'RHOA' RECAP: Ralph Disrespects Drew, Sheree and Sanya Argue Over Martell Holt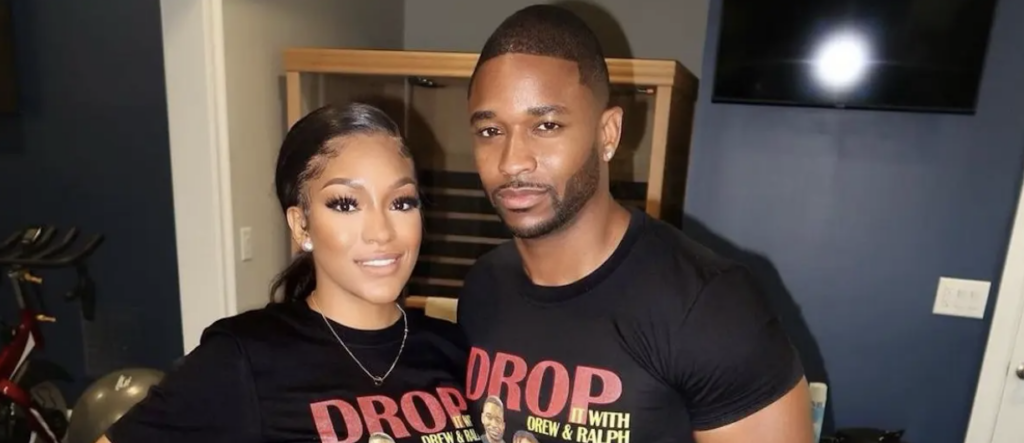 'RHOA' RECAP: Ralph Disrespects Drew, Sheree and Sanya Argue Over Martell Holt
Welcome back to the dirty south, for another episode of The Real Housewives of Atlanta! We begin with Brooklyn practicing karate with Kenya Moore, while Marlo Hampton FaceTime's Scotley. Kandi Burruss is brushing Blaze's teeth as Drew Sidora meets with a property owner, for her upcoming wellness retreat with her sister Allison. Drew recognizes African American's don't discuss mental health that often and wants to prioritize self-care for herself and the ladies.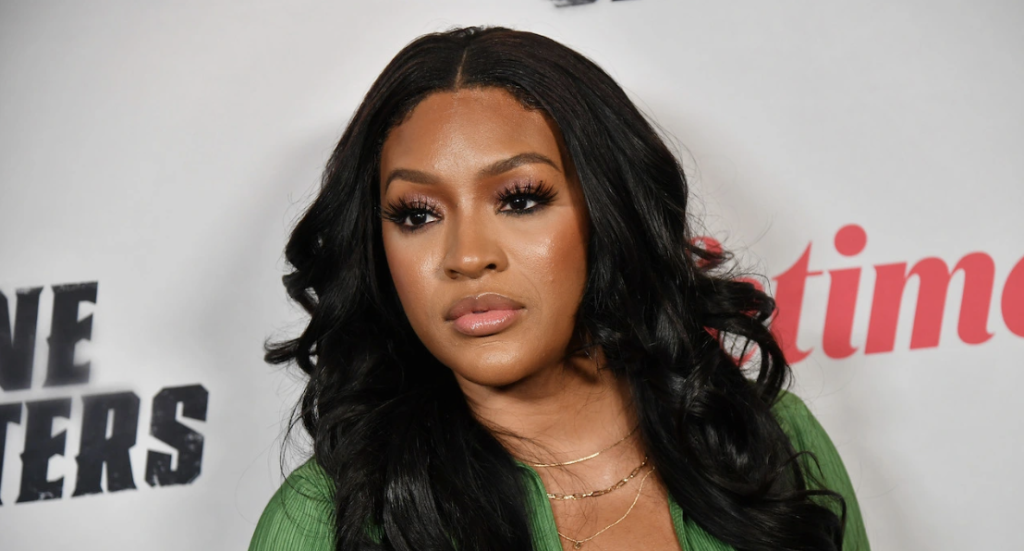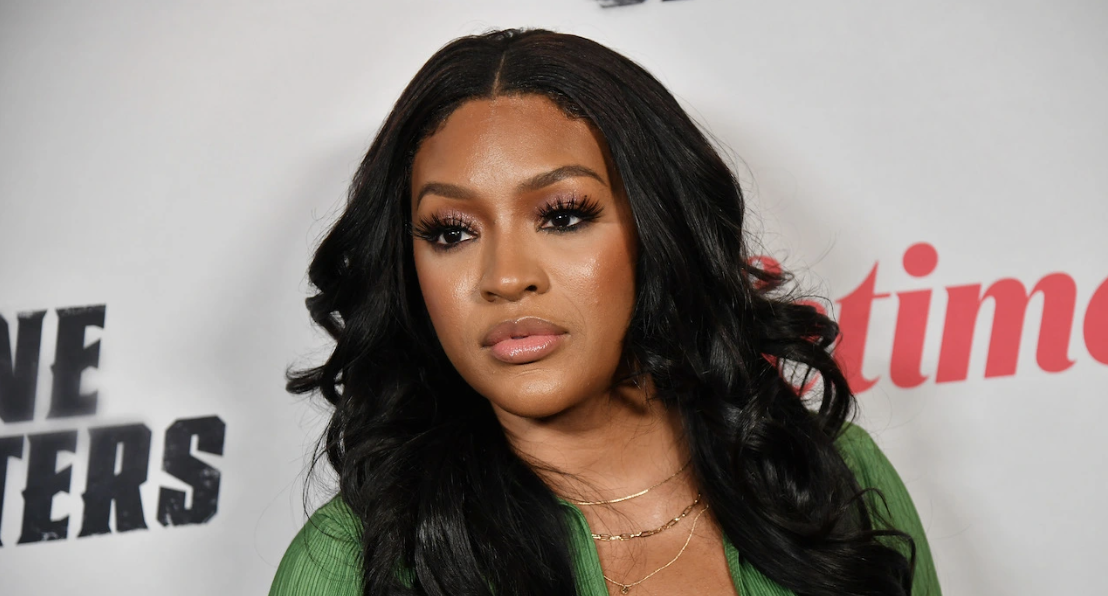 Later at Sanya Richards-Ross, she and Ross are being all lovely dovey as Sanya pretends to go over their To-Do list but ends up surprising Ross with a positive pregnancy test. Sanya's elated and Ross is shocked as their family officially expands! Congratulations! Ross begins sweating as Sanya calls down the rest of the family to share to good news.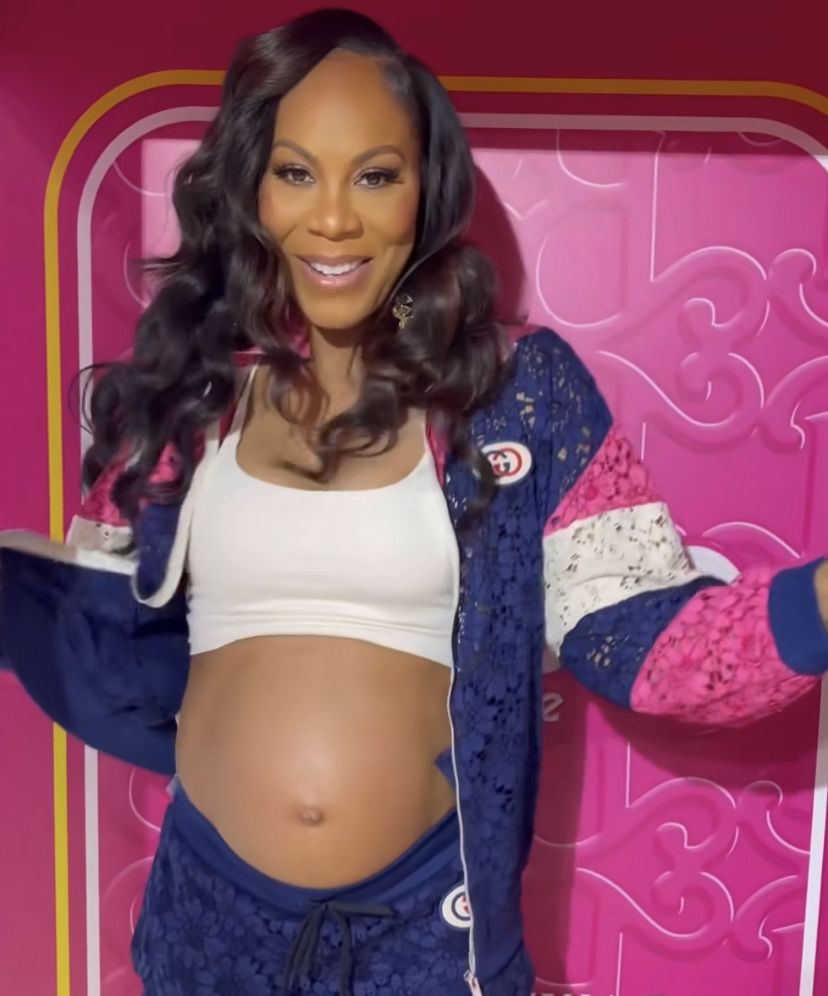 Sanya  and Ross pretended to get paperwork and displayed "We're" & "Pregnant" on the back of their shirts. Everyone's excited and Shari explains she's still apartment searching, and Sanya  has to search for a nanny. That evening, Drew and Ralph Pittman go on a date night to the local bowling alley. After ordering food and drinks, the two begin bowling after sharing a celebratory dance highlighting their date night. The two cheers to date night and Ralph ask how Drew enjoyed the holidays. Drew had a great time and somehow shifts the conversation to her work with Kandi and Allison's mental health. Drew talks to Ralph about her mental health and admits she needs a hug every now and then. Drew's still upset Ralph opted out of counseling and the two sit while Ralph explains why he left counseling.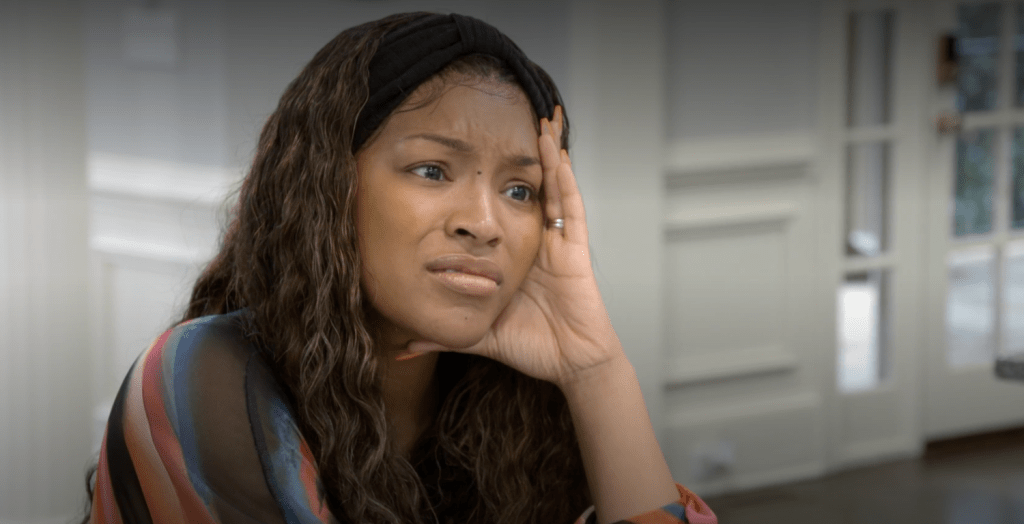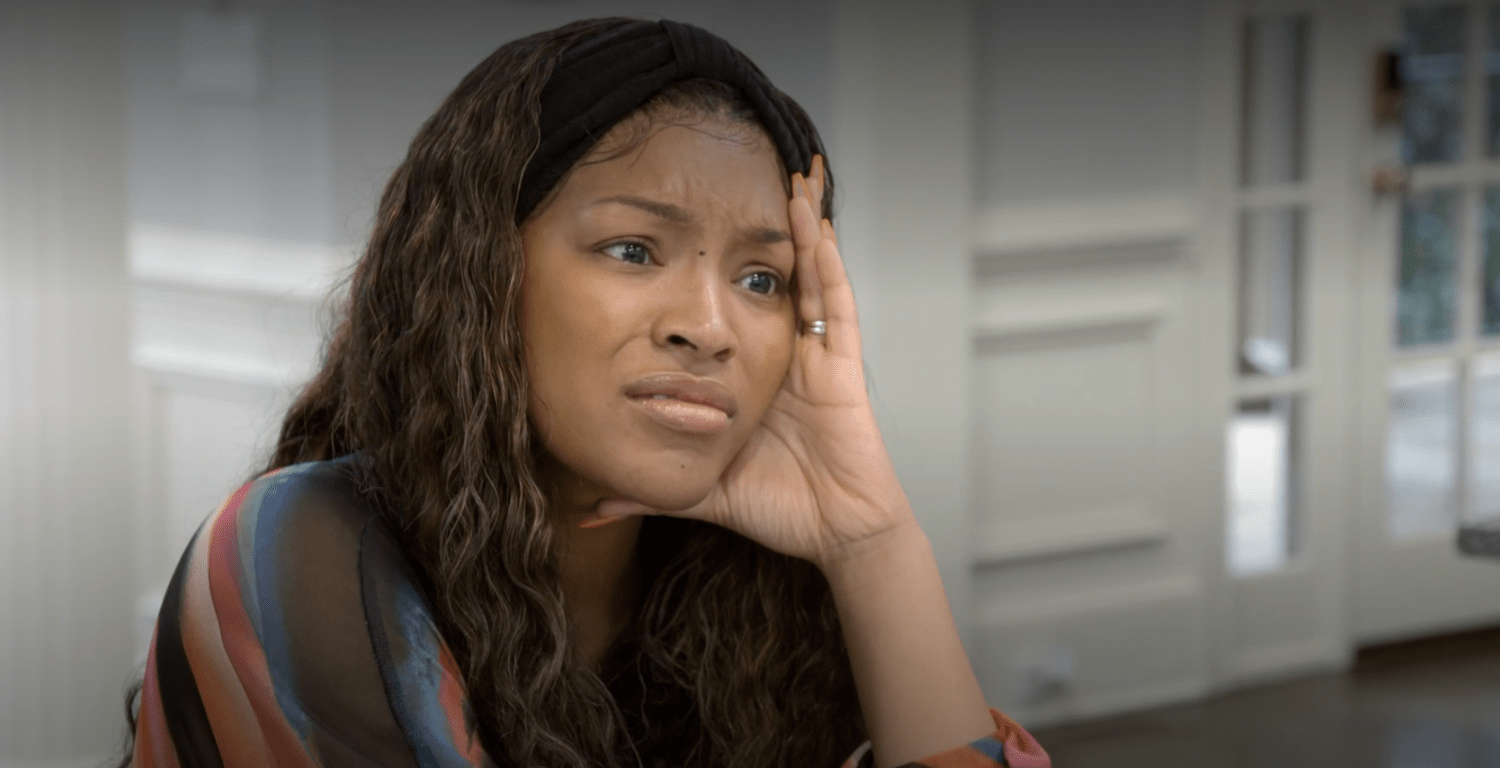 Ralph says a bunch of nothing, and ultimately believes not going to counseling is better for his mental health. A flashback shows the "lunchable" comment, among the other issues the two have in their marriage and Drew's tired of explaining things to Ralph. Drew tells Ralph that she's going to continue her healing journey and she's not waiting for Ralph to catch up! Whew girl! Drew tells Ralph she's no longer forcing him nor mothering him about this situation but does asks Ralph to meet her halfway. Drew also needs support during the movie since she's going to be away for ten days.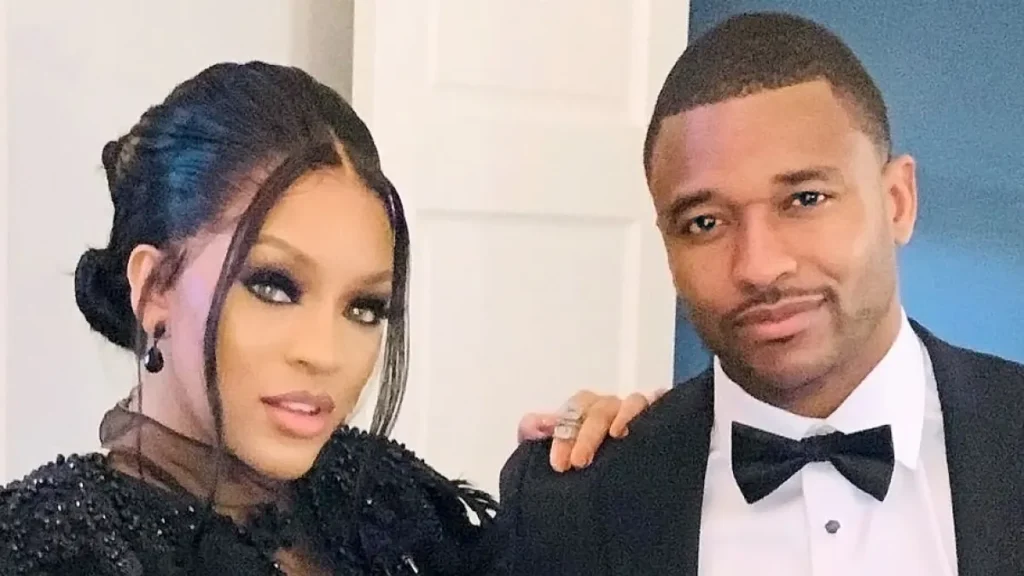 Ralph admits they have a problem and that he's going to step up as much as he can and says he's busier than Ralph. Producers ask Drew if she thinks anything happened with Ralph in Vegas, and although she doesn't believe anything happened; she recognizes their foundation is broken. Ralph explains he wants to be like Barrack and Obama; and Drew corrects him while questioning where's Michelle? Later at Kenya's house, Kandi stop by to hang out. Kenya tells Kandi about her upcoming salon as Shamea Morton stops by to join the phone. Once seated, Kenya tells the ladies about teaching Brooklyn etiquette while Shamea opens the wine. Kenya tells Kandi and Shamea that she's thinking of having another child and admits to possibly using Marc Daley's sperm.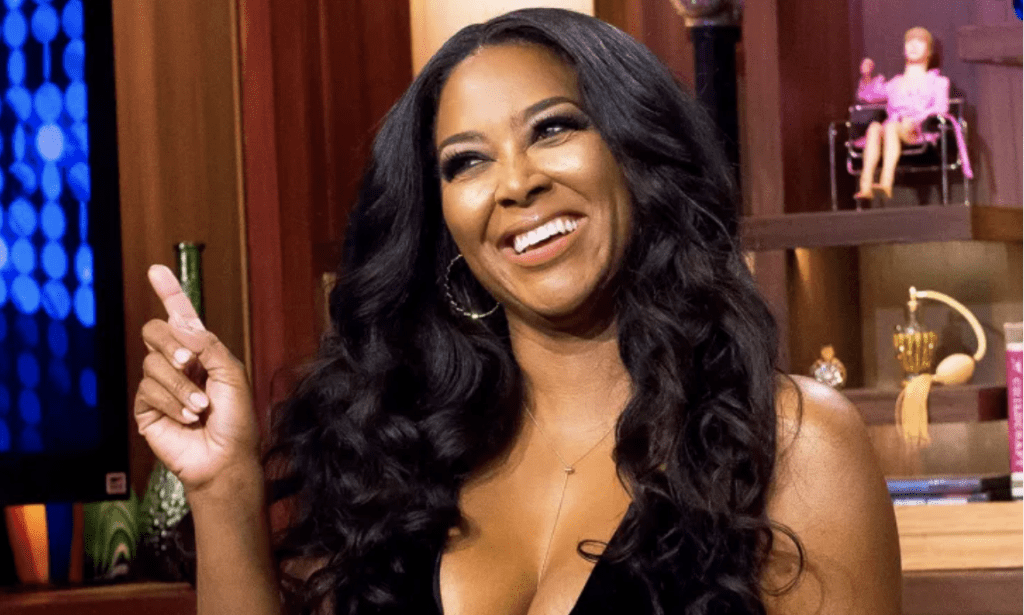 Kandi's a little confused but Kenya clears it up that she needs to get tested again but is hesitant because so many things can go wrong. Kenya's now considering a surrogate and we find out Shamea and Kandi share the same surrogate. Kenya wonders if she'll be jealous of the surrogate but Kandi encourages Kenya that each experience is different. Shamea wonders if Kenya will tell Marc and Kenya's not sure, but Shamea claims she would proceed either way. Shamea switches topics to Sheree Whitfield and if she's still dating Martel Holt. Kandi and Kenya bust Martel out and it's revealed that Martel requested the ladies CashApp him for Sheree's dinner a few nights ago. A flashback shows Sanya spilling the tea to Kenya and Kenya being shocked per usual.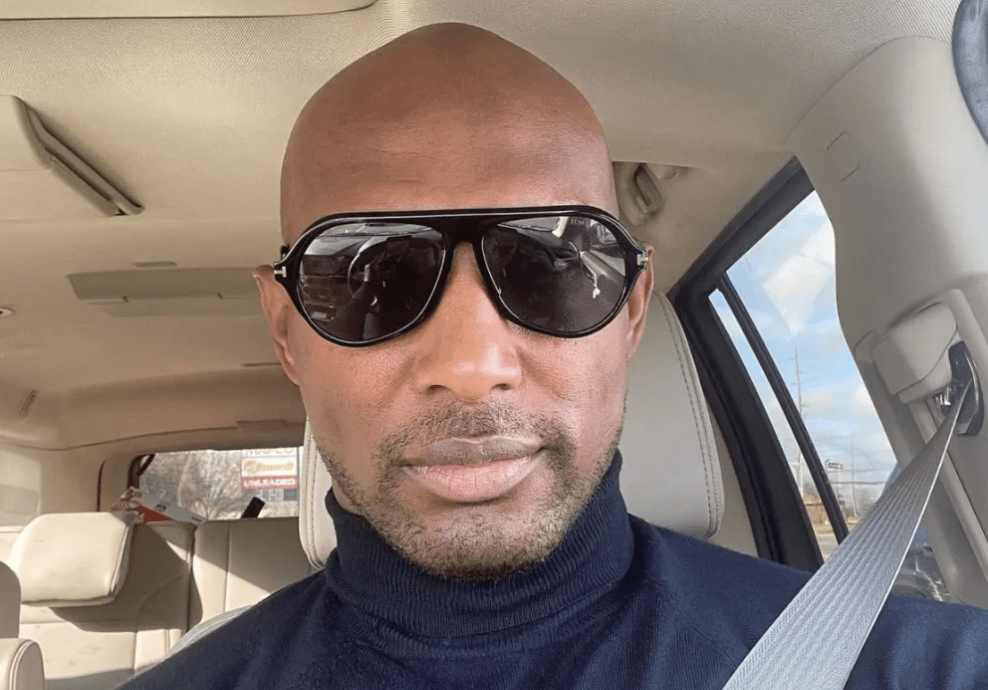 Kandi wasn't invited to Sheree's party and thinks it's funny that the people Sheree did invite, is talking cash sh** about Martel. The ladies laugh at Sheree's misfortune as we see Sheree take her dog to the vet. Sheree compliments Gotti and his obedience and actually compares Gotti to Martel SMH. After his session, Sheree calls Martel to discuss her day while explaining how much fun she had on her birthday. Sheree tells producers that Martel bought her an Alexander McQueen bag while stating he normally doesn't purchase items from the high-end sector. Sheree grabs some treats for Gotti as Drew and Kandi meet with the rest of the cast for their first table read. Drew and Kandi have an awkward moment but continue pushing through for the sake of the project.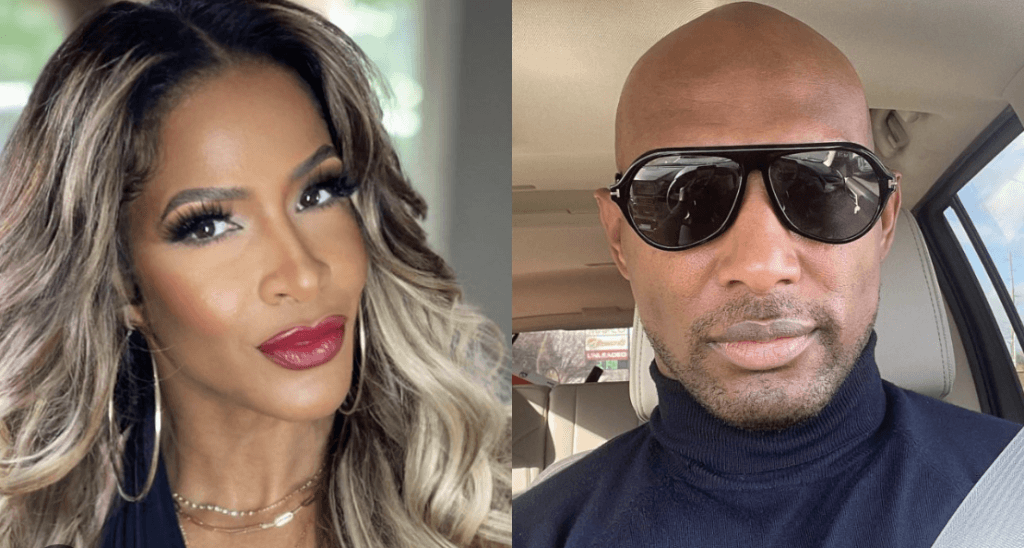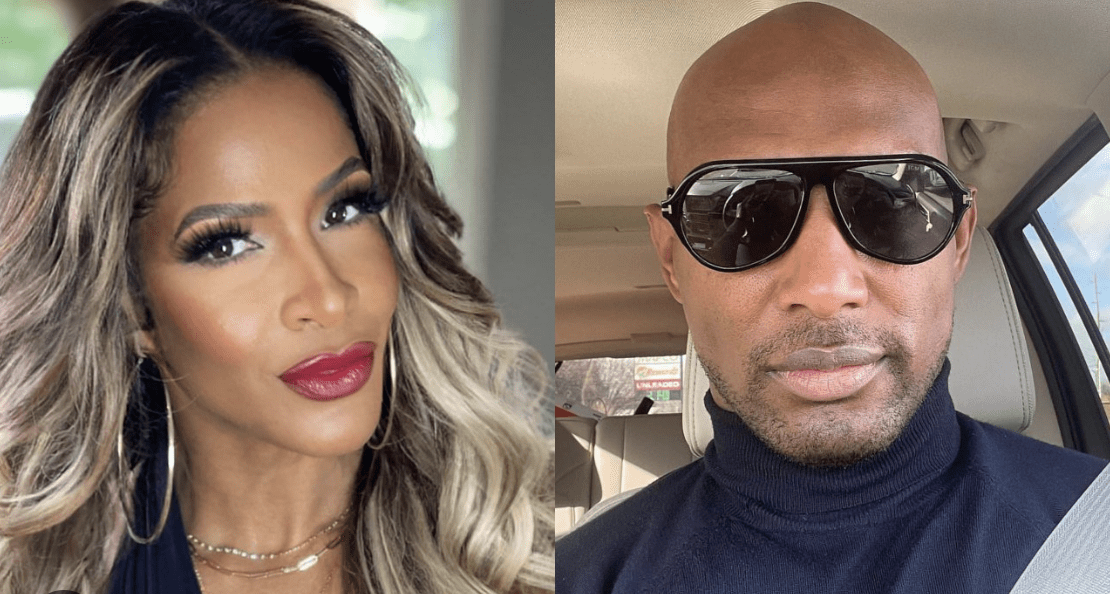 Kandi maintains her POV that she didn't like being called a liar but agrees to let it go because it's stupid. Drew still hasn't received an apology from Kandi but opted to let it go as well. Drew tells Kandi about the upcoming Mental Health Retreat and soon Todd Tucker begins his introduction before starting the table read. Kandi explains how much this movie means to Todd and how long he's been working to make this thing a realty. The crew goes through the table read and we finally see Drew, Monyetta, Kandi, and Shamea show off their acting chops. Todd thanks everyone for an amazing read and instructs the crew on their next move.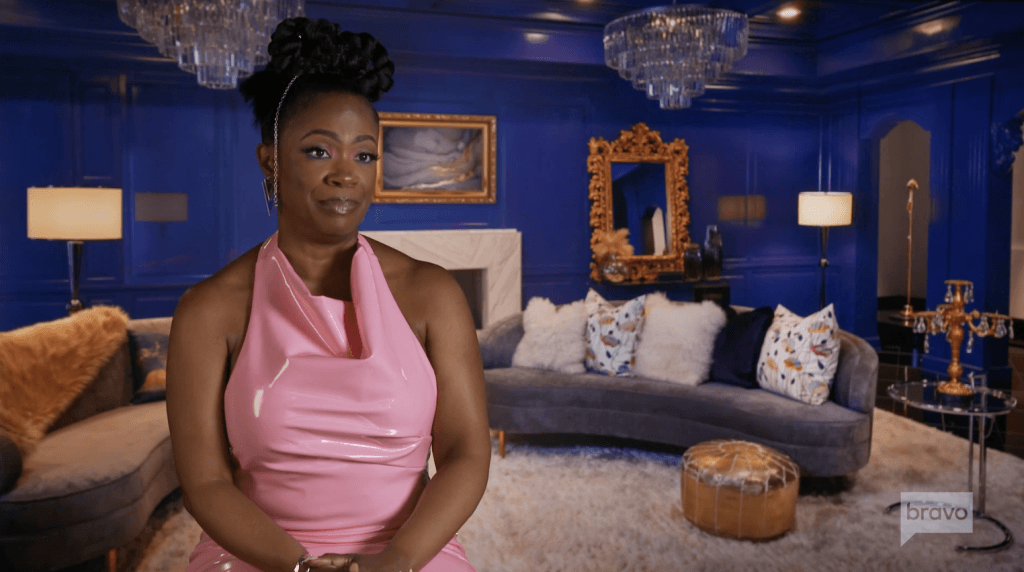 It's the day of Drew's Mental Health Retreat and she and Allison get to the property first, to make sure everything's in order. This day is intended to educated everyone and assist everyone with their individual needs. Drew and Allison get emotional as they check out the décor as the ladies start rolling in. Cynthia Bailey's even invited and tells Sheree how hot she looked at her birthday dinner. Once everyone's inside, Drew hugs Ross first which then makes Ralph go and hug every woman in the room, but Drew. The ladies definitely noticed and Drew claims this is how Ralph acts when he feels disrespected. Drew and Ralph finally hug as Drew explains the weekend and it's meaning to everyone. Allison shares her story as the ladies listen intensely, while Allison gets emotional while discussing her journey.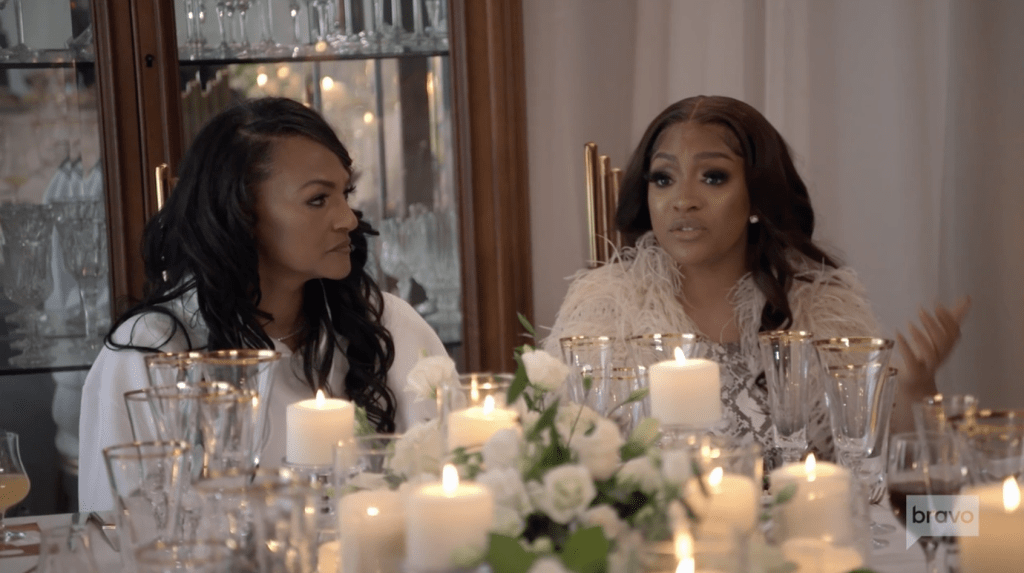 Drew appreciates Allison's strength as she ushers everyone outside for a Drop it with Drew session. Marlo's shady self looks up Drew's website in her confessional, and lord and behold; Marlo's hit with a "404 Not Found" error. The internet done drop Drew's website, SMH. Next the ladies go meditate while the men have their own activity. Sheree's enjoying the meditation while Marlo's complaining per usual. Outside, Ralph's hugging more women as the ladies wrap up an emotional session. Kandi needed the retreat due to high blood pressure, her group members and the ladies wanting more time from Kandi. Outside, Ralph's explaining the legal situation as the ladies sit for dinner.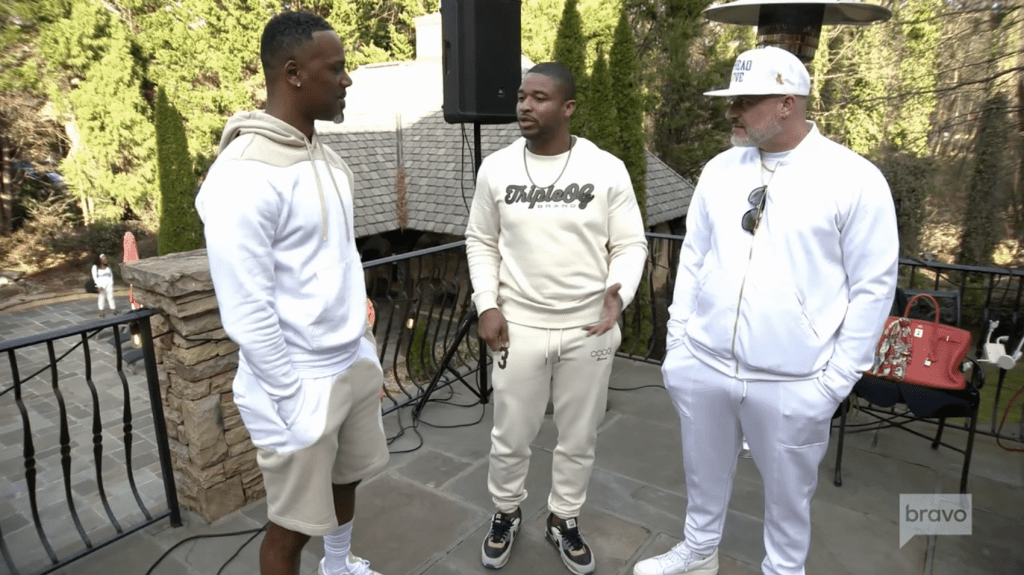 Heath Shaw tries to speak positivity into Ralph while Drew explains her vulnerability in Portugal and why she ran away. Sheree understands what Drew is going through and brings up the lawsuit, as Marlo asks if Drew won. Two days ago, we see Drew wishing the lady to just go away. Drew tells the ladies that she has to wait thirty-days to wait for a judges decision, while Ralph's explaining they then hired the same chef, to be a nanny for their kids. Drew and Ralph are telling two different story's as Drew tells the table the fee when up from one-thousand dollars to ten-thousand dollars. Kenya's face is skeptical of Drew's comment and I'm on the same page. Drew thanks Sheree for asking, as Kandi questions the real number. Kenya brings up the new year and Sheree's birthday dinner that she and Kandi weren't invited to. 
Sheree explains her birthday dinner and admits she invited Courtney Rhodes but claims she invited friends she's know for thirty-plus years. Sheree didn't invite Drew because her child was sick but claims she didn't invite Kandi, because she can't even show up for the group! Kandi's surprised she didn't get a text, but Sheree didn't think Kandi would be able to come anyway. Cynthia and Sheree thought Kandi was booked and busy, while also bringing up the division within the group. Kandi brought up Monyetta's comment about collusion and Monyetta goes over Courtney's comment when she called Drew a "b****". A flashback does show Courtney calling Drew a b**** as Marlo tries to water the situation down. 
Courtney says she didn't call Drew a b**** but Drew's not listening to any of that! The ladies head outside and get a quick picture while Sanya sneaks in a picture revealing to the group that she's pregnant. Kenya friend finally understands, and the ladies are ecstatic and give Sanya a group hug in support. The next day, Drew's discussing her upcoming counseling session with Allison. Drew's anxious but ready to dig deep with Dr. Ken in person. Drew explains since their date night, Ralph moved out of their bedroom and things have been going downhill ever since. Dr. Ken highlights Drew's motivation to continue therapy as Drew reminisces about their many issues over the years.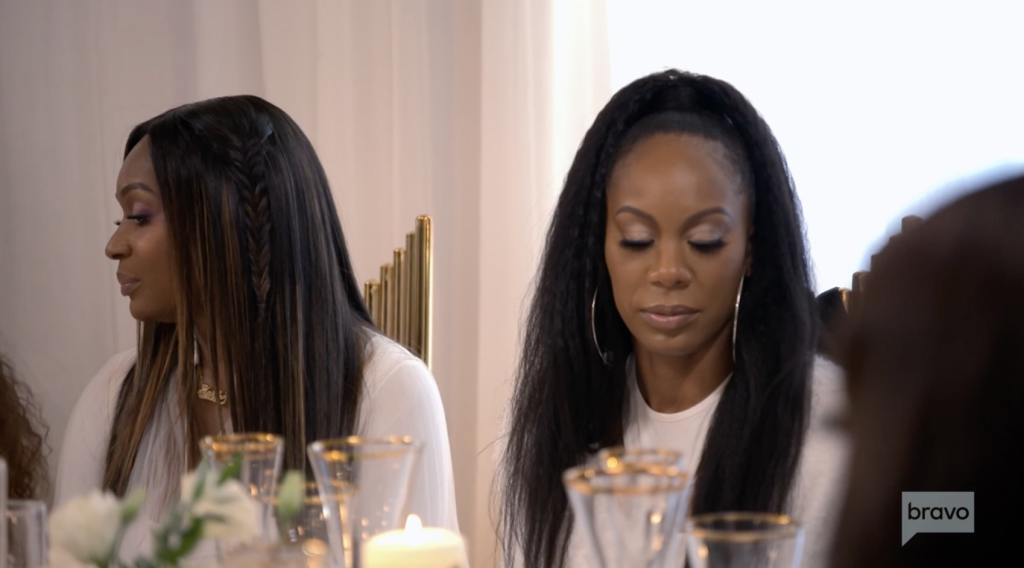 Drew tells Dr. Ken that their date spiraled into a disagreement and that she's able to maintain her boundaries better than Ralph. Drew will no longer allow Ralph to gaslight her and Drew admits their marriage is questionable and disconnected, as Drew begins to cry. Drew doesn't believe Ralph cares about her feelings and although she's willing to keep trying, Drew's wondering at what point will things turn around? Drew doesn't know where to go from here and admits she's worried about the state of their relationship. Dr. Ken tells Drew to be there for herself first as Dr. Ken asks Drew when will she know enough is enough? Be sure to come back next week for a brand-new episode of, The Real Housewives of Atlanta.
Stay Connected With All About The Tea: Twitter Ι Instagram Ι YouTube Ι Facebook Ι Send Us Tips 
LeAndra Williams is a content contributor at All About The Tea. She's a social worker and (super) mom by day, and a reality T.V. junkie by night.