Trump's Ex-Lawyer Michael Cohen Took the Infamous Photo of Luann's Ex-Husband Tom D'Agostino Cheating
Trump's Ex-Lawyer Michael Cohen Took the Infamous Photo of Luann de Lesseps' Ex-Husband Tom D'Agostino Cheating 
Carole Radziwill claimed that it was Donald Trump's ex lawyer, Michael Cohen, who snapped the photo of Luann de Lesseps' then-fiancé, Tom D'Agostino, making out with another woman during their engagement.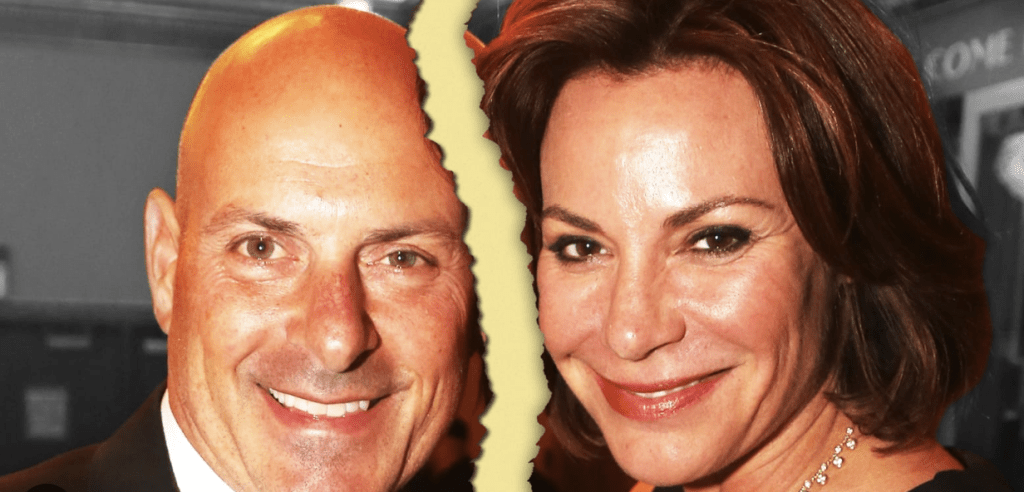 The former Real Housewives of New York City star alleged that she was having dinner with a friend about six months ago when Cohen approached them and took credit for taking the photo of Luann's man kissing another woman at The Regency.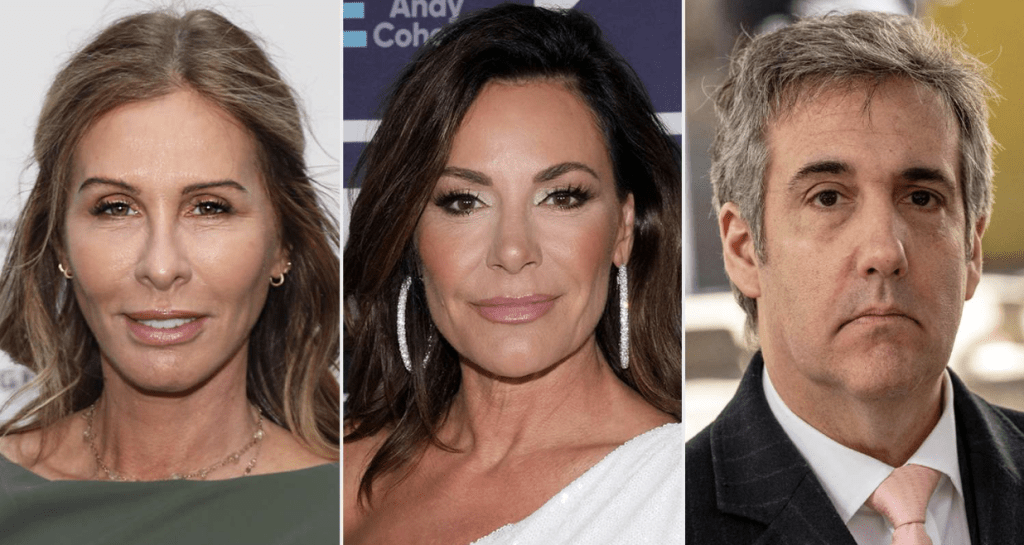 Fans know that Bethenny Frankel showed the bombshell photo to Luann during RHONY Season 8. 
The journalist spilled the tea during a Thursday appearance on Heather McDonald's "Juicy Scoop" podcast.
"We started talking about Tom or the wedding and he's like, 'Oh please, of course, I know Tom, who do you think took the picture?'" Carole claimed.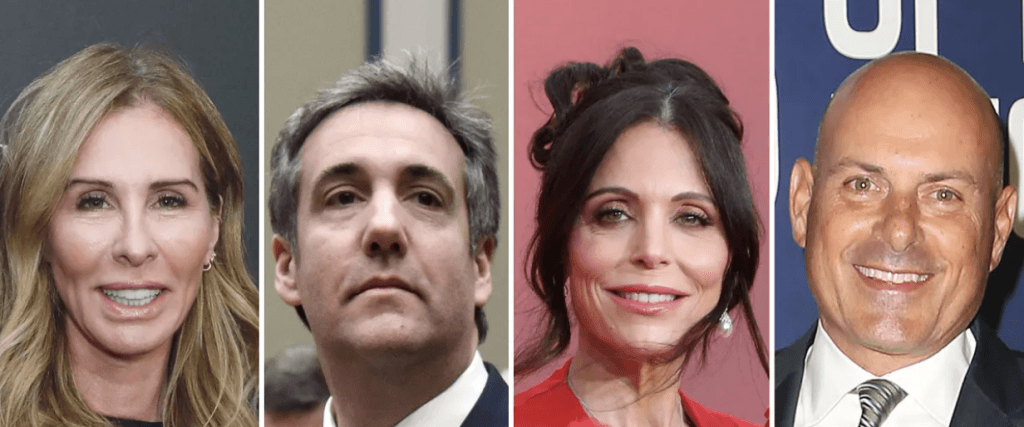 The former reality star admitted that she was skeptical, but Cohen only doubled down, asking—"Who do you think took the picture at The Regency?"
The 59-year-old explained that Cohen, 56, was "friends" with Bethenny's late ex, Dennis Shields, who passed away in August 2018. Cohen allegedly forwarded the image to Shields who then sent it to Bethenny.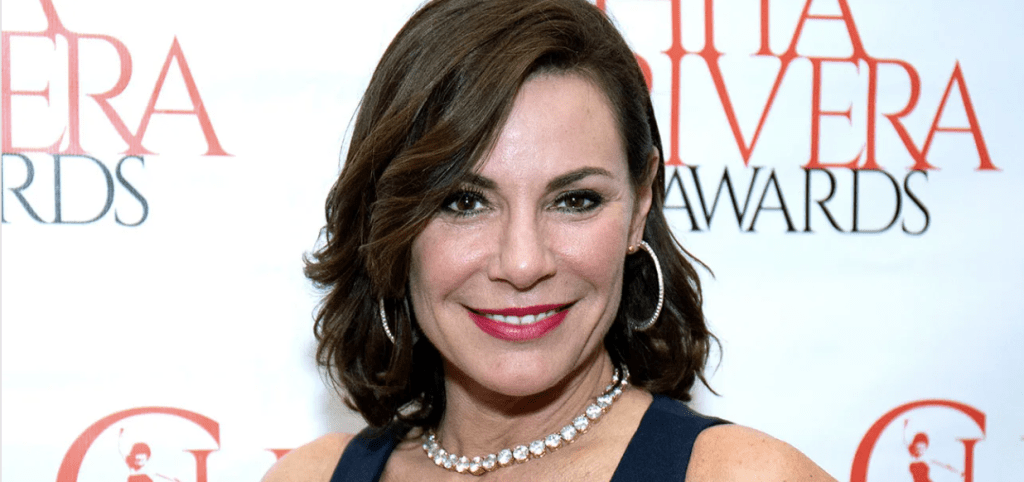 "So he [Cohen] was talking about Dennis and then he started talking about Tom, and he said, 'I took the picture,' and I was like, 'The picture that was on ['RHONY']?' And he was like, 'Yeah, I took it,'" Carole dished. 
The former Bravo star summarized—"Michael Cohen had taken the photo that ended up being forwarded to Bethenny and ended up being on the show," adding that the entire story is "alleged."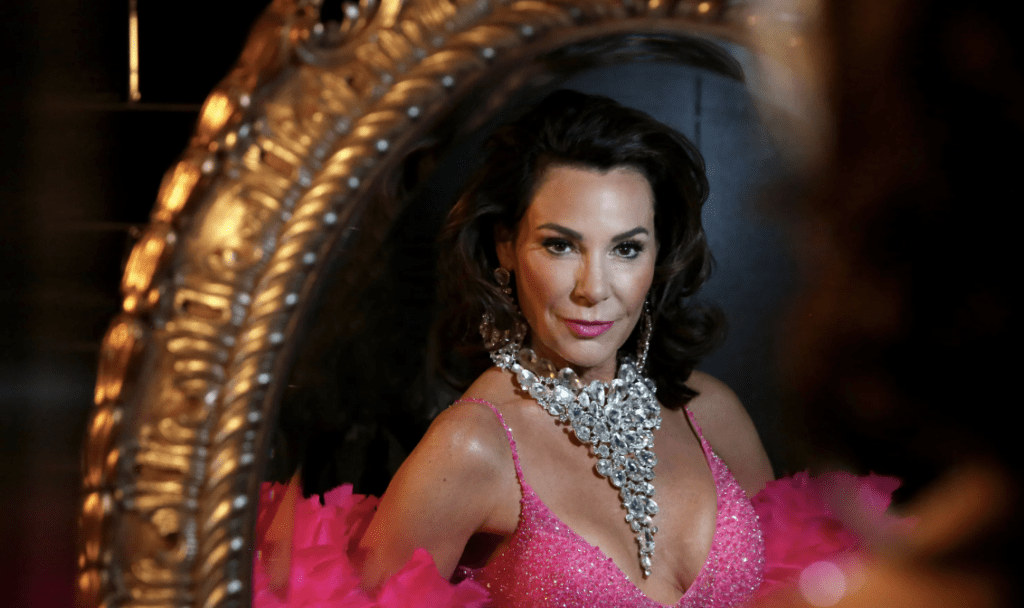 "It just literally sat at my table I was like, 'This is nuts,'" she continued. "I thought actually production had set something up, but in a million years I would not have thought Michael Cohen was going to sit down at that dinner and tell that whole story."
A source close to Bethenny brushed off Carole's story, telling Page Six—"Who cares? Carole Radziwill has talked extensively about her journalism career. Maybe she should call Michael Cohen."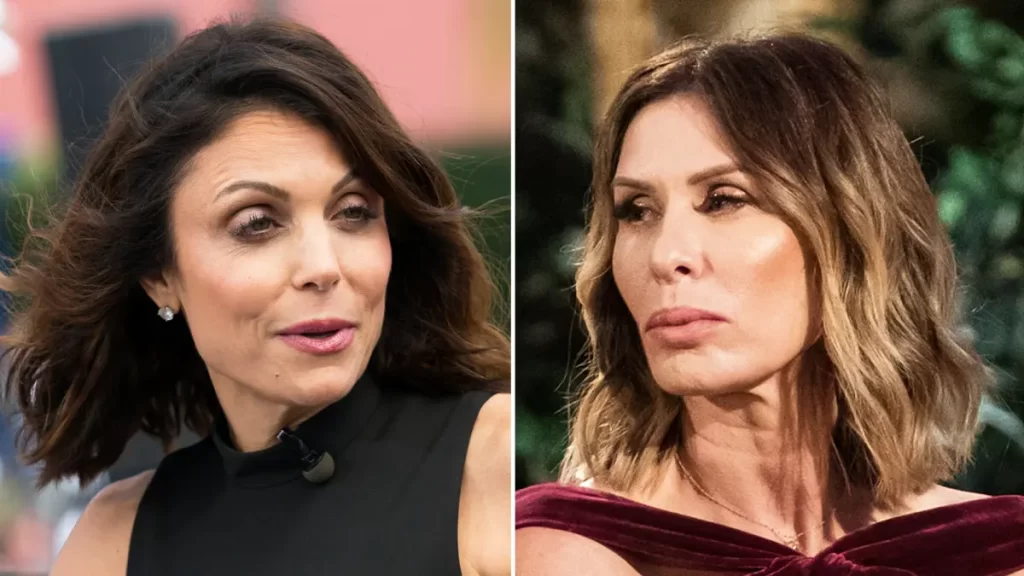 Carole previously alleged that Bethenny's claim that she was sent the image by a friend who by chance was hanging out at the ritzy NYC bar on a weeknight, was untrue and that the whole scenario was a "total setup."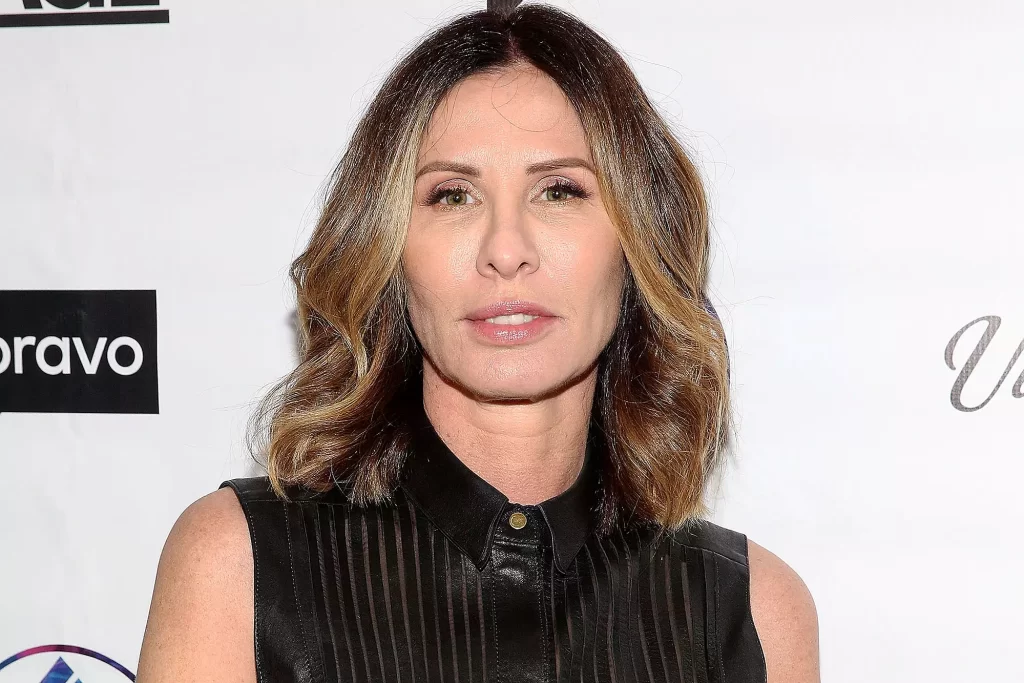 Carole's explanation was outlined in Dave Quinn's "Housewives" tell-all book, "Not All Diamonds and Rosé."
"Bethenny knew this woman and found out that she was in contact with Tom. And Bethenny was like, 'The next time you go see him, text me.' And that's what happened," she claimed in the 2021 read.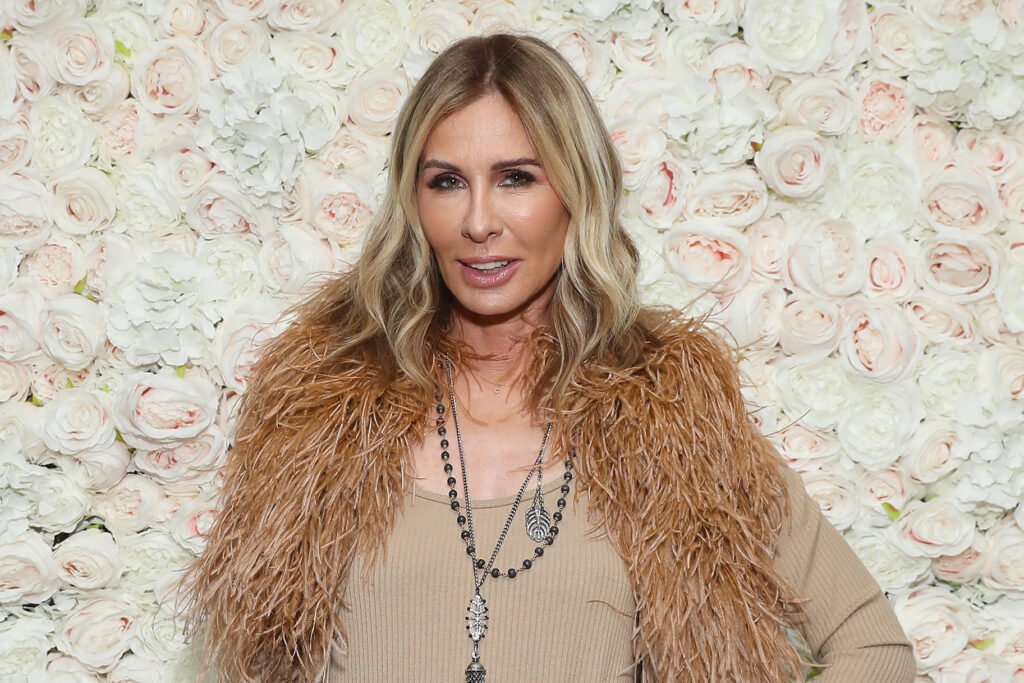 Carole added — "She certainly didn't just happen to have a friend at the Regency at 10 [p.m.] on a Tuesday night when Tom just happened to be there kissing some chick he used to bang."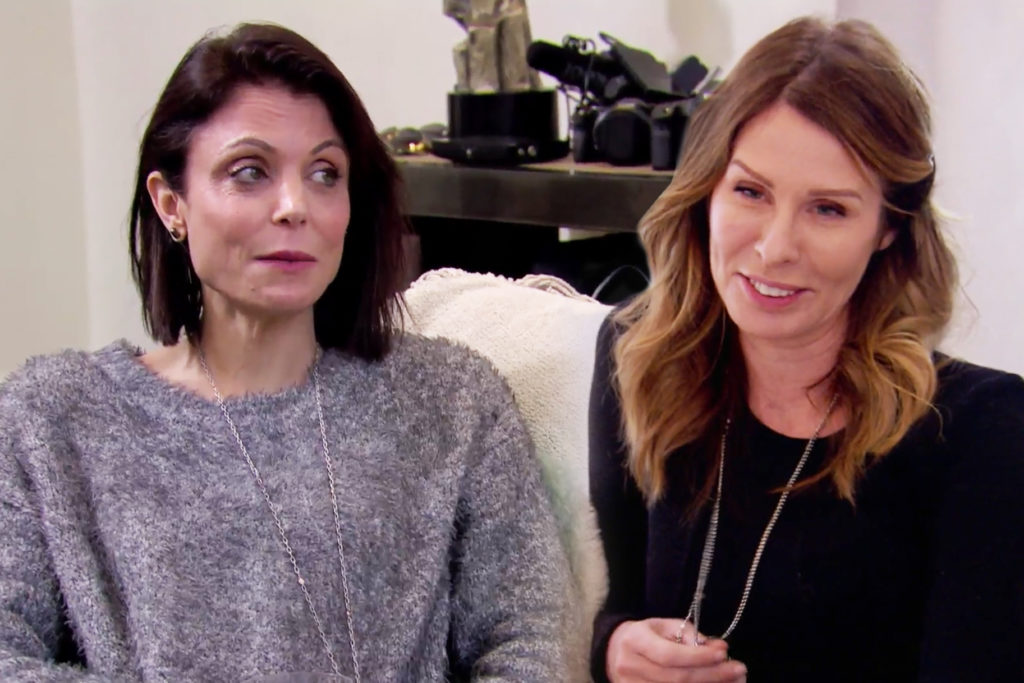 Carole and Bethenny previously shared a close friendship but fell out while filming RHONY Season 10, in 2018. Their relationship never recovered.   
In October 2021, Bethenny staunchly denied that she "set up a photo of Tom cheating on Luann."
"How could I set up a photo? Am I in a movie I'm casting? Like, 'Hey Tom D'Agostino, I'd like to cast you in the role as cheater at the Regency Hotel?'" she said on her podcast, "Just B with Bethenny Frankel."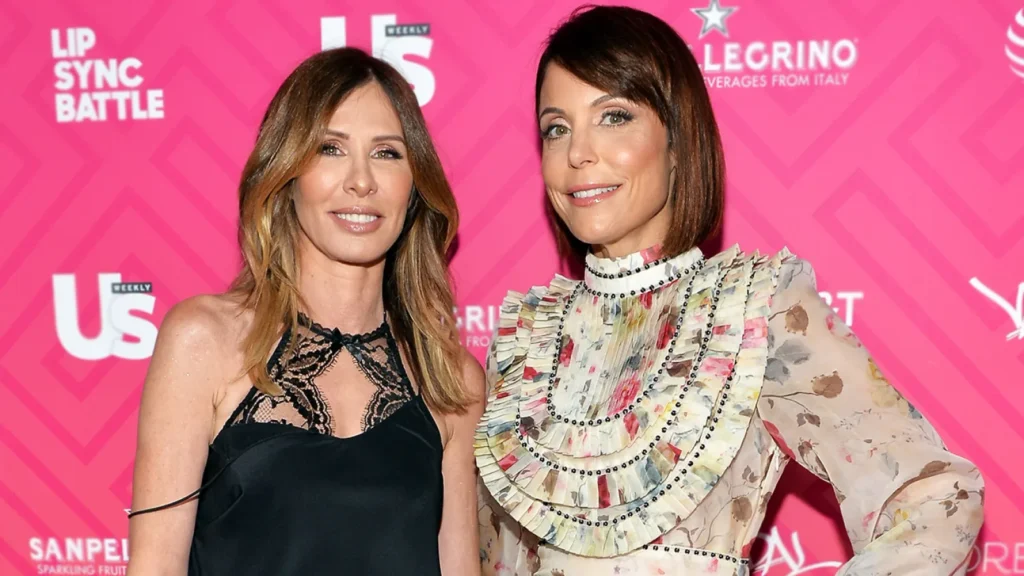 The Skinnygirl mogul continued—"So in this case, I'm a casting director that called Tom D'Agostino — who I don't f–king know — to say, 'Listen, I know it sounds weird, I just want you to be in a bar and make out with somebody because I have a photographer who's going to be standing by to take a picture. Then I'm going to give it to everyone on the show'"
Luann and Tom tied the knot on New Year's eve 2016, but divorced seven months later. 
Stay Connected With All About The Tea: Twitter Ι Instagram Ι YouTube Ι Facebook Ι Send Us Tips
Olivia Davis is a Staff Writer at All About The Tea. Olivia's hobbies include binging Netflix series, and watching Housewives on Bravo. She graduated from San Francisco State University with a degree in History.