'RHOBH' Alum Urges Fans To Boycott BravoCon Amid Andy Cohen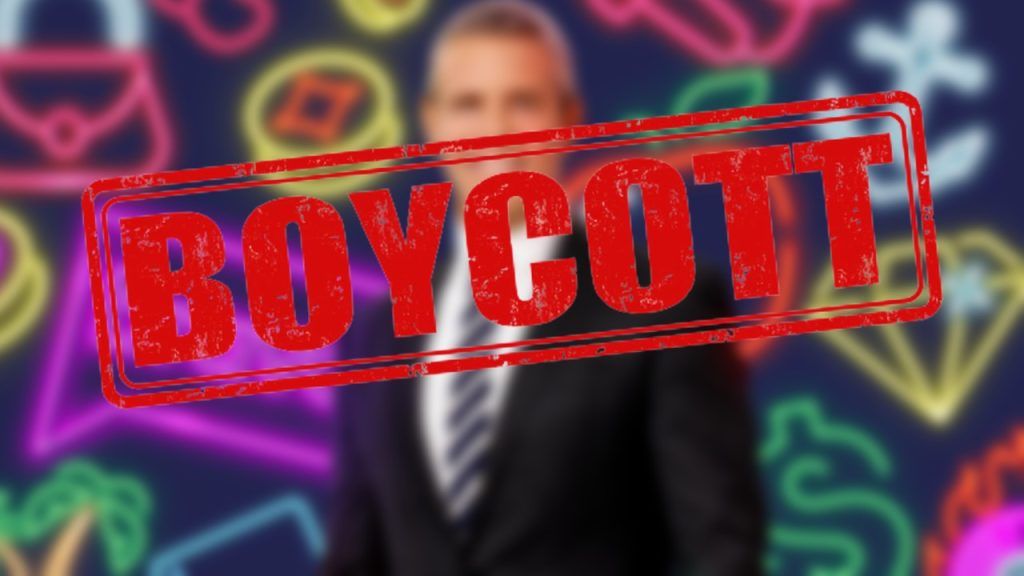 'RHOBH' Alum Urges Fans To Boycott BravoCon Amid Andy Cohen
Lisa Rinna is calling for a boycott of Bravo's annual fan convention, BravoCon. The Real Housewives of Beverly Hills alum wants the network's reality stars to join Bethenny Frankel's fight for fair wages amid the ongoing writers and actors' strike in Hollywood.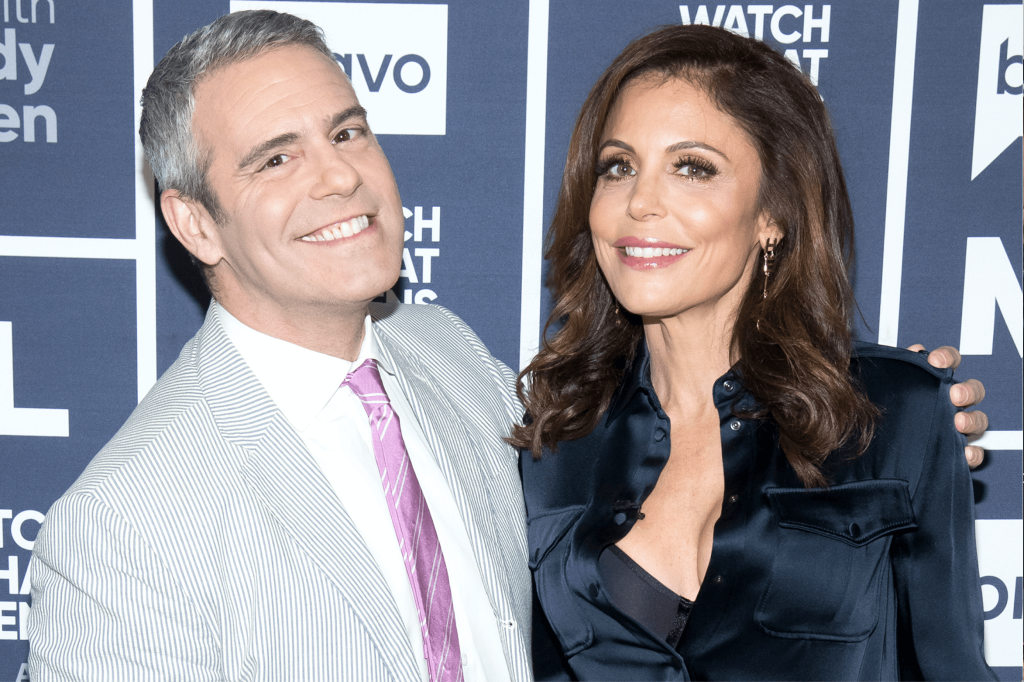 In July, Bethenny took to Instagram to push her case—explaining  that she was paid $7,250 for her freshman season on the Real Housewives of New York City and had not received a penny of residuals, despite viewers watching various seasons over and over. 
"I myself have generated millions and millions of dollars in advertising and online impressions being on reality TV and have never made a single residual," she said, in part. "So, either I'm missing something or we're getting screwed too."
"Every @Sag/aftra [member] who is on a Bravo show should boycott Bravocon," Rinna wrote via her Instagram Stories late last month.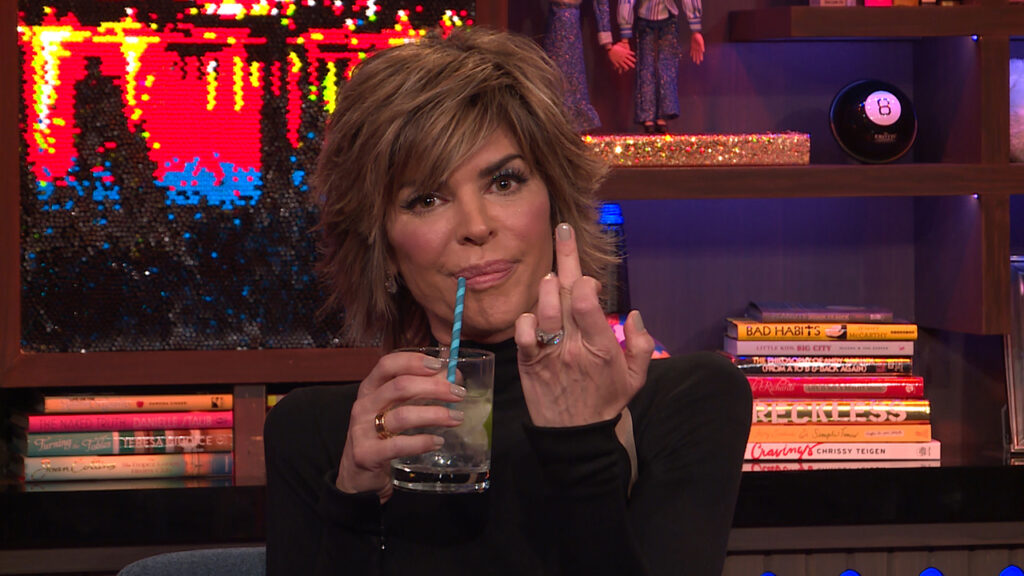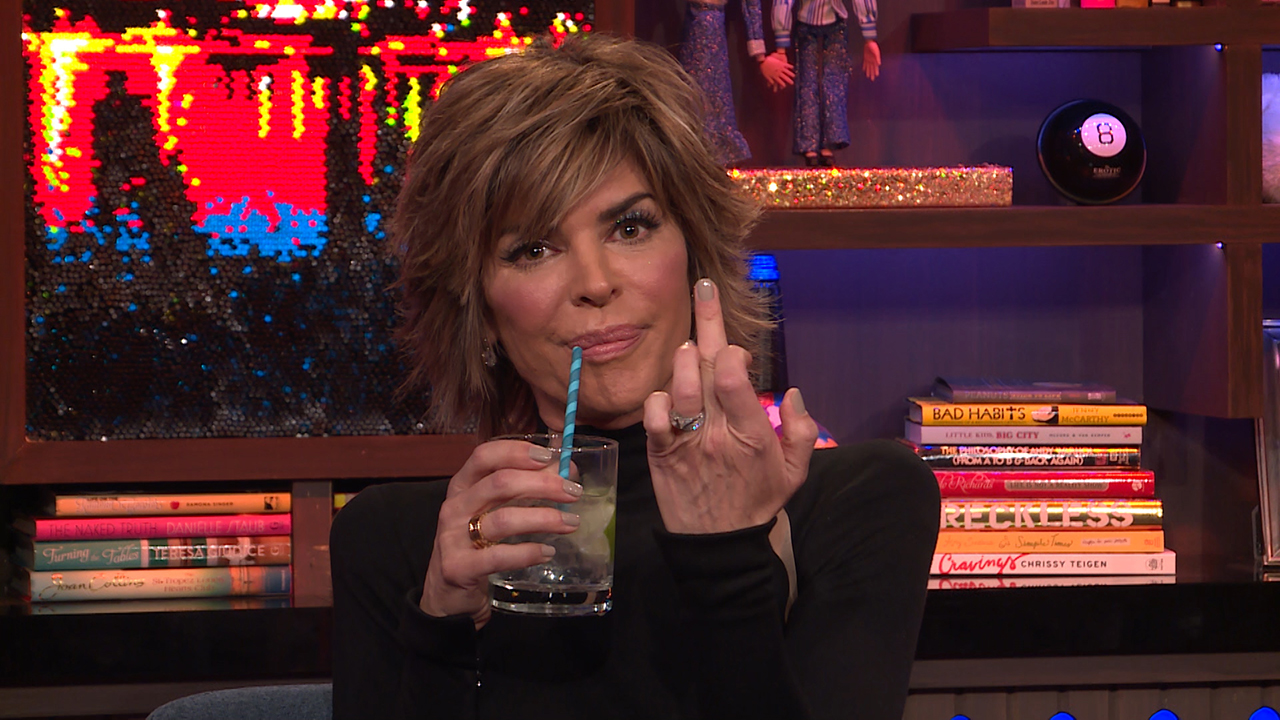 She continued — "You want them to start to take you seriously and pay you the money you deserve? Then start a reality show union per Bethenny."
The former Bravo star concluded — "Time is now." 
The 60-year-old reposted a comment from a supporter that read — "Shouldn't all woke Bravo stans boycott Bravocon? "They love flexing how progressive they are by calling everybody racist and campaigning for reality stars to be fired. Well, there's nothing more left wing than workers rights and unions!"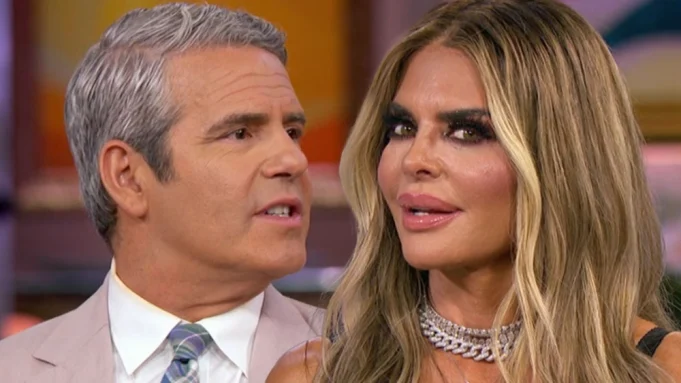 Rinna agreed with the fan, slapping a "Bam" over the statement. 
An insider implied that Rinna's opinion might be different if she hadn't been cut from the RHOBH cast after last season.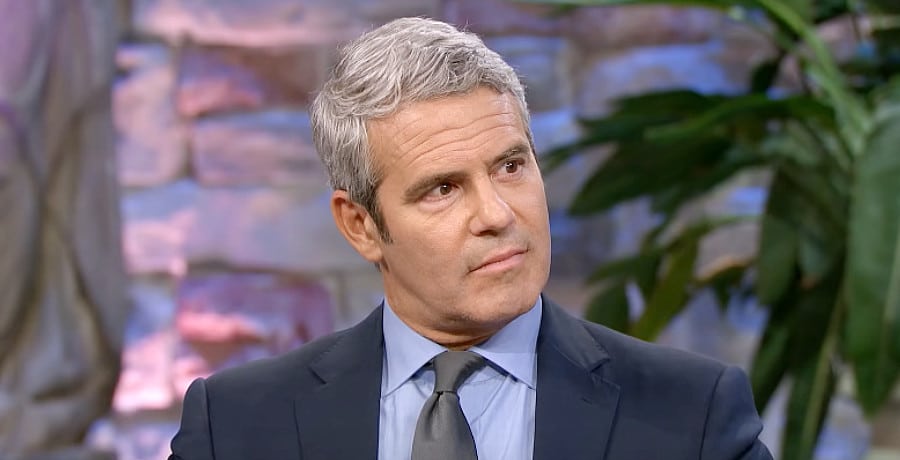 A source told Page Six — "I'm sure if she was invited to BravoCon, she wouldn't be saying this."
The former soap star appeared on the Beverly Hills franchise for eight seasons. 
"This is the longest job I have held in my 35 year career and I am grateful to everyone at Bravo and all those involved in the series," Rinna told People in January.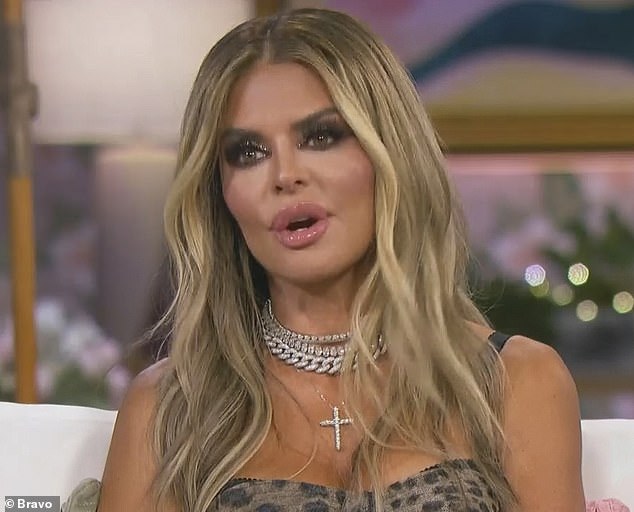 She added — "It has been a fun eight-year run and I am excited for what is to come!" 
Rinna's exit from the series was described as a "mutual" agreement between her and the network, but fans know that she had been slammed with harsh fan backlash for various on-camera and social media antics.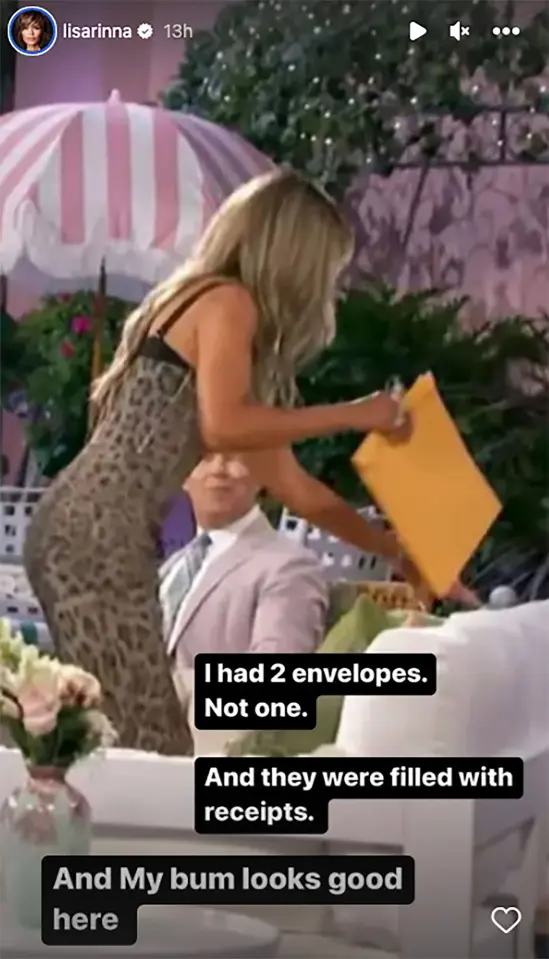 In June, the actress claimed that she had grown weary of fielding angry outbursts from fans, in an interview with ES magazine. 
"I think the world itself has gotten so volatile that the response doesn't match what we're doing," she told the mag.
"I didn't want to live like that. I don't think that's healthy. The way the fan base reacts to the show now is not how it was when I first started," the ex reality star explained.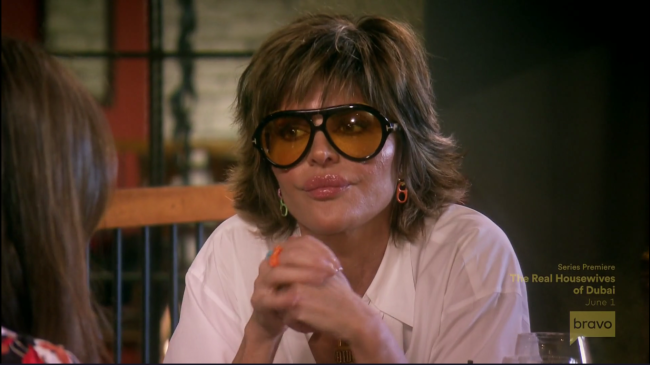 "I mean, we were getting death threats," she shared. "Some of the most horrible things I've ever seen in print in my life, and it's a reality show! It's a stupid show! I thought: 'It's time to go.' I'm not sure how much longer that can exist in the zeitgeist, to be honest with you."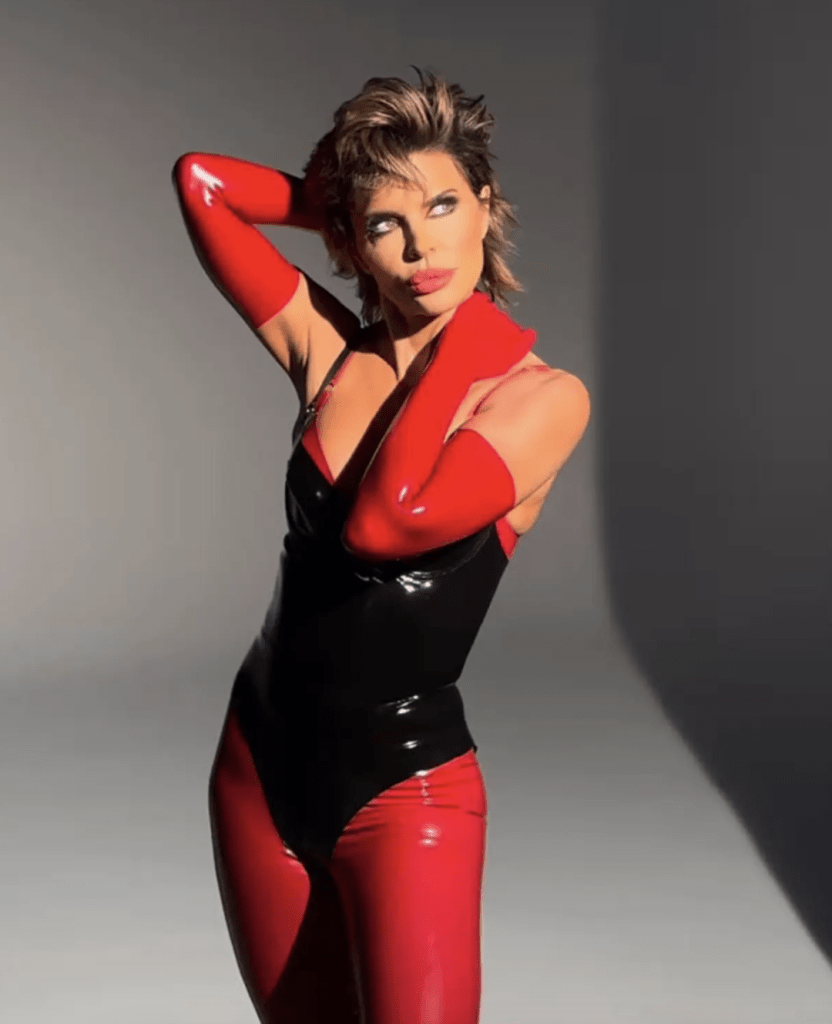 The actress also revealed that she was nudged to quit by her late mother, Lois Rinna, who died of a stroke in 2021. She explained that her mother came to her in a dream and encouraged her to leave the show. 
Stay Connected With All About The Tea: Twitter Ι Instagram Ι YouTube Ι Facebook Ι Send Us Tips 
Olivia Davis is a Staff Writer at All About The Tea. Olivia's hobbies include binging Netflix series, and watching Housewives on Bravo. She graduated from San Francisco State University with a degree in History.