Caroline Manzo and Other Reality Stars Suing Bravo/NBC Over Revenge Porn and Hiding Sexual Assault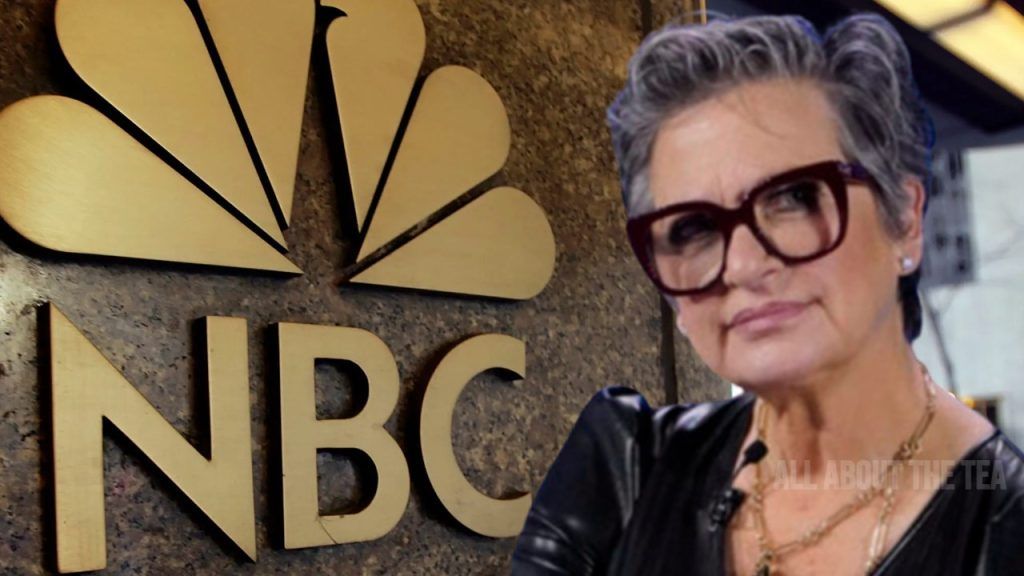 Caroline Manzo and Other Reality Stars Suing Bravo/NBC Over Revenge Porn and Hiding Sexual Assault 
NBCUniversal and Bravo are facing allegations of mistreating their reality stars, what is being described as, "grotesque and depraved mistreatment."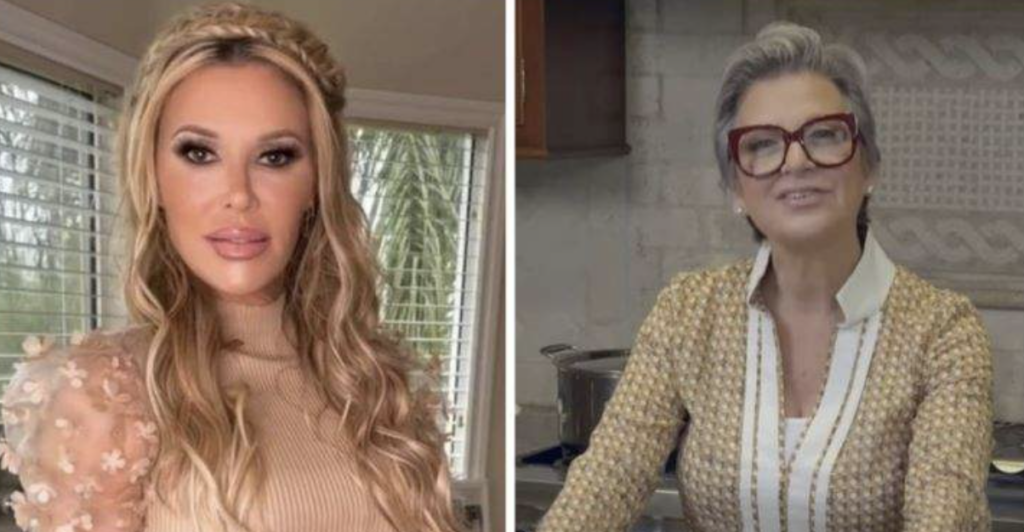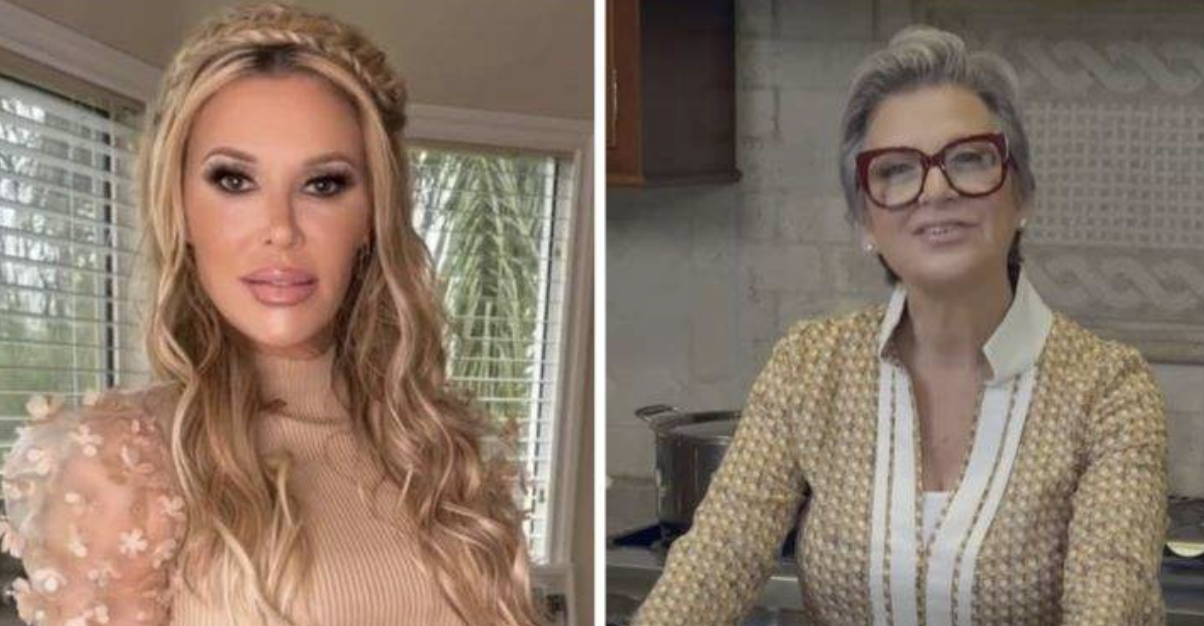 A strongly worded letter sent by legal eagles Bryan Freedman and Mark Geragos to NBC's bigwig counsel, Kimberley Harris, and obtained by Page Six, accuses the networks of making "deliberate attempts," to "manufacture mental instability," by plying their talent with "alcohol while depriving them of food and sleep, as well as denying mental health treatment for those displaying "obvious and alarming signs of mental deterioration."
The letter further alleges that Bravo and NBC were involved in "circulating, or at least turning a blind eye to the distribution of, non-consensual explicit content." It also references the "spread of revenge porn," though it stops short of providing detailed instances. Below is a list compiled by the attorneys detailing the accusations directed at the networks. 
The letter from the attorneys wraps up by claiming that the networks are "concealing instances of sexual misconduct."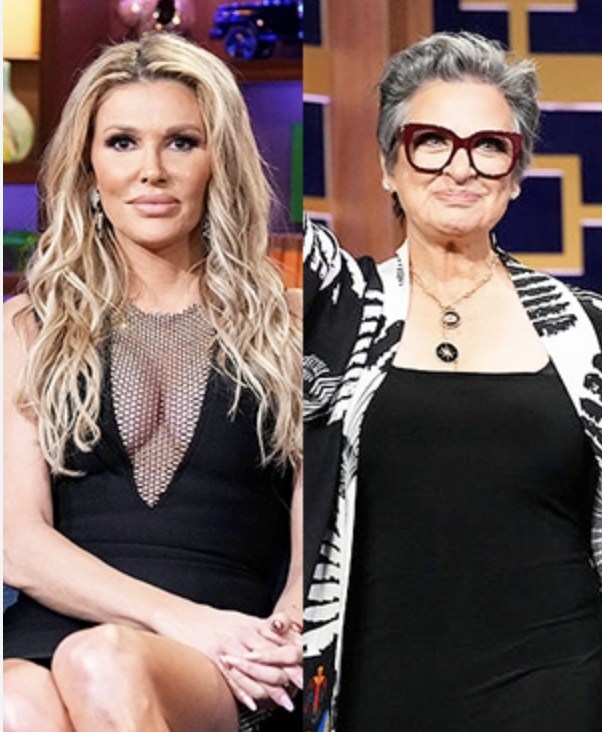 Attorneys Geragos and Friedman, known for representing high-profile clients like Michael Jackson, Winona Ryder, Gabrielle Union, Mariah Carey, among others, are urging NBC to preserve all records related to the explicit content and purported acts of sexual misconduct.
"As you know, NBC has a pattern and practice of grotesque and depraved mistreatment of the reality stars and crewmembers on whose account its coffers swell," the letter sates, with the attorneys claiming that NBC has "threatened [cast members] with ruin should they decide to speak out about their mistreatment."
"As a result, the sordid and dark underbelly of NBC's widely consumed reality TV universe has remained under wraps for far too long," the letter, which didn't reveal the clients' names, continues.
"Please be advised that the day of reckoning has arrived."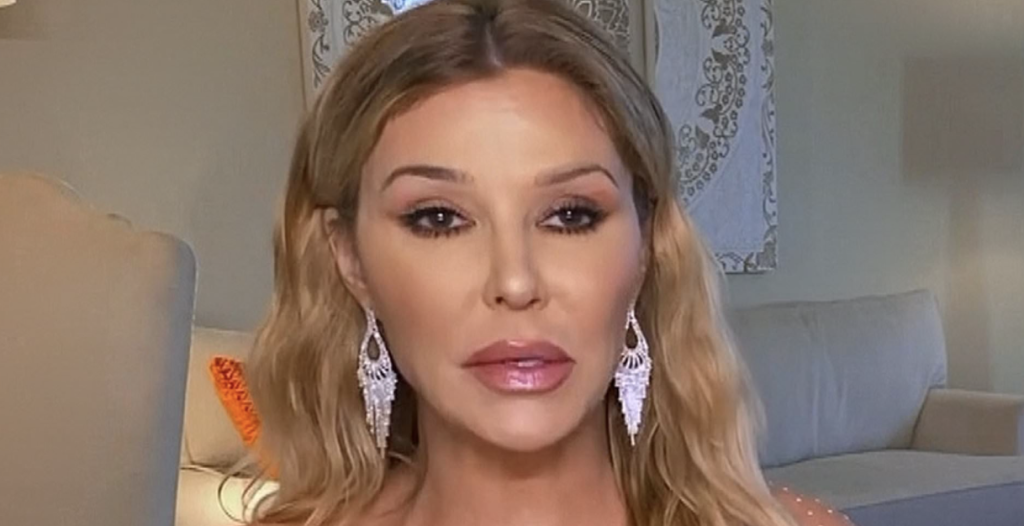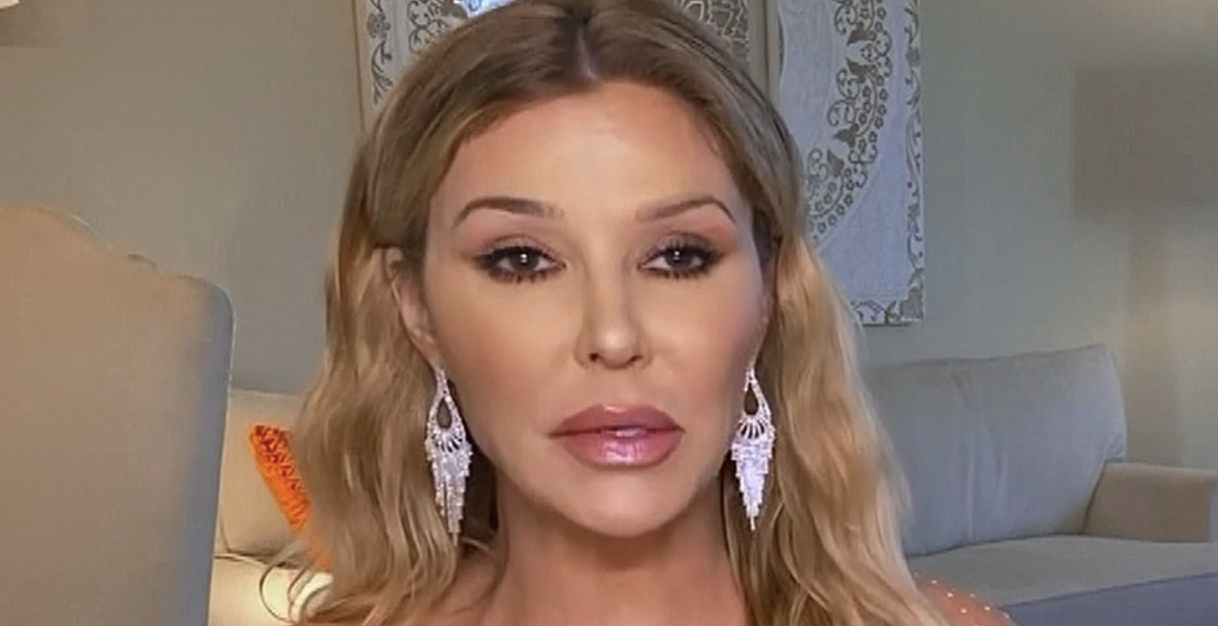 The lawyers further allege that NBC intimidated cast members with potential career downfall if they chose to voice their grievances about the alleged abuses.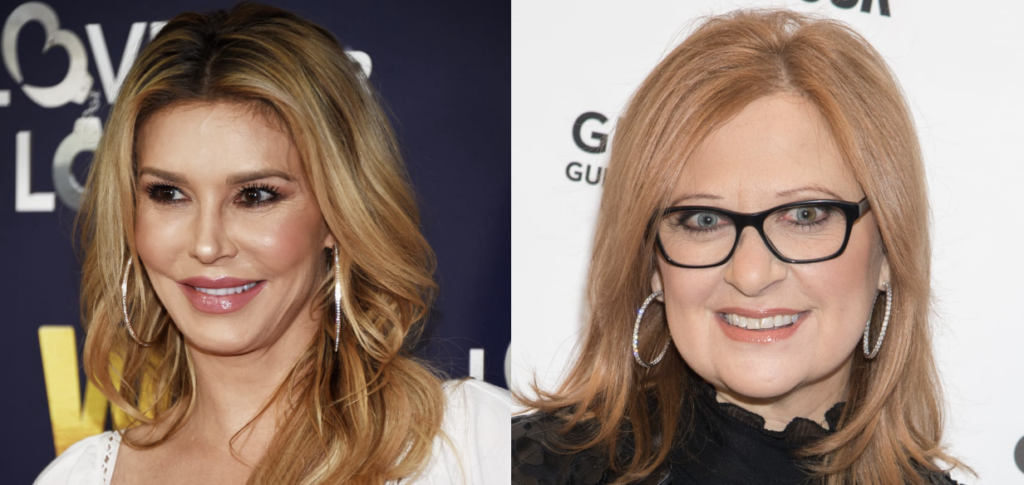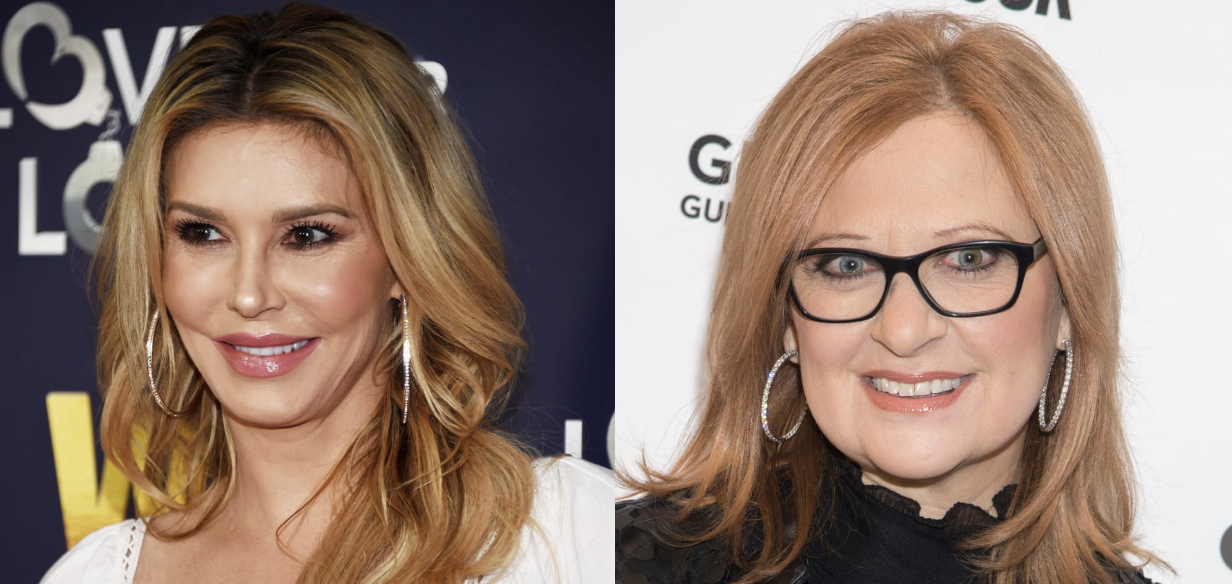 Displayed is a list compiled by the attorneys detailing the accusations directed at the networks.
"NBCUniversal is committed to maintaining a safe and respectful workplace for cast and crew on our reality shows," an NBCUniversal spokesperson told Page Six in a statement Thursday. "At the outset, we require our third-party production partners to have appropriate workplace policies and training in place.
"If complaints are brought to our attention, we work with our production partners to ensure that timely, appropriate action is or has been taken, including investigations, medical and/or psychological support, and other remedial action that may be warranted such as personnel changes."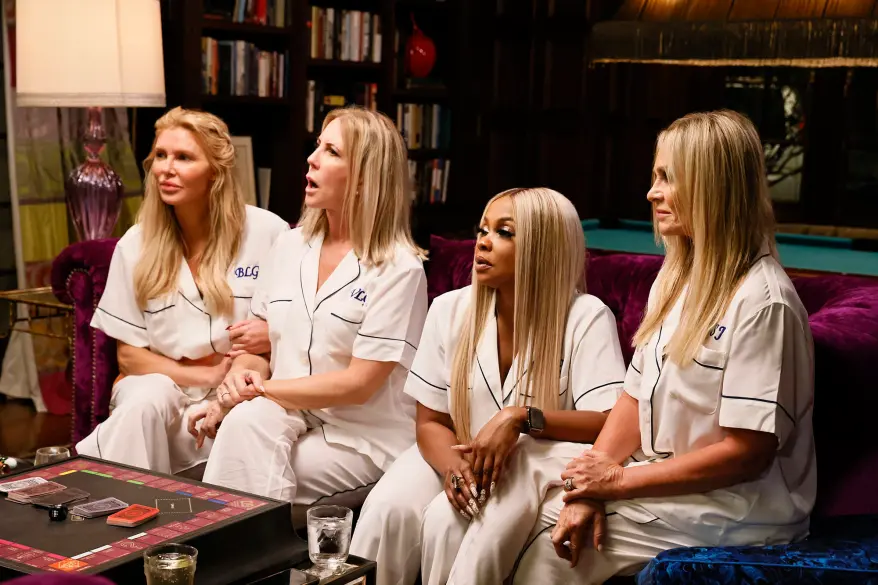 "Being on reality TV, I've brought in millions upon millions in advertising and online views, yet I haven't seen a dime in residuals," Bethenny Frankel shared on Instagram recently.
"So, either I'm missing something or we're getting screwed too."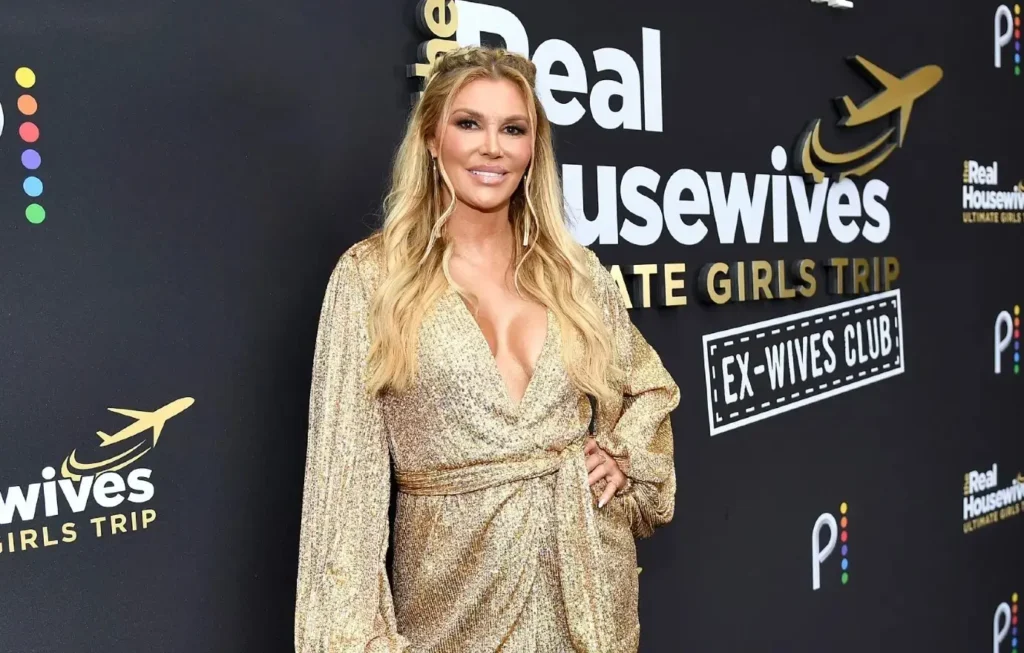 Bethenny, pointing out that reality TV stars are frequently labeled as Hollywood's "underdogs," emphasized that they were the main source of entertainment during the 2007 year-long strike.
"It's complete and total bulls–t," she added. "It just occurred to me, everyone is talking about actors and we don't get paid s–t."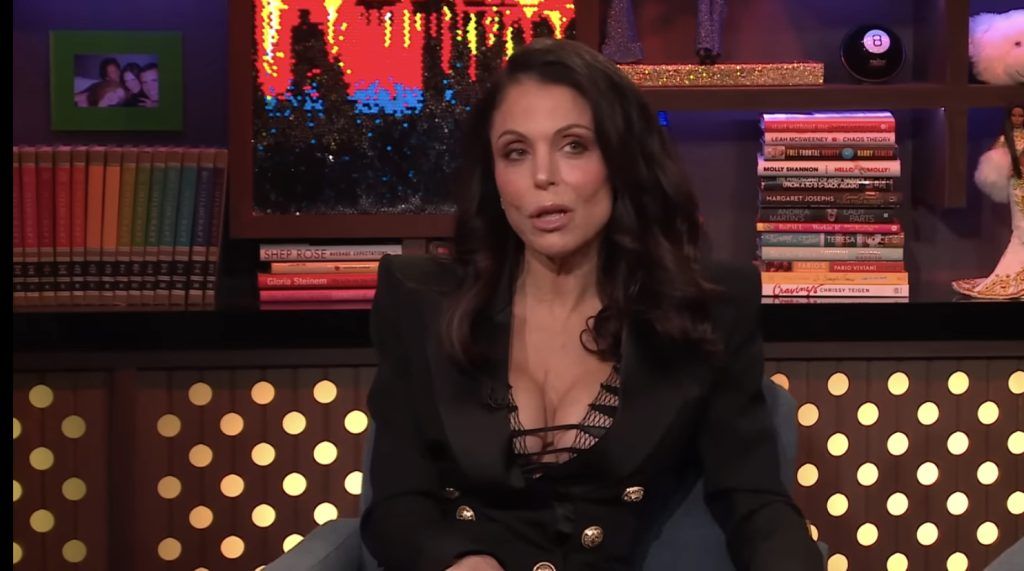 Bethenny also advised the criticized Vanderpump Rules star, Raquel Leviss, to ensure she gets her due payment in the wake of "Scandoval."
"The girl was a punching bag for everybody on every talk show in the entertainment industry," Bethenny explained.
"So you get beaten up? Like Erika Jayne did, get paid," she continued. "You're gonna put me in a ring with [Mike] Tyson, I'm gonna get paid."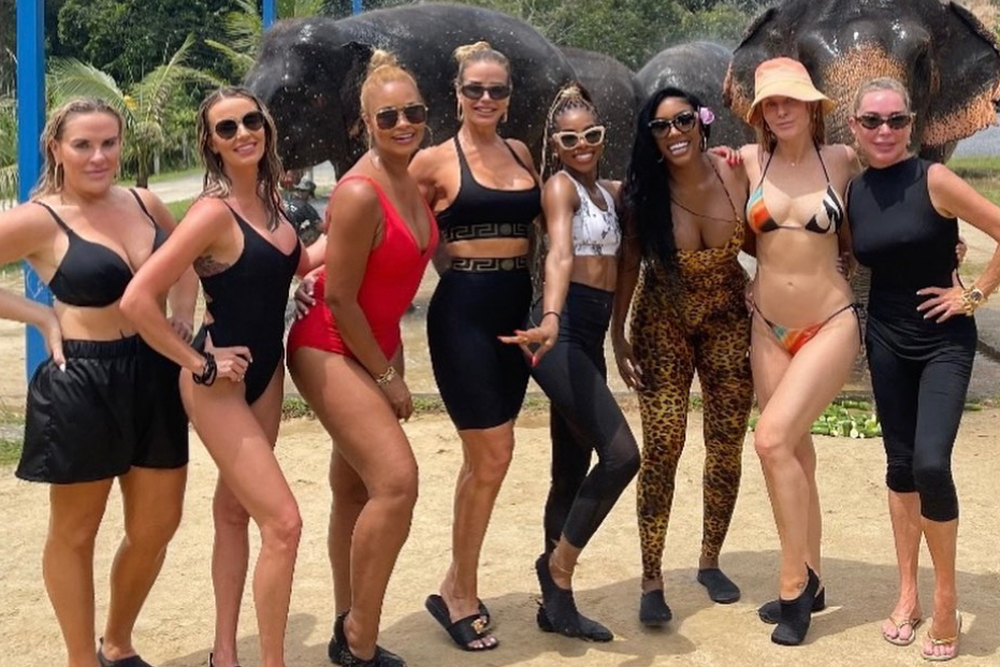 Speculation is rife that Caroline Manzo might be among the anonymous reality stars mentioned in the legal complaint, after the former Real Housewives of New Jersey star was allegedly sexually assaulted by Brandi Glanville while filming Season 4 of The Real Housewives Ultimate Girls Trip.
As reported, Brandi Glanville not only gave Caroline Manzo, "unwanted kisses" while filming The Real Housewives Ultimate Girls Trip, but she also touched her chest and genital area.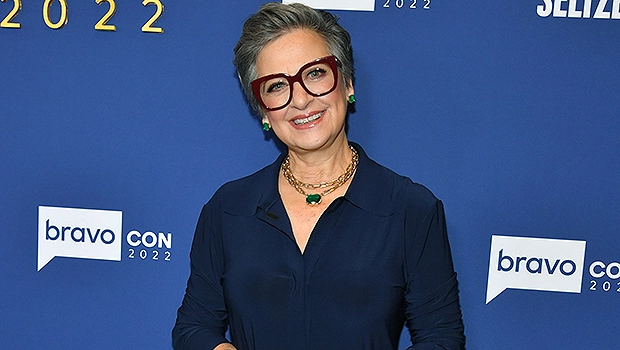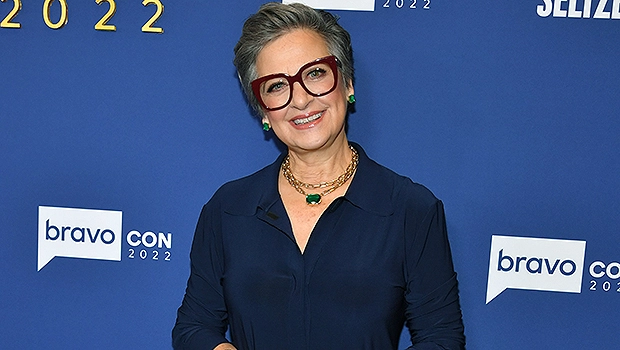 Brandi Glanville and Caroline Manzo made early exits from filming Season 4 of Real Housewives Ultimate Girls Trip over the alleged graphic sexual assault.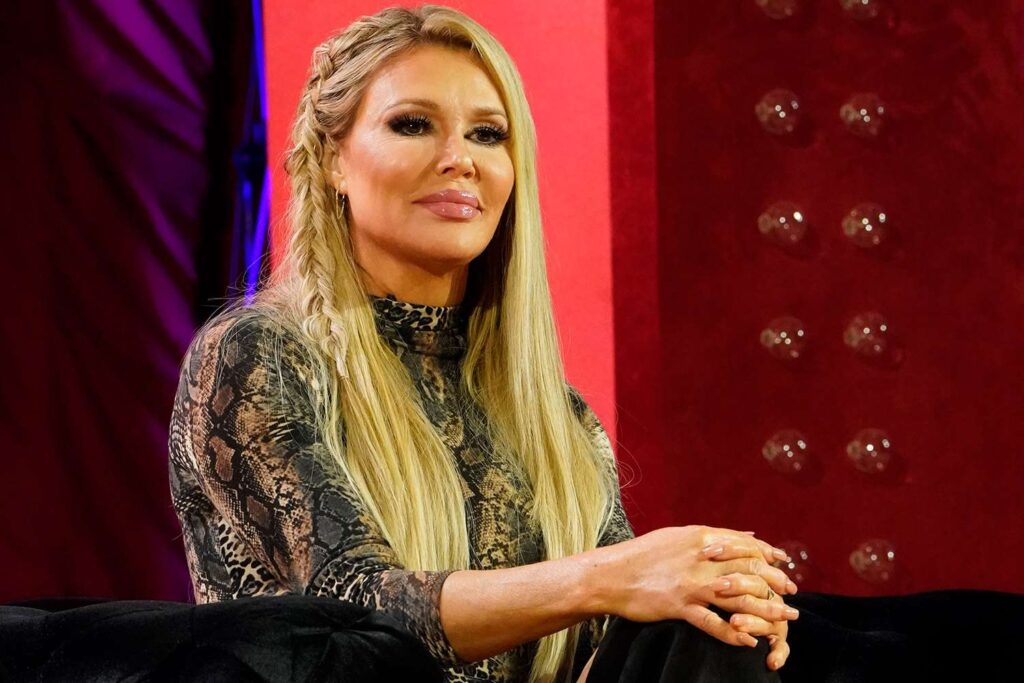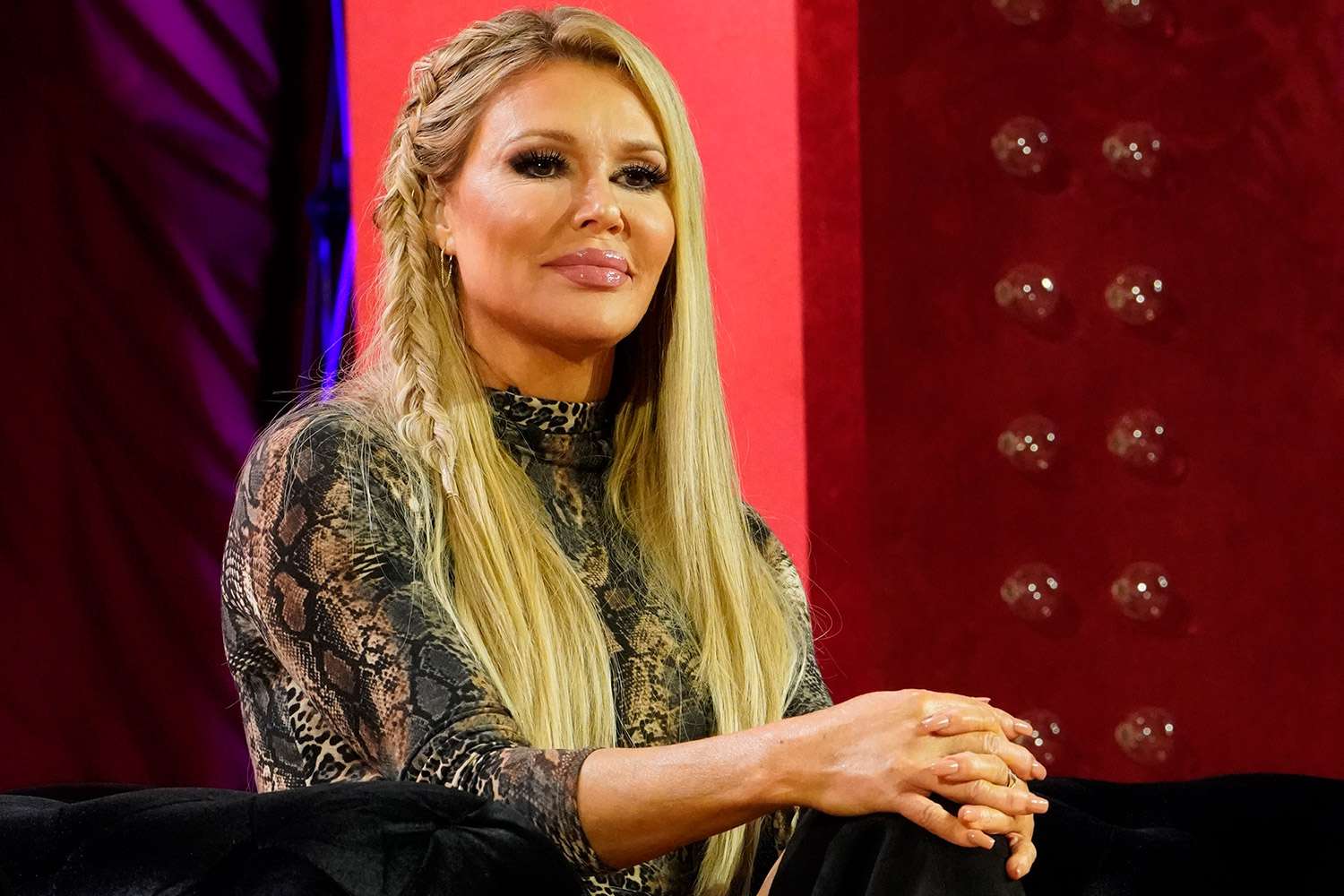 After Brandi tweeted she was "set up" and referenced a "BS" sexual assault investigation, Caroline Manzo responded.
"This is very traumatic for me," Caroline Manzo told Two T's in a Pod podcast co-hosts. "This is a really large onion with a lot of layers and I guess it will play out."
Stay Connected With All About The Tea: Twitter Ι Instagram Ι YouTube Ι Facebook Ι Send Us Tips