'90 Day Fiance: Before The 90 Days' Razvan's Friend Labels Amanda and Razvan's Relationship as 'Toxic'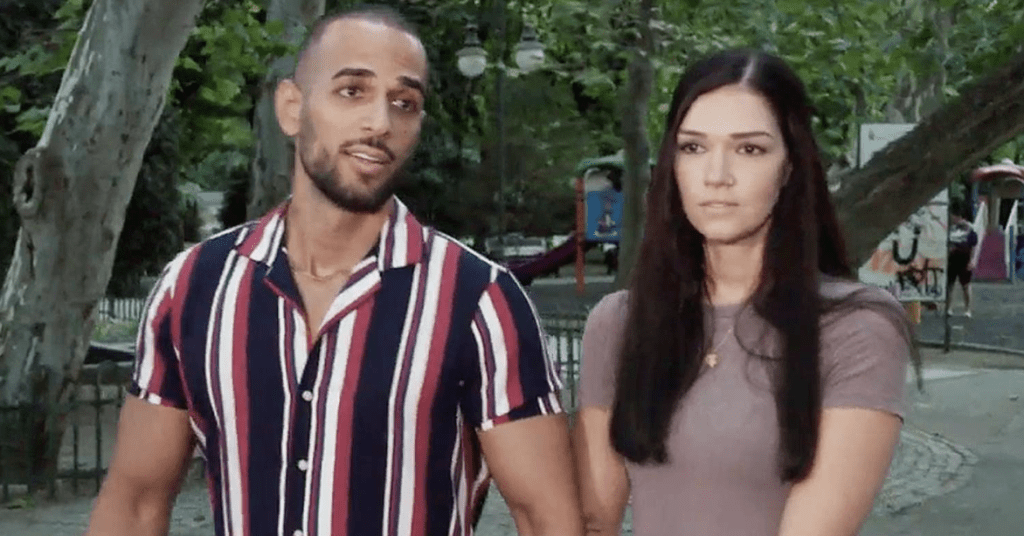 '90 Day Fiance: Before The 90 Days' Razvan's Friend Labels Amanda and Razvan's Relationship as 'Toxic'
Amanda Wilhelm is caught off guard as Razvan Ciocoi's friend, Diana, labels their relationship as 'toxic.' This makes Amanda question if Diana might have hidden intentions.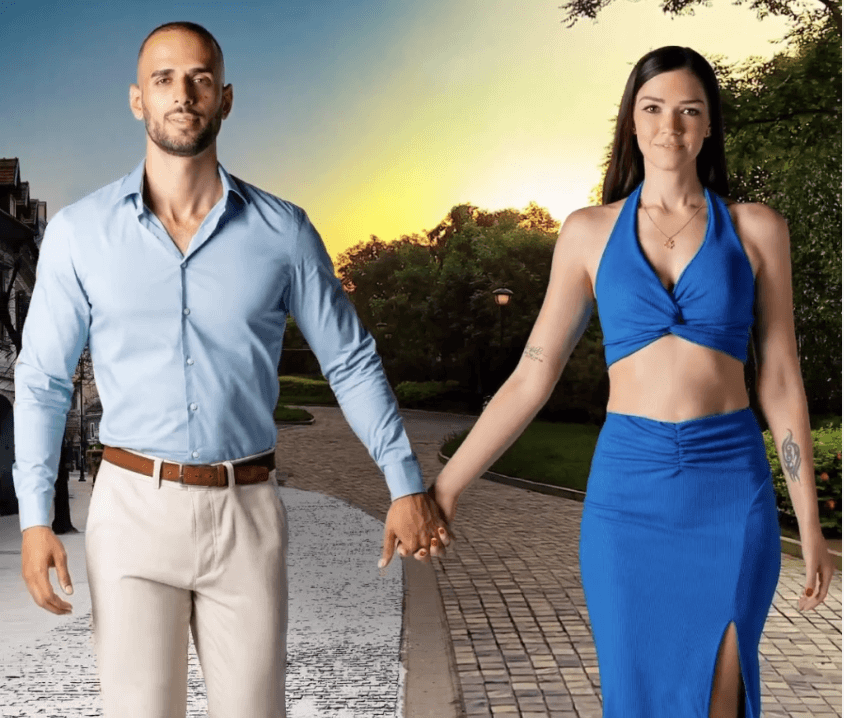 During the August 6 episode of 90 Day Fiance: Before The 90 Days — Razva's friend Diana takes Amanda aside after a pool party. Diana gets straight to the point, questioning Amanda on whether she truly loves Razvan or is merely clinging to him.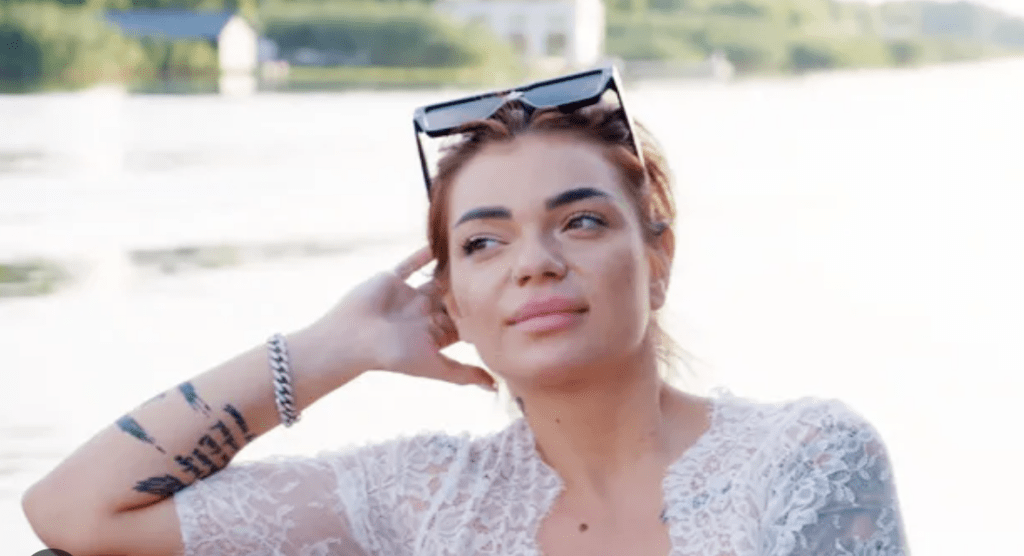 "No, I'm in love with him. If I didn't love him and I didn't think it was worth leaving my kids at home for three weeks…" Amanda Wilhelm begins to say. Diana reveals she's bringing this up because she noticed something was off between Amanda and Razvan at her party. She believes their "eye contact" is indicative of a "toxic relationship"
"I don't think our relationship is toxic. I think we love each other very much," Amanda replies. Diana continues, "How is possible to love a person in 6 days? It's a little bit hard for me to understand."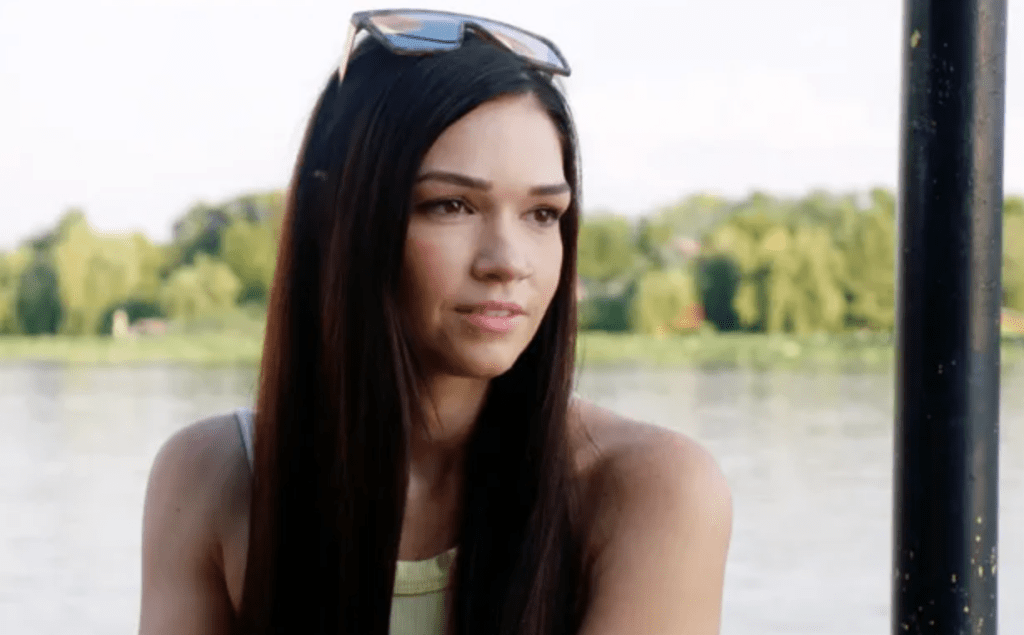 In a talking head confessional, Amanda Wilhelm starts to speculate about Diana's reasons for intervening in their relationship. She ponders, "Is she infatuated with Razvan or…? I'm not sure. Perhaps that's why she's so skeptical about our bond," Amanda reflects.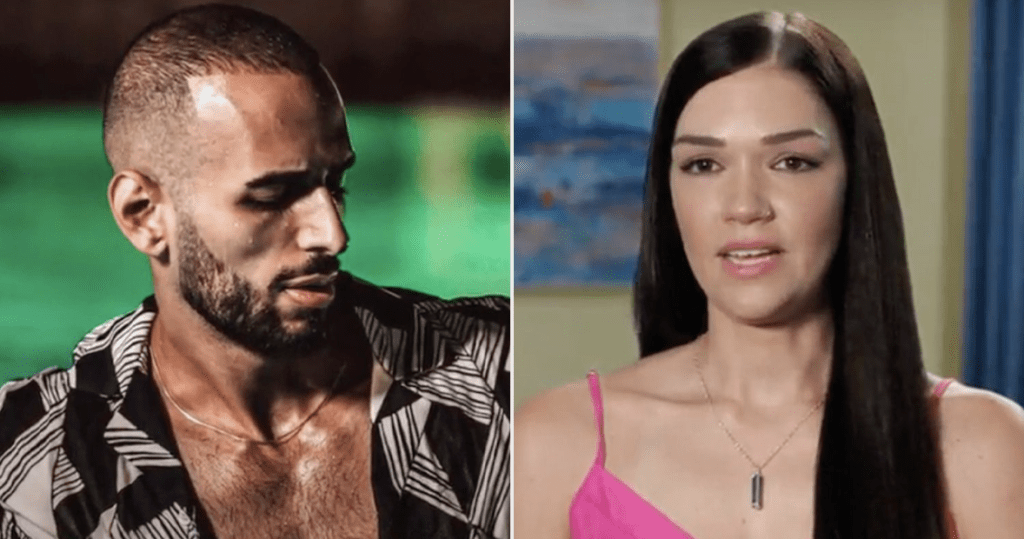 Diana confides in Amanda, describing Razvan Ciocoi as a "good friend" who has endured much pain from his previous divorce. "I don't want to see him get hurt again," Diana expresses.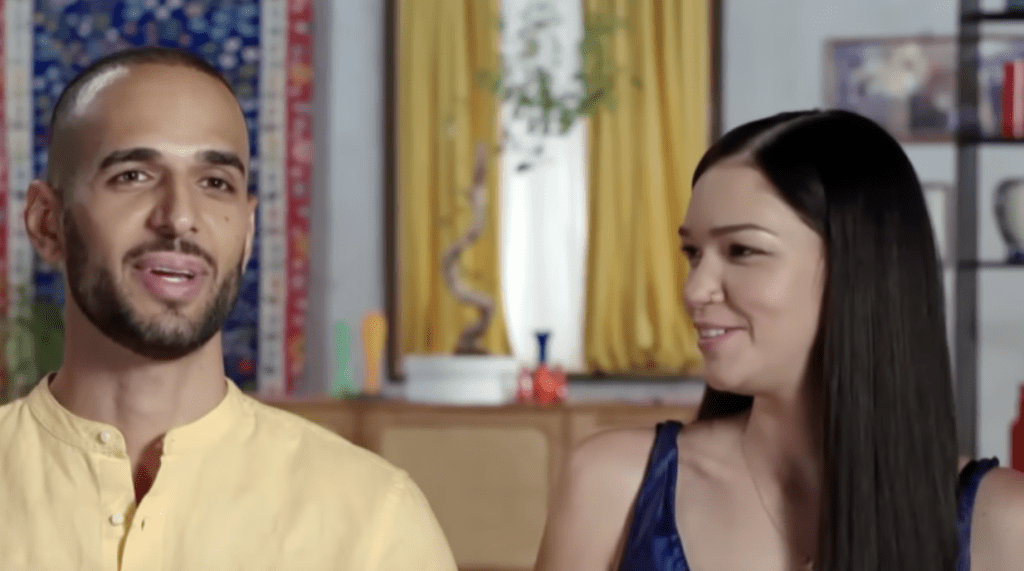 In a distinct segment, Diana opens up about her true sentiments regarding Amanda and Razvan's relationship. "I think this is not love. This is just a form of attach. I think it's impossible to love a person in a short time, and I don't think this will be a healthy relationship, and I think it's not working," Diana asserts.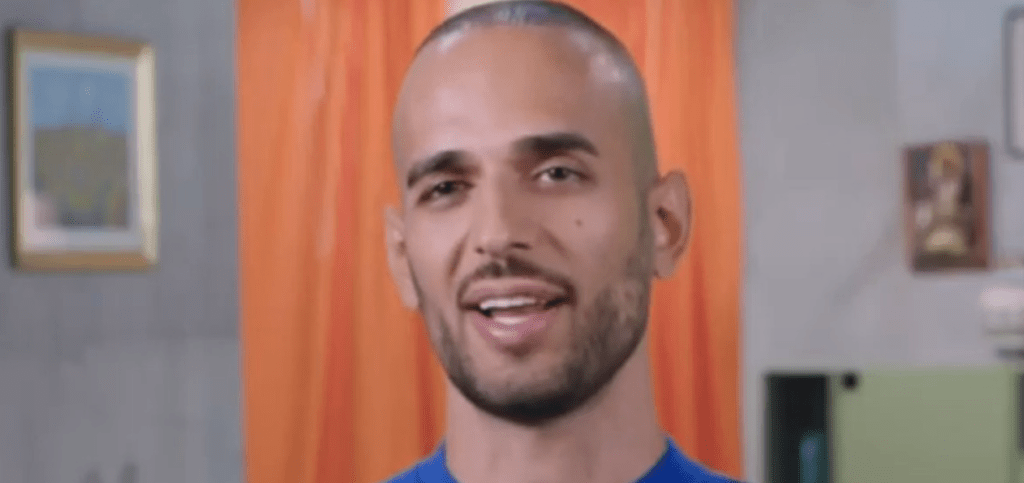 Wrapping up the discussion, Diana advises Amanda to tread cautiously with Razvan, emphasizing, "It's rare to come across someone like Razvan."
Amanda, a 31-year-old mother of two, tragically lost her husband, Jason Wilhelm, to ampullary cancer in 2022 after eight years of marriage.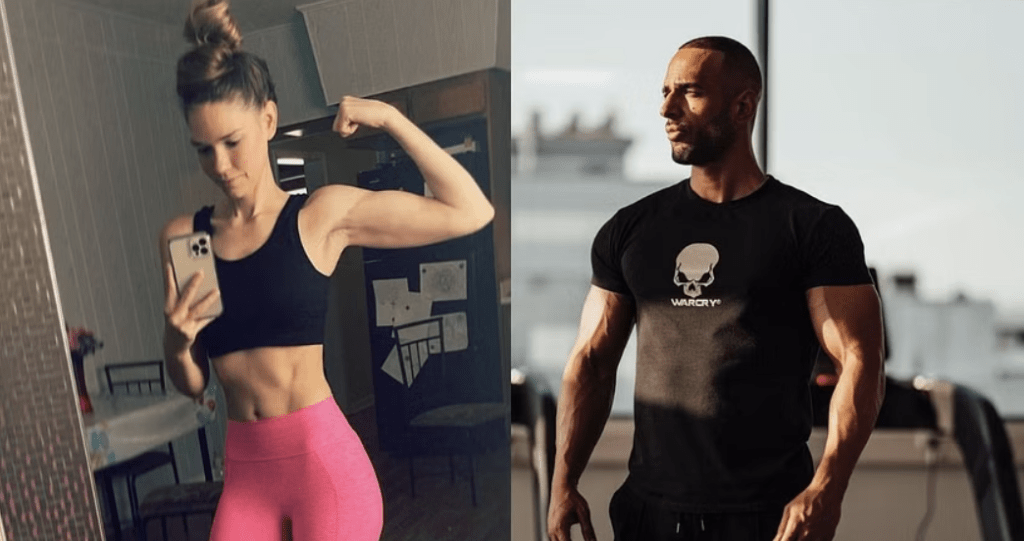 Following an unexpected diagnosis, the star from TLC faced the heartbreaking loss of her partner just 10 days afterward. In an emotional revelation to producers during her introduction on the June 4 episode, she shared, "The cancer had spread throughout his body. The doctor had projected a best-case scenario of a mere three months, even with chemotherapy," she said with tears. "As I looked at him, I could see… the life fading from his eyes, and then he was no more."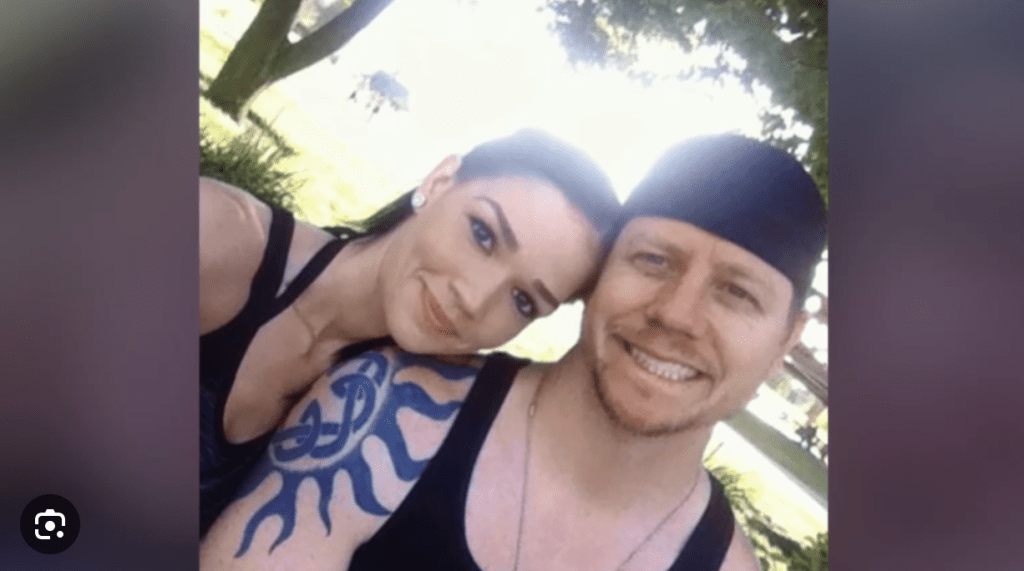 After his untimely death, the grieving mother turned to social media as a form of "escape". It was there that she serendipitously connected with Razvan.
"One night, my friend was doing a live stream challenge on TikTok. My friend kept winning and the guy who lost was being so silly," Amanda told producers in a private confessional. "And I was like, oh, he's cute."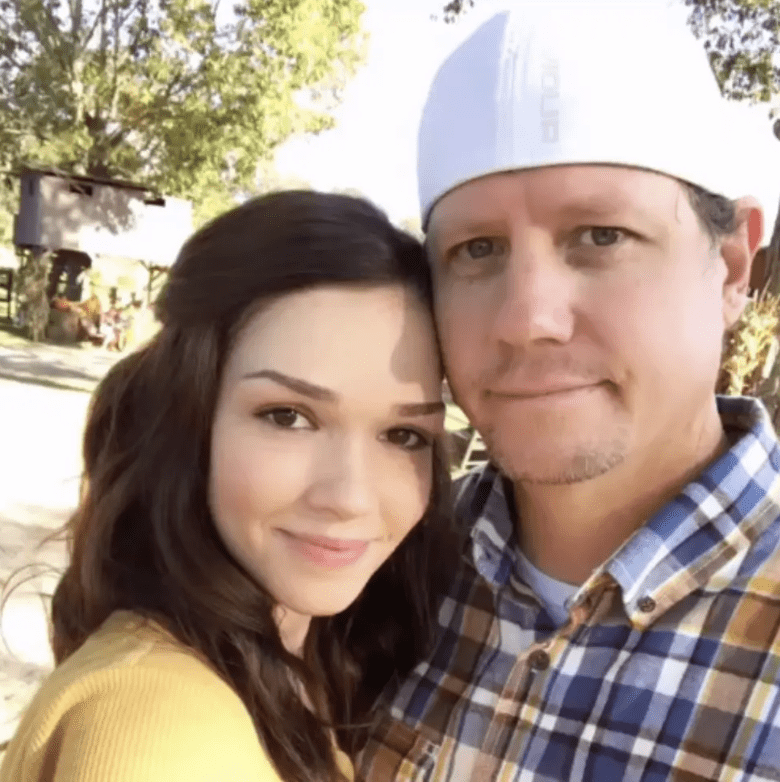 Once Amanda gifted Razvan a "rose" on the platform, valued at "less than a dollar," their interactions swiftly evolved into heartfelt exchanges, leading to the blossoming of a romantic relationship.
"I do feel some guilt being with Razvan so soon after my husband's death. I know that he could never replace Jason," she continued in a solo interview. "But we started to form this really deep connection."
Stay Connected With All About The Tea: Twitter Ι Instagram Ι YouTube Ι Facebook Ι Send Us Tips
Nancy Zhāng is an Entertainment Blogger for All About The Tea. Nancy covers hot topics, recaps and celeb news. She loves to multi-task as a writer and a private chef. She received a B.S. in Mass Communications from LSU. Nancy's married and the proud mom of 2 German Shepherds.