'RHOC' Star Jennifer Pedanti's Boyfriend Ryan Exposed for 'Elder Financial Abuse' in Scandalous Lawsuit by 82-year-old!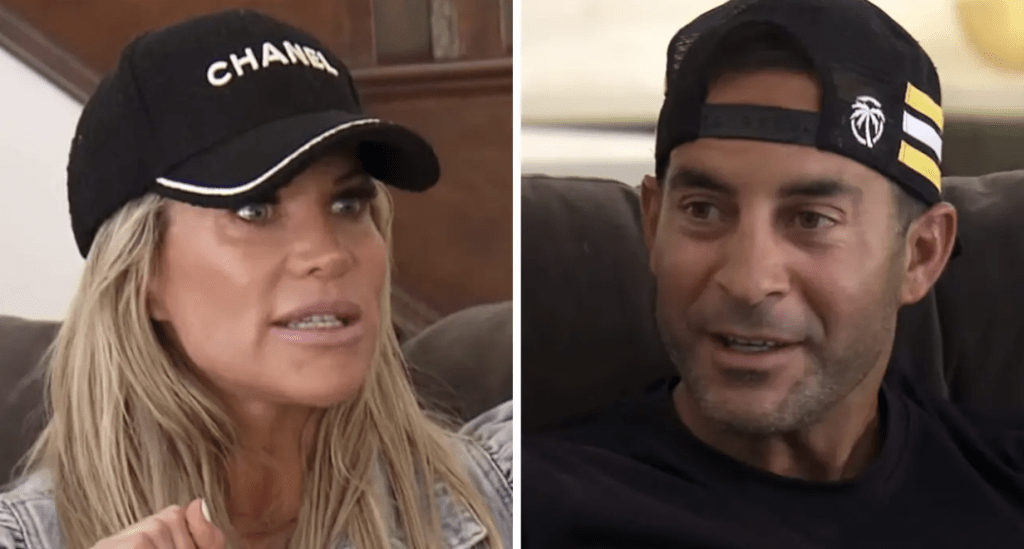 'RHOC' Star Jennifer Pedanti's Boyfriend Ryan Exposed for 'Elder Financial Abuse' in Scandalous Lawsuit by 82-year-old!
Real Housewives of Orange County star, Jennifer Pedanti's boyfriend, Ryan Boyajian, had to fend off a lawsuit alleging that he had trashed a man's life before the case was dropped, earlier this year.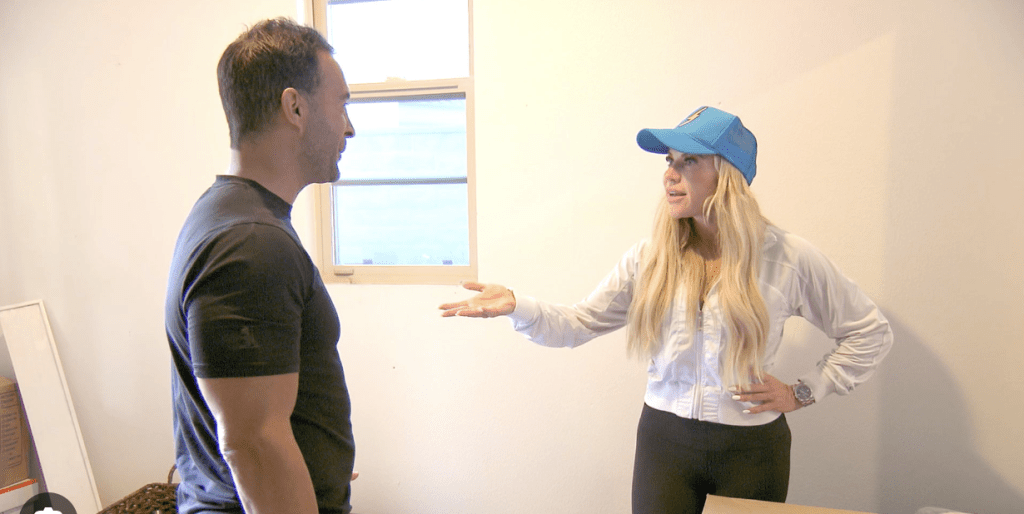 The controversial Bravo personality was sued by a 82-year-old man named Gordon Barienbrock, who accused Ryan of "elder financial abuse," according to court documents obtained by Radar Online. 
Ryan's lawyer, Mike Caspino, addressed the dismissed lawsuit, telling the outlet—"This was a real-estate deal that Ryan was involved in and he got out of the deal as quickly as he could when he found out this 86-year-old guy was a subject of a federal indictment."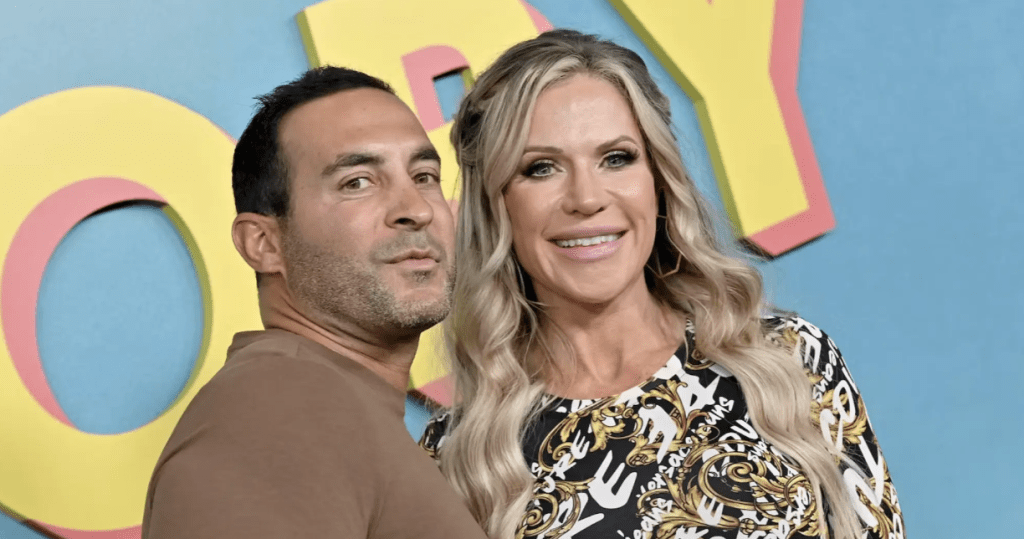 The attorney added — "Ryan wanted out of the deal immediately when he found out he was dealing with a person like that. Then he sued Ryan."
The lawsuit alleged that Ryan agreed to purchase a 16.1 acre residential parcel of land from Barienbrock for $7.9 million, back in 2018. The agreement stated that December 21, 2020 was the deadline of pay the purchase price and close escrow. Barienbrock said in the suit that Ryan planned to split the single-family residence into seven residential lots. The owner claimed that Ryan did not make the payment by the deadline and refused to remove a lien that they had initially agreed to put in place.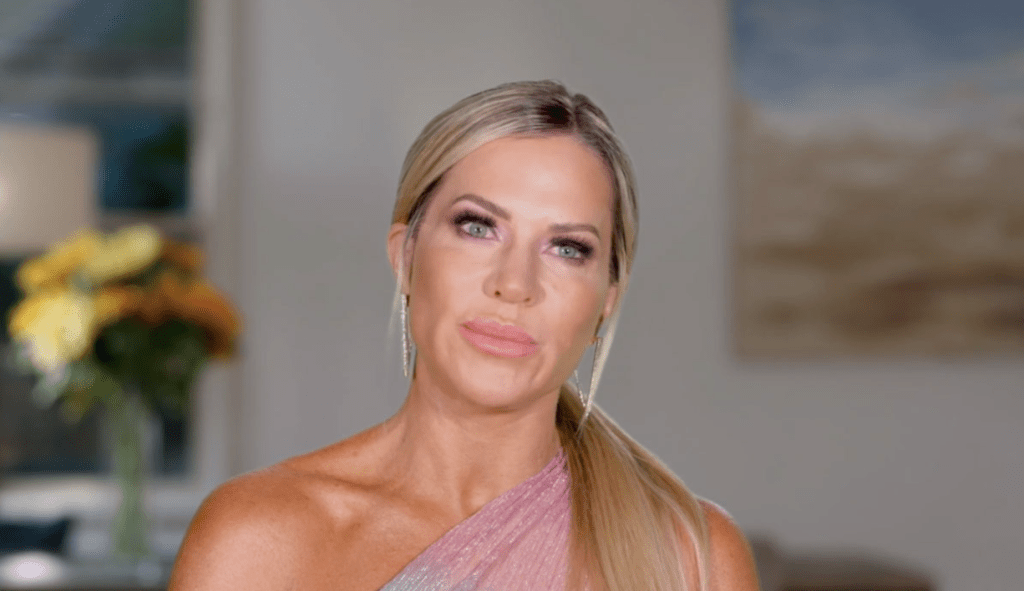 Barienbrock explained that he agreed to allow Ryan to place a $926k lien on the property "to provide protection" for himself, as Barienbrock was involved with the Federal Trade Commission regarding matters unrelated to the property. The lien would provide cover in the event that the FTC stepped in and attempted to freeze his assets. 
Barienbrock stated that the FTC never took action to take possession of the home or freeze the property. 
Court documents said — "On the contrary, the FTC subsequently released all claims against Barienbrock and his entities, and did so prior to Buyer's deadline for close of escrow."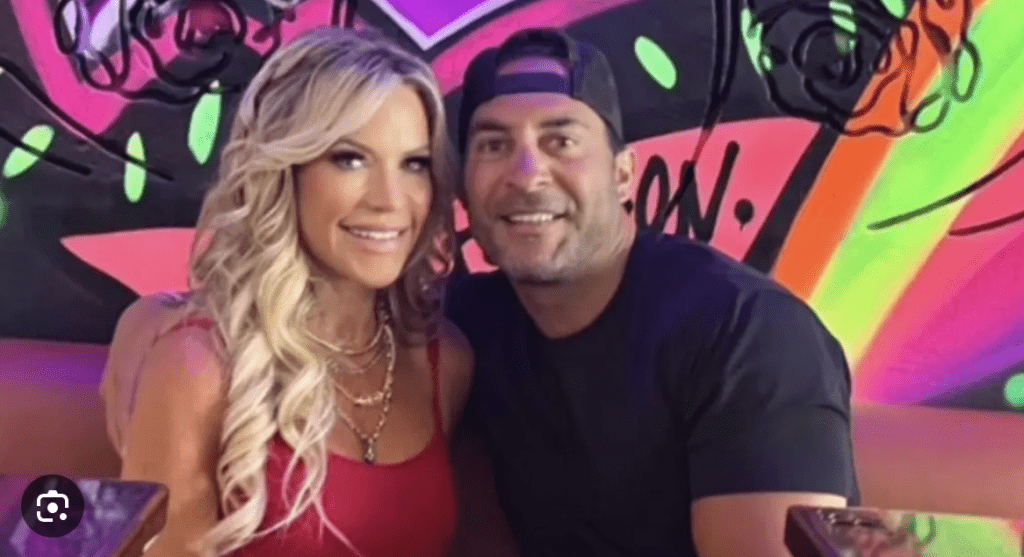 Barienbrock said that Ryan refused to remove the lien despite his failure to close escrow on the property. The 82-year-old noted that Ryan's actions prevented him "an elder, from being able to sell this property, pay off debt, and obtain the funds which the sale would generate to meet other obligations and to provide comfort in his remaining years."
The lawsuit stated — "This blatant refusal by Boyajian and the other Defendants to honor the express terms of the Agreement has resulted in the commission by Boyajian and the other Defendants of elder financial abuse and their joint and several liability for substantial damages, as alleged."
Barienbrock said that he had been unsuccessful in selling his $7.9 million home and had suffered in excess of $1 million.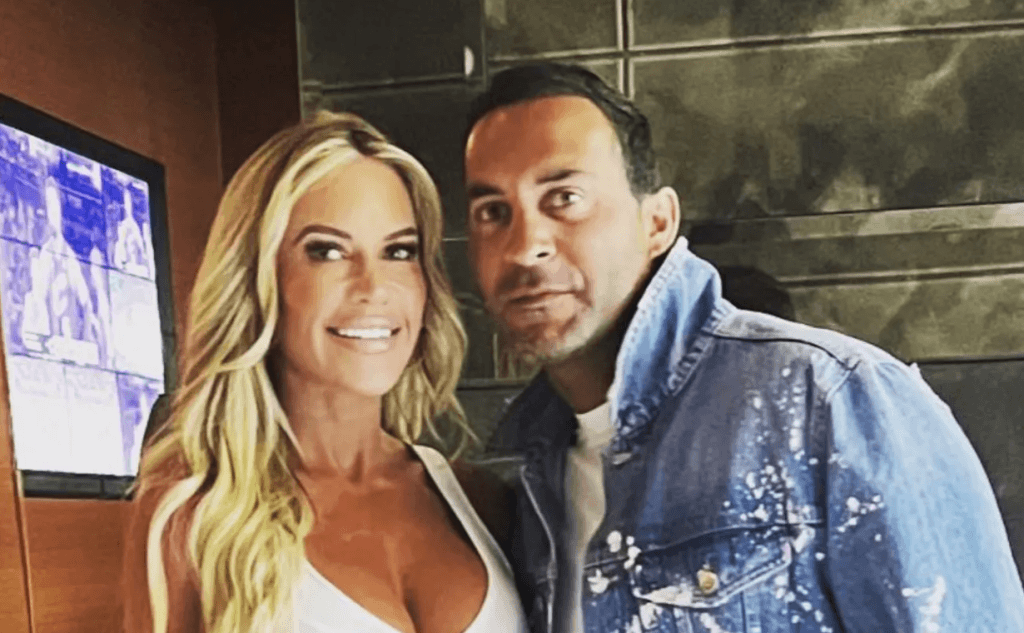 Ryan denied all allegations of wrongdoing, claiming that he was "excused from having to perform its obligations, if any existed, as alleged by Plaintiff because certain conditions that were required to occur first, including but not limited to failure on the part of the County of Orange to issue necessary building entitlements."
Ryan requested that the court toss the case, and the lawsuit was dropped by Barienbrock before it went to trial. Ryan went on to file his own lawsuit against Barienbrock, claiming fraud.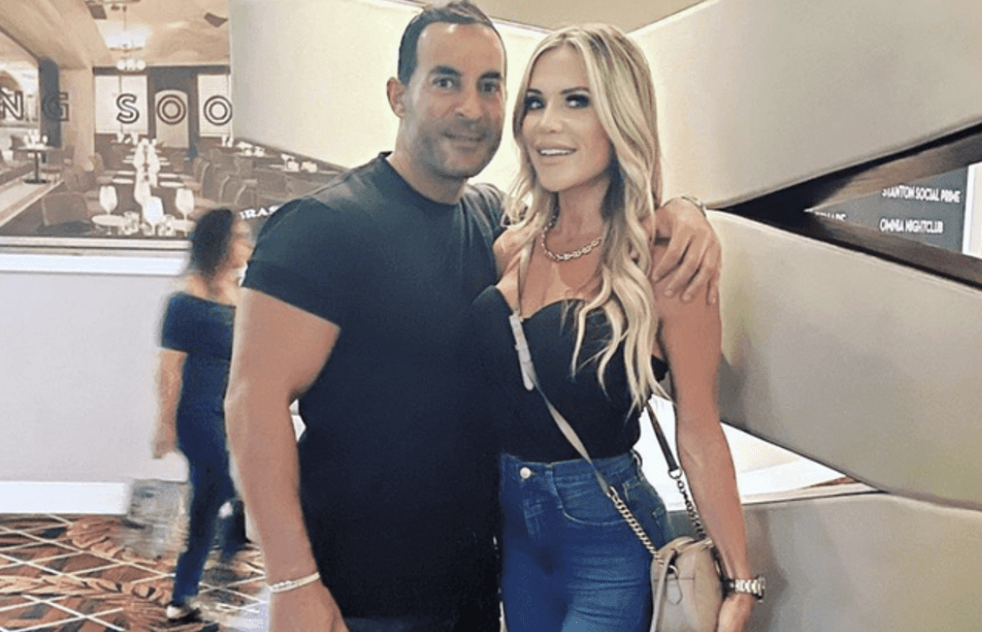 Ryan's legal complaint stated — "Barienbrock is a notorious real estate swindler who has had brushes with the law for decades."
Jennifer Pedanti's controversial relationship with Ryan has been unfolding as a main storyline on the currently airing season of the Real Housewives of Orange County.
Stay Connected With All About The Tea: Twitter Ι Instagram Ι YouTube Ι Facebook Ι Send Us Tips
Olivia Davis is a Staff Writer at All About The Tea. Olivia's hobbies include binging Netflix series, and watching Housewives on Bravo. She graduated from San Francisco State University with a degree in History.