Erika Jayne Accuses Trustee of Fraud in Ex Tom Girardi's Bankruptcy Case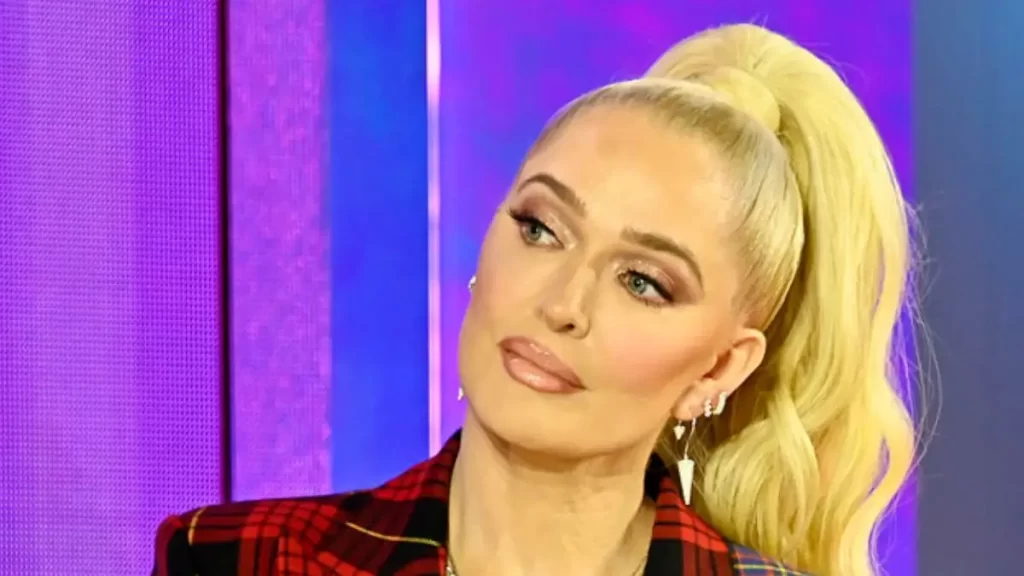 Erika Jayne Accuses Trustee of Fraud in Ex Tom Girardi's Bankruptcy Case
Erika Jayne has fired allegations of fraud at the trustee overseeing her estranged husband, Tom Girardi's law firm's ongoing bankruptcy case.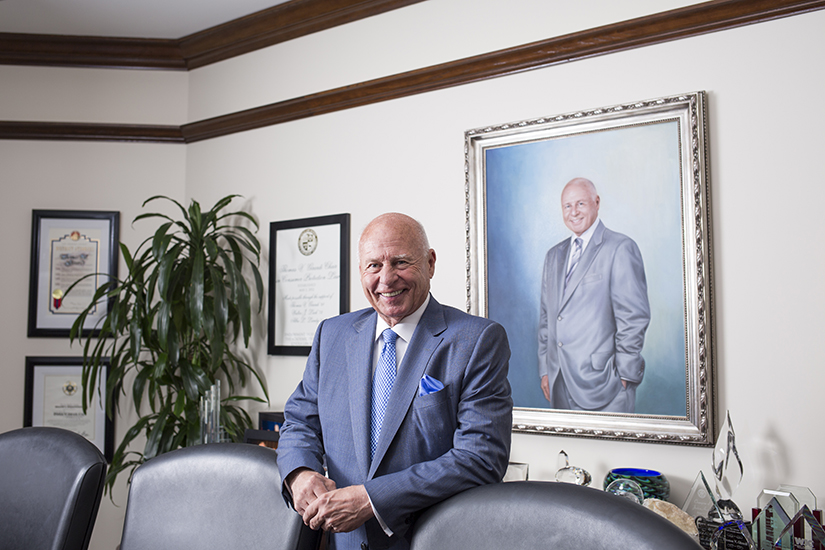 The Real Housewives of Beverly Hills star filed for divorce in November 2020, one month before Tom was hit with a lawsuit that accused the disgraced lawyer of pilfering millions from former clients. The once famed lawyer was accused of embezzling settlement funds owed to clients through his law firm, Girardi Keese, in order to support the couple's luxury lifestyle and Erika's singing career.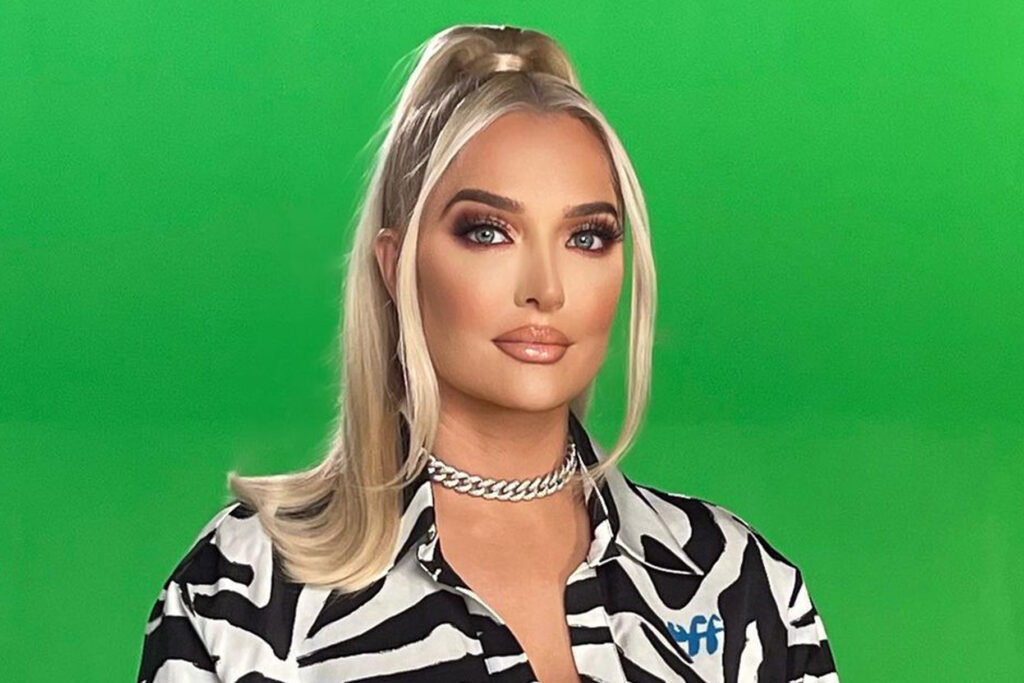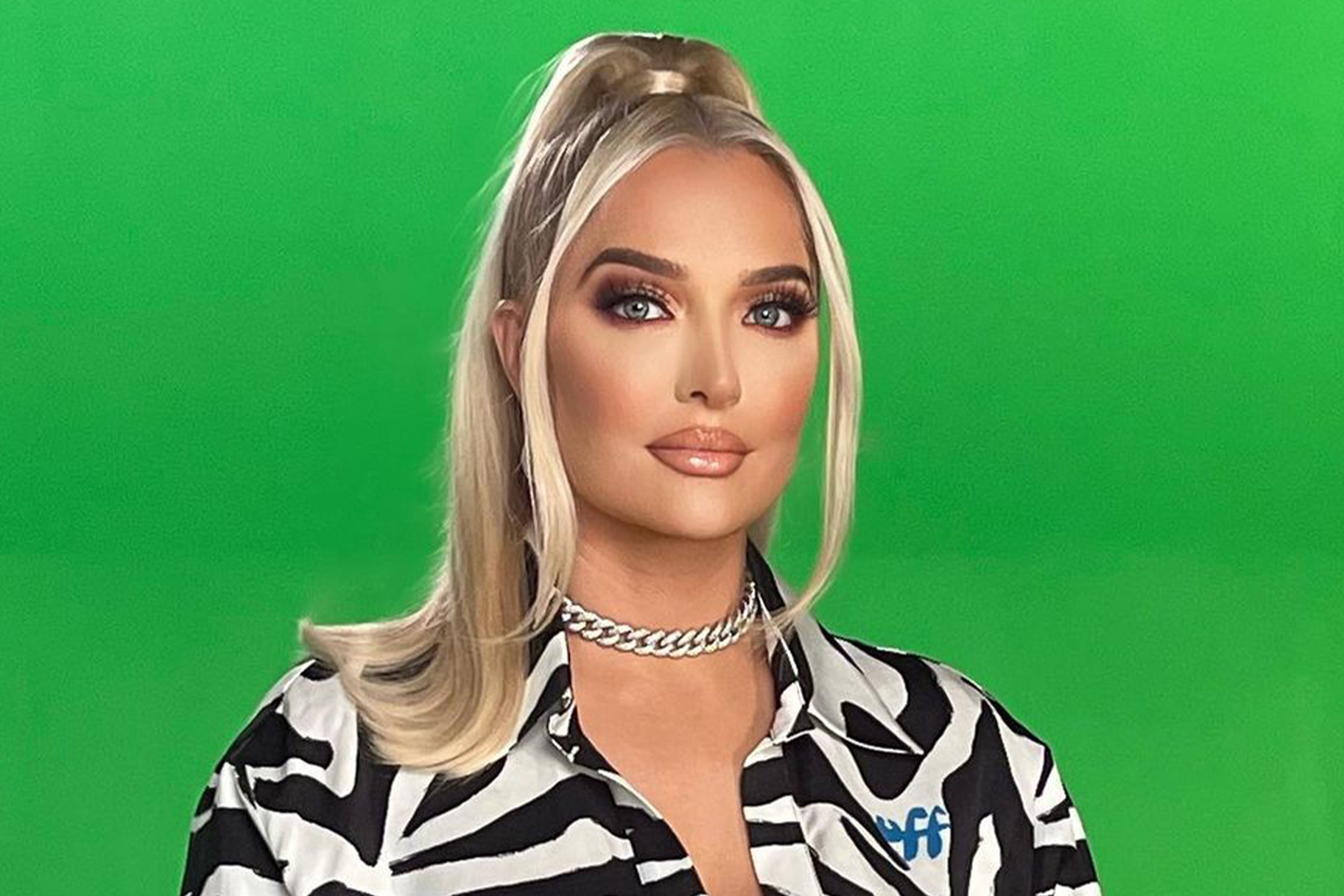 Tom and his law firm was then forced into a Chapter 7 bankruptcy by creditors. 
His former clients alleged that Tom failed to pay out settlement funds after winning various legal disputes. The now-disbarred lawyer was indicted on wire fraud charges, earlier this year. 
A court-appointed trustee was hired to evaluate and sell off Tom's assets to pay back his creditors. Erika has faced multiple lawsuits demanding that she return the money her husband's firm spent to support her company, EJ Global. Erika has denied having any knowledge of her husband's alleged crimes. 
Erika Jayne is asking the bankruptcy judge to not approve the trustee's request to make payments to certain creditors, in a newly filed motion.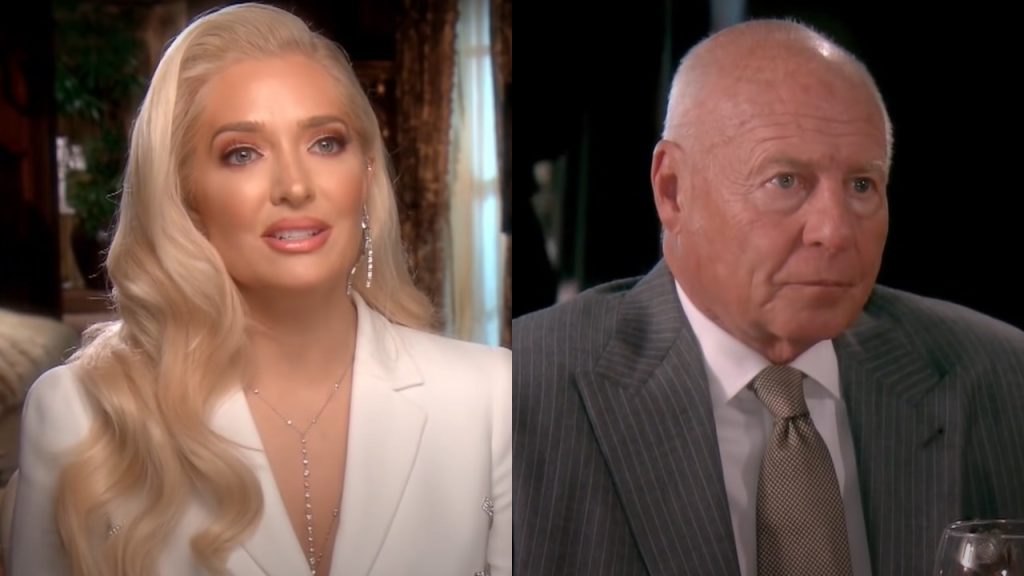 The reality star's lawyer slammed the trustee writing — "With minor exceptions, the only thing the Trustee has done quickly in this case is to give up on claims against and rush to make reckless agreements with, purported secured creditors. The result of the Trustee's actions (and inaction), including the instant Motion, will be to give the lion's share of assets of the [Girardi Keese] estate to either wrongdoers or parties that will receive a windfall – all to the detriment of unsecured creditors, which include victims of [Girardi Keese]. More than anyone, the victims of [Girardi Keese] will be hurt and prejudiced if the Motion is granted."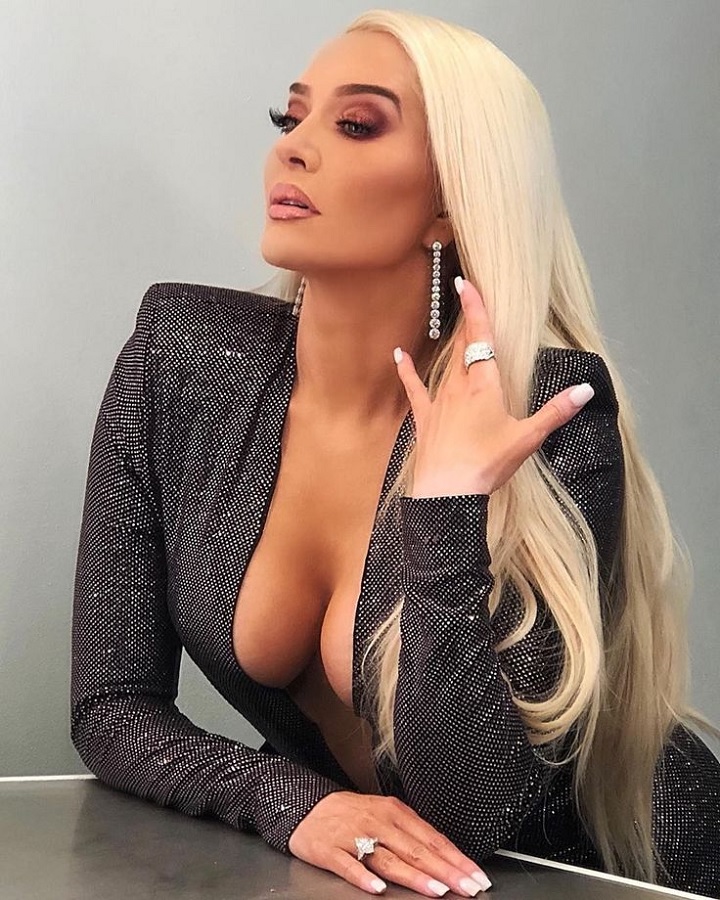 Erika Jayne noted that if the payments go forward it would "begin a process of giving away multiple millions of dollars from the GK estate to alleged secured creditors" who may have submitted inflated or invalid claims.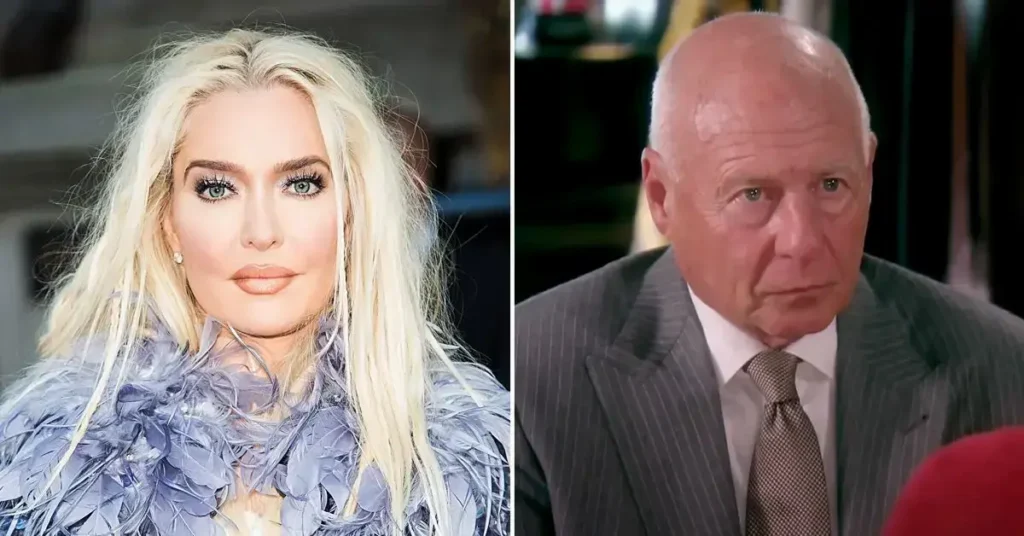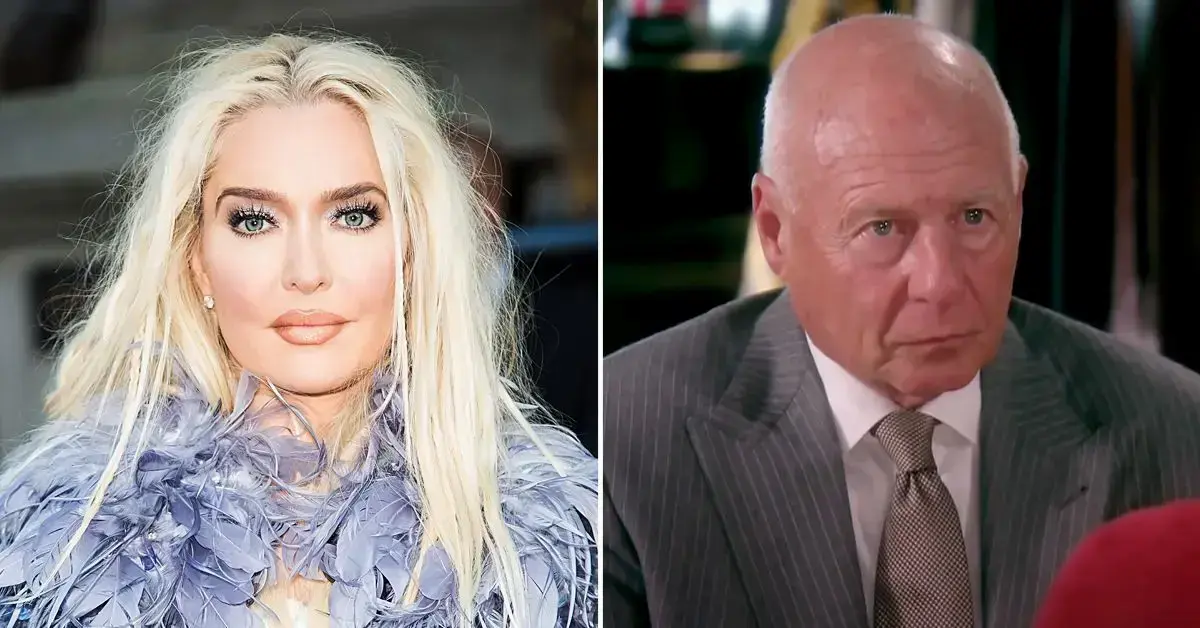 The "Pretty Mess" personality added that two of the alleged creditors were "in fact, wrongdoers not entitled to any payment."
Erika said that her attorneys began an investigation after discovering new evidence. 
The motion said — "Disturbingly, this evidence is known or should be known by the Trustee."
Erika said — "This evidence of fraud on the Court will be presented in upcoming filings, as soon as Ms. Girardi's counsel have an opportunity to complete their investigation and discuss the evidence with the Department of Justice."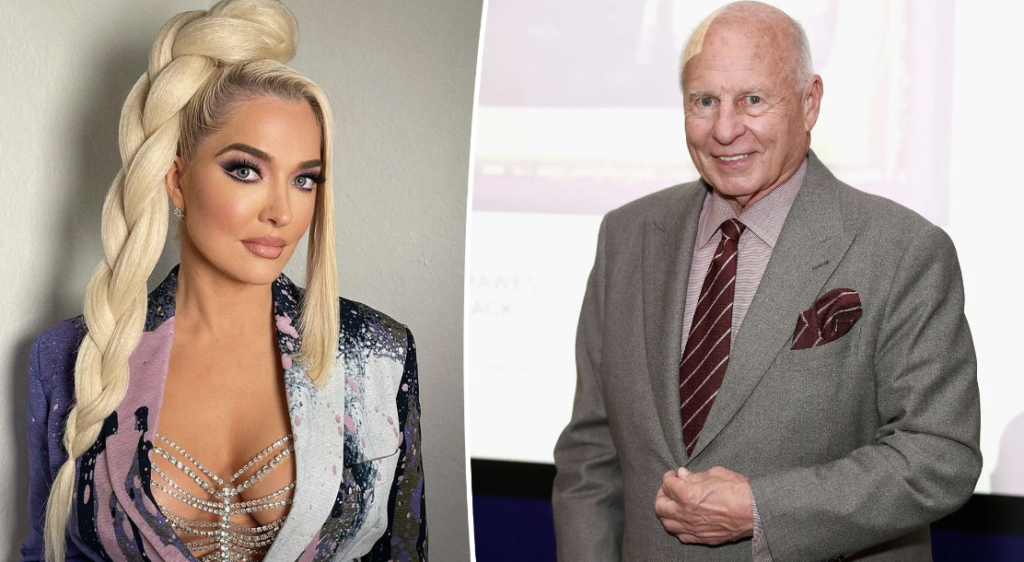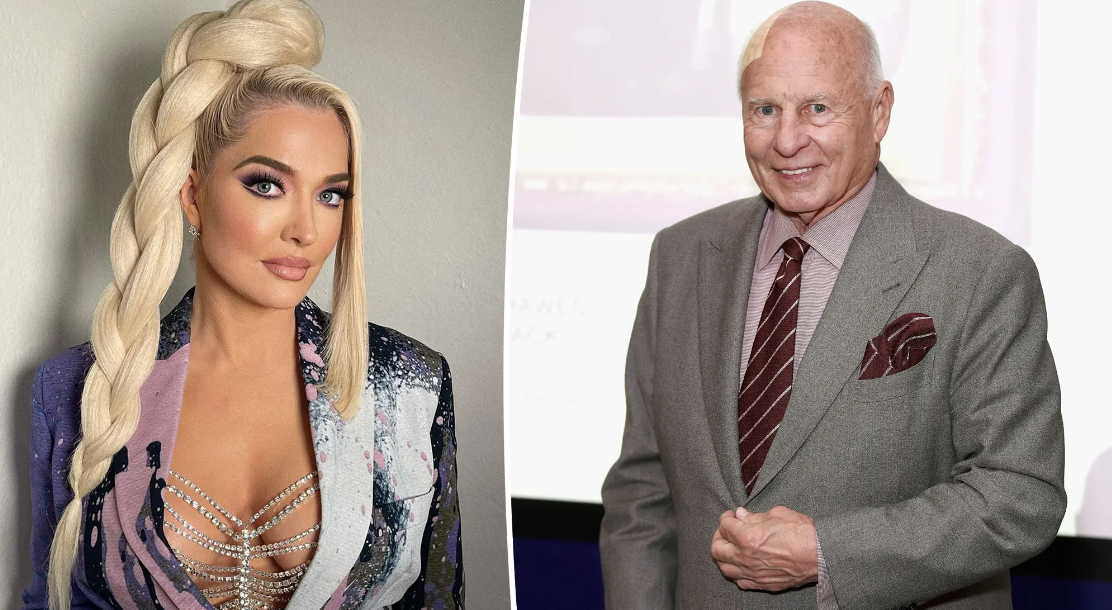 The Bravo star's motion read — The [Girardi Keese] case is of historic importance and goes to the core of the integrity of the legal profession. We request that the Court not approve or enable the Trustee's rush to pay out the bulk of this estate to alleged secured creditors that, in whole or in part, when all the evidence is put forward, are not entitled to payment."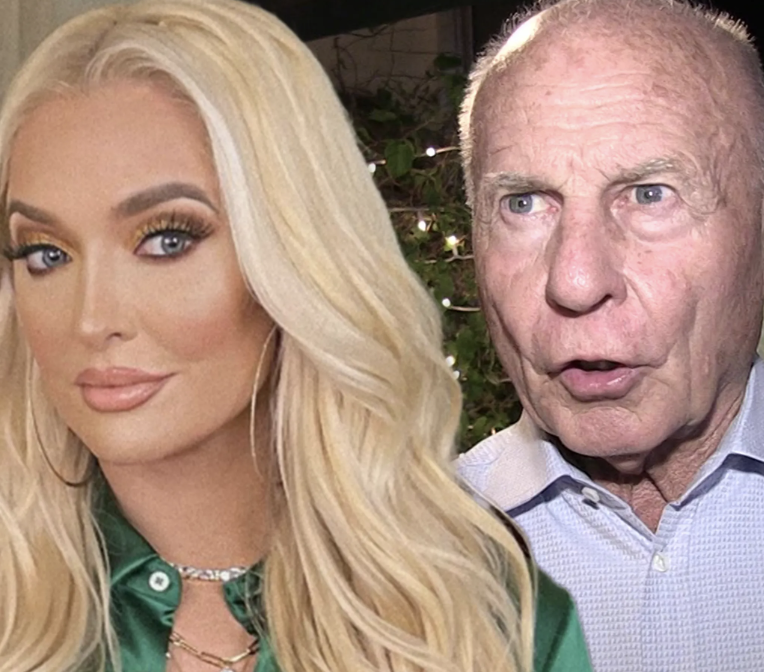 Erika added — "the Ruigomez creditors, while wholly deserving, already have received tens of millions of dollars in cash and other value from GK. The Trustee should not be intimidated by threats of continuing interest on the claims of the Ruigomez creditors, if further investigation would show that additional payments to them would amount to a windfall exceeding their actual loss. Many other legitimate creditor victims have not received a penny."
A judge has not yet ruled on the case.  
Stay Connected With All About The Tea: Twitter Ι Instagram Ι YouTube Ι Facebook Ι Send Us Tips
Raissa Asunbo is a Content Editor at All About The Tea. She lives in Toronto, Canada and enjoys reading, watching movies, traveling and spending time with her family.