'RHONY' Star Erin Lichy Responds To Claims of Donating to 'January 6 White Supremacists'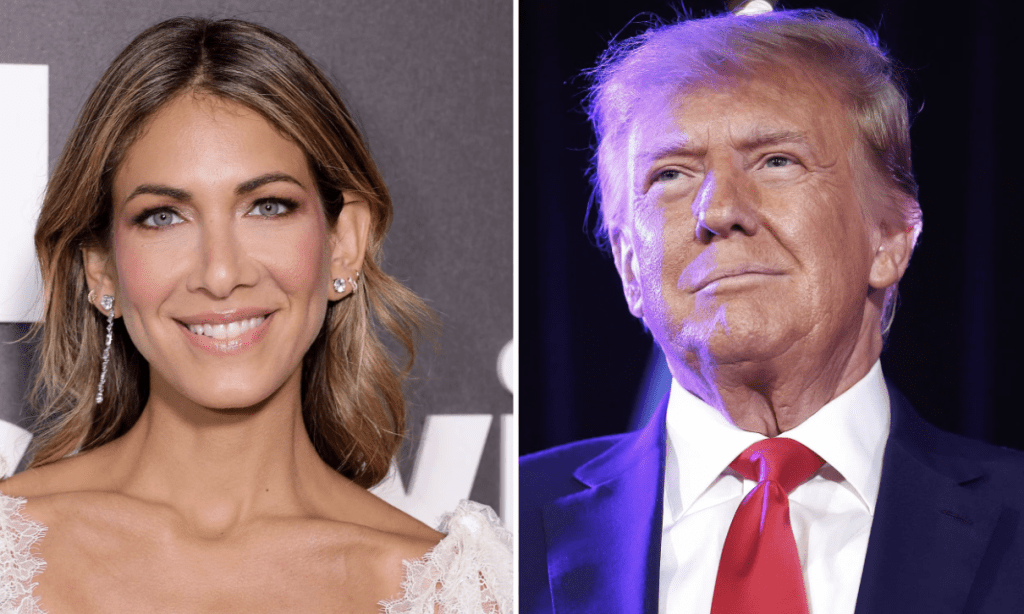 'RHONY' Star Erin Lichy Responds To Claims of Donating to 'January 6 White Supremacists'  
Real Housewives of New York City star, Erin Lichy, has put out a statement after viewers accused her of donating to former President Donald Trump's "Stop the Steal" effort following the 2020 election.
"Regarding the hateful and misinformed social commentary going on about me, I'd like to dispel these false narratives before they continue any further," Lichy told Us Weekly via a statement on Monday. "I do not deny the election and have never supported 'Stop the Steal.' I unequivocally believe that the 2020 presidential election was fair and the president was rightfully elected."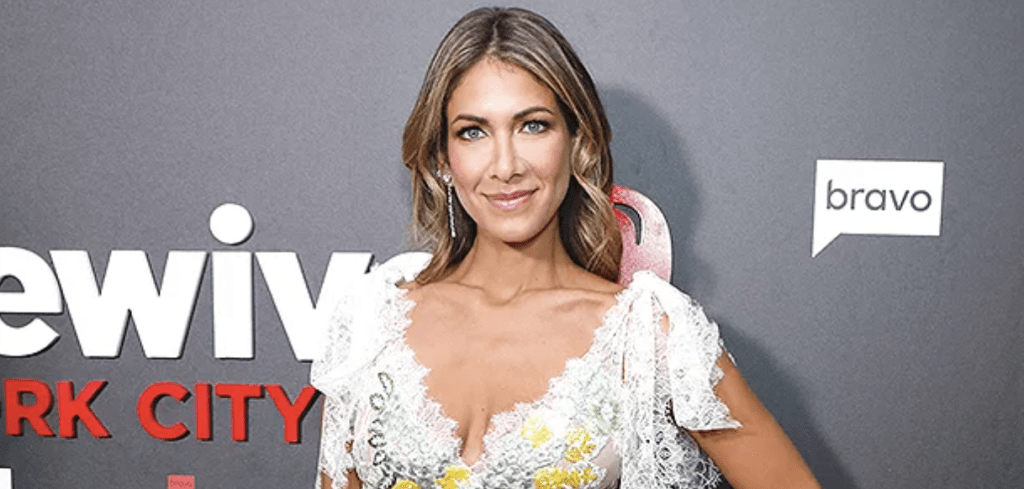 Erin Lichy, 36, previously spoke out on social media after Instagram users began asking her to explain TikTok videos that alleged that she donated to the former POTUS in the days following the announced election results. 
One fan wrote — "There are tiktoks that you donated to support january 6 white supremacists."
Erin Lichy replied — "Untrue but happy to answer questions through dm as long as you can be open ❤️."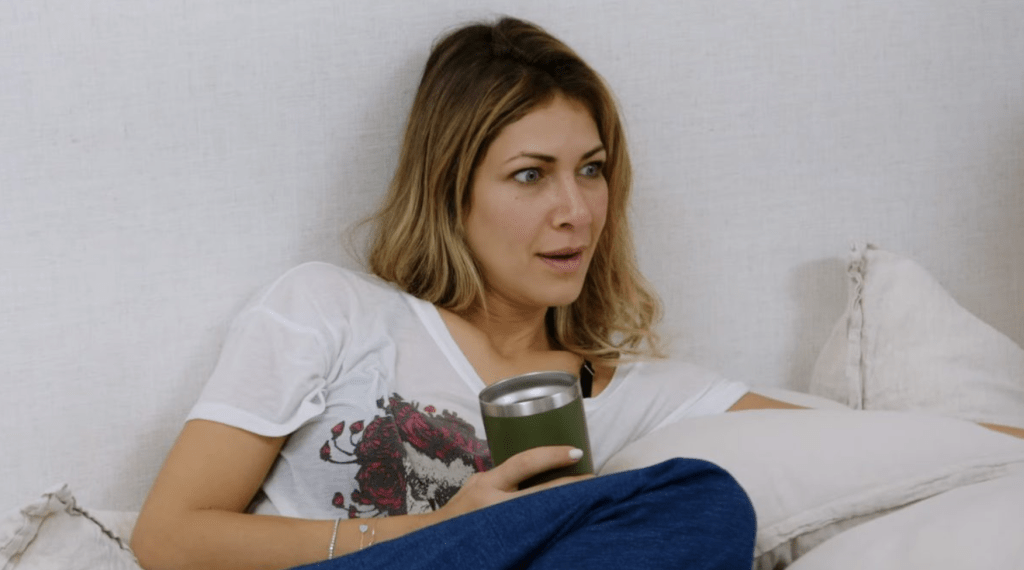 The Instagram user appeared to be referring to recent TikTok videos that claimed that Lichy sent four separate donations to Trump's campaign following the 2020 election. One TikTok user posted a screenshot that supposedly revealed Lichy's four donations to Republican fundraising platform WinRed. Another video included the dates of the alleged donations, all of which occurred after the news media projected Joe Biden the winner.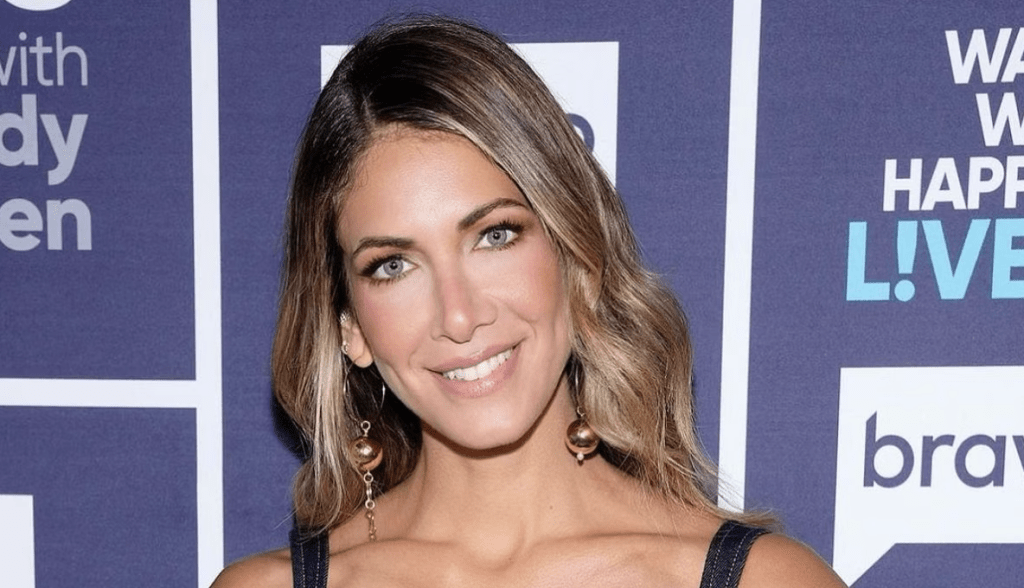 Trump tweeted after the announced results — "I WON THIS ELECTION, BY A LOT!"  His campaign sent out emails to supporters asking for contributions to  "help defend the integrity" of the election.
A subsequent HuffPost report linked WinRed to Trump advisor, Kash Patel, who was allegedly using the WinRed funds for his "Legal Offense Trust." A statement on his website noted that the donations would "be allocated for purposes including (but not necessarily limited to) valid legal expenses." Patel was not under obligation to disclose how the funds were dispersed because he was not running for office. Some wondered if the money was used to help defend those who participated in the January 2021 riot on the U.S. Capitol.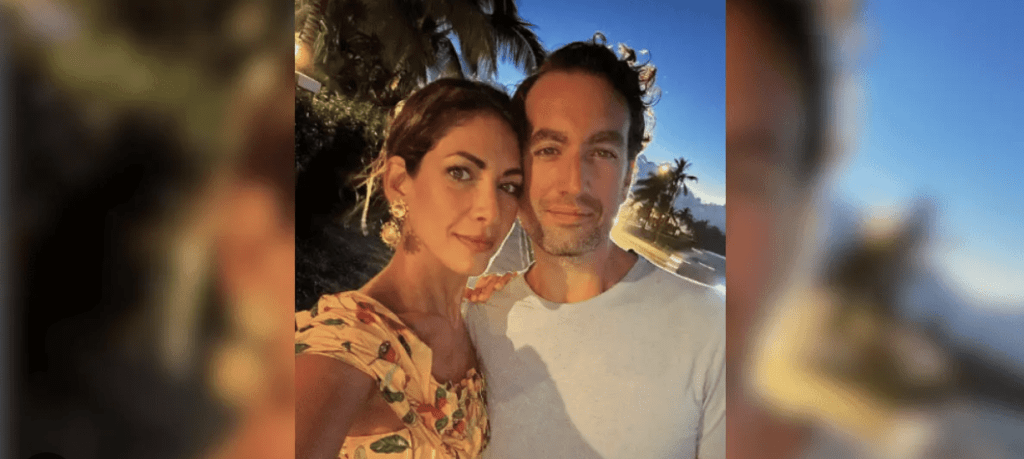 Patel's spokesperson told the outlet that he was cooperating with the ongoing January 6 investigation. 
"The Kash Patel Legal Offense Trust was established several months ago, to assist Mr. Patel in raising funds to help fellow Americans who felt they had been silenced or censored by the media and big tech," the rep said at the time. "Mr. Patel continues to engage with the committee and will always tell the truth about the events of January 6."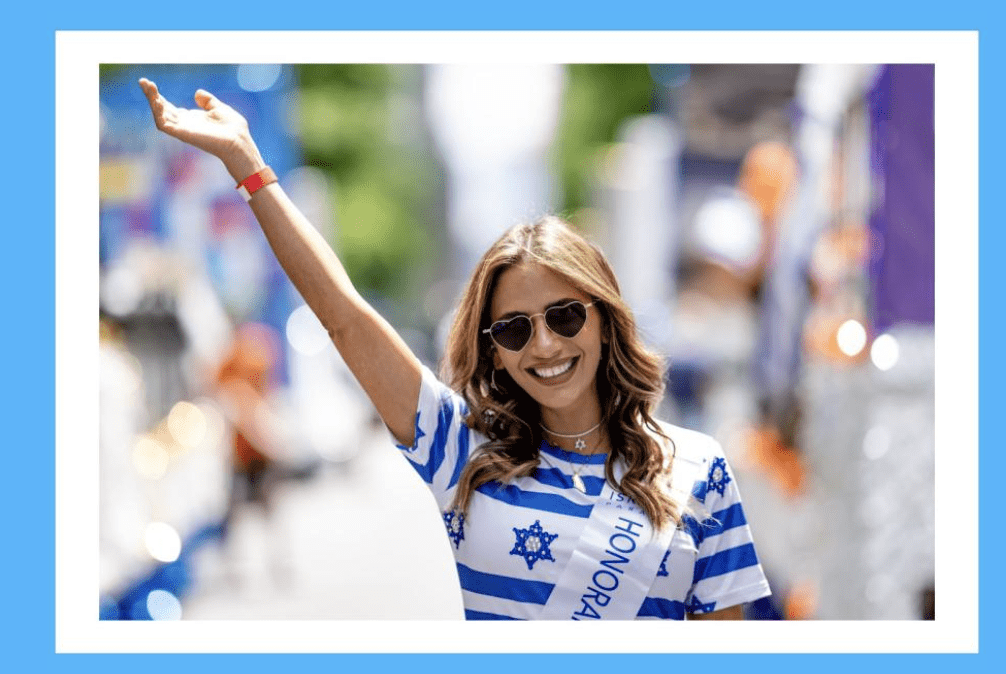 Lichy made headlines last month when she was asked to weigh in on her former co-star, Lizzy Savetsky, who quit filming RHONY Season 14 after she was slammed by what she called "a torrent of antisemitic attacks."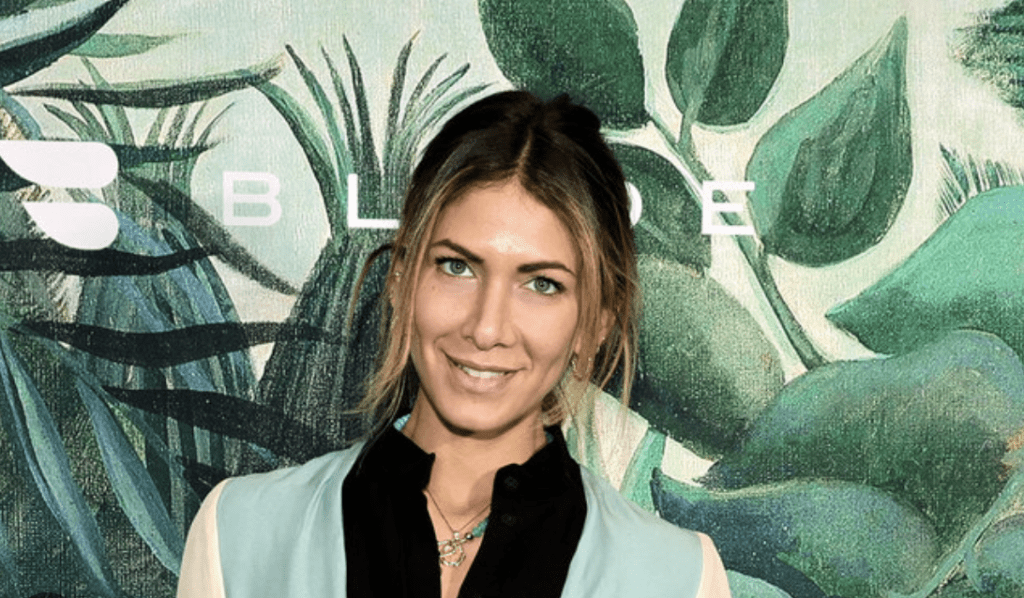 "It's horrible," the realtor/interior designer told PEOPLE in July. "I'm Israeli and I'm very proud of being Jewish and it's despicable. And it still is happening. It shouldn't happen to any group of people at all."
Stay Connected With All About The Tea: Twitter Ι Instagram Ι YouTube Ι Facebook Ι Send Us Tips
Olivia Davis is a Staff Writer at All About The Tea. Olivia's hobbies include binging Netflix series, and watching Housewives on Bravo. She graduated from San Francisco State University with a degree in History.