Bravolebrity Throws Major Shade at 'Condescending' 'RHONY' Star Jessel Taank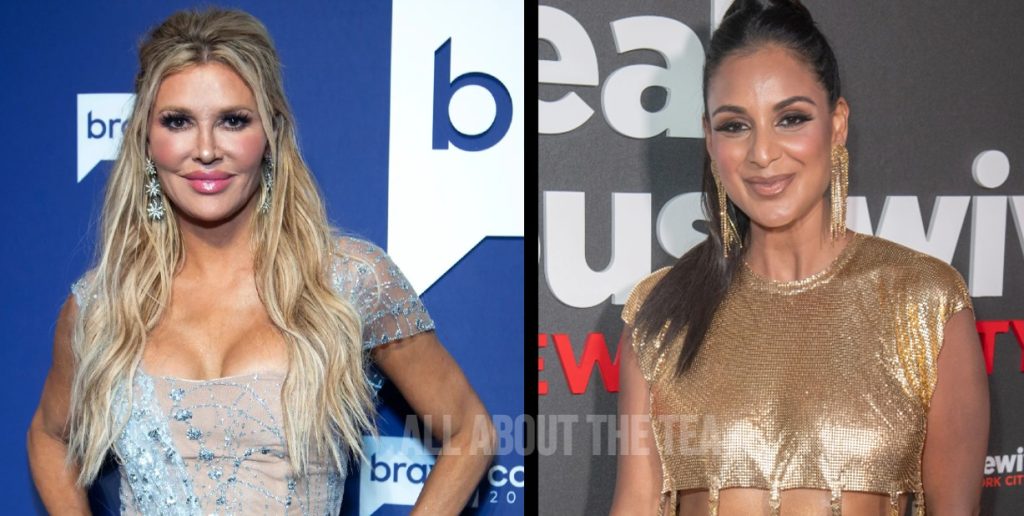 Bravolebrity Throws Major Shade at 'Condescending' 'RHONY' Star Jessel Taank
Real Housewives of Beverly Hills alum, Brandi Glanville, shared her thoughts on the Season 14 Real Housewives of New York City cast during a recent episode of her podcast, singling out fashion publicist, Jessel Taank.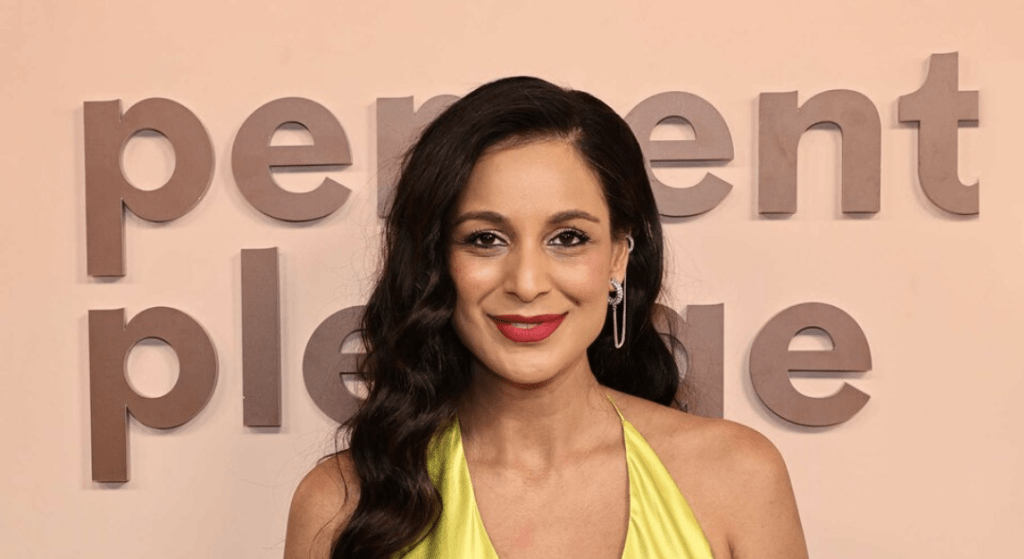 Brandi Glanville noted on her podcast, "Brandi Glanville Unfiltered," that "publicists scare [her] a little bit," before pointing to a scene that featured Jessel, her mother, Nilam, and her twin sons, Kai Singh Randhawa and Rio Singh Randhawa. The family was filmed commuting to the Brooklyn home of Jessel Taank's co-star, Sai De Silva, before the Bravo newbie pointed out a "Brooklyn stoop" to her kids at the entrance of Sai's residence.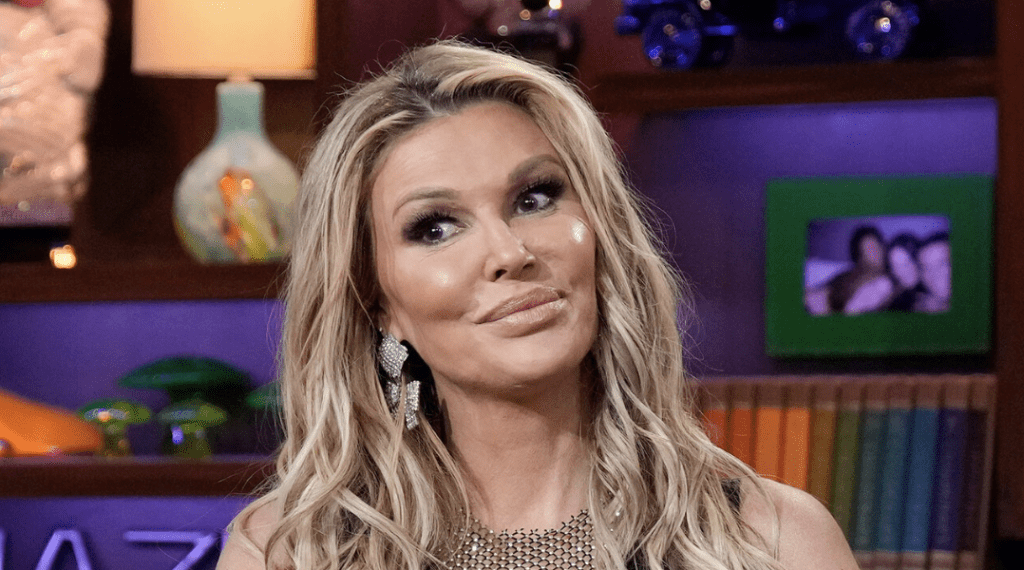 Brandi said of the scene — "She's like 'Oh this is called a stoop, a Brooklyn stoop.' Babe, wow, I mean, condescending much. I know that she probably didn't mean it, well, yeah, she meant it. She just was like oh yuck, this is gross."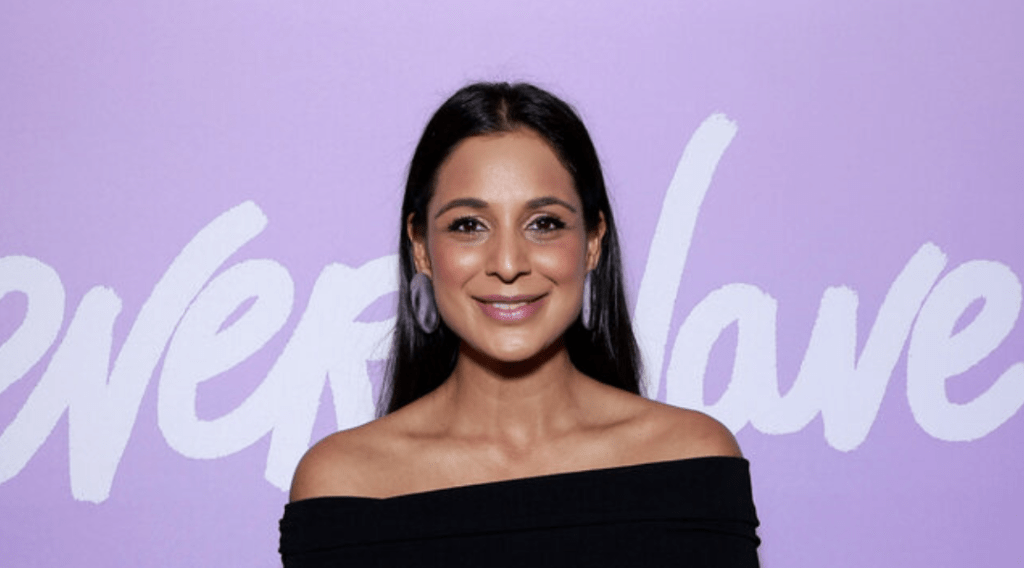 Brandi also shared that she was put off by how Jessel Taank spoke about her relationship with her husband, Pavit Singh Randhawa, during the first episode. Jessel noted that she "knew every little thing about him and then [she] fixed it and then [she] married him."
"It seems to me like Jessel and her husband are at that seven-year itch and for her to say on national television, she fixed all of his problems is kind of condescending and emasculating, also to just send him out of the room," Brandi stated. "Trust me, this is the marriage to watch to see if it makes it through a season of reality TV. I'm promising you, I already see cracks."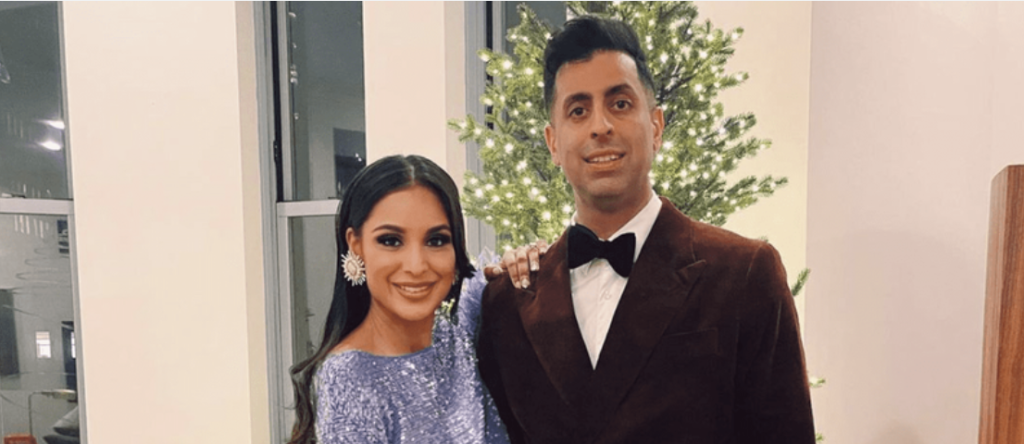 Jessel spoke out about joining the RHONY cast last month during an interview with Access Hollywood's "Housewives Nightcap."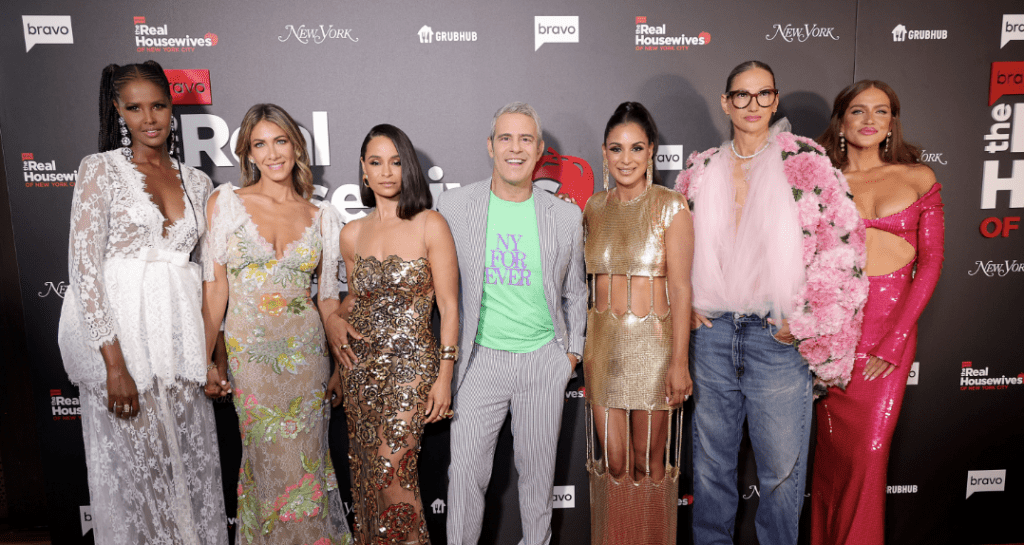 The 43-year-old admitted that "anytime you bare your soul to anyone it's nerve-wracking," but added that she "would never say no" to starring on the revamped reality series. 
She explained — "I'm the first Indian to ever do it, so I was just excited to share a little bit of my world and my culture with America."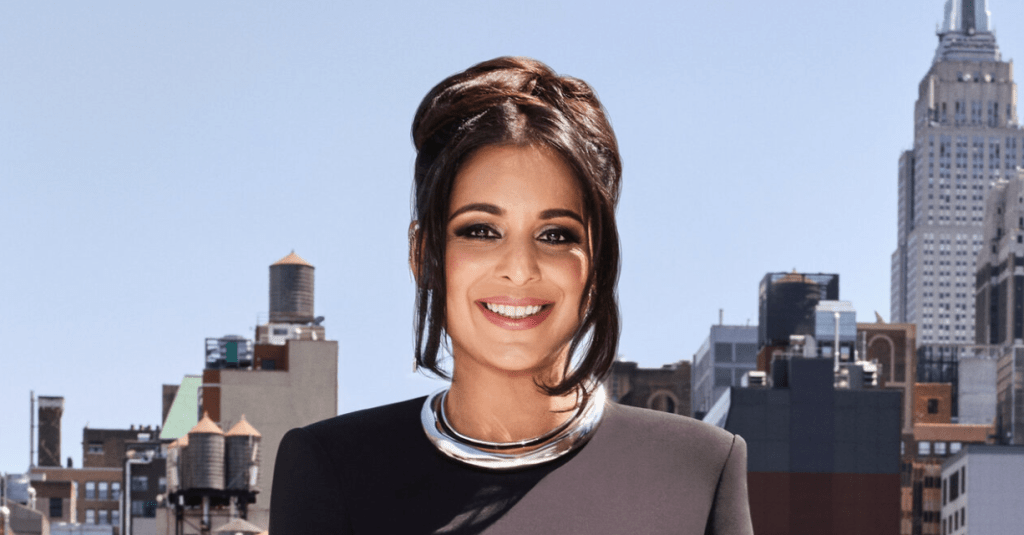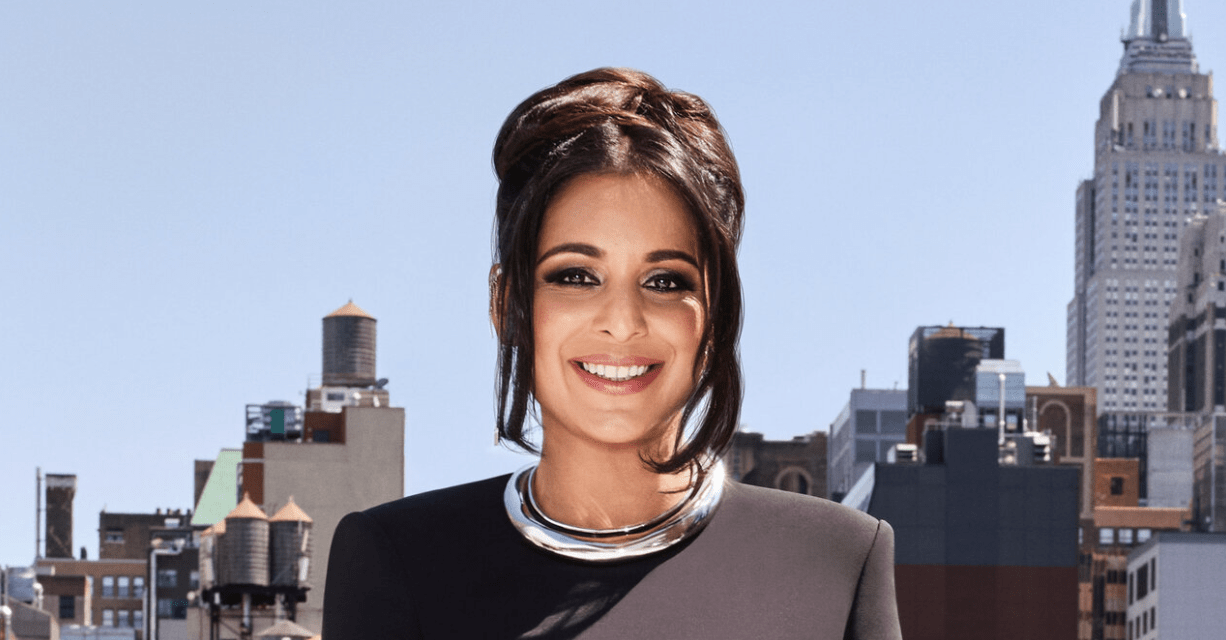 Jessel added that her goal was to be genuine in how she portrayed her relationship with her husband on the series. She has been open with viewers about the couple's struggle with intimacy issues following the birth of their 2-year-old twin boys. 
"When I joined the show, I said I would be open and honest about everything," she said. "And I think was life postpartum and this will all be revealed on the show, but I had a lot of trouble conceiving, and that in itself was tough and then, like, life bouncing back was tough and listen, everyone goes through it. And I wanted to share the realities of what that actually means. So don't get me wrong, we're good. But it took a little bit of time."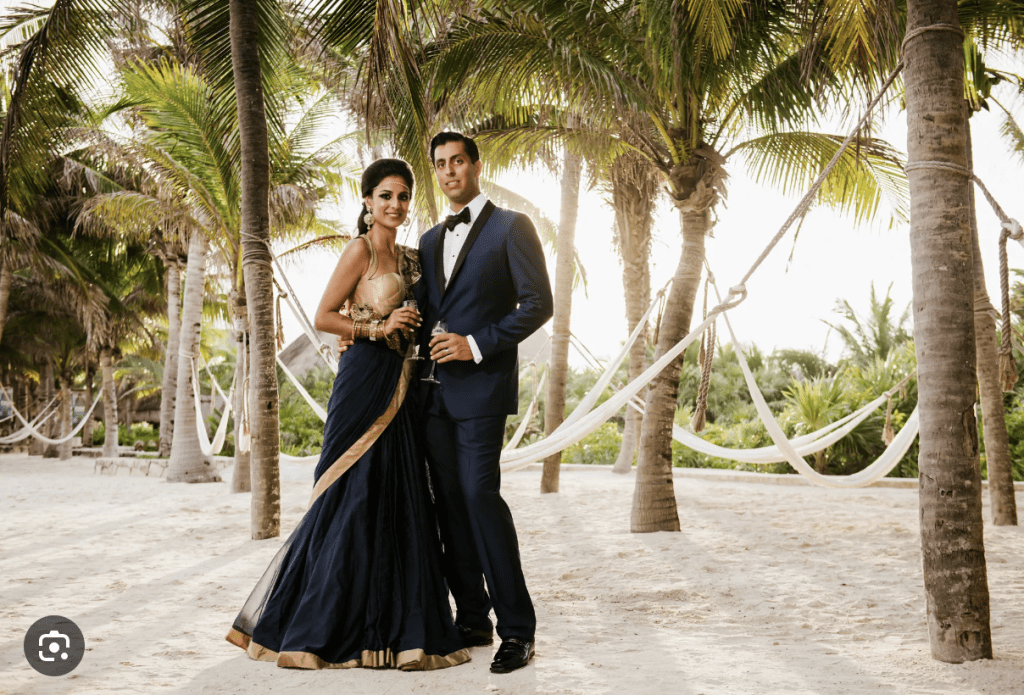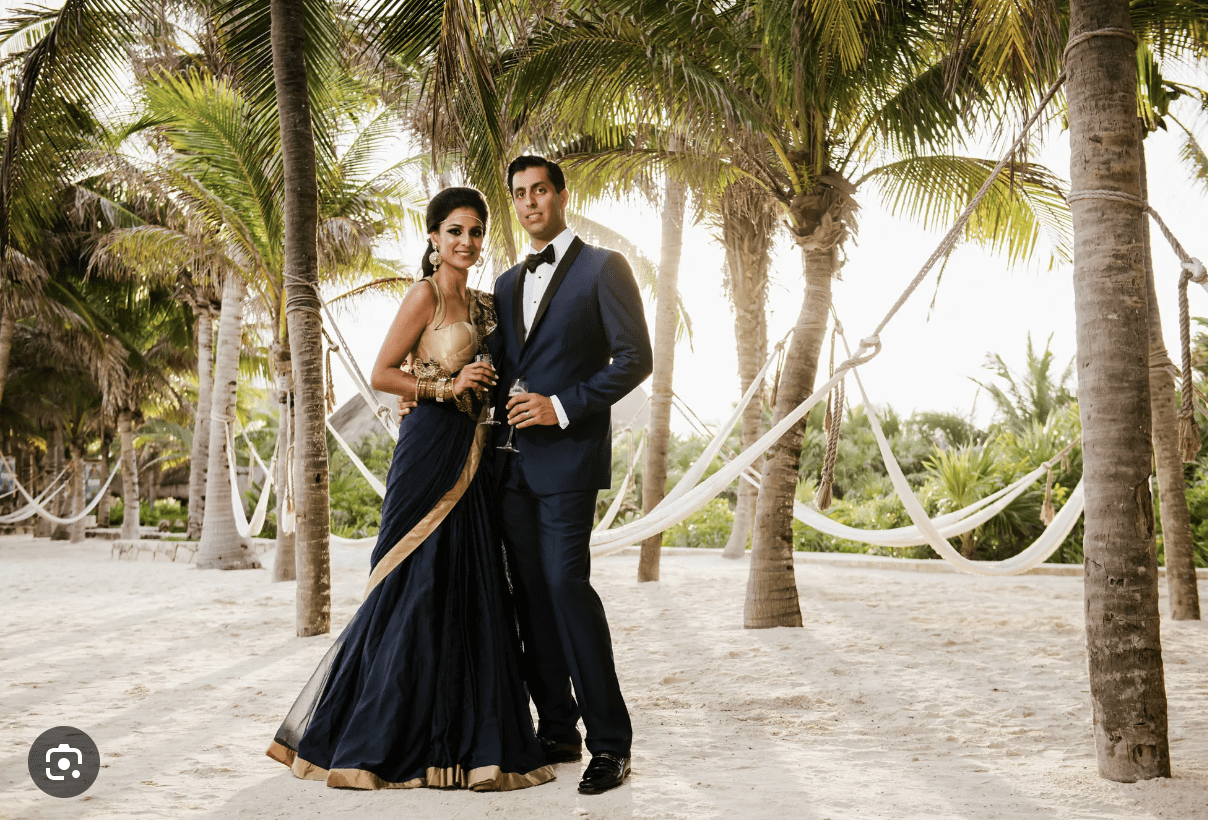 The mom of two also spoke to "New York Live," addressing her role as the "first South Asian Housewife."
"There's probably 1.5 billion Indians in the world, and 50 are in the media, and so it was really important for me to not only represent a culture, but really kind of be there and out doing what I'm doing," she said.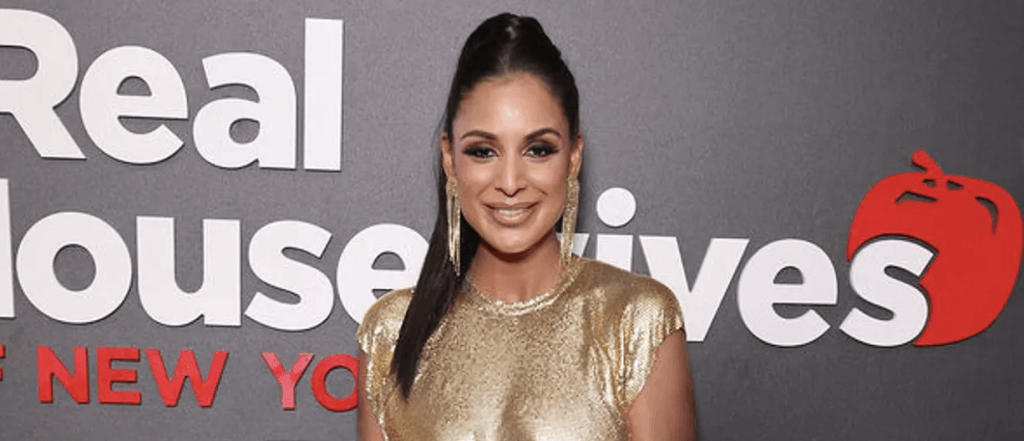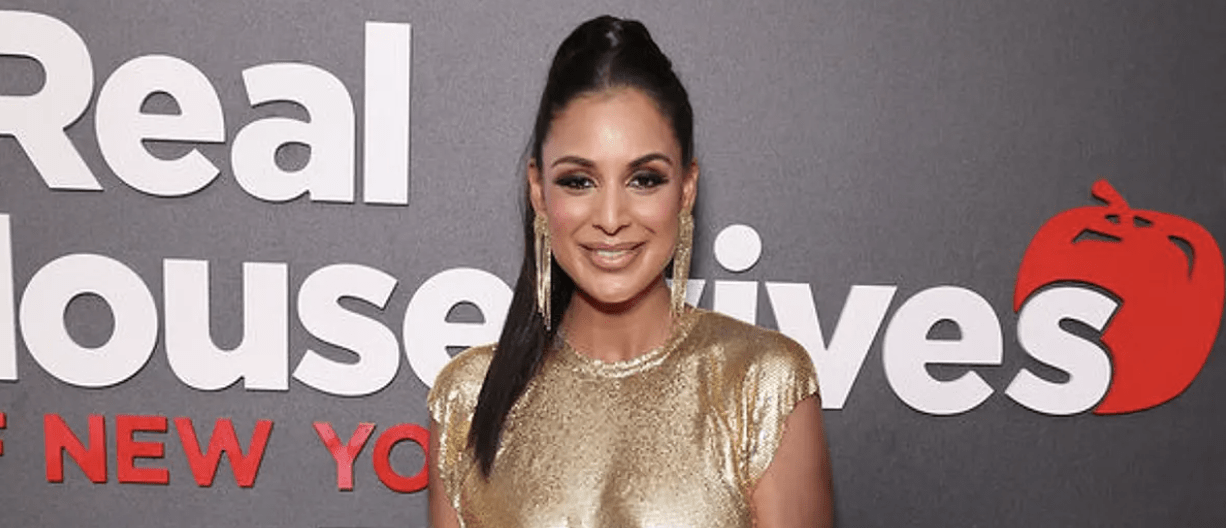 Jessel dished about about the upcoming season, commenting — "The show really takes you on a rollercoaster, we have some really fun moments over petty feuds but then it does get quite intense at times too. So I think it's got a good balance of those funny moments and you know, the not so — you know, emotional moments."
Stay Connected With All About The Tea: Twitter Ι Instagram Ι YouTube Ι Facebook Ι Send Us Tips
Avigail is an Entertainment blogger at All About The Tea, who specializes in The Real Housewives of Atlanta and The Real Housewives of Potomac. Avigail has a background in marketing. She's a Brooklynite living in the Bahamas, with a passion for travel, writing, reality TV watching, pop culture and spoken word.