Porsha Williams Talks 'Real Housewives of Atlanta' Return and Bethenny Frankel's Call For a Reality TV Star Strike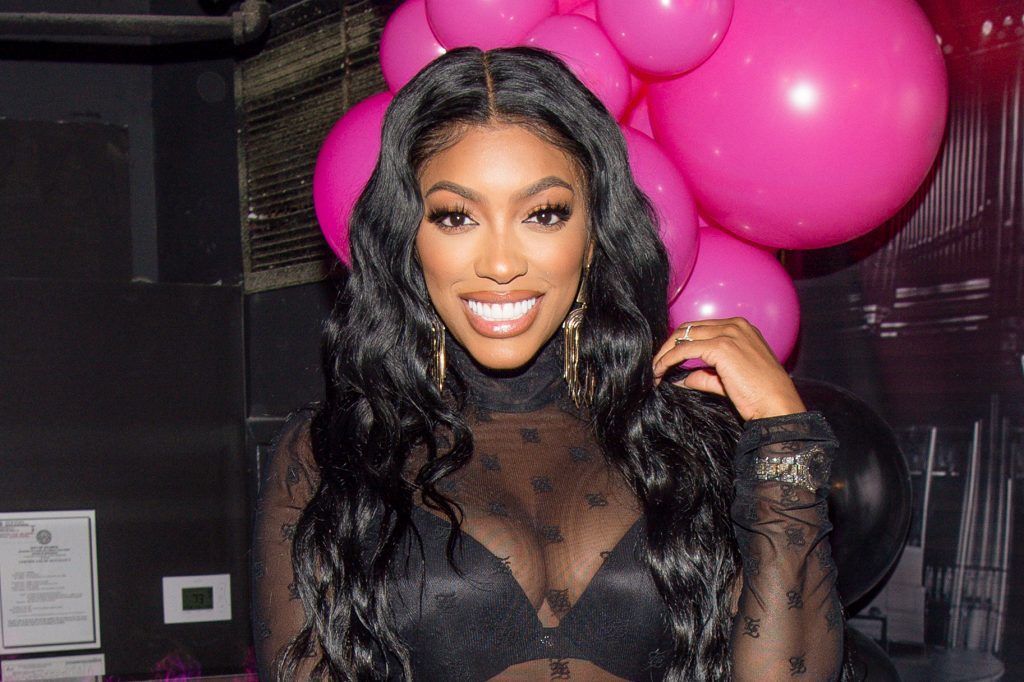 Porsha Williams Talks 'Real Housewives of Atlanta' Return and Bethenny Frankel's Call For a Reality TV Star Strike
Porsha Williams is cheering on Bethenny Frankel's call for a reality TV star strike. The Real Housewives of Atlanta alum recently sat for an interview with ET and shared her thoughts on the idea of reality stars unionizing and striking in solidarity with Hollywood.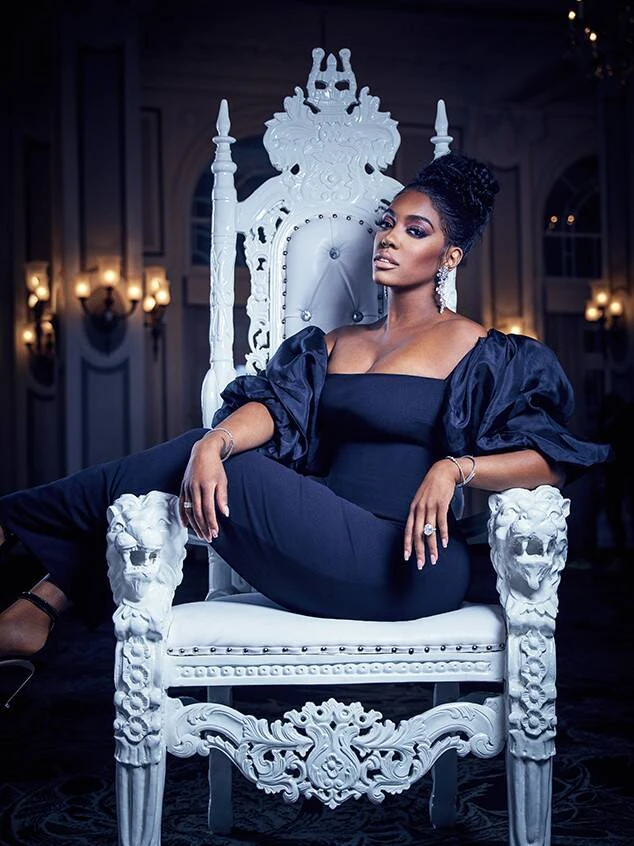 Porsha said — "I can respect a lot of what Bethenny had to say, actually. I mean, why would I have any problem with her speaking up for reality stars? I just would want some of the reality stars who are currently doing that job to speak up."
"But I don't know if that's gonna happen, because the sad part about it is when you are signed to those contracts, when you have signed away your likeness, you are fighting an uphill battle, while being famous," the Bravo alum continued. "Some people who are smart are trying to build a brand like Bethenny, trying to build a brand like me, and it's hard to see your way out of that, because [on] some of the shows, the drama is about your bad points."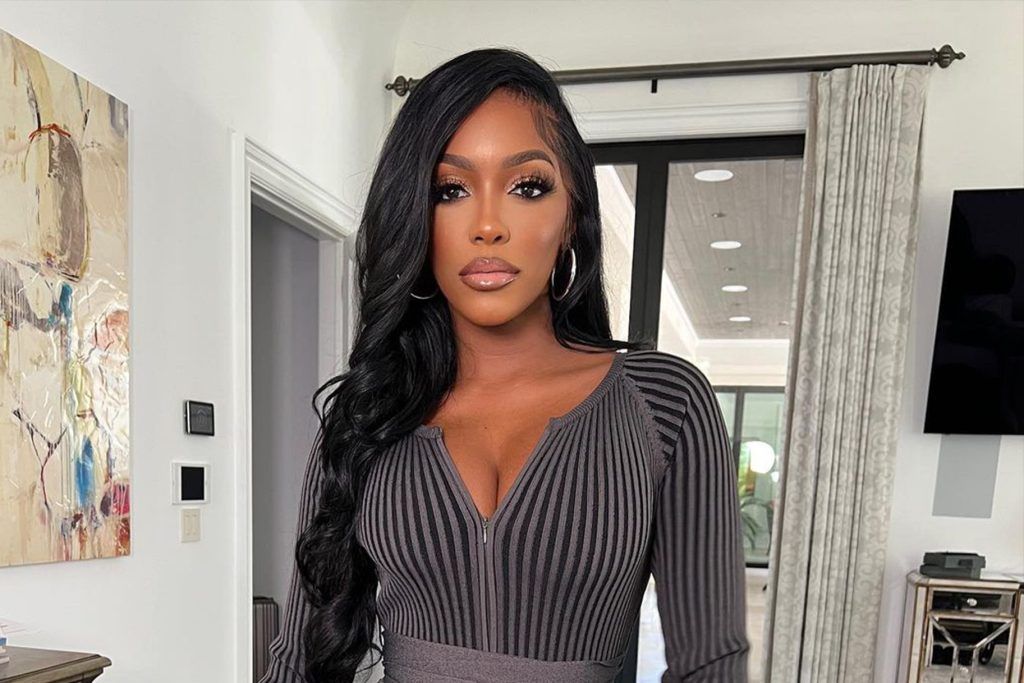 Porsha reiterated that "Real Housewives," storylines unfold at the mercy of editors, presenting potential risks for developing brands.  
Porsha noted that fans typically want to know — "'Can we trust you? Maybe we can't. Maybe you're a liar. Maybe you're not someone whose brand who I want. Maybe you're not likable.' But how do you sell things? You need to be likable! You need all these things that the show is not showing in the best light."
"I think the execs will say that it's a great platform, that you can build a business, you can be famous. But on the other hand, unlike the Kardashians, most reality stars do not have power over editing," she went on. "You do not know if your sound bite is gonna be played at a certain point of the scene which can affect the scene and affect you being shown in a different light."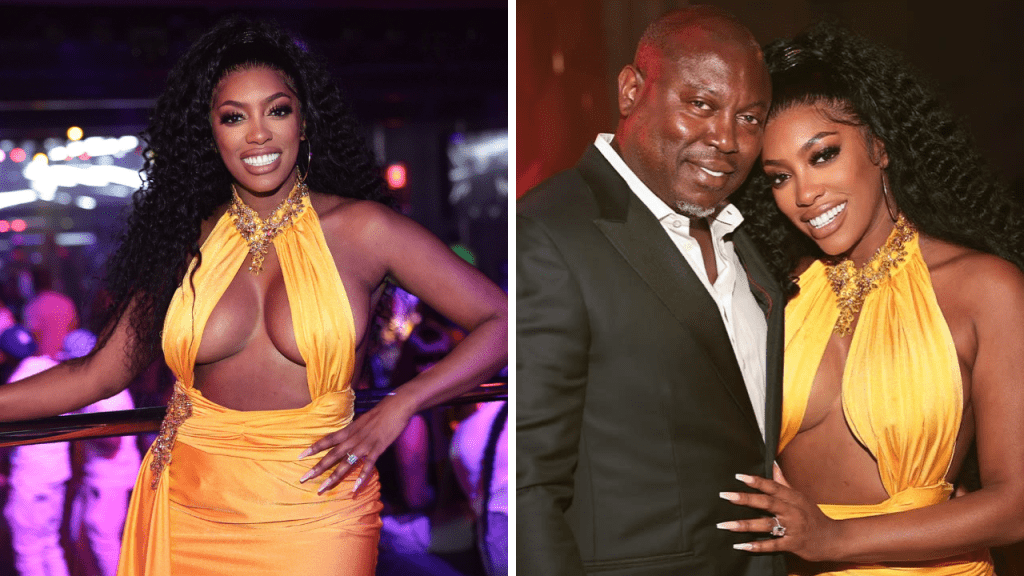 Bethenny recently sounded off on Instagram about the issue, calling for "a reality TV reckoning." The Real Housewives of New York City alum shared her belief that stars should organize to fight for more contract control, better pay and more say in how they're portrayed on any given show.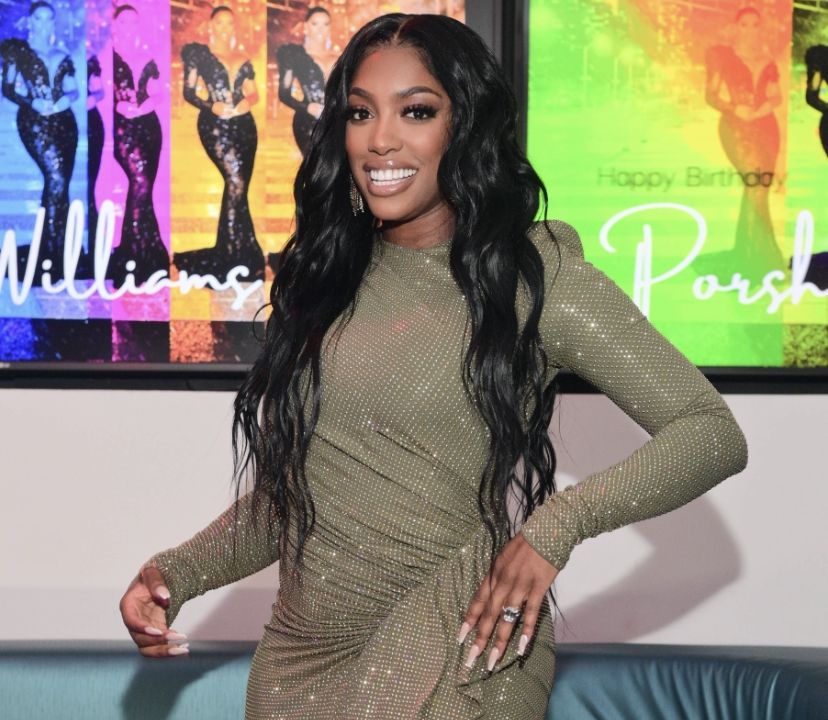 Porsha pointed out that surrendering control to producers and network executives can prove to be costly. 
"They're getting paid decent money, but what they're actually signing away is way more valuable than what they are getting paid," Porsha noted. "So I think it's a conversation that needs to be had."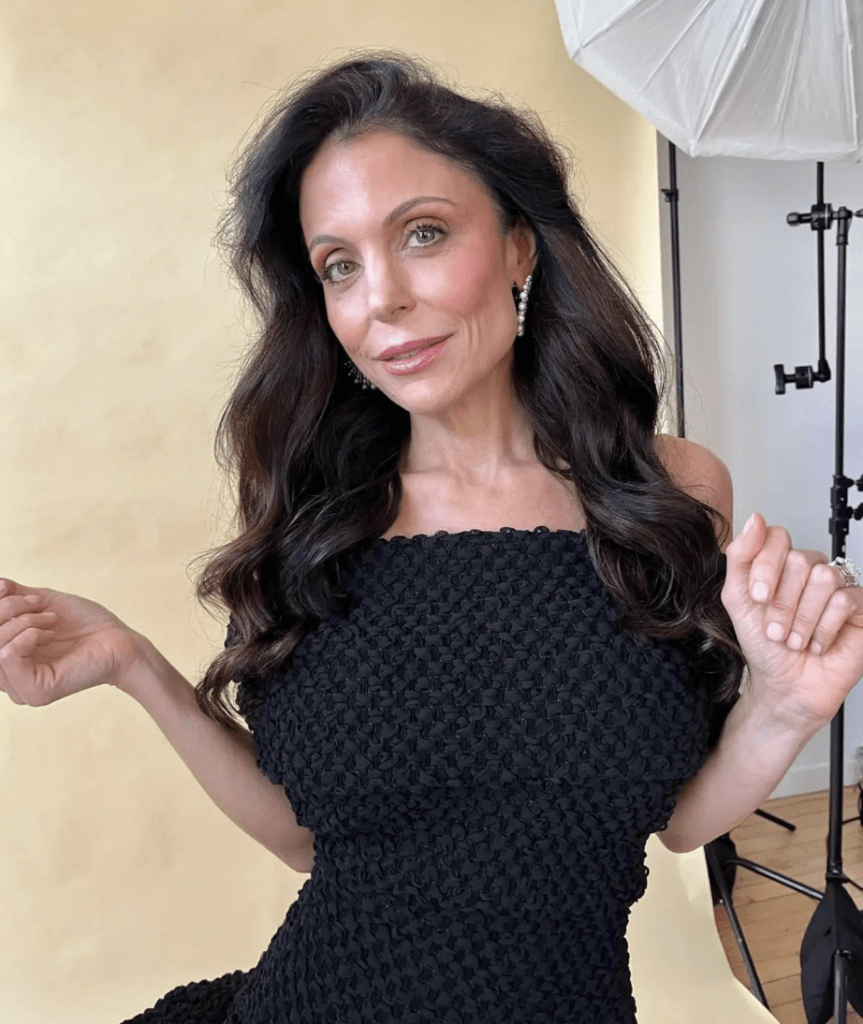 Porsha also addressed RHOA fans who want her to return to the Bravo show, teasing that she might be back one day.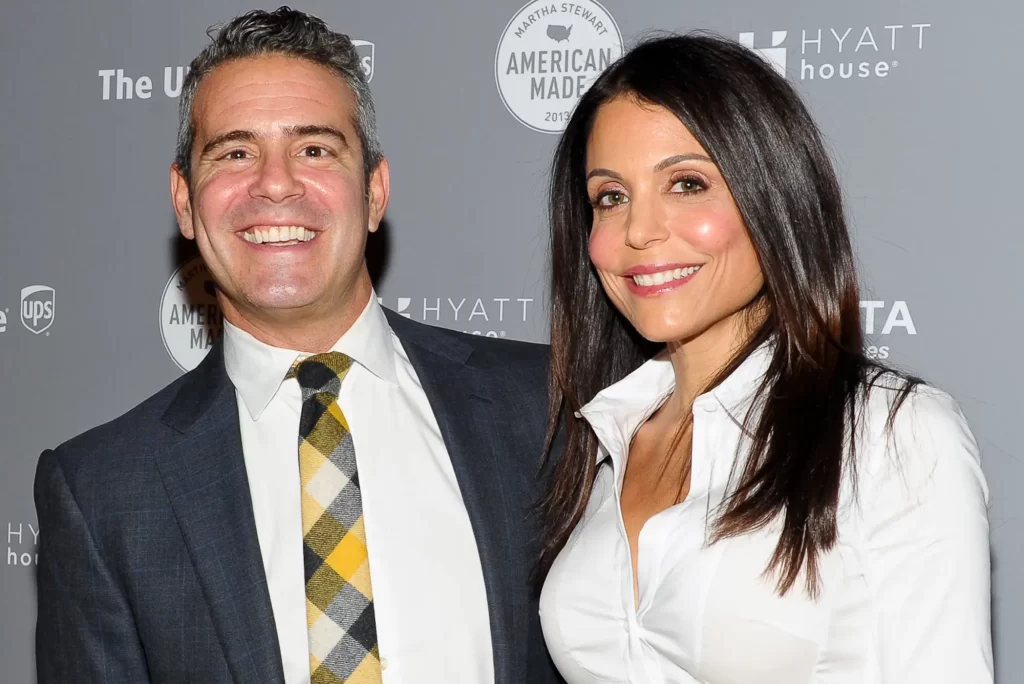 "I mean, listen, it's so [good] to be missed. It would be bad if it's brought up and you're like, 'No, she can stay where she is,'" Porsha laughed. "I love that people want to see me. I love that people are still interested in my life and who I am."
"I've never written it off, I've never talked down on the show. I love what the girls are doing. I love that the brand is still as strong as it was before," she said, adding, "and you just never know. I will say [that] I'll never say 'never.'"
Stay Connected With All About The Tea: Twitter Ι Instagram Ι YouTube Ι Facebook Ι Send Us Tips
Avigail is an Entertainment blogger at All About The Tea, who specializes in The Real Housewives of Atlanta and The Real Housewives of Potomac. Avigail has a background in marketing. She's a Brooklynite living in the Bahamas, with a passion for travel, writing, reality TV watching, pop culture and spoken word.