NeNe Leakes Accuses Cynthia Bailey of Getting Her Fired From 'RHOA' and Cynthia Claps Back!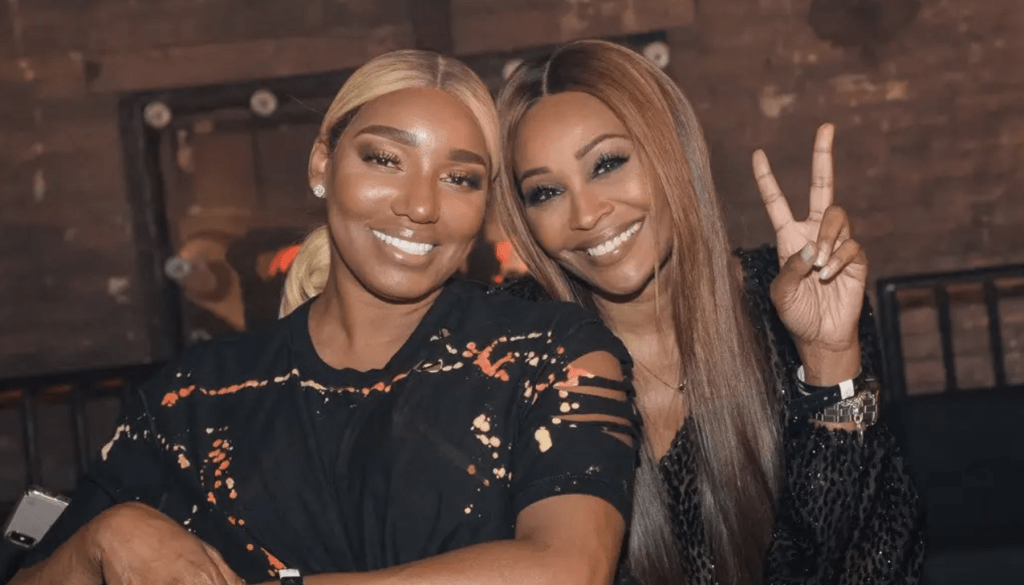 NeNe Leakes Accuses Cynthia Bailey of Getting Her Fired From 'RHOA' and Cynthia Claps Back!
NeNe Leakes, the iconic Real Housewives of Atlanta OG, is making headlines once again with explosive accusations against her former friend, Cynthia Bailey.
In a recent interview, NeNe Leakes didn't shy away from claiming that Cynthia Bailey played a significant role in her departure from The Real Housewives of Atlanta. The rift between the once-close friends has taken a dramatic turn, leaving fans and fellow Bravolebrities stunned by the revelations.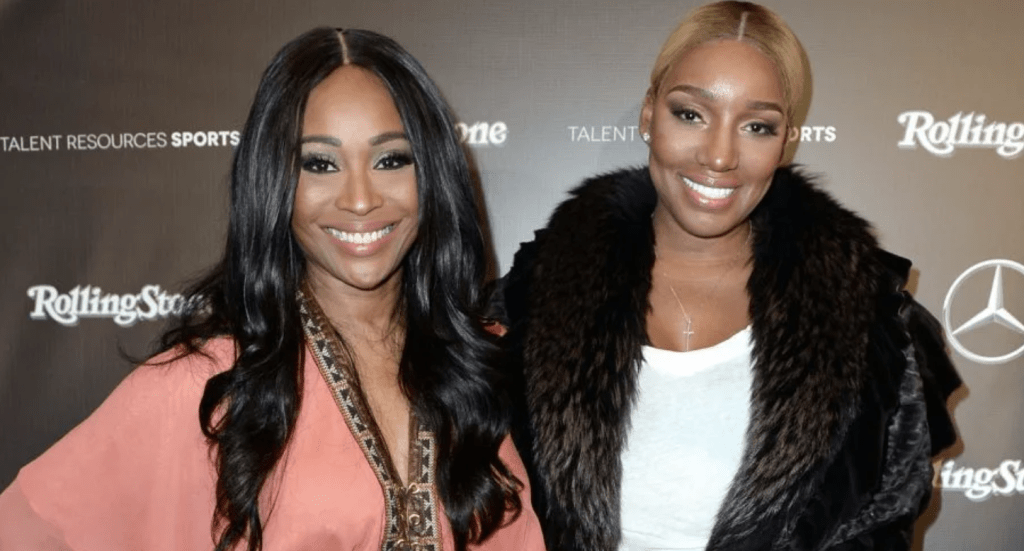 NeNe Leakes emphatically declared that she will never be friends with the model again.
The queen of Atlanta delved into various topics, but her focus remained on her time on Bravo's hit show. "I love Cynthia like she was m sister and we had a great friendship," but she wasn't the leader there and insisted that "Cynthia is quite different off camera." NeNe stated on Reality with The King podcast.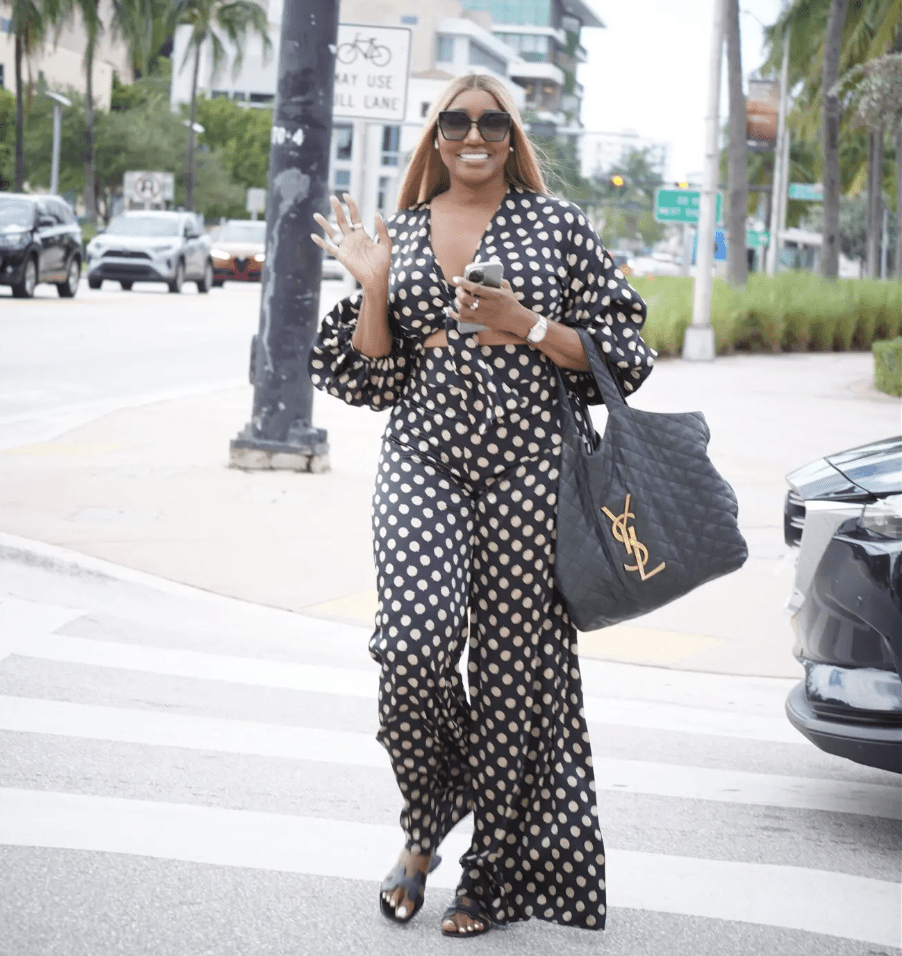 When questioned about why Cynthia never revealed that side of herself, NeNe pointed out that it's a recurring pattern among these cast members, "a lot of these women come on this show and they don't show who they really are." NeNe proudly stated that she made the "conscious decision" to be true to herself, regardless of the circumstances.
"They just create some character and I just think that Cynthia never wanted people to really see her be, as he likes to say 50 Cynt," NeNe joked.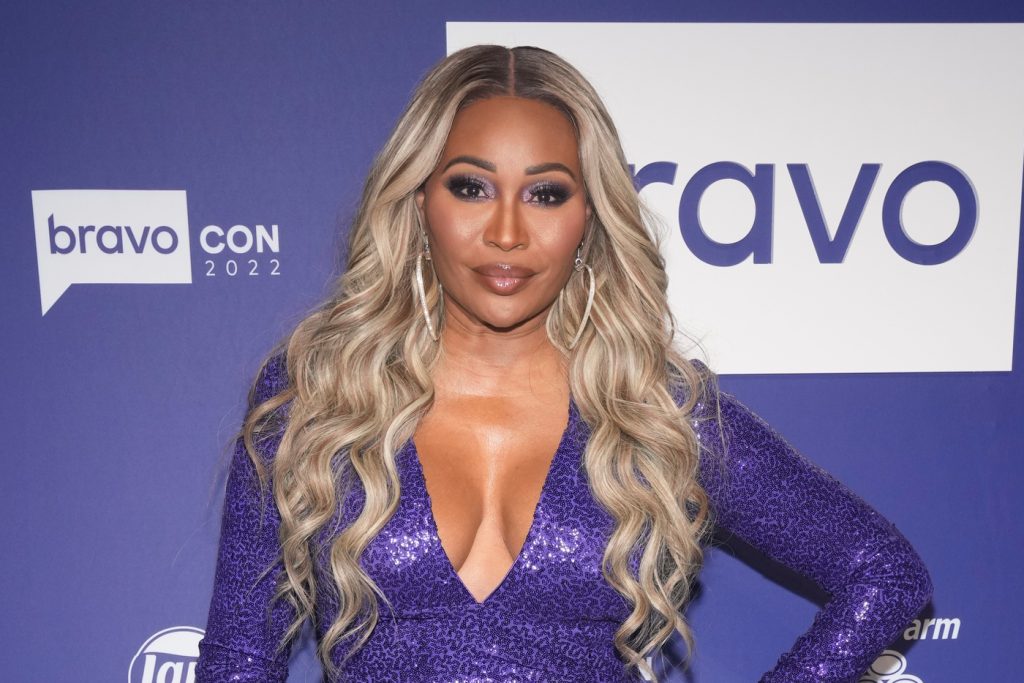 NeNe revealed that while she misses the friendship she once had with Cynthia, she firmly believes it can "never," be rekindled due to her knowledge of certain actions Cynthia took behind the scenes that she can never respect.
In a bold assertion, NeNe directly accused her former best friend of attempting to have her removed from the Bravo reality series, alongside other Housewives and even some producers. The revelation has added fuel to the fire in the ongoing drama between the two reality stars. 
Cynthia was asked to share her response during an episode of Two Ts In A Pod podcast, she started:
"I almost don't even want to respond because it's so ridiculous. First of all, I'm the first person to give NeNe Leakes her flowers. Whether or not she will give me even the water to … put some flowers in?" Cynthia chuckled and added, "I don't even think I can get the water."
She continued, "But I am the first to say, 'When you think of the Real Housewives of Atlanta, you think of NeNe Leakes.' Period. The woman definitely put the show on the map. Okay? … Her personality is off the chain. She's good TV. And when we were friends, it was great!"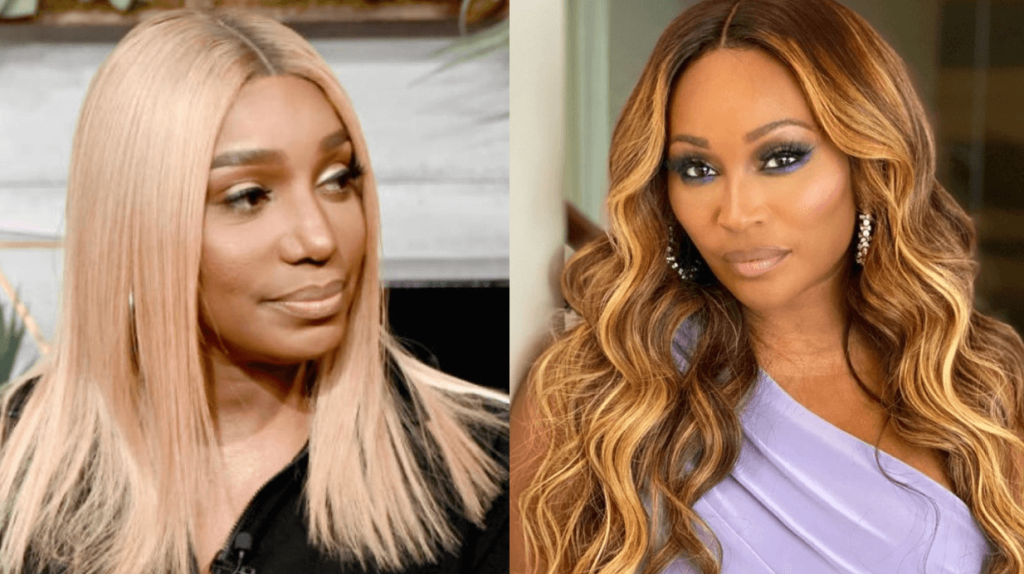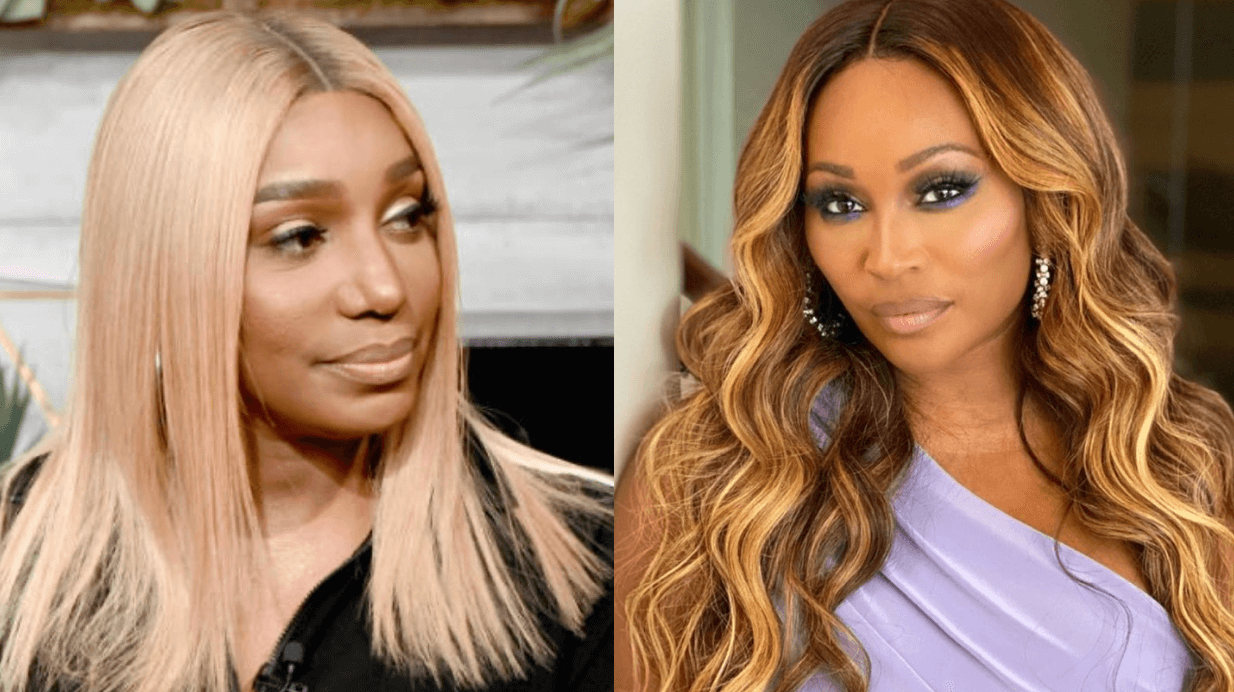 "So, first of all, number one, I don't have the power to get NeNe Leakes fired from anything. I couldn't get NeNe Leakes fired from Taco Ball. Okay? So, if I have all this power, how am I not even on the show anymore? But anyway, make it make sense."
Cynthia added that even if she had such influence, it would be unwise to fire NeNe from the show.
Press play below to listen.
Of course, NeNe couldn't overlook the current state of The Real Housewives of Atlanta, noting that its viewership has seen a drastic decline over the years, especially in the current season.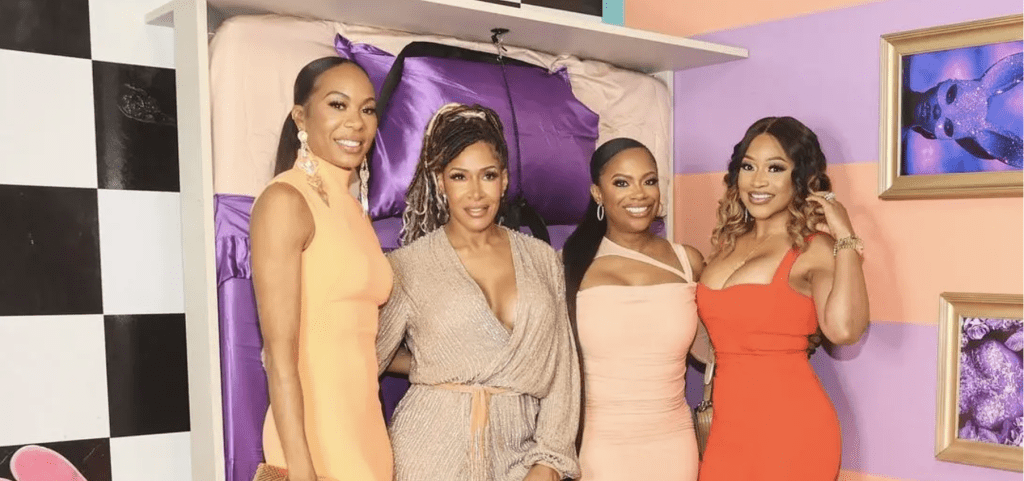 Carlos King, who brings his insider perspective as a former producer on RHOA, recalled the glory days of the show when season six attracted an impressive "five million viewers," marking the highest viewership ever recorded for Bravo. The stark difference in viewership numbers sparks conversations about the show's evolution and its impact on the franchise's popularity.
"This is season what? They got 500," as in viewers. "That's a difference, isn't it?" NeNe playfully prodded Carlos, asking him about the show's past glory days and the significant contrast in current viewership numbers.
According to NeNe, the addition of Kenya Moore to the show had a negative impact on the trajectory of the reality series.
When Kenya Moore joined the show, NeNe believes that it marked the introduction of the "create a storylines," approach, and the former Miss USA fully embraced this tactic, becoming a fan favorite for her involvement in what NeNe referred to as "foolery."
NeNe noted that when the show began with Lisa Wu Hartwell, Deshawn Snow, Whitfield, and Zolciak, it focused on their authentic real-life experiences.
"They were our real husbands, and our real boyfriends, Sheree was really married to Bob and they really were going through a divorce. Deshawn was really married to Eric and they started to have their issues," she shared.
"Lisa was really with Ed Hartwell and I was really with Gregg, Kim was really with Big Poppa, our stories were real," NeNe asserts. "We didn't pretend to have a boyfriend and then didn't have one," she added referring to Kenya's pattern of allegedly hiring men to play the role of her boyfriends.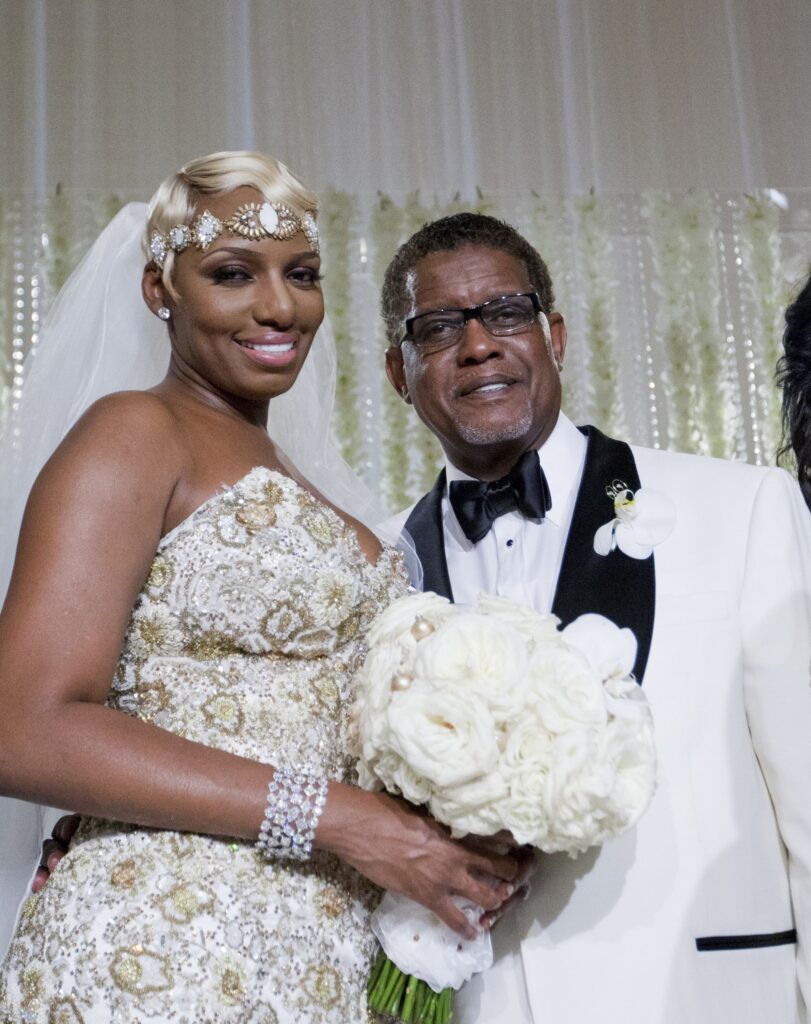 Lastly, in a throwback to seasons one, two, and a bit of three, NeNe reminisced about the time when Kim Zolciak's lavish lifestyle was allegedly funded by a mysterious, married, and wealthy man known only as Big Poppa.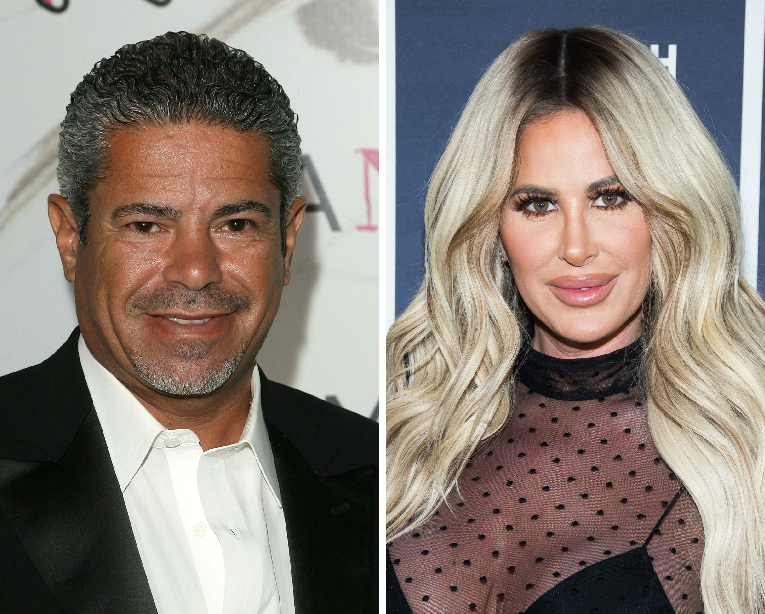 NeNe revealed that the man, whom she referred to as Lee (Big Poppa), is still married to the same woman he was with when he was seeing Kim Zolciak during season one. According to NeNe, is that the wife's name is also KIM, or as she puts it, "Kimberly." NeNe clarified that "Big Poppa" has never divorced his wife, debunking QWE previous claim that he was in the process of getting divorced. The conversation took an amusing turn as King got a chuckle out of NeNe's candid revelation that she recently spotted Big Poppa and his wife together in Miami, proving that their relationship is very much intact.
The Real Housewives of Atlanta airs Sunday nights, at 8pm ET. on Bravo.
Stay Connected With All About The Tea: Twitter Ι Instagram Ι YouTube Ι Facebook Ι Send Us Tips
Avigail is an Entertainment blogger at All About The Tea, who specializes in The Real Housewives of Atlanta and The Real Housewives of Potomac. Avigail has a background in marketing. She's a Brooklynite living in the Bahamas, with a passion for travel, writing, reality TV watching, pop culture and spoken word.