'1000-Lb. Sisters' Tammy Slaton Planning Special Funeral For Dead Husband Caleb Willingham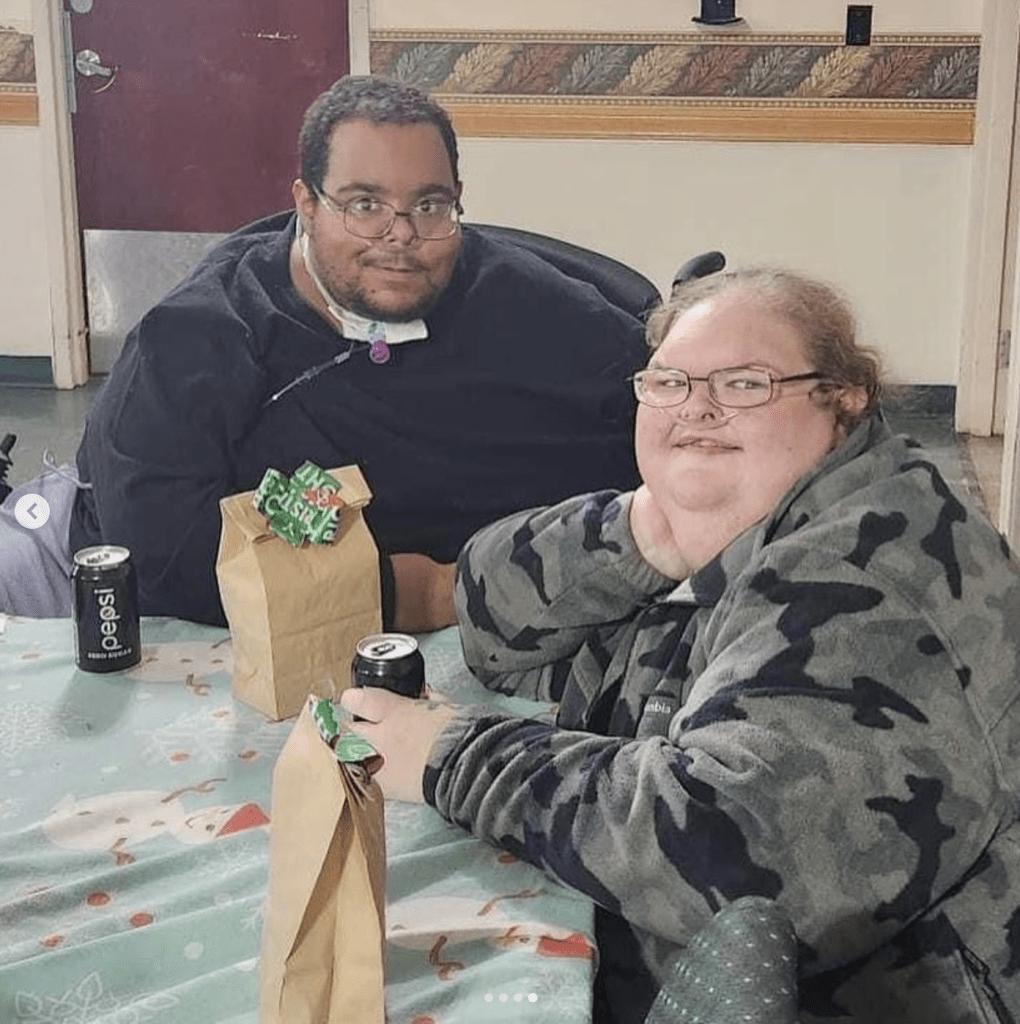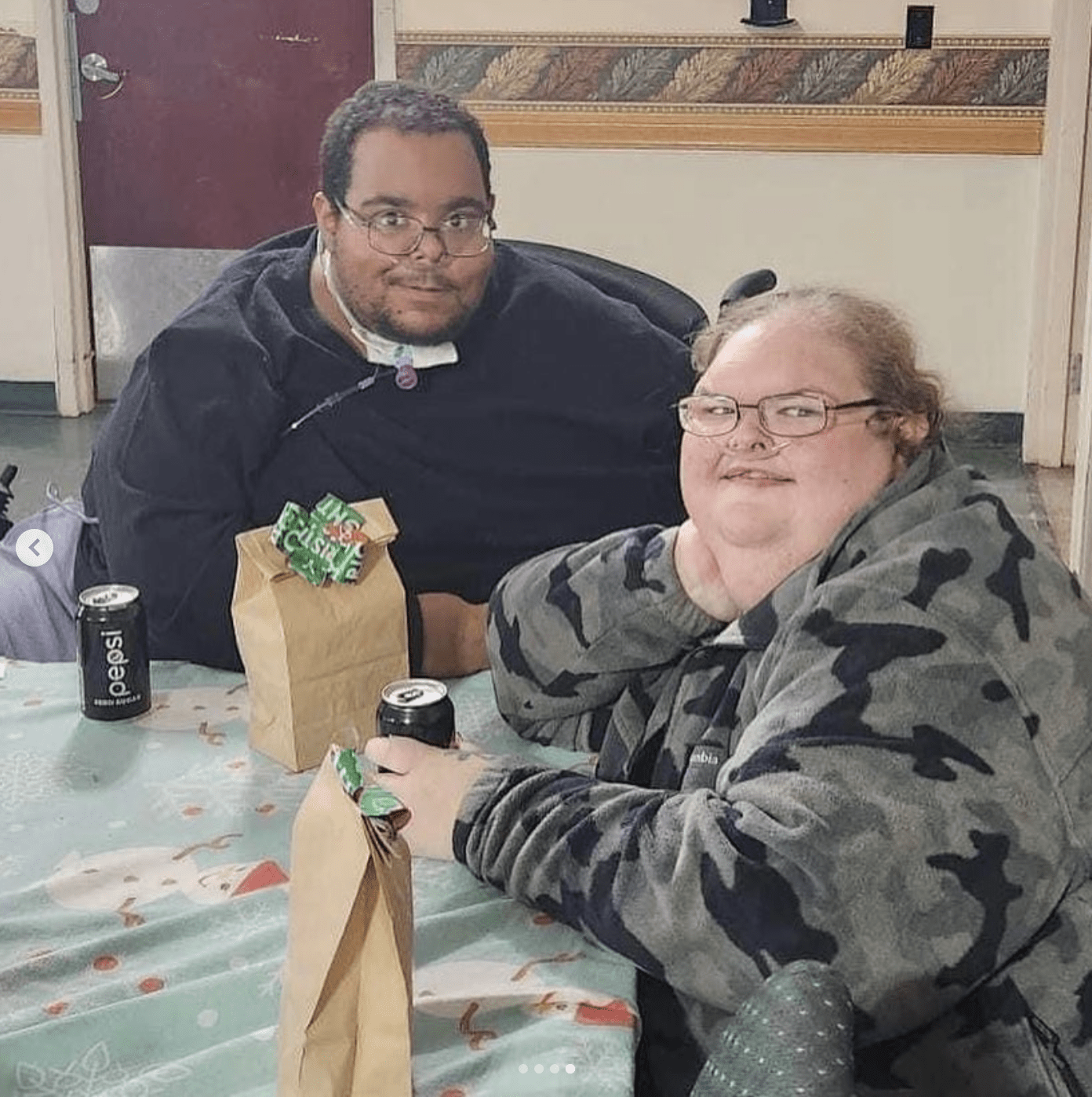 '1000-Lb. Sisters' Tammy Slaton Planning Special Funeral For Dead Husband Caleb Willingham
As Tammy Slaton mourns the loss of her beloved Caleb Willingham, who tragically passed away earlier this June. Over the last few months, Caleb had been battling severe health complications, and his passing has left a void in the hearts of many.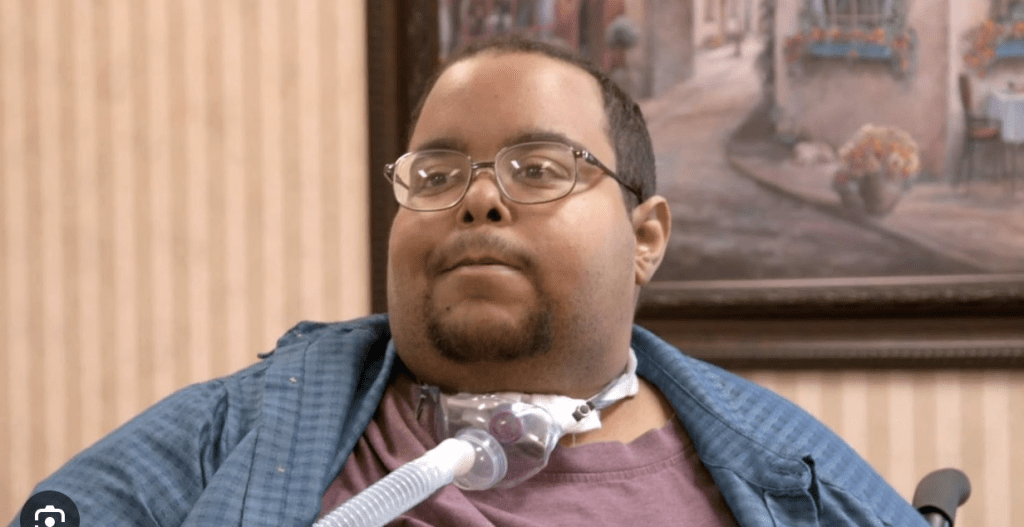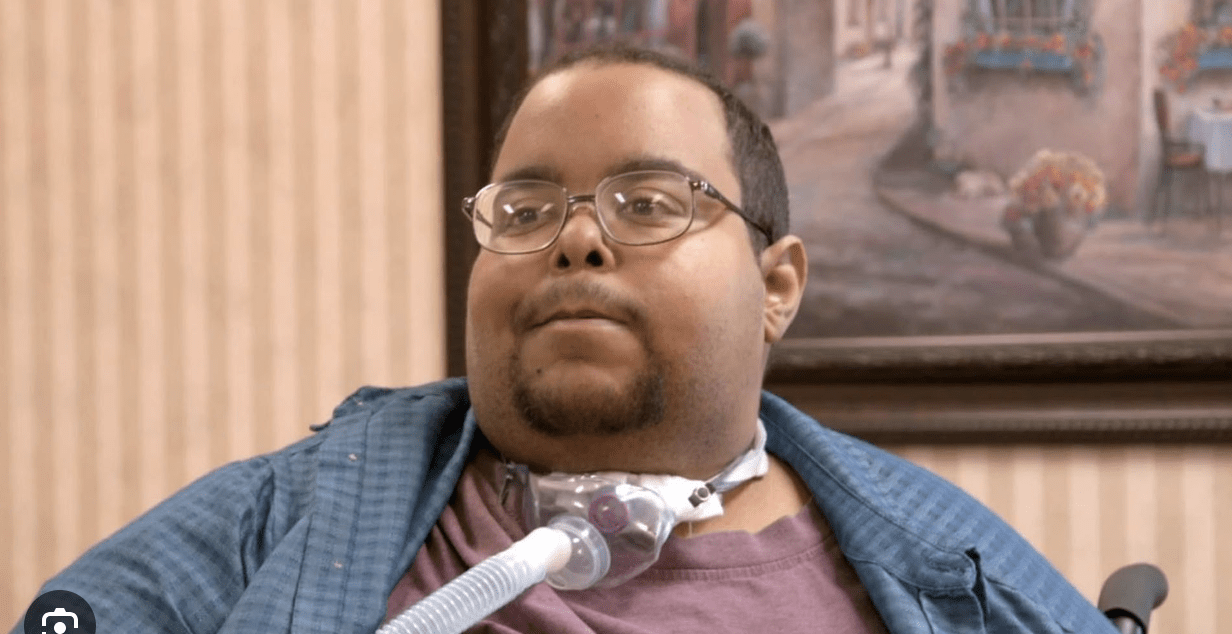 In a poignant and emotional tribute, Tammy Slaton took to TikTok to share a heart-wrenching video, where tears streamed down her face as she cherished the memories she held dear with her late partner. With a heavy heart, she expressed gratitude for the outpouring of support from her devoted fans during this challenging time. The 1000-Lb. Sisters community stands united in sending their love and condolences to Tammy during this difficult period.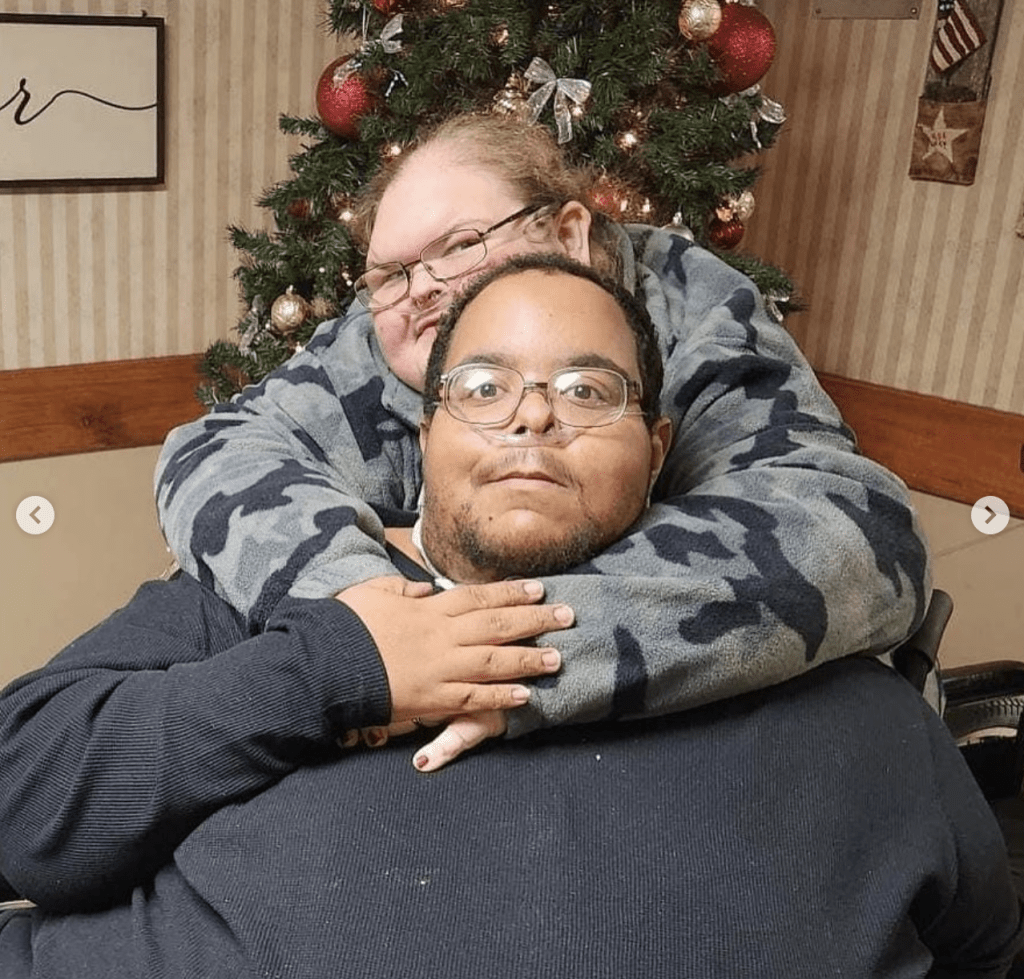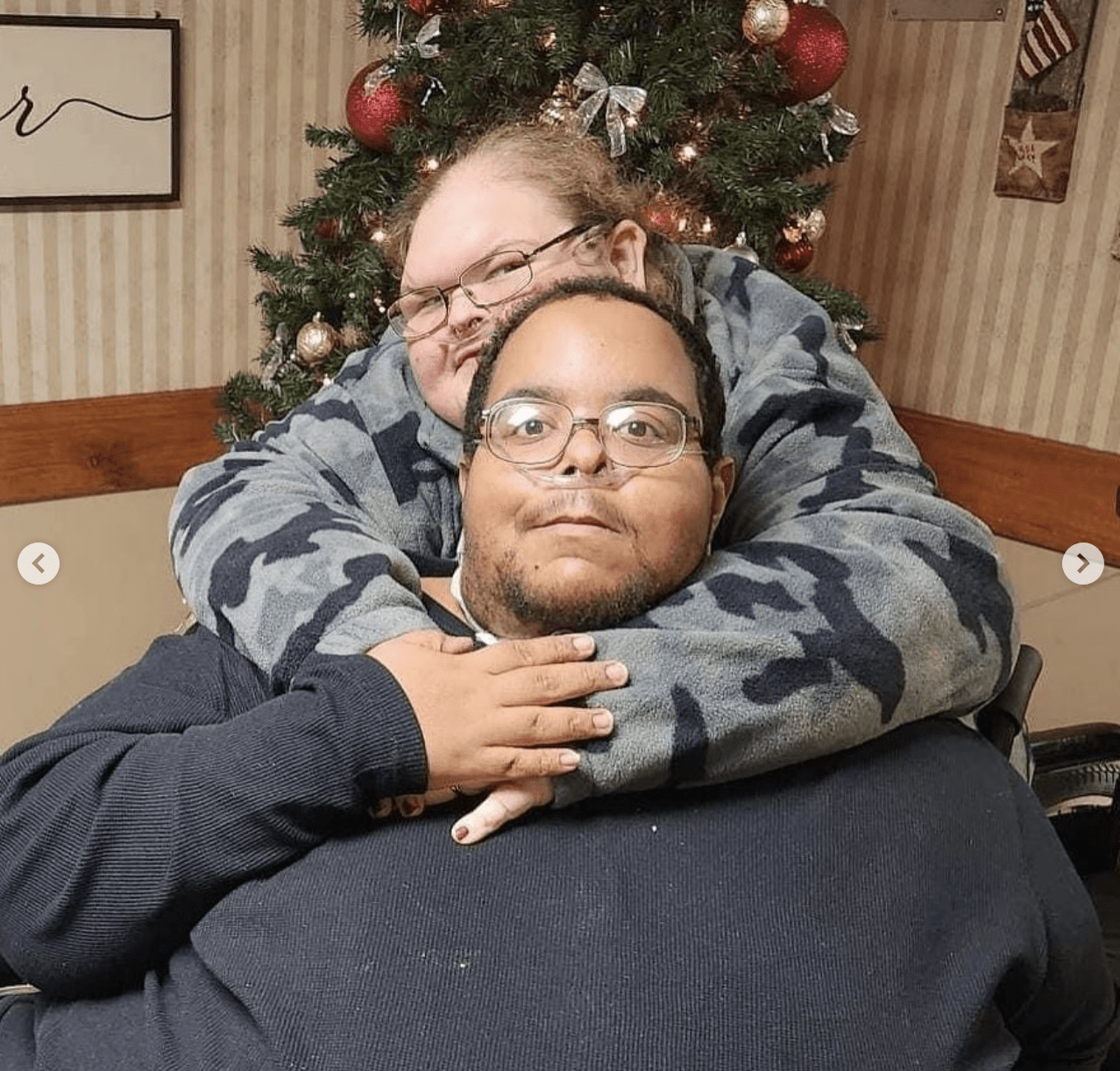 According to the U.S. Sun, Tammy and her family are planning an intimate funeral to honor Caleb in the coming week. The memorial will be attended by close friends and family, providing a heartfelt goodbye to their beloved. "Caleb's funeral will happen at the end of the month," a source close to the family told the outlet.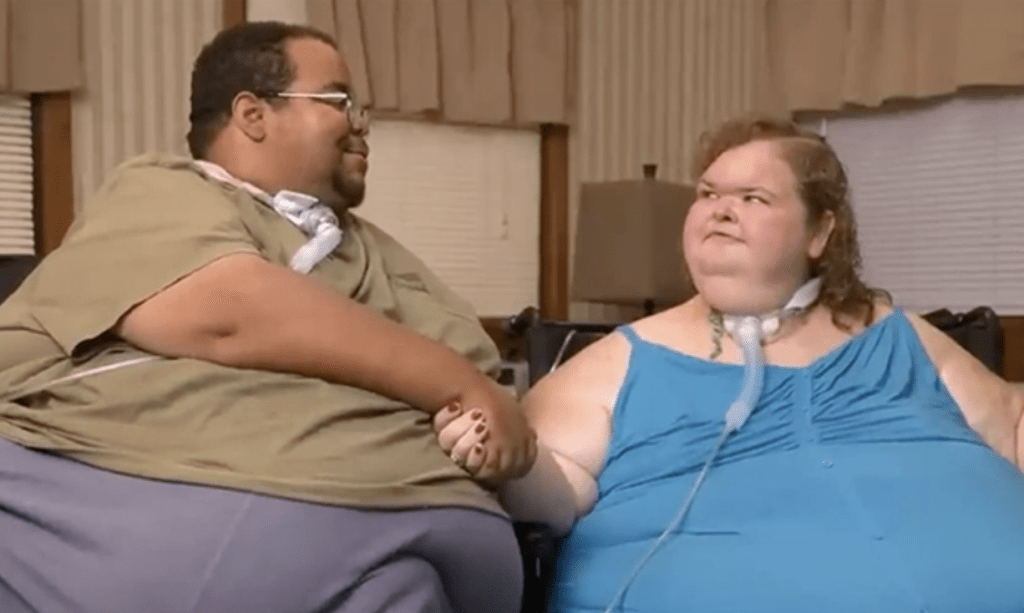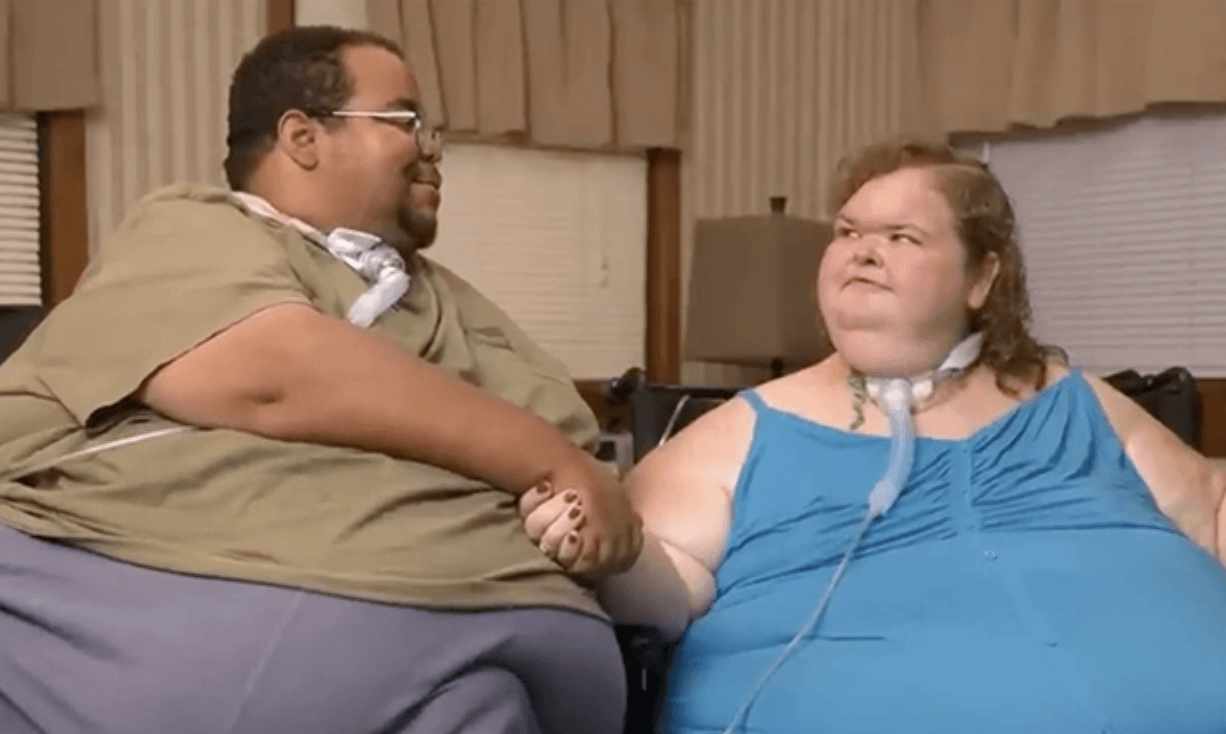 Caleb has already been cremated and Tammy was seen on her way to collect his ashes at the Ohio Facility, a place that held special significance, as it was where they first met. Tammy, accompanied by her brother Chris, made the emotional journey to retrieve Caleb's ashes and belongings, as she was still his legal wife at the time of his passing.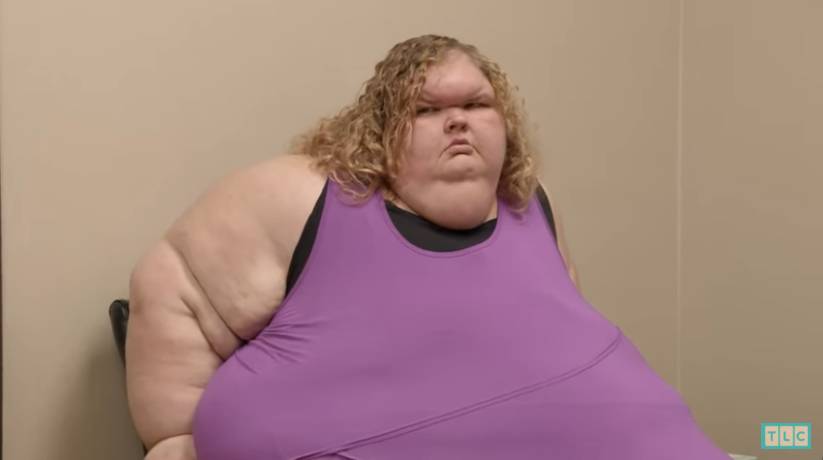 Despite their previous split, Tammy refused to leave Caleb's side upon learning about his challenging health condition, displaying a deep and unwavering bond between them. Their love story, though tumultuous, touched the hearts of many, and the 1000-Lb. Sisters community stands united in supporting Tammy during this difficult time.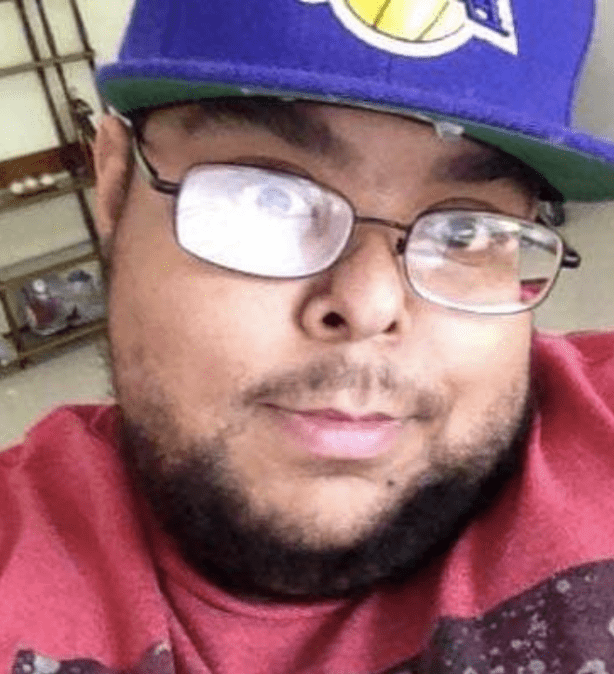 The upcoming week will be an emotional rollercoaster for Tammy. Along with making arrangements for Caleb's last rites, the reality star has to prepare for her birthday, which falls just a few days after the funeral. As for whether the funeral will be recorded and included in the ongoing show, reports are still unconfirmed.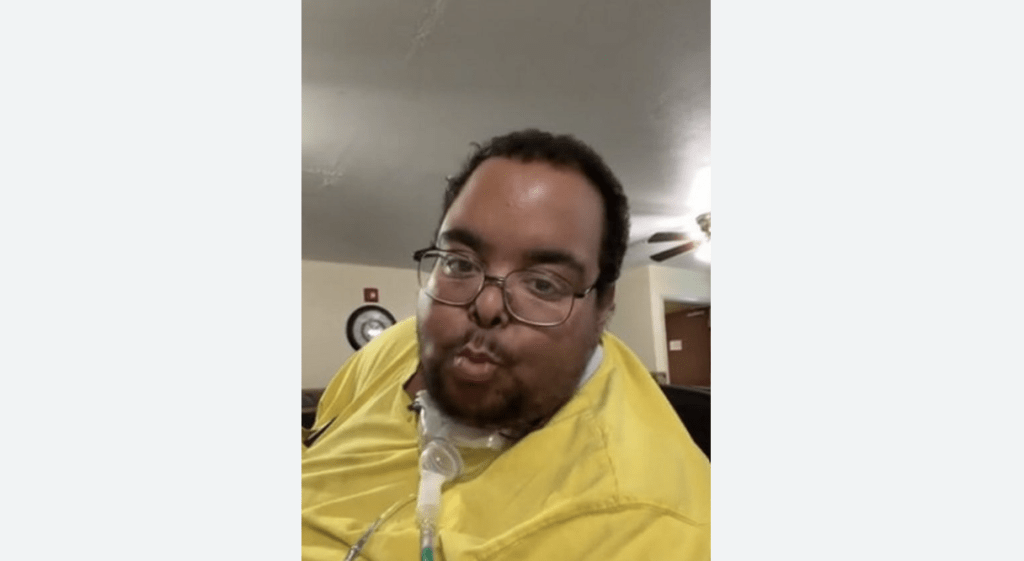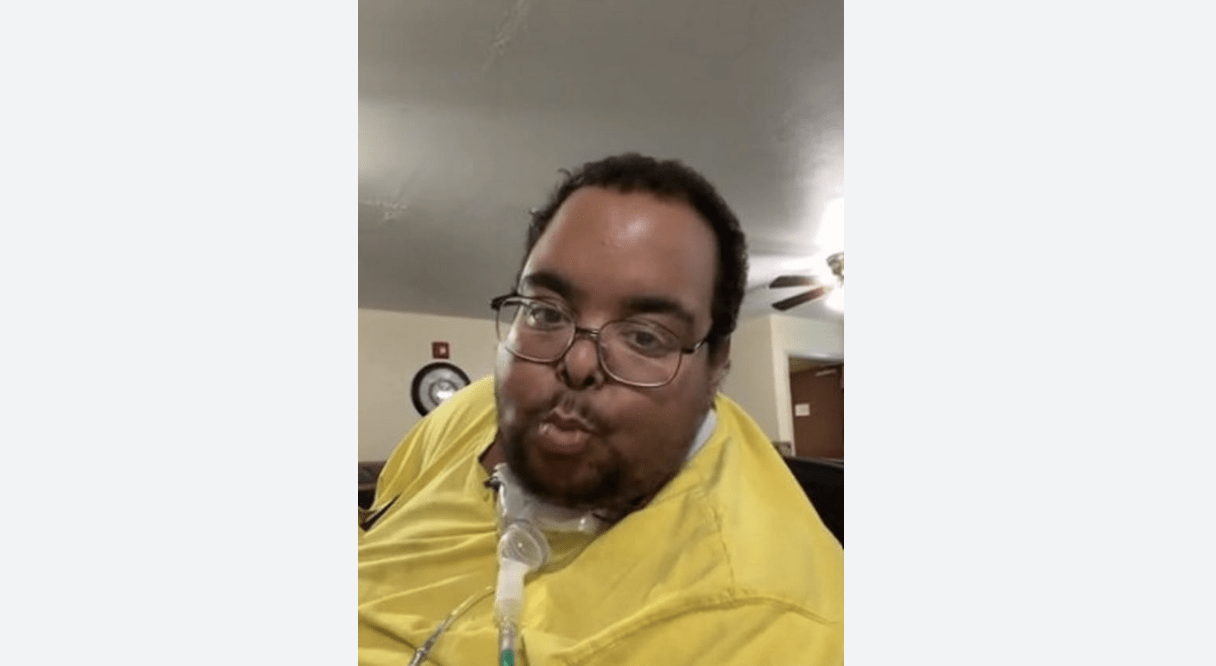 Another insider close to Tammy shed light on the profound impact of Caleb's passing, describing the immense emotional pain she is experiencing. "They were best friends and constant supporters of each other in the clinic, so his death is devastating for her," the source revealed. The former couple had a strong bond, often uplifting one another, and were considered a perfect match for each other. The source went on to explain that Tammy expressed how easily she could have been in Caleb's position, making his loss even more heart-wrenching for her.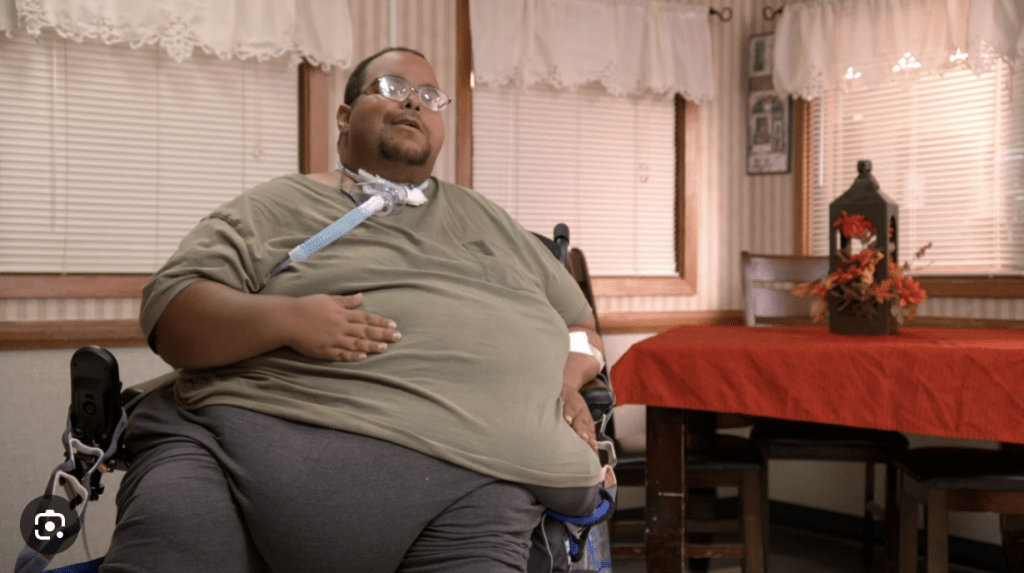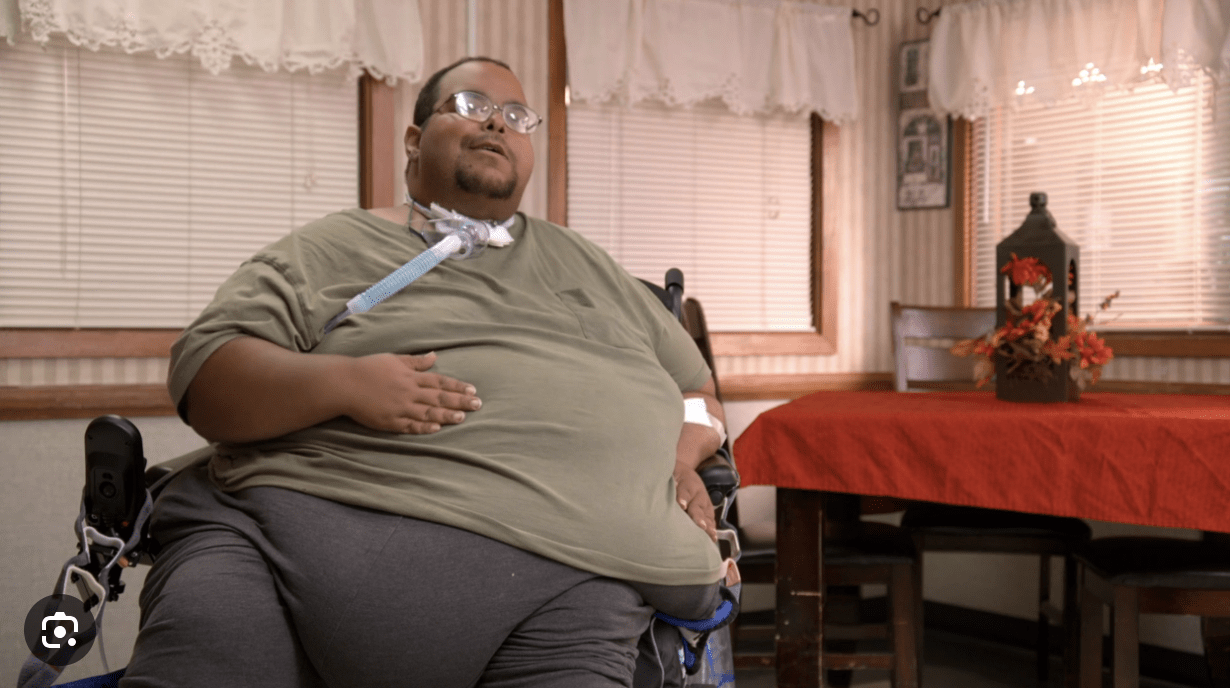 The 1000-Lb. Sisters community stands by Tammy, offering love and compassion during this incredibly challenging time.
The source also recollected a moment when Tammy expressed the reason behind her need for some space from Caleb. It appears that Tammy and Caleb were both on a similar weight loss journey, but at some point, he seemed to have lost his motivation. "Tammy went through a similar experience as Caleb and wanted him to get better, but he simply lost the drive," the source shared.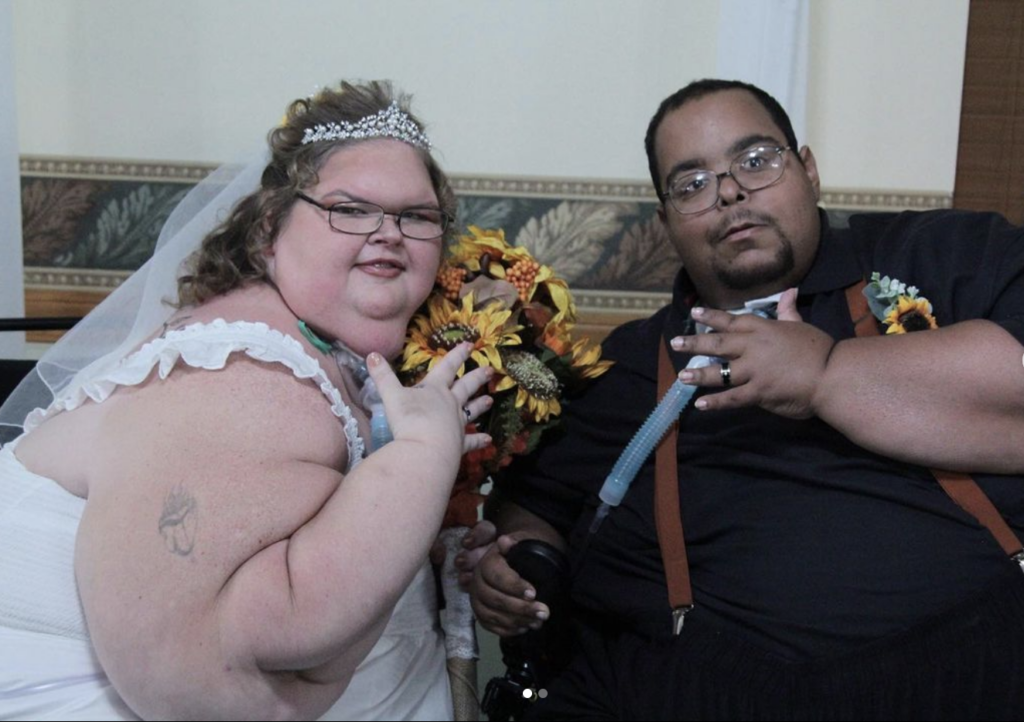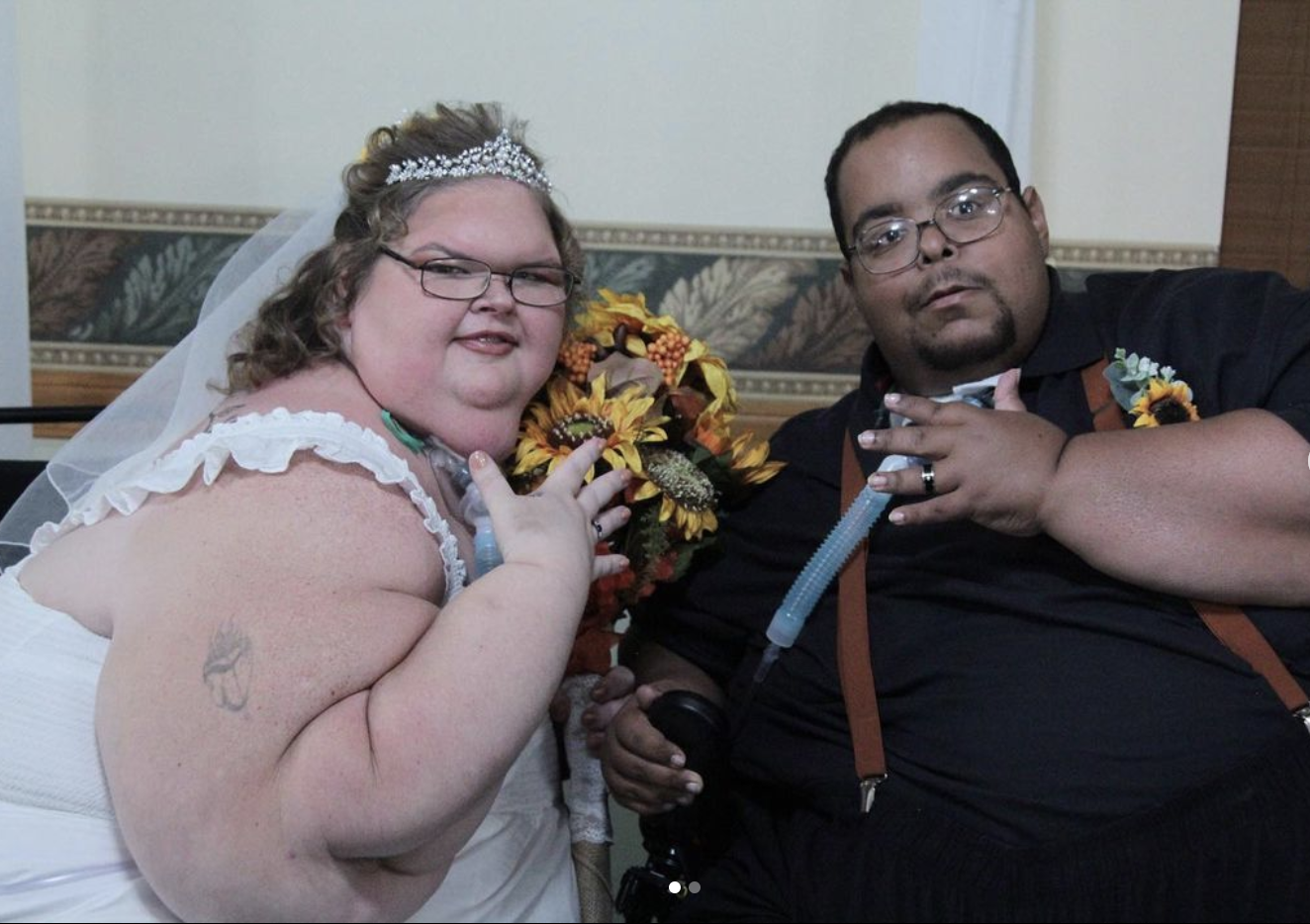 Tammy was deeply affected by the thought of how easily the roles could have been reversed. "It's tough for her because she's been through a similar situation, and the idea of 'This could have been me' weighs heavily on her mind," the source concluded.
Stay Connected With All About The Tea: Twitter Ι Instagram Ι YouTube Ι Facebook Ι Send Us Tips
Olivia Davis is a Staff Writer at All About The Tea. Olivia's hobbies include binging Netflix series, and watching Housewives on Bravo. She graduated from San Francisco State University with a degree in History.