The Real Story Behind Raquel Leviss' DANGEROUS DOG That Should Have Been Euthanized NOT Rescued By Lisa Vanderpump!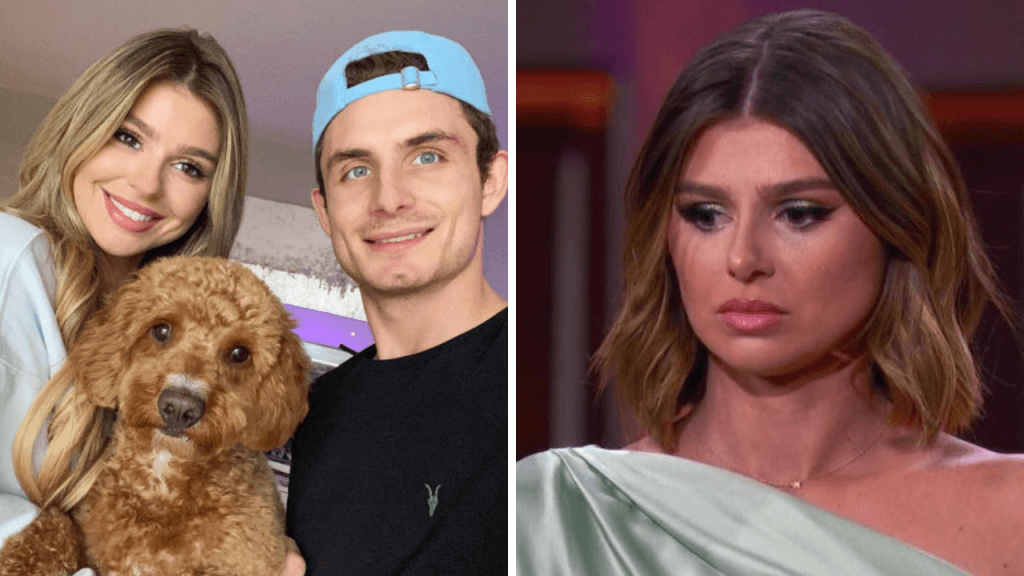 The Real Story Behind Raquel Leviss' DANGEROUS DOG That Should Have Been Euthanized NOT Rescued By Lisa Vanderpump!
Raquel Leviss and her mother, Laura, spared no effort when it came to their beloved pooch, Graham Cracker — the adorable companion the Vanderpump Rules star once cherished with her former flame, James Kennedy.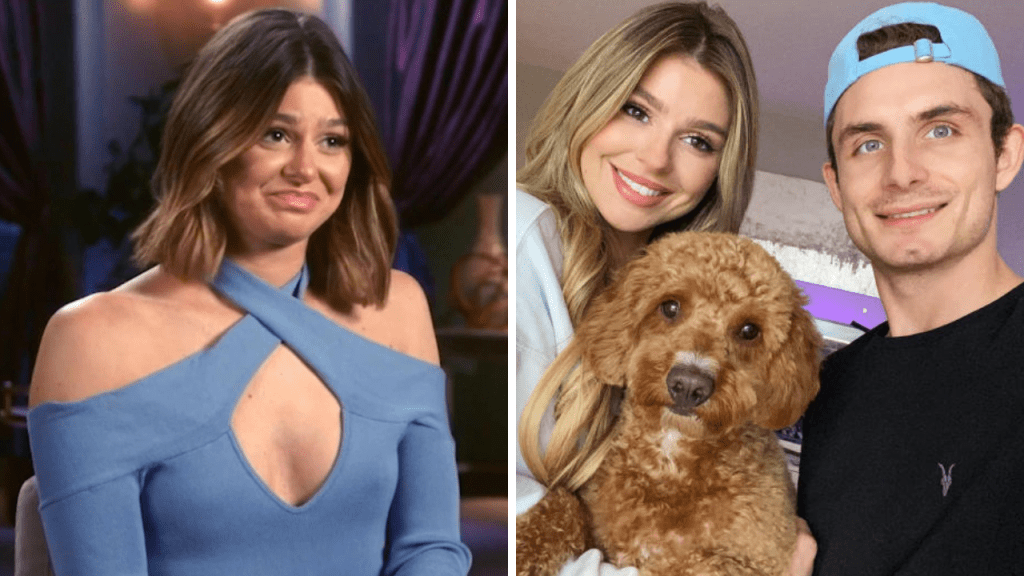 Laura shared with ET the touching tale of their unwavering devotion, recounting how they went the extra mile to seek out the very best rehabilitation center for Graham, even after he accidentally nipped her finger, causing nerve damage.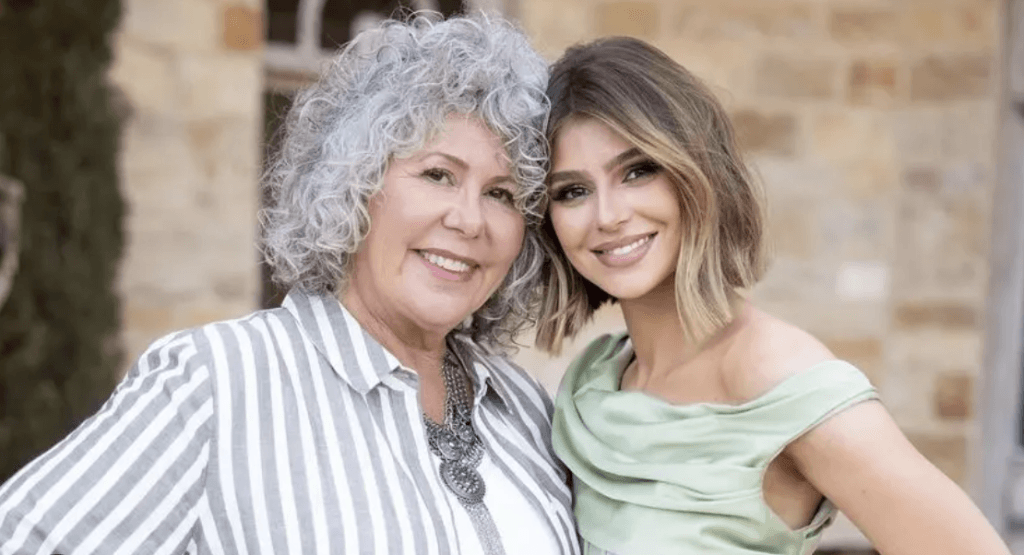 Amid swirling rumors and speculations circulating on news platforms and social media, Raquel's mother, Laura, exclusively revealed to ET the truth behind the heart-wrenching claims that their beloved pooch, Graham Cracker, was abandoned at a shelter. Dispelling the rumors with utmost clarity and conviction, Laura emphatically stated that such reports couldn't be further from the truth.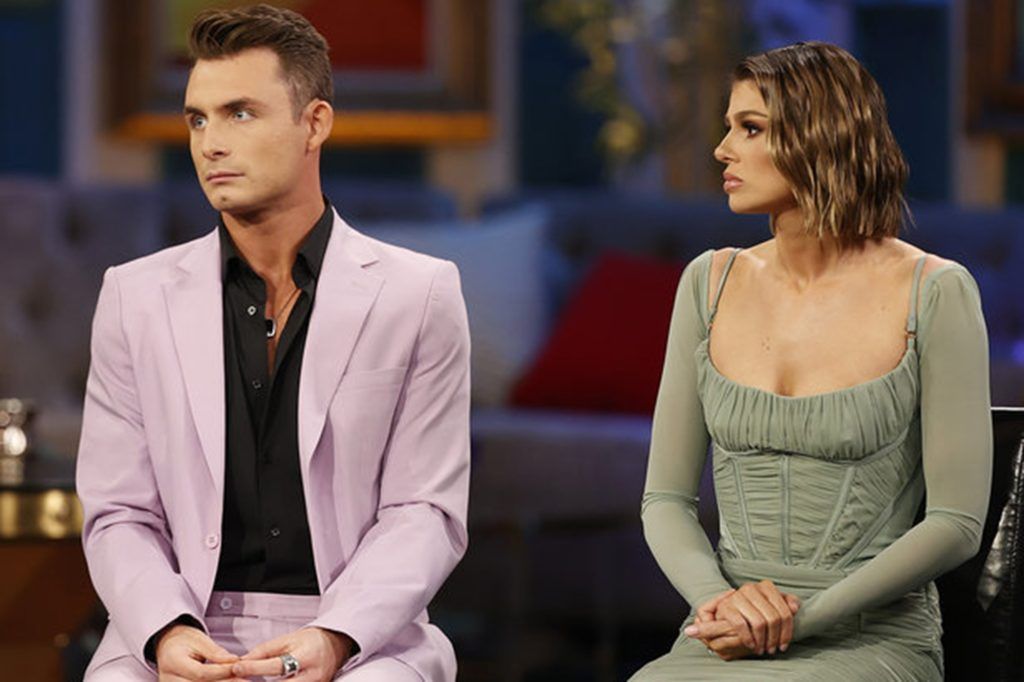 "Rachel put Graham into behavior classes after breaking up with James because he had bitten several people. When Rachel went into the mental health facility, she asked us to care for Graham as we have many times before. While caring for him he bit me to the bone, causing severe damage. I saw two doctors for the wound that suggested he be euthanized, which we absolutely declined, and sought out the best rehabilitation center, California Doodle Rescue, that gave him a trainer with over 40 years of experience. After discussing with Rachel, we made the tough decision to drive Graham on May 20 to California Doodle Rescue so that he wasn't alone and delivered him directly to the trainer's home with a tearful goodbye," says Laura.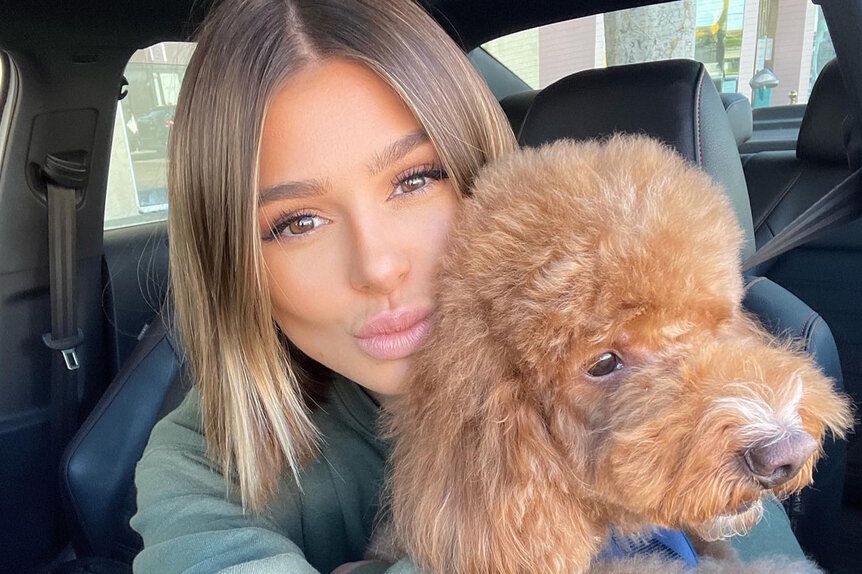 She continues, "While with the trainer, Graham bit both her and her husband. They still worked with him more to get him to a place where he could be adopted. He was placed with a new owner and was returned within three days after also biting her. The rescue then reached out to Lisa Vanderpump for financial assistance to hire a different trainer. Lisa offered to adopt Graham and he was picked up by Vanderpump Dogs Rescue on July 13. California Doodle Rescue was told that Vanderpump Dogs would either rehabilitate him and place him in a good home or he could live on her property until his dying day. My daughter nor I ever dumped Graham and want nothing but the best for him."
ET has obtained a graphic photo showing Laura's bloody injury caused by Graham's bite. Viewer discretion is advised.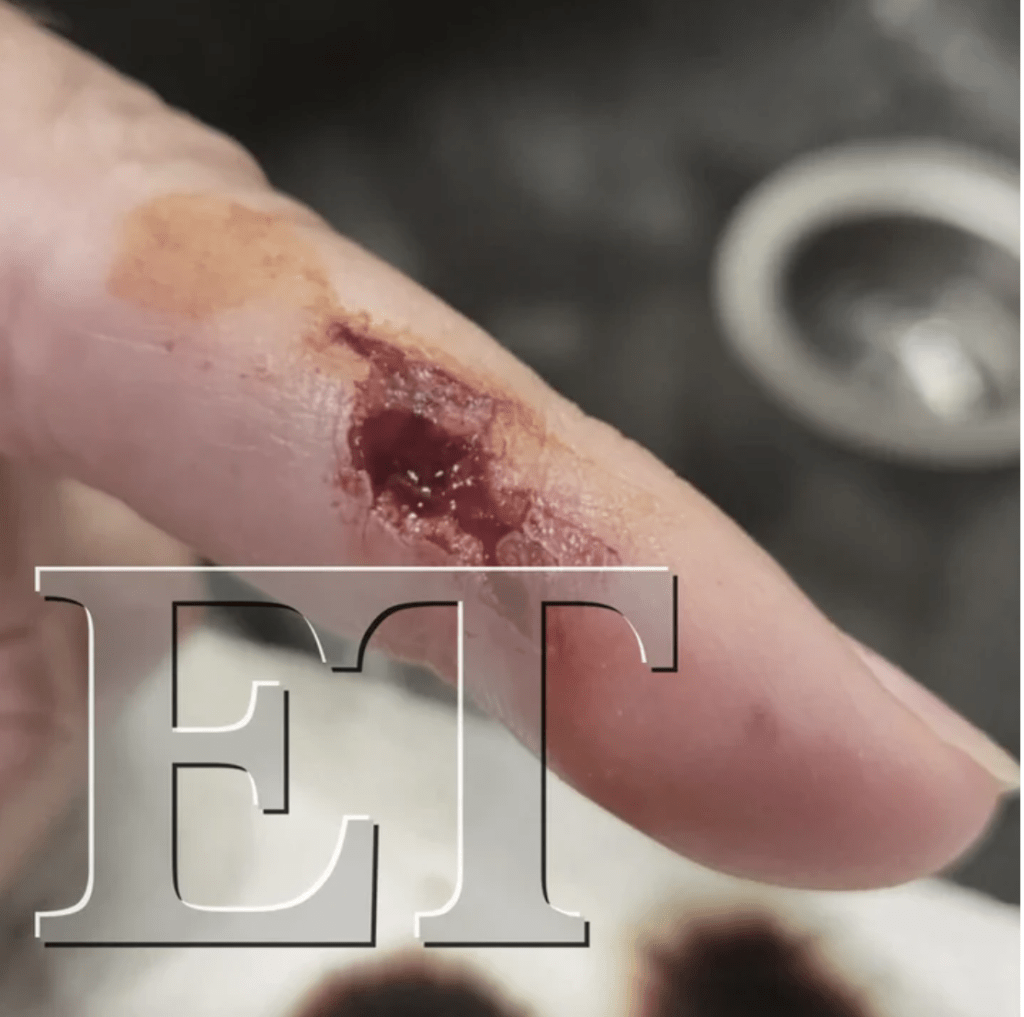 Thursday brought a heartwarming reunion for the Vanderpump Rules DJ, as he took to Instagram to share photos of himself and Graham back together again in Lake Tahoe, California. The joyous moment unfolded during the filming of season 11 of the Bravo reality series.
In 2018, Raquel and James welcomed Graham into their lives. When their engagement ended three years later, Raquel's parents bought the dog for her, and Graham moved in with them. Eventually, Graham reunited with Raquel and went back to living with her.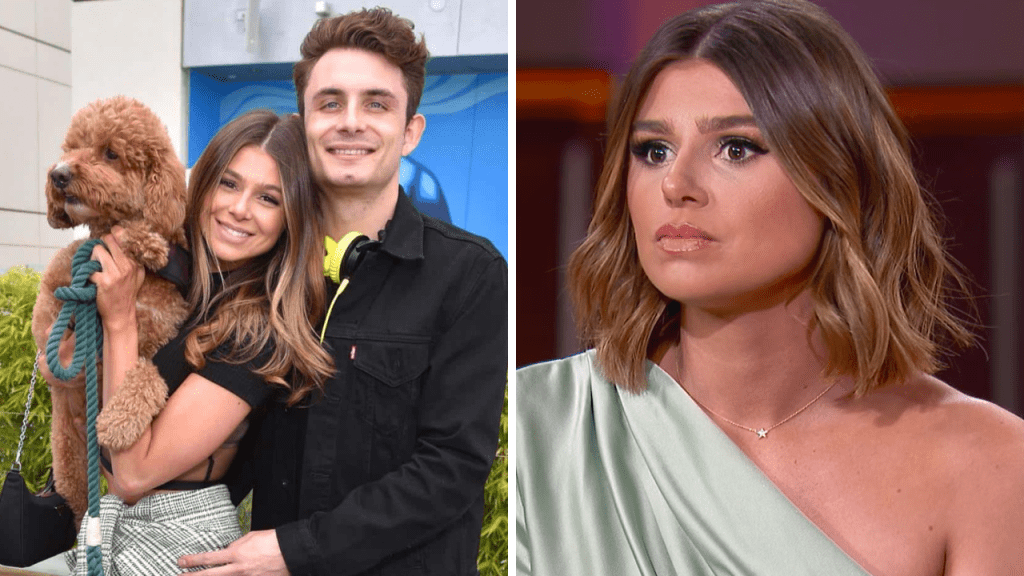 In December 2021, James and Raquel ended their engagement, as they both shared the news on Instagram. The split came as a surprise, just six months after Kennedy's proposal.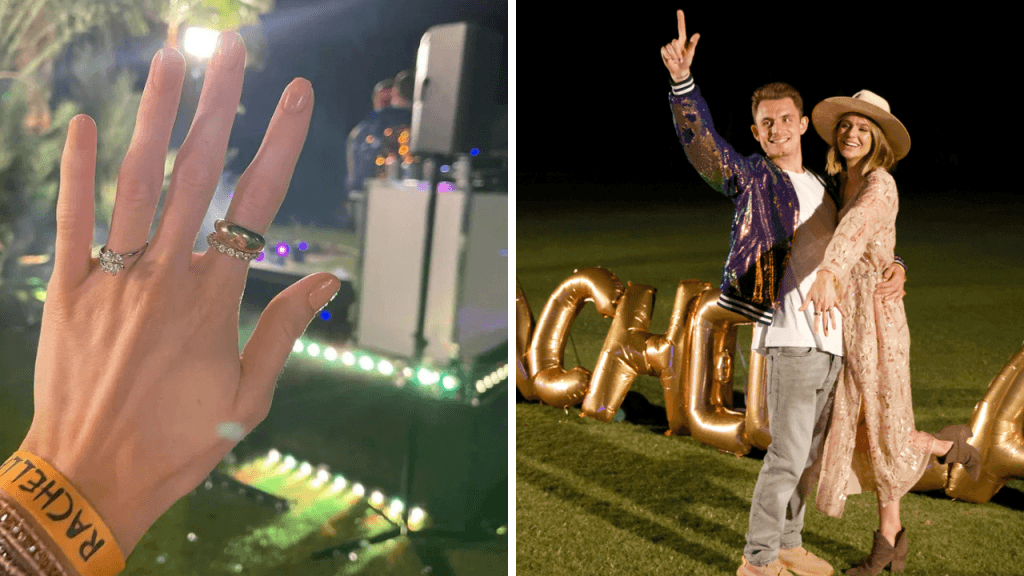 "After these five wonderful years we had together, we decided we have two different goals and made the decision to call off the engagement," Kennedy wrote alongside a photo of him and Raquel from what appeared to be the Bravo reality TV show's set. "We love each other very much, but we aren't in love anymore. We want nothing but the best for each other so please keep any thoughts positive. Sending Love."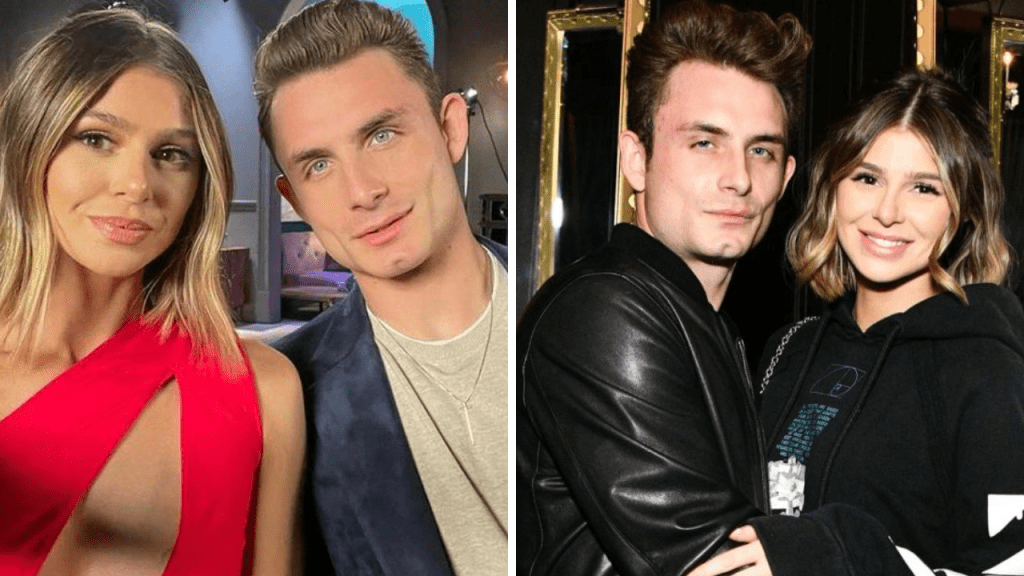 In December 2021, Raquel shared the same photo and statement on her Instagram page, breaking the news to her followers about their split.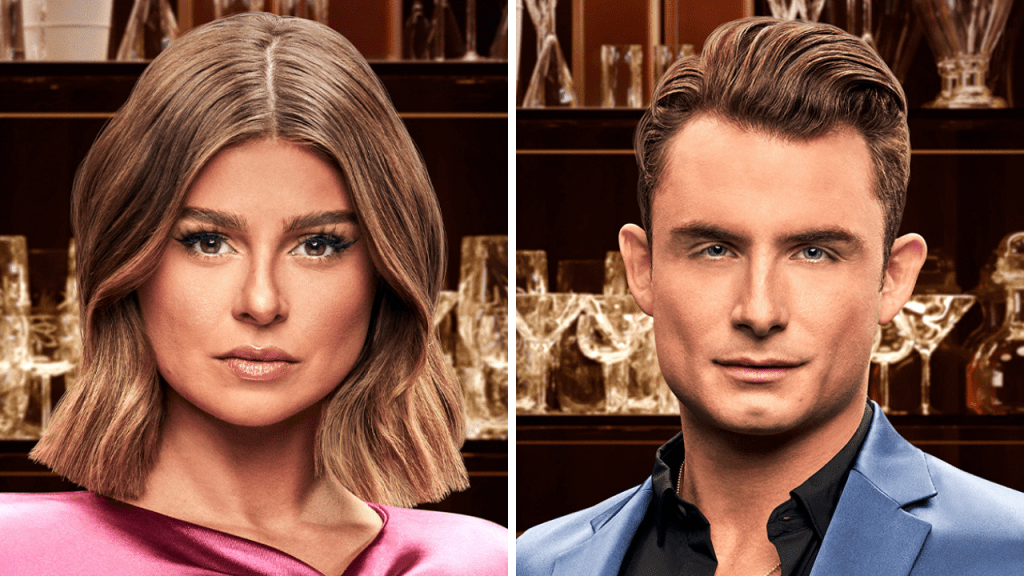 Stay Connected With All About The Tea: Twitter Ι Instagram Ι YouTube Ι Facebook Ι Send Us Tips
Avigail is an Entertainment blogger at All About The Tea, who specializes in The Real Housewives of Atlanta and The Real Housewives of Potomac. Avigail has a background in marketing. She's a Brooklynite living in the Bahamas, with a passion for travel, writing, reality TV watching, pop culture and spoken word.