'RHONY' Star Jenna Lyons Claims Outrage Over Being Outed As A Lesbian 'It Was a Shocking Moment'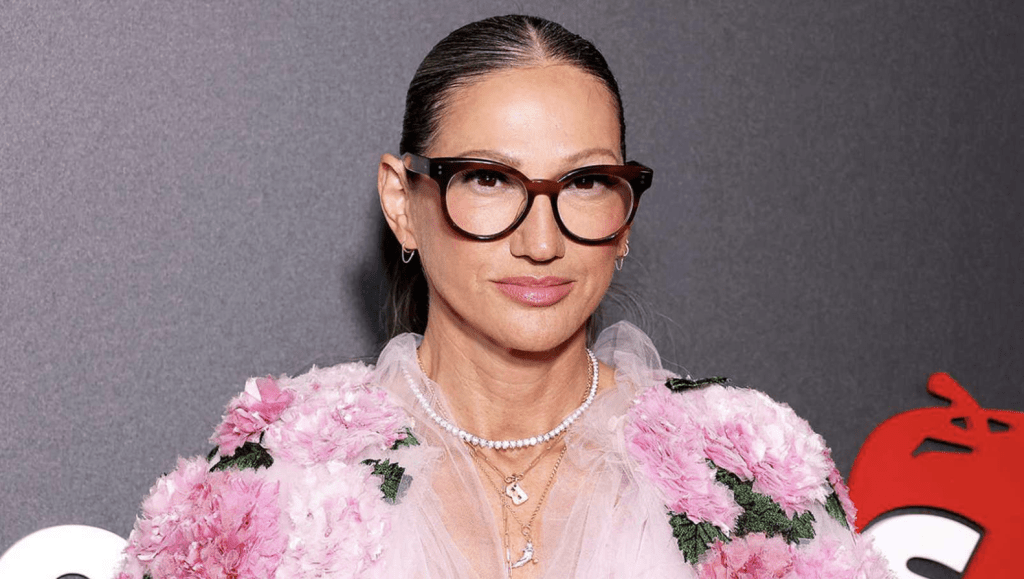 'RHONY' Star Jenna Lyons Claims Outrage Over Being Outed As A Lesbian 'It Was a Shocking Moment'
Real Housewives of New York City star, Jenna Lyons, has opened up about being publicly outed as a lesbian before she was ready to come out to the world.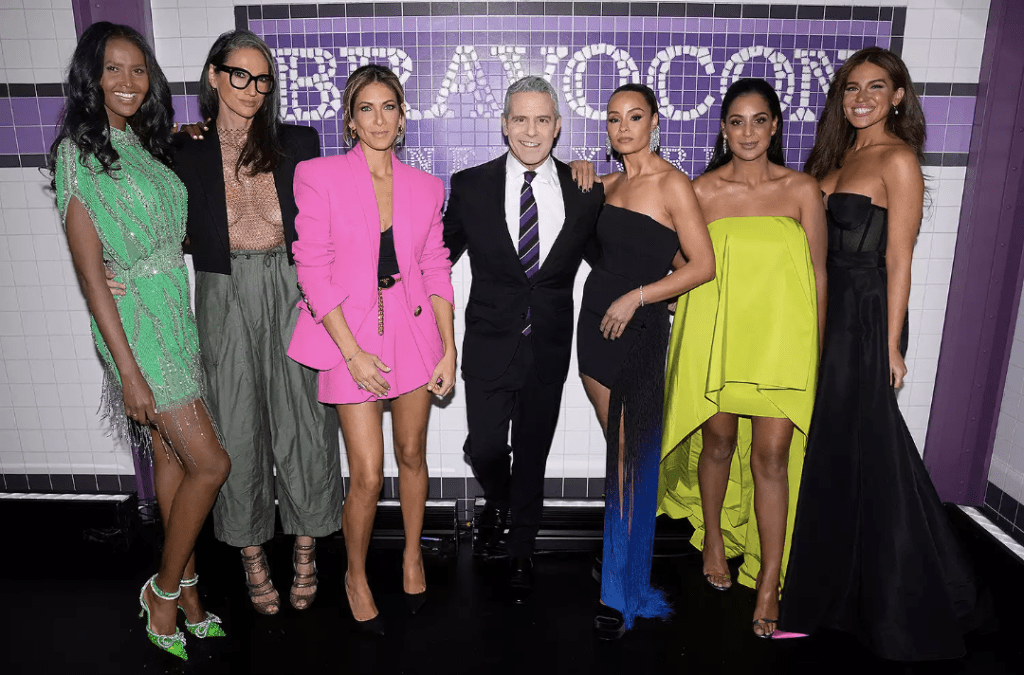 The former head designer and president of fashion brand, J. Crew, spoke out about being prematurely outed in 2011, during a Wednesday appearance on The View. 
The Bravo star explained that a New York Post story exposed her sexuality amid her divorce from ex, Vincent Mazeau.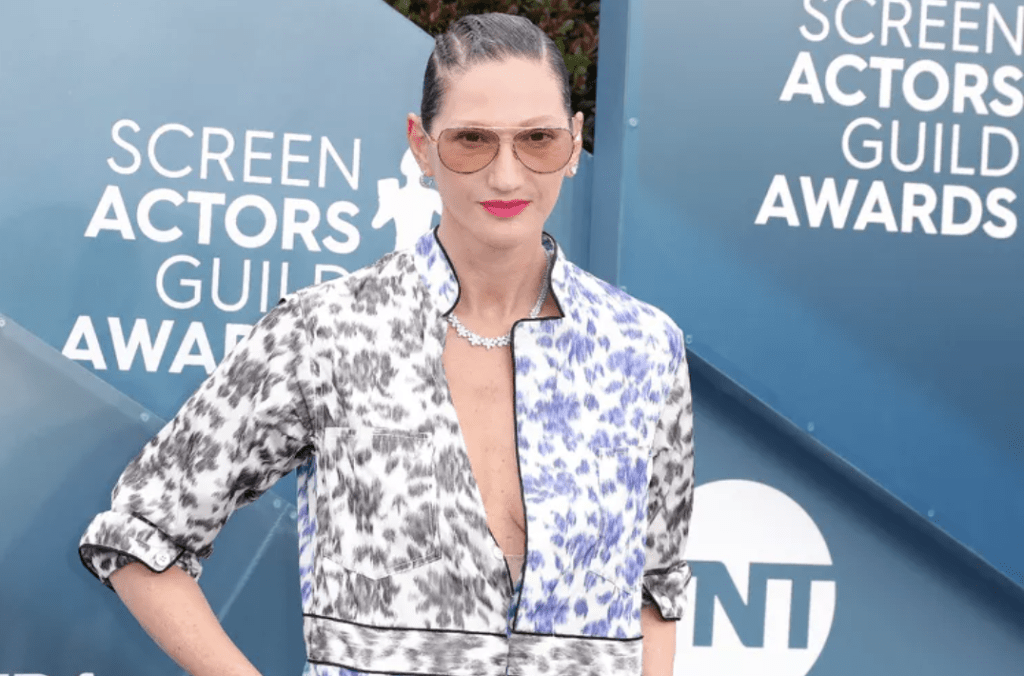 She described being asked to clarify her sexuality as "an out-of-body experience."
"I was so overwhelmed with everything that was happening in my life that I just said yes," she told the daytime panel.
"I didn't expect anyone to care about what I was doing in my personal life, and all of a sudden everyone cared," she said, explaining that "someone called the Post and said it looked like I was having an intimate dinner with someone at a restaurant."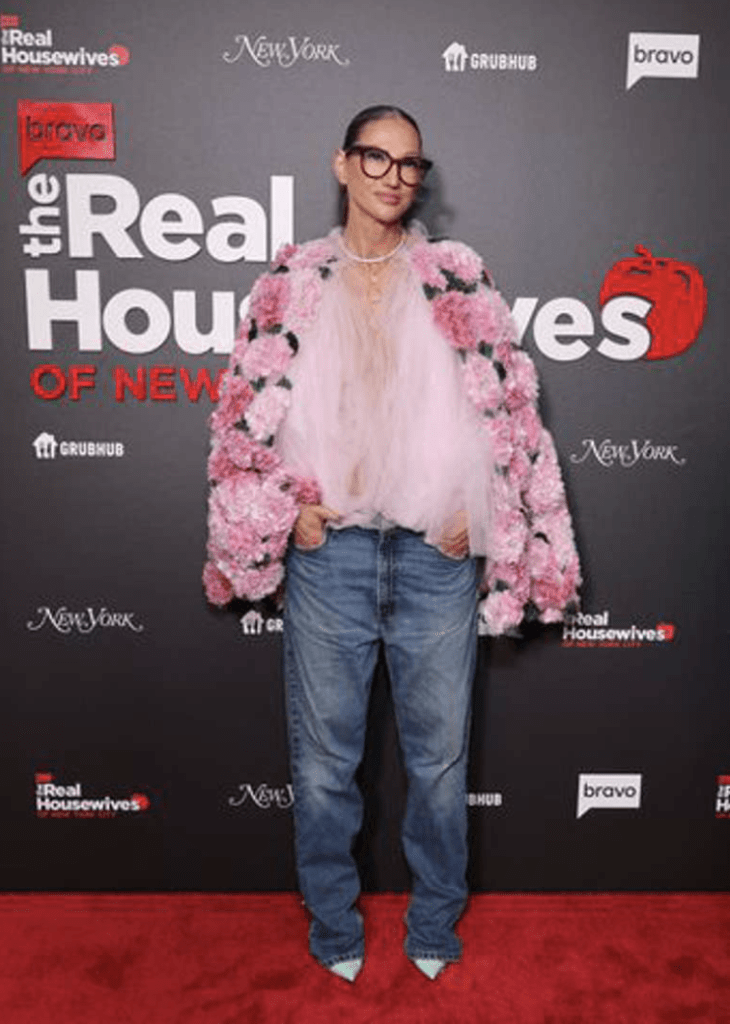 Jenna admitted that she hit up multiple NYC newsstands the day after the interview. 
"For the record, I went and bought almost every single one in Manhattan," she revealed.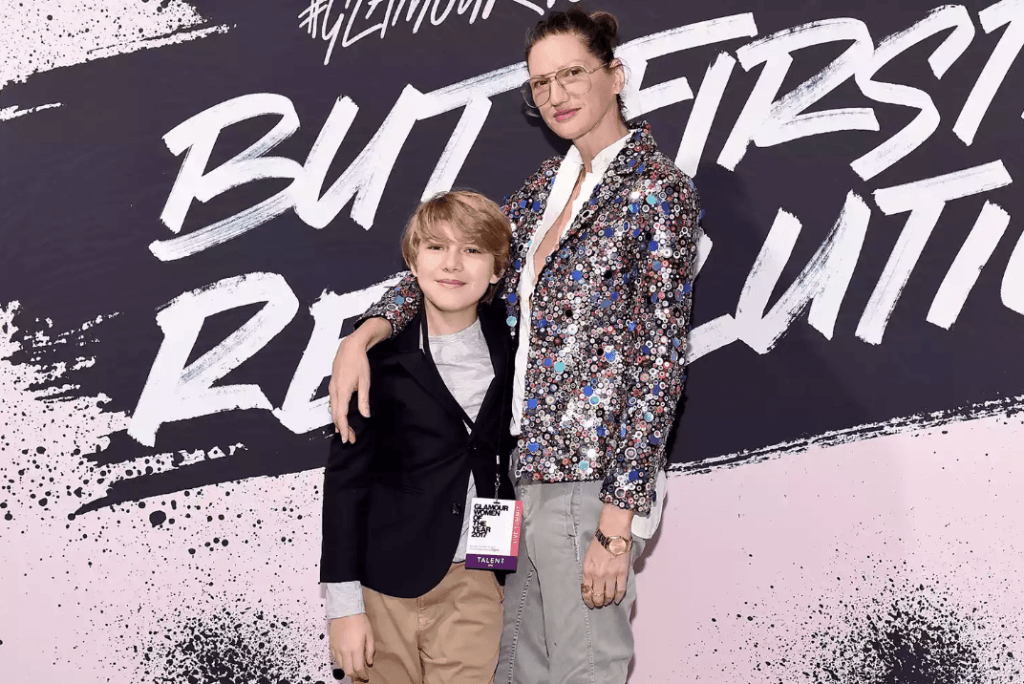 Jenna Lyons, the first openly gay NYC Housewife, described the experience as traumatic because she had yet to come out to her friends and family. 
"It was so hard and I think, you know, I hadn't really been in the public eye that much, it was all still new for me, and I didn't expect anyone to care what I was doing in my personal life and all of a sudden everyone cared," she explained.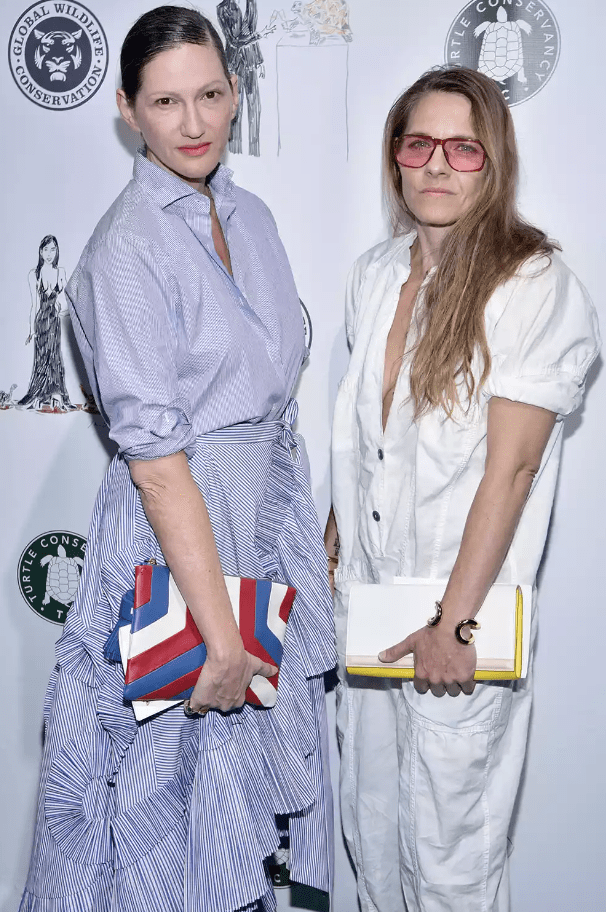 The mom of one is now proud to serve as a role model to the younger LGBTQ community. 
"Representation is deeply important for a number of reasons," Jenna said. "One of the things I experienced when I was at J. Crew was I had a lot of young kids coming to me and their parents thought they weren't going to be successful. They were like, 'my mom is so relieved to see someone successful who's openly gay.' And for some reason they thought it was going to limit them or they wouldn't be happy, they couldn't find success in career or happiness in love, and those things just aren't true."
She continued — "And I think having someone you can look up to and be like, listen this person is surviving in the world, they're doing fine, I'm thriving — and I think that gives a lot of parents who are scared a little bit more confidence."
"It's a whole new generation but it's the parents who are nervous and I understand, like, you want the best for your kids, you want them to have everything, and you don't want them to have any limitations, and [being gay] can be seen as a limitation, for why I don't know — the sex is amazing!"
The premiere episode of RHONY featured an exchange between Jenna Lyons and co-star, Jessel Taank, who asked how she knew that "it wasn't guys that do it for you any longer?"
"I had no idea!" Lyons told the other ladies during a group dinner. "I was in a very tricky situation. My very close friend was gay. And we were having a conversation and my relationship was falling apart with my husband and I asked her, like, what happens with women? Like, I just was curious, I had no idea, honestly. So the same way you probably don't. And by the end of the conversation, after a lot of detail, I realized that like I was, I felt so hot, like I had never had that feeling before. Like I just wanted to kiss her."
The Real Housewives of New York City airs Sundays at 9 pm ET on Bravo.
Stay Connected With All About The Tea: Twitter Ι Instagram Ι YouTube Ι Facebook Ι Send Us Tips