Fans Say Lisa Rinna Morphed Into Brandi Glanville … Both Look Like Steven Tyler's Twin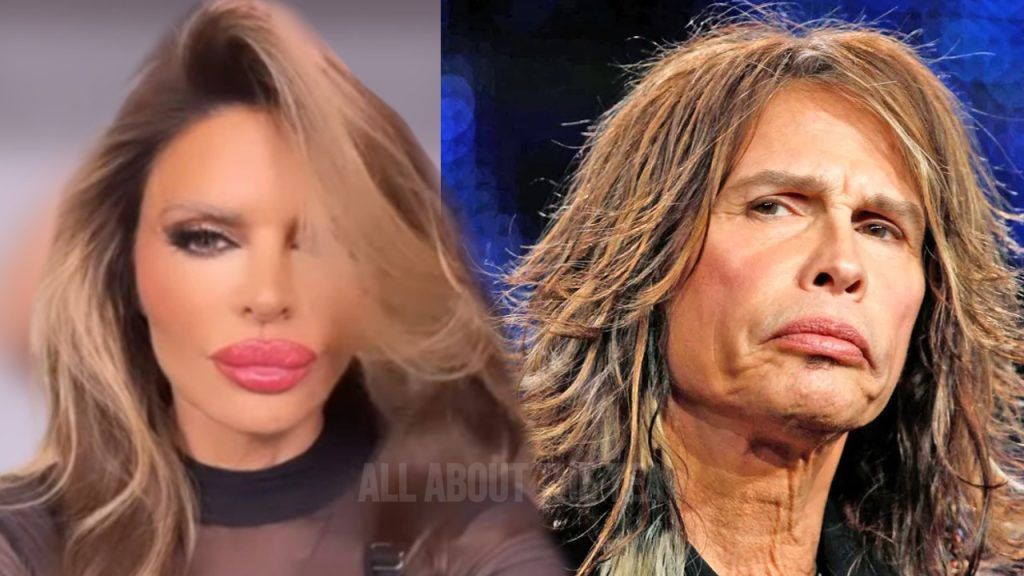 Fans Say Lisa Rinna Morphed Into Brandi Glanville … Both Look Like Steven Tyler's Twin
Brandi Glanville and Lisa Rinna shared a giggle after fans exchanged comments about the pair's similar look. The Real Housewives of Beverly Hills alums sparked chatter earlier this week after Rinna shared a full-glam video featuring her extra plump pout. 
"Brandi and I had a good laugh over this today," Lisa Rinna wrote on her Instagram Story Wednesday, alongside a media piece tying her appearance to the Peacock personality.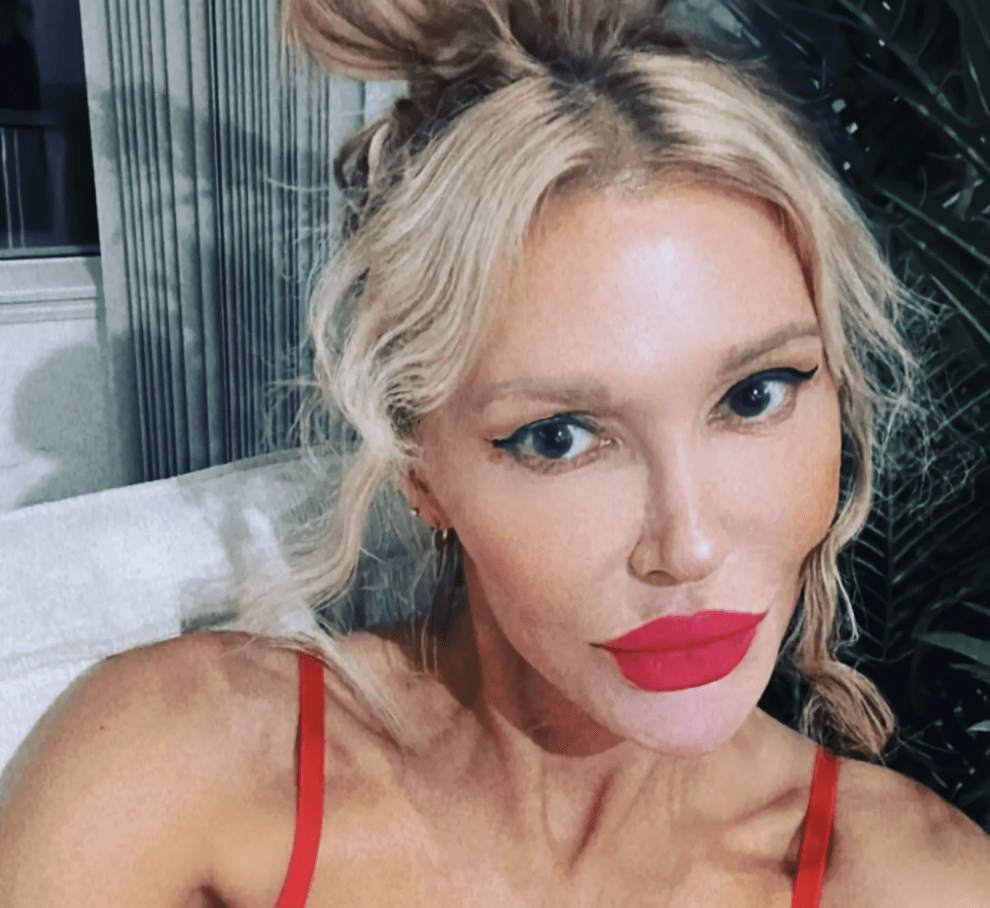 The Rinna Beauty founder shared — "I said to her, 'We've come a long way baby.'"
Fans of the 60-year-old former soap star also compared her appearance to Aerosmith member, Steven Tyler, after she posted a pre-photoshoot clip of herself rocking long hair extensions.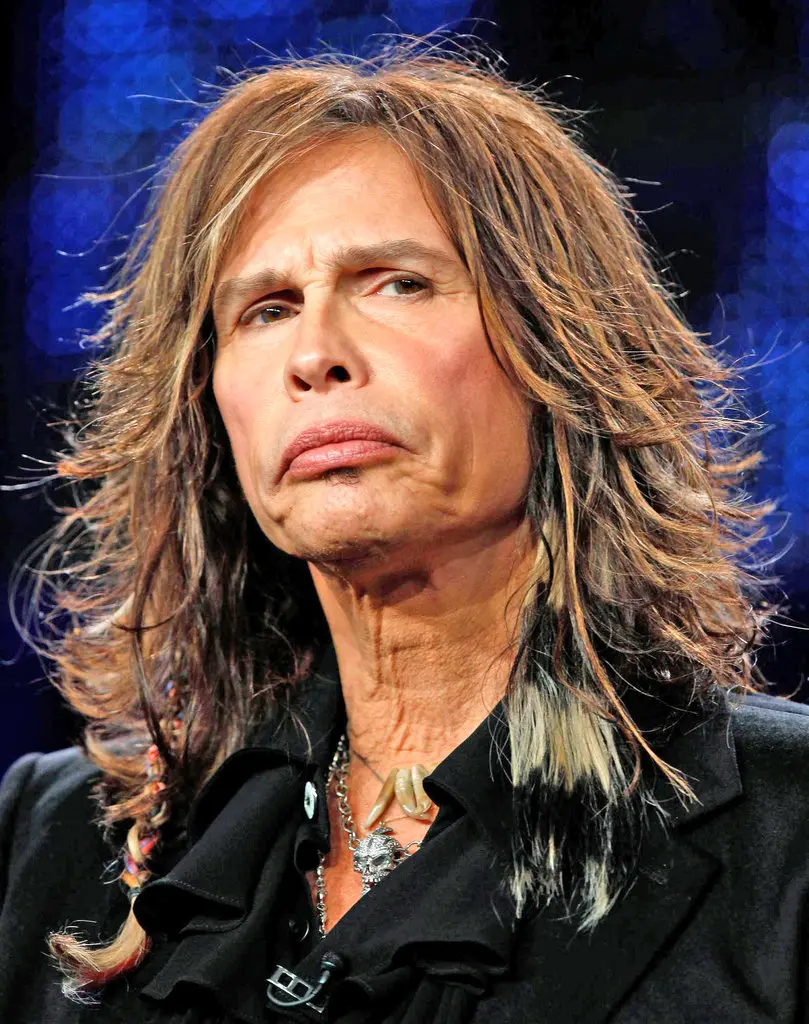 One person wrote — "I honestly thought it was Brandi Glanville."
Other followers chimed in that Rinna looked more like a "Bratz doll."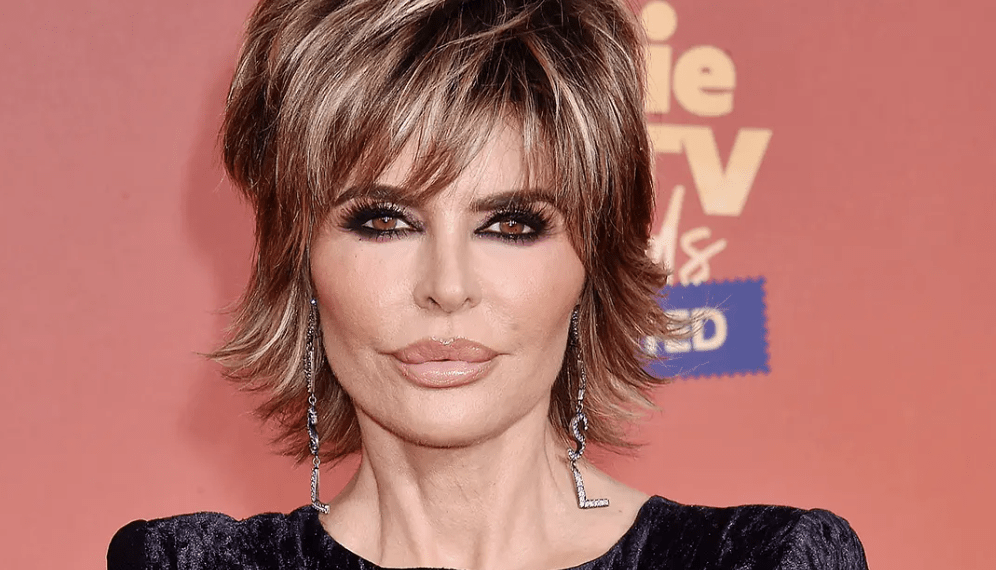 The former Bravo star captioned her post — "NEW @rinnabeauty coming soon the new Lip Crayons."
The social media banter came after Brandi alleged that she had "never" had  plastic surgery on her face. 
"I do plan on getting a lower face & neck lift like @TeddiMellencamp at some point soon," the "Traitors" star wrote on Twitter, earlier this month.
"I think she looks amazing and I will eventually do my upper eyelids," she continued. "I don't know when because I have to have time for down time & right now luckily I don't."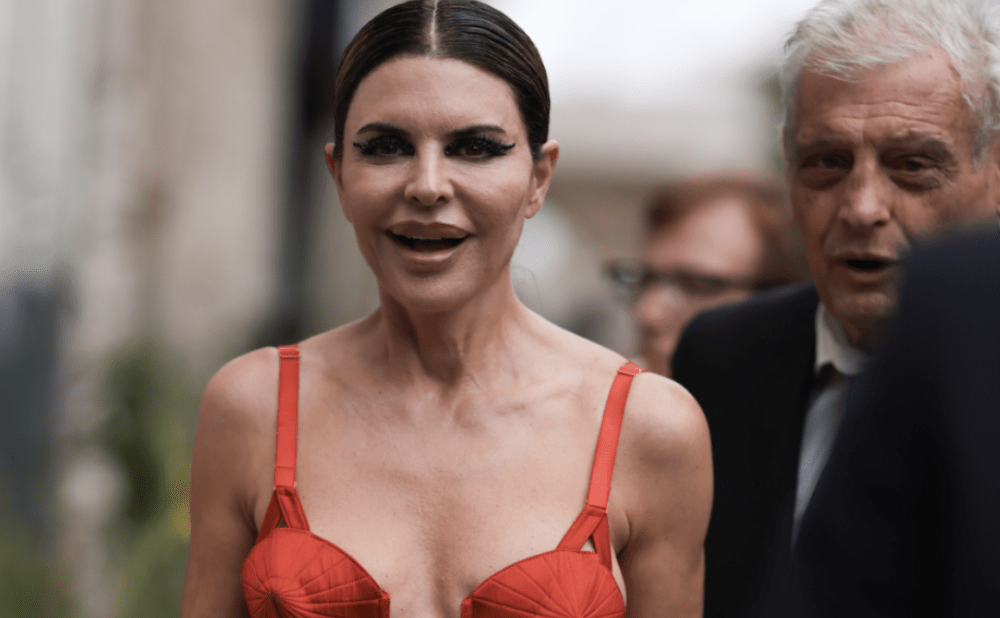 The 50-year-old podcaster decided to speak out about the situation after "mean comments" about her appearance began "pissing off" her children. Brandi shares two sons with ex-husband, Eddie Cibrian. 
"They know the truth," Brandi insisted. "I've never been in bandages."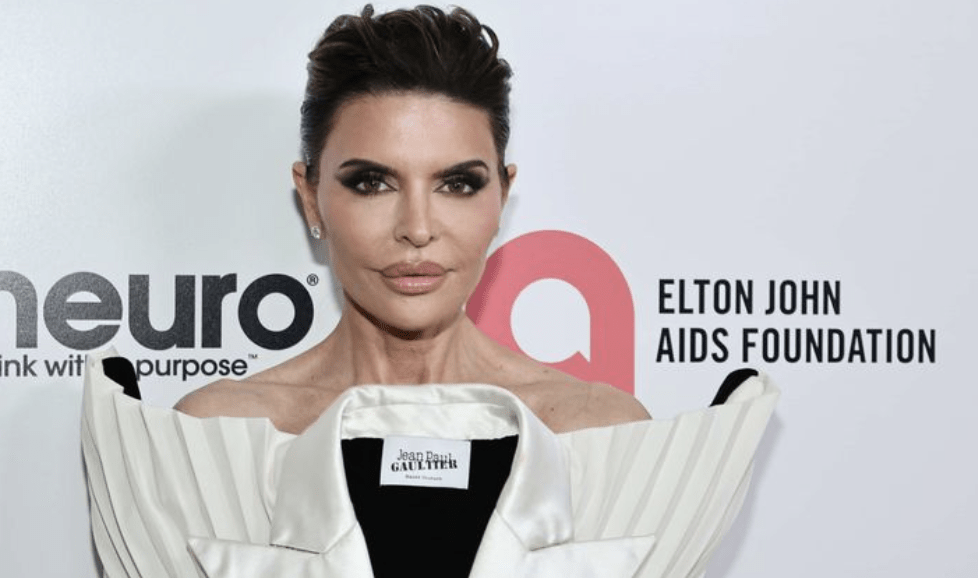 Some fans ripped into the controversial reality star for allegedly misleading followers about rumored cosmetic procedures. 
One user said — Not having surgery still means you can overdo it with fillers, botox, etc." 
Another added — "Just own up to the injections then."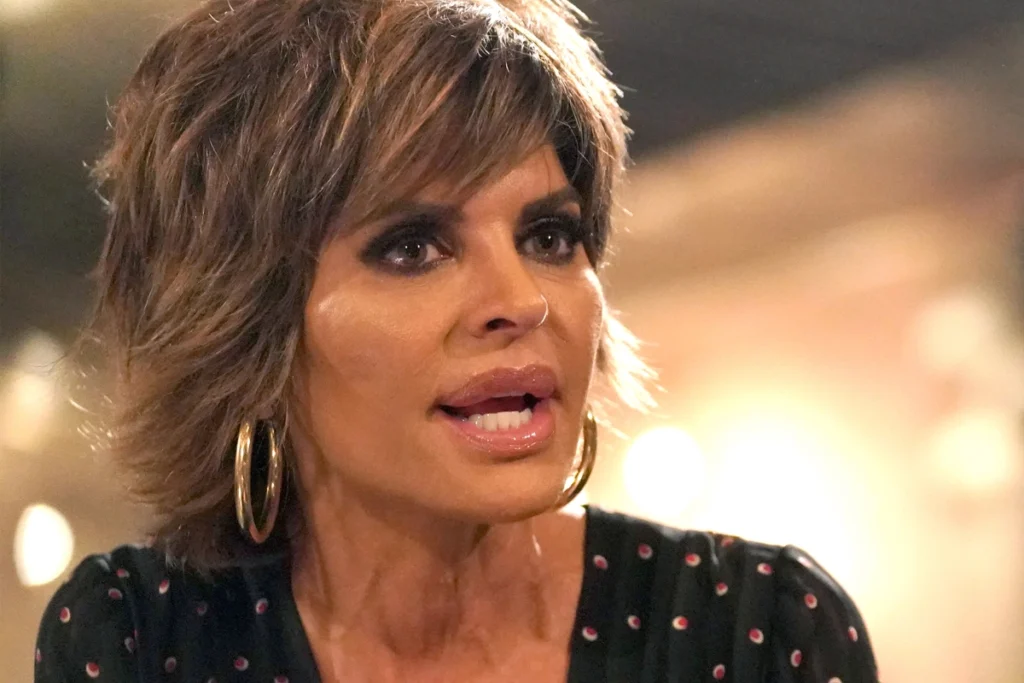 Lisa Rinna has been open about her decision to have permanent silicone filler injected into her top lip when she was 23 years old. 
"I was crazy to even touch them in the first place," the actress told People in 2010.
"In the beginning, it was great," she said.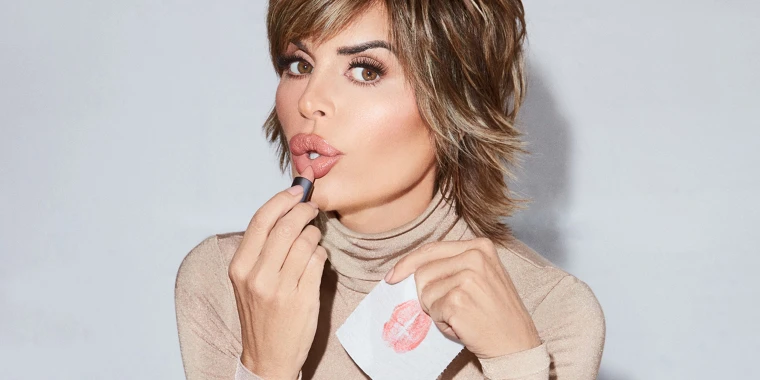 She explained that the silicone began seeping throughout her lip which caused "hard and bumpy" scar tissue.
"I'd get photographed, my lips would look a certain way, and then people would start to talk," Rinna told the outlet at the time.
Lisa Rinna has not disclosed whether or not she's received other injectable procedures since having lip reconstruction surgery.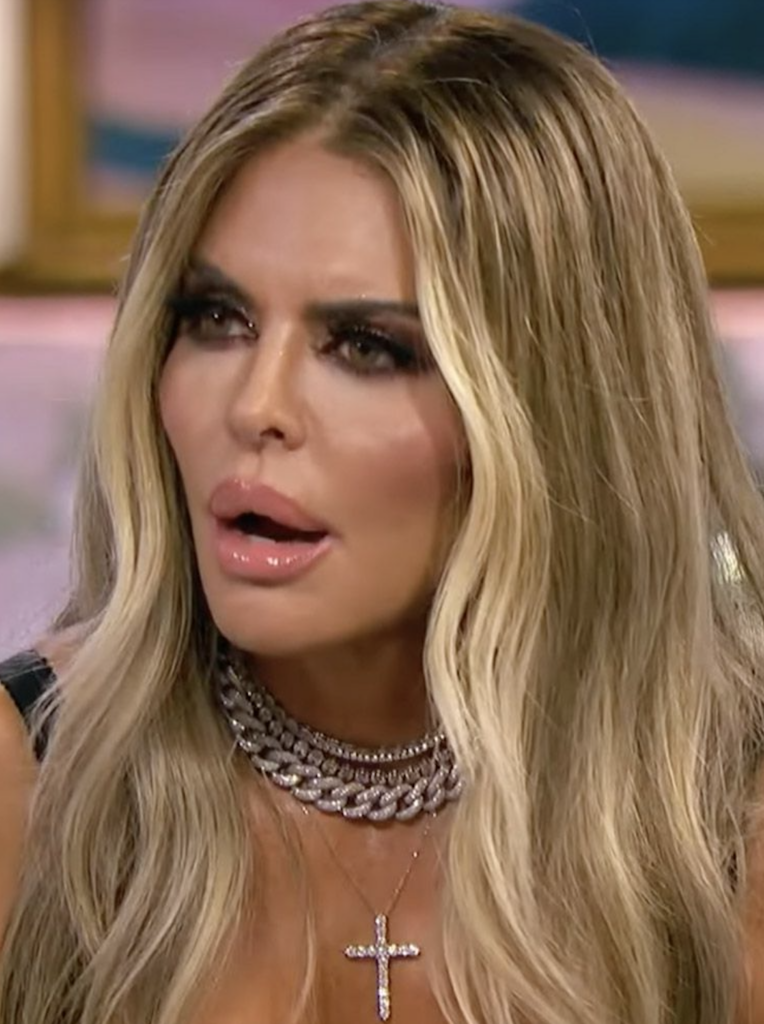 Lisa Rinna made headlines earlier this month after reportedly obtaining a third loan on the home she shares with husband, Harry Hamlin. The U.S. Sun reported that the first loan was taken in August 2018 for $2,833,000, followed by a $617,000 figure in August 2019. The final loan for $930,000 was approved in April 2023, bringing the total loan on the couple's $4.9 million home to $4.3 million.
Stay Connected With All About The Tea: Twitter Ι Instagram Ι YouTube Ι Facebook Ι Send Us Tips
Nancy Zhāng is an Entertainment Blogger for All About The Tea. Nancy covers hot topics, recaps and celeb news. She loves to multi-task as a writer and a private chef. She received a B.S. in Mass Communications from LSU. Nancy's married and the proud mom of 2 German Shepherds.