Meri Brown and Daughter Leon Reunite, Plus Kody Spotted at Gwendlyn's Wedding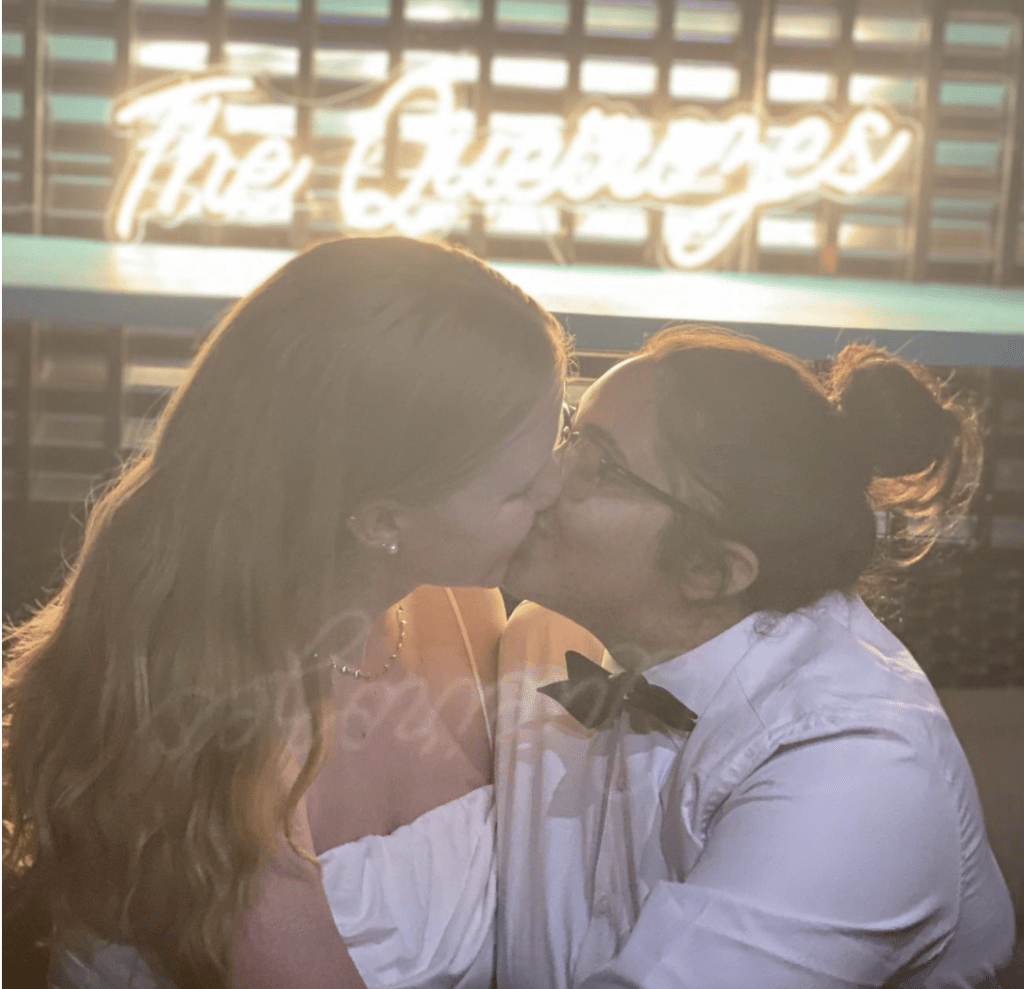 Meri Brown and Daughter Leon Reunite, Plus Kody Spotted at Gwendlyn's Wedding
Sister Wives star, Kody Brown, was spotted at the wedding of his daughter, Gwendlyn Brown, despite being noticeably absent in family photos posted by Gwen's sister, Mykelti Padron.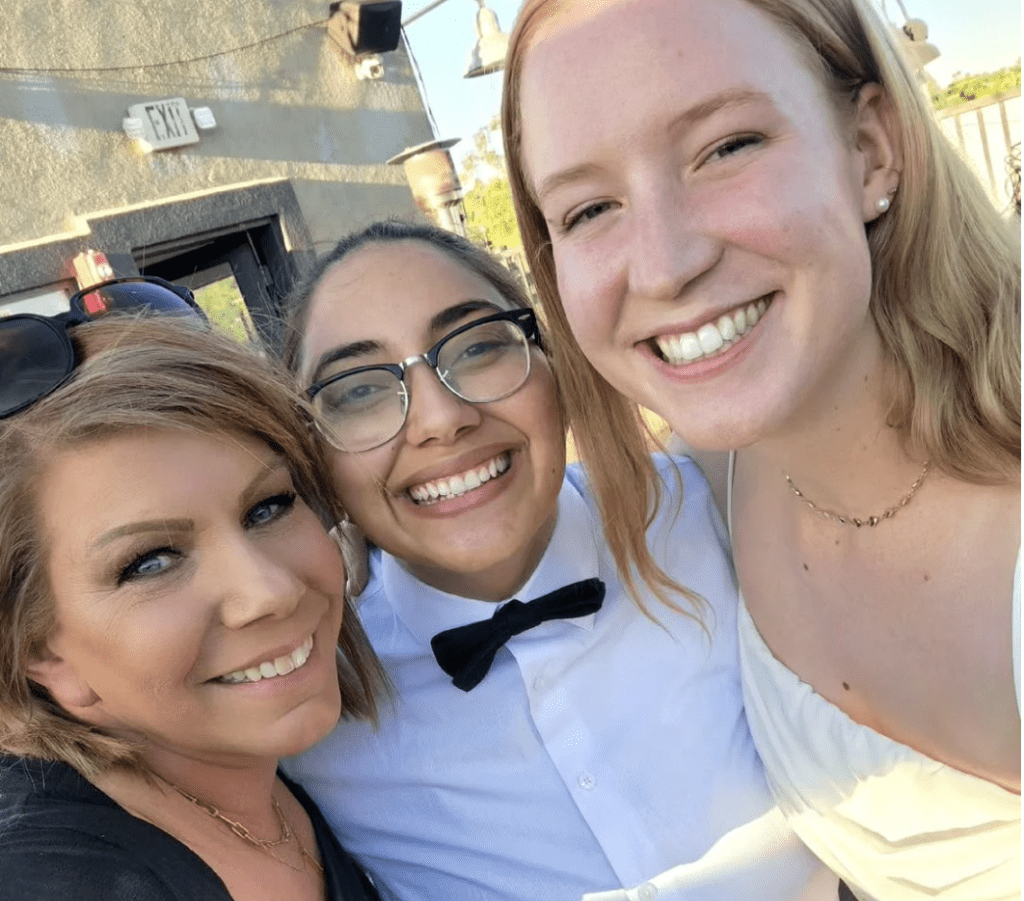 Gwen tied the knot with Beatriz Queiroz over the weekend, and Kody was seen in the background of a photo posted by Gwen's mother, Christine.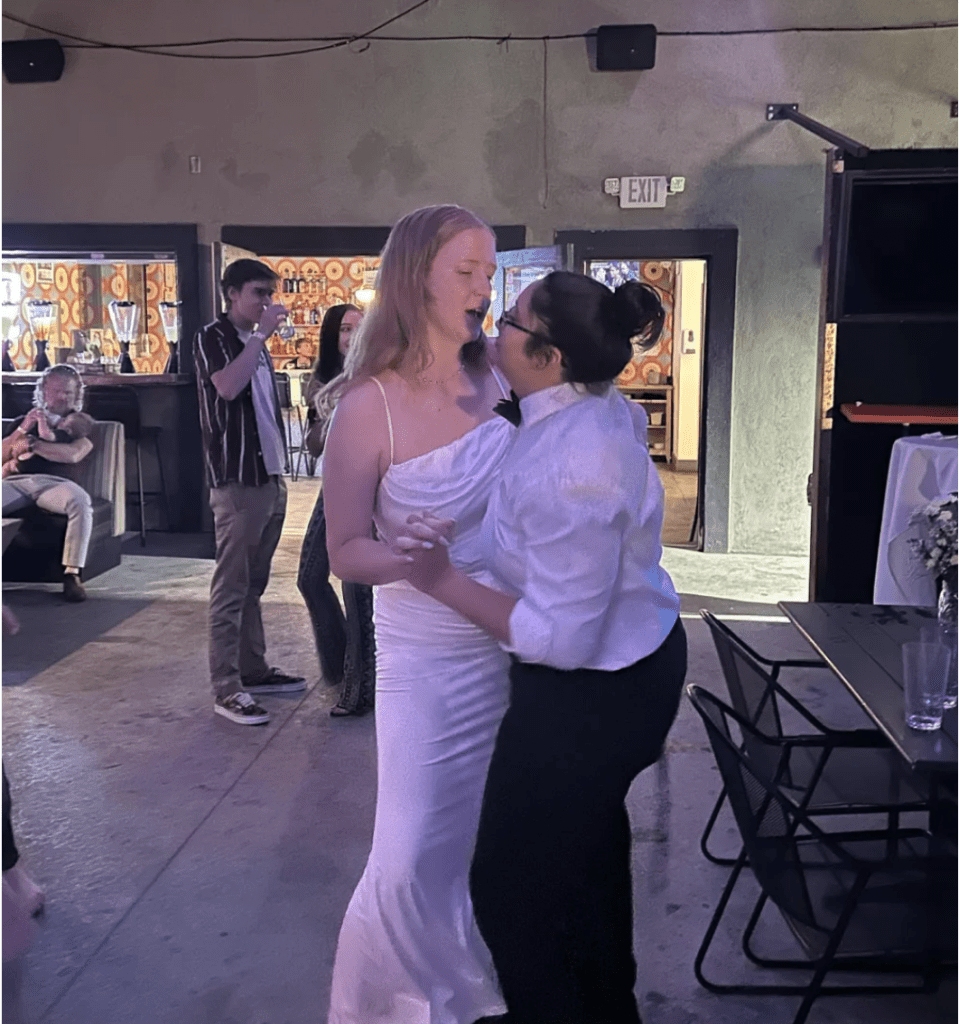 Gwen and Beatriz were photographed on the dance floor and the photographer edged in the polygamous patriarch, who was holding a baby. Christine, who announced her split from her spiritual husband in November 2021, also posted a photo that featured the happy couple posing with her and fiancé, David Woolley.
Gwen's strained relationship with her father fueled rumors that Kody, his only remaining wife, Robyn Brown, and their five kids had passed on attending the wedding.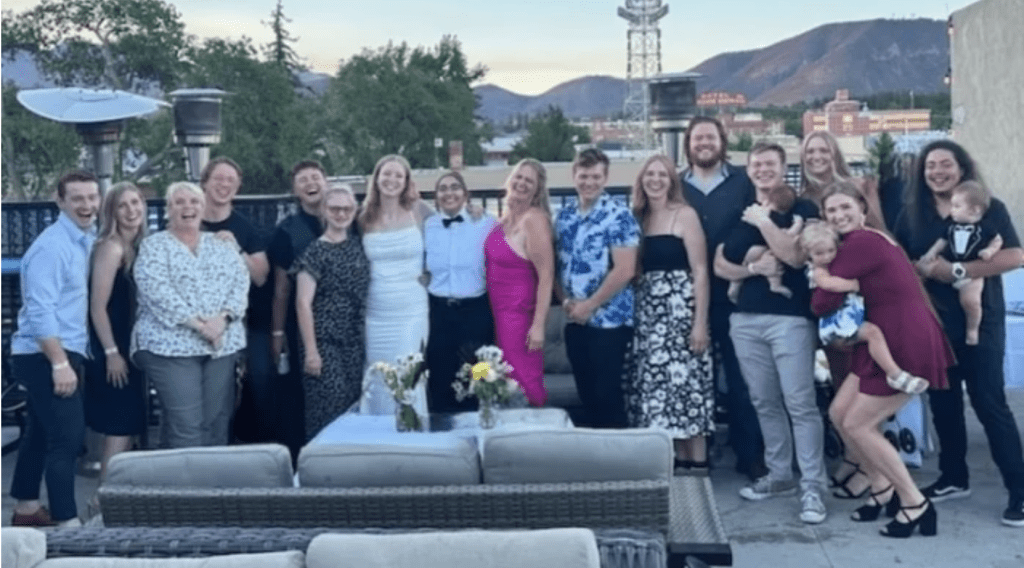 Gwen, 21, revealed months ago that the TLC polygamist would not be walking her down the aisle on her big day.
"I was thinking of just walking down the aisle, but now that I'm actually thinking about it, that's actually kind of adorable," she said, during an April YouTube Q&A session. "So I'm definitely gonna consider, cause that's so cute having my brother."
The college student clarified that while she wasn't sure if Kody and Robyn would attend her wedding, they had definitely been invited. 
"But I don't know if they'll want to come," she said on YouTube in April. "We've kind of been like, shunned, I don't think he wants anything to do with the rest of us. I really hope they do come." 
Gwen openly shared about her tense relationship with her father amid the airing of the most recent season of the long-running TLC series. 
She spoke out about her parents' split in April, after watching part 2 of the "Sister Wives Tell-All" special.
"Expecting [my mom] to be perfect 24/7 and, like, never have any complaints is ridiculous," she said. "That doesn't make you a bad sister wife. You gotta complain about something. You're not perfect."
Meri Brown, who was also not included in Mykelti's group photo, reunited with daughter, Leon, formerly Mariah Brown, at the wedding bash.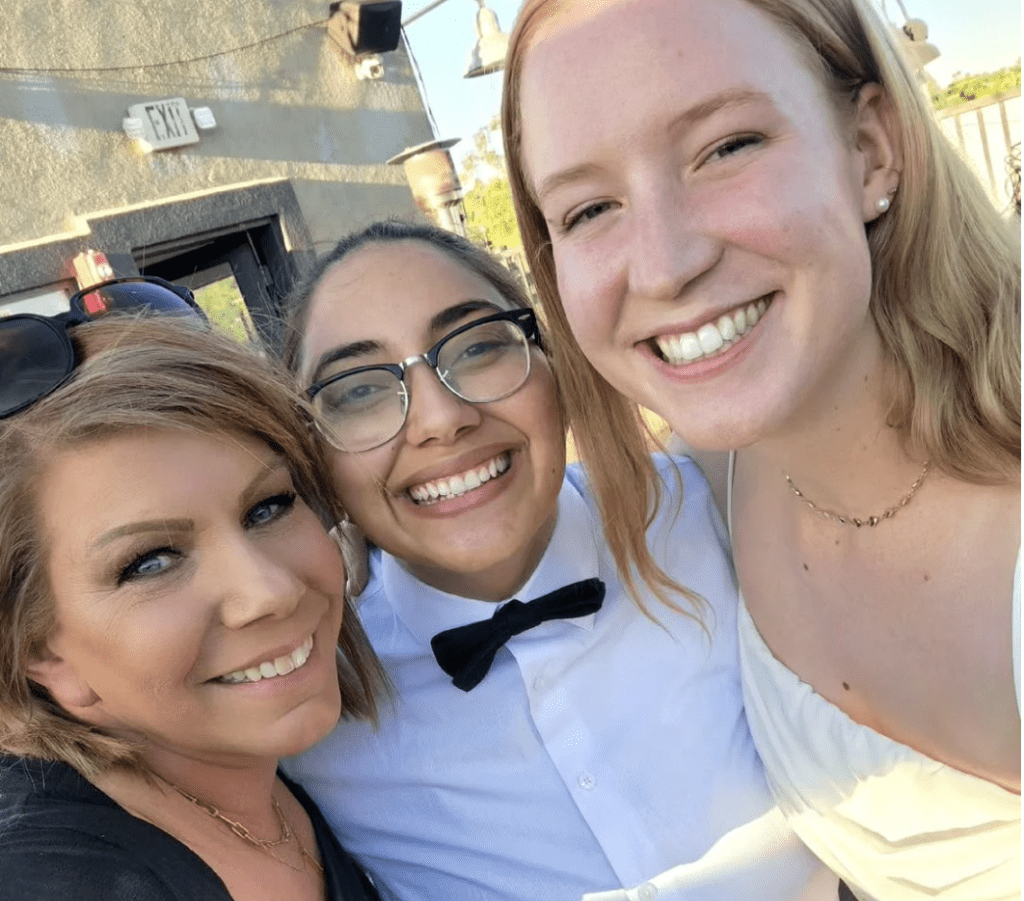 She posted a photo captured with the newly married couple, writing on Instagram — "What a fun night celebrating them!@gwendlynbrown truly is a blessing to me, and I'm so grateful for her love! Wishing them both a lifetime full of love and laughter!"
Meri reconnected with her only child amid the festivities, posting a photo snapped with her daughter on Instagram. 
"Best part of today. That is all. @leointhemountains," she captioned the shot.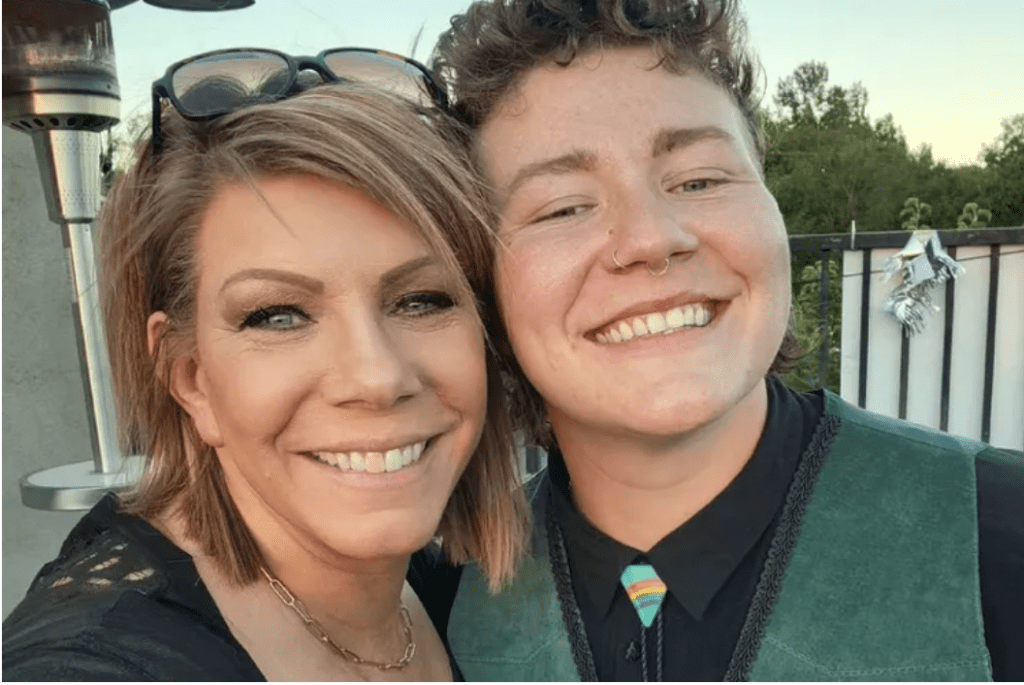 Leon came out as transgender in June 2022, announcing a they/them pronoun preference. Kody and Meri's daughter underwent gender reassignment surgery in January 2023.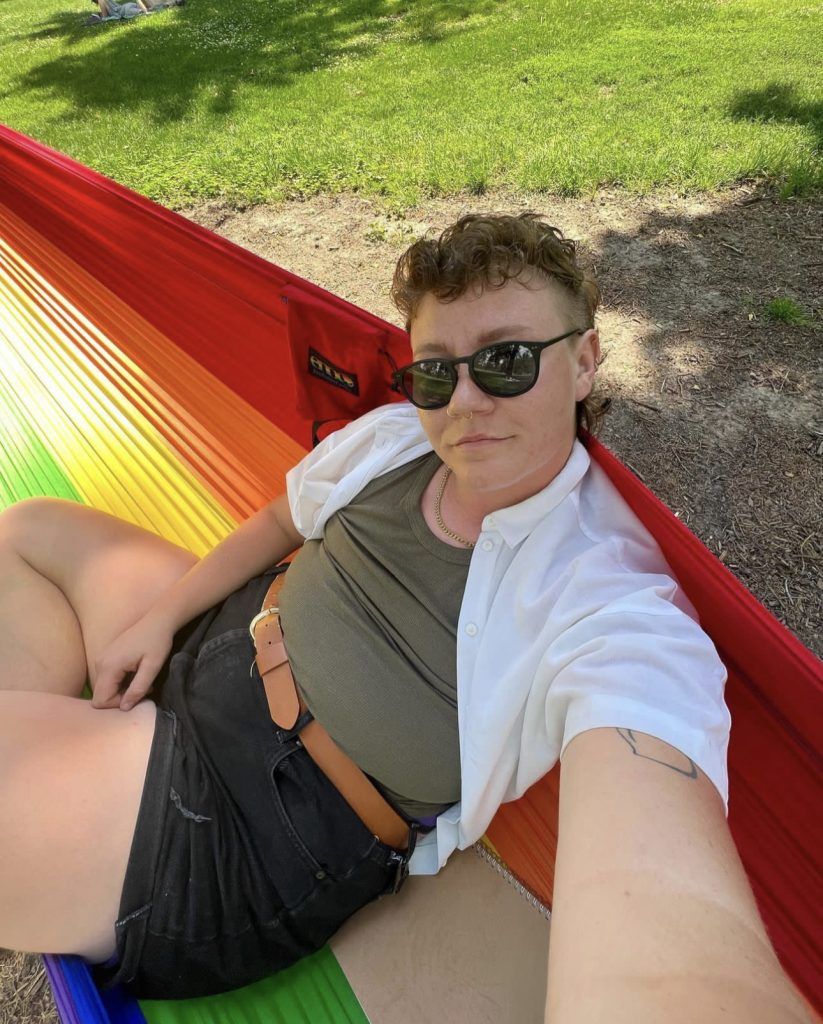 In March, Meri celebrated Leon to mark the International Transgender Day of Visibility. 
Meri wrote on her Instagram Story alongside a photo of Leon and partner, Audrey Kriss—"I see you! I love you! I got you!" adding — "Protect trans kids."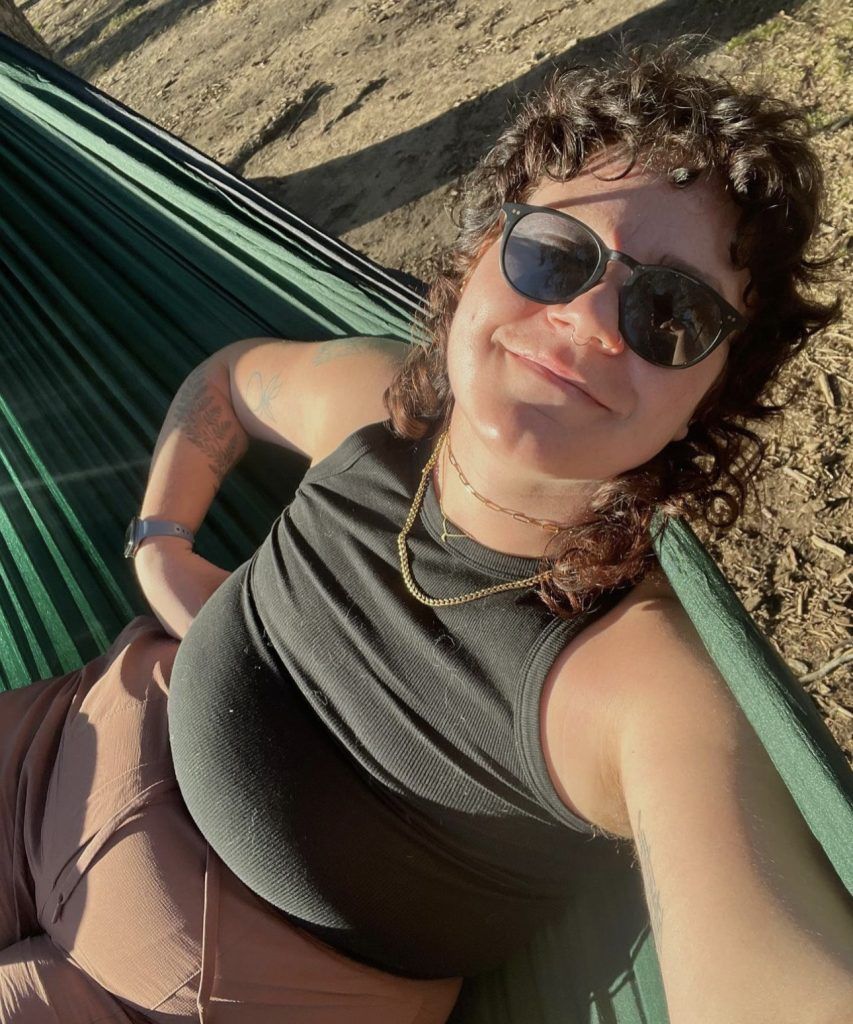 Back in January 2023, Leon Brown announced that she had underwent gender-affirming top surgery and introduced a new mullet haircut.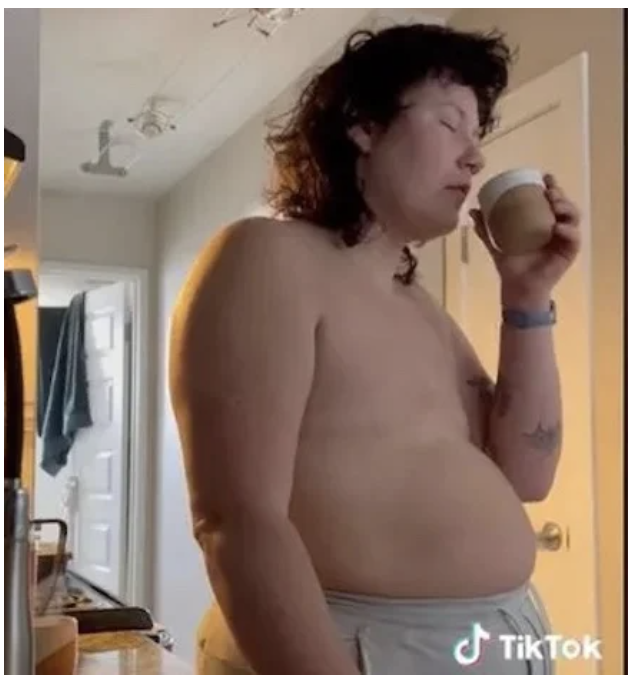 The only child of Meri and Kody Brown made the socking announcement via TikTok over the weekend by posting a video of his morning routine while shirtless — displaying the results of the surgical procedure.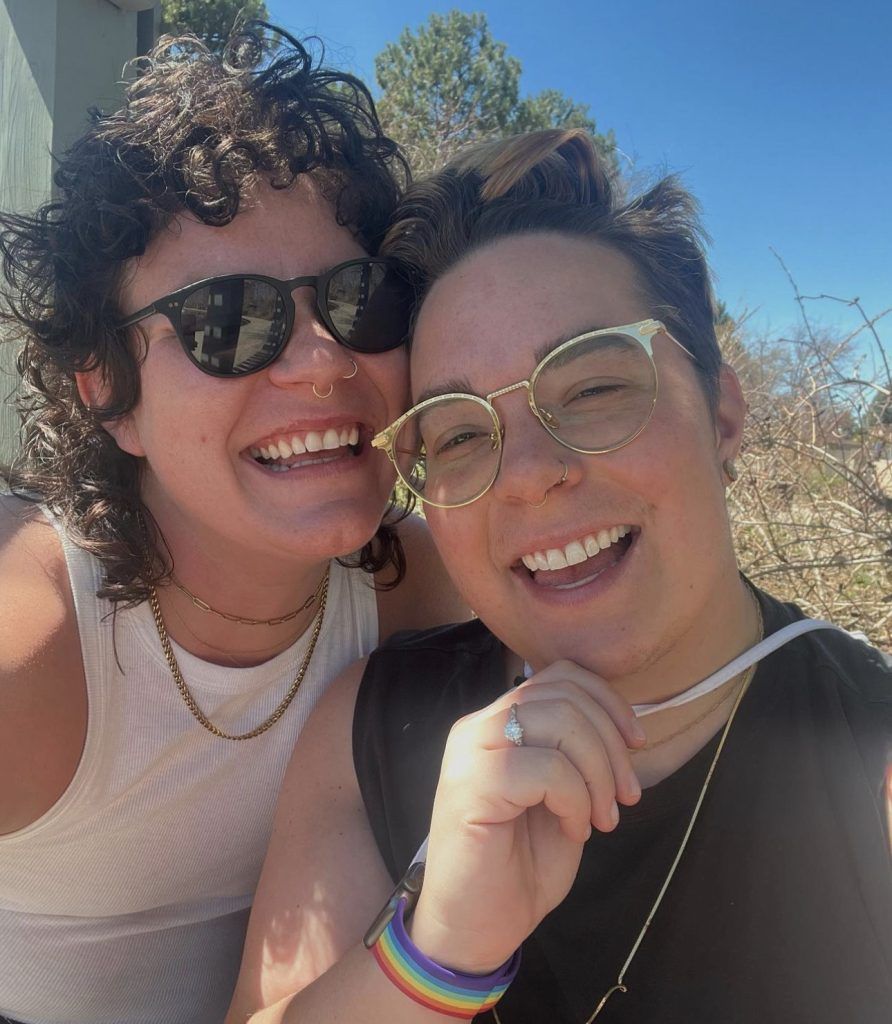 The 27-year-old reality star opened up about their transition next to a pair of photos of themself standing in a doorframe. "Someone recently told me that i didn't have to have all of my s— figured out in order for me to share myself with the world," Brown wrote. "So here's me, definitely not having almost any of my s— figured out, to let you know that i am trans."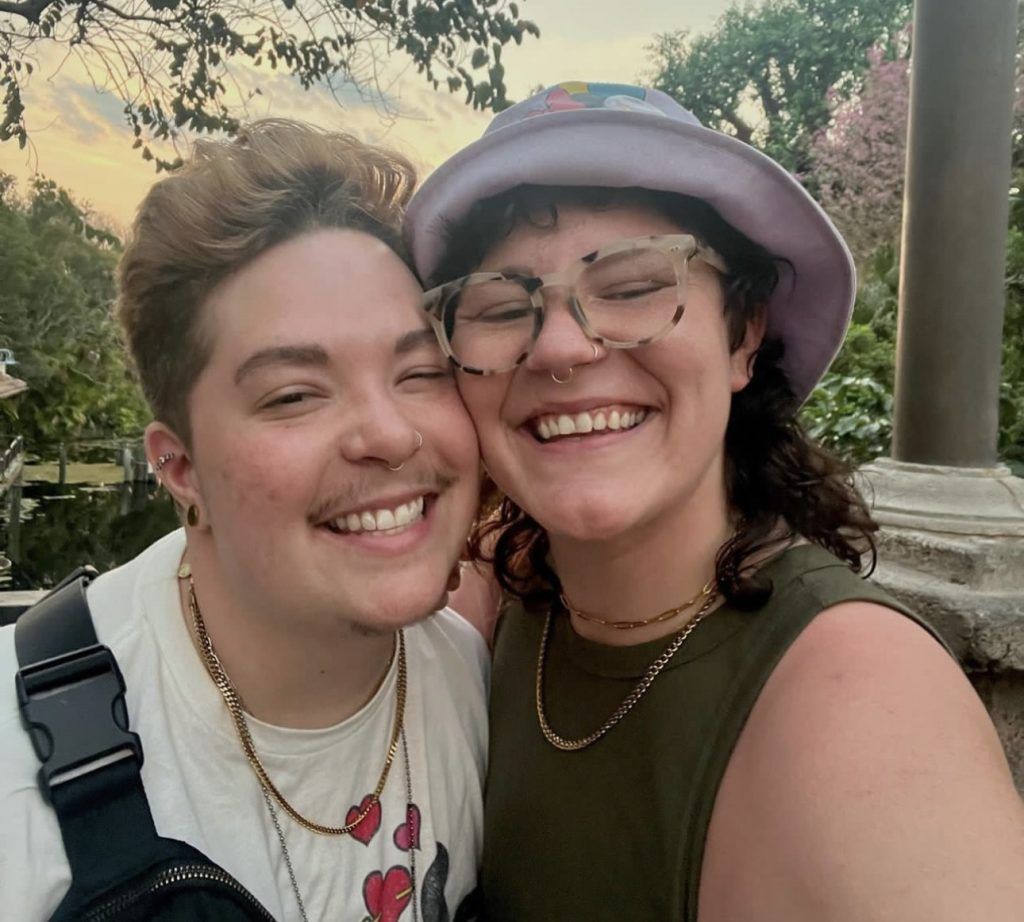 Season 18 of "Sister Wives" premieres on  August 20 on TLC.
Stay Connected With All About The Tea: Twitter Ι Instagram Ι YouTube Ι Facebook Ι Send Us Tips
Nancy Zhāng is an Entertainment Blogger for All About The Tea. Nancy covers hot topics, recaps and celeb news. She loves to multi-task as a writer and a private chef. She received a B.S. in Mass Communications from LSU. Nancy's married and the proud mom of 2 German Shepherds.