The View's Co-Hosts 'Attacks' on Alyssa Farah Griffin Reveals Deep-Seated Jealousy and Disregard for Sisterhood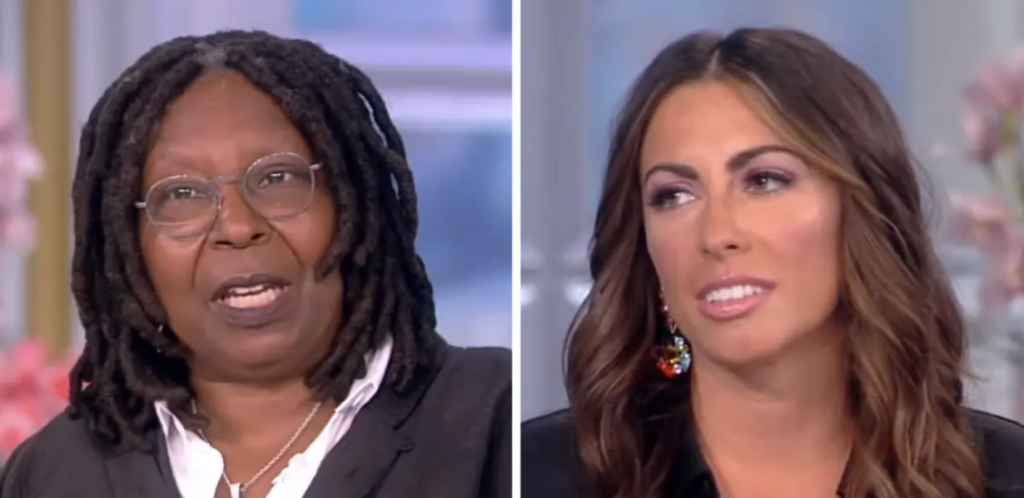 The View's Co-Hosts 'Attacks' on Alyssa Farah Griffin Reveals Deep-Seated Jealousy and Disregard for Sisterhood
A body language expert called out some of the panelists on the The View  after a recent show appeared to expose the group's friendship as a fraud. 
Alyssa Farrah Griffin is known for butting heads with her liberal co-hosts, but a lighthearted discussion about a blouse revealed a lot about their true  relationships, according to a body language pro. 
The 35-year-old called attention to her shirt during an episode that aired last week, explaining that she wasn't sure if she was wearing the unusual top correctly. The segment, clipped from the July 13 broadcast, was later posted on Instagram.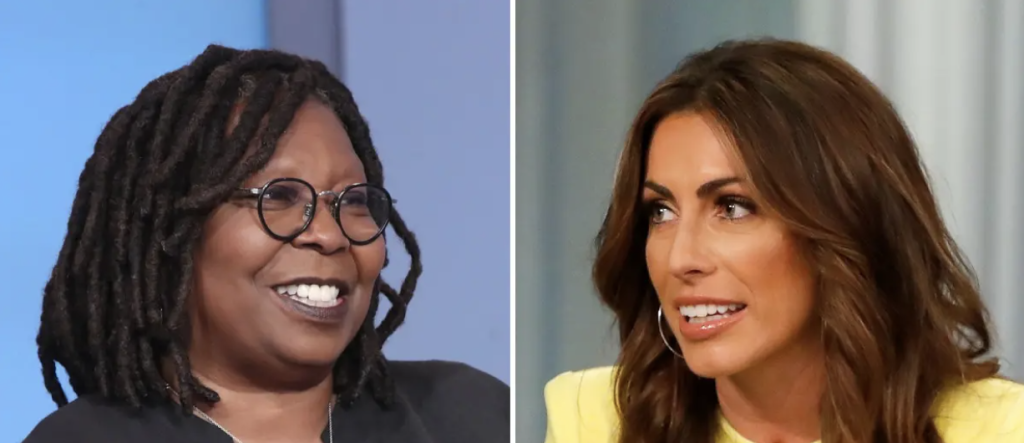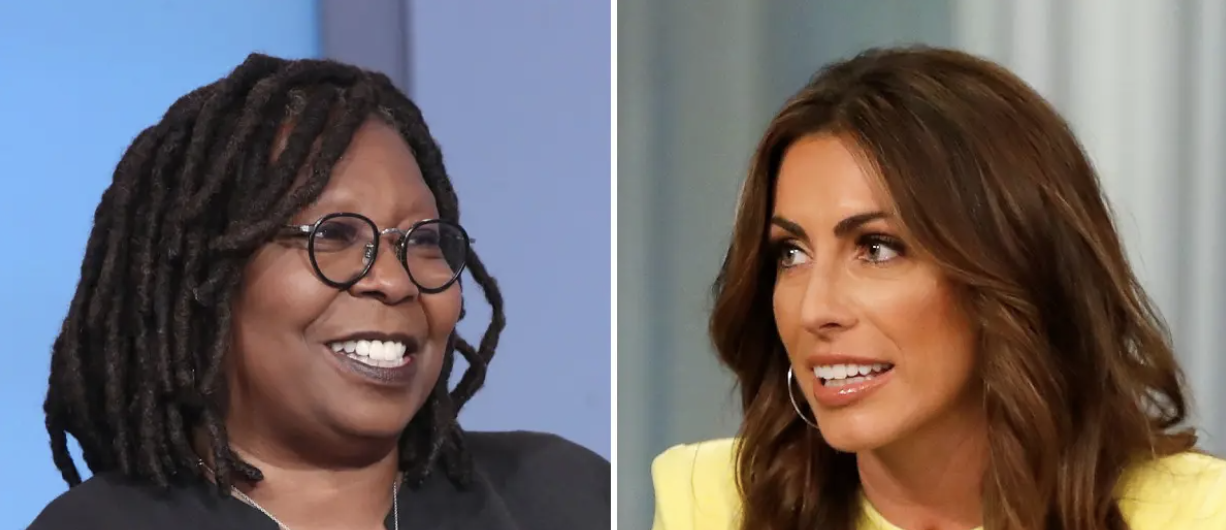 The video featured the women chatting about how Alyssa was wearing the shirt, revealing only one shoulder despite the blouse's twin shoulder cutouts. Moderator, Whoopi Goldberg, 67, produced some scissors, playing along with the planned shtick. 
She said — "So, I don't want anybody to get nervous, but we have been talking about this shirt."
Whoopi continued: "I really feel like somebody needs to cut it so that it works. But I feel like we need to call Fran," referring to "The View" stylist, Fran Taylor.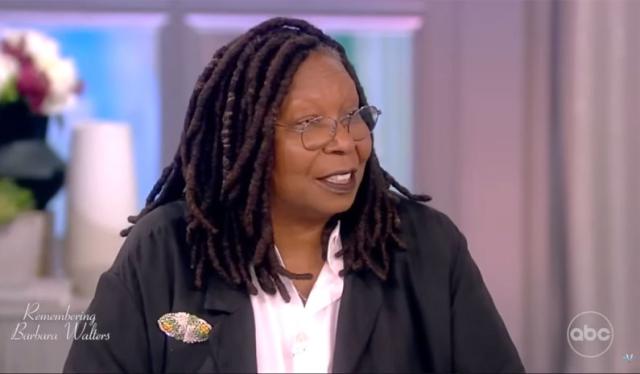 Joy Behar, Sunny Hostin, and Sara Haines all threw in their own two cents as Fran walked on the set. Whoopi withdrew the shears after Fran made adjustments to the blouse. 
Body language expert, Judi James, later analyzed the footage and shared her thoughts on the underlying cast dynamic. 
"Whoopi waved her scissors as part of the set-up, but Alyssa's lips started to purse," she told the U.S. Sun. "This suggested that she was less than happy about Whoopi's threat to her shirt than she made out."
She added — "Whoopi also moved the scissors up close to her own face and performed an angry-looking sneer gesture."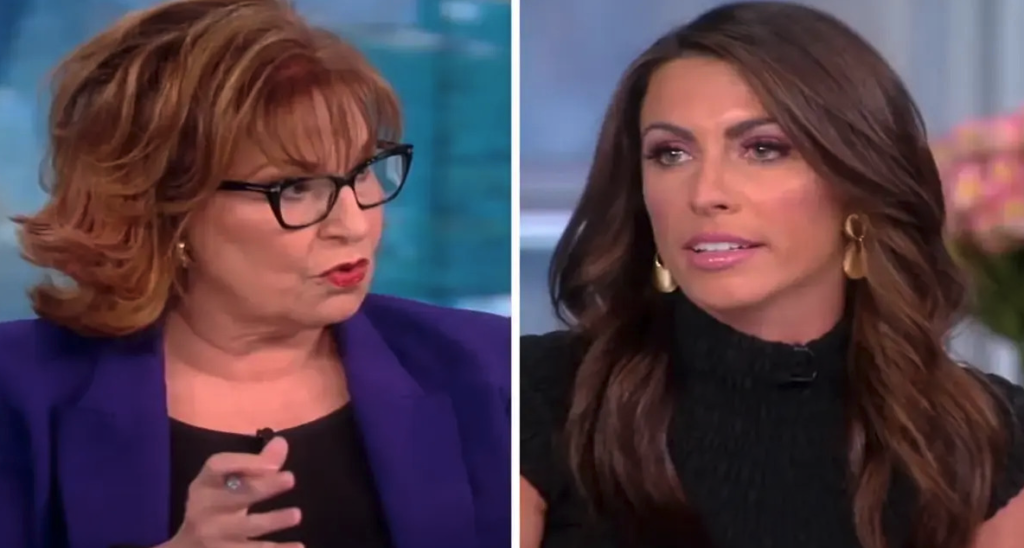 The expert continued — "This all ended as an attack on Alyssa. Her tooth-baring smile and finger raise suggested she wanted to fight back at the rest of the panel's put-downs and criticism."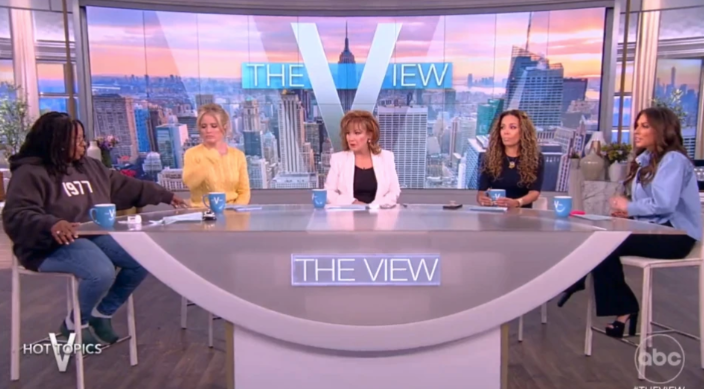 She stated — "Despite this segment's stab at comedy, the result was the group turning against Alyssa. The panel showed no signs of sisterhood toward her despite the planned joke."
Judi explained other body language signals that seemingly point to a veiled contentious relationship between the liberal panelists and Alyssa.
"Joy wagged her finger in a gesture associated with disapproval. She splayed both hands out on the desk in a special signal of power and dominance."
"Sara dropped her jaw and adopted a neutral pose. She even picked up a mug to hide her face rather than defending her teammate while she was under attack."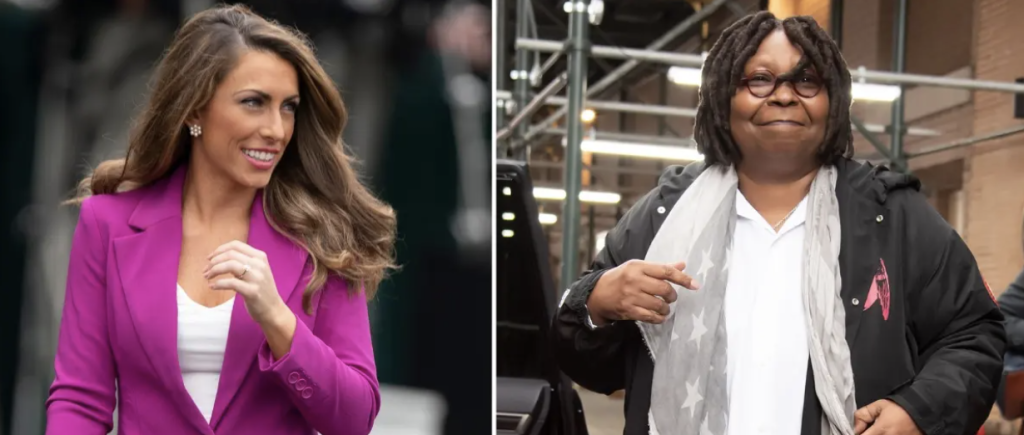 "Sunny was in awe at the shirt but when it was revealed as being worn wrong, she leaned over and tugged at the collar. This was an odd gesture considering Alyssa was still wearing it."
"This was supposed to be a tongue-in-cheek funny segment," Judi continued. "But there were no warm smiles or consoling touches when they found out about Alyssa's error in positioning her shirt. The only signals of empathy were aimed at Fran the stylist."
Alyssa, a former White House Director of Strategic Communications, joined the ABC talk show for Season 26. 
The expert noted that Alyssa's "younger" fashion choice stood out that day.
"This would all demand attention away from the other panelists," she explained. "This meant the others could have felt threatened on a subliminal level. But instead of turning her head and gazing towards them to listen, she looked at the monitor to watch herself."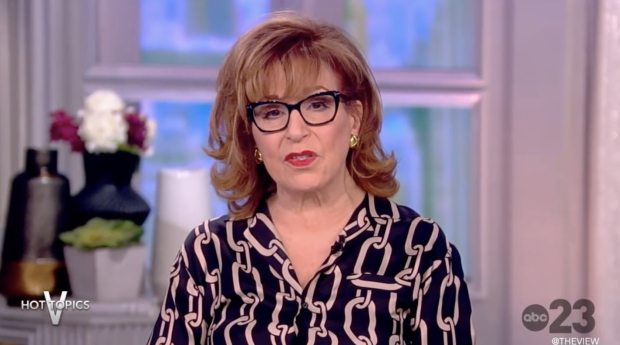 Judi added — "This hints Alyssa did a really good job of rejecting their comments and criticism and admired herself instead.Their behaviors backfired."
Judi wrapped her analysis, stating — "Alyssa performed preening gestures with her hair and shoulders. This showed she was very happy with how she looked in her statement shirt."
Stay Connected With All About The Tea: Twitter Ι Instagram Ι YouTube Ι Facebook Ι Send Us Tips