Erika Jayne Meets With Tom Girardi's Victims To Gain Sympathy From 'RHOBH' Fans Despite Previously Dissing Them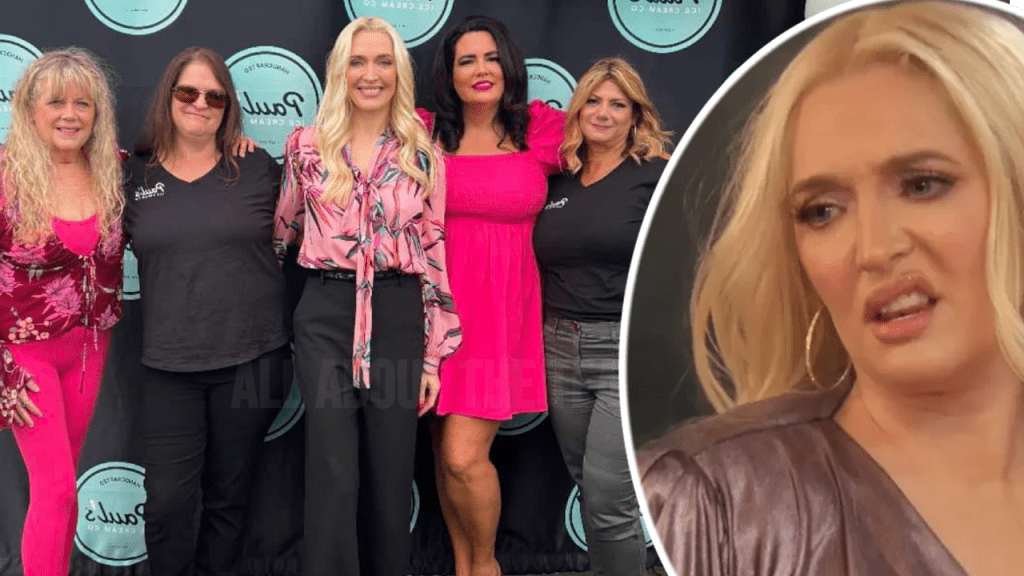 Erika Jayne Meets With Tom Girardi's Victims To Gain Sympathy From 'RHOBH' Fans Despite Previously Dissing Them 
Erika Jayne recently sat down with several people her estranged husband, Tom Girardi, allegedly cheated out of settlement cash. The Real Housewives of Beverly Hills star connected with the victims years after she was implicated in the disgraced lawyer's embezzlement scandal.
"I came here with an open heart to listen to what's going on, hear what happened and figure out how to be a part of how to move forward together in a way that's beneficial for all victims," Erika Jayne told Page Six about the meeting. 
Click the play button below to catch up on Erika Jayne's true sentiments towards her estranged husband's victims. In the clip, Erika lashes out in Season 12 after being confronted by her RHOBH costars for exhibiting zero empathy for the victims.
On Sunday, the 52-year-old arrived at Los Angeles restaurant, the Valley Inn, dressed in a pink floral blouse and black pants. The eatery was hosting a Paul's Ice Cream event, a company founded by Kathy Ruigomez and Kimberly Archie. Archie is a former employee of Tom Girardi's shuttered law firm, Girardi Keese.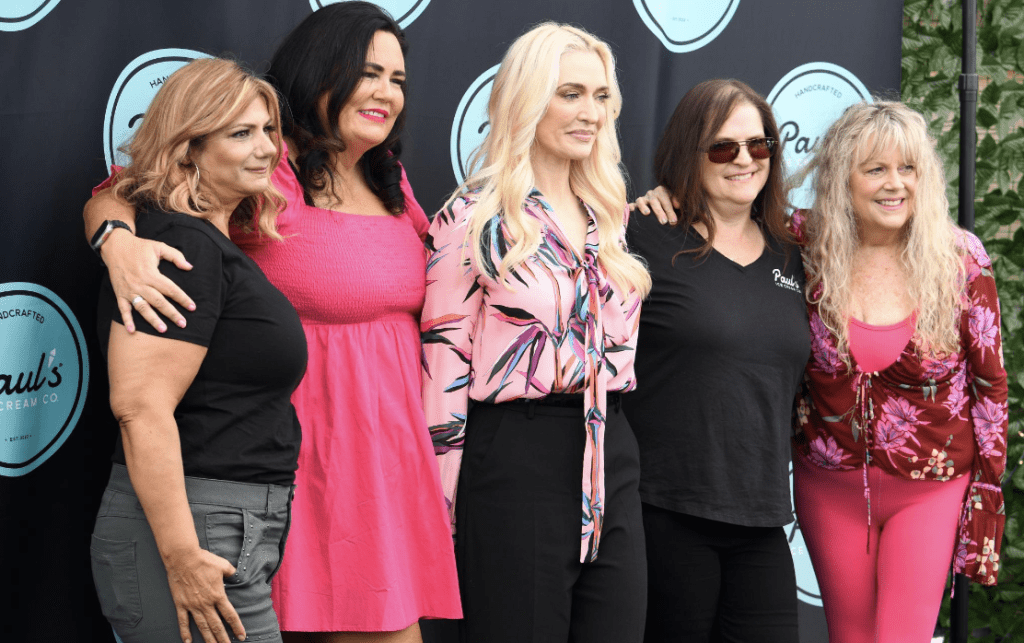 Erika Jayne was also spotted being filmed by a camera crew while sitting for an interview with the Los Angeles Times. 
"They looked very serious but engaged during their discussion," an insider revealed, adding that the Bravo star appeared to be in "good spirits."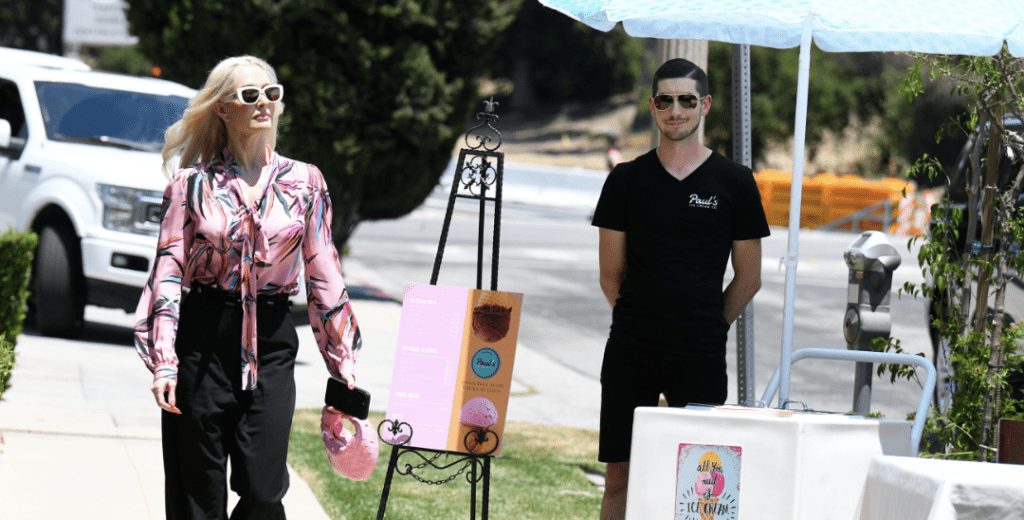 Girardi allegedly pilfered settlement funds owed to Ruigomez's son, burn victim, Joseph Ruigomez. Joseph was critically injured in the San Bruno gas pipeline explosion and Ruigomez later claimed that the family was owed $11 million after winning a 2020 lawsuit.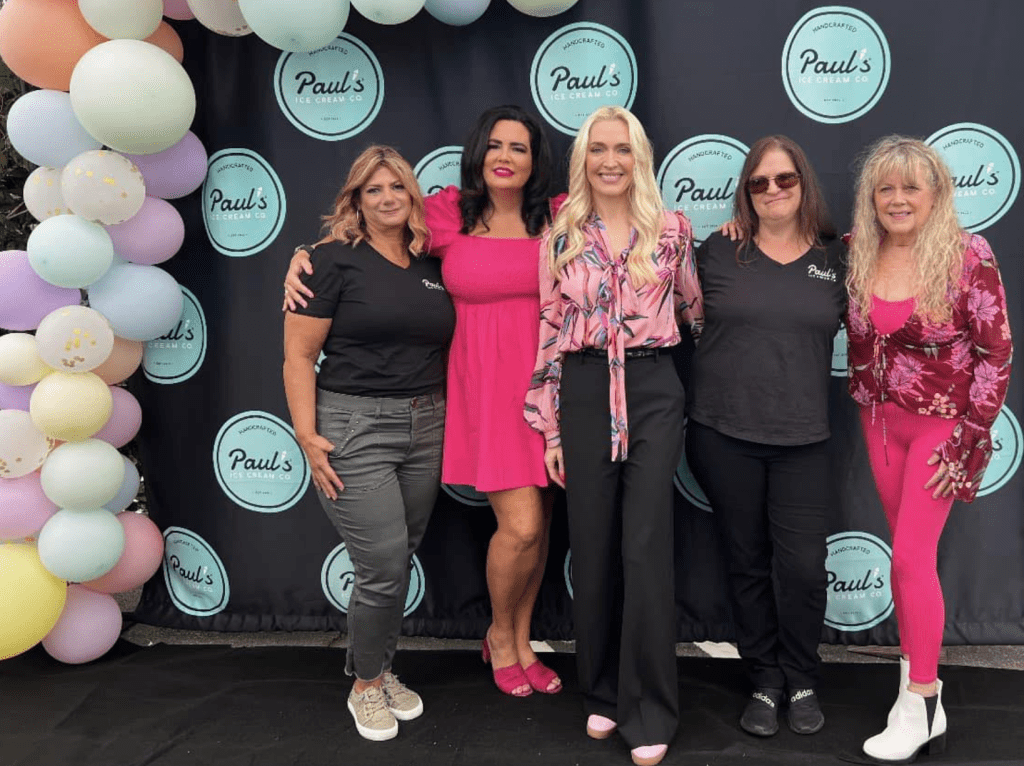 Ruigomez and her son accused the lawyer of misusing settlement cash that was rightfully owed to them. The case landed in the spotlight when it was featured in Hulu documentary, "The Housewife and the Hustler," which outlined the ex-couple's legal woes. 
"We thought he could win [the case for us]," Joseph's sister Jamie said in the documentary. "We didn't know how much of a snake he would be along the way."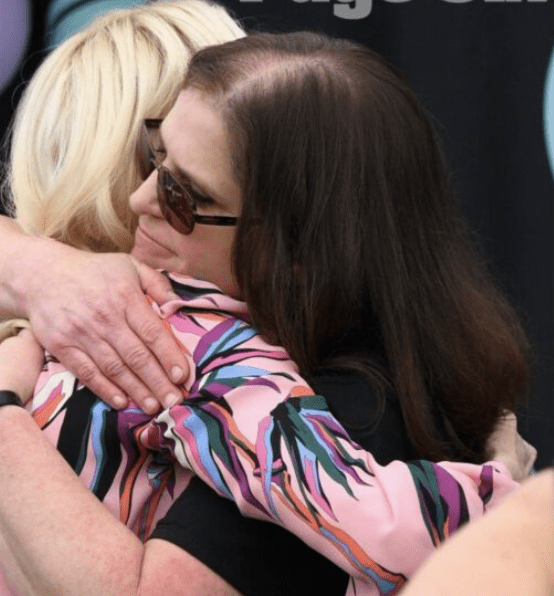 Erika also interacted with Josie Hernandez, who hired Girardi in 2014 after falling ill following several failed surgeries to treat "incontinence issues." Us Weekly reported that the case was settled for $135k, but Hernandez alleged in 2019 that she had not received any payment. A third victim, Nancy Marston, who accused Erika of receiving $250k from a settlement involving her lottery winnings, also met with the "Pretty Mess" personality.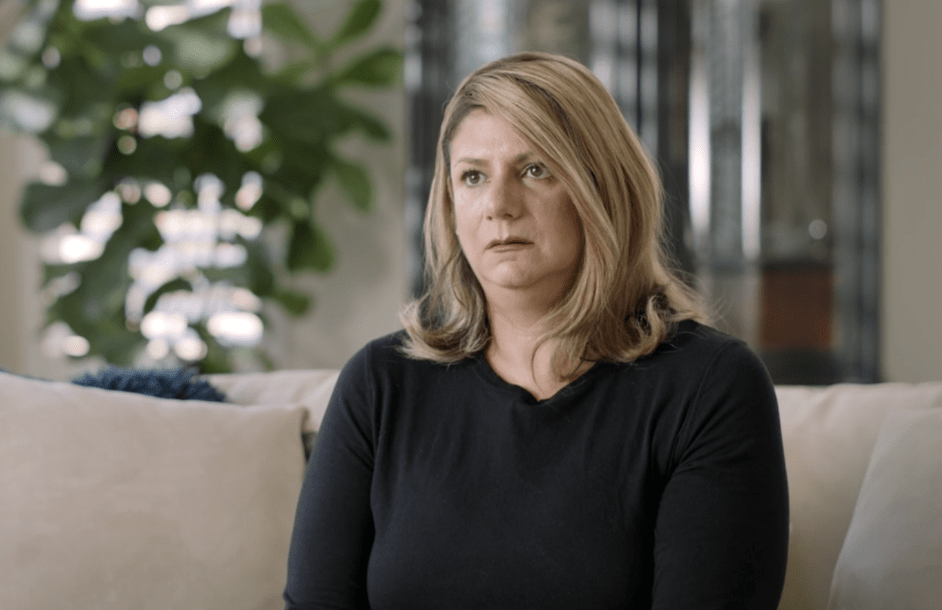 Marston, who clarified that she did not see herself as a victim, told Page Six that the two women were in a "good place" after the meeting. 
"I think we're moving on, and I think that maybe we could help each other," Marston said. "We can help some of the victims."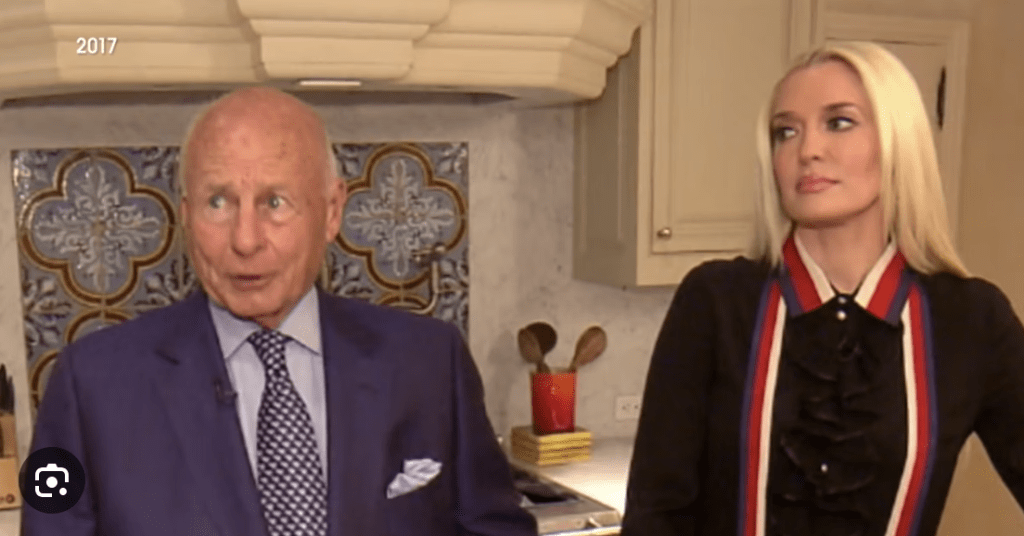 Archie praised Erika's effort, telling the outlet—"I think that it's even difficult for some attorneys and people who prosecute these kind of cases to understand it. So I think it would be irrational to think Erika knew."
"I never thought she stole the money or anything like that," she added. "My only thing was really just how it came across to the victims, and now this erases any of that obviously because she's making a concerted effort to make the victims feel better."
Erika Jayne previously confirmed that she had "empathy" for the alleged victims, including those who lost family members in the 2018 Lion Air Flight 610 crash.
"Of course I have empathy for them," she said last year. "I had empathy for them then, and I have empathy for them now. And I trust that they will be taken care of."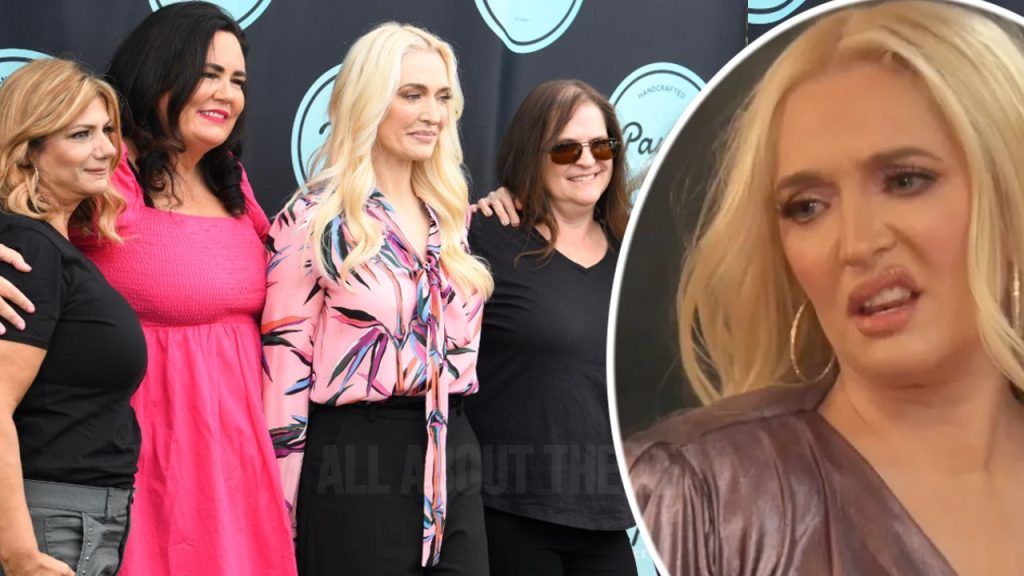 Tom Girardi was accused of embezzling more than $15 million from his clients over the years. The 84-year-old moved into a memory care facility after he was diagnosed with Alzheimer's and dementia. Erika has denied having any knowledge of her ex's misdeeds.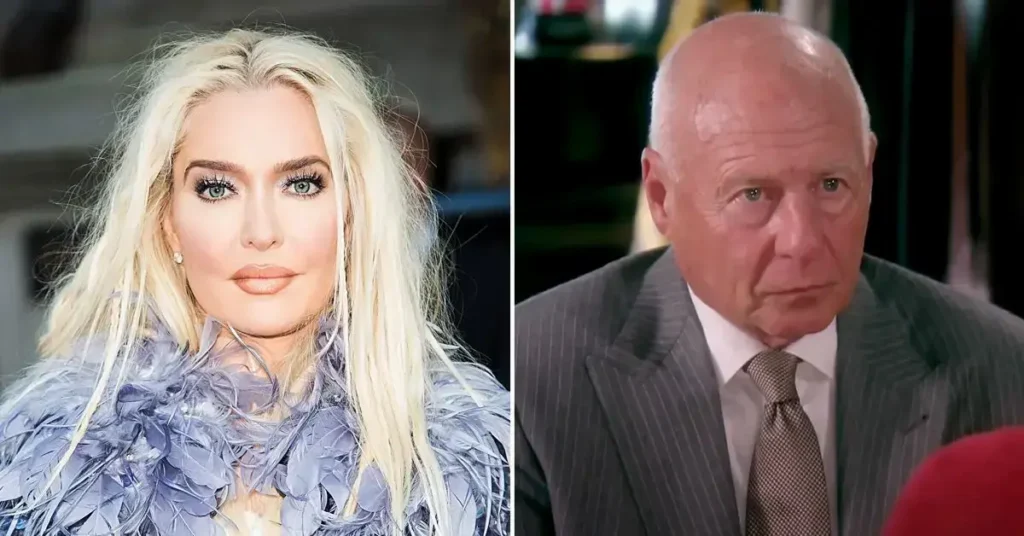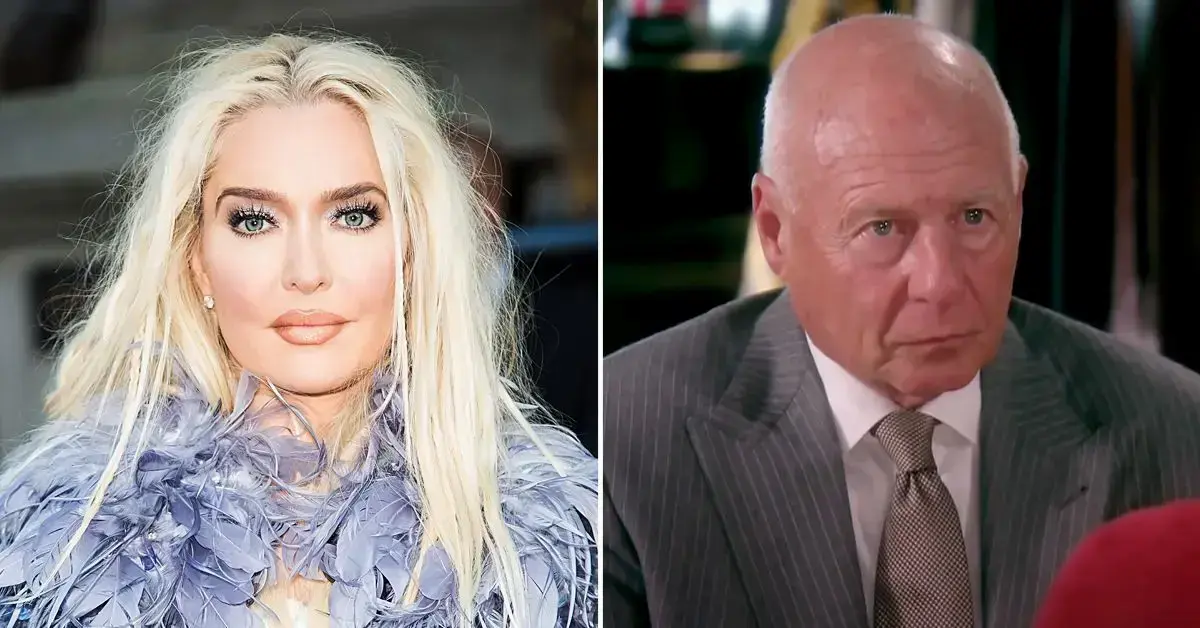 Erika Jayne, who recently wrapped filming RHOBH Season 13, was dismissed from a lawsuit relating to the Lion Air crash, but still faces a $50 million racketeering suit and a $21 million "aiding and abetting" lawsuit. 
Stay Connected With All About The Tea: Twitter Ι Instagram Ι YouTube Ι Facebook Ι Send Us Tips
Avigail is an Entertainment blogger at All About The Tea, who specializes in The Real Housewives of Atlanta and The Real Housewives of Potomac. Avigail has a background in marketing. She's a Brooklynite living in the Bahamas, with a passion for travel, writing, reality TV watching, pop culture and spoken word.