'Botched' Star Terry Dubrow Reveals Lisa Marie Presley's Tragic Death Linked to Weight Loss Drug OZEMPIC, Startling Details Unveiled!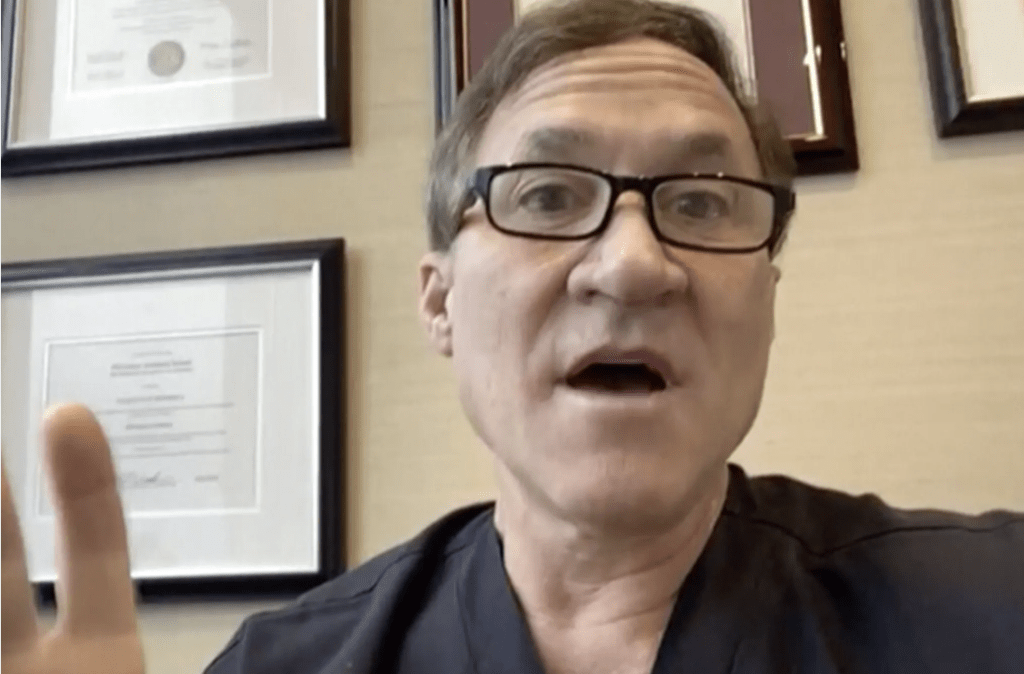 'Botched' Star Terry Dubrow Reveals Lisa Marie Presley's Tragic Death Linked to Weight Loss Drug OZEMPIC, Startling Details Unveiled!
Dr. Terry Dubrow is warning the public about weight loss surgery, which ultimately led to the death of Lisa Marie Presley. The "Botched" plastic surgeon spoke out about weight loss shortcuts and how bariatric surgery turned out to be a life ending decision for Elvis Presley's daughter, during an installment of "TMZ Live."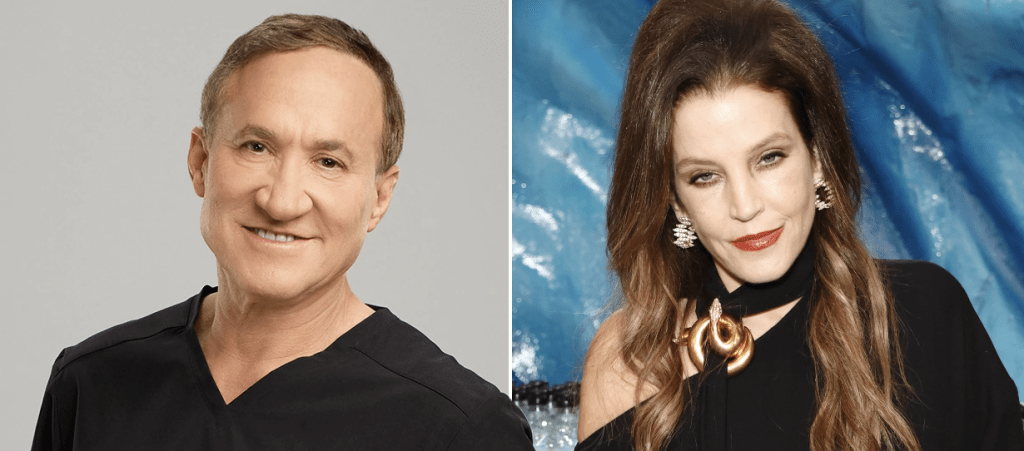 The Real Housewives of Orange County husband explained that Lisa Marie's weight loss surgery resulted in scar tissue that eventually blocked her small intestine, which was later determined to be her official cause of death. Dr. Dubrow said that Lisa Marie's digestive system was so damaged prior to her death that over 30 feet of her small intestine was already dead before she was transported to the hospital. He noted that her  condition had become a widespread health issue across the country.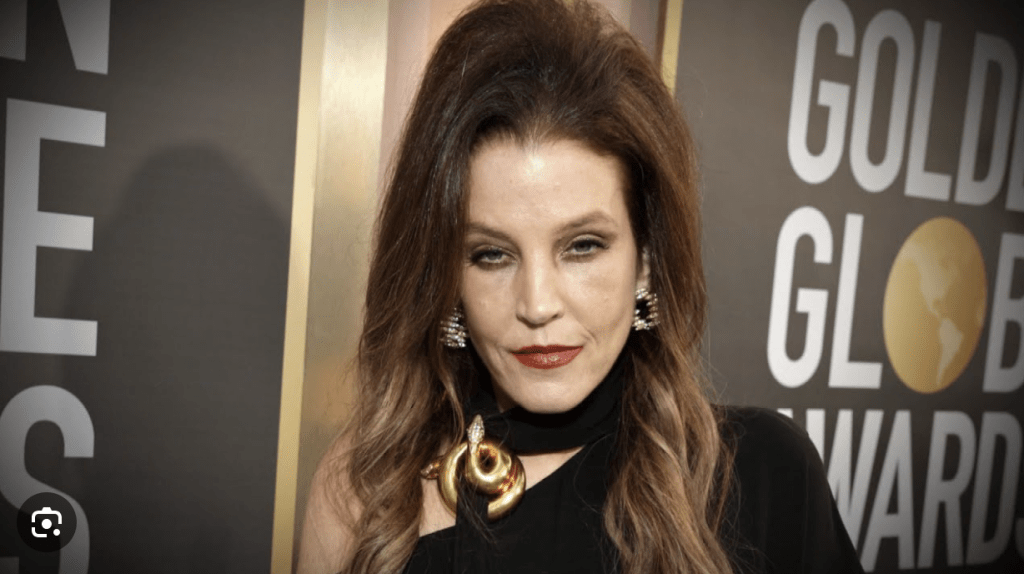 The surgeon went on to warn about Ozempic, a diabetes medication that has become the weight loss rage in Hollywood. No evidence suggests that Elvis' only child took the drug, but Dr. Dubrow said that both weight loss surgeries and using Ozempic have become a common practices in Hollywood. Dr. Dubrow said that Ozempic and similar weight loss supplements are contributing to problems he's seen in his own patients who have landed in the ICU.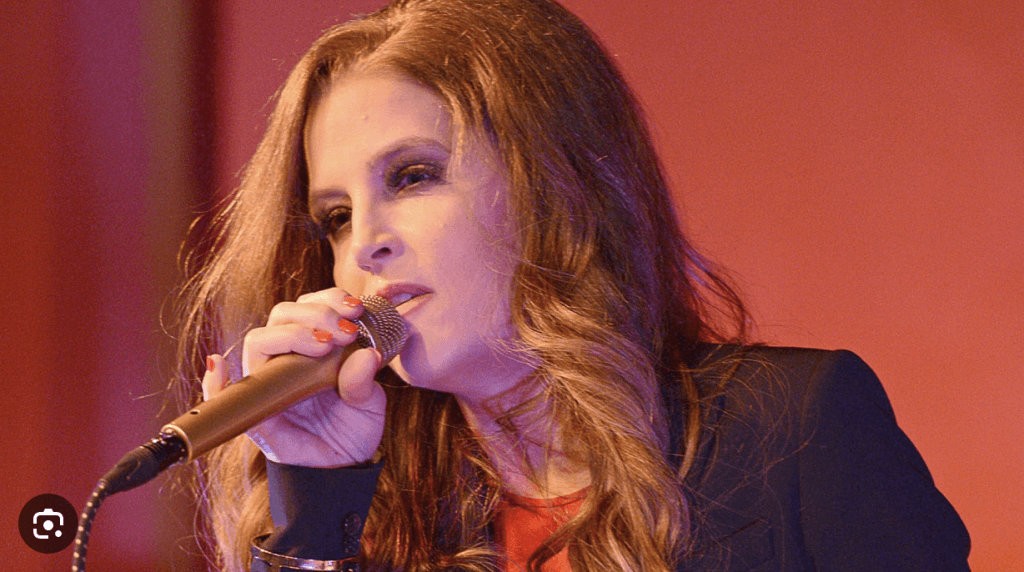 Many Bravo stars have been outed for using the fad drug to manage their weight in recent months. Ozempic is one of several names for semaglutide and tirzepatide, medications that work in the brain to thwart appetite. 
Real Housewives of Beverly Hills star, Kyle Richards, has been repeatedly called out for allegedly using Ozempic to achieve the slimmer physique she's flaunted on social media for months.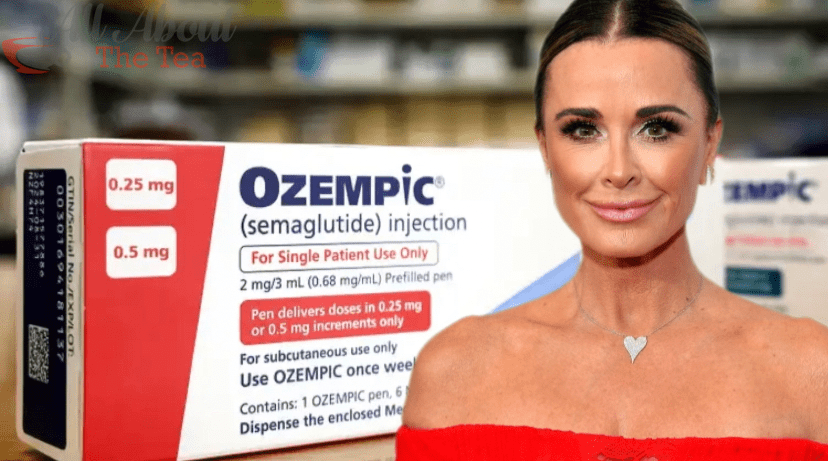 The 54-year-old addressed the rumors surrounding her dramatic weight loss, in February.
"I had never heard of it. I had heard of it when they accused me, but I'd already lost weight by the time I had heard about Ozempic, so it was really frustrating to me," the Bravo star told Page Six.
The actress credited her success to a strict diet, cutting out alcohol and lots of exercise.  
"Shahs of Sunset" alum, Golnesa "GG" Gharachedaghi came clean about using Ozempic back in February, after announcing that she had dropped 11 pounds.
"I am on the weight-loss shots, honey, OK," she said. "I'm just not going to lie about it because I always keep it real about what is fake," she said on Instagram.
"If you see people out there who just got skinny so fast all of a sudden and claimed they got healthy for the first time in their lives … most likely, they're just doing the shots," she pointed out. "It's not rocket science."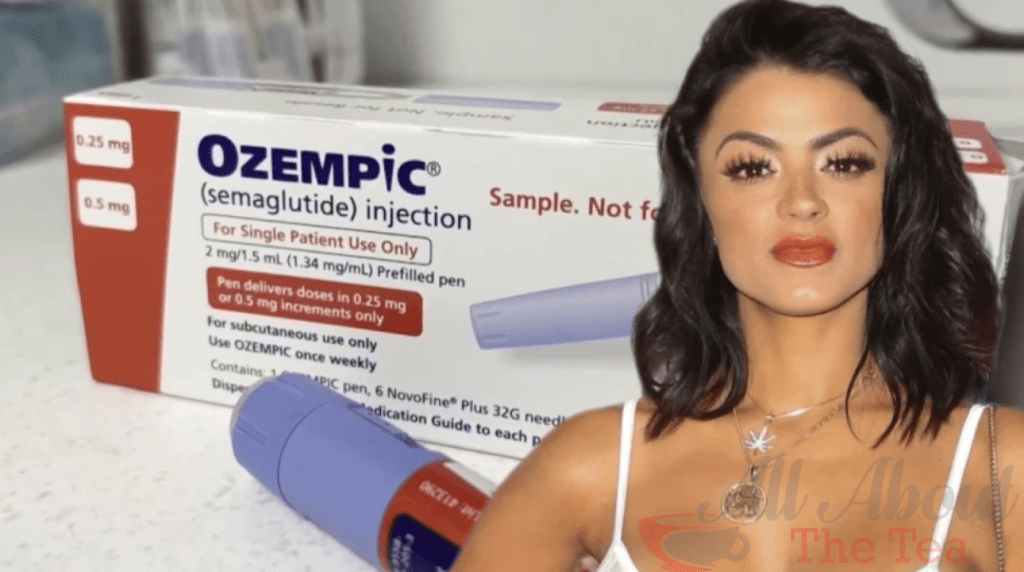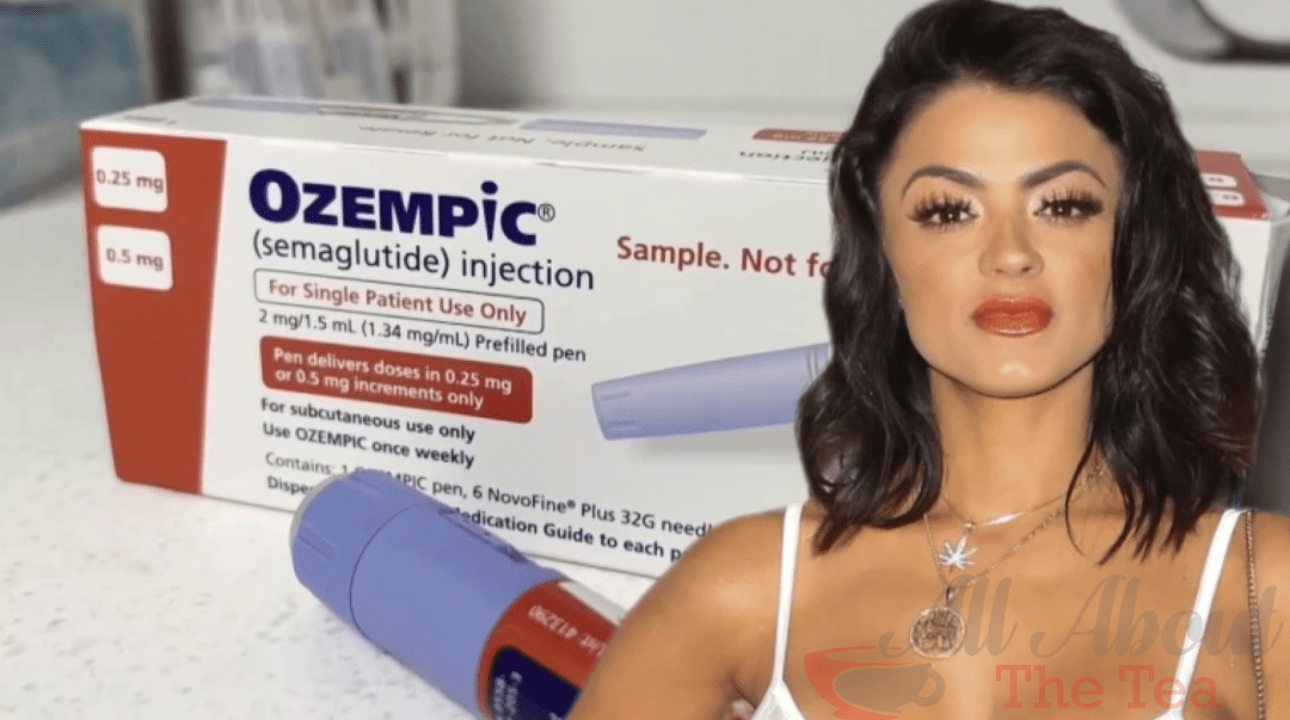 In May, Gharachedaghi reiterated her position after showing off a 30 pound weight loss. 
RHONJ star, Dolores Catania, confessed that she had been taking Ozempic for six weeks to help her trim down, during an April appearance on "Watch What Happens Live."
"I wasn't going to come to the ['RHONJ' Season 13] reunion looking any bigger than anyone else, so I got on the bandwagon," she told host, Andy Cohen, at the time, joking that "not one" of her co-stars wasn't also taking Ozempic.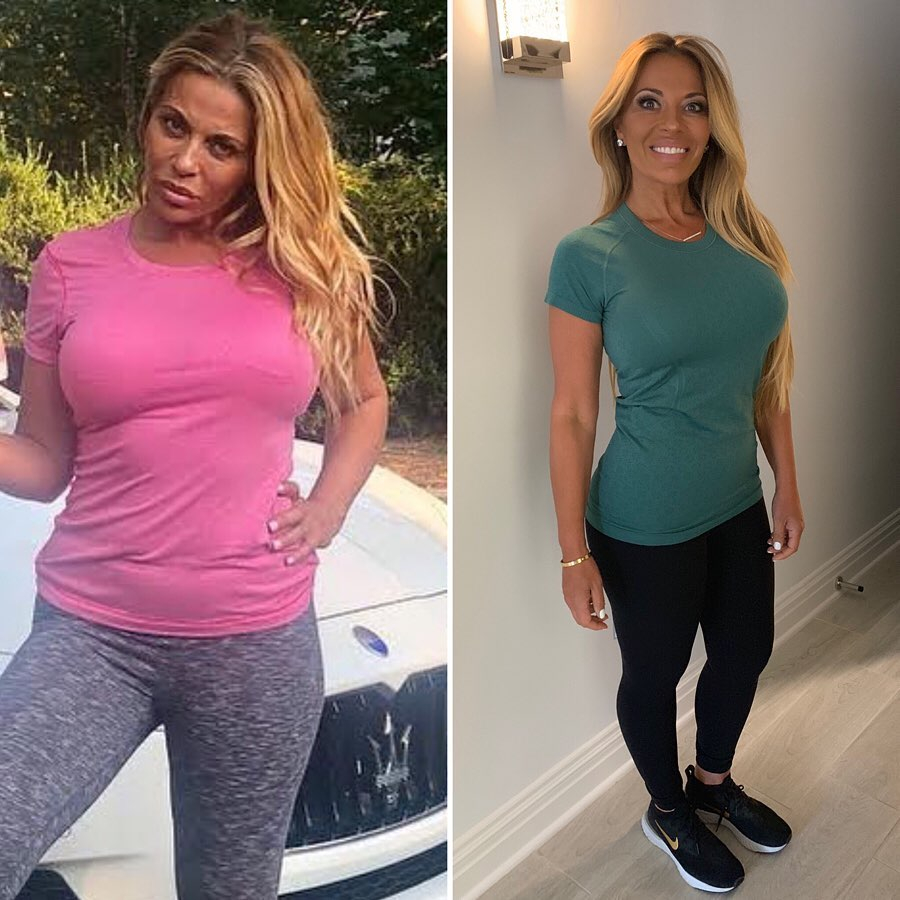 "The View" host, Ana Navarro, would not confirm nor deny that Ozempic was her weight loss secret, after she was called out by curious fans on social media. 
OC "Housewife," Gina Kirschenheiter, denied using the weight loss shortcut but co-star, Emily Simpson, admitted last month that she had jumped on the Ozempic train. 
"I don't know what happened. I think I just went for four months hard when we were filming and I ate too much, drank too much, and just didn't get enough sleep, didn't exercise," Emily said during a June appearance on SiriusXM's "Jeff Levis Live," after initially hitting back at her followers for guessing her weight loss secret.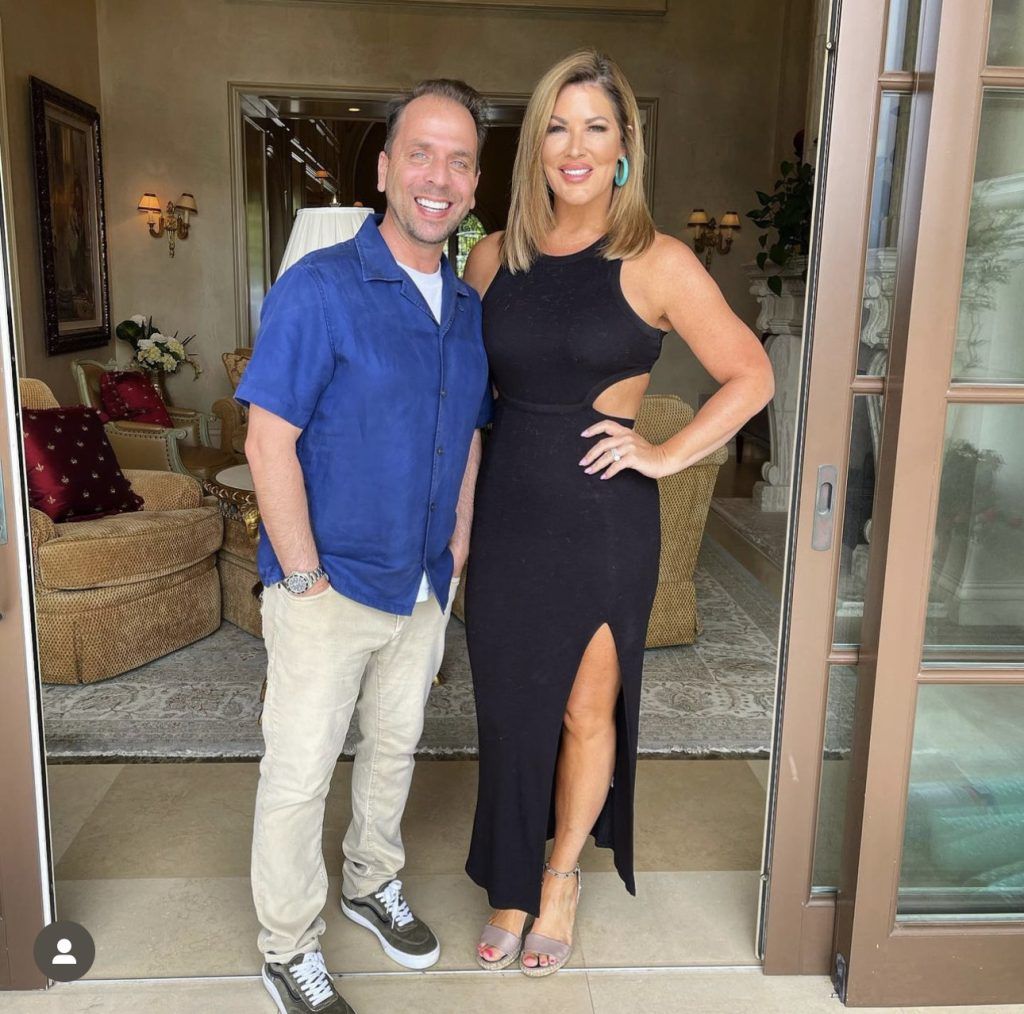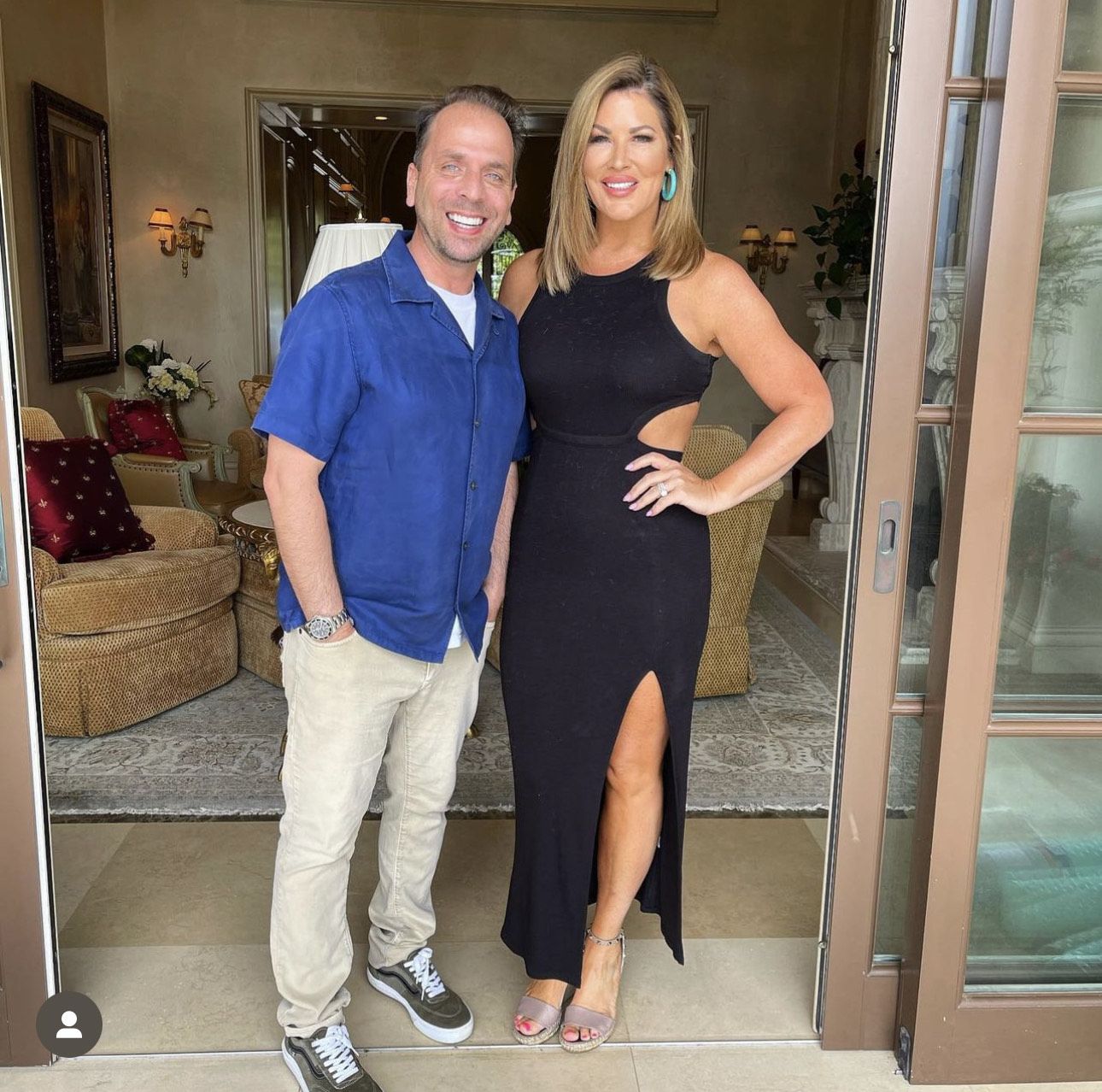 She explained that a doctor suggested that she try using Ozempic to get back on track after she admitted to feeling "really depressed." 
"So I did. I did that in December," the Bravo star confessed. "For one month and you know, that was a great kickstart for me."
Stay Connected With All About The Tea: Twitter Ι Instagram Ι YouTube Ι Facebook Ι Send Us Tips