Larsa Pippen Feels "Traumatized" After Michael Jordan Dissed Her Relationship with His Son Marcus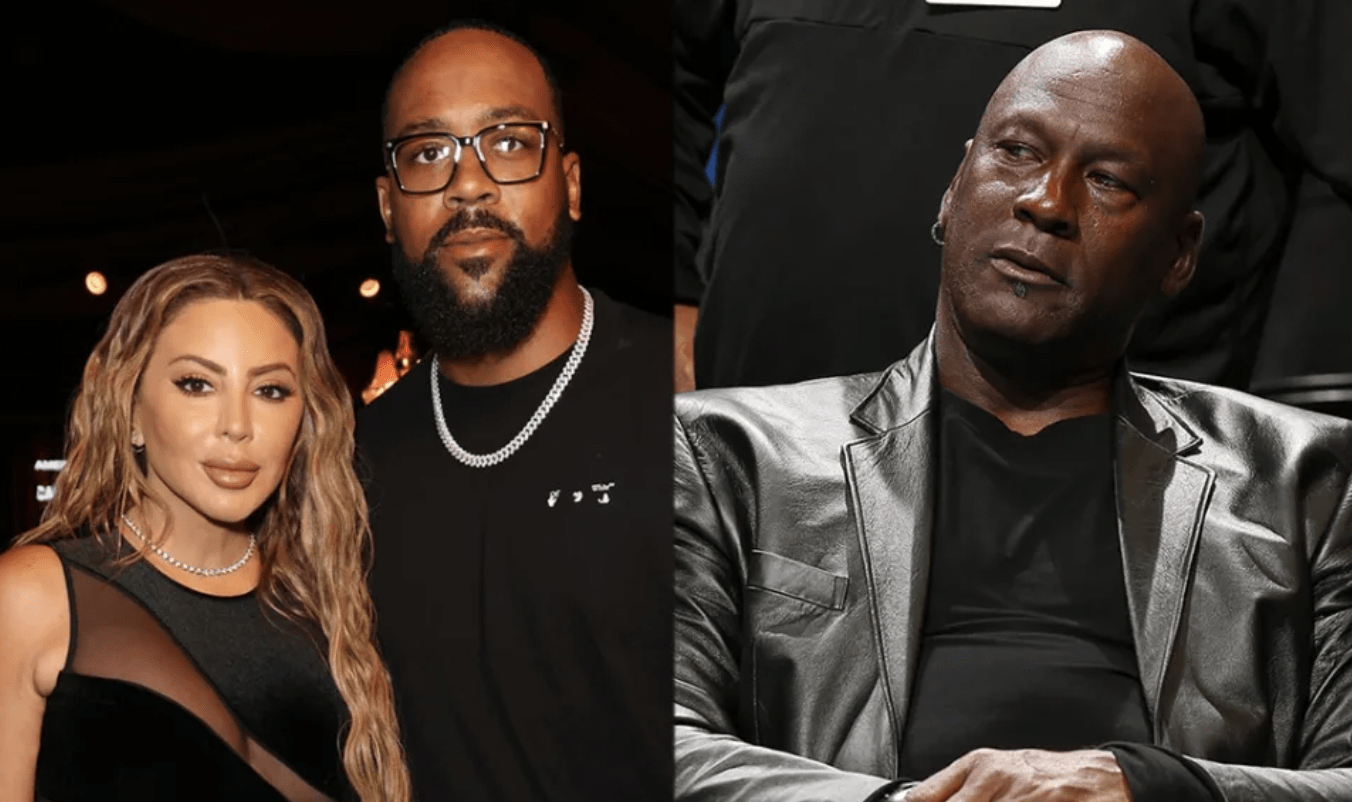 Larsa Pippen Feels "Traumatized" After Michael Jordan Dissed Her Relationship with His Son Marcus
Larsa Pippen didn't hold back her disapproval of Michael Jordan's recent commentary.
As reported, basketball legend, Michael Jordan, recently expressed his apparent disapproval of the relationship between his son Marcus Jordan, 32, and The Real Housewives of Miami star, 48.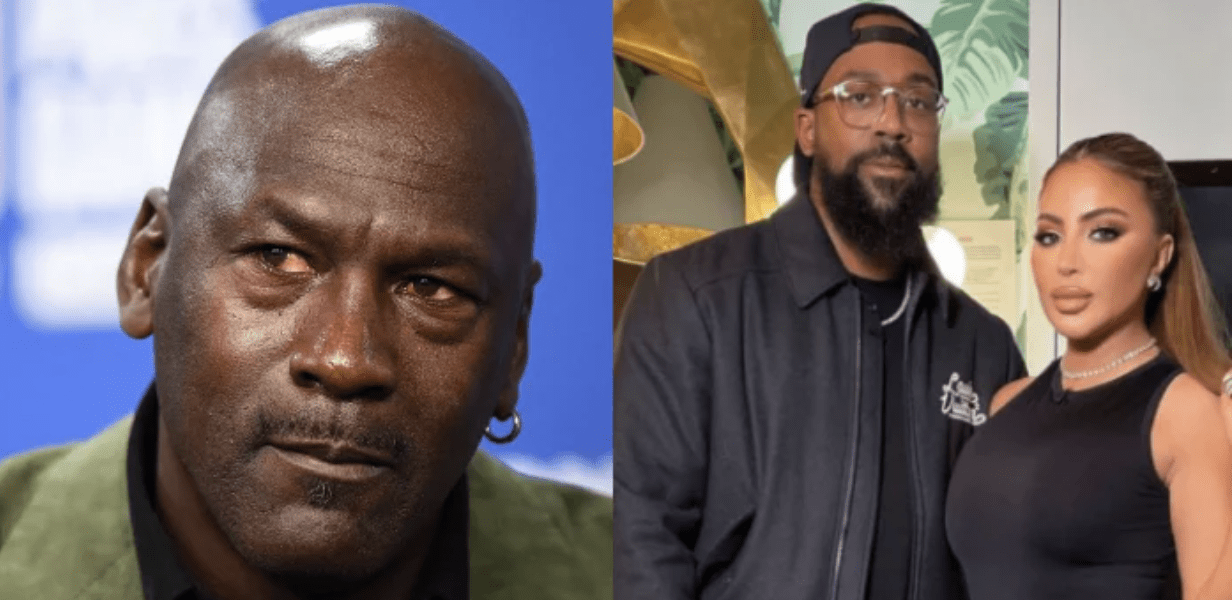 Larsa Pippen has now revealed that she felt "embarrassed", upon learning about Michael Jordan's comments.
However, Marcus recently shared that Michael personally cleared the air with him and Larsa before his comments were made public, resolving any potential issues between them.
"We knew ahead of time because he called me and texted me and wanted to make sure that I didn't take anything the wrong way," Marcus shared during the July 11 episode of their Separation Anxiety with Larsa Pippen and Marcus Jordan podcast. "But then when the article came out, he texted me again and he never said 'hell no' and that's not what the implications were."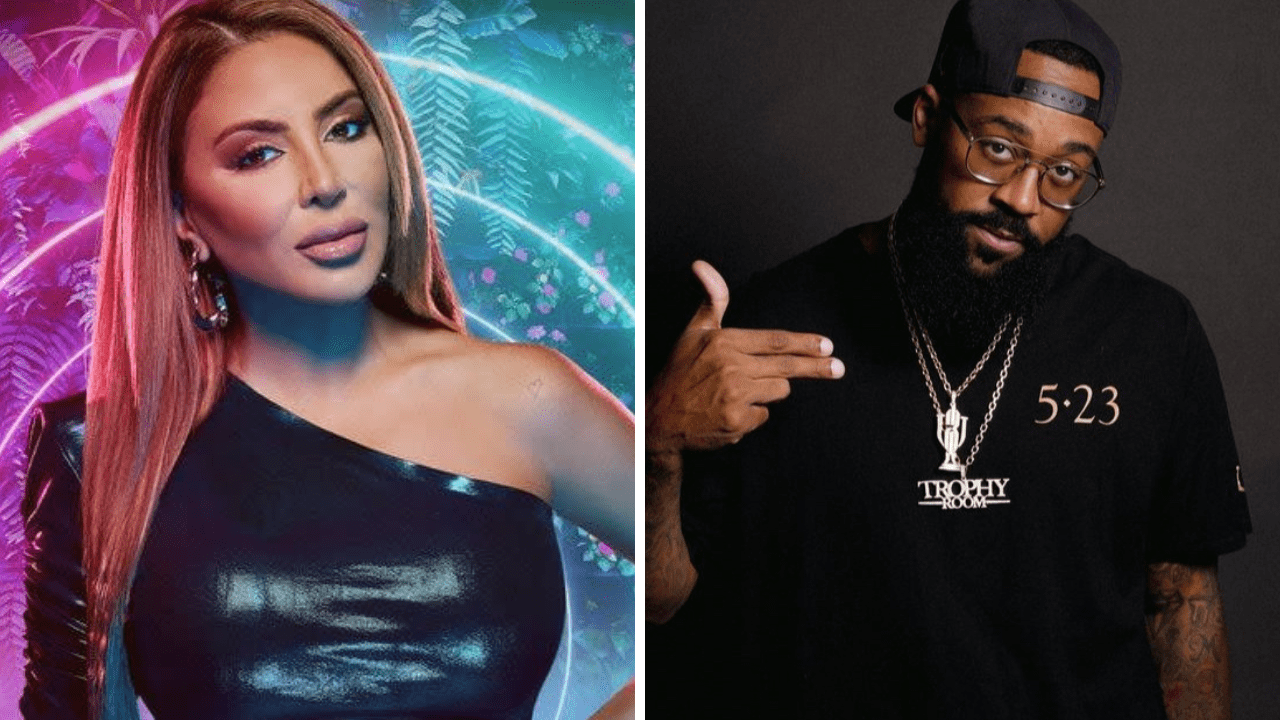 While Marcus shared that he initially laughed off the comment — Larsa candidly admitted that she didn't find the humor in it.
"You thought it was funny," Larsa told Marcus. "I didn't think it was funny. There is nothing funny about it." As she explained, "I kinda felt like it went everywhere, and I was kind of embarrassed."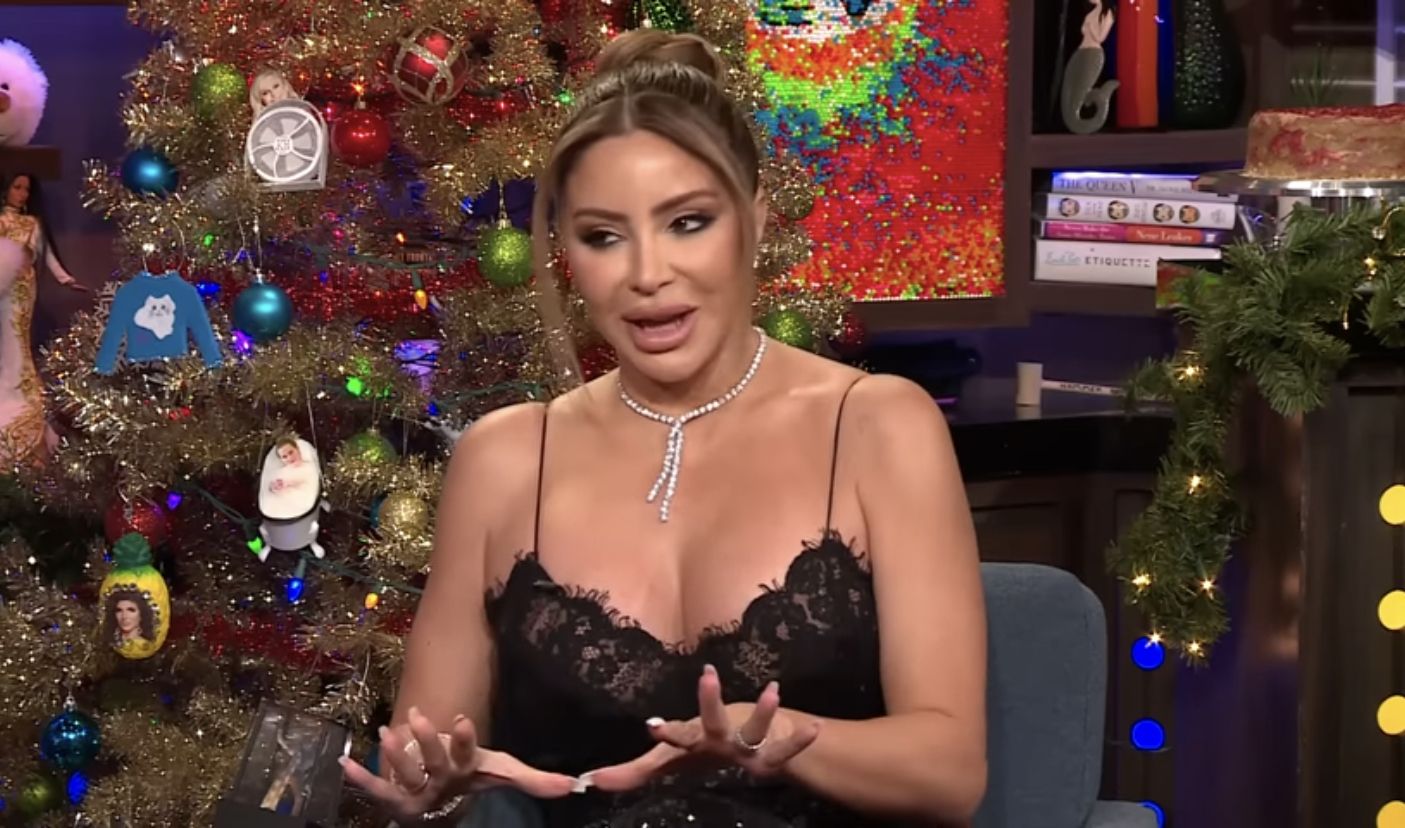 Earlier this year, Larsa Pippen, who has four children with her ex-husband, Scottie Pippen, openly stated that her boyfriend's family was supportive and happy for their relationship, emphasizing that everyone was in a positive place. In light of Michael's recent comment, Larsa expressed concern that her previous stance might be perceived as untruthful, adding another layer of complexity to the situation.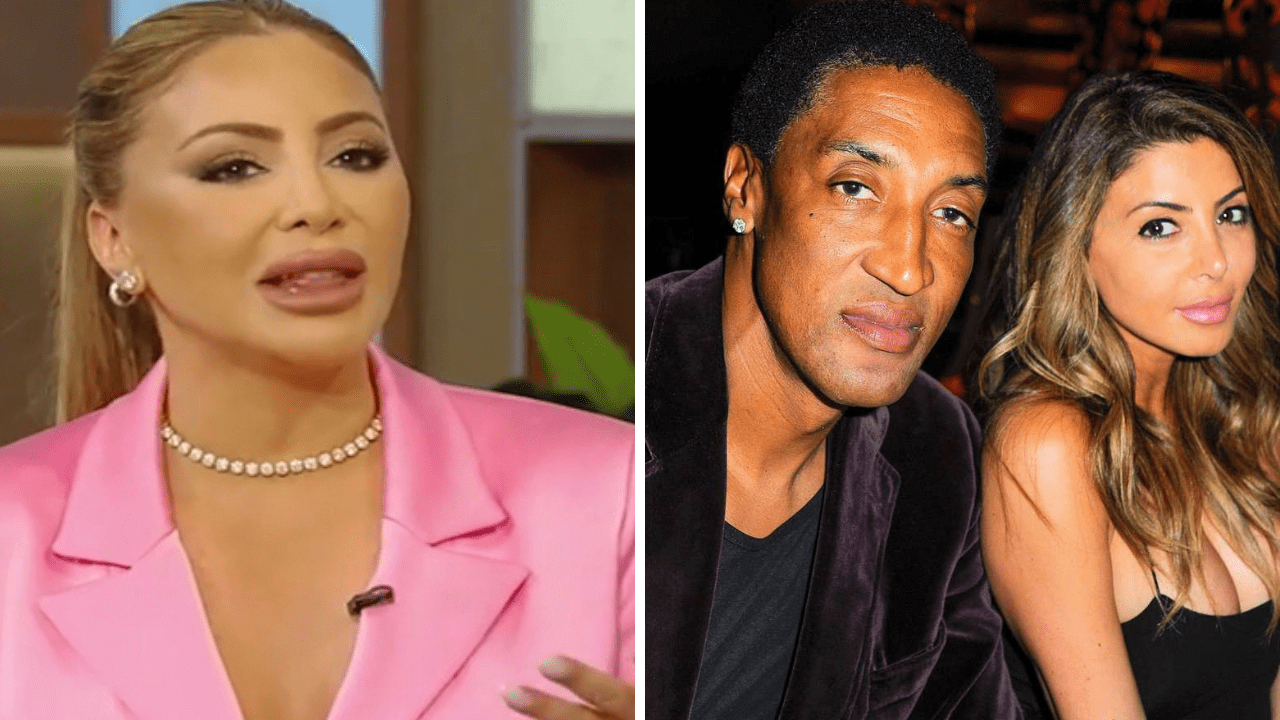 "I think people started to think that—online they were saying that I was lying, that I lied and said that our parents are fine because I was doing interviews and saying both of our families are fine," she continued. "When I would say that I felt like I didn't embellish that."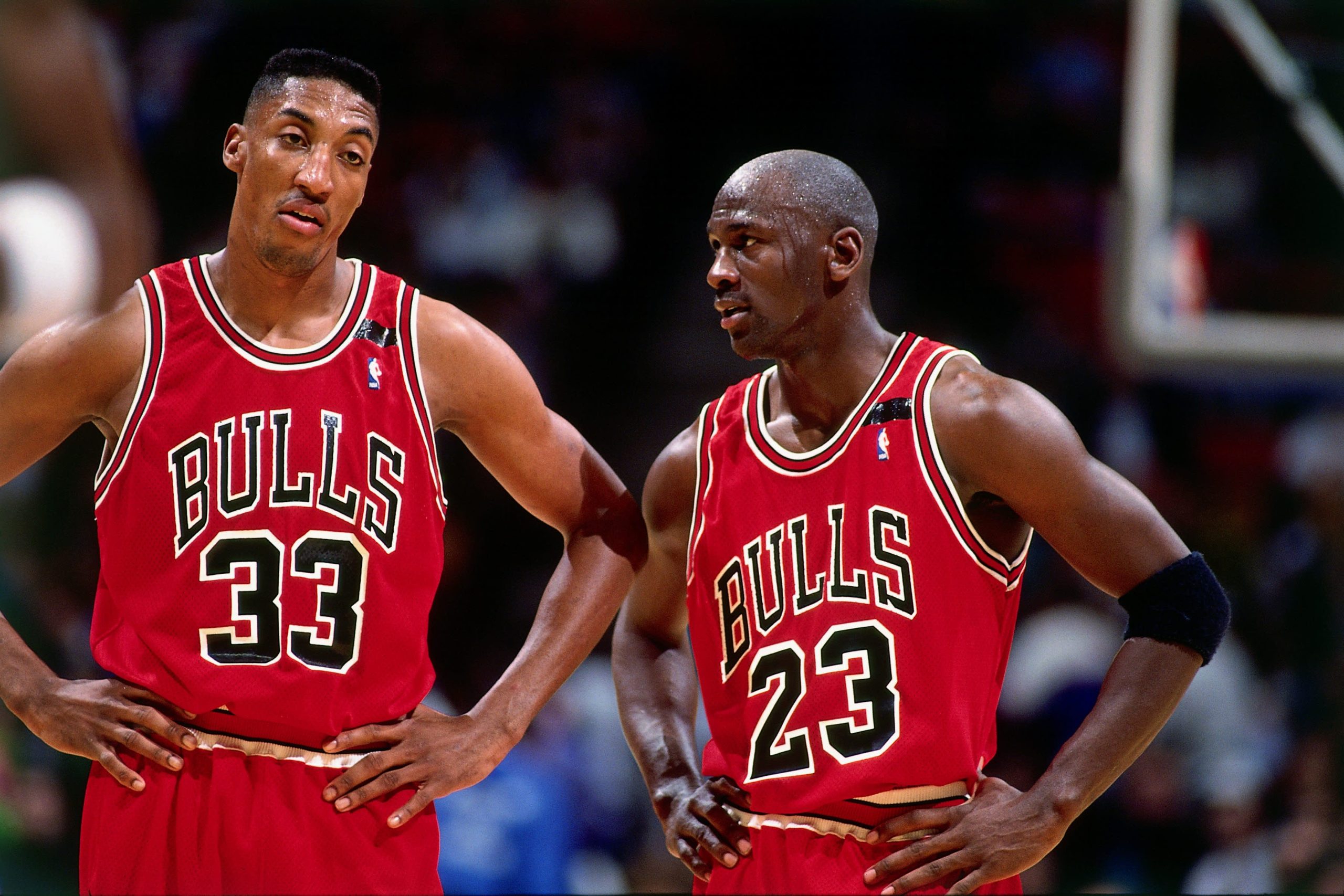 Given the complex dynamic between Larsa Pippen's ex-husband and Marcus' father, who were former Chicago Bulls teammates and had a well-known falling out, Larsa acknowledges that she can understand multiple perspectives when it comes to their relationship. This adds another layer of complexity and understanding to the situation, considering the history between the two families.
"I do understand that it's not awkward for us to be together because it's us, but it probably is awkward for my ex and your dad because they have their own relationship or whatever it was," she shared. "I wasn't a part of that, you weren't a part of that. So, I feel like for them it probably is weird, it probably is weird for your dad. I can't be mad. I understand."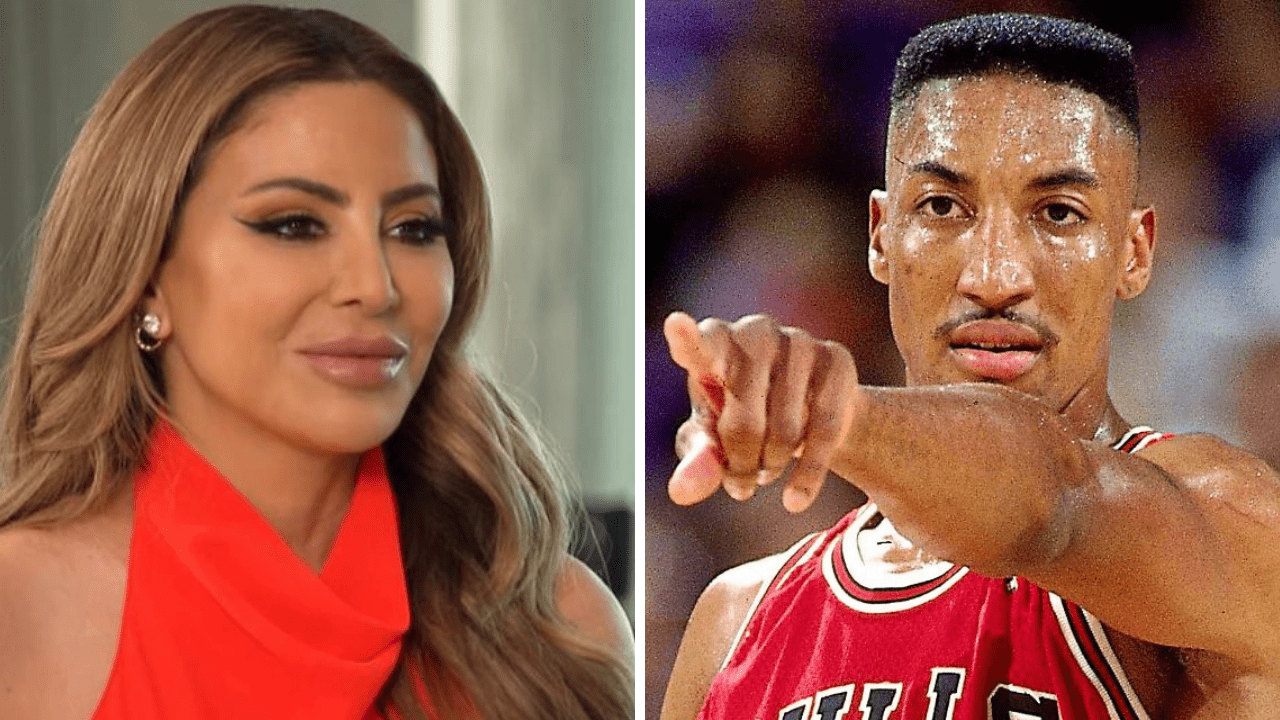 In summary, Larsa's initial reaction to the situation can be described as a knee-jerk response of feeling traumatized. She expressed her concern about the potential perception that she had been dishonest, which caused her to worry about how to address the situation.
"I feel good right now," Larsa said. "I feel like we talked it through."
Stay Connected With All About The Tea: Twitter Ι Instagram Ι YouTube Ι Facebook Ι Send Us Tips
Avigail is an Entertainment blogger at All About The Tea, who specializes in The Real Housewives of Atlanta and The Real Housewives of Potomac. Avigail has a background in marketing. She's a Brooklynite living in the Bahamas, with a passion for travel, writing, reality TV watching, pop culture and spoken word.