Dave Portnoy Turns Down Sonja Morgan's Sex Proposition and Calls Her 'Gross'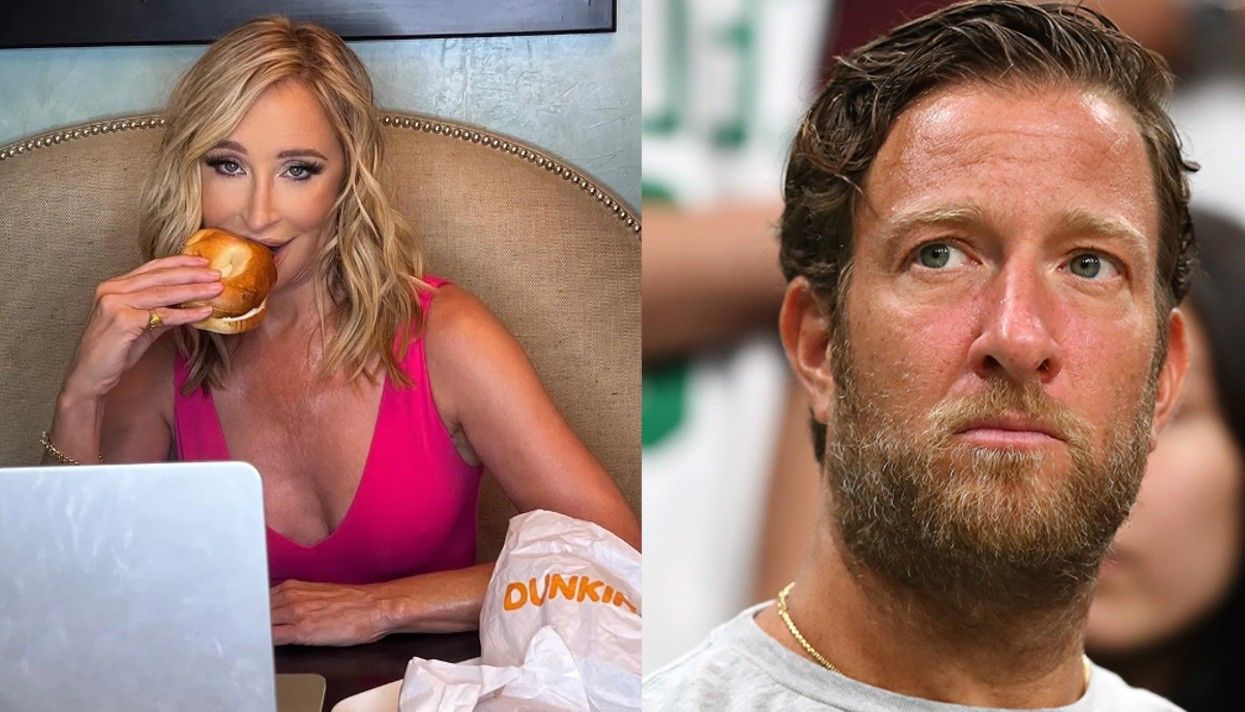 Dave Portnoy Turns Down Sonja Morgan's Sex Proposition and Calls Her 'Gross'
Dave Portnoy called Sonja Morgan "gross," after she suggested a sexual romp in a motel.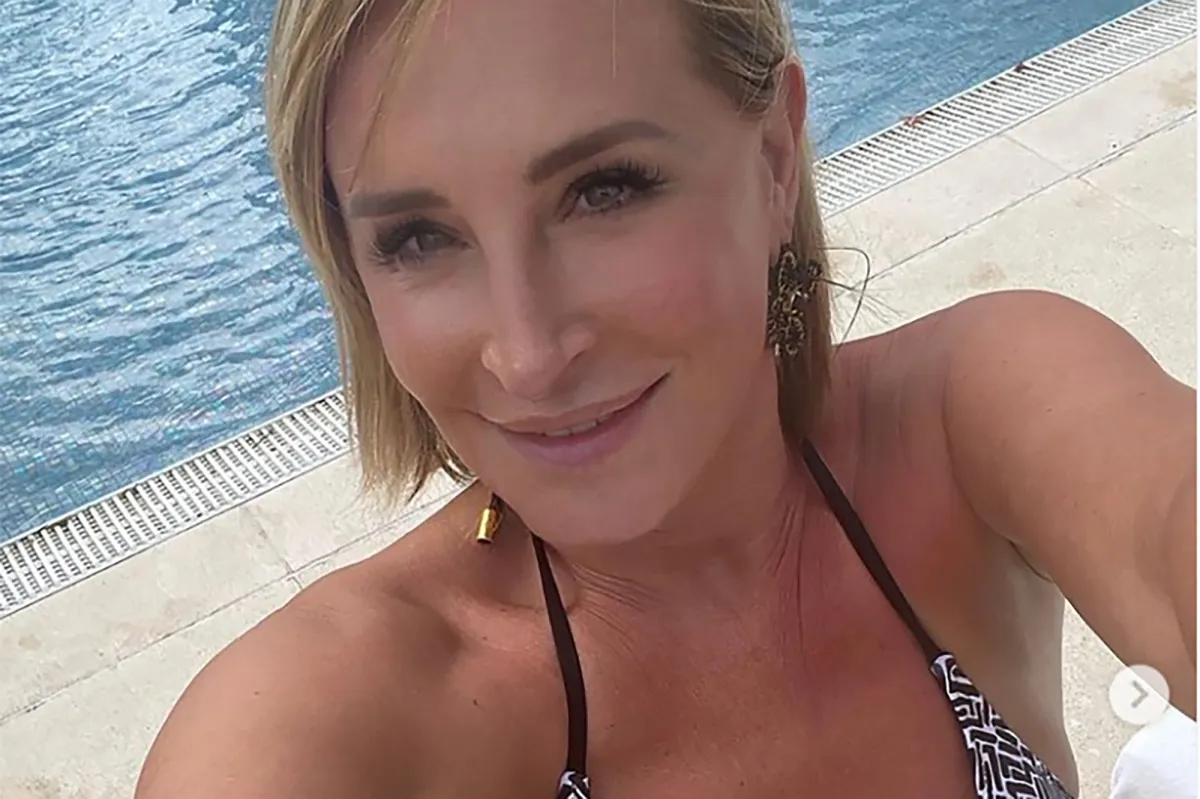 The Barstool Sports founder cut to the chase after the Real Housewives of New York City alum put out her proposition on social media Monday. Sonja commented on an Instagram post by Page Six, after learning of Portnoy's risqué rant about Tom Brady and Kim Kardashian. 
"Awesome. Does that mean Dave will take me to a motel?" the Bravo star  wrote, tagging Portnoy and adding a hashtag of his name.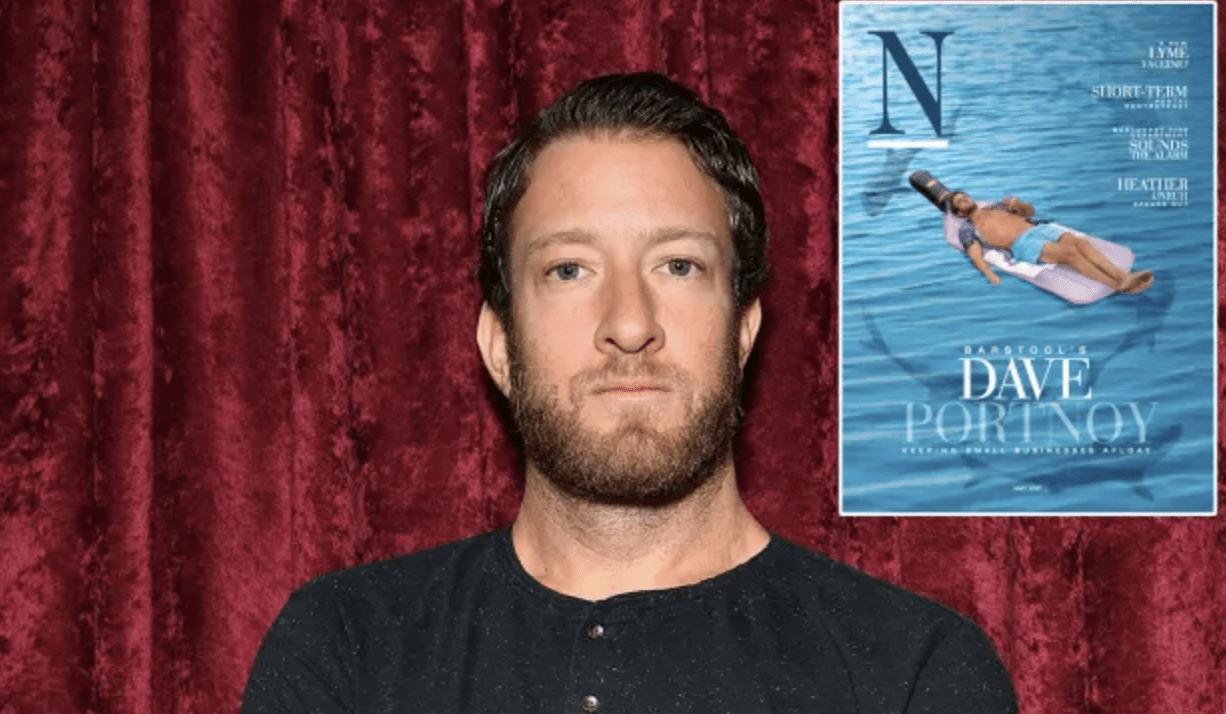 "With all due respect….gross," Portnoy tweeted, responding to the outlet's article.
Fans were quick to take sides after Portnoy's blunt response to the "Welcome to Crappie Lake" star.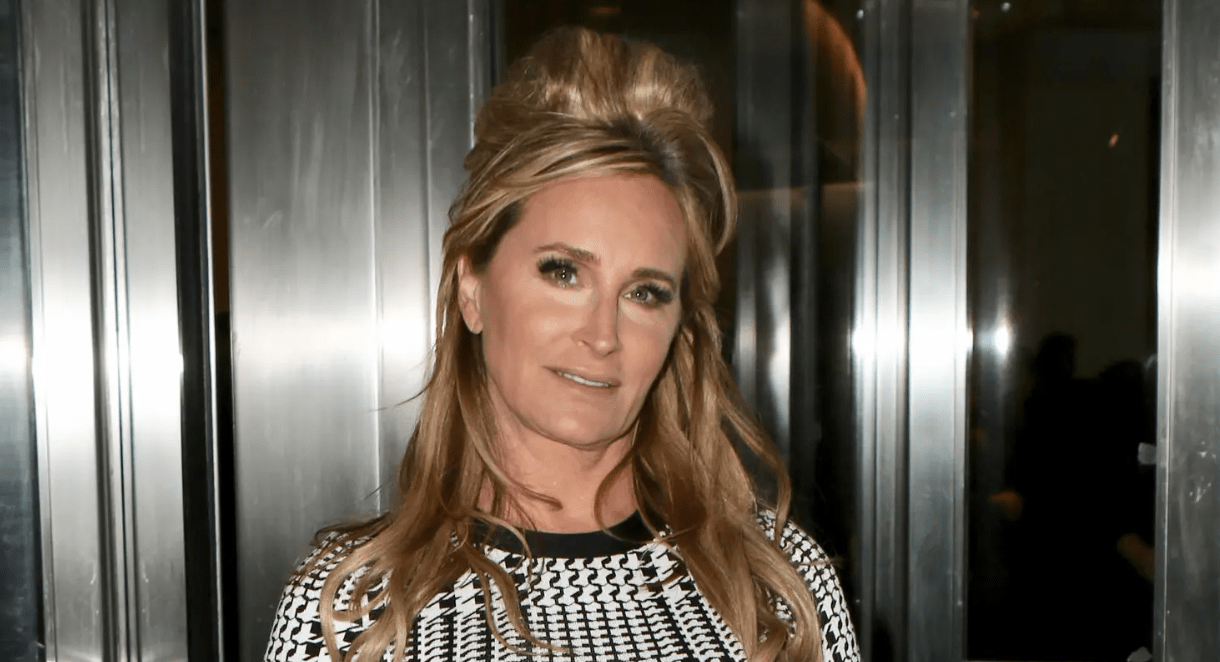 One person tweeted — "David Portnoy I love u dont u dare disrespect Sonja Morgan like that!!!!!"
Another wrote — "No, no, no! You do not disrespect the Morgan name!!"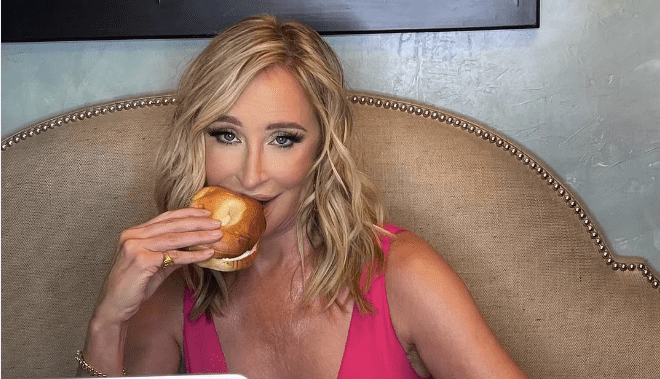 A third chimed in — "Respectfully, of course. A true gentleman." 
Another user noted the large age gap between Portnoy's current girlfriend, Silvana Mojica, 28 and the 59-year-old reality star.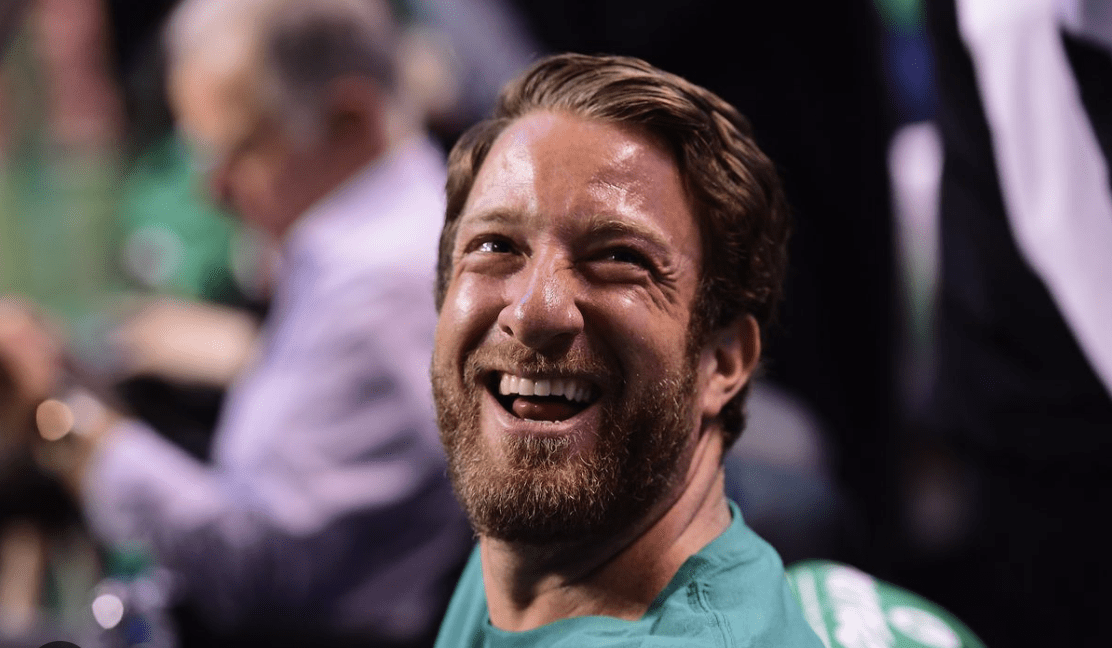 RHONY fans know that Sonja split from John Adams Morgan, the great-grandson of J.P Morgan, the founder of J.P. Morgan & Co, in 2006, after an eight year marriage. The ex-couple shares a 22-year-old daughter, Quincy Adams Morgan. 
Portnoy was married to Renee Portnoy from 2009-2017. 
Portnoy made headlines last week when he commented that Tom Brady should not date Kim Kardashian, but could "f—k her in a motel" to dodge falling under the Kardashian curse.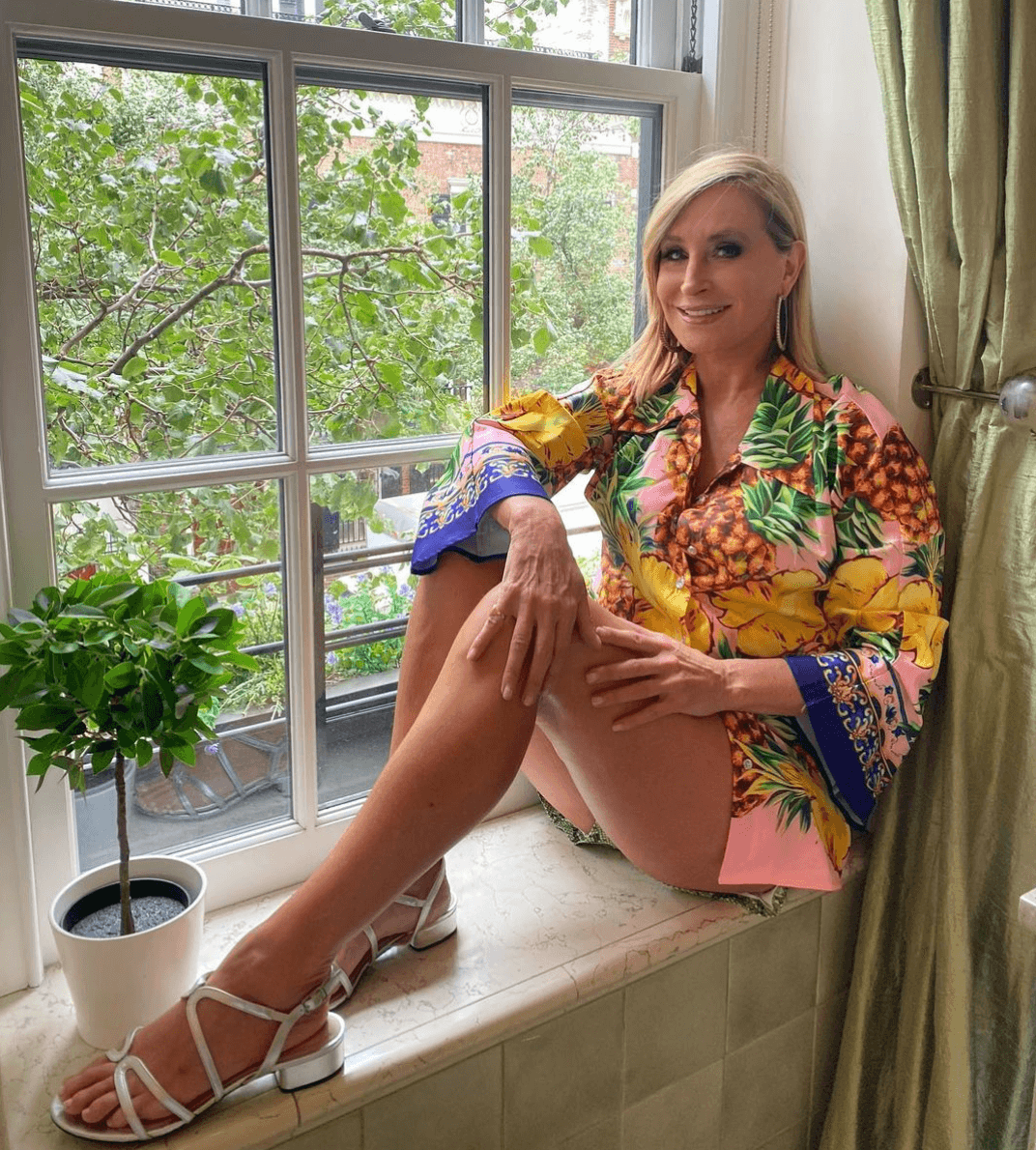 "If he wants to f—k her, go f—k her in a motel and gossip and tell your friends. … We're not dating the Kardashians, Tom," the media mogul said Thursday, via Instagram.
He added — "If you go down to that level, we all go down. We're better than that."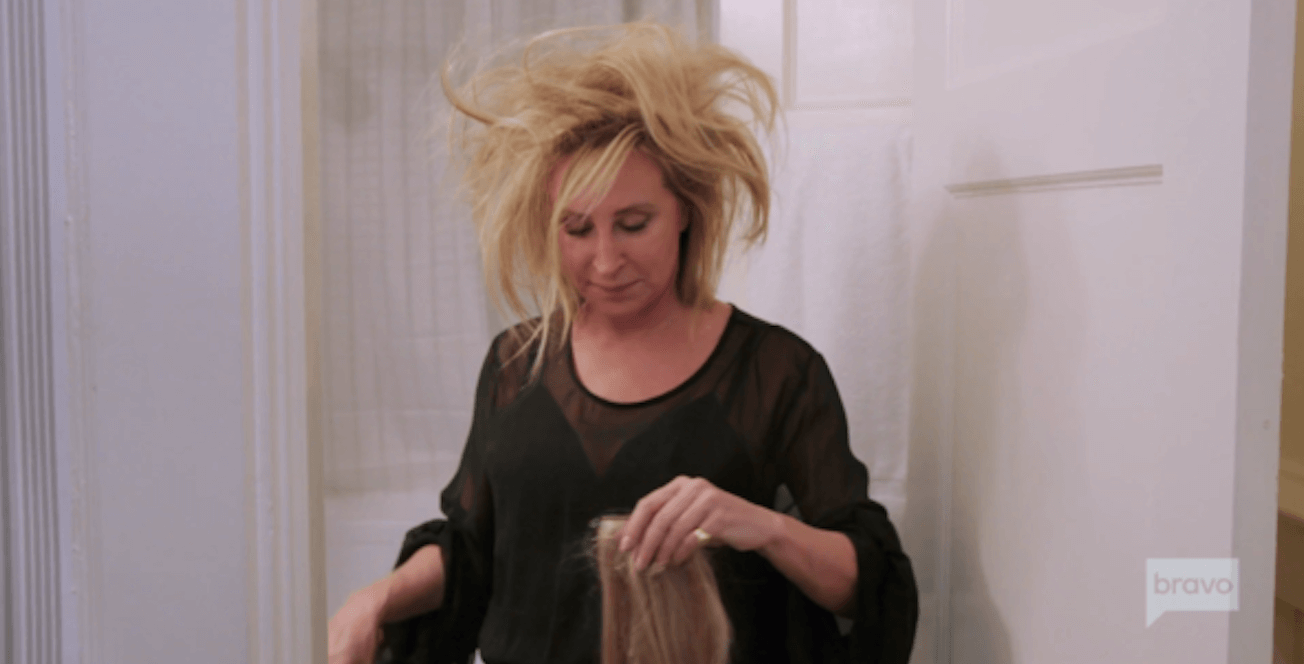 The outspoken personality claimed that the reality star "ruins every man's life she touches."
"Listen, she's hot, she's a bazillionaire, but she's a paparazzi girl. She f**d on camera to get famous," he said.
"Kris Jenner is going to be running his life. He's going to be on 'Meeting the Kardashians' and talking about nail polish with Scott Disick and f—king Kanye [West] and that other guy who keeps having the babies, the Laker guy," the controversial podcaster added, referring to Kim's sister, Khloe Kardashian's ex, Tristan Thompson, who shares four kids with three women.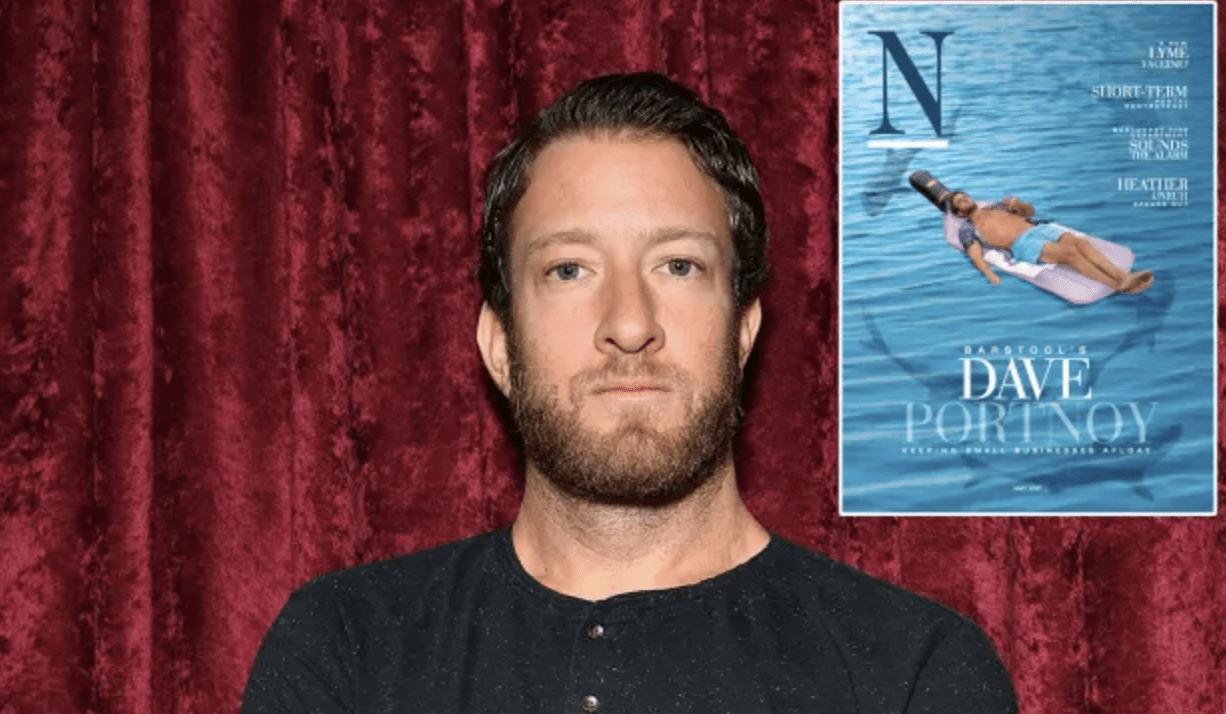 Reports claimed that the former NFL superstar and the "Kardashians" star got "super flirty with each other" at Michael Rubin's July 4th bash, but a source later told Page Six that the pair "only spoke briefly."
"[He] was talking to different women," the insider said.
Brady spilt from model Gisele Bundchen last October and Kim was most recently romantically linked to comedian Pete Davidson.  
Stay Connected With All About The Tea: Twitter Ι Instagram Ι YouTube Ι Facebook Ι Send Us Tips
Olivia Davis is a Staff Writer at All About The Tea. Olivia's hobbies include binging Netflix series, and watching Housewives on Bravo. She graduated from San Francisco State University with a degree in History.