'RHOC' Fans Say Vicki Gunvalson's Ex Steve Lodge Deserves To Be Trolled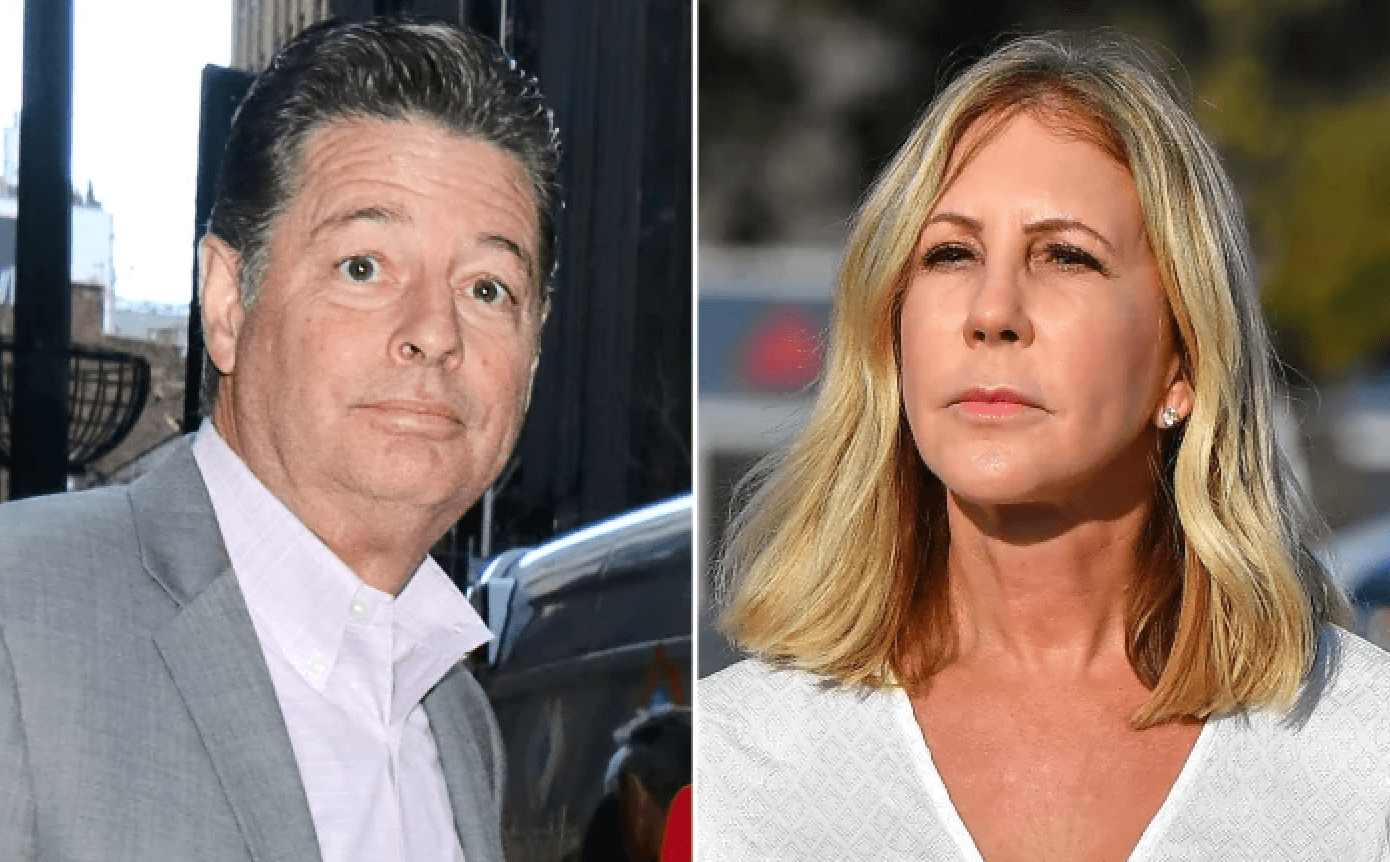 'RHOC' Fans Say Vicki Gunvalson's Ex Steve Lodge Deserves To Be Trolled
Steve Lodge has alleged that his ex, Real Housewives of Orange County alum, Vicki Gunvalson, has been harassing him and his wife, Janis Carlson.
The retired cop claimed that he received a "drunk dial" from the former Bravo star and her friends from Shannon Beador's phone, in late May.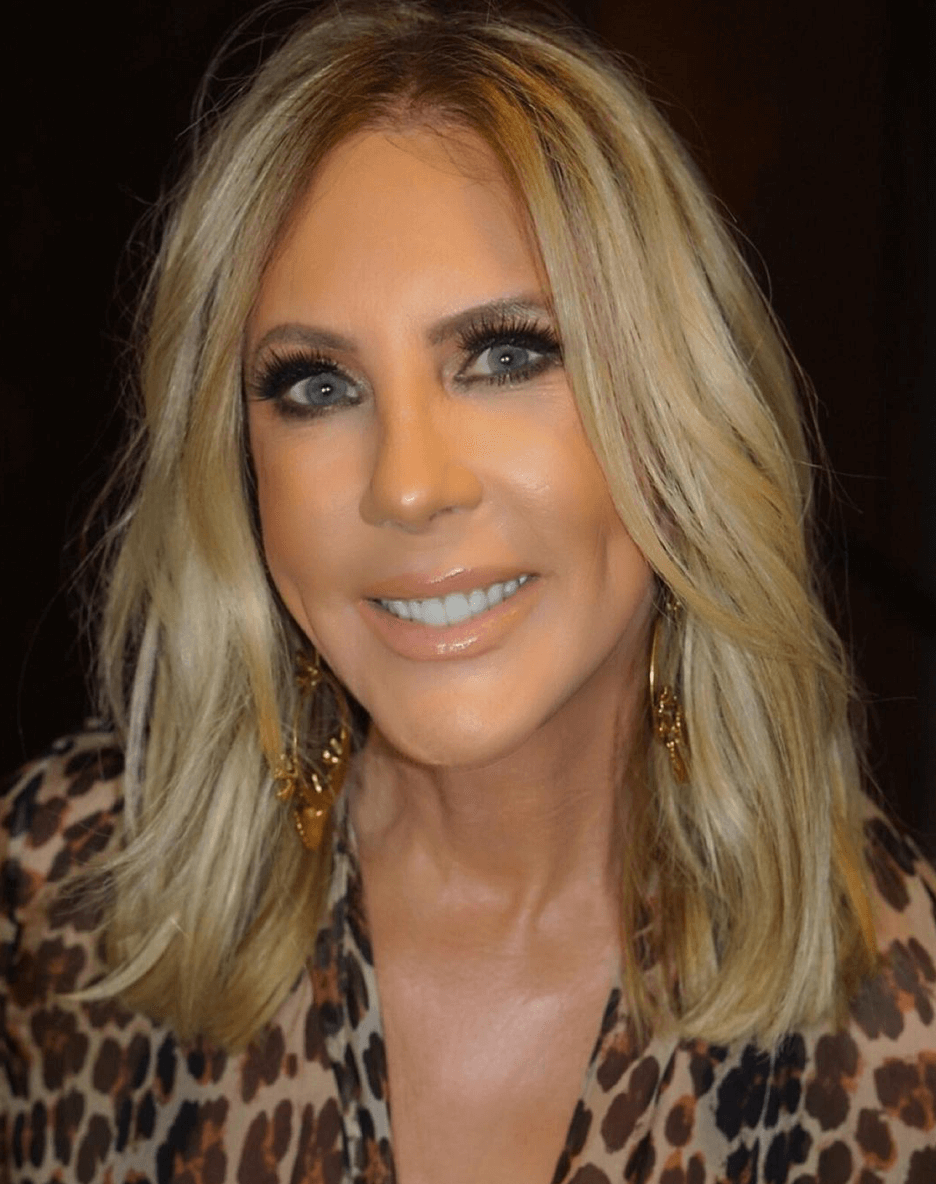 Steve Lodge spoke out about the incident, telling the U.S. Sun — "I want to be left alone. Leave my wife and I alone."
He continued — "I would hope she would please get on with her life and stop talking about or trying to contact me and my wife."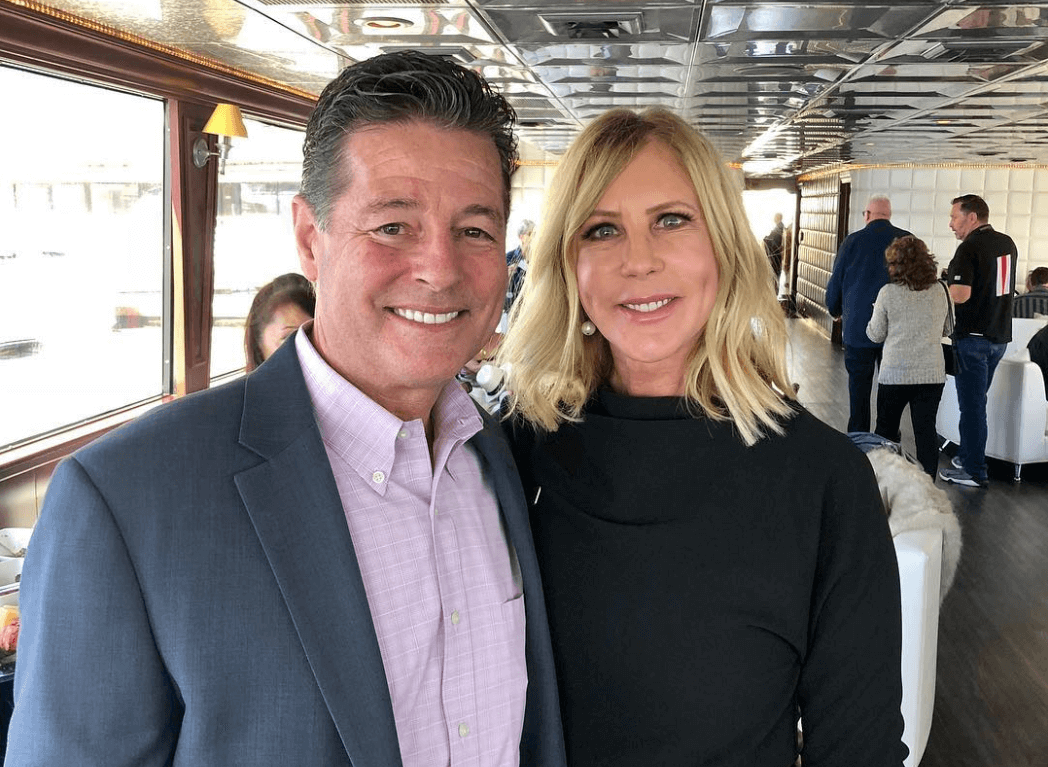 Steve Lodge shared a voicemail left on his phone, which he claimed to have received on May 28 at 12:31 am CST. He alleged that Vicki and her RHOC cohorts, Shannon Beador and Tamra Judge, were "all drunk and spewing nonsense." Lodge had previously blocked Vicki's number but Shannon still had contact with her friend's ex fiancé.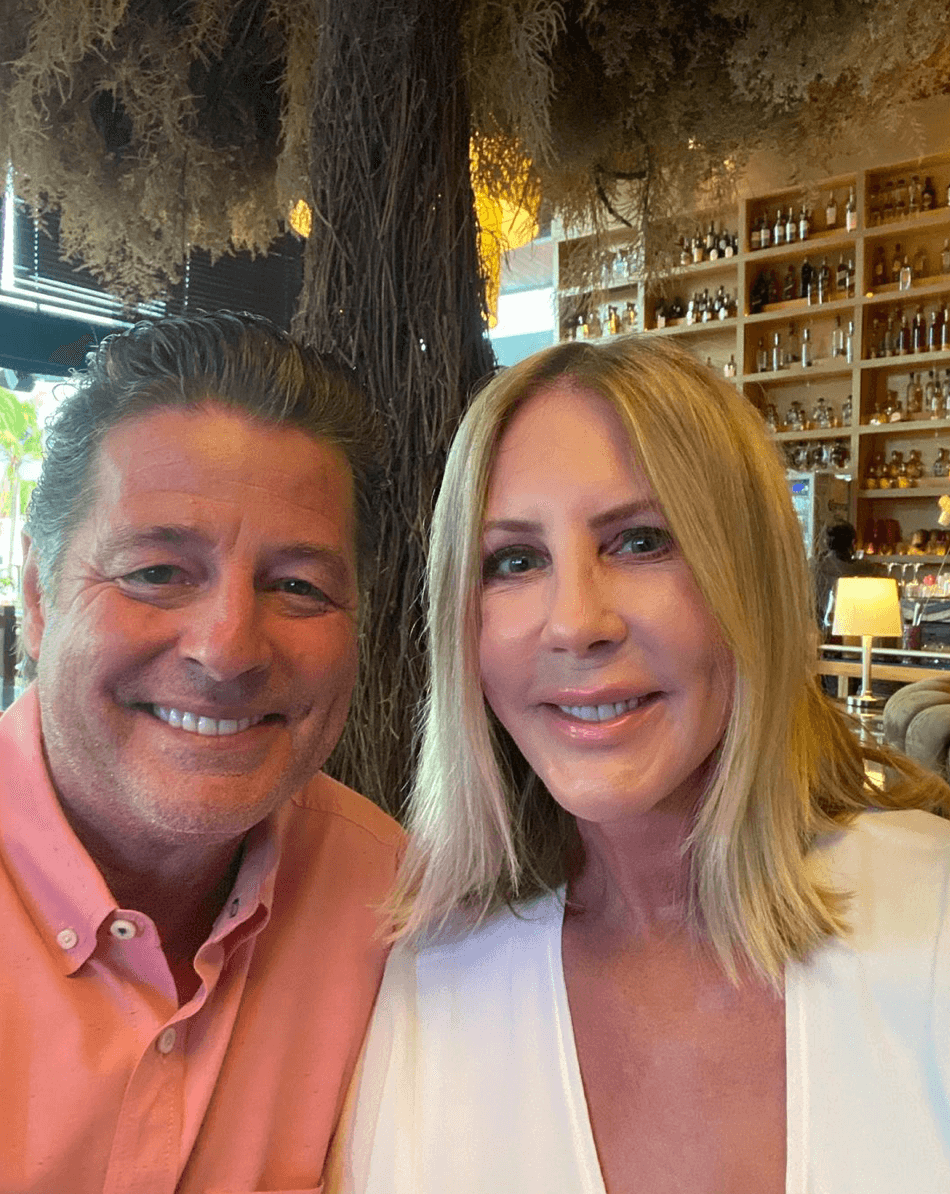 The two-minute voicemail began — "Hi Steve. It's Shannon Beador. How are you? I'm with Tamra right now and she just fell off her chair." 
"I'm sorry. That was rude. We were just wondering how you are," Shannon continued, amid background giggles.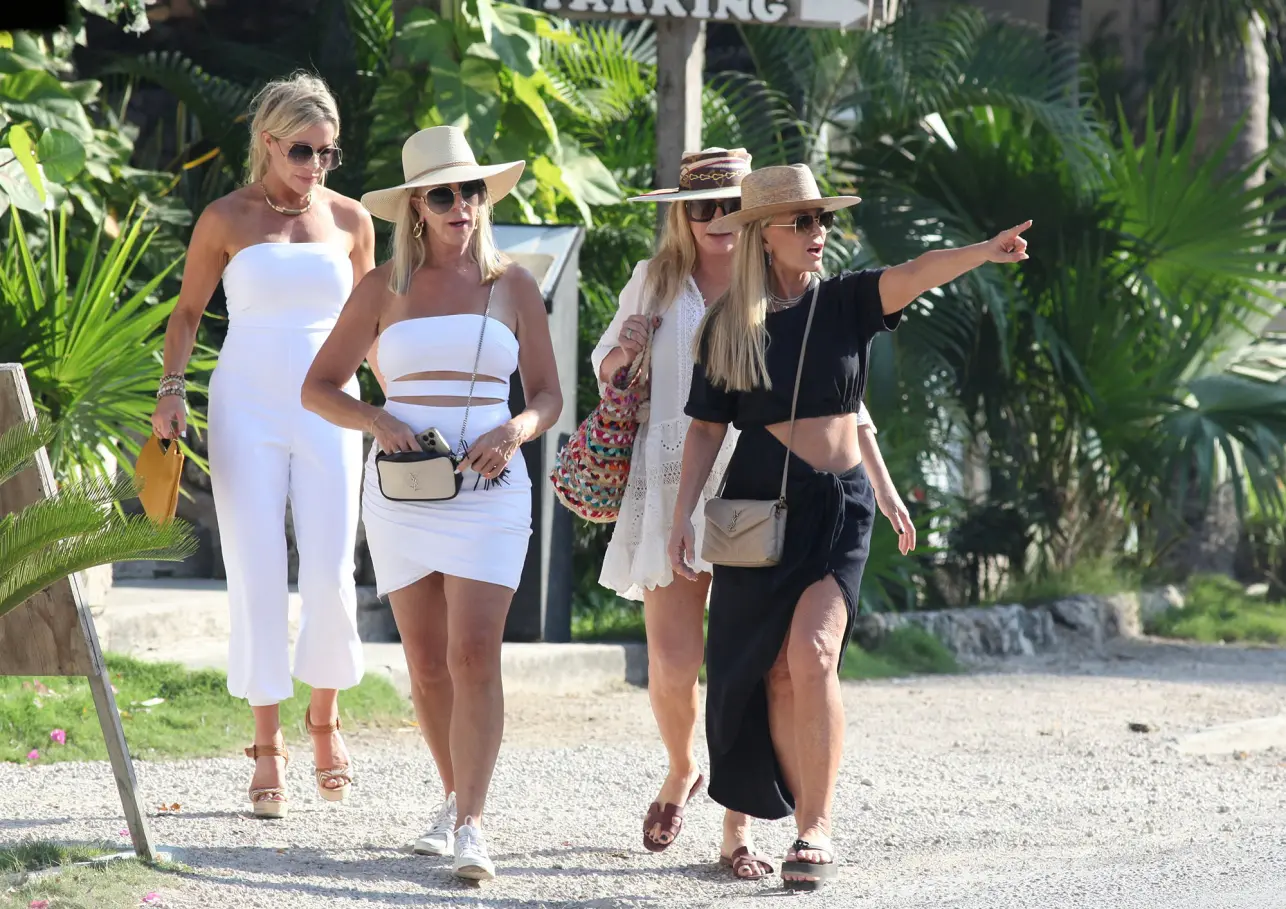 Shannon went on to mention a past party that cost "so much money."
"What happened? Please tell us," someone asked in the background. 
"Vicki, do you think that's a good idea?"
Vicki said — "I have it recorded" before launching into a rant accusing her ex of cheating on her with his current wife.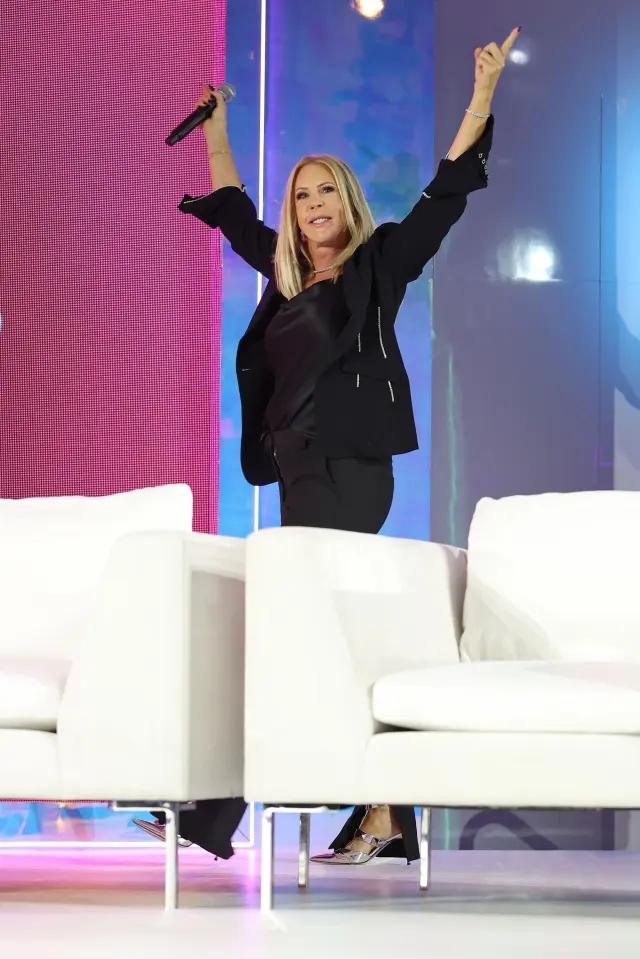 "I have a bone to pick with him. Why were you sleeping next to me while you were sleeping with Janis?" the RHOC OG asked. 
She continued — "And you told her that we were just friends. We weren't friends! You were sleeping next to me, living in my house for free and my condo and doing everything with me."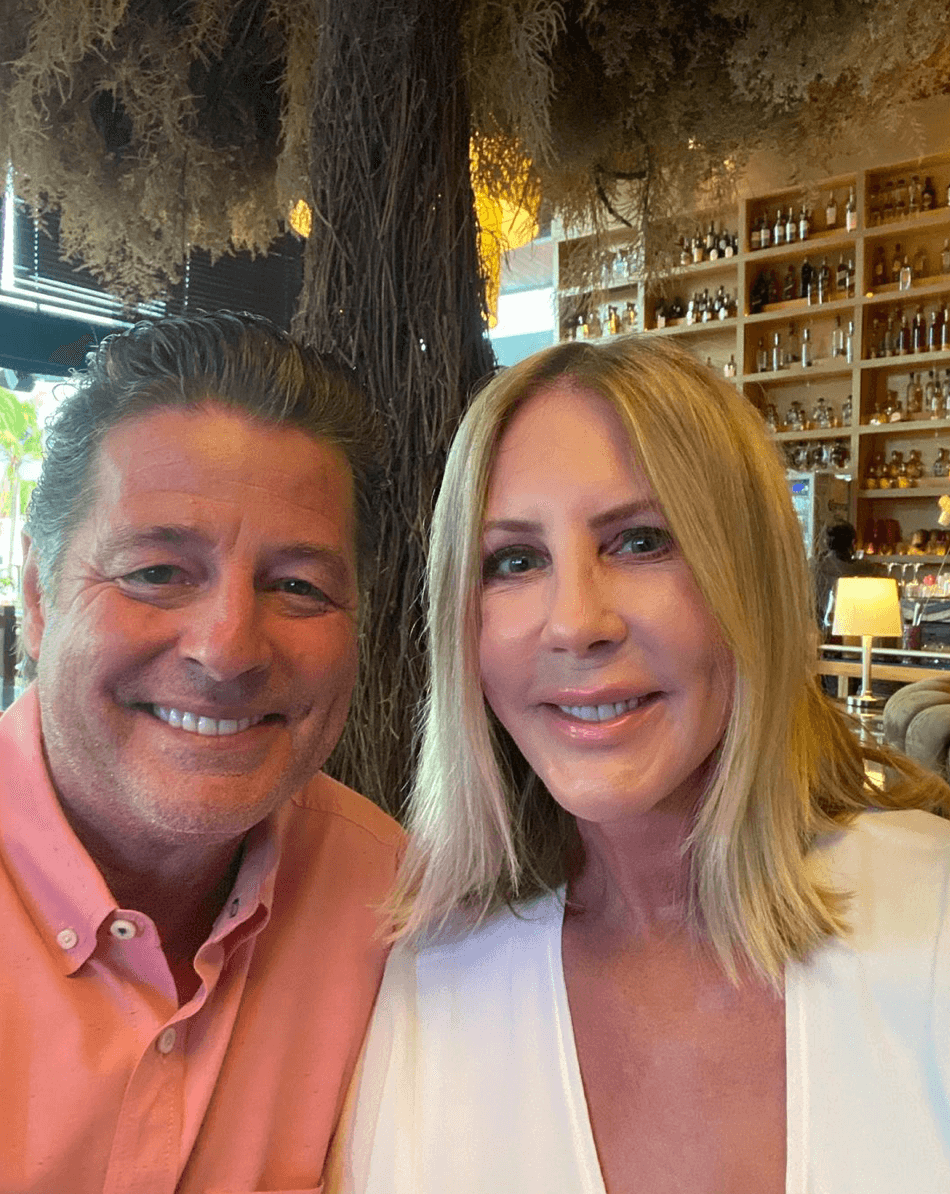 "I went to Sacramento with you to help you with (inaudible)… In any event, he was doing it with her while he was sleeping next to me. That means he used me!"
Shannon took back the phone to comment — "Oh Steve, I'm so sad about that."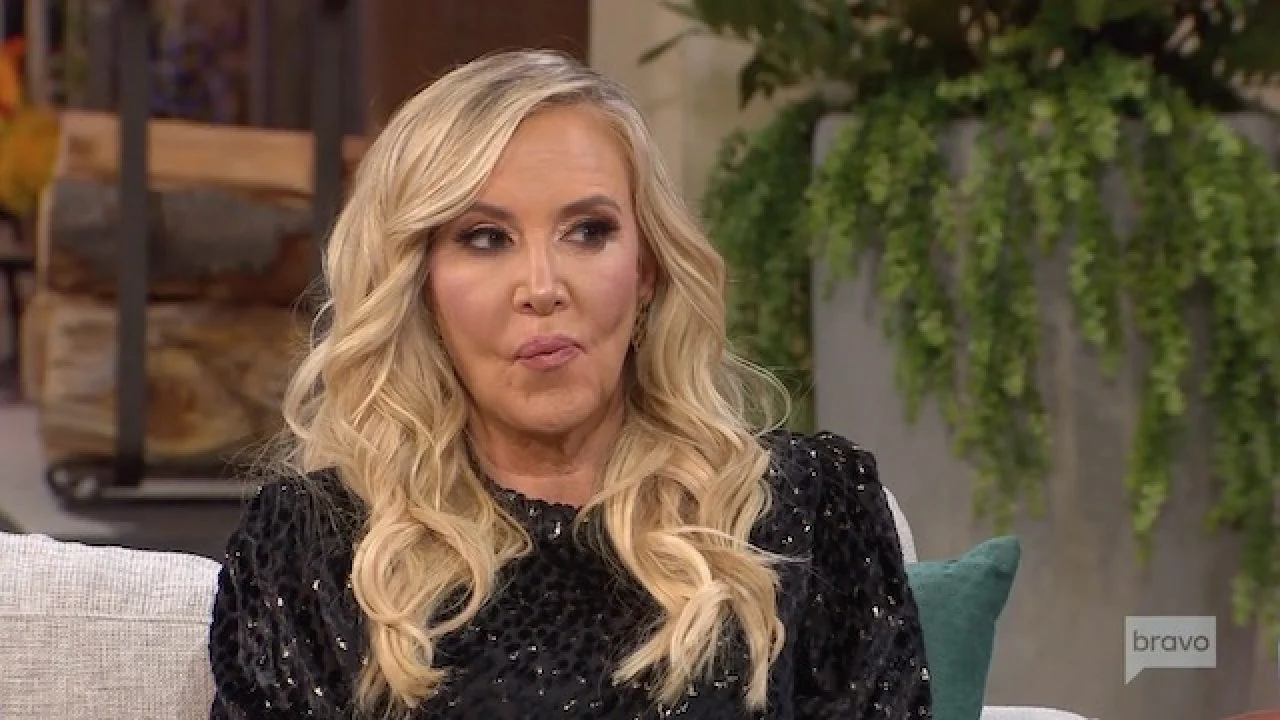 She added — "Super sad. It's okay. That wasn't nice. She didn't mean it. She really didn't mean that," as Vicki reportedly screamed in the background. 
"You know what? I guess we were remembering the time right when I met John," Shannon said, referencing her ex, John Janssen.
She continued — "It was like early 2019 where you and I, the three of us, had a dinner plan in Newport Beach and we walked into the restaurant and we're like, 'Oh my God, there's Steve sitting at the bar.'"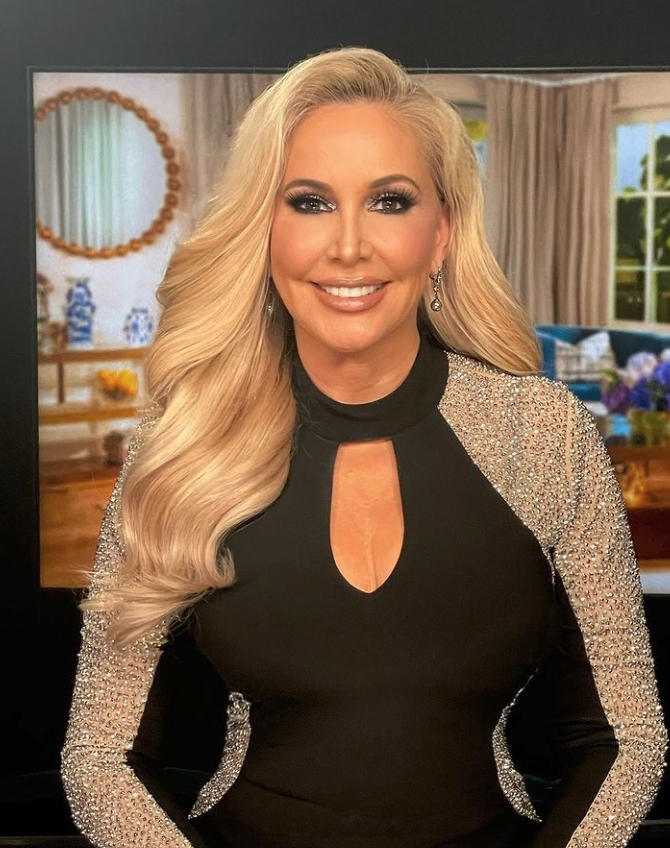 Shannon concluded — "And you were like, 'What are you doing here?' Do you remember that dinner? I'm sorry, Steve. That wasn't a good day. Okay, I wish you well with the new wife."
Vicki responded to her ex's claims, denying that a voicemail could be described as "harassment." 
Vicki and Lodge were together for five years and engaged for two when they announced their breakup. Lodge went on to marry third-grade teacher, Janis Carlson, in April 2022, in Puerto Vallarta, Mexico. 
Vicki has been dating Dallas-based real estate developer, Michael Smith, for a year and a half. Smith recently relocated to Southern California to be closer to Vicki, who will appear in an upcoming cameo on RHOC Season 17, which premiered last month.  
RHOC fans sounded off on social media regarding the situation and many cheered on the tres amigos for their actions. One said, "I don't blame them for trolling Steve, he's a creep and used Vicki." Another wrote, "This is harmless fun, Steve needs to lighten up and get the stick out his a**."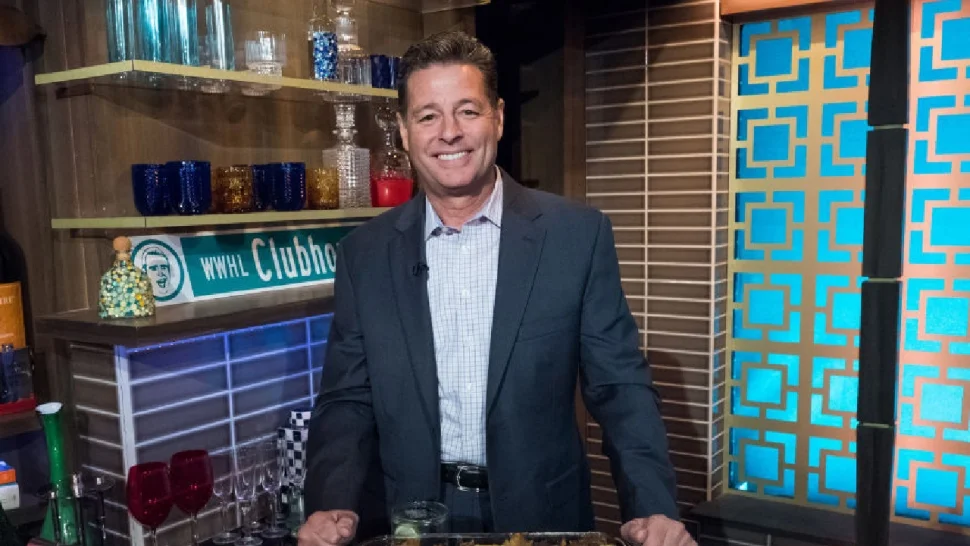 Someone else commented, "Leave Vicki alone Steve, you're the real problem in this scenario not Vicki."
A fourth fan shared, "Steve reminds me of Brooks. He's a user and opportunist." 
Stay Connected With All About The Tea: Twitter Ι Instagram Ι YouTube Ι Facebook Ι Send Us Tips
Nancy Zhāng is an Entertainment Blogger for All About The Tea. Nancy covers hot topics, recaps and celeb news. She loves to multi-task as a writer and a private chef. She received a B.S. in Mass Communications from LSU. Nancy's married and the proud mom of 2 German Shepherds.