Monique Samuels Explains Why She Filed For Divorce From Husband Chris Samuels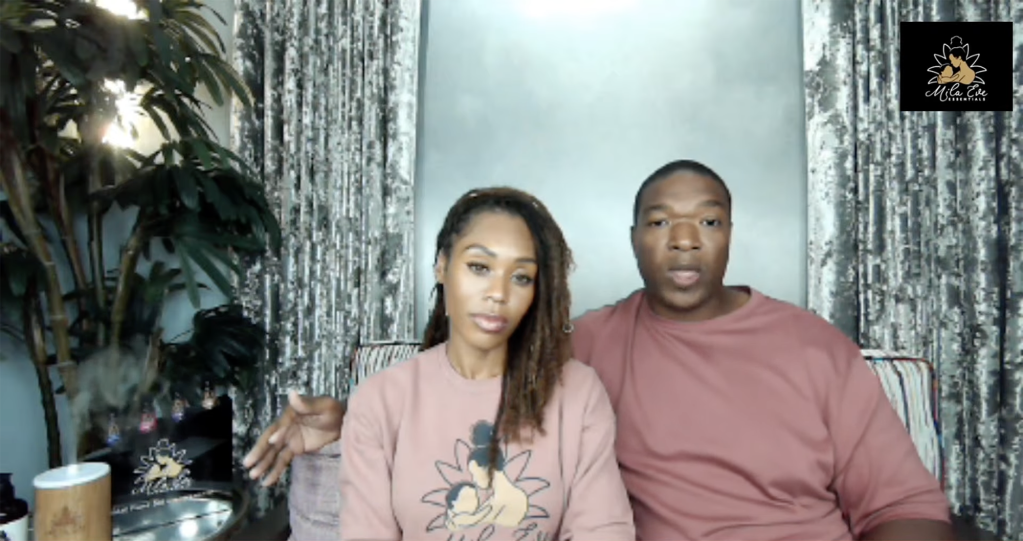 Monique Samuels Explains Why She Filed For Divorce From Husband Chris Samuels
Monique Samuels explained how she knew it was time to leave her marriage during an Instagram Live session, last week.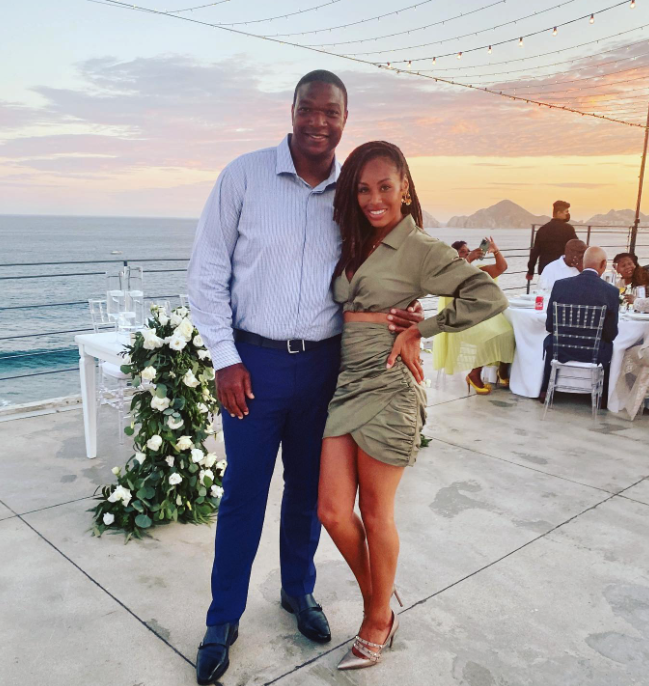 The Real Housewives of Potomac alum spoke to fans and followers about her divorce from husband, Chris Samuels, on Thursday. 
"I was in therapy and my counselor asked me, 'What is it that you want? If you could have the ideal marriage, if you could have everything you want from a marriage, what is it that you want?' And she told me to write those things down," Monique explained. "Then, she told me, 'If he is unable to do those things for you, and he is the same that he is now and he never changes, are you able to live life with him for the rest of your life?' And she was like, 'I want you to think about it. Next time we meet, we'll talk about it. I don't want you to answer right now.'"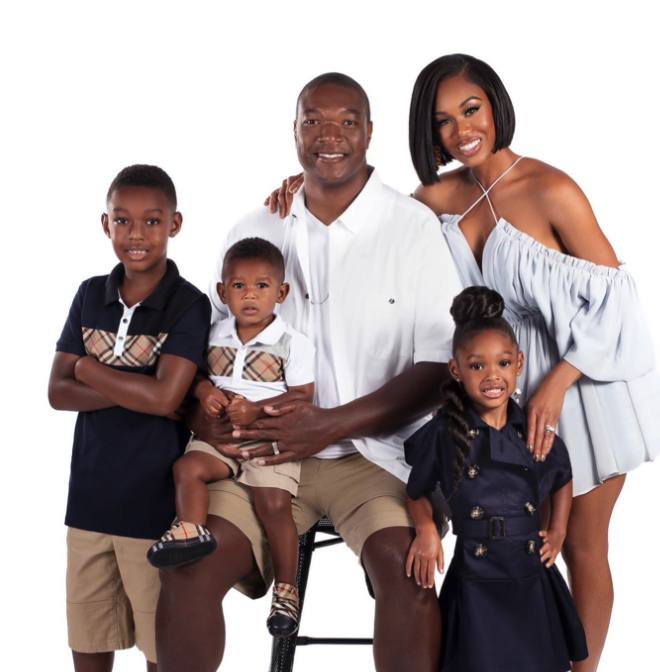 The 39-year-old shared that she spent "two weeks writing down all of the pros, all of the cons, and really, really thinking about it."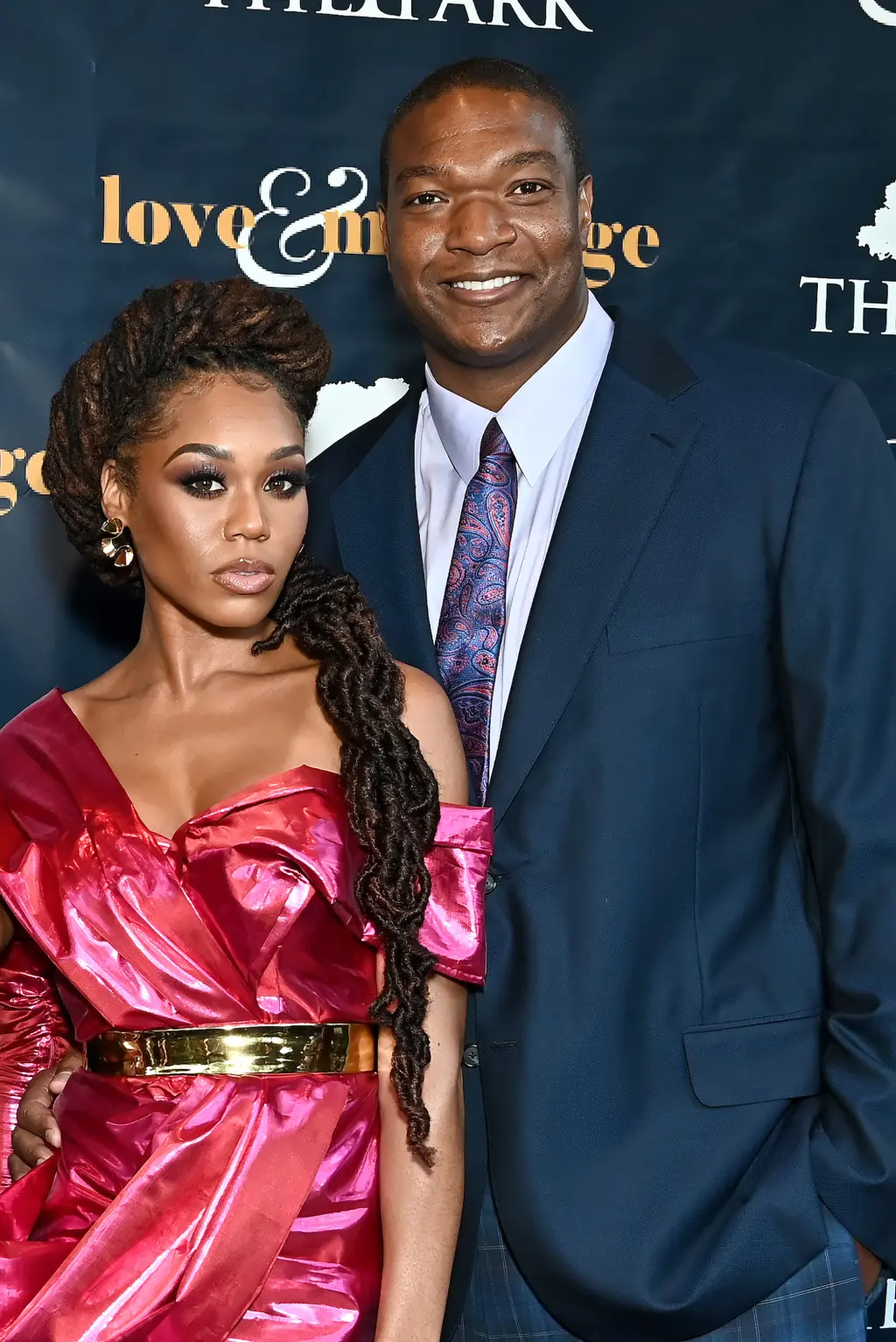 "I just got to the point where I was in a place where I was so miserable," she admitted.
Monique continued — "It wasn't just all on him, it was also just with myself, dealing with my own issues and trauma, understanding myself and why I respond and react the ways I do, going through my childhood. Y'all, I've done some work. I've been doing some work and it wasn't easy. It's not easy to look at the things about yourself that you don't like and you don't love and say, 'You know what, I'm going to love the bad parts of me, I'm going to love the good parts, which is easier. But even the things that I don't like about myself, I have to really embrace that and love that."
"Oh, my God. It has been quite a ride. But I was determined to really do the work and grow. And the more I grew, and the more I started to realize myself and I started to create boundaries for myself, that's when I knew I am no longer the person that I was when I walked down that aisle 11 years ago," she went on. "You get to the point where you just accept the fact that this is the fact. Like, this is where it is, you know? And that's what led me to the point where I was like, 'You know what, I think [this] is what will be best."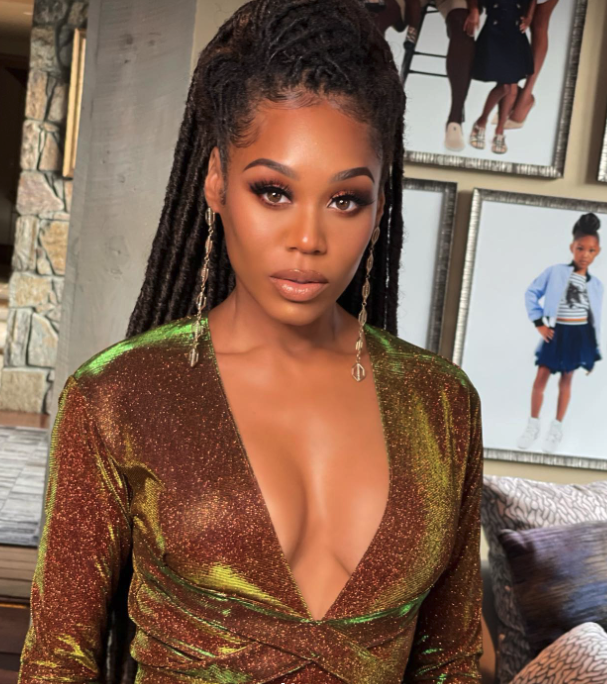 The former Bravo star added — "If we keep going down this road and we're bickering at each other and we're not able to communicate — sometimes not even talking to each other — then how is this going to affect our children? Because I was thinking like most people, 'Okay, we're going to stay together for the kids.' But that never works because staying together for the kids means that you're giving them a terrible example of what a relationship should be like."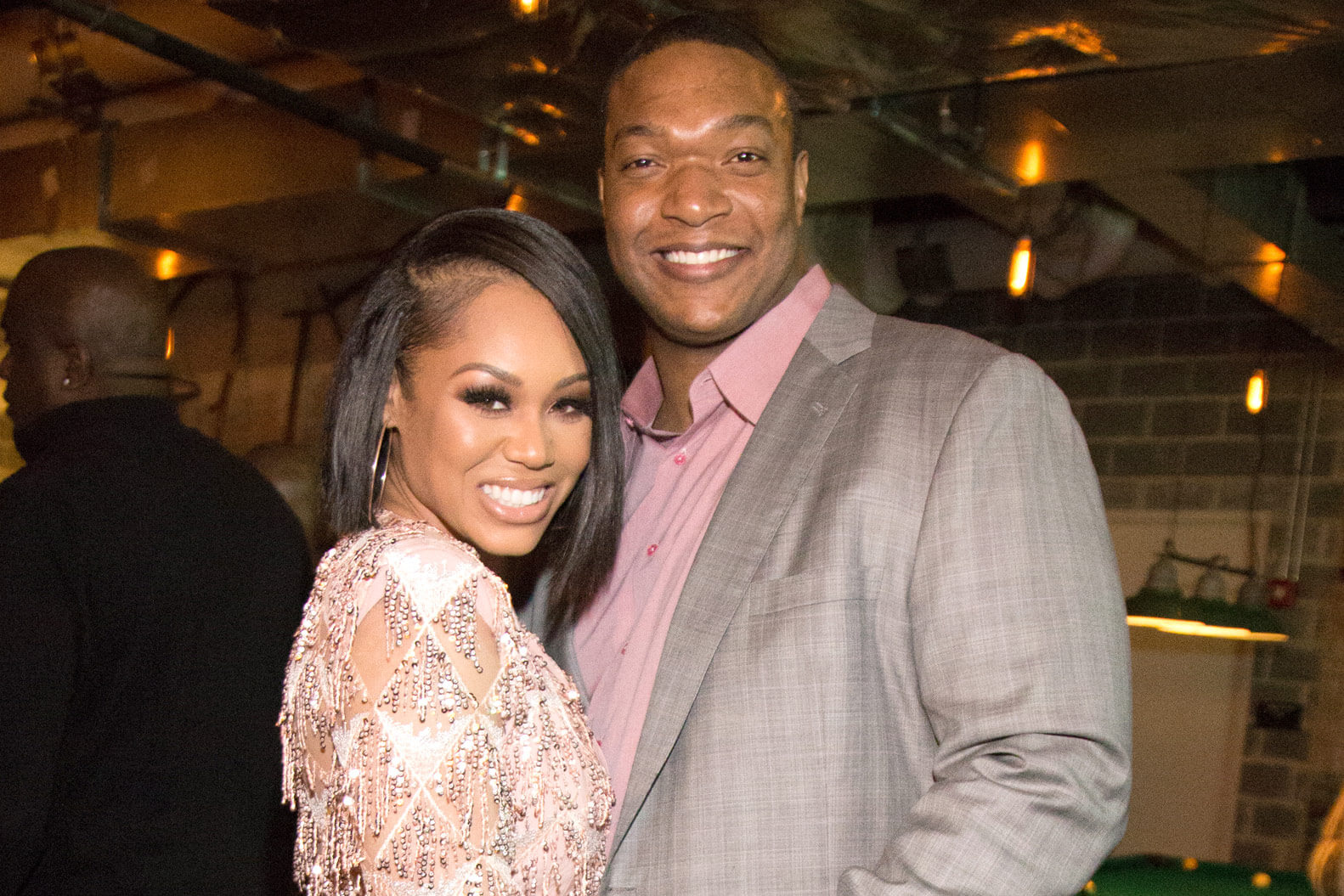 Monique noted that she wouldn't be publicly sharing about the ex-couple's  issues, stating:
"We are where we are regardless without y'all knowing that information or not knowing that information. This is what I'm not going to do: I'm not going to say things that will paint a negative image of him nor will he paint a negative image of me because at the end of the day, what's good is that going to do? Me trying to defend my actions and defend why I am where I am and put that out on social media really does nothing for us and it does nothing for our co-parenting relationship. I know the reasons why and he knows the reason why and we are where we are and that's it."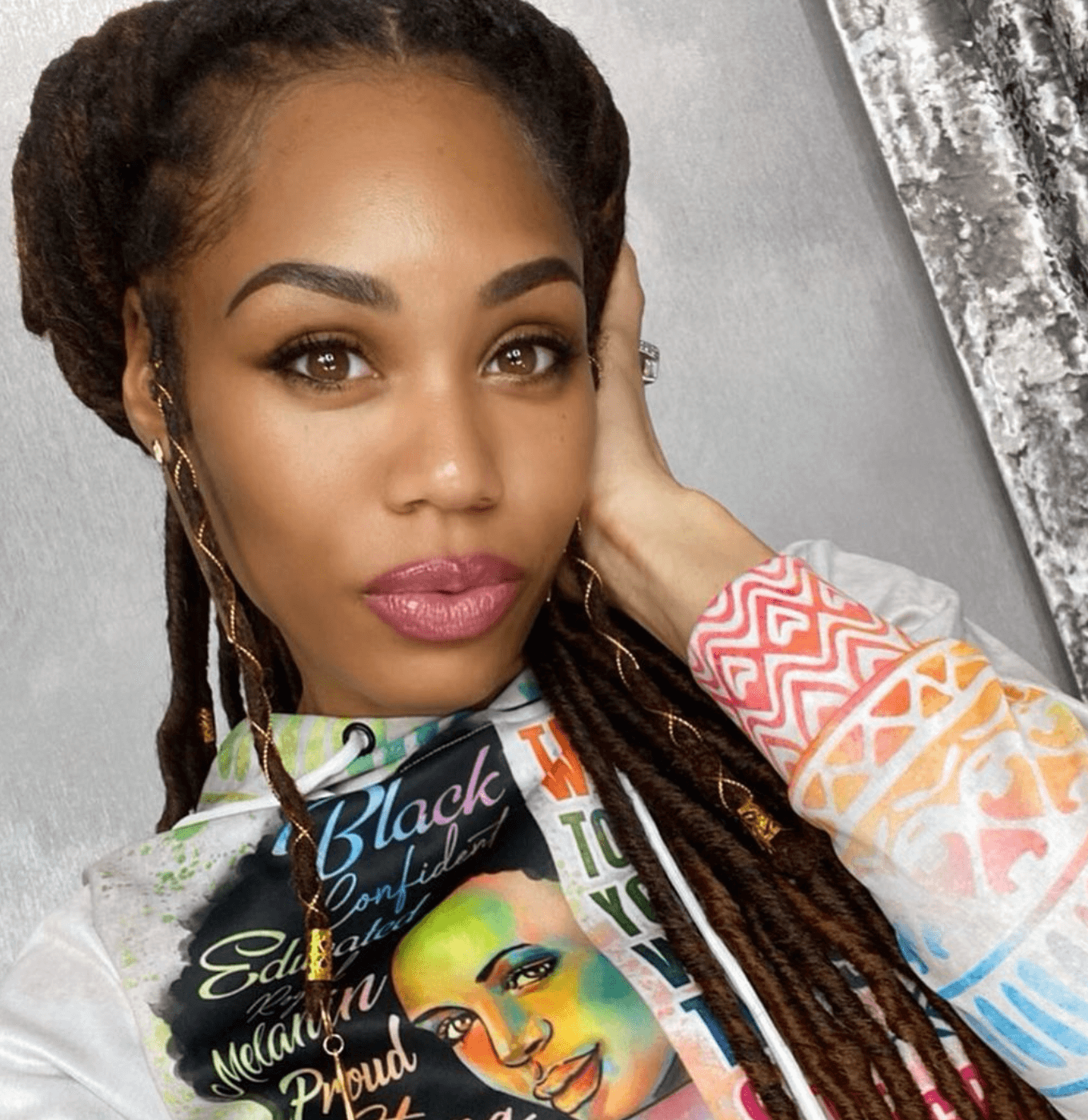 Monique filed for divorce from Chris, 45, in April, later amending her complaint in June. The pair had been married for ten years. The couple's rocky marriage landed in the spotlight on the first season of "Love & Marriage: DC," which aired early last year. She later told fans, via a YouTube video, that their marital woes were the result of "a lot of confusion [and] crazy building up to that 10-year marker of our marriage."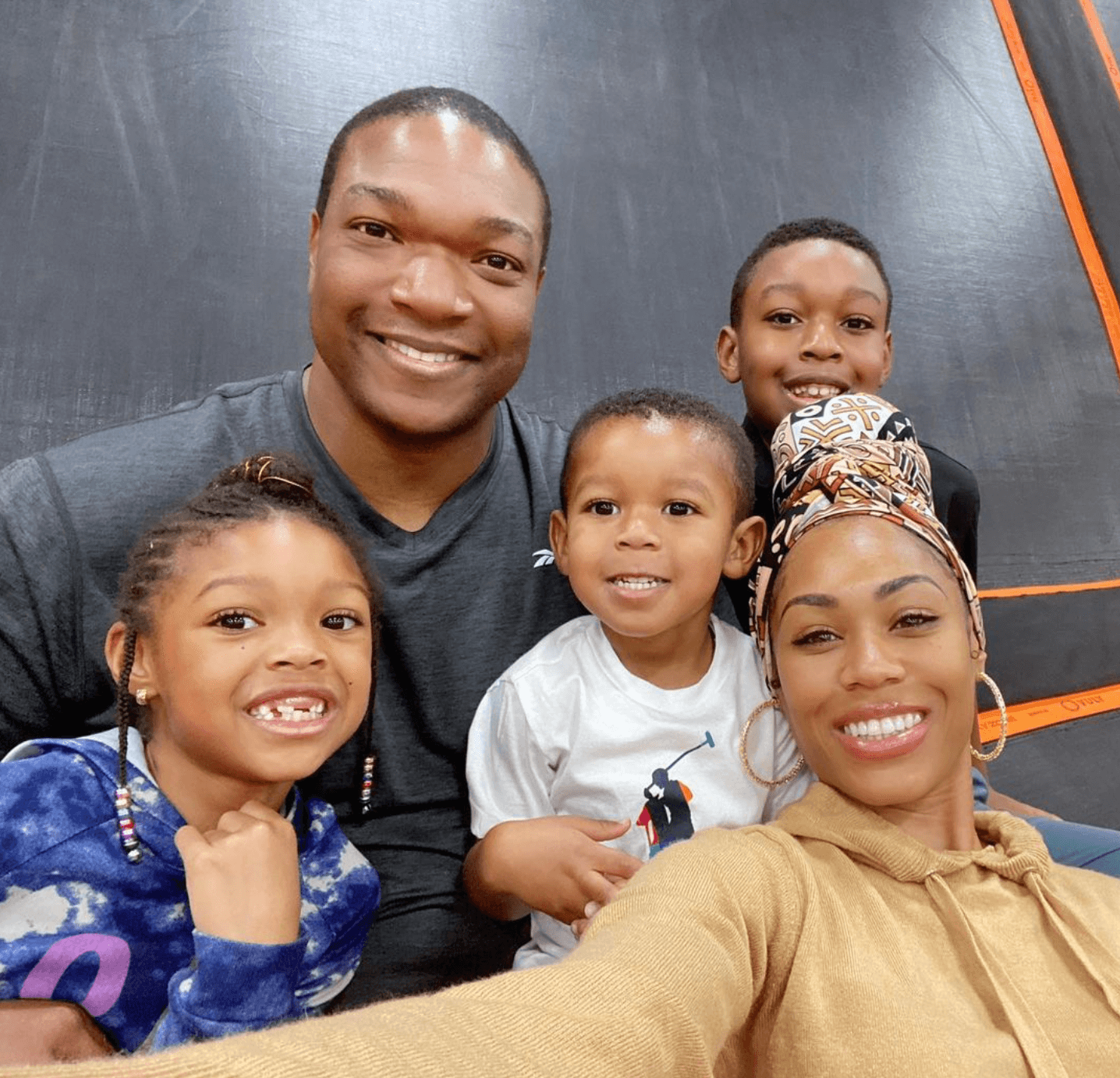 "When you've been married that long and when you have things that you're like, 'Listen, this is being unmet or I've been unheard' you start to get frustrated and it's like, 'Oh, my God, is this what life is going to be? I can't take it anymore,'" she continued. "So what y'all saw on Love & Marriage: DC last season, it was my cry for help."
She said at the time that they were both seeing therapists and were "absolutely not" parting ways. 
Stay Connected With All About The Tea: Twitter Ι Instagram Ι YouTube Ι Facebook Ι Send Us Tips
Avigail is an Entertainment blogger at All About The Tea, who specializes in The Real Housewives of Atlanta and The Real Housewives of Potomac. Avigail has a background in marketing. She's a Brooklynite living in the Bahamas, with a passion for travel, writing, reality TV watching, pop culture and spoken word.