Kevin Hunter Sued For UNPAID Credit Card Bill After Alimony Payments Cut Off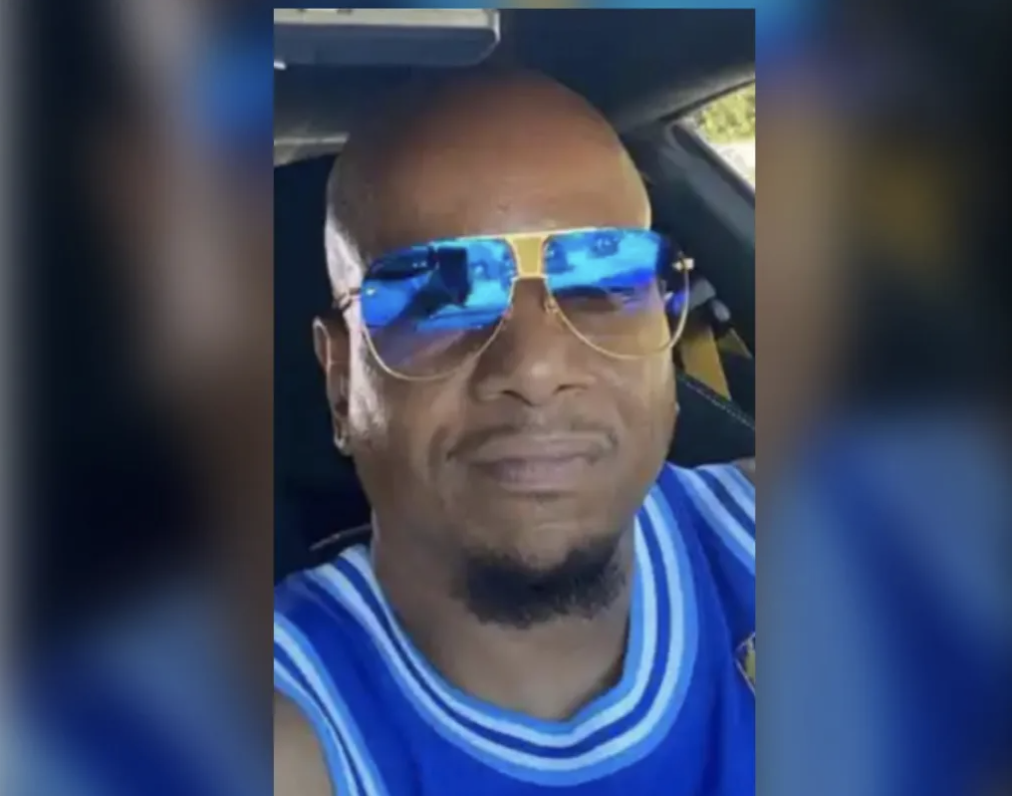 Kevin Hunter Sued For UNPAID Credit Card Bill After Alimony Payments Cut Off
Wendy Williams' ex-husband, Kevin Hunter, is being sued for allegedly refusing to pay his credit card bill. USB Bank hit Hunter with a civil lawsuit on June 26 in a Florida Court. 
According to documents obtained by Radar Online, the financial institution stated in the suit that Hunter obtained a Visa Signature card in 2014 and later breached their agreement by failing to make required payments.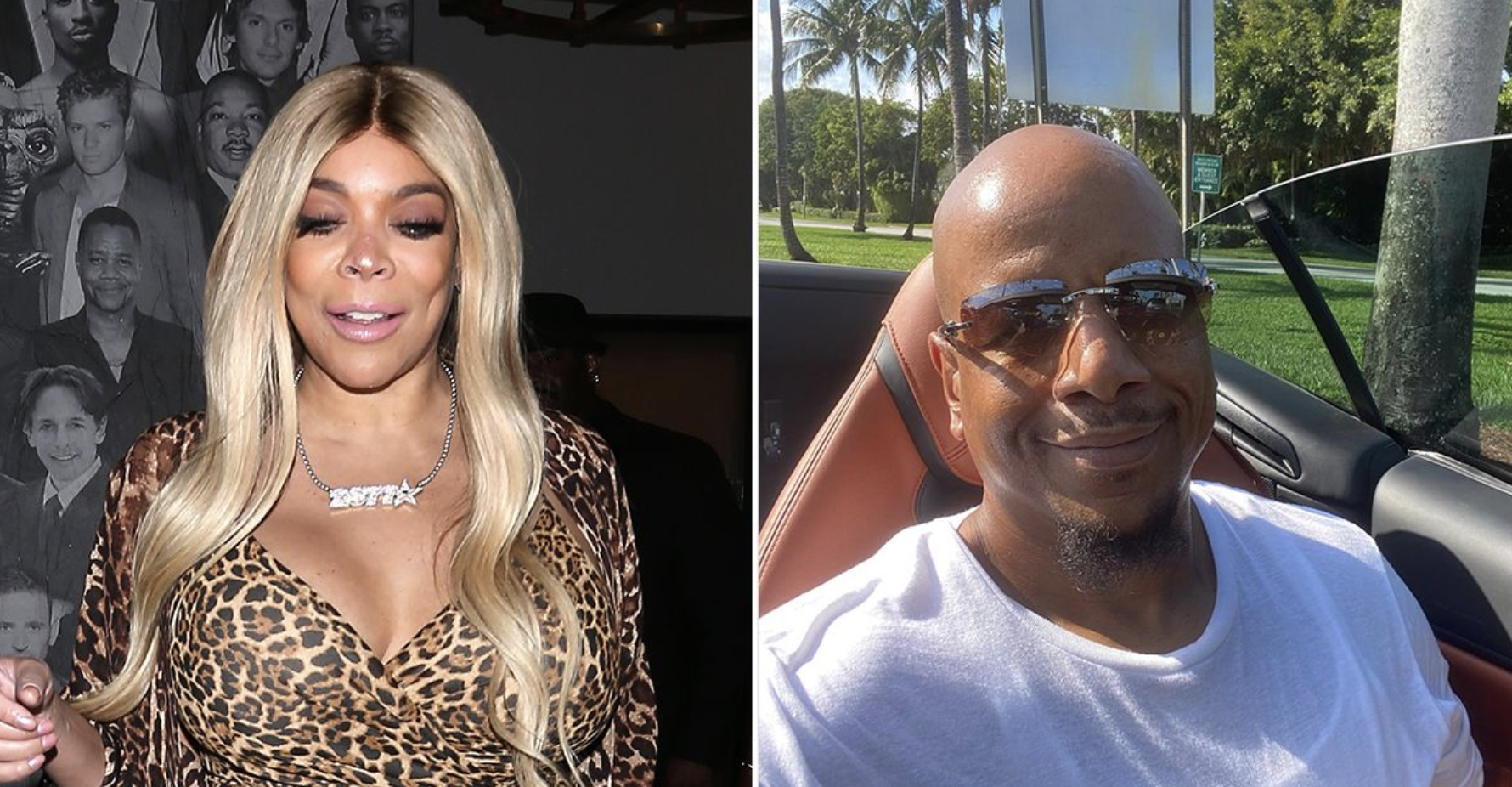 The lawsuit read — "Defendant has failed to make the minimum monthly payments by the payment due date, as required by the Cardmember Agreement."
USB Bank notified Hunter that he had landed in default on January 23 and on March 1, 2023.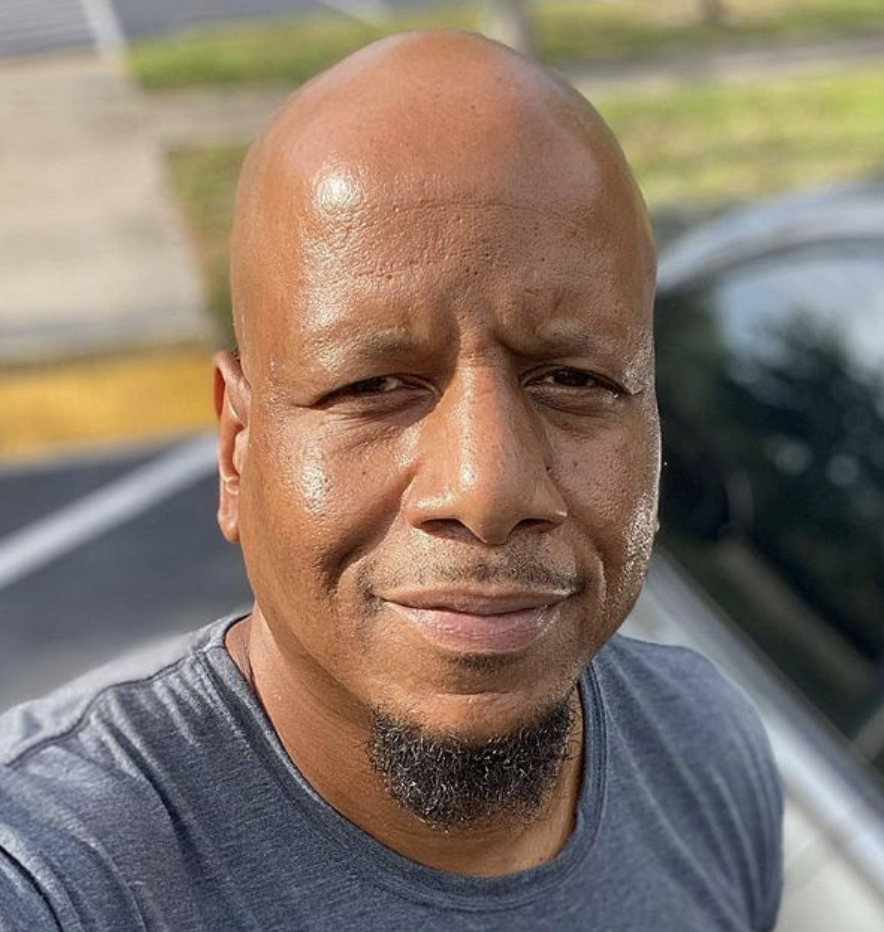 The bank claimed — "Despite UBS Bank's demand, Defendant has failed and refuses to pay the outstanding Account Balance."
The bank is demanding that Hunter pay the entire $20k owed balance plus additional fees. An address shared by Hunter and Sharina Hudson, the mother of his love child, is listed on paperwork tied to the credit card.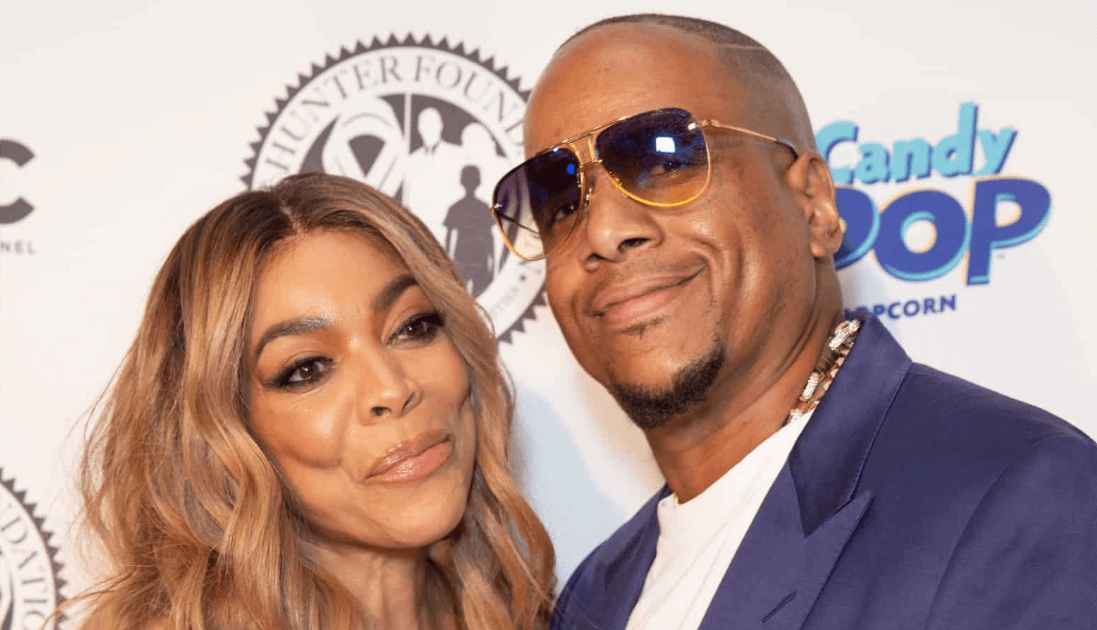 Hunter, who has been in a legal battle over Wendy's millions for years, recently suffered a blow in his fight to obtain alimony from the former chat show host. 
In February, a judge ruled that Hunter's request for alimony was "not emergent" and ordered his "application to be dismissed without prejudice."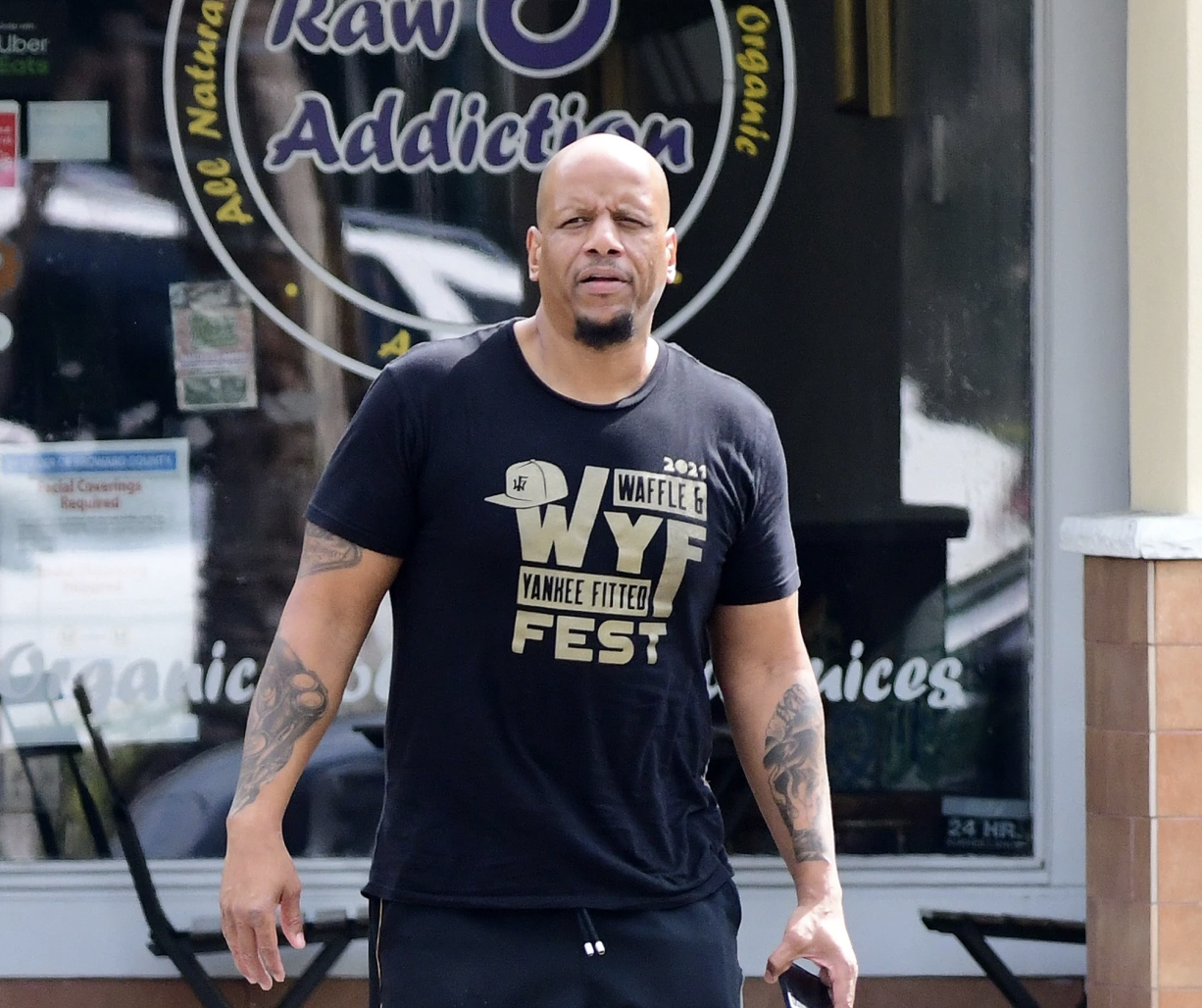 Hunter had asked Wendy's financial guardian "to make payments as contractually required under the MSA and Severance Agreement." 
The former daytime diva was placed in a financial guardianship earlier this year. Wells Fargo froze her accounts in January 2022 over concerns that Wendy was "of unsound mind." The bank noted that they suspected "financial exploitation, dementia, or undue influence."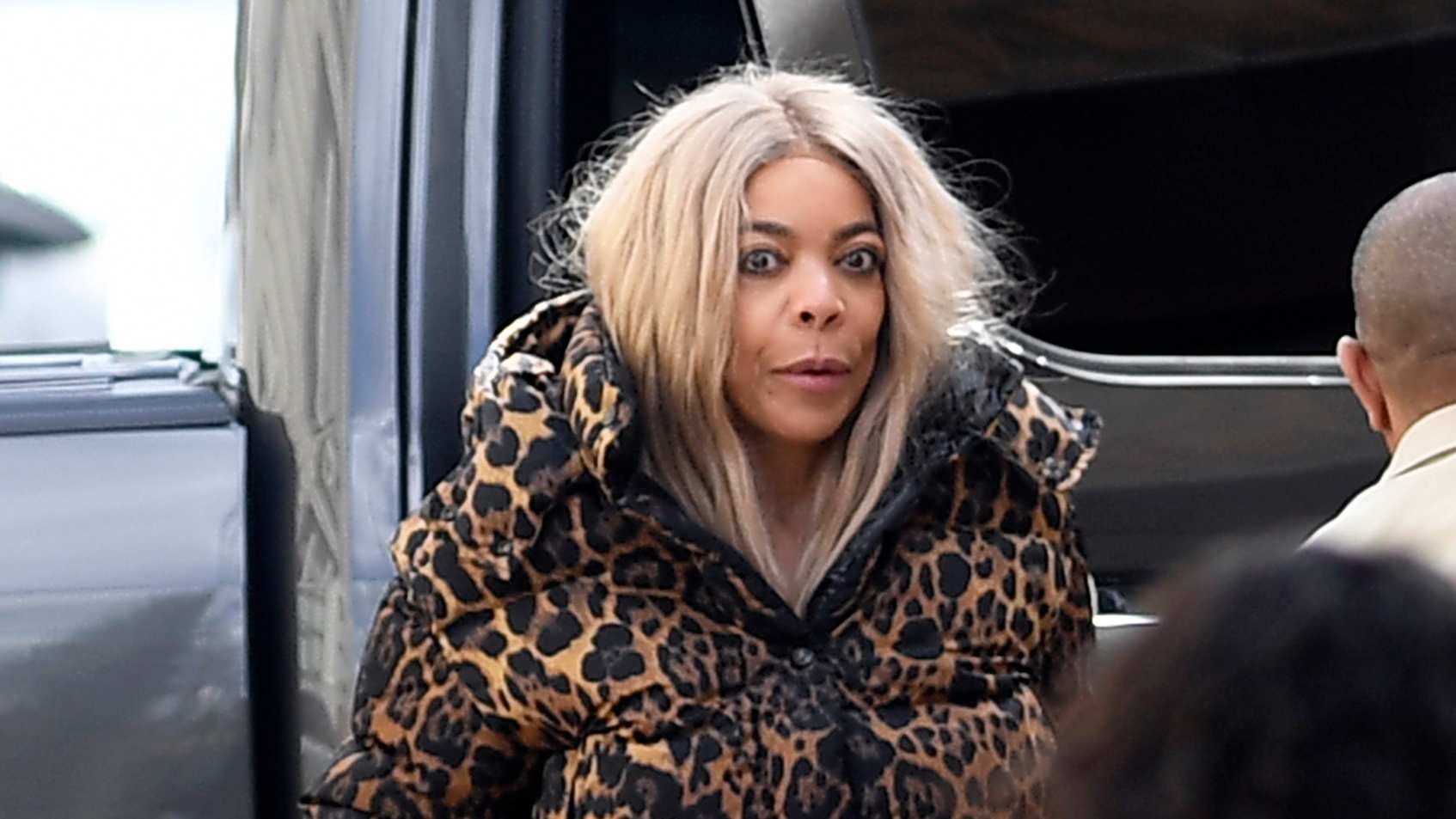 Multiple reports later claimed that Wendy had spent two months in a treatment center in Malibu, California amid a battle with severe alcoholism.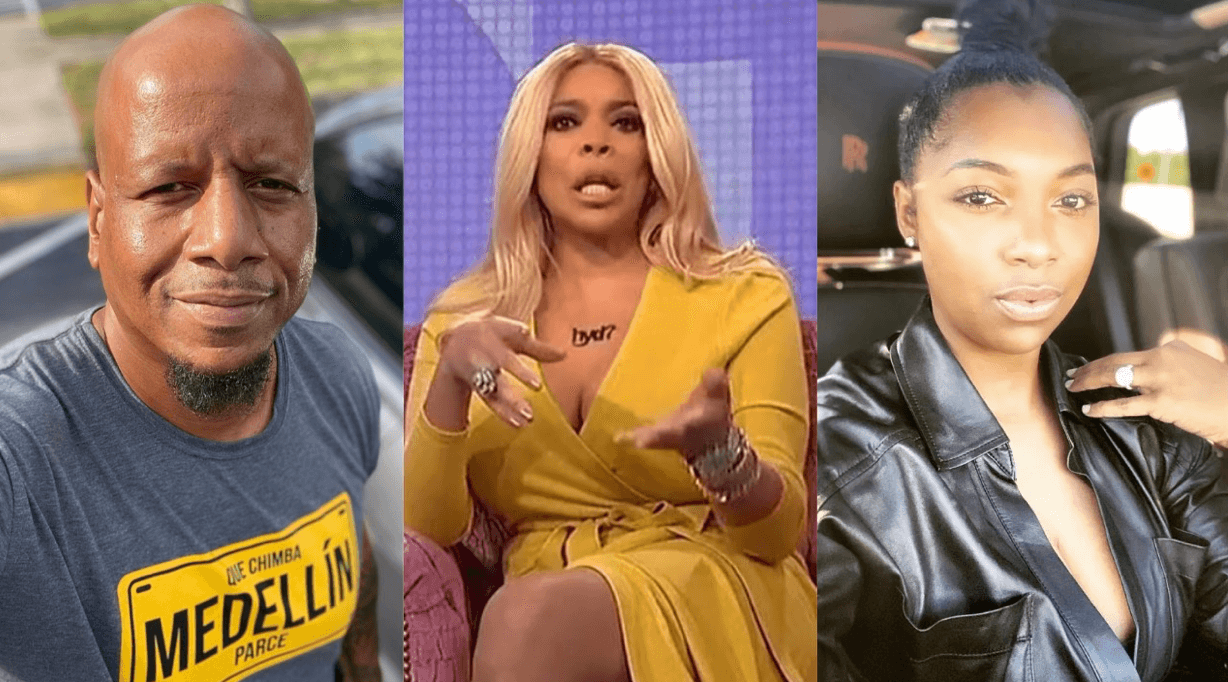 Hunter claimed in his filing that he was depending on payments laid out in the pair's marital settlement agreement to pay his bills. 
Hunter told the court — "I have fallen behind on most of my bills. I currently live in a community that requires payments to the homeowners association and I'm behind on that bill."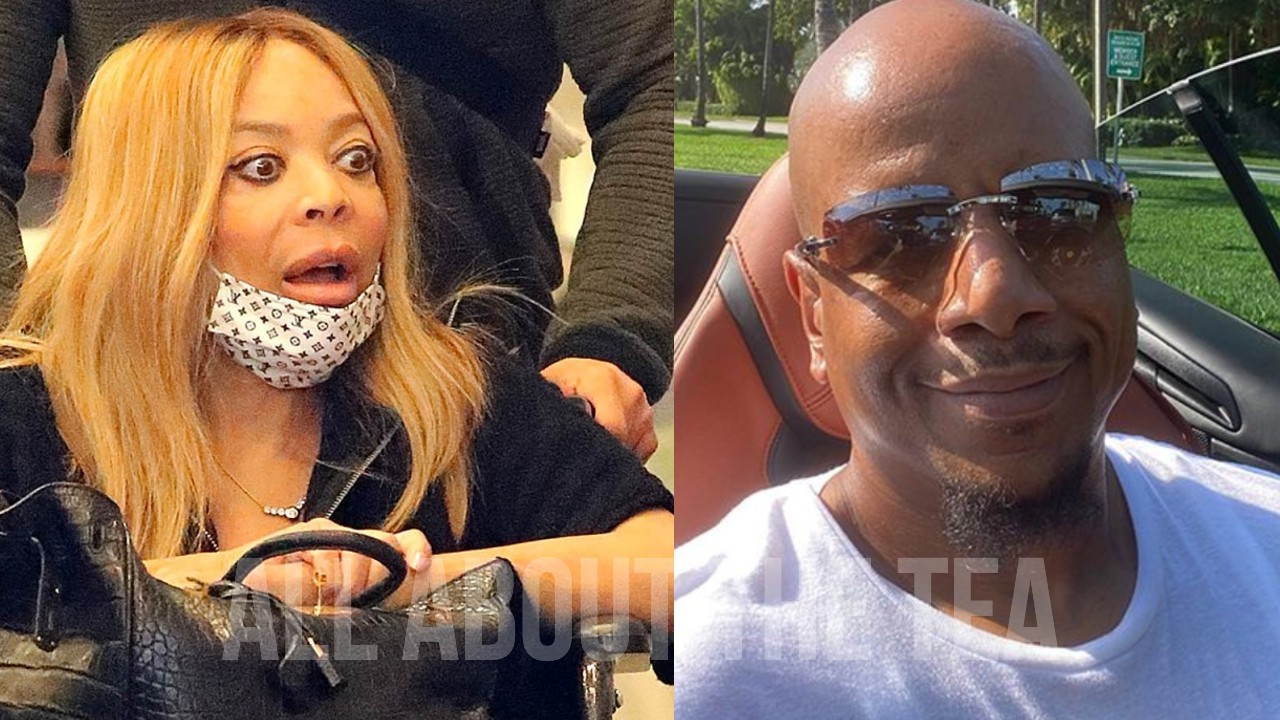 He continued — "If the homeowners association fees are not paid foreclosure will soon follow. My car insurance hasn't been paid as a result of not receiving monthly severance payments."
Hunter stated — "I'm behind on credit card payments because I have no money since the severance payments were suspended. My life has been greatly affected since the plaintiff stopped making payments under our settlement agreement."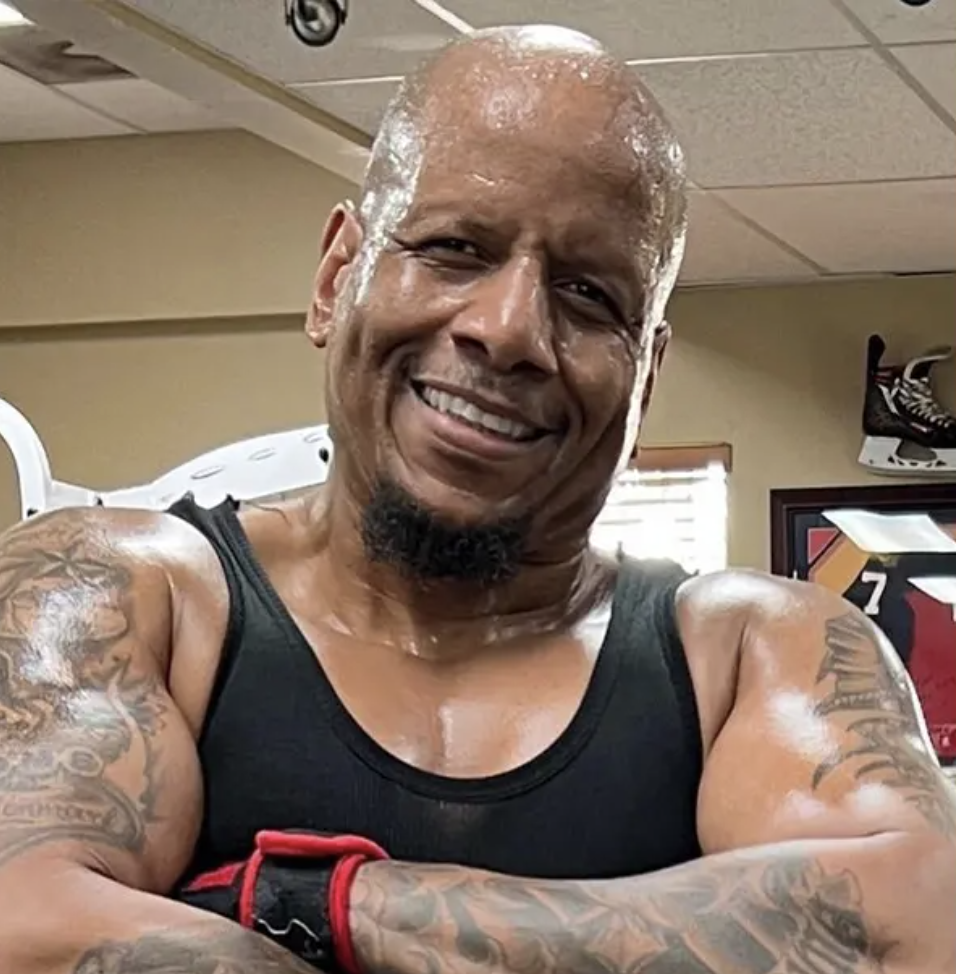 Hunter also alleged that he was in constant pain because he was unable to pay for necessary hip surgery.   
He said — "The fact that I am unable to sustain my life and pay my bills in order is extremely emergent to me. I cannot pay my bills and sustain my day-to-day living."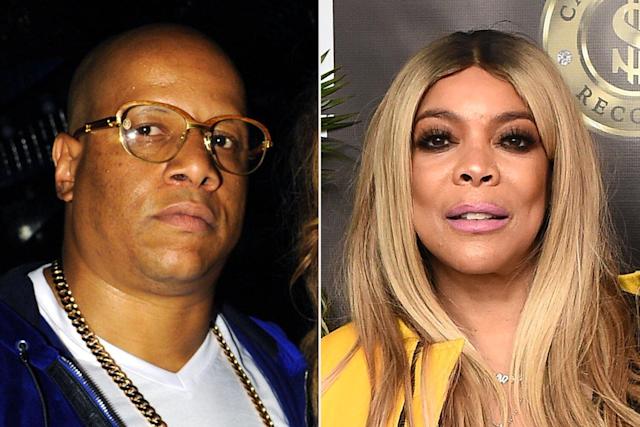 Hunter has not yet responded to the new lawsuit. 
Stay Connected With All About The Tea: Twitter Ι Instagram Ι YouTube Ι Facebook Ι Send Us Tips
Olivia Davis is a Staff Writer at All About The Tea. Olivia's hobbies include binging Netflix series, and watching Housewives on Bravo. She graduated from San Francisco State University with a degree in History.