Peter Thomas' Restaurant Facing Eviction Over Bounced Checks, He Owes $422,000 In Back Rent!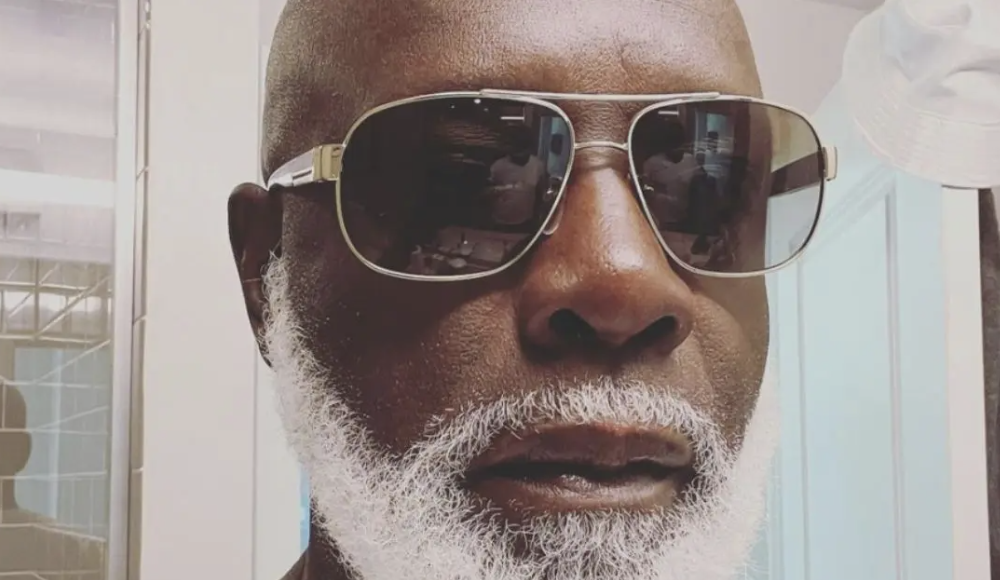 Peter Thomas' Restaurant Facing Eviction Over Bounced Checks, He Owes $422,000 In Back Rent!
Bar One, the Miami restaurant owned by Peter Thomas, the ex-husband of Real Housewives of Atlanta alum, Cynthia Bailey, is being sued for eviction.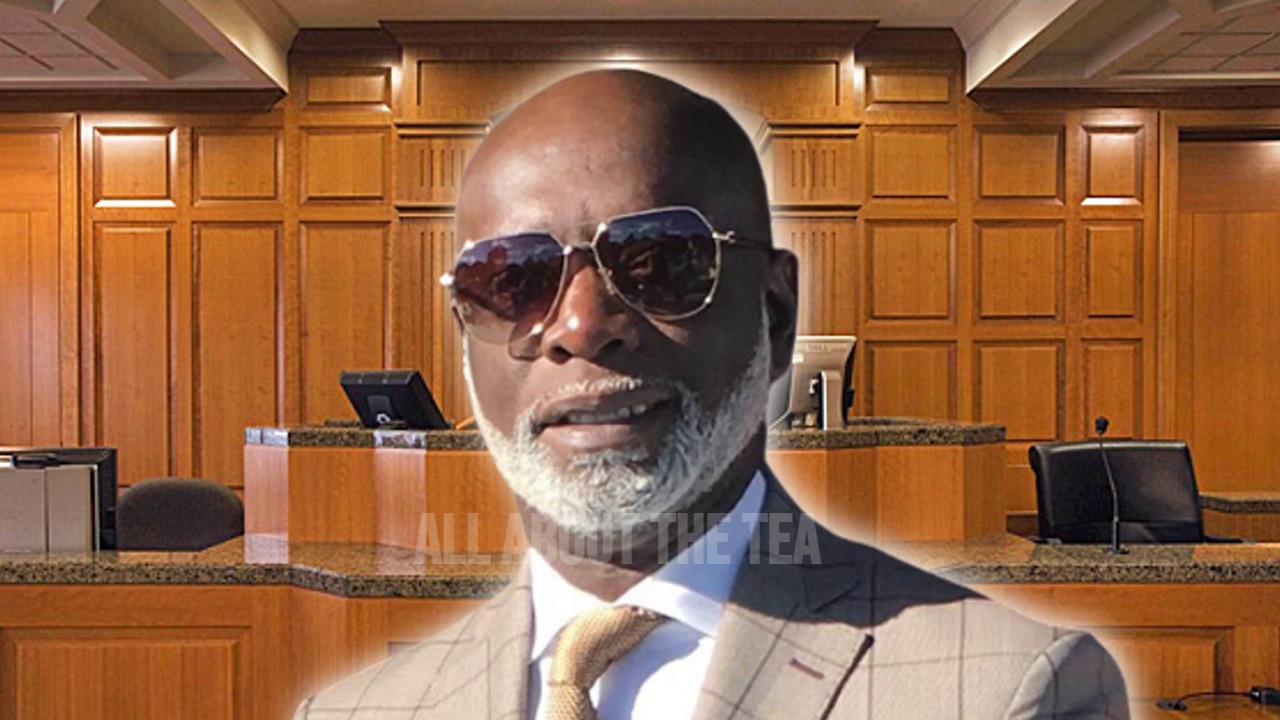 Bar One Miami Beach has been hit with a lawsuit filed by Bentley Bay Retail LLC, according to documents obtained by Radar Online.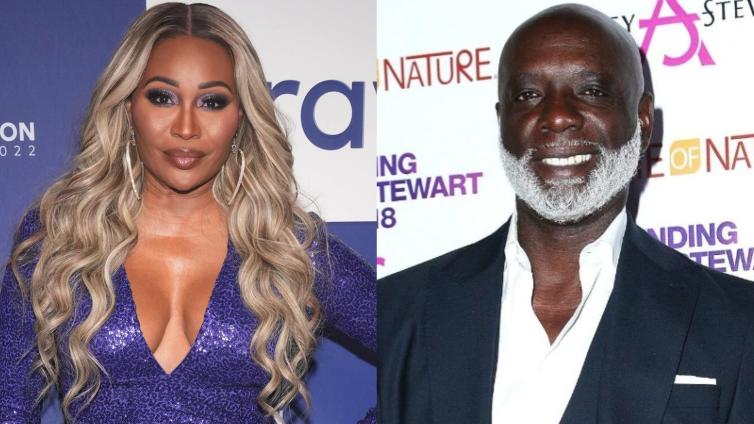 Bentley Bay Retail's lawsuit stated that the property was leased to Peter Thomas in 2018. The company noted that Peter had previously been sued over unpaid rent, but that the two sides had worked out an agreement, in 2020. The agreement stated that Peter had agreed to pay all outstanding payments.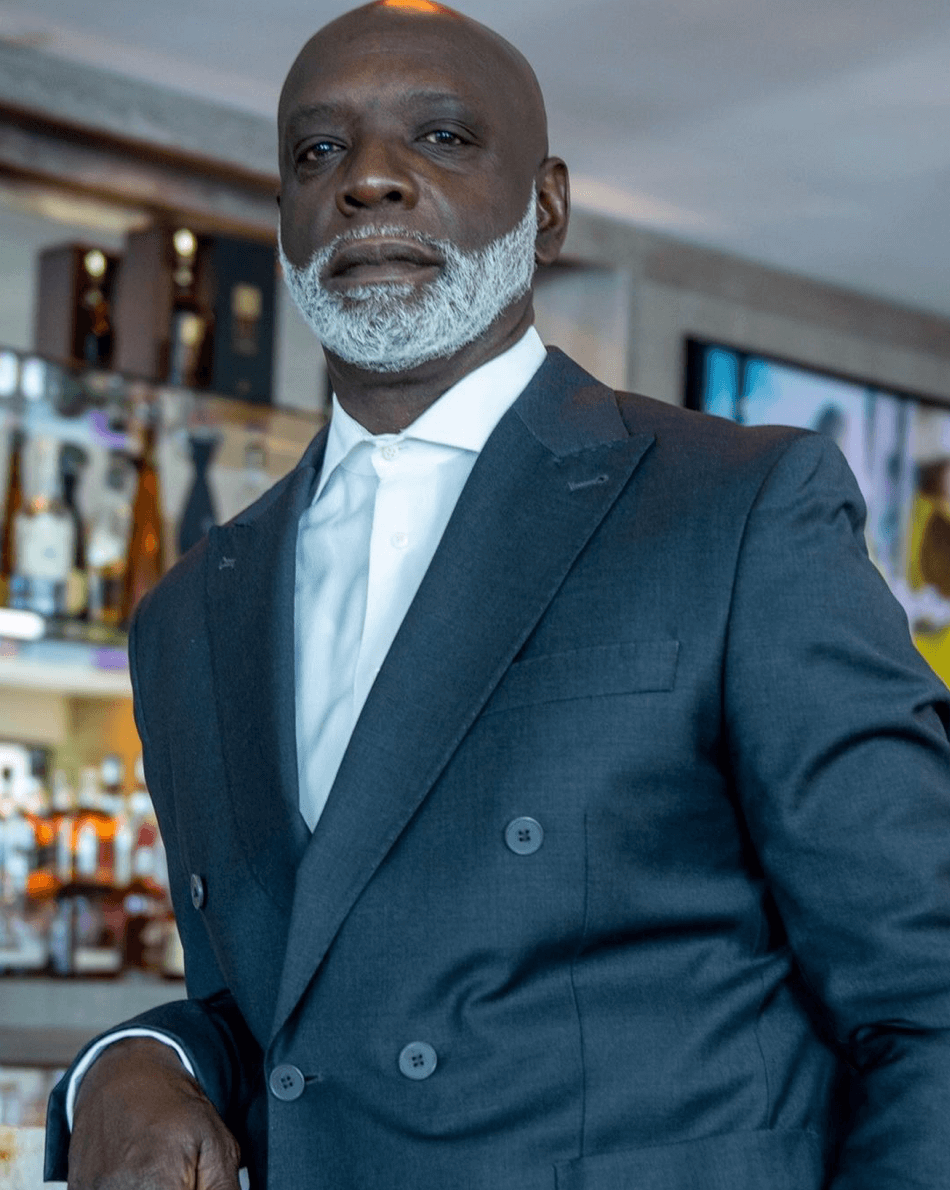 Bar One agreed to pay $270k to settle the issue, per a copy of the settlement agreement. Bentley Bay Retail said that Cynthia's ex agreed that the deal would be nullified and that Bar One would have to vacate if any checks were returned due to insufficient funds. The lawsuit reveals that multiple payments were returned for insufficient funds for the months July 2022, August 2022, September 2022, October 2022, and March 2023.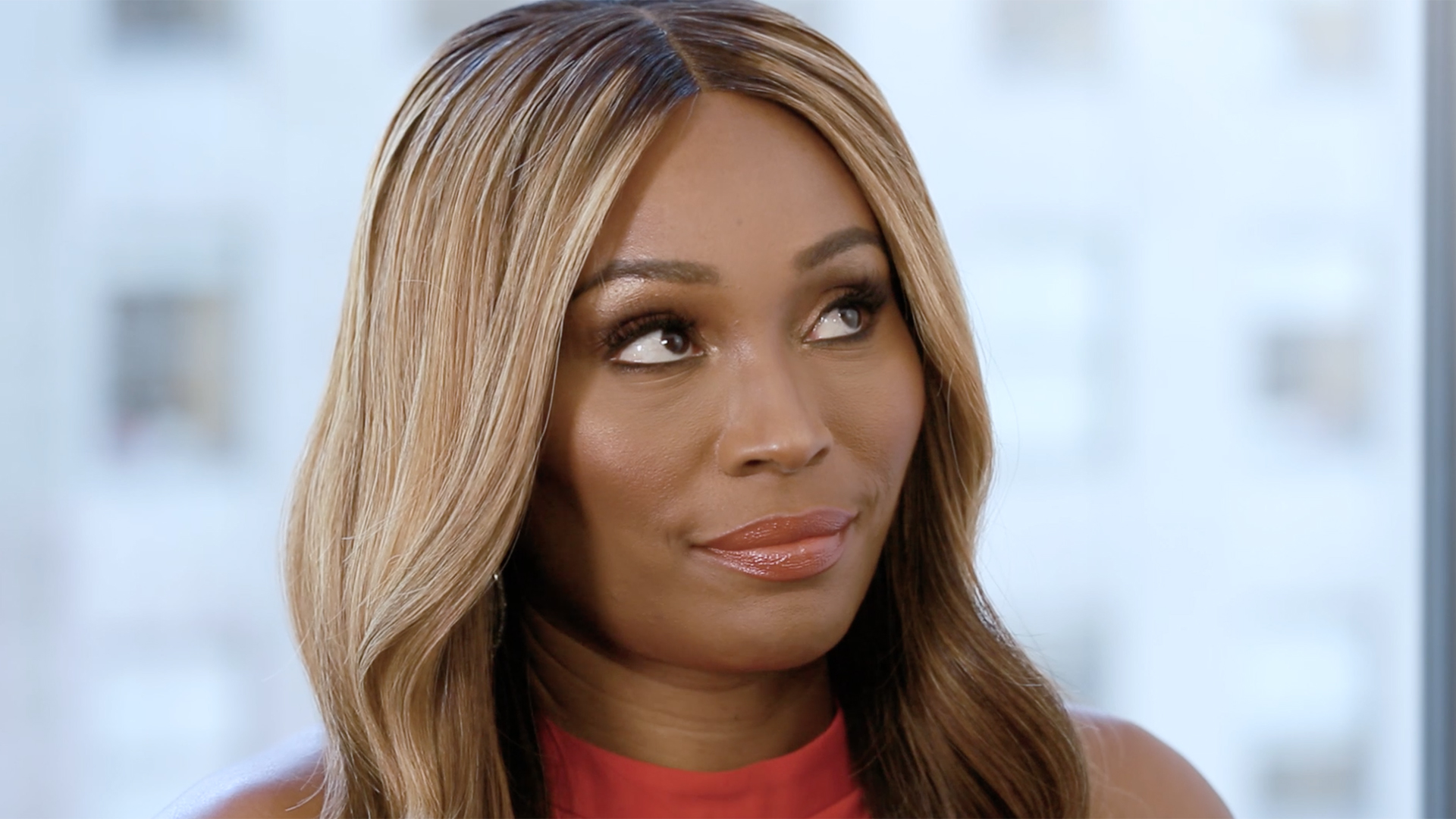 The company claimed that Peter owes a total of $422k in unpaid rent payments, sales taxes and utility charges. Documents state that Thomas was notified of the situation in October 2022, which is when the latest lawsuit was filed. The case was delayed after Thomas began negotiating with the company, but the two parties failed to strike a deal and now Bentley Bay Retail wants Bar One to leave the property immediately.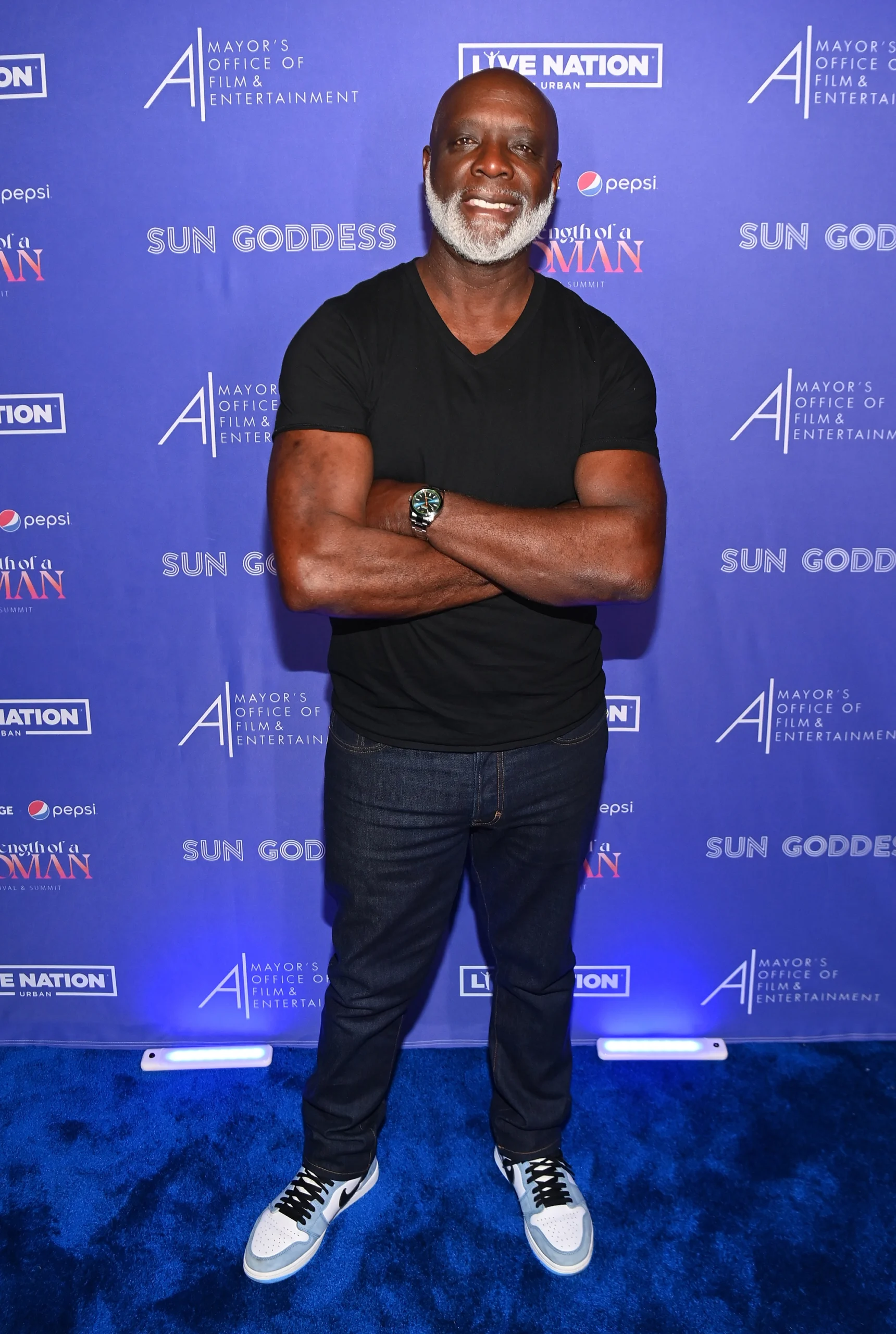 Peter was previously sued after he announced that he was launching Society 1, a new "upscale supper club." He revealed that he planned to drop $3 million to get the project off the ground. A company called DTS DT Retail sued Peter over unpaid rent but the former RHOA husband claimed that the lease was breached because the company failed to allow acceptable access to the property. Society 1 was forced to give up the location after a judge sided with DTS DT Retail.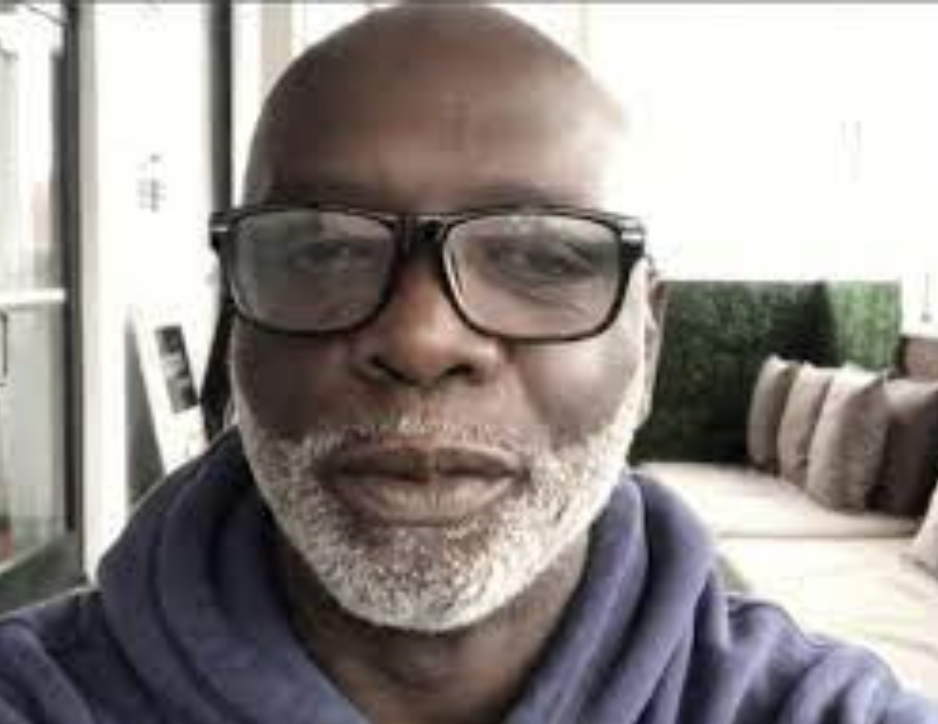 In March, Peter landed in the hot seat after RHOA husband, Gordon Thornton, called him out for claiming to not know his wife, Bravo star, Mia Thornton. Gordon also alleged that Peter had asked the couple for a financial bailout to "pay his bills."
Mia posted a video of her husband slamming Peter after the restauranteur claimed to not know the couple "like that."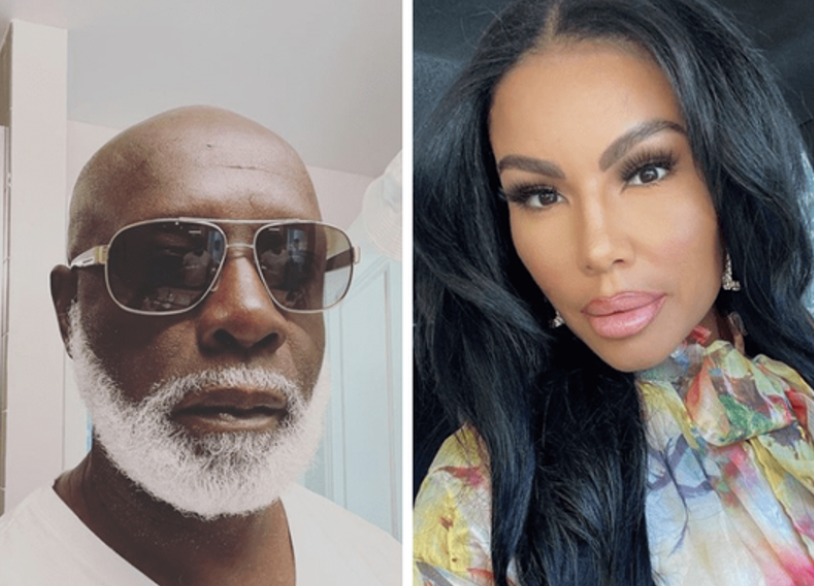 Mia Thornton captioned the clip of her husband "Don't F with us Sir."
Gordon said — "I wonder if he didn't know us 'like that,' the times when he has been in our house, eating our food, playing card games, and associating with other people, family members, and friends of ours. I guess he didn't know us 'like that' when he held our baby girl and was the first man other than myself to hold our baby girl."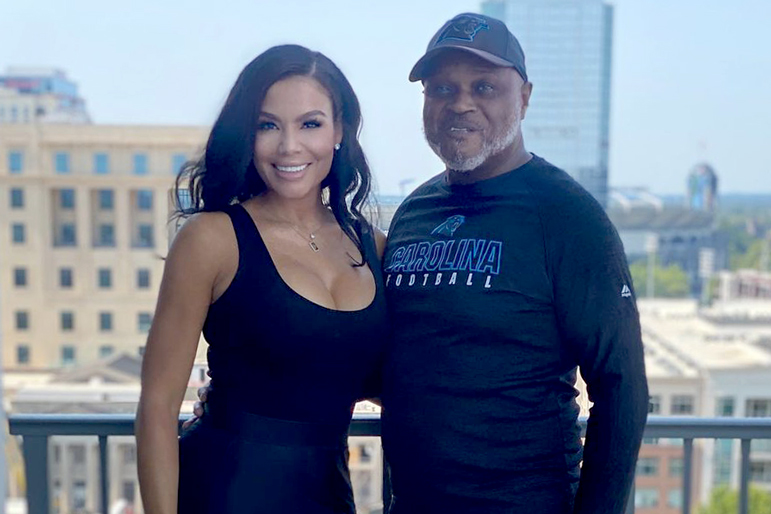 He added — "I guess he didn't know us 'like that' when he's gone on boat rides with us. I guess he didn't know us 'like that' all the times that we spend in his restaurant supporting his business."
Gordon concluded — "And, certainly I guess he didn't know us 'like that' when he wanted to borrow $60,000 to pay his bills."
Stay Connected With All About The Tea: Twitter Ι Instagram Ι YouTube Ι Facebook Ι Send Us Tips
Avigail is an Entertainment blogger at All About The Tea, who specializes in The Real Housewives of Atlanta and The Real Housewives of Potomac. Avigail has a background in marketing. She's a Brooklynite living in the Bahamas, with a passion for travel, writing, reality TV watching, pop culture and spoken word.