Anna Duggar's Father Sparks Outrage Over Racist Sermon Amid Family Drama!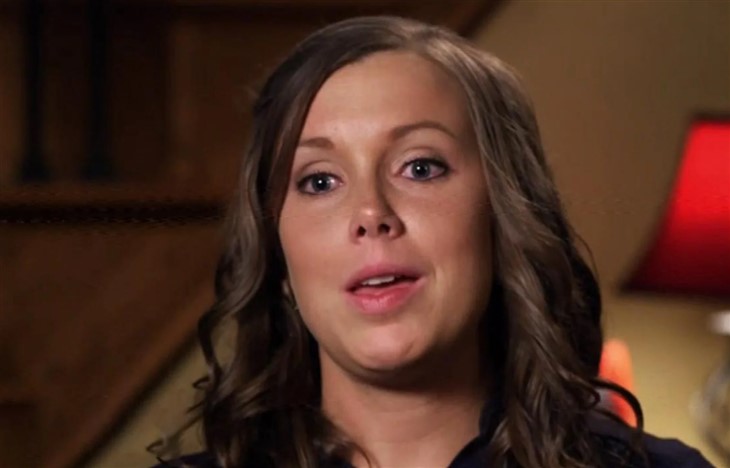 Anna Duggar's Father Sparks Outrage Over Racist Sermon Amid Family Drama 
The Duggar family was hit with more controversy after Anna Duggar, wife of Josh Duggar, was reportedly booted from the family home following an argument with Josh's father, Jim Bob Duggar.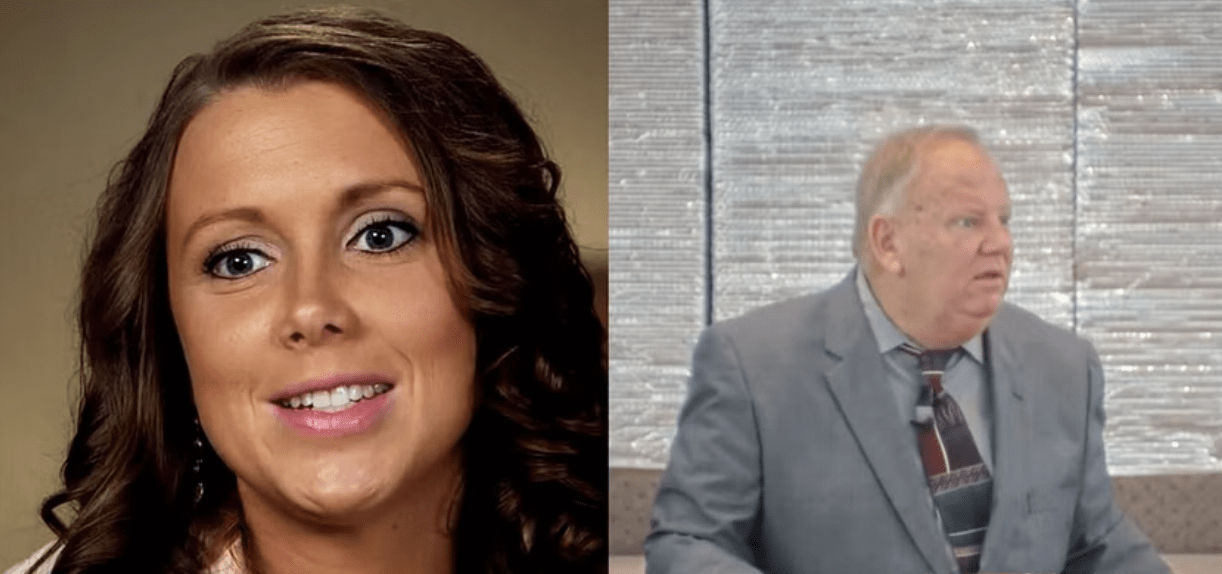 Anna and the couple's seven children moved in with Jim Bob and wife, Michelle, after Josh was sentenced to 151 months in prison for possessing and receiving child pornography. 
"Jim Bob made Anna move out of the warehouse on his property a month and a half ago," an insider told The Sun, on Thursday. "They got into an argument. She's been in Texas visiting Josh."
Details surrounding the conflict remain unclear, but speculation points to the patriarch possibly reacting to the negative media attention swirling around Anna's father.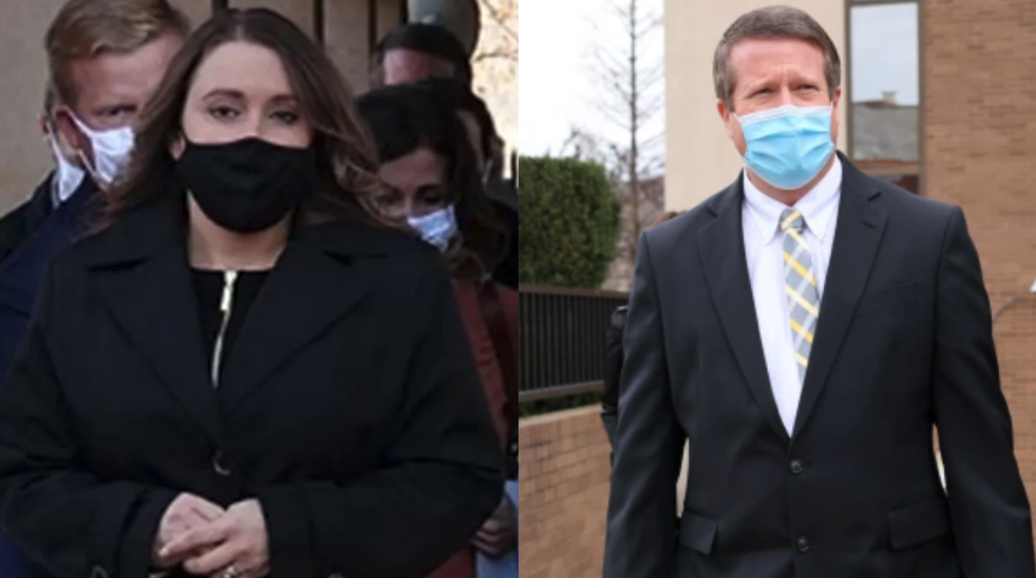 Mike Keller, an evangelical minister, has been appearing as a guest preacher at various fundamentalist churches across the country, in recent months. Anna's father recently spoke at Fairpark Baptist Church in Fort Worth, Texas, and a clip of his sermon went viral after it was posted on YouTube. Watch the now-deleted video below.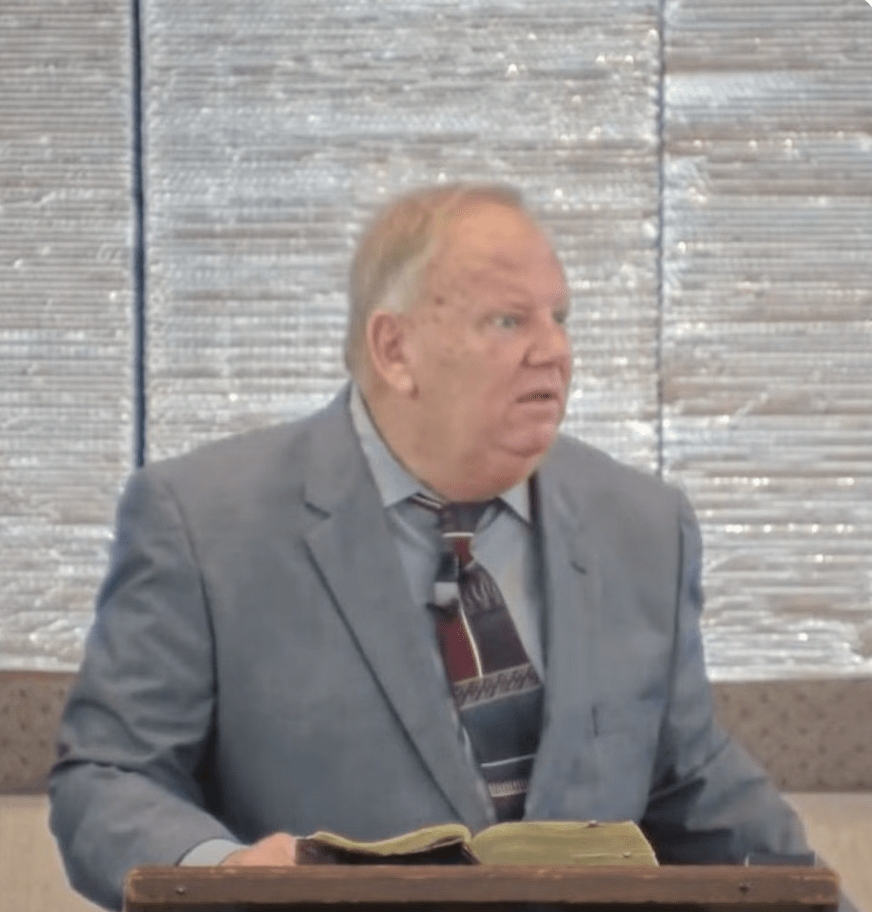 The preacher referenced "spiritual wickedness in high places," with a focus on federal government and the Biden administration. Keller went on to seemingly downplay the horrors of slavery.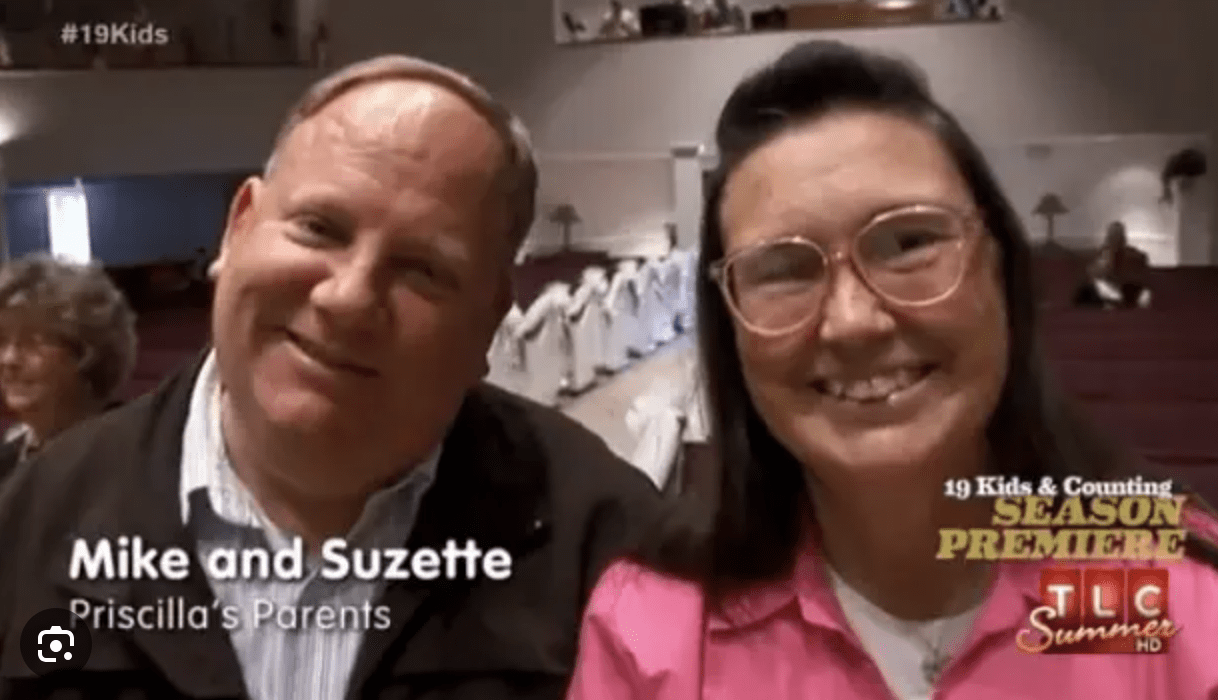 Keller said — "I'll show you how to change America" in the viral video, per a report by Yahoo! News. 
He asked the congregation — "A hundred-fifty years ago, or 200 years ago when the Blacks were slaves: Did they ever go to Washington, D.C., and have a rally 200 years ago to protest against slavery?" 
He rhetorically added — "No. What did they do?"
Keller stated that slaves actually benefitted from the "good people on the plantations," who "loved them and taught them how to read so they can read the Bible."
"Here's what the Blacks did about 150 years ago," Keller continued. "They humbled themselves. They prayed. They sought God's face and they turned from their wicked ways and God made slavery illegal through several white presidents. It worked, didn't it? They didn't protest."
Keller noted that he believed that the rapture was not far away.  
Social media users immediately ripped into the preacher for his controversial commentary.  
One TikTok user commented — "I'm pretty sure running away is a form of protest."
Another said — "This is why they don't want books and actual history taught. Ignorant people soak this shit up."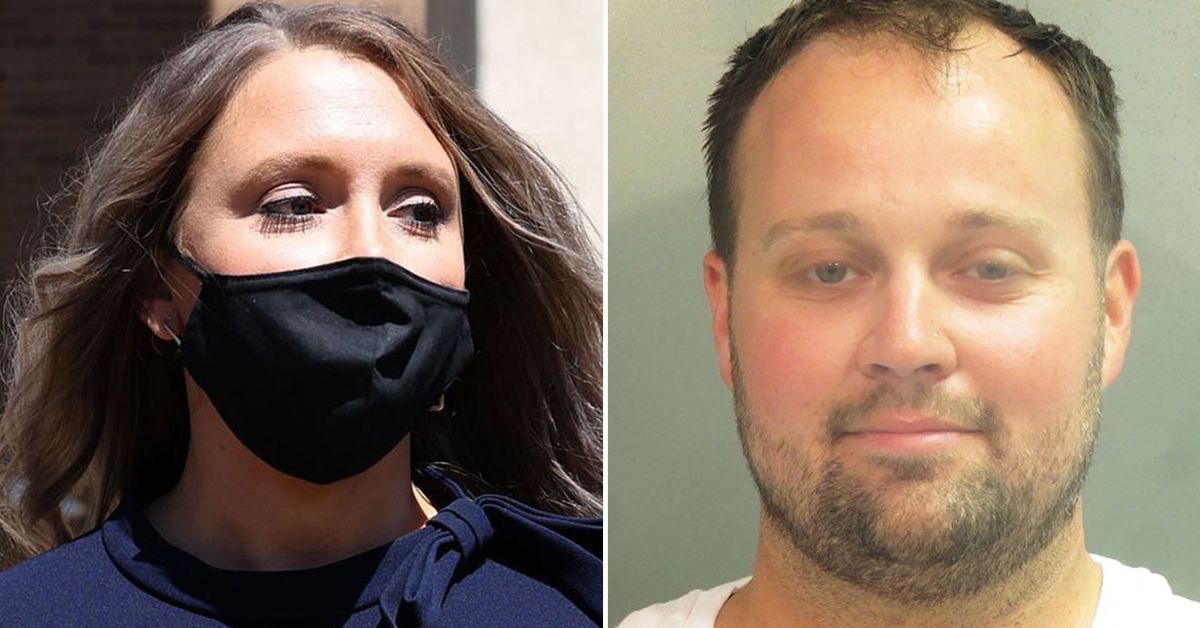 A third person added — "Did he really just blame black people for being slaves and then make white people out to be their saviors? This is why we need CRT [critical race theory]. Period."
Keller also slammed California's abortion access and praised "God fearing," Texas governor, Greg Abbott and Florida governor, Ron DeSantis.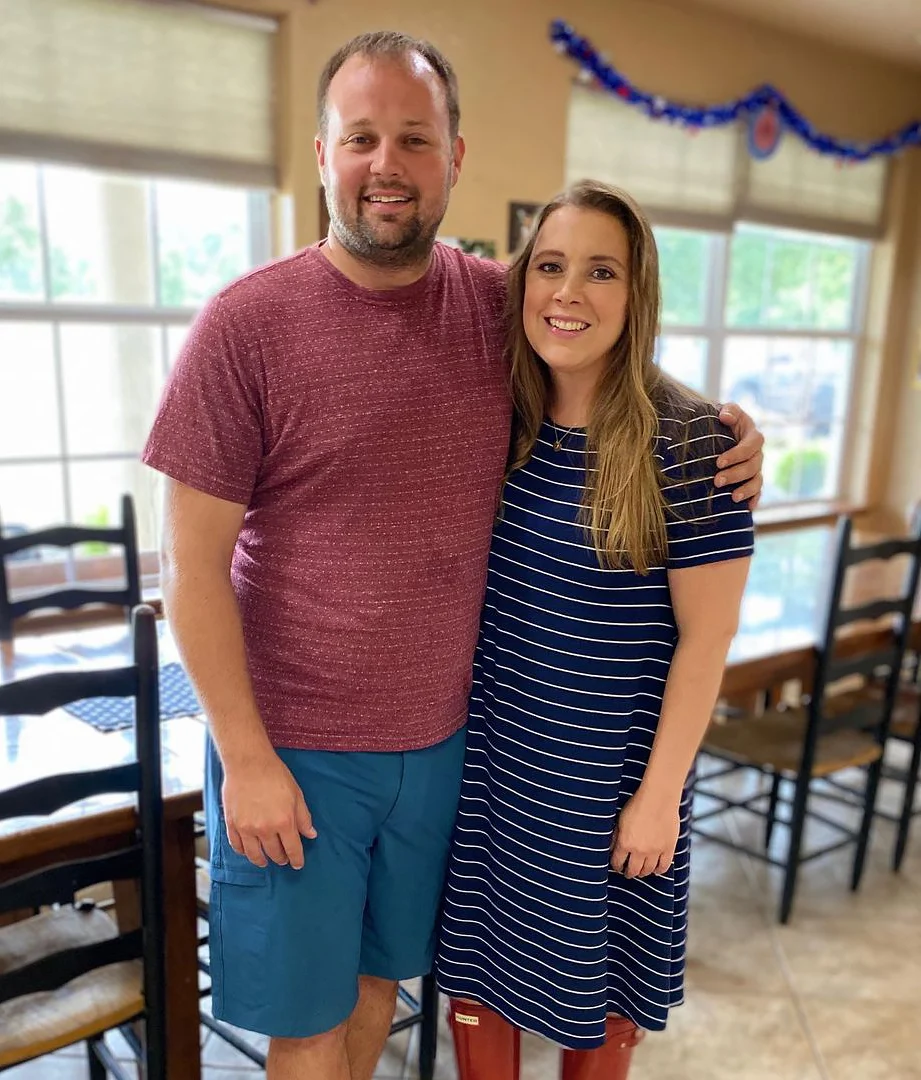 Keller's daughter wed "19 Kids and Counting" star, Josh Duggar, in 2008. The couple shares seven children. Anna is reportedly "questioning their future" together, per an In Touch source. Josh filed an appeal to his conviction in October.
Stay Connected With All About The Tea: Twitter Ι Instagram Ι YouTube Ι Facebook Ι Send Us Tips