Raquel Leviss Brought Ariana Flowers The Morning After She Slept With Tom Sandoval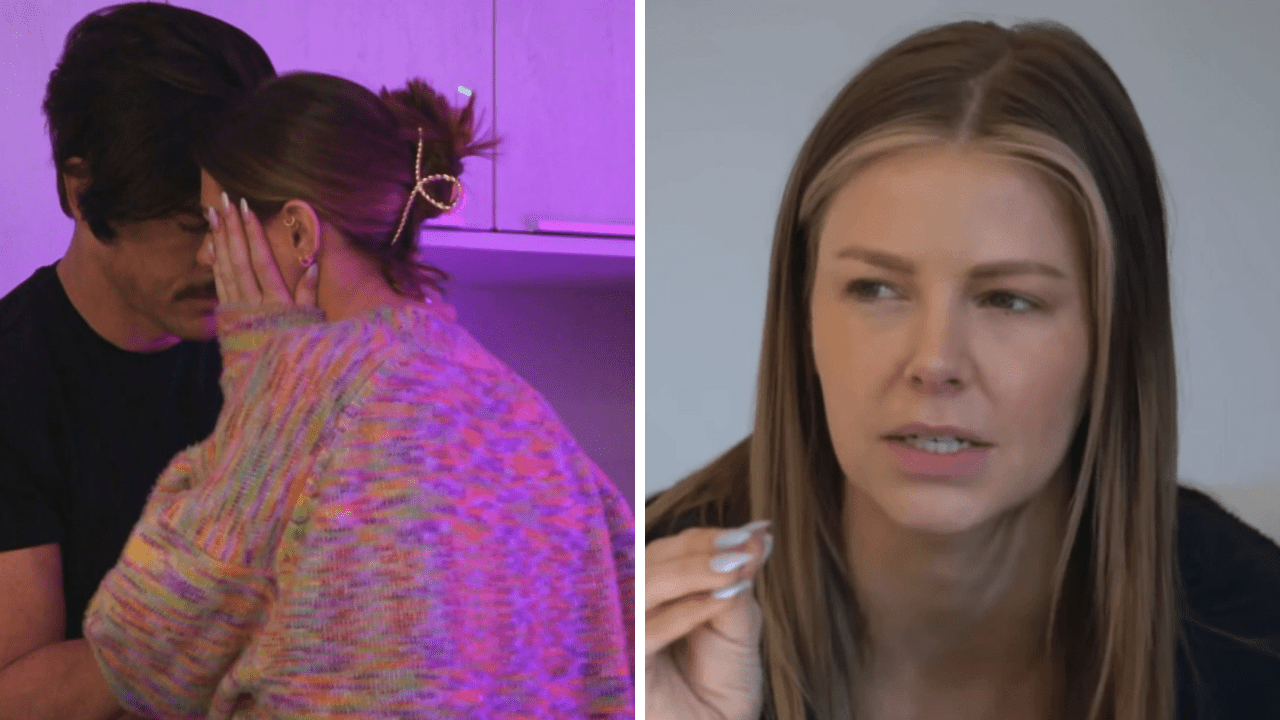 Raquel Leviss Brought Ariana Flowers The Morning After She Slept With Tom Sandoval
Raquel Leviss brought Ariana Madix flowers the morning after she hooked up with her now-ex, Tom Sandoval, for the first time.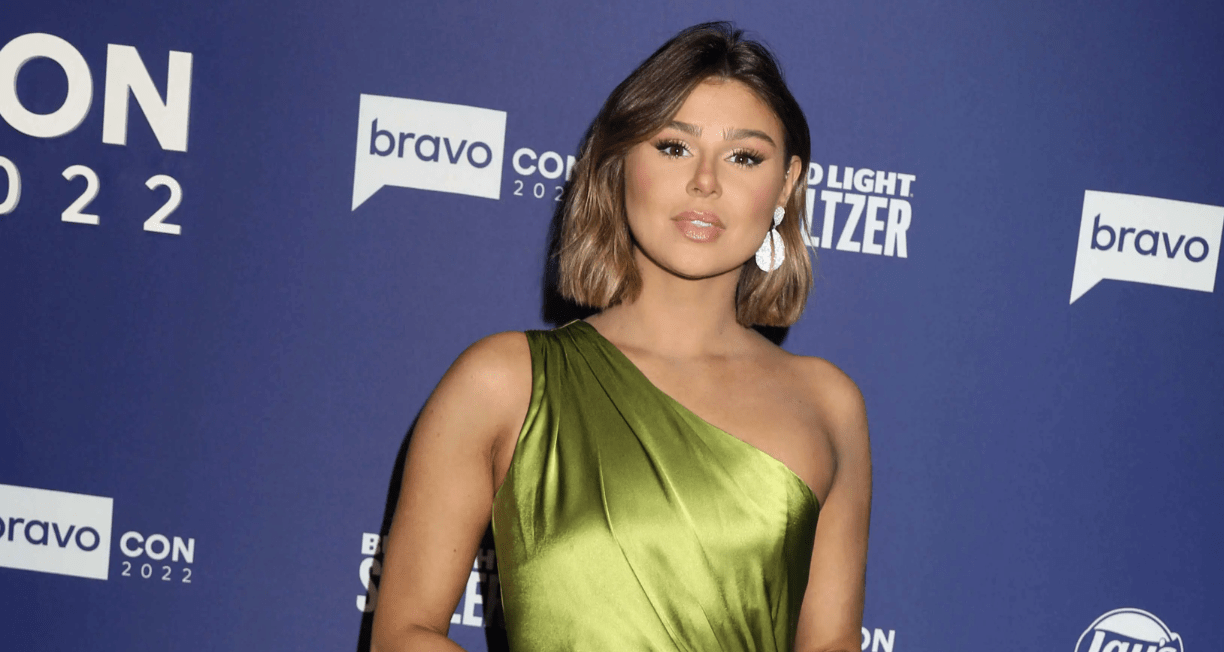 Last week's "Secrets Revealed" episode of Vanderpump Rules featured Raquel and Charli Burnett visiting Ariana as she mourned the loss of her dog, Charlotte. Raquel slept with Ariana's boyfriend of nine years for the first time only hours earlier, which began an affair that lasted for months.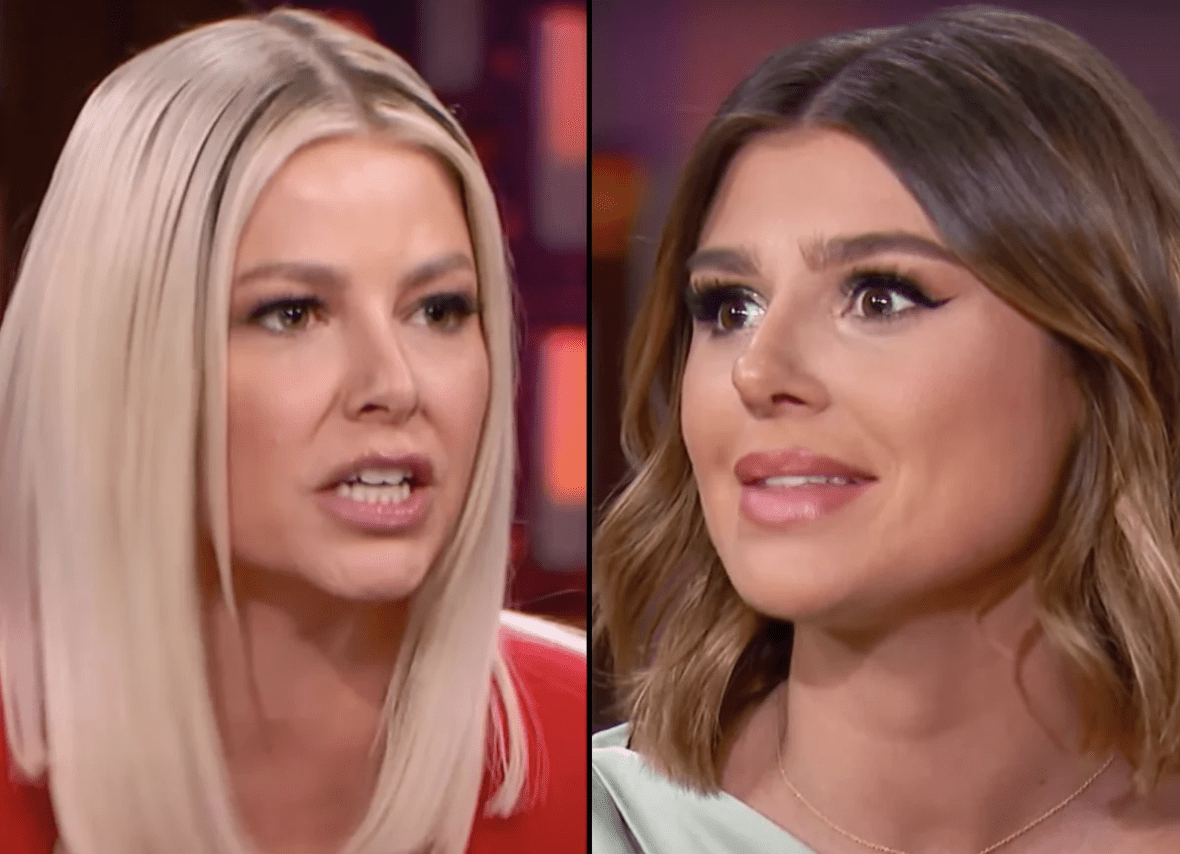 Sandoval, 40, was the first to greet Raquel Leviss, 28, when she arrived at the home he shared with Ariana, 37, with a bouquet of pink roses. 
"You got me flowers? Oh my God, I love it!" Sandoval said, hugging his co-star.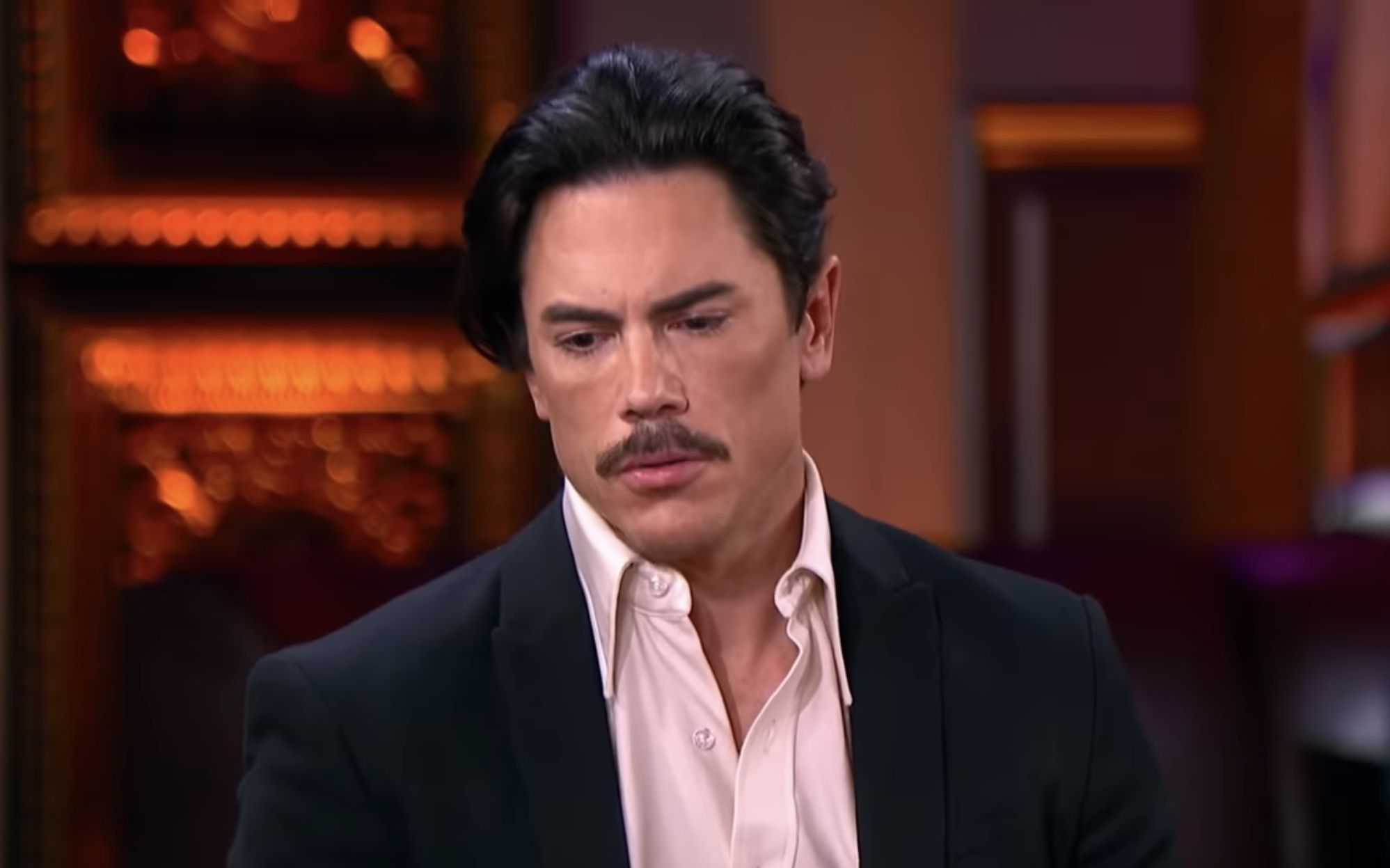 Sandoval embraced Raquel for a second time, commenting—"I haven't seen you in so long."
The show then cut to footage of the pair getting cozy at West Hollywood eatery, Saddle Ranch, the previous night.
"I barely recognize you anymore!" Sandoval went on, as they both laughed. 
The cover band frontman gazed at Raquel as she gave a rundown on the Las Vegas girls trip, which Ariana left early in order to be with her beloved pup. Raquel noted that she shared a makeout session with Oliver Saunders, son of Real Housewives of Beverly Hills star, Garcelle Beauvais, during the getaway.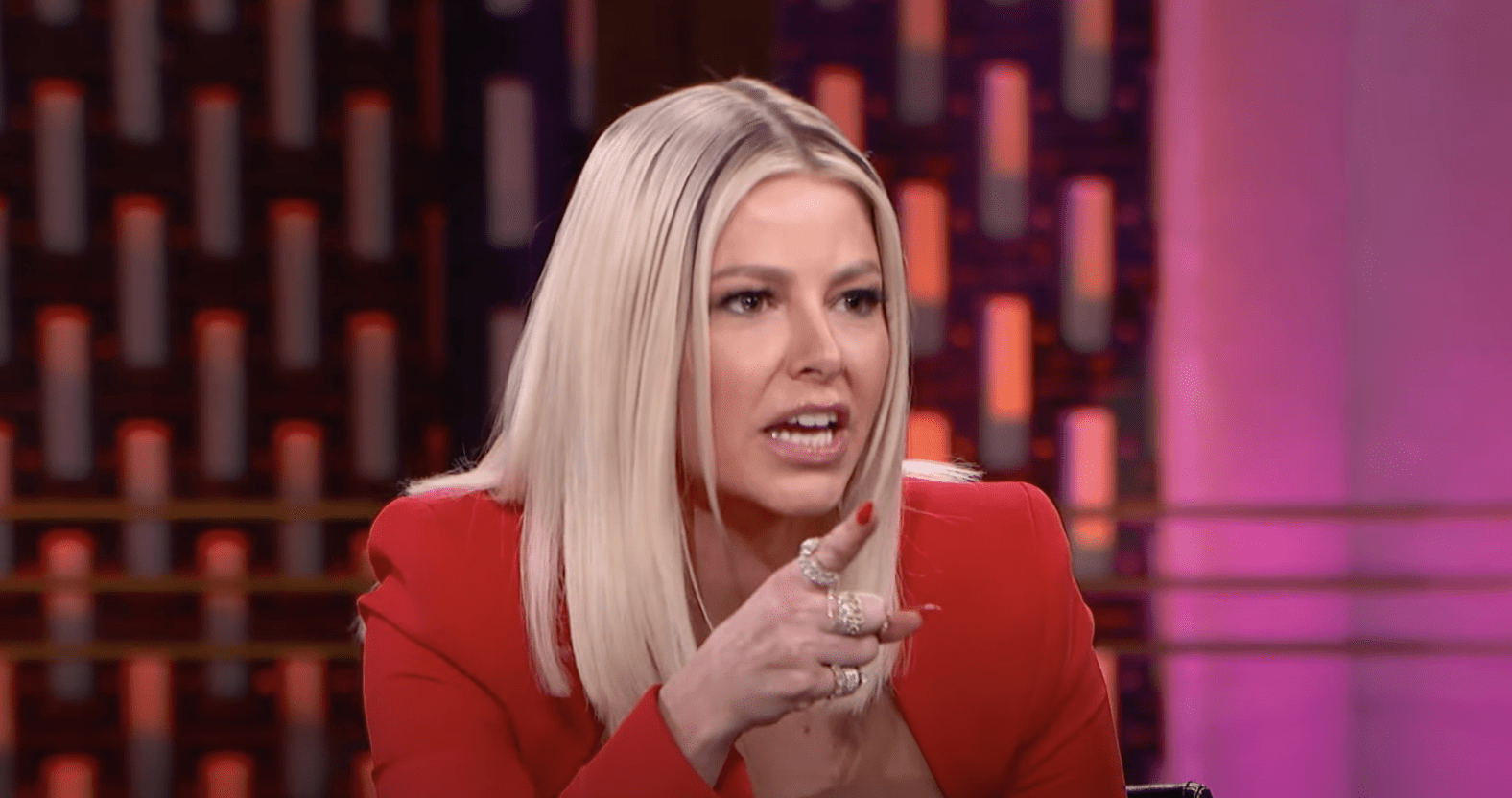 Ariana revealed that Raquel came clean about her tryst with Sandoval the night before the "Secrets Revealed" scene was filmed, during the Pump Rules Season 10 finale episode.
"I called Raquel and I started like… 'F—ing tell me what the f—?'" Ariana told co-stars, Katie Maloney and Scheana Shay, the day after discovering an explicit video of Raquel on Sandoval's phone.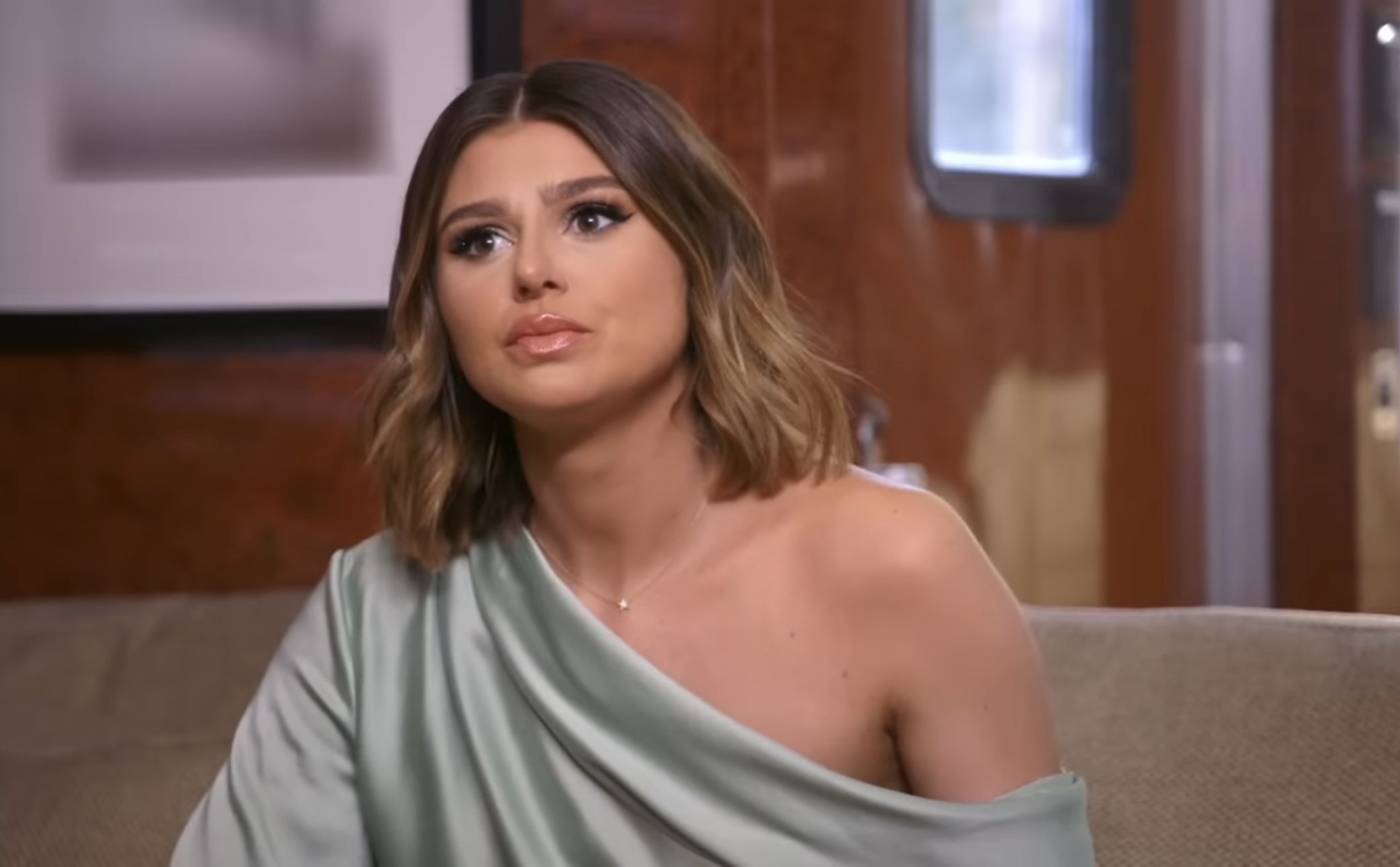 Ariana explained that she pushed Raquel to fess up about when the affair started. 
She said — "[Raquel] said, 'Right after the girls trip.' I'm like, 'You mean right after Charlotte died?'"
"She said they kissed," Ariana told her friends. "Well, later that night when we were out here, I pressed Tom. And he said, well, they actually f—ed in her car that night. And he didn't have a key to get in so he had to ring the doorbell and I had to let him in."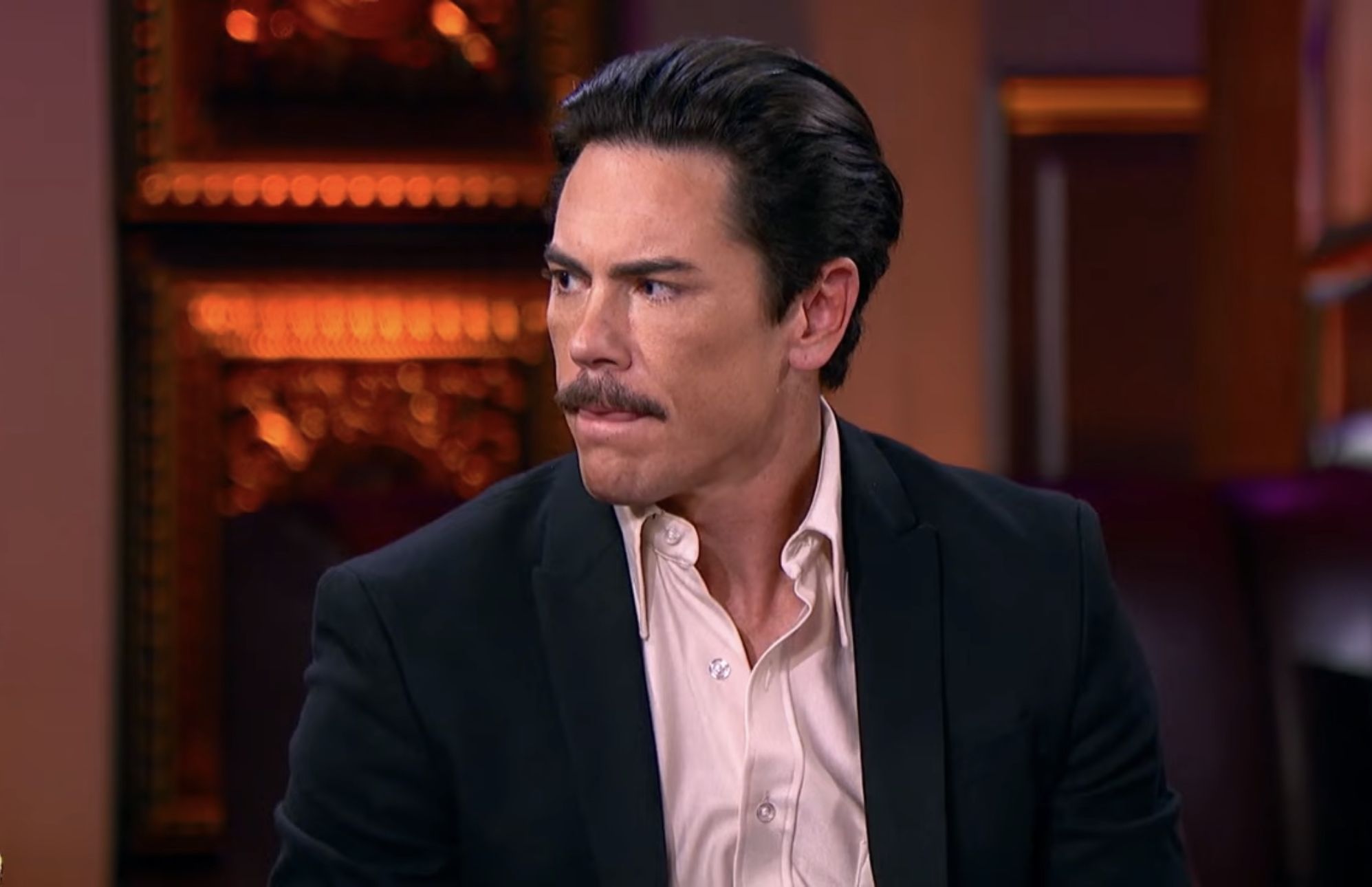 Raquel admitted to reunion host, Andy Cohen, that her relationship with Sandoval "started getting more romantic after this girls trip I went on," during a one-on-one interview.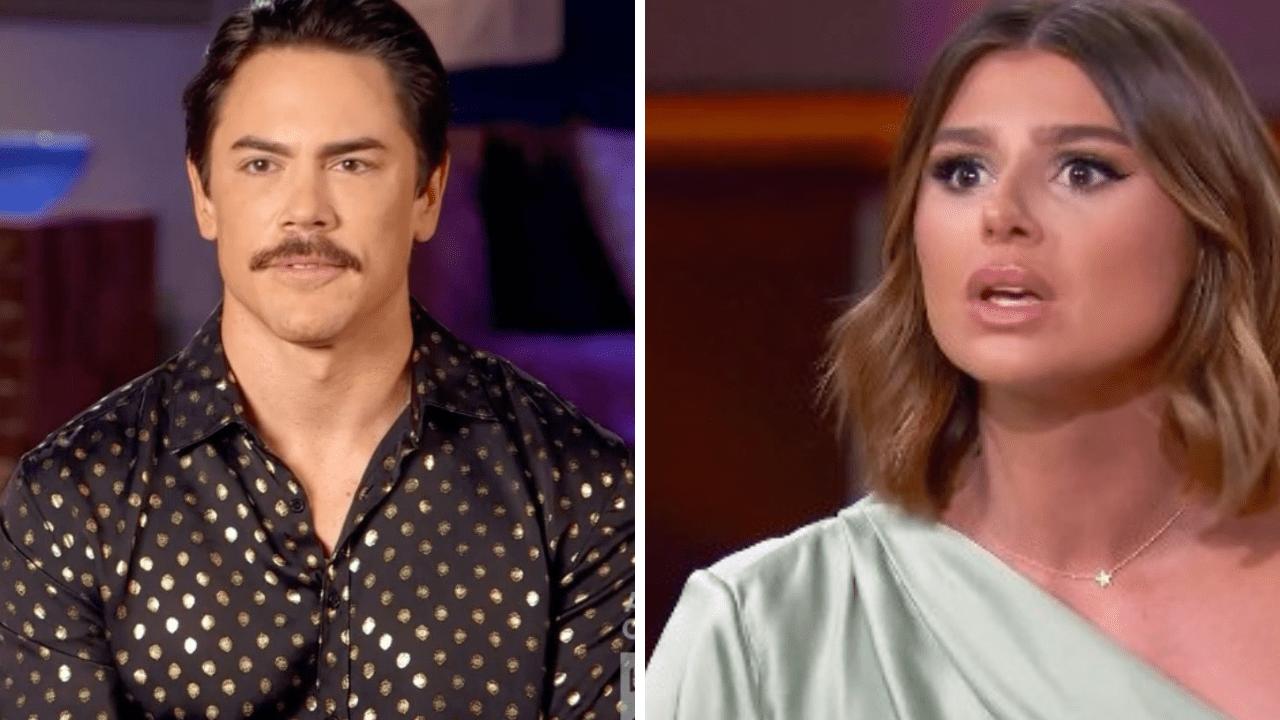 Ariana later slammed Raquel on the reunion stage after her ex-friend  claimed that she "dropped that [people-pleasing] mentality" and "started only pleasing myself."
"My dog had just died. I cried in your arms, and you thought, 'I should go f— her boyfriend?'" Ariana raged. "You are lower than the lowest of low people, you really are. You a psychopath. You are f—ing terrifying to me as a person, the fact that you are capable of this."
"Unbelievable. You're a dementor," Ariana ranted. "I hope Charlotte f—ing haunts you."
Stay Connected With All About The Tea: Twitter Ι Instagram Ι YouTube Ι Facebook Ι Send Us Tips
Raissa Asunbo is a Content Editor at All About The Tea. She lives in Toronto, Canada and enjoys reading, watching movies, traveling and spending time with her family.