John Fuda's 'RHONJ' Reunion LIES About Luis Ruelas Exposed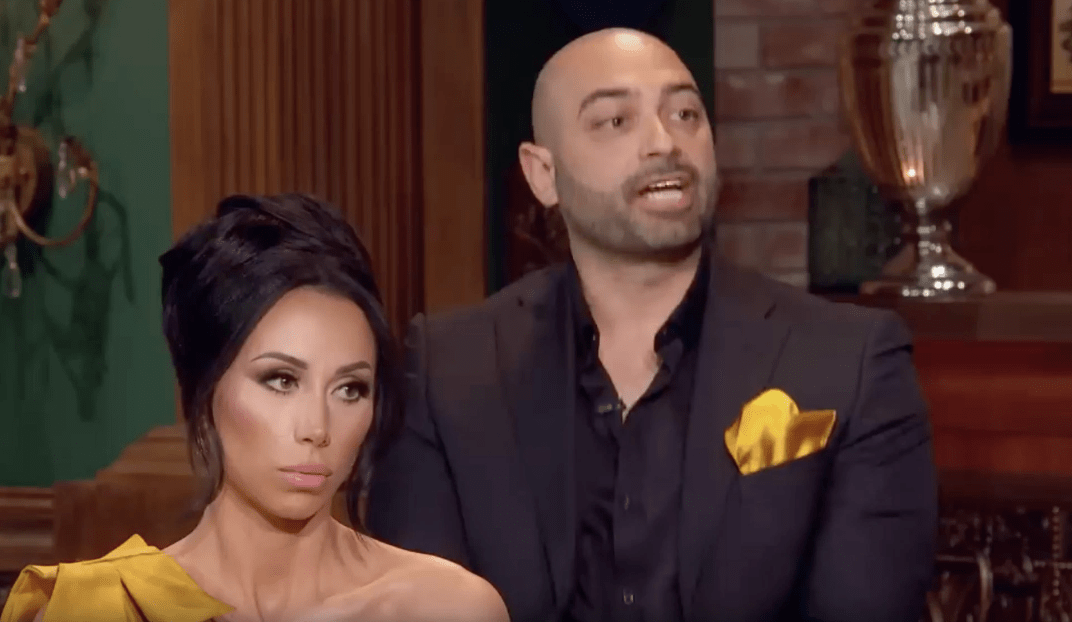 John Fuda's 'RHONJ' Reunion LIES About Luis Ruelas Exposed
Rachel Fuda's adopted son's birth mother is disputing claims that she was contacted by an investigator hired by Luis Ruelas.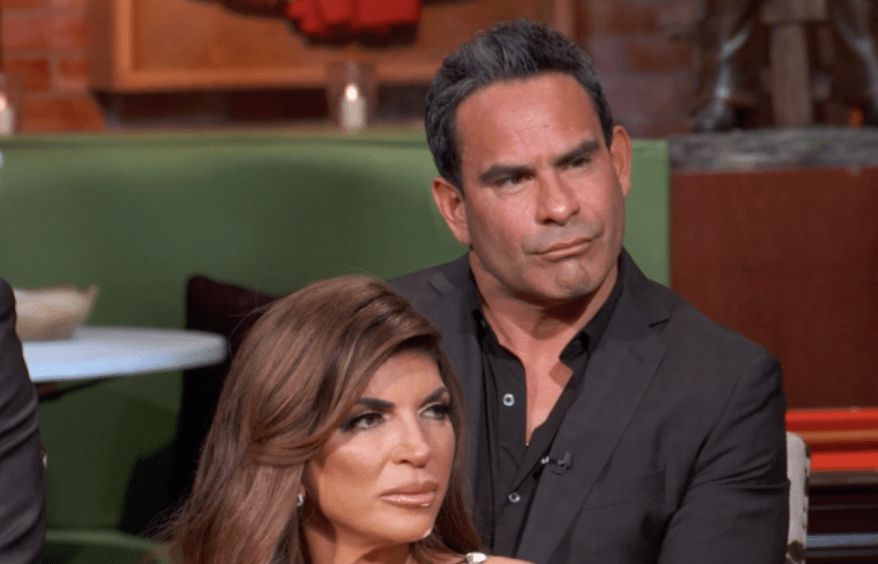 The Real Housewives of New Jersey rookie, her husband, John, and Teresa Giudice's husband argued during Part 3 of the RHONJ reunion, after John claimed that Luis had hired private investigator, Bo Dietl, to dig up dirt to use against his family. 
"How come Louie and Teresa decided to bring my kid's mother into this? Why did you guys have me investigated?" John asked the Bravo OG and her new husband.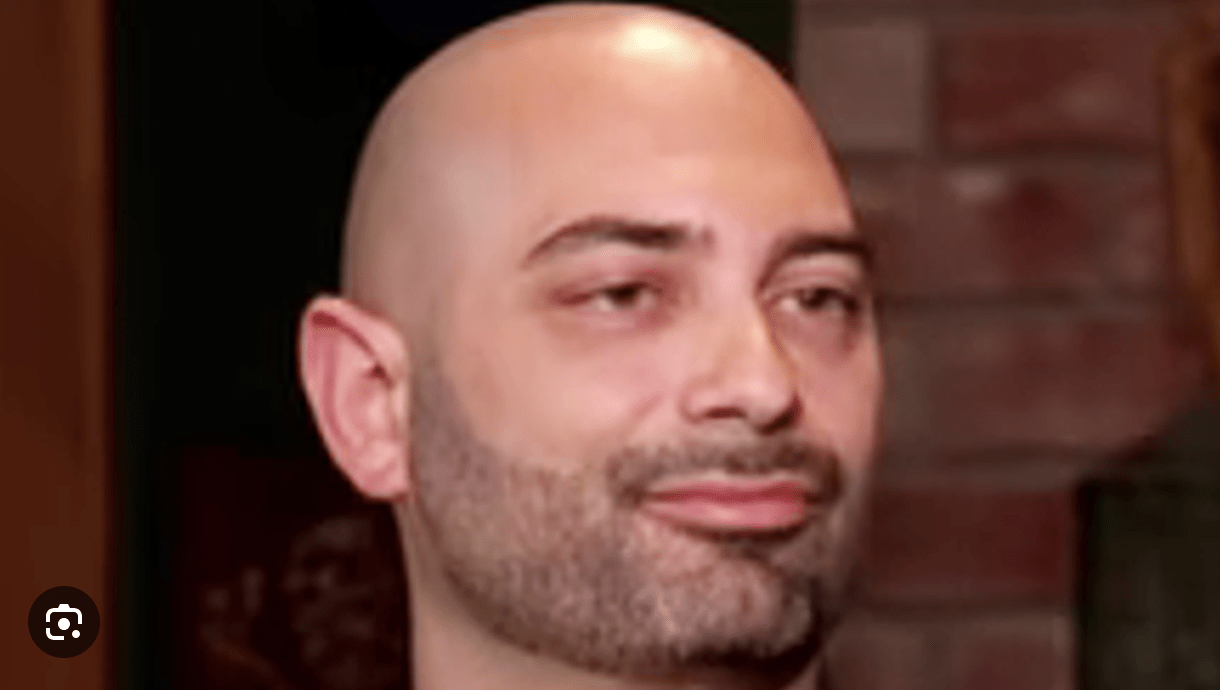 Luis shot down the allegation, replying — "I never had you guys investigated."
John hit back — "Yes you did… Leave my kid out of it!"
Rachel shared her own concerns about the rumored investigation during Part 2 of the reunion series, referring to claims made by John's ex that he had banned their son from seeing his imprisoned birth mother.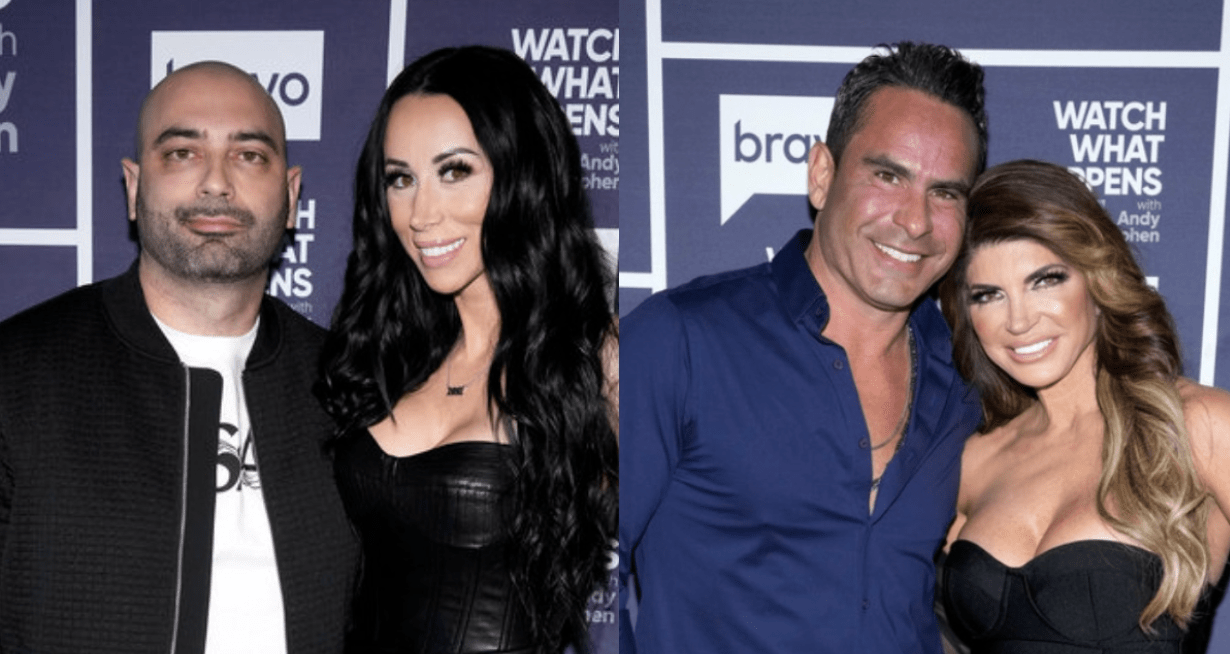 The Bravo freshman told host, Andy Cohen — "Unfortunately, one of my castmates can provide more information because allegedly [Jaiden's mom] was contacted because of Louie."
Rachel continued — "And that was the information that I was told because there was information found about what prison she was in, where she was. He had somebody track her down."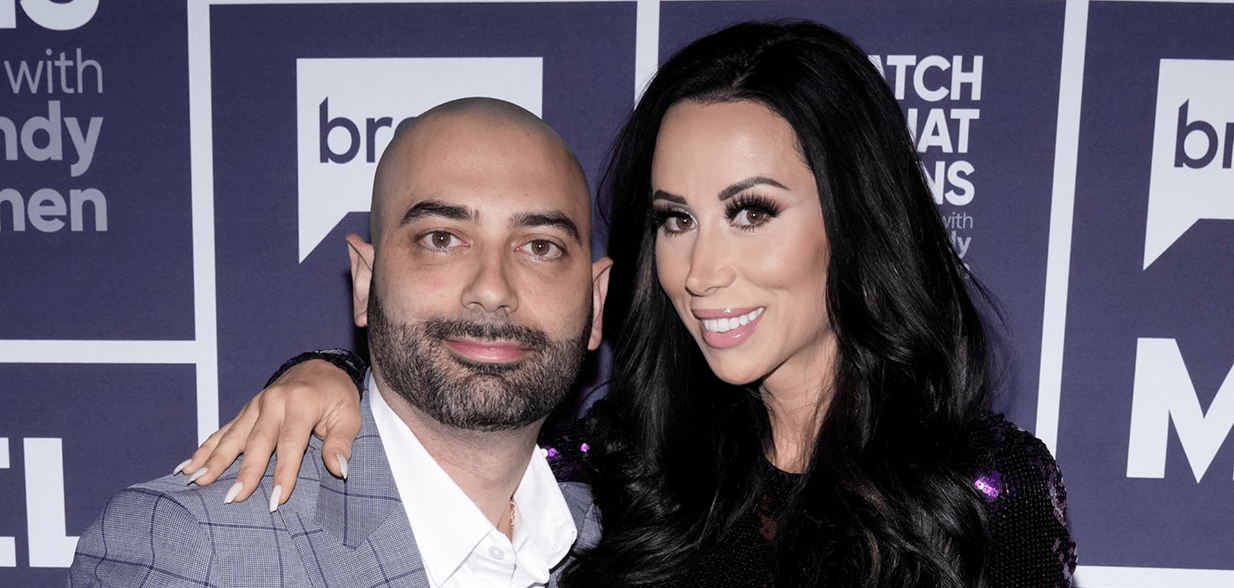 Brittany Malsch, Jaiden's birth mom, has denied that she was contacted by anyone connected to Luis. 
"This whole Luis contacting me accusation is completely absurd!" Malsch told the U.S. Sun. "It just goes to show how delusional these people are."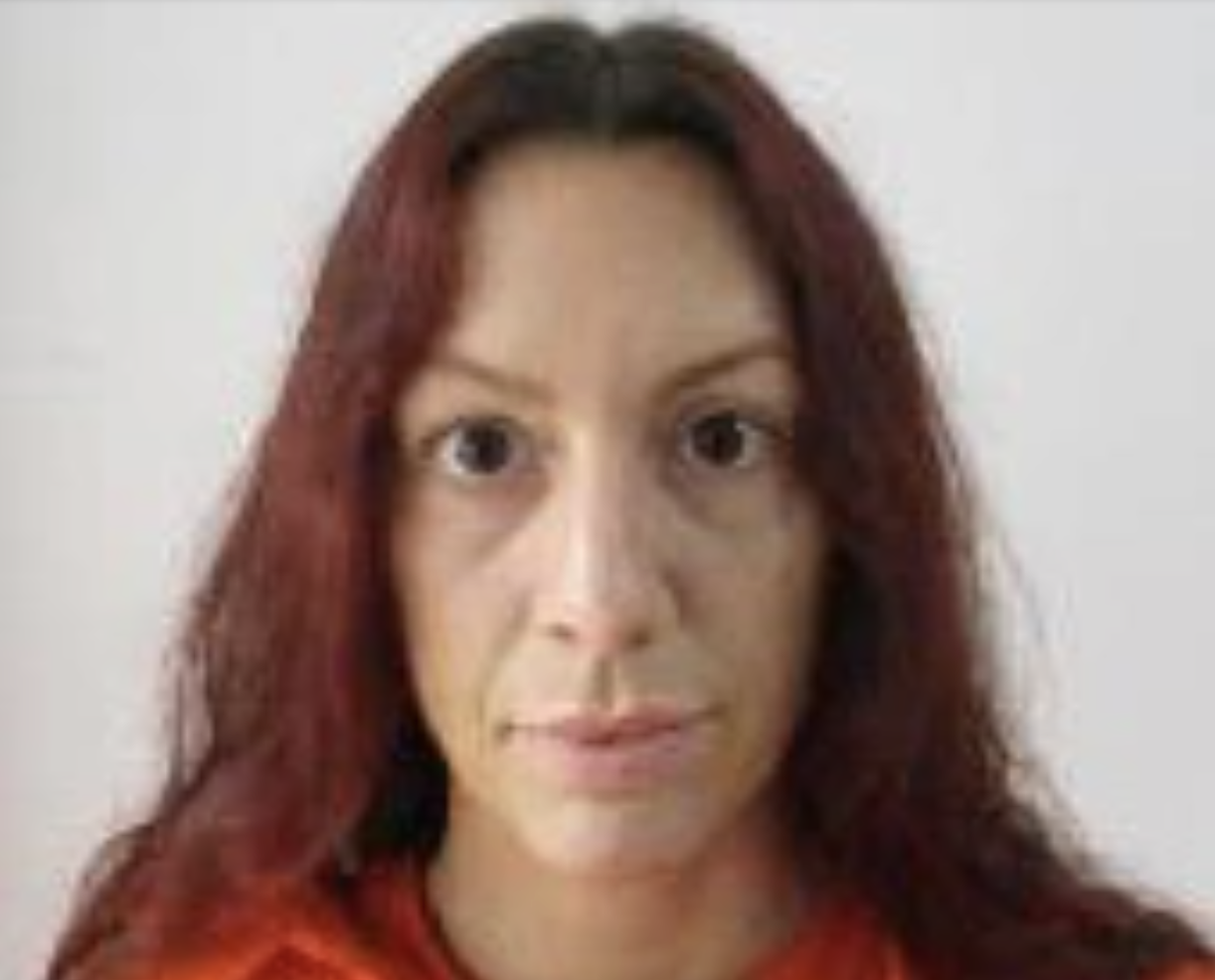 Malsch, who is currently serving time in a halfway house, reiterated — "I was never, ever contacted by Luis or his people."
Malsch called John's allegations "petty" but not a surprise, considering their past 4-year relationship.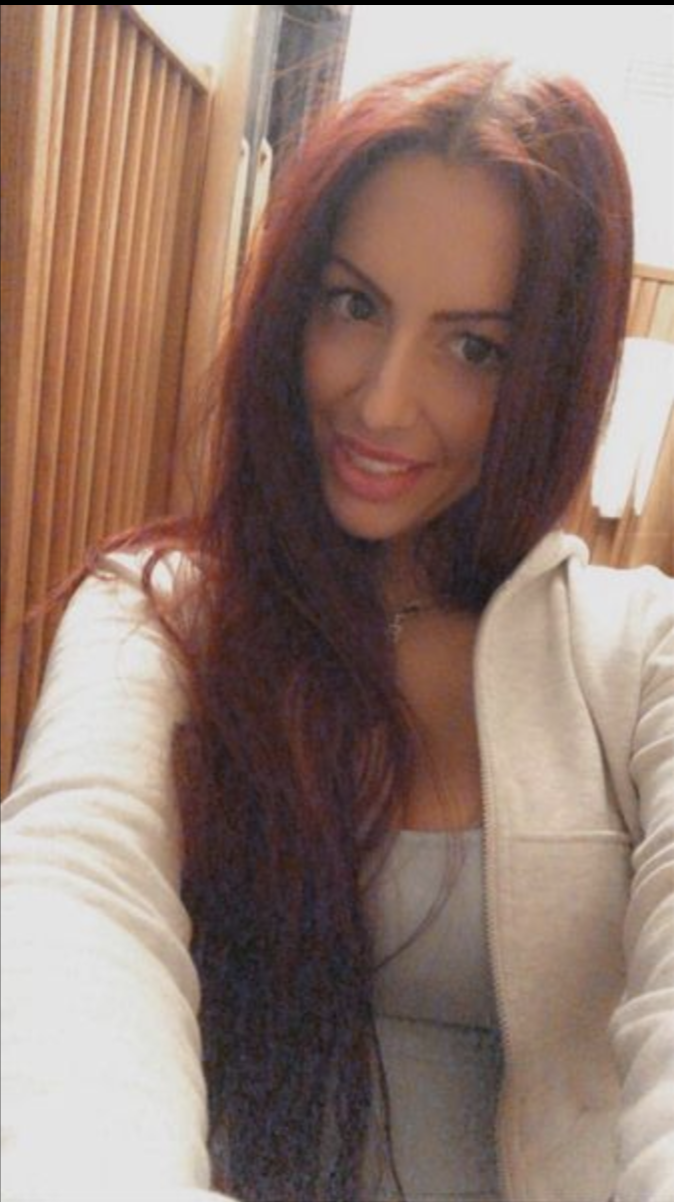 John Fuda and Brittany Malsch split in 2009. 
"I'm astonished by the entire situation – it's so petty," she told the outlet. "This is typical of John. He used to do things like this all the time and it was so embarrassing!"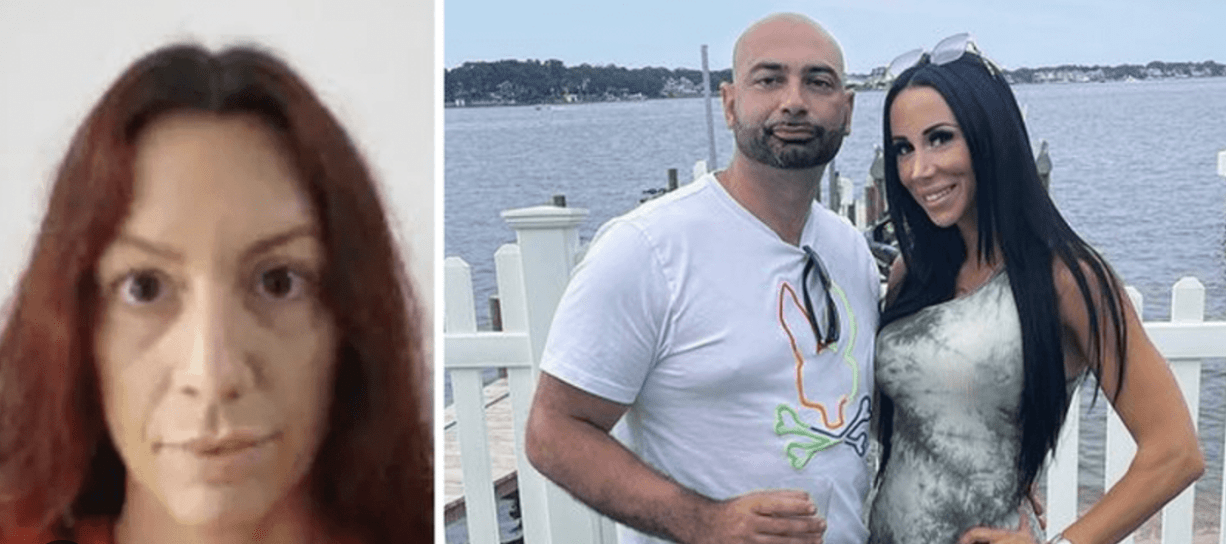 Malsch, whose identity was not disclosed during the three-part reunion, claimed that she had more "dirt" on her ex that had yet to be revealed.
"If I had spoken to Luis, I would've given him an earful if he wanted some dirt. Clearly, that wasn't how this went down," she stated.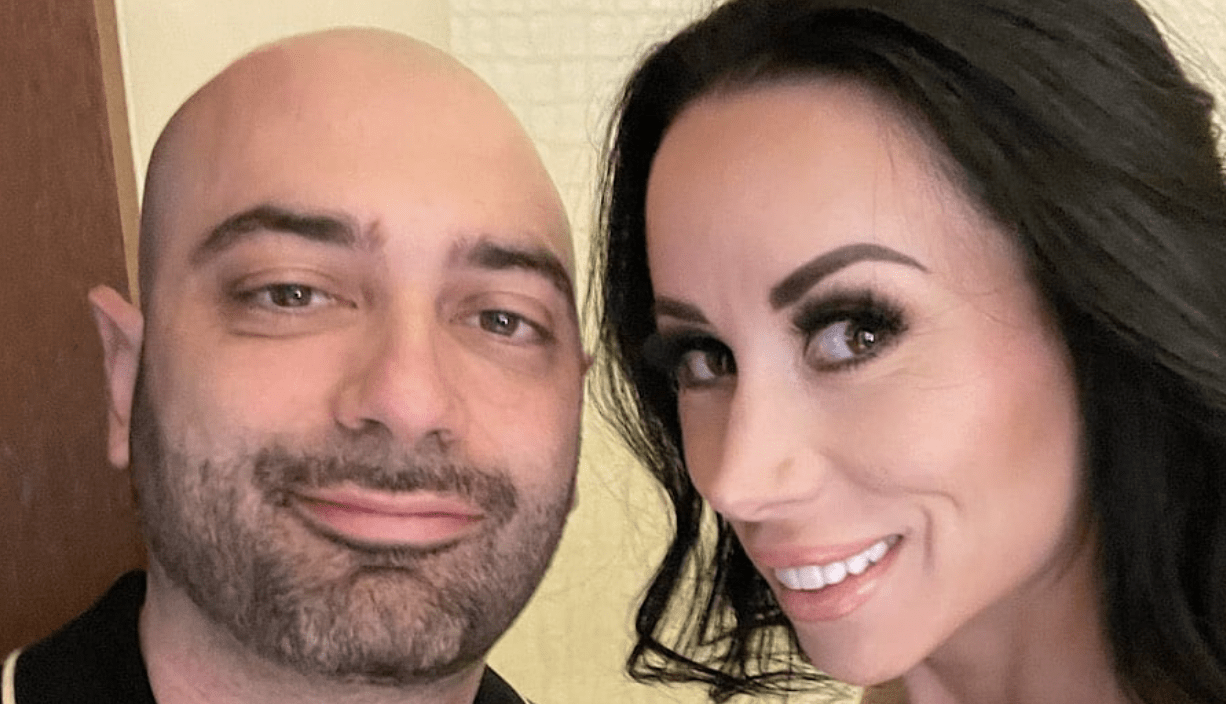 Rachel told Cohen and her co-stars during the June 6 episode that "someone very close" to her had alleged that Luis was behind the seemingly shady investigation. John later walked on set with an envelope filled with receipts, which led to a fiery exchange with Luis.  
"You can't just contact somebody in prison. Those people happen to use a number to look up people in the system," John said. "That number was traced back to the people Bo [Dietl] knew… Stop your b******t."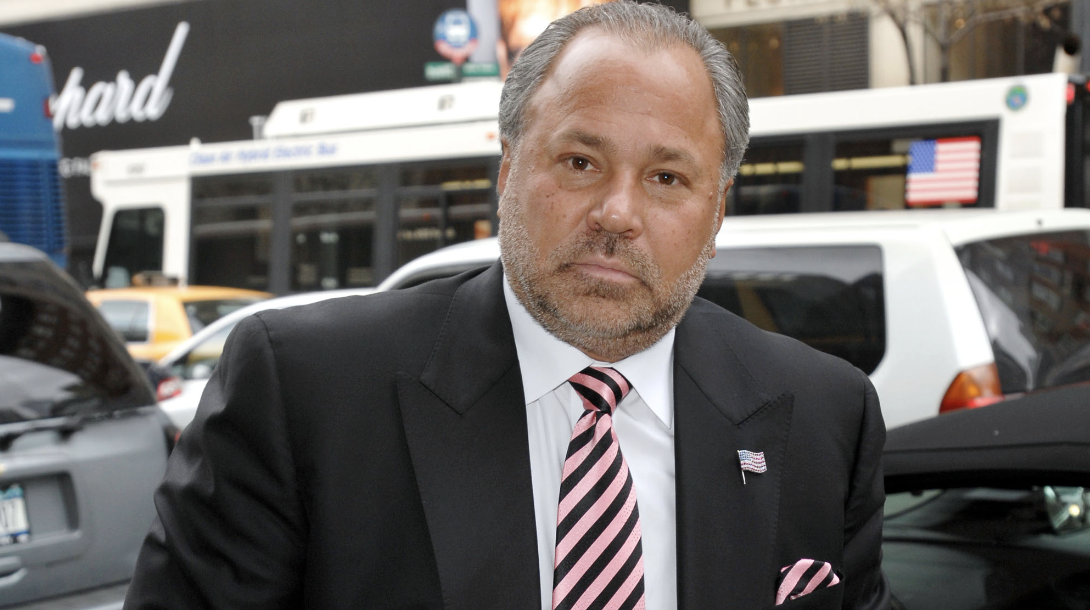 "I was watching them argue about the whole thing on the reunion, and I had to ask myself, 'Is this real life? I think it's a joke. It can't be for real,"" Malsch said of the reunion drama.  
Last month, the outlet spoke to Bo Dietl about Luis' bombshell claim that he had investigated every RHONJ cast member. 
"It's such bulls**t," Dietl declared, after the episode aired. "To me, it's not a positive thing when people throw my name around… Thank you for the compliment, but don't throw my name around."
Stay Connected With All About The Tea: Twitter Ι Instagram Ι YouTube Ι Facebook Ι Send Us Tips   
Nancy Zhāng is an Entertainment Blogger for All About The Tea. Nancy covers hot topics, recaps and celeb news. She loves to multi-task as a writer and a private chef. She received a B.S. in Mass Communications from LSU. Nancy's married and the proud mom of 2 German Shepherds.