Southern Charm's Taylor Ann Green's Brother Richard Worthington Green Dead of Suspected Fentanyl Overdose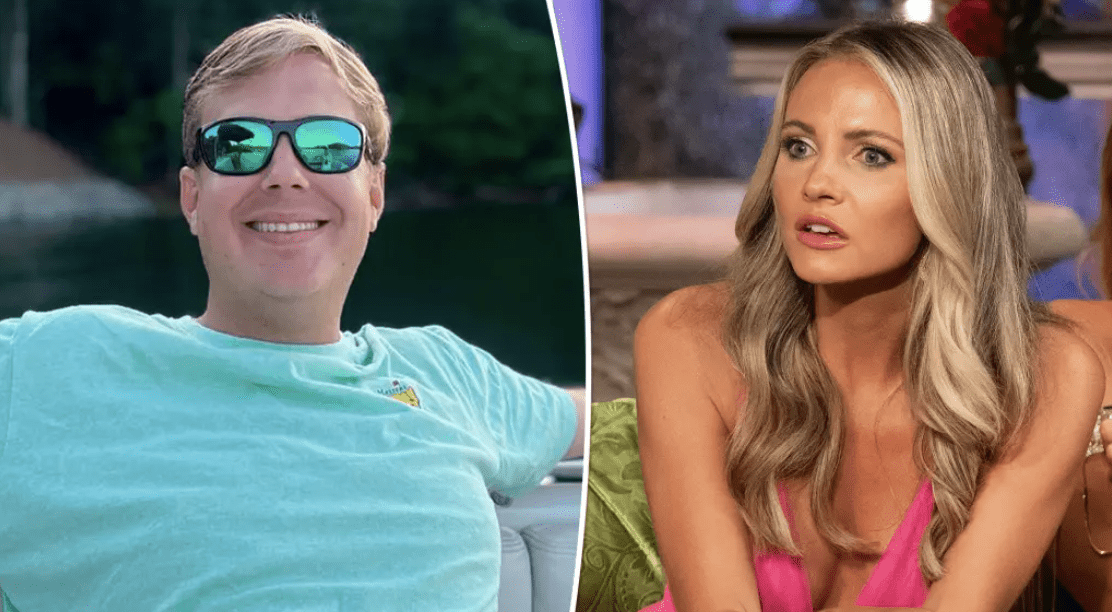 Southern Charm's Taylor Ann Green's Brother Richard Worthington Green Dead of Suspected Fentanyl Overdose 
Southern Charm star, Taylor Ann Green's brother, Richard Worthington Green, died suddenly last week, and many fans suspect he passed of a fentanyl overdose.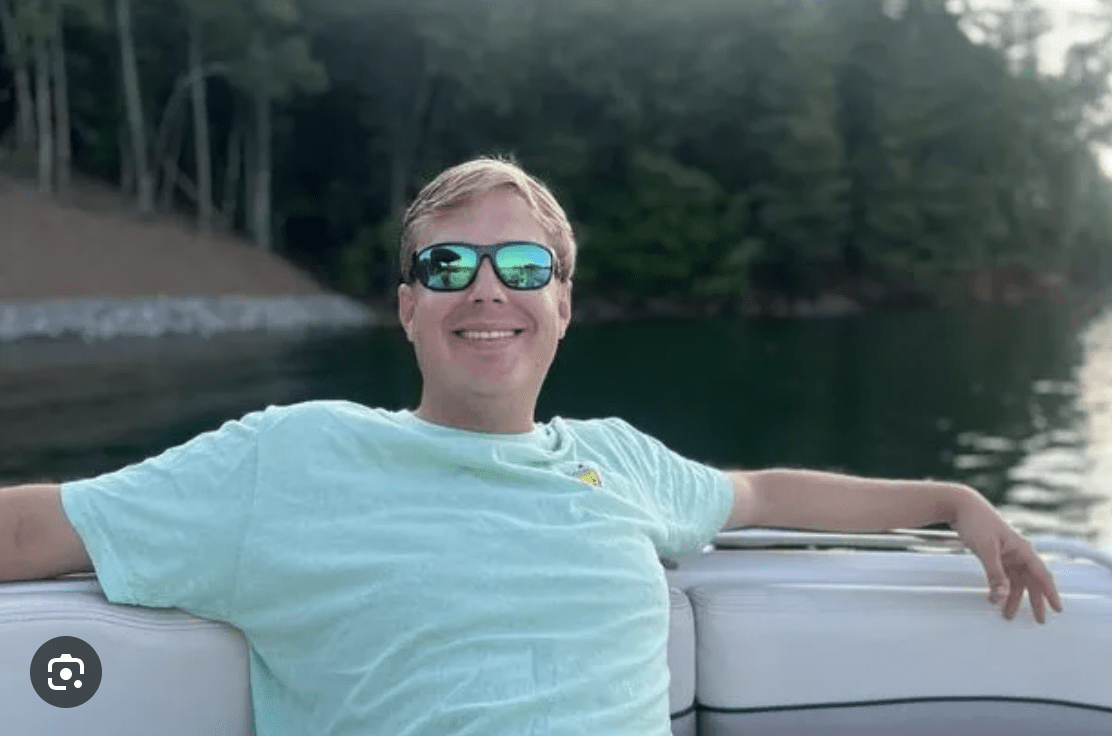 At the age of 36, Richard Worthington Green tragically passed away, and although the cause of death remains undisclosed, there are suggestions from observers that drugs may have played a role.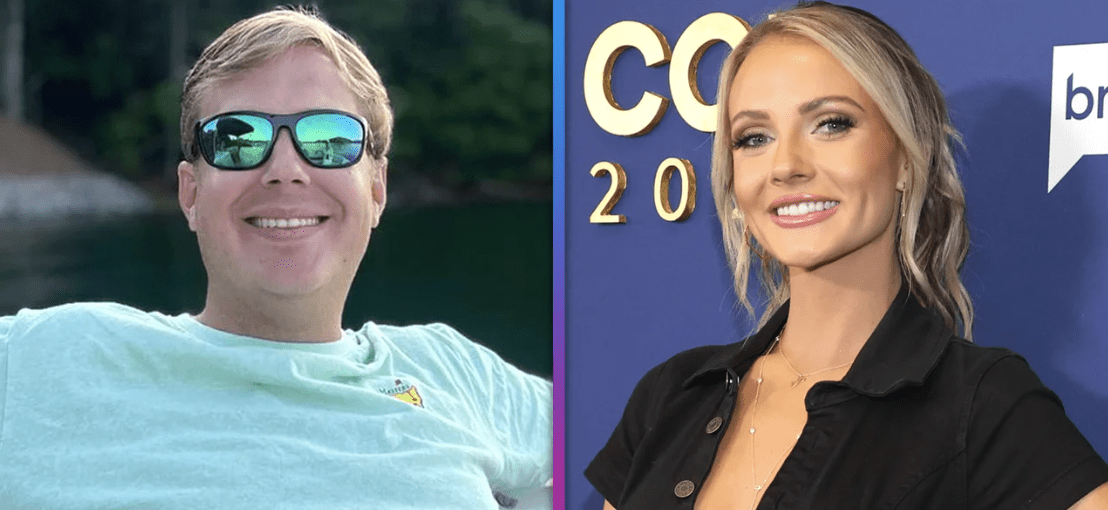 Taylor Ann Green, 28, and her family spoke out about the devastating loss via a statement to PEOPLE. 
"Worth left this world on top of the world – he had a beautiful passion for life and cared deeply for those around him," the statement read. 
The statement continued — "We are going to miss his jovial personality and all of the love and laughter that he brought his family, girlfriend and countless friends. Heartbroken is an understatement, but we are finding so much peace knowing he is in the arms of our Heavenly Father. We kindly ask for privacy at this time."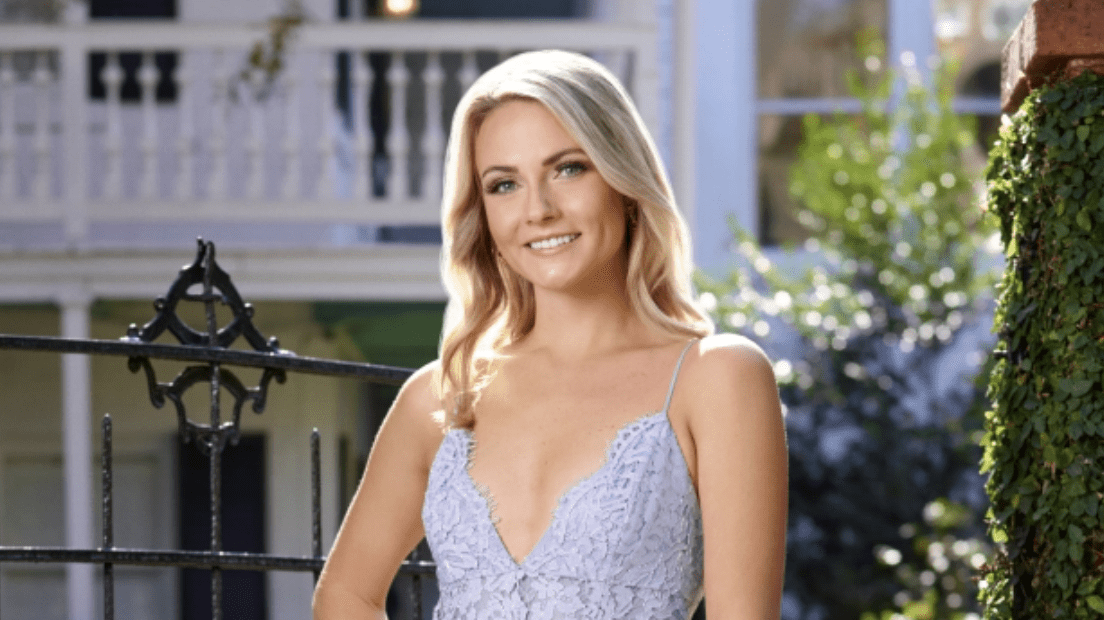 Taylor Ann Green and Worth's sister, Catie King, was the first to share the tragic news, writing a tribute on Instagram. 
She wrote —"You are the best big brother I could have ever asked for. This family will never be the same. I love you to the moon and back."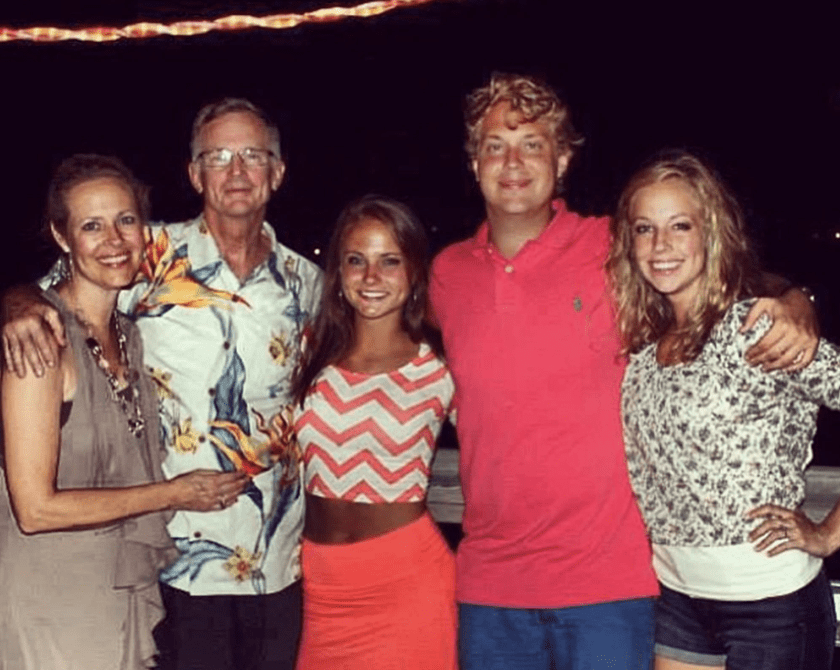 Taylor's ex-boyfriend and Southern Charm co-star, Shep Rose, commented on King's statement, calling Worth "absolutely one of a kind. A pleasure to know and to laugh with."
Worth passed away on June 8, only six days after his 36th birthday.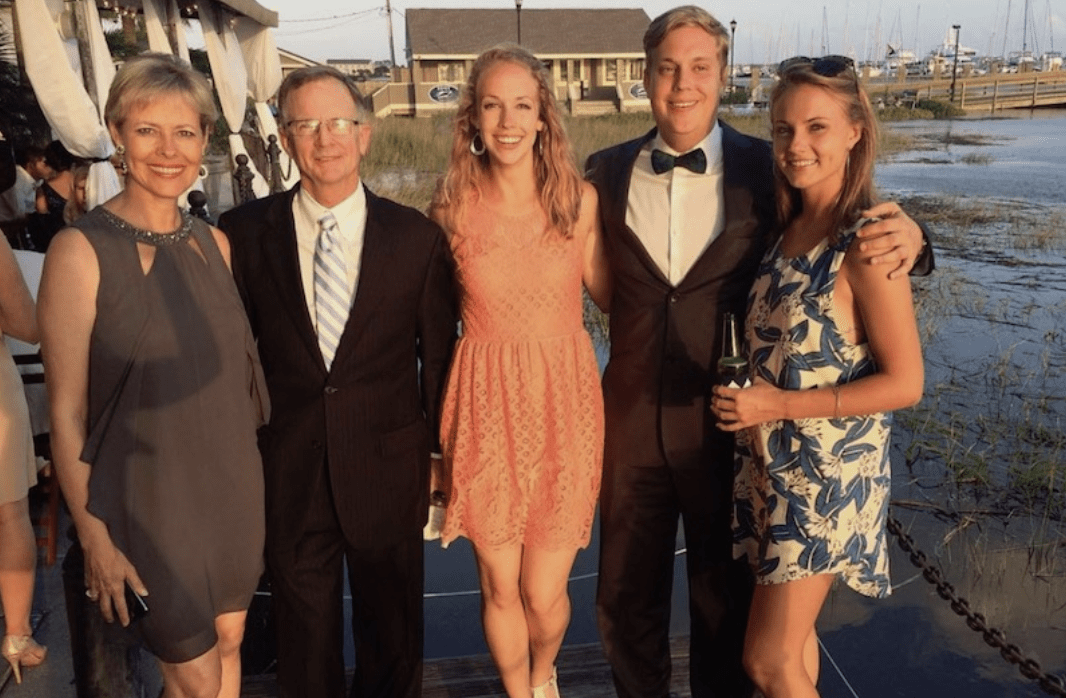 A Marion, South Carolina funeral home posted Worth's obituary, which read—"He was a beautiful example of how to live life as fully as possible. His personality was vibrant, outgoing, and loving. Worth never knew a stranger."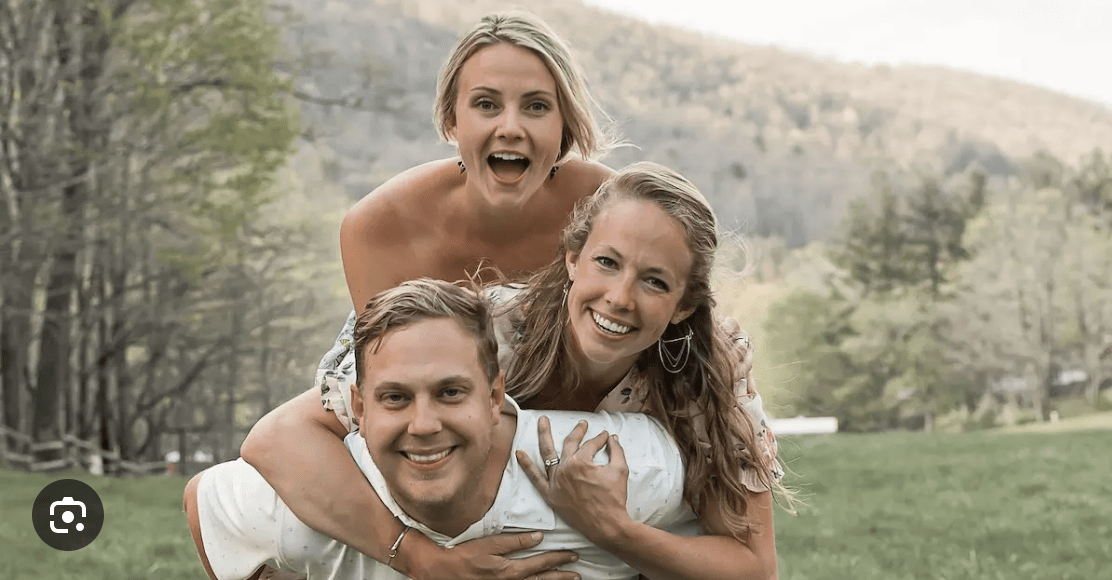 The obituary continued—"Worth loved his family dearly. Any excuse to be with them, he truly loved with his whole heart. He was a vivacious and loving son and grandson, and the best big brother to his sisters, always being there as a protector and a cheerleader."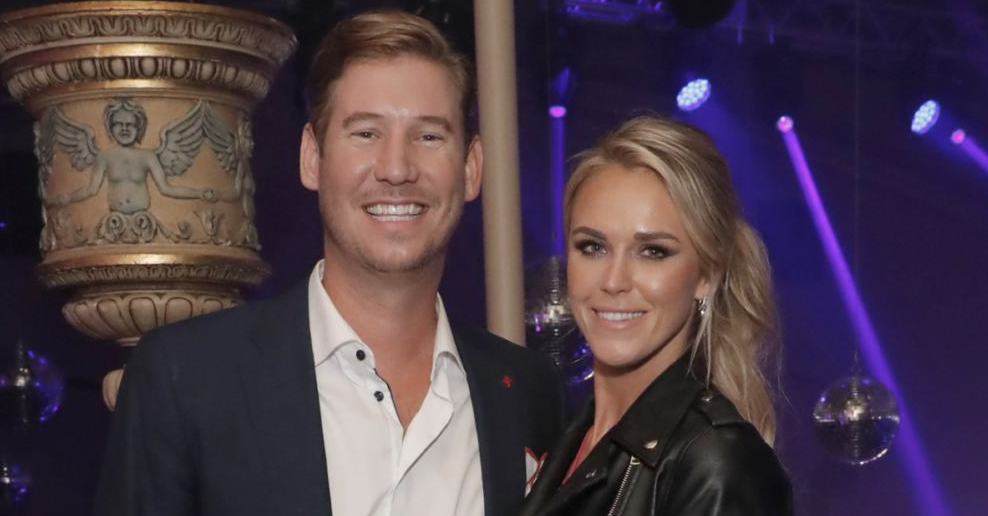 The obituary revealed that Worth had recently entered into a new  relationship with a woman named Caroline. 
"Most recently he met the woman he adored and treasured. Caroline brought so much joy to his life. He loved her enough to bring her home to his family and was beginning to plan a future with her by his side. Friends too numerous to name will miss the exuberant love for life that Worth brought to them."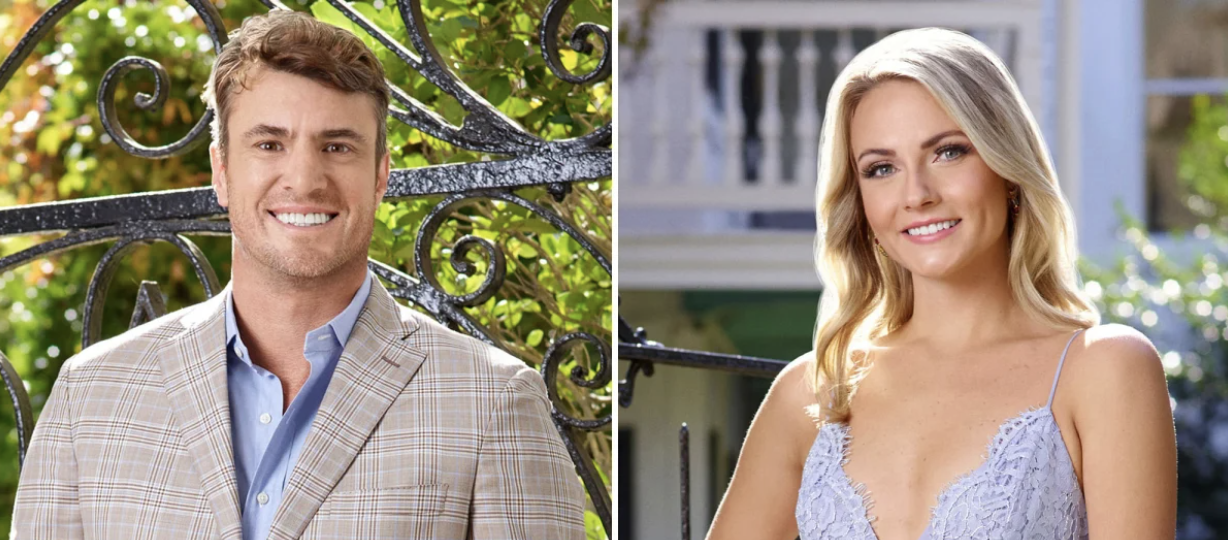 Worth also recently launched a men's group in his North Carolina community with a common goal to "reflect on life and challenge each other's faith in Christ." 
Numerous fans took to social media to express their suspicion that drugs played a role in the untimely death of Richard Worthington Green. One person wrote, "Such a tragic loss. It's heartbreaking to think that drugs may have been a factor. We need to raise awareness about the dangers and help those struggling with addiction. RIP Richard."
Another commented, "It's incredibly sad fentanyl is destroying lives and families. Let's hope this serves as a reminder for everyone to stay away from that path."
Someone else wrote, "I can't believe drugs may have taken another life. This is a wakeup call for society to address the drug epidemic and provide better support for those battling addiction."
"My heart goes out to Richard's family. Addiction is a real struggle, and it's important to remember that nobody is immune. Let's support each other and work towards preventing more losses like this." A fan shared.
Family and friends will gather for a funeral on Saturday. 
Stay Connected With All About The Tea: Twitter Ι Instagram Ι YouTube Ι Facebook Ι Send Us Tips