Amy Duggar Unleashes on Jim Duggar: You're Responsible For Your Daughters Sexual Abuse!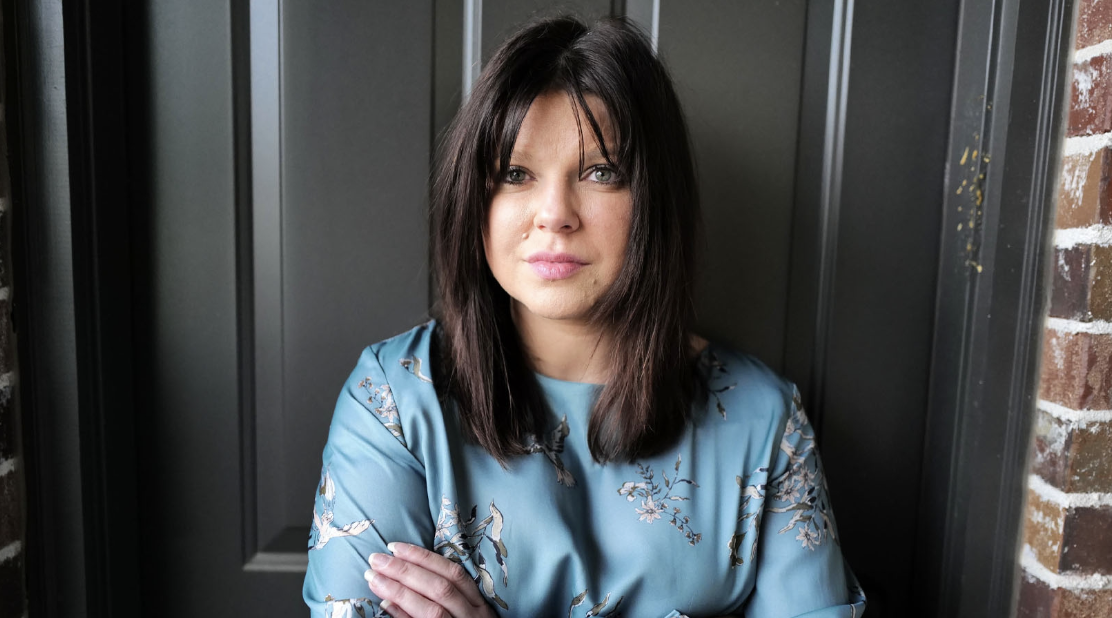 Amy Duggar Unleashes on Jim Duggar: You're Responsible For Your Daughters Sexual Abuse!
Amy Duggar slammed her uncle, Jim Bob Duggar, in a scathing TikTok video Thursday, calling out the former reality star for failing to protect his daughters, Jill and Jessica Duggar, from their abusive brother, Josh Duggar.
"It all kind of boils down to this, right?" King said in the video. "If you're not going to protect those beautiful daughters from a predator that was living inside of your home and you knew about it, and you're gonna sweep it under the rug and your mentality is kinda just to brush it off and to hide it and to lie, not only do I not respect you anymore, but I also don't want to give you a right to get to know my child. Because I will protect my child at all costs."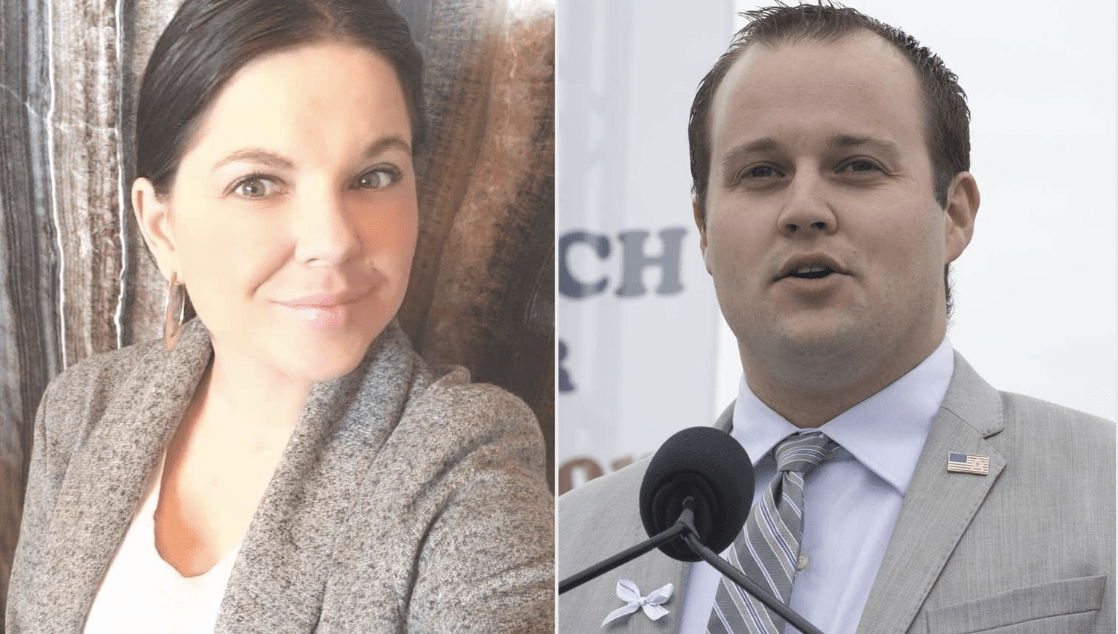 Josh was accused of molesting his underage siblings, in 2015. He is currently serving 151 months in prison after being found guilty of possessing and receiving child pornography. The 34-year-old filed an appeal to his conviction in October.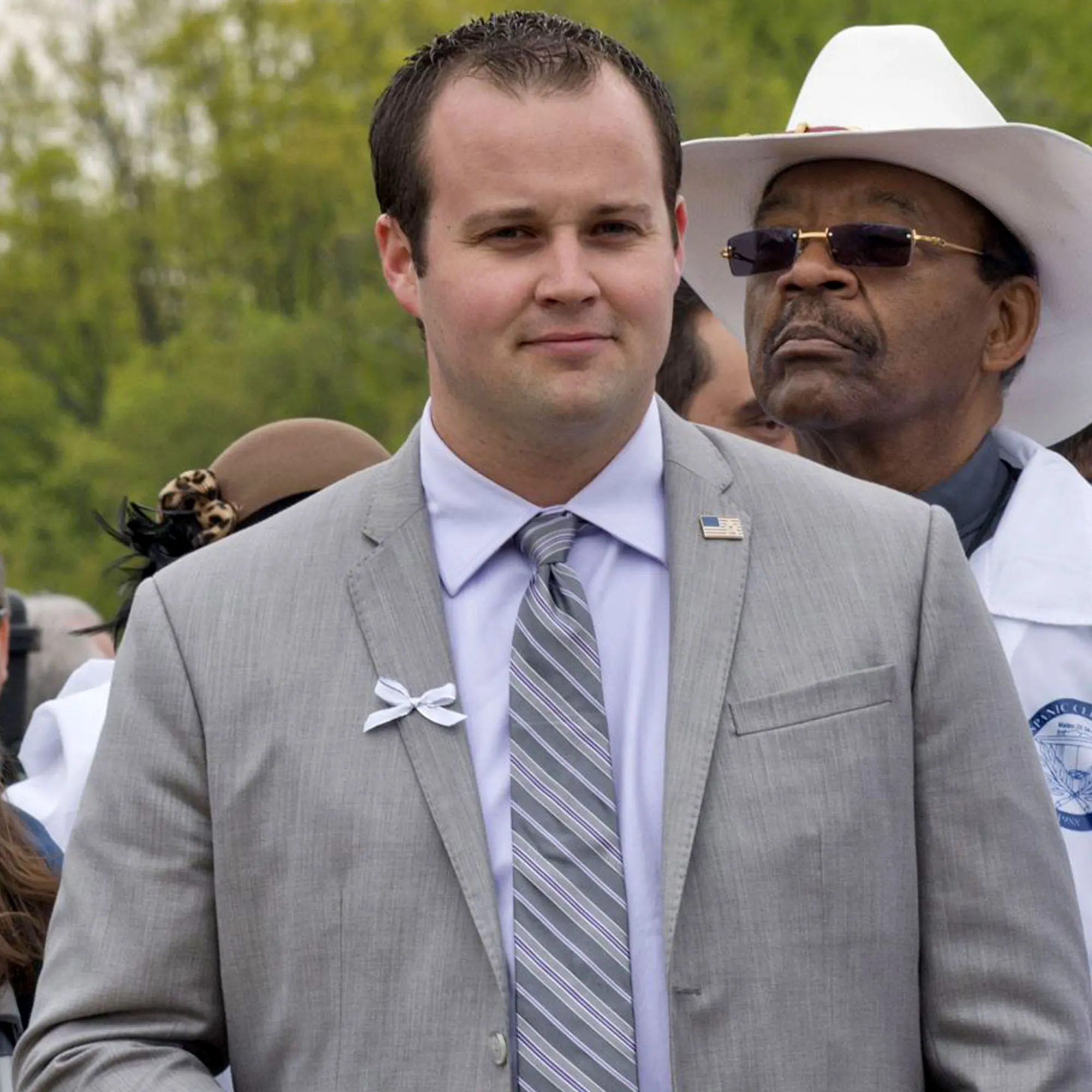 King, 36, continued — "Forget all the other stuff, just focus on the fact that the abuse was hidden. And then [Jim Bob] was put on the stand and then he said, 'Oh, judge I don't recall.' You don't recall your daughters' abuse? You don't recall that? Then for me, I have to protect my son from you. 'Cause something's not right here. A lot of screws are loose."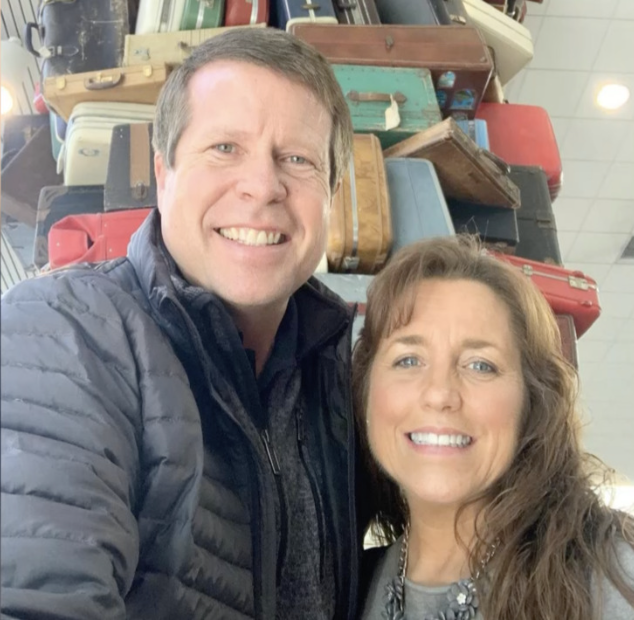 Jim Bob repeatedly stated that he did not remember many details after Josh admitted to inappropriately touching the victims, identified as Jane Does 1-4, while testifying in his son's 2021 trial. He did recall Josh coming to him and wife, Michelle, in 2002 about "inappropriate touching" of a minor, but the patriarch alleged that he couldn't remember Josh's exact words. 
"We were shocked this had happened but we were thankful he came on his own and told us," Jim Bob said.
He later added — "He had told me that he had touched some of the girls when they were sleeping on their breasts … they didn't wake up."
King's TikTok video was posted after the premiere of Amazon Prime's  docuseries, "Shiny Happy People: Duggar Family Secrets," which explores the former "19 Kids and Counting" family's connection to controversial religious organization, The Institute in Basic Life Principles. King and her husband, Dillon, Jill and husband, Derrick Dillard, and Jim Bob's sister, Deanna Jordan, all appear in the docuseries.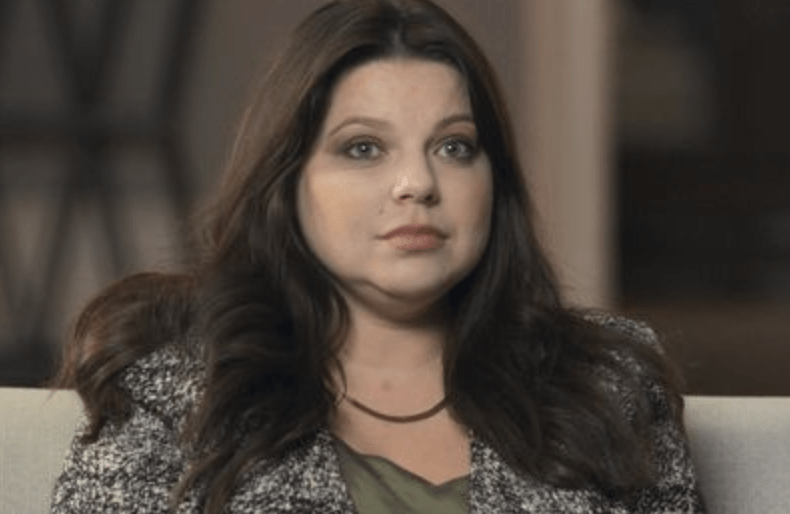 Jim Bob and Michelle responded to the docuseries in a statement posted on their website. 
"The recent 'documentary' that talks about our family is sad because in it we see the media and those with ill intentions hurting people we love. Like other families, ours too has experienced the joys and heartbreaks of life, just in a very public format," the couple said. "This 'documentary' paints so much and so many in a derogatory and sensationalized way because sadly that's the direction of entertainment these days."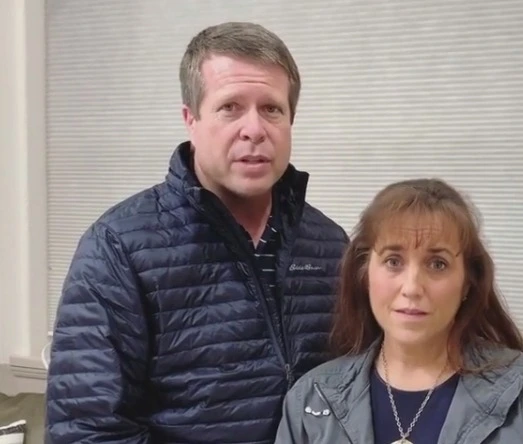 Earlier this month, Jill and Derrick Dillard announced that they planned to release a book titled "Counting the Cost," which will reveal "secrets, manipulation, and intimidation" that played out behind the scenes while filming "Counting On." 
"Jill Duggar and her husband Derick are finally ready to share their story, revealing the secrets, manipulation, and intimidation behind the show that remained hidden from their fans," a description of the book reads.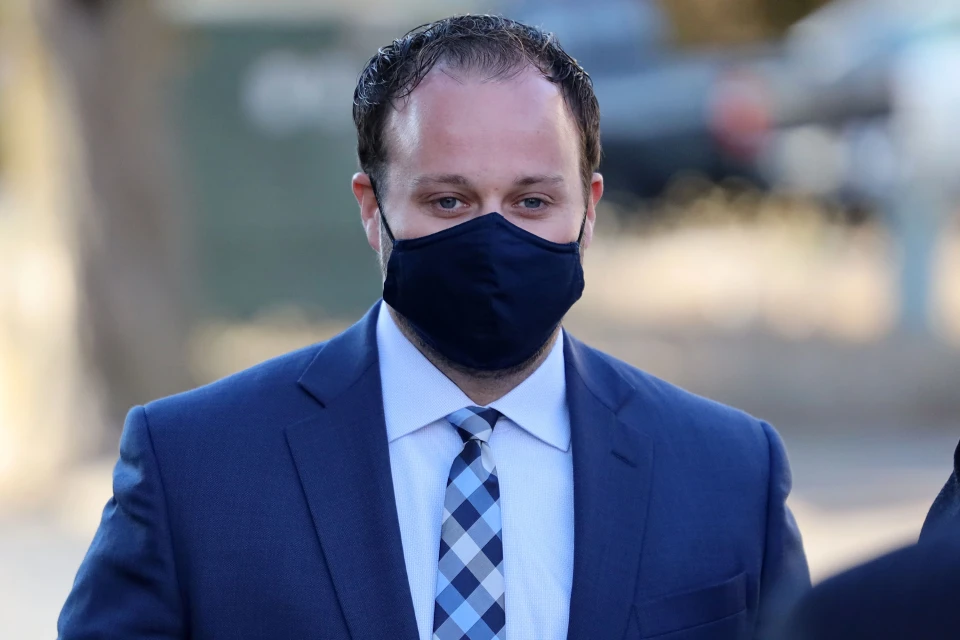 The book will address "red flags" regarding her conservative upbringing that Jill, 32, observed after she married her husband, in 2014. 
"Counting the Cost" is set to be released in January 2024. 
Stay Connected With All About The Tea: Twitter Ι Instagram Ι YouTube Ι Facebook Ι Send Us Tips   
Olivia Davis is a Staff Writer at All About The Tea. Olivia's hobbies include binging Netflix series, and watching Housewives on Bravo. She graduated from San Francisco State University with a degree in History.