Tiffany Whitlow's Husband SNAPS, Checks His Wife for Being MESSY and Meddling In Martell Holt's Business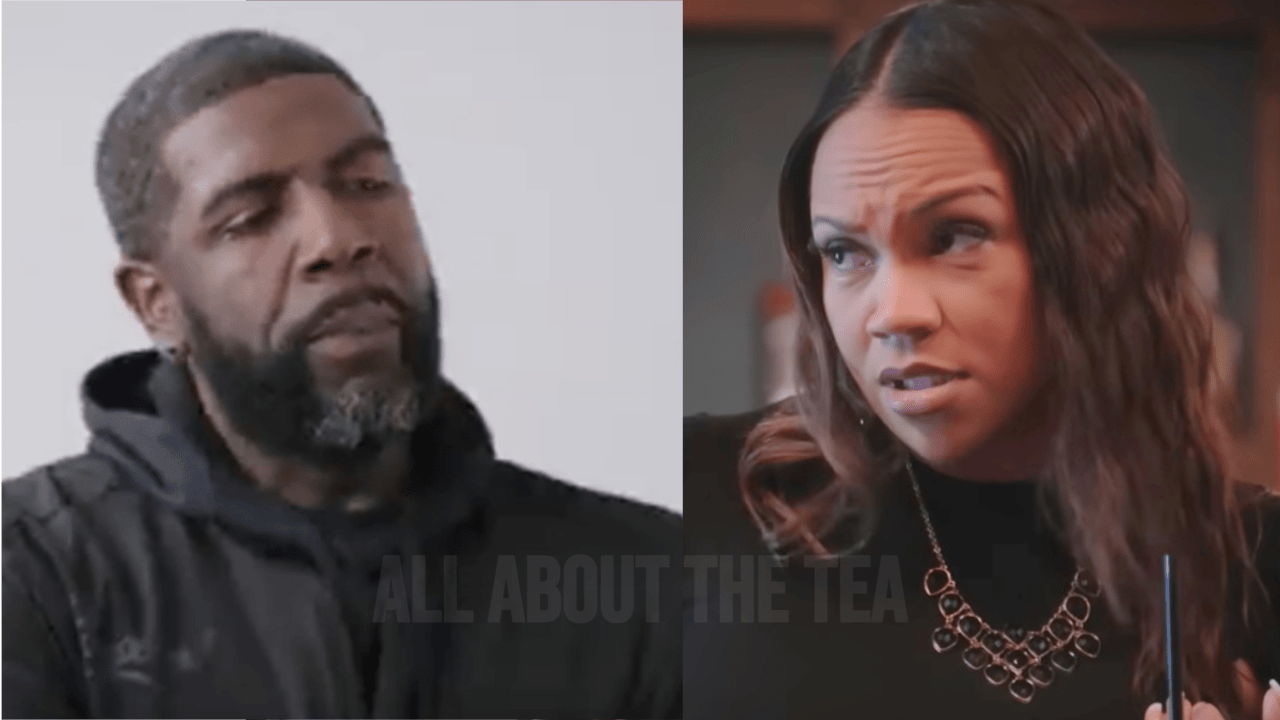 Tiffany Whitlow's Husband SNAPS, Checks His Wife for Being MESSY and Meddling In Martell Holt's Business
Love & Marriage: Huntsville star Tiffany Whitlow's pot-stirring ways has finally taken a toll on her husband, Louis Whitlow.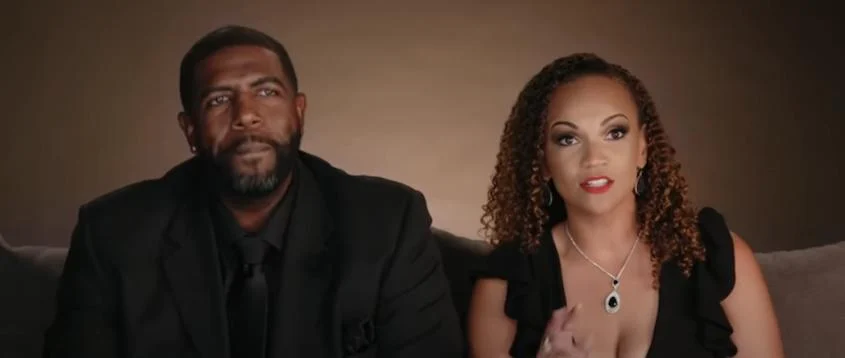 Previously Tiffany Whitlow took it upon herself to meddle in Melody Shari and Martell Holt's family drama, which has created a firestorm among her fellow castmates.
During a recent episode, Tiffany approached Shereé Whitfield and rudely grilled her about her relationship with Martell Holt. Tiffany directly asked Sheree about her experience dating Martell, considering his public reputation as a cheater. In response to Sheree's reminder about Tiffany's past infidelity, which implied hypocrisy on Tiffany's part, Tiffany disagreed and confidently asserted that she has undergone personal growth and transformation. She contrasts herself with Martell, stating that he has not shown any substantial changes since the demise of his own marriage.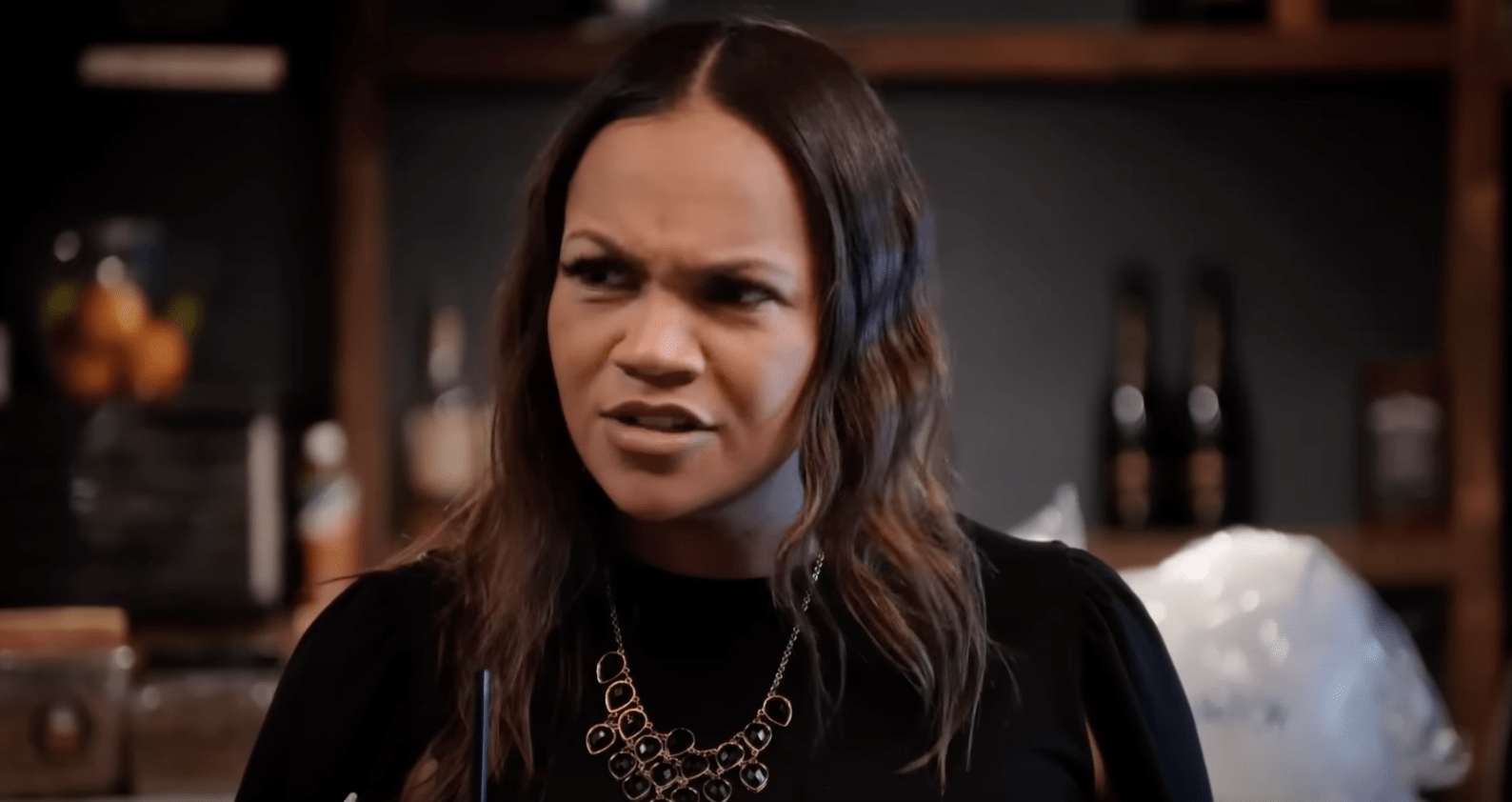 During their conversation, Tiffany inquired if Sheree had ever met Melody. Sheree revealed that they had only crossed paths once, years ago, at a book signing. However, Sheree expressed that she didn't currently feel the necessity to cultivate a relationship with Melody. Tiffany found this perplexing and shared her perspective with Sheree, emphasizing that she personally believes it's important to know any woman who will frequently be in the presence of her children.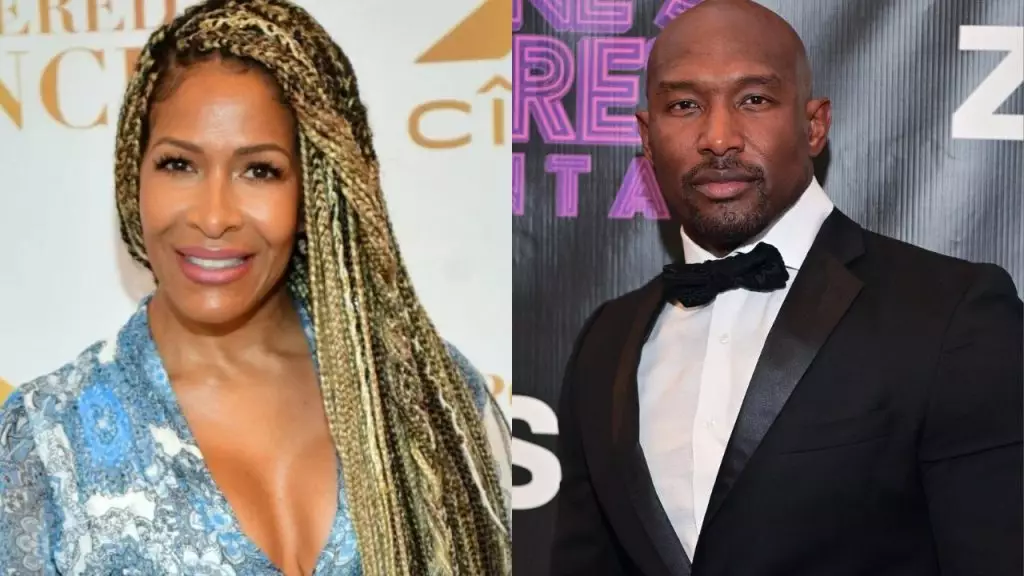 During the May 27 episode, Martell Holt and Marsau Scott confronted Tiffany Whitlow for her intrusive questioning of Shereé during his star-studded Upscale magazine cover party. The men expressed their concerns and firmly stated that she had crossed a line.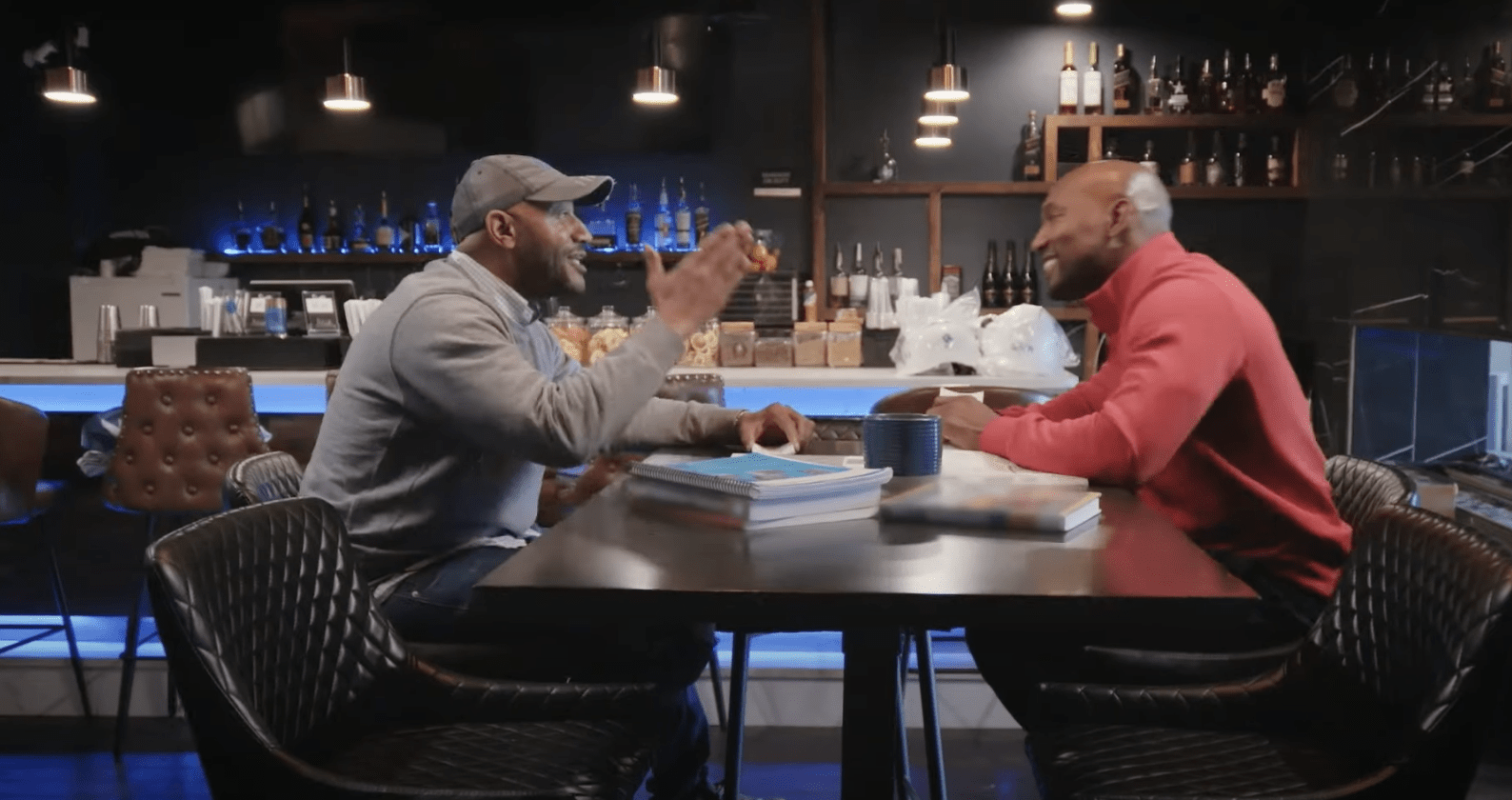 Louis Whitlow addressed Martell and Marsau for confronting his pregnant wife. He blasted the men for approaching his wife instead of raising their issues with him. However, Louis plans to have a conversation with Tiffany himself and viewers can anticipate witnessing this exchange in the upcoming episode of Love & Marriage: Huntsville.
In a sneak peek preview, Tiffany confidently informs Louis that she stands by the comments she made regarding Melody and Sheree, indicating that she is unwavering in her stance.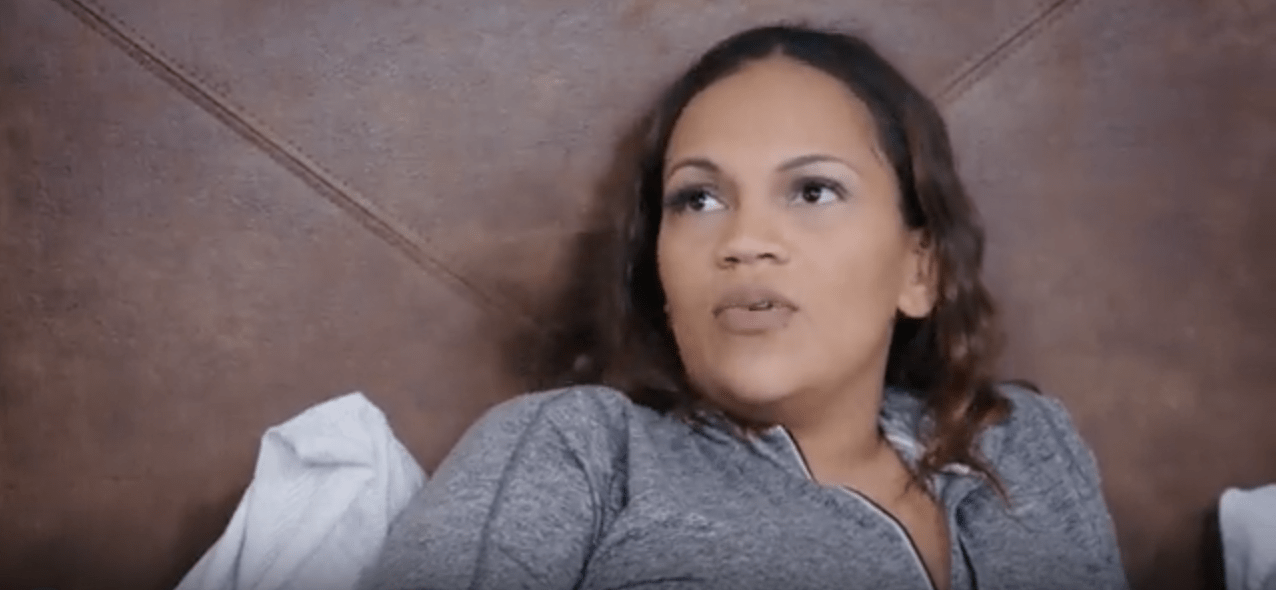 "But one thing that I do stand firm on is I've tried many times to extend myself to Mel and Martell and to offer any sort of expertise or experience when it relates to a blended family," Tiffany tells her husband. "I want to know from Mel does it even bother her that she's been around her children and what point is Mel going to be open to meeting her?"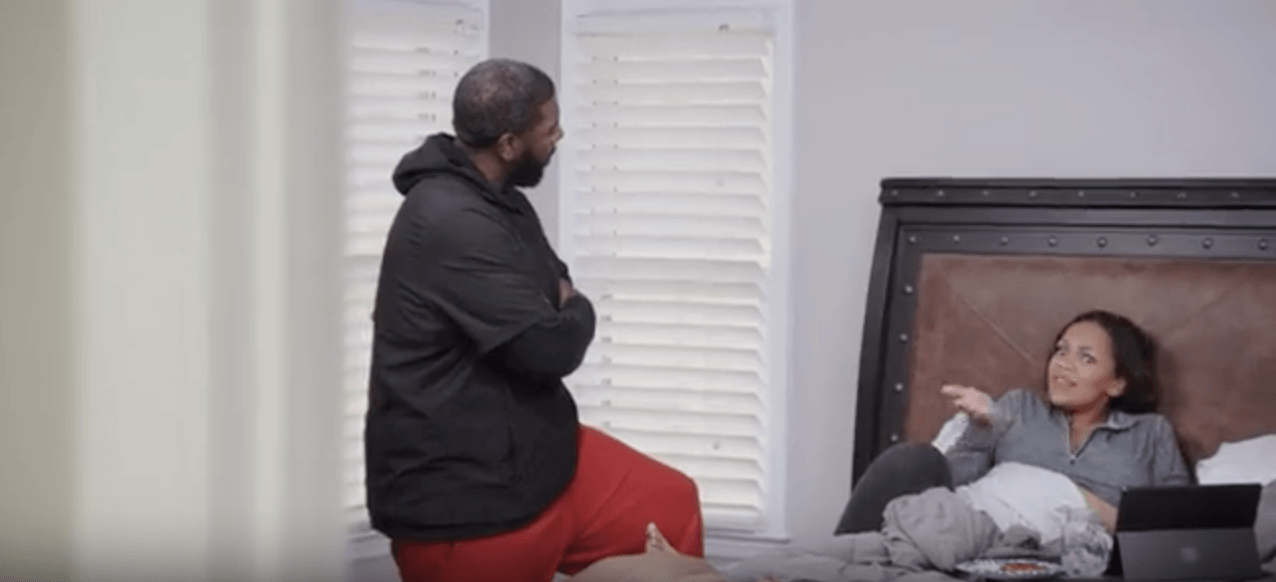 Louis responds, "Why does it matter?"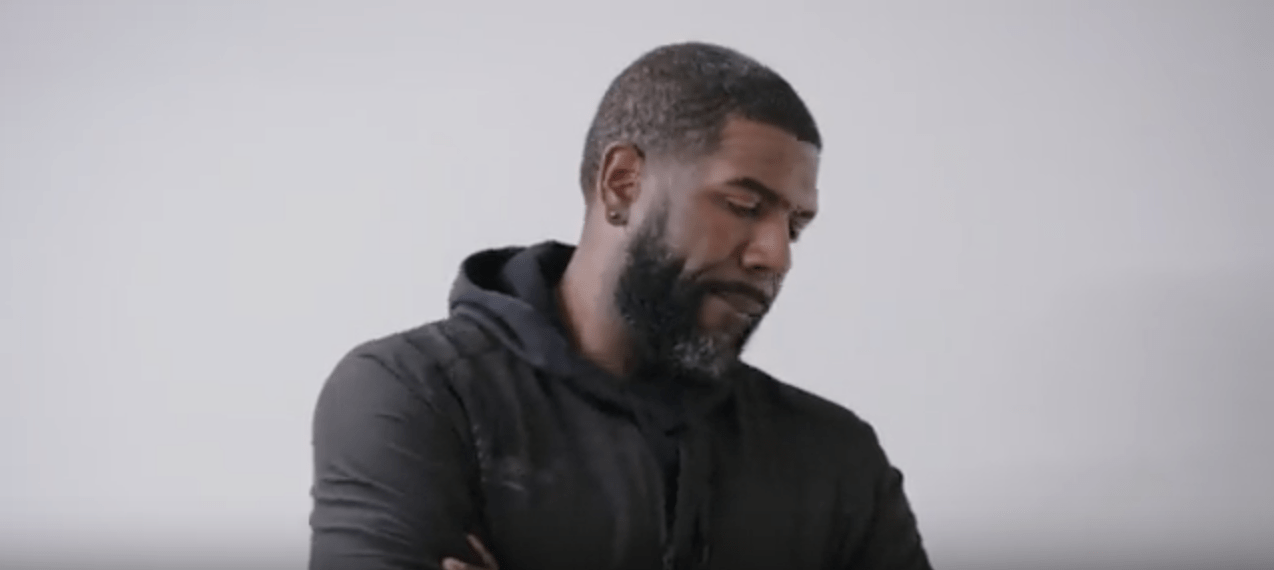 Emphasizing her intentions, Tiffany adamantly asserts that her motives are pure and well-intentioned, highlighting that she believes she acted with positive intentions. She says, "Because babe I think it's healthy for their relationship."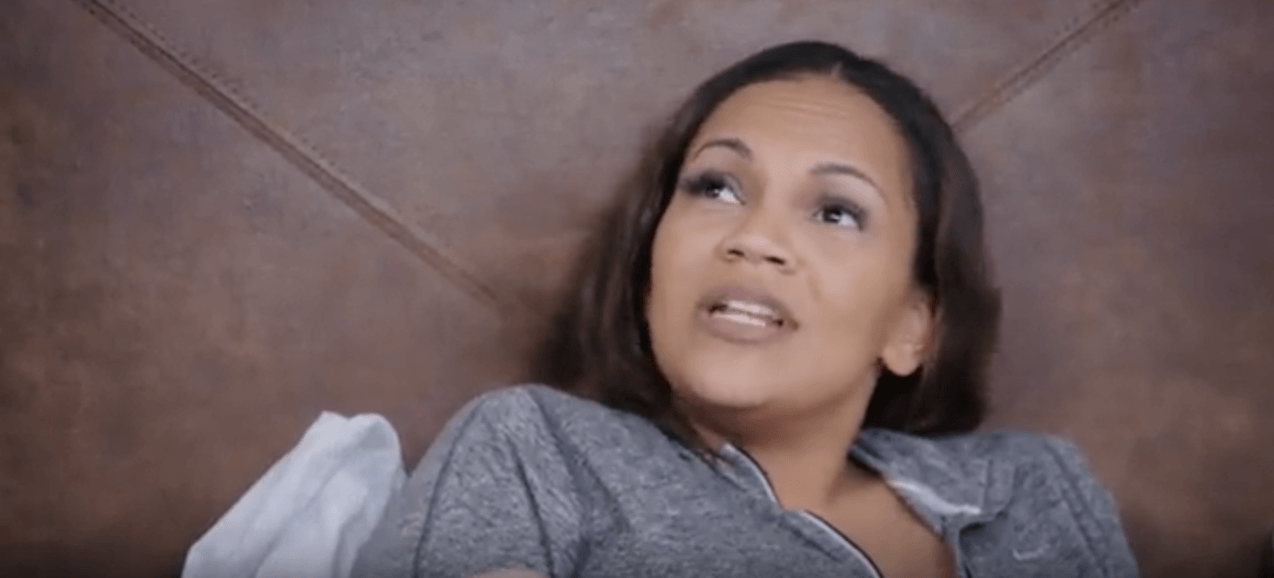 Louis believes that she may have crossed lines and failed to acknowledge and honor the personal boundaries of those involved. "That's not your place though, babe. How many times has Mel reached out to you and asked you for advice?"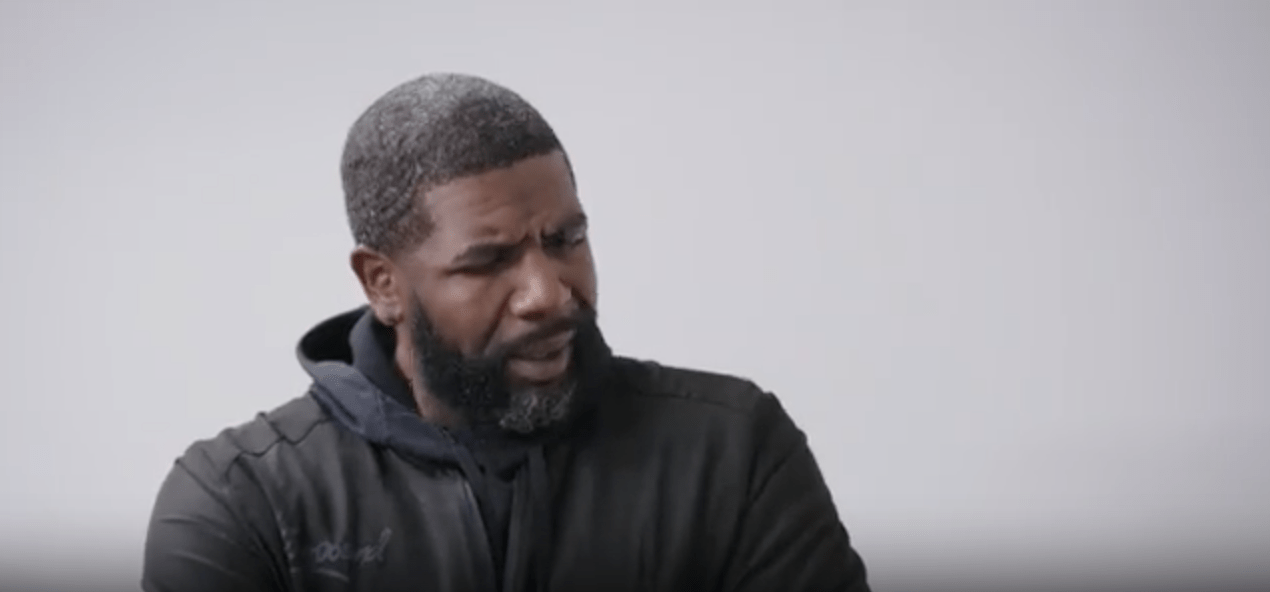 Louis reinforces his point even further, underscoring his belief about Tiffany's lack of involvement or influence in Melody's parenting decisions. "So sometimes people have to be receptive. Anyways, are we clear? Don't put me in no sh-t!"
Press play below to watch a snippet from the episode.
Love & Marriage Huntsville airs Saturday nights, at 8pm ET, on OWN.
Stay Connected With All About The Tea: Twitter Ι Instagram Ι YouTube Ι Facebook Ι Send Us Tips
Avigail is an Entertainment blogger at All About The Tea, who specializes in The Real Housewives of Atlanta and The Real Housewives of Potomac. Avigail has a background in marketing. She's a Brooklynite living in the Bahamas, with a passion for travel, writing, reality TV watching, pop culture and spoken word.