Fans of 'The View' Slam Whoopi Goldberg, Accusing Her of Dishonesty and Faking Show Elements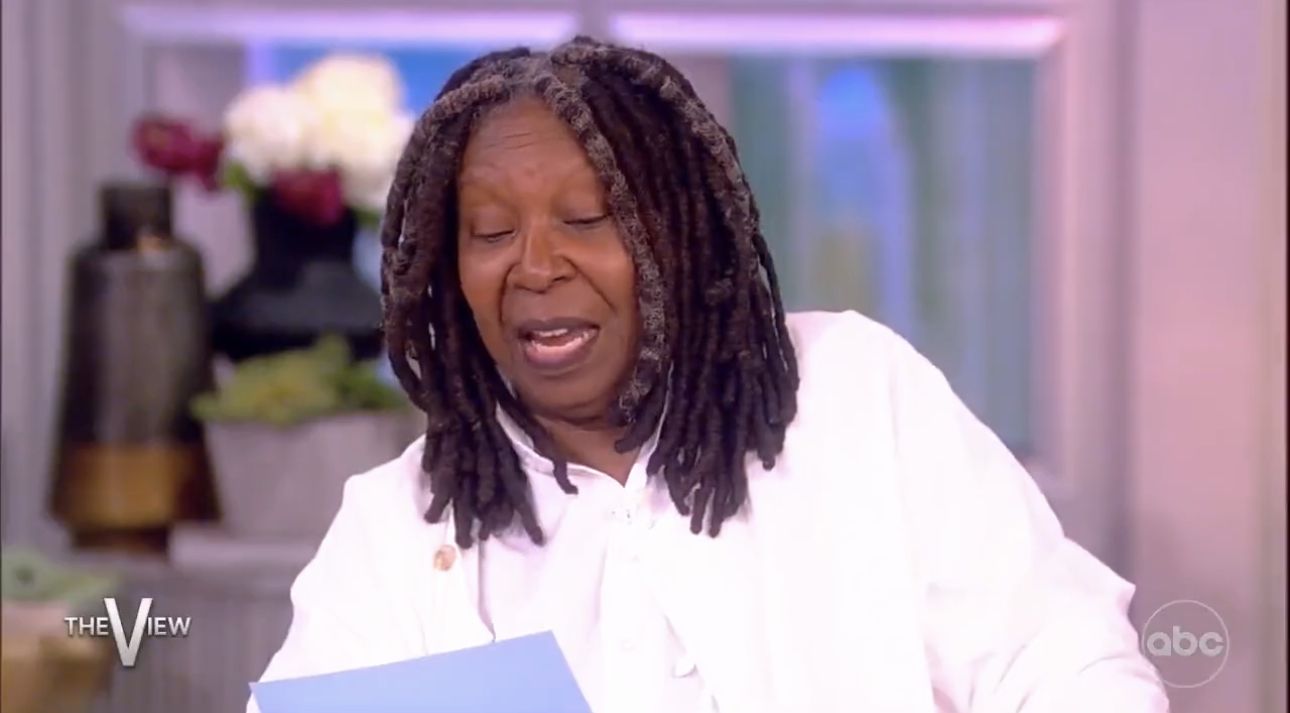 Fans of 'The View' Slam Whoopi Goldberg, Accusing Her of Dishonesty and Faking Show Elements
Fans of The View were not happy when Whoopi Goldberg sold Friday's broadcast as a live show, when it was actually a pre-recorded episode.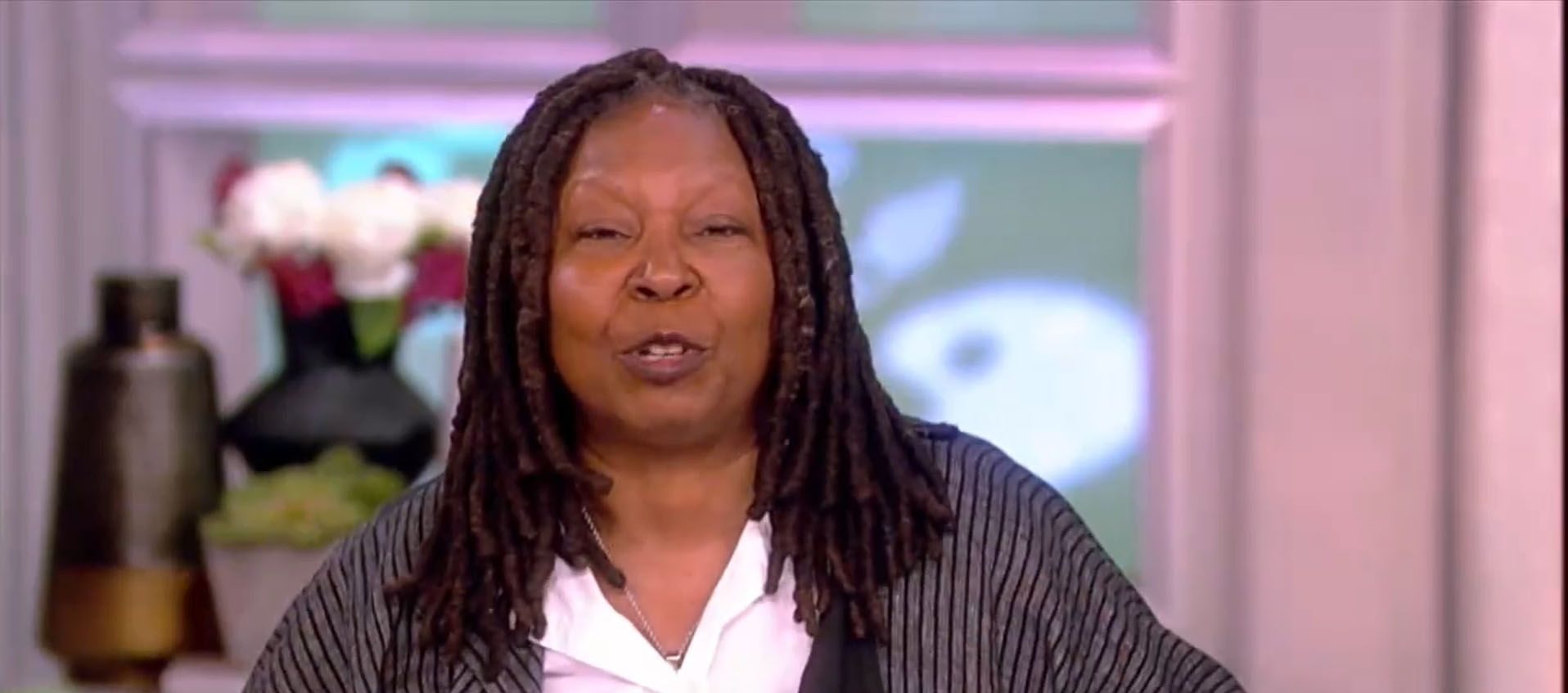 Viewers were disappointed that Friday's show wasn't live, considering the just-dropped news of the unsealed indictment against President Donald Trump and one of his associates. 
A small notification at the bottom of the screen confirmed that the show had been "previously recorded" for the June 9th episode.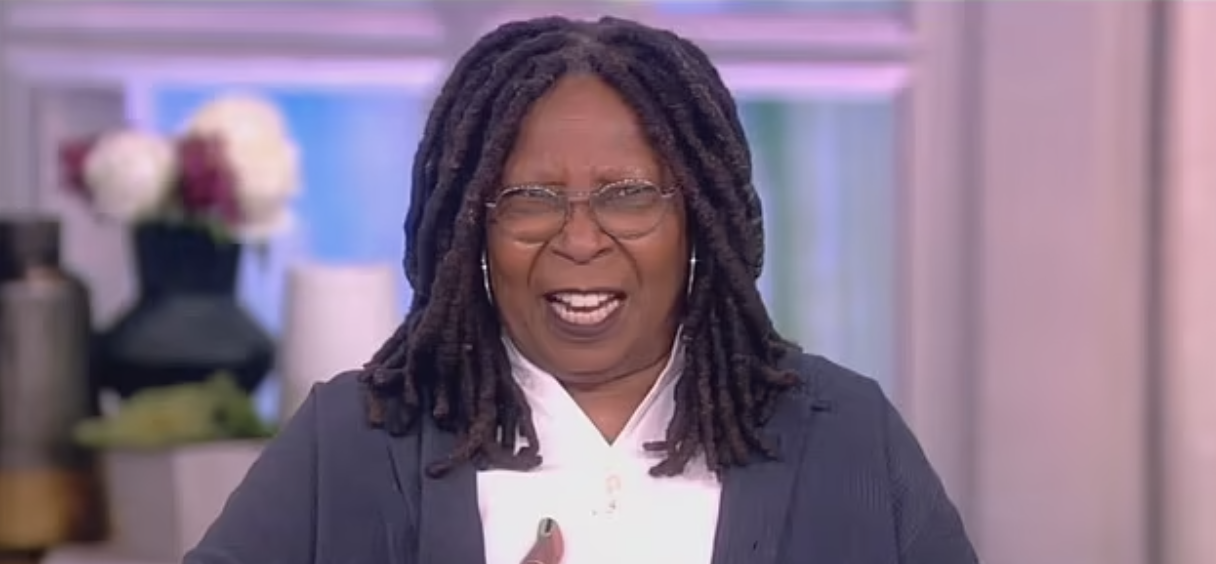 After the notification was revealed, Whoopi said — "Do not adjust your television set. It is Friday and I am here."
The studio audience cheered in response before Whoopi revealed — "Joy is under the weather."
"I know, but I'm here," the moderator said, after the crowd sadly reacted to the update.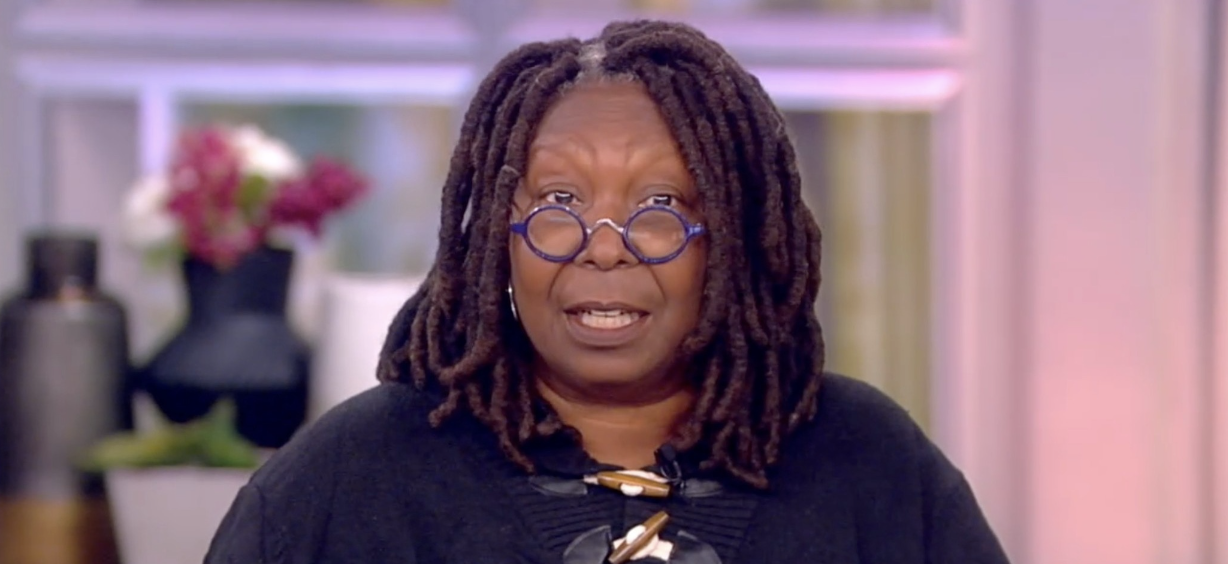 The panel kicked off the episode by discussing the White House's announced commitment to support the LGBTQ+ community.
Fans immediately took to Twitter to call out the show for not covering the bombshell news of the day. 
One fan declared — "The View is not live today!"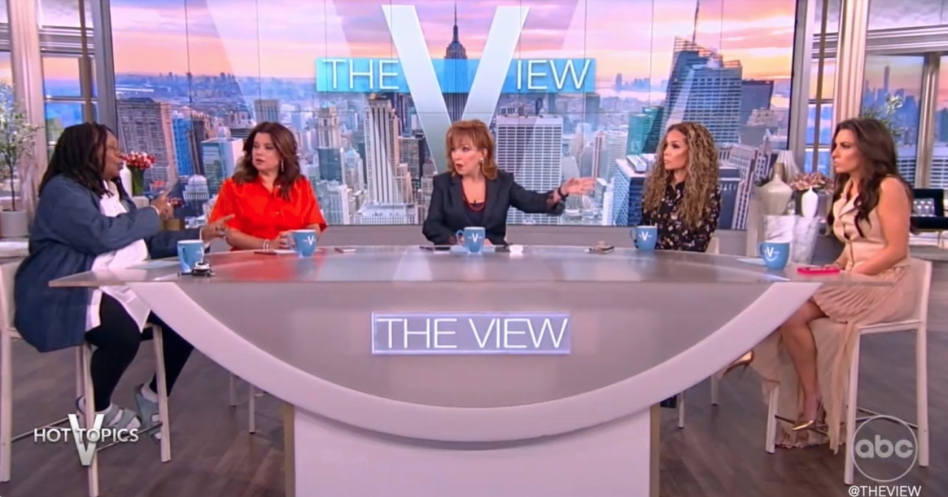 Another pointed out — "If it was, it would have started off with the hottest topic of the day – the Treasonous Traitor Indictments."
A third viewer agreed — "Dammit, we needed a live show." 
One disgruntled user complained—"So topical-not. What's that about? "Great day to not air live."
One fan wrote that the show "should be embarrassed," while another said — "Pretending to be live… bad, bad look, especially today."
Some fans called out Whoopi for seemingly misleading the audience about the nature of the episode. 
One person said — "Whoopi Goldberg says, 'Today is Friday,' at the start of what is very obviously a prerecorded episode of The View."
The fan continued — "How about trying to be honest with your audience, Whoopi?"
Joy Behar, 80, did not appear on "The View" last week, and was replaced by Ana Navarro. Whoopi addressed the host's absence on Thursday.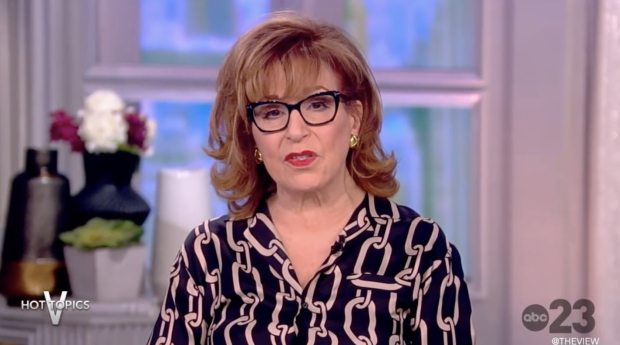 Whoopi announced — "Joy is not here today, she's out, she's under the weather."
She teased to a dismayed audience — "I know. We tried to force it, but, you know, when you're out, you're out."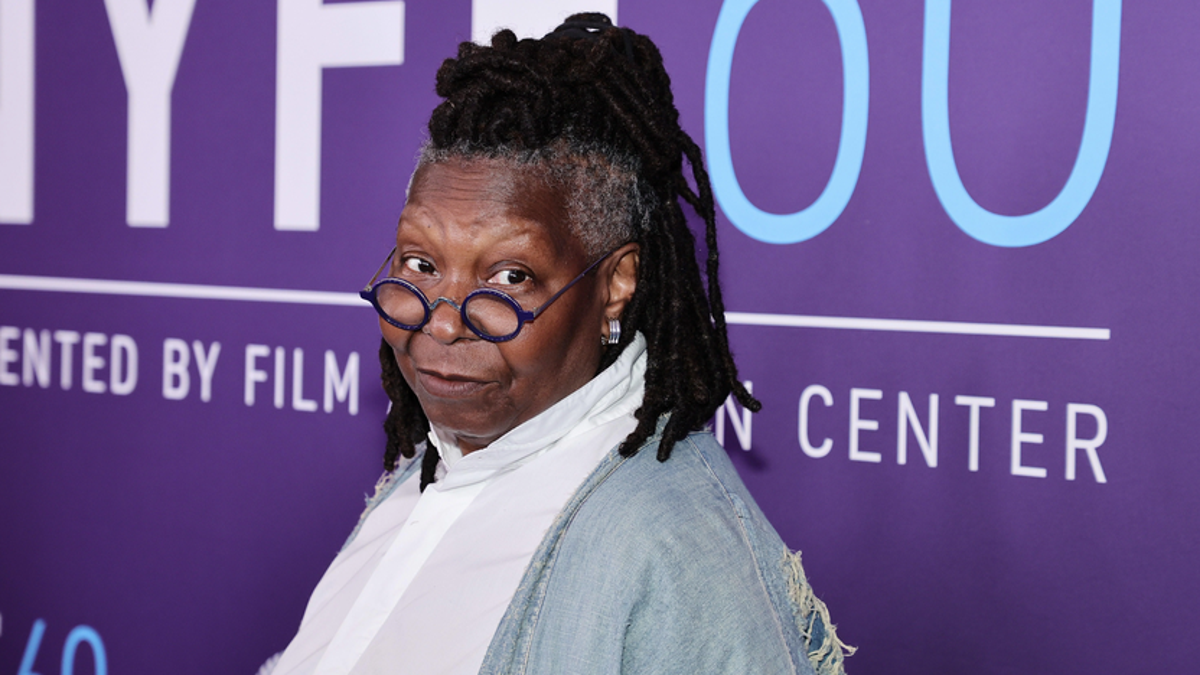 Sunny Hostin sparred with Alyssa Griffin on Wednesday, as the panel discussed Chris Christie entering the presidential race and Alyssa's support of Mike Pence's run for the White House. 
Alyssa noted Pence's role in getting the Covid-19 vaccines approved, before she was called out by her co-host for defending the former VP. 
"There were people who worked for this man, so I won't make it personal, but they weren't able to say, 'You should vote for this man because he did A, B, C, and D," Sunny said.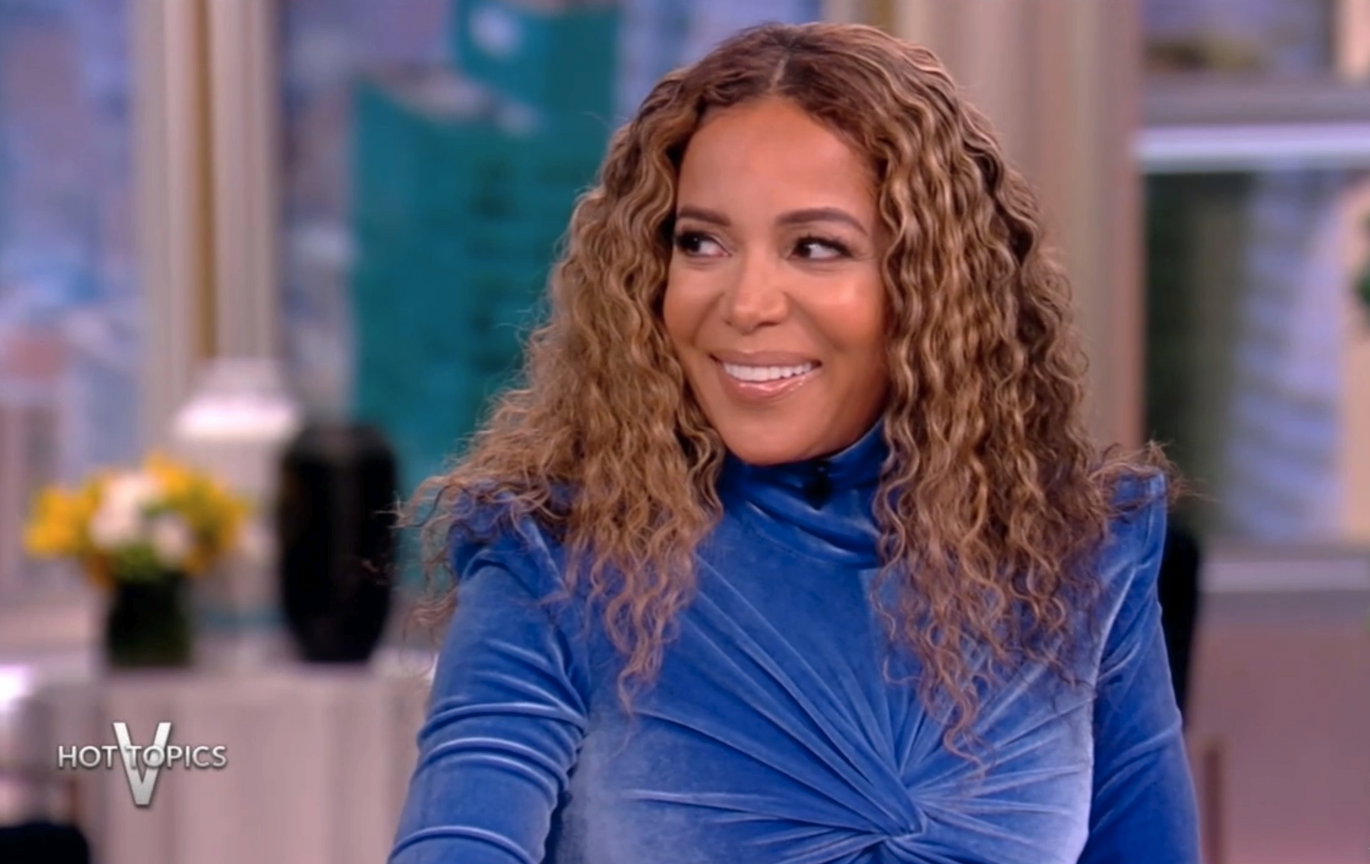 Sunny remarked that Alyssa was "incapable of defending a man that she worked for," but is now supporting his presidential run. 
"No, no, no. Why don't you ask me a question?" Alyssa responded. "You just accused me of something, so why don't you let me answer? You're not going to vote for a Republican ever."
Sunny continued to speak calmly as Alyssa remarked—"Sunny likes to make it personal with me."
The conservative commentator threw up her hands as Sunny continued her diatribe. 
"This is not what this show is about. This is Barbara Walters' legacy. Let a woman speak," Alyssa insisted, but Sunny did not stop her chatter. 
"Everybody. You know it's Sunny Hostin's View," Alyssa declared.
Stay Connected With All About The Tea: Twitter Ι Instagram Ι YouTube Ι Facebook Ι Send Us Tips