Tom Sandoval's Controversial 'Vanderpump Rules' Reunion Comment Angered Women Across America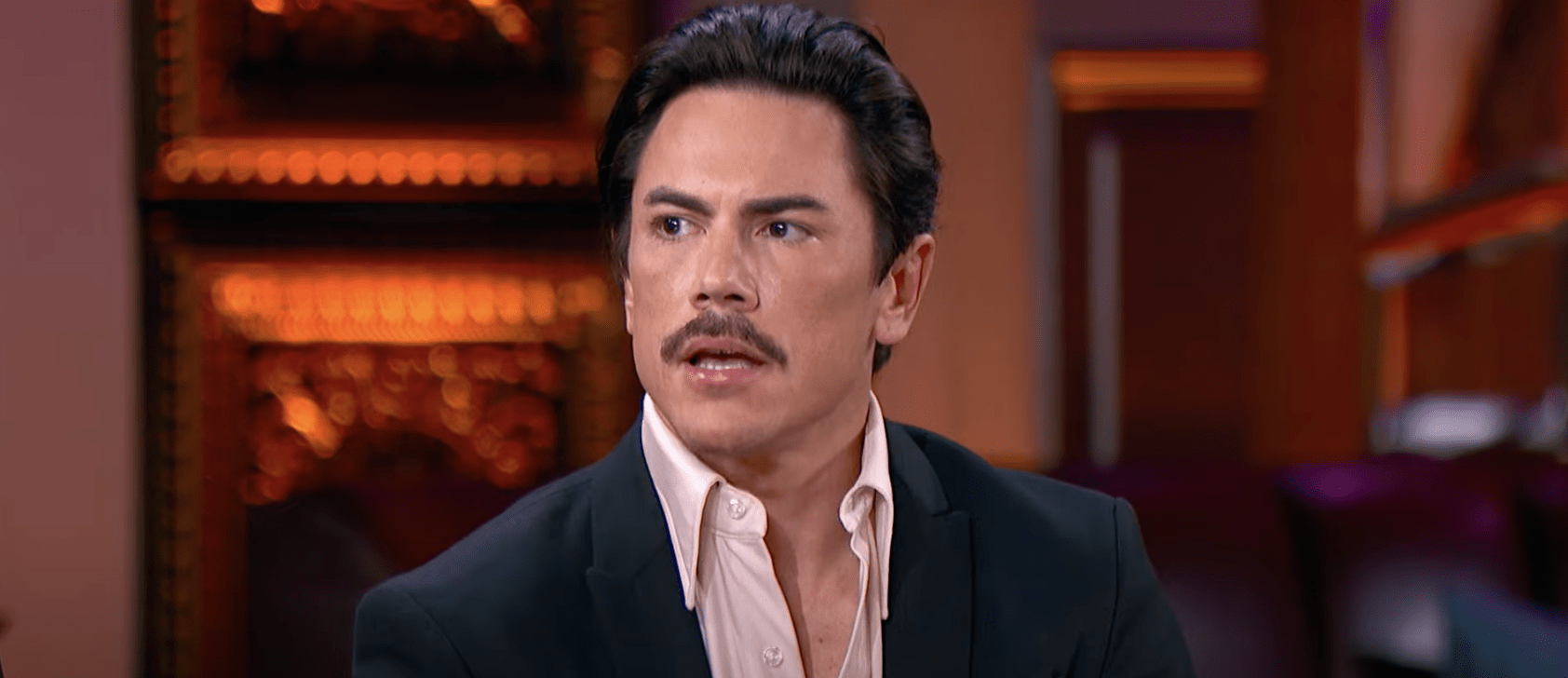 Tom Sandoval's Controversial 'Vanderpump Rules' Reunion Comment Angered Women Across America
Andy Cohen believes that "every woman in America" will be "upset" with Tom Sandoval after watching Wednesday's episode of the Vanderpump Rules reunion.
"There is something Tom Sandoval says tonight on the Vanderpump Rules reunion that is going to upset every woman in America," the reunion host hinted during Wednesday's episode of his SiriusXM show, Andy Cohen Live.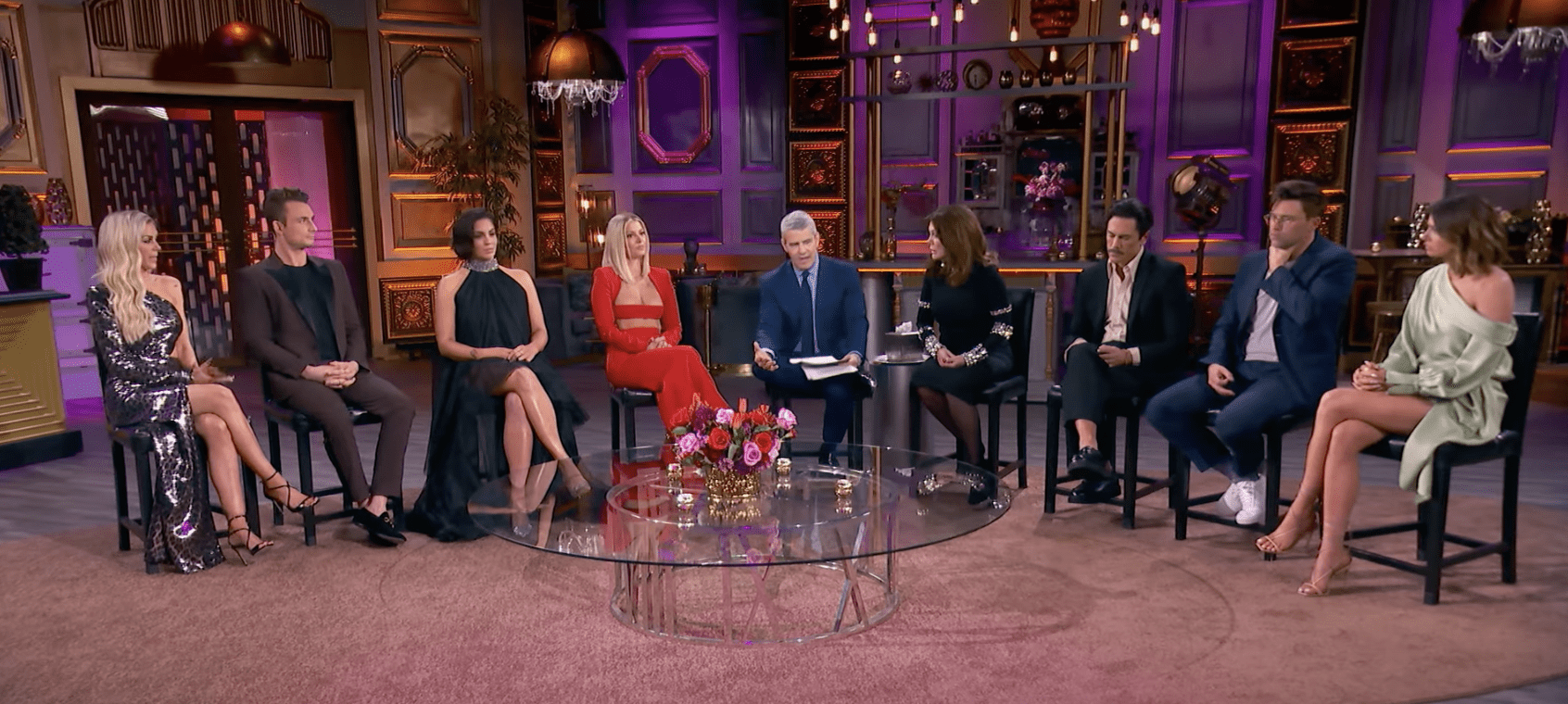 Andy Cohen guessed that Tom Sandoval's choice of words will "cut women" across the country, as the reunion continues to unfold.  
"It was an aside [remark] that he said, and when he said it, everyone in the room was like…," the Bravo boss stated.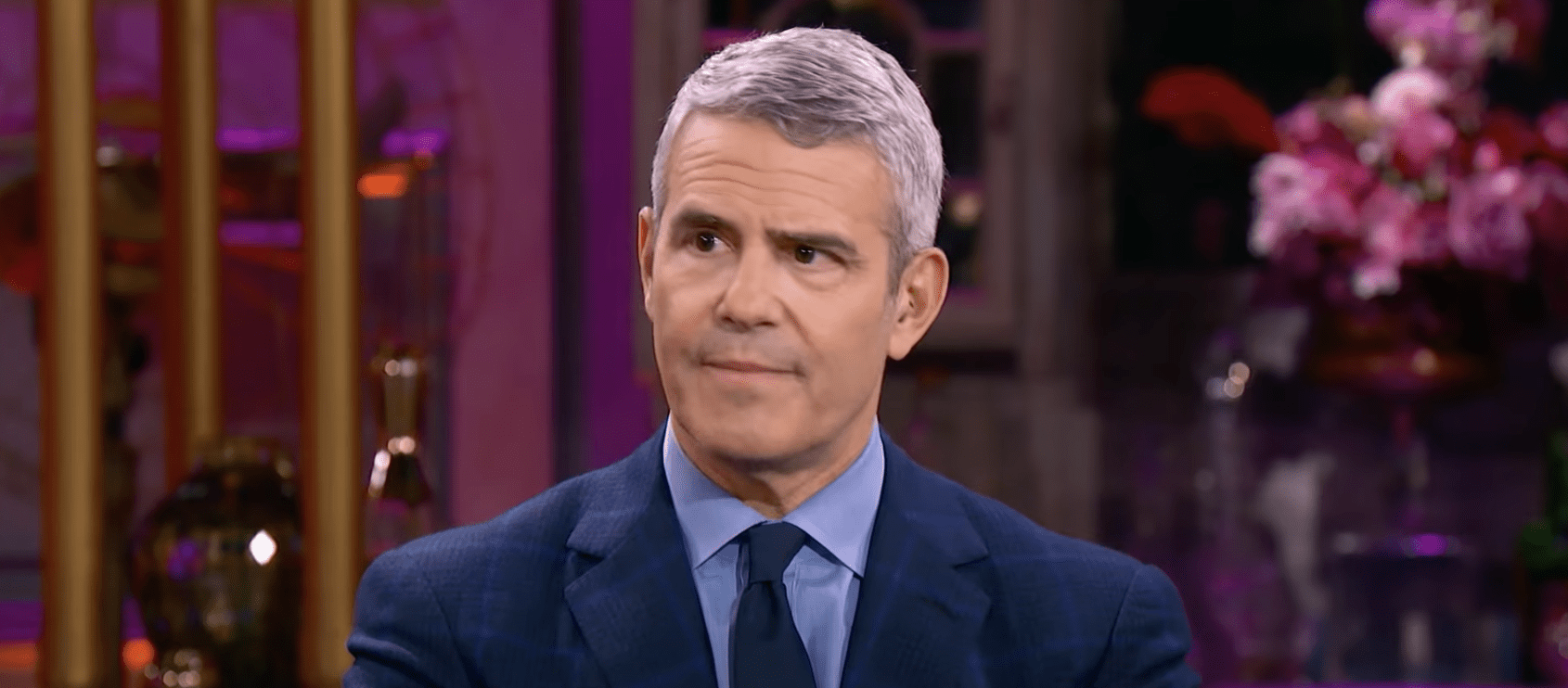 John Hill, who co-hosts alongside Andy Cohen, pressed for more details but only learned that the mystery comment was not a slur. Andy Cohen also confirmed that it was not the promised "bombshell," that had been teased in the weeks leading up to the third part of the reunion series. 
"It's gonna cut to the core for a lot of women," Cohen added. "It's just something that a straight guy – the category is, 'Things straight guys should never say about women.'" 
The host clarified that he's "sure [Sandoval] doesn't even remember saying it" and doesn't "think" that the cover band frontman understood it was "bad" when he said it.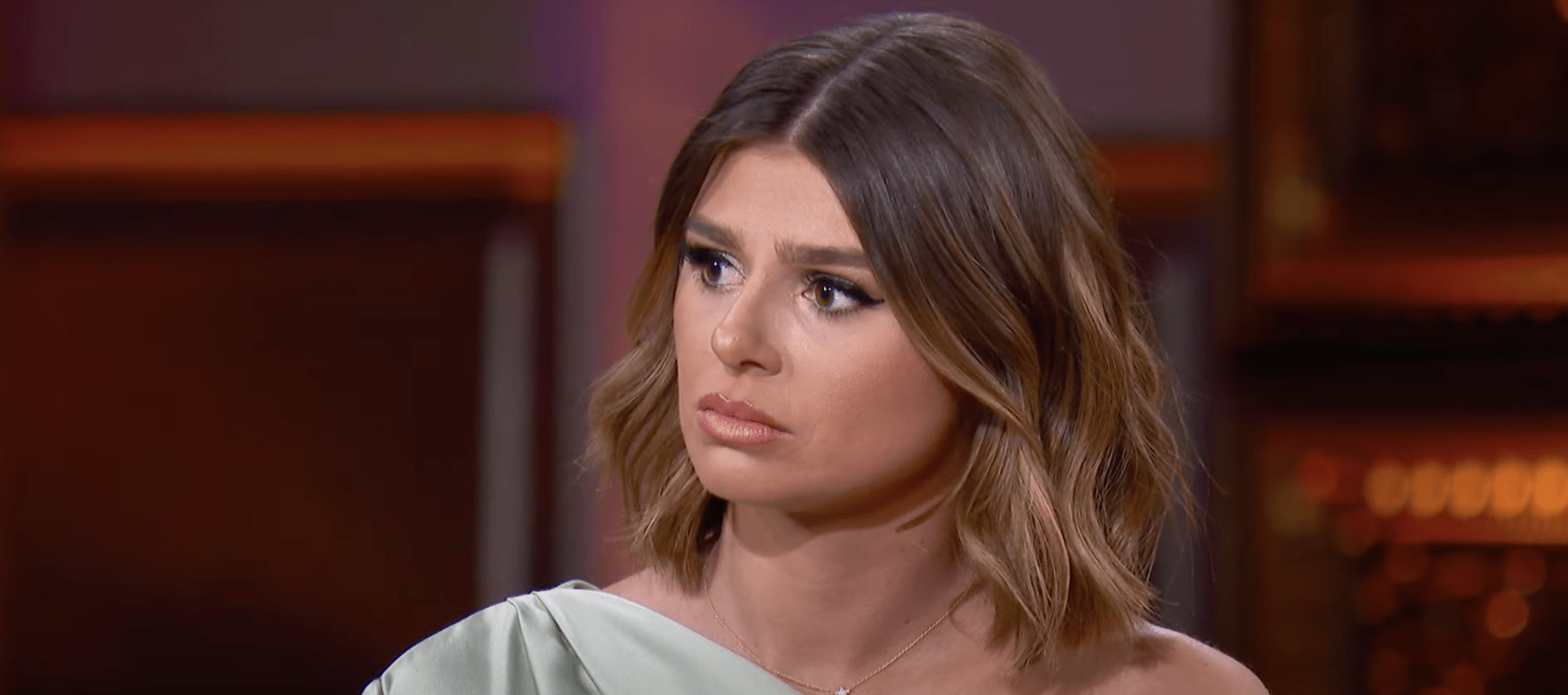 Andy Cohen did reveal that the remark was about Sandoval's now-ex, Ariana Madix, but did not clarify if the comment had to do with her physical appearance. 
Vanderpump Rules star, Lala Kent, also teased the controversial comment on her podcast, "Give Them Lala," earlier Wednesday. She quipped that Sandoval should hire "security" after the episode airs. 
"There is a comment that Sandoval makes tonight that will show who this person is, and I think he's going to need security for awhile," the 32-year-old said.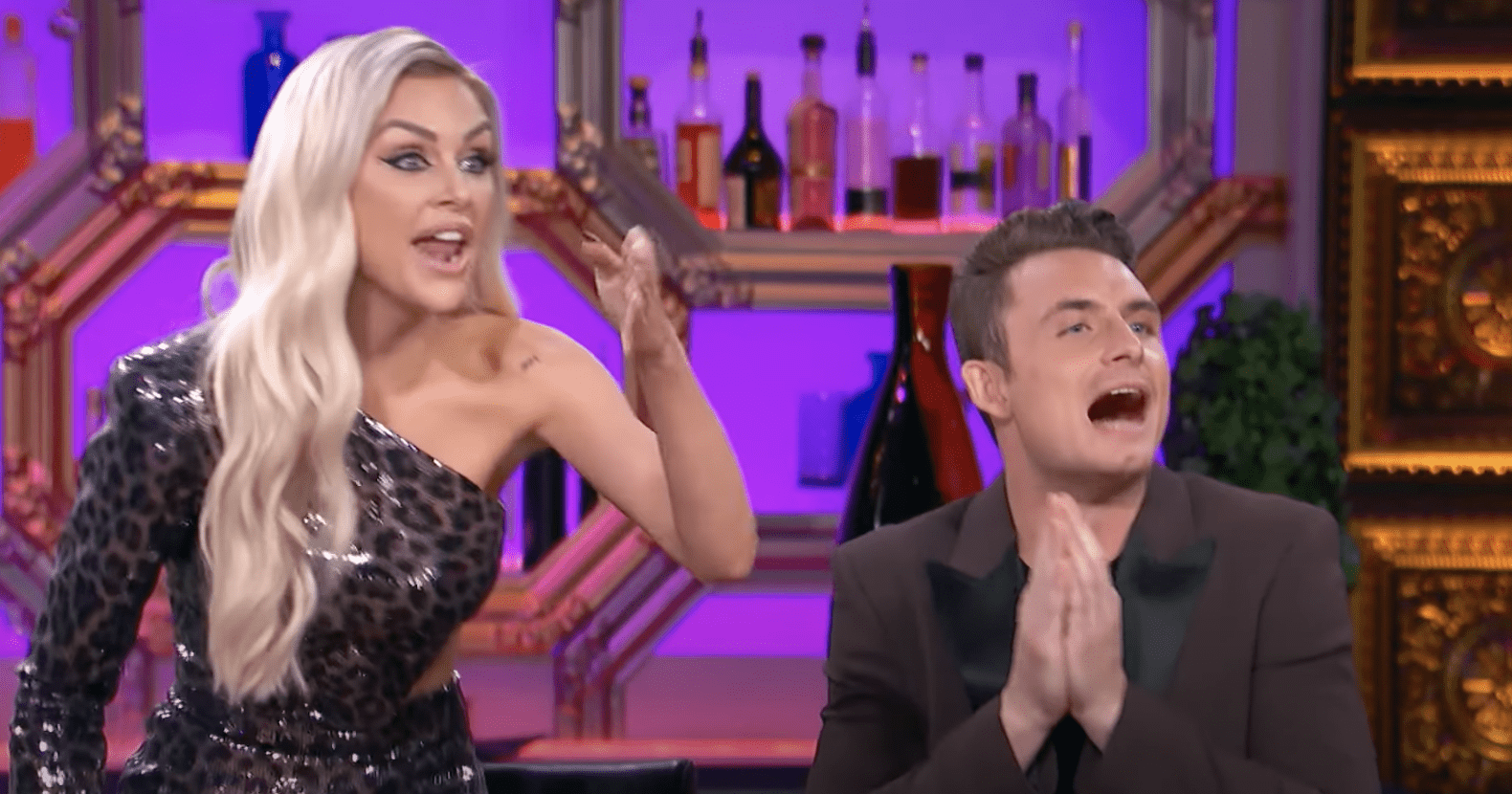 Lala Kent noted that she knew that the remark hadn't been cut, because she saw it in a preview shown during a FYC event in Los Angeles, two weeks earlier.
"They [attendees] were like, 'We saw the clip of Sandoval saying this,' and they were like, 'I'm disgusted,'" she shared.
The Bravo star didn't spill the tea about Tom Sandoval's exact words, but said that she found it "funny" that he was "pretending to cry" over being caught in an affair with Raquel Leviss only to later deliver "a line like that."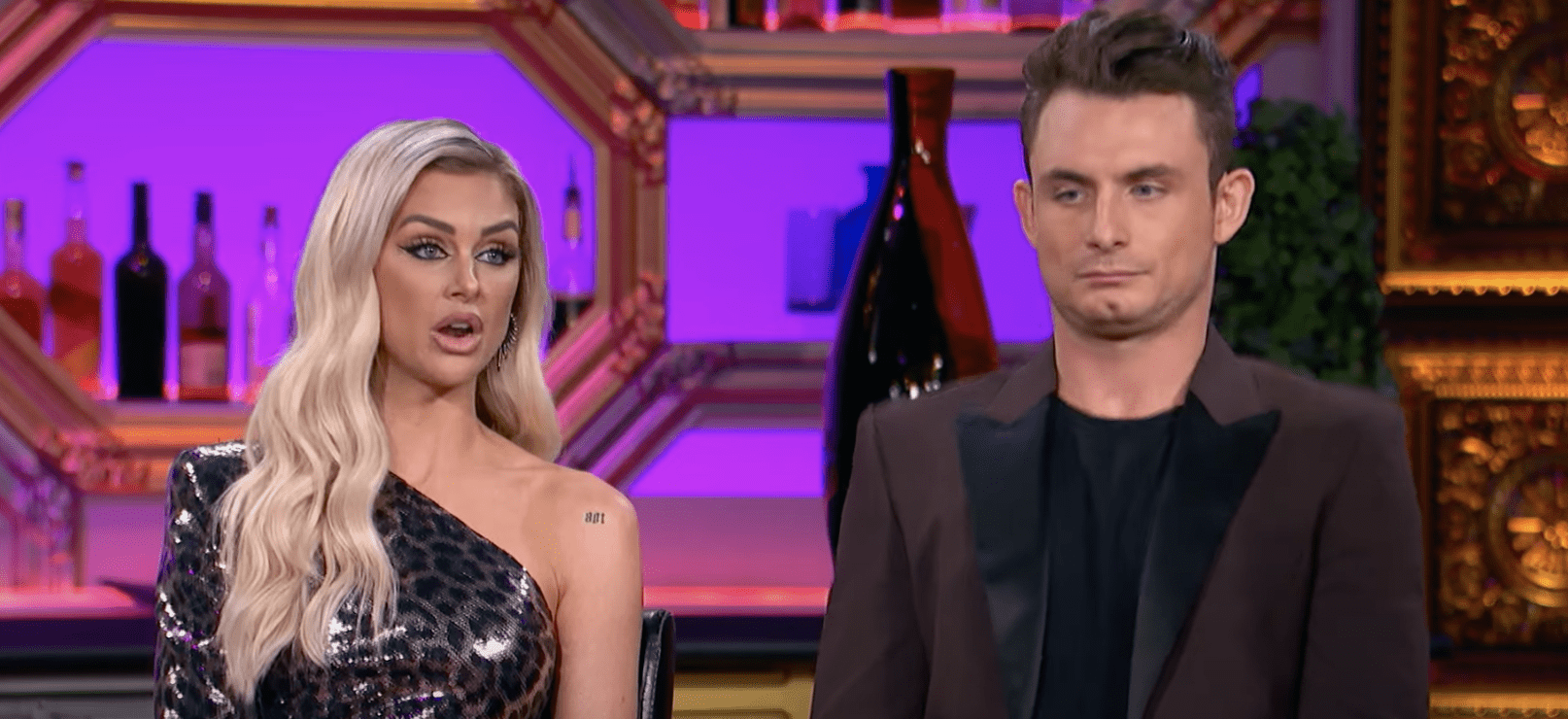 Kent said—"Wow, whoever ends up with [Sandoval], I'm so sad for them. Like, very sad for them, and so happy for my friend [Madix]."
Madix found out about Sandoval and Leviss' months-long affair in March and the fallout was hashed out on the three-part reunion series.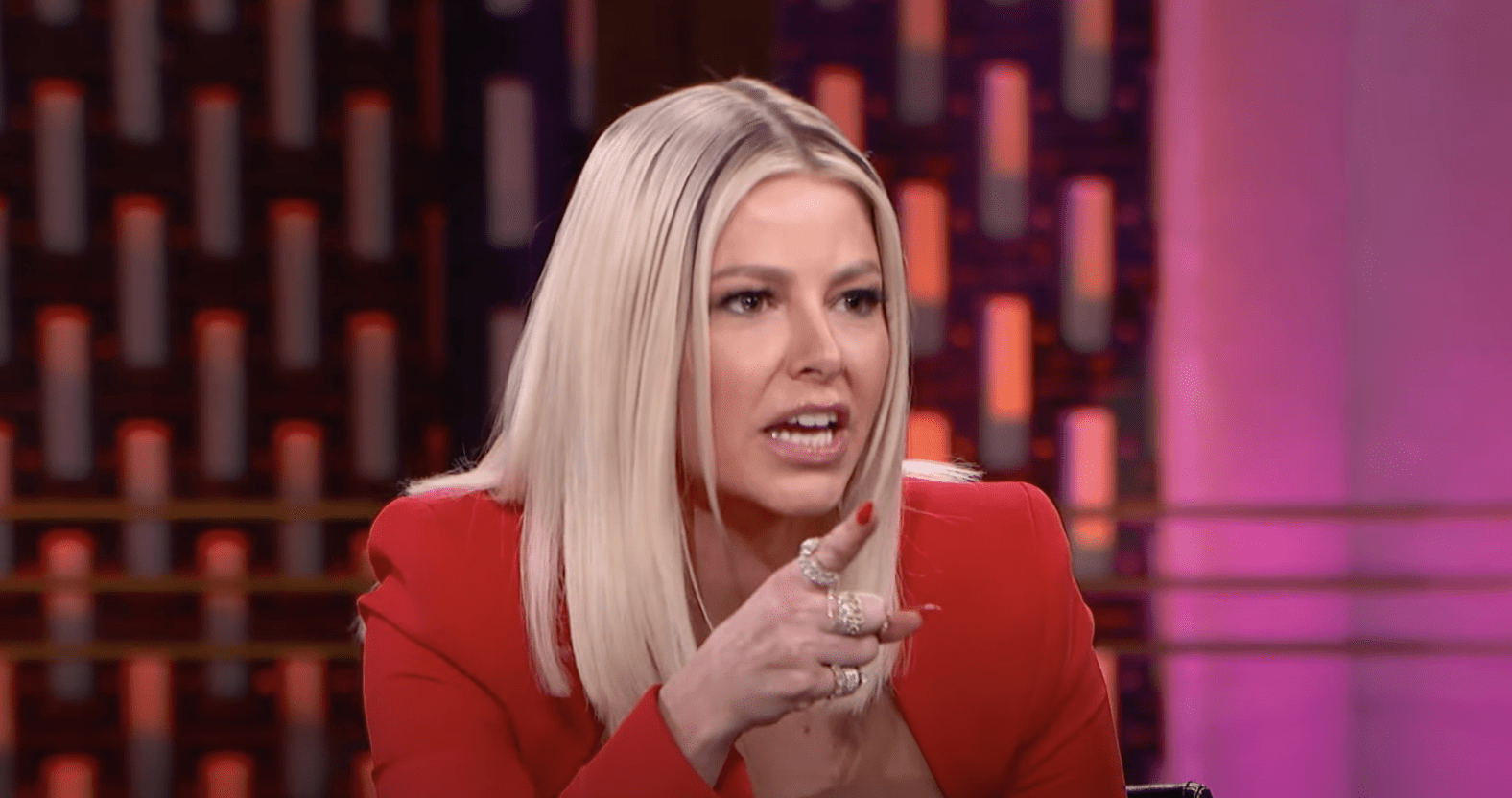 Sandoval, 40, and Madix, 37, shared a $2 million home in Valley Village, California, prior to their split. Last month, Madix and some of her pals were photographed packing up and loading her things into a U-Haul truck in the home's driveway. 
"Ready to dip out ," she captioned a video posted to her IG Story, which featured a stack of boxes in the background. 
The former couple purchased the house, which they once called their "forever home," in 2019, for just over $2 million. 
Stay Connected With All About The Tea: Twitter Ι Instagram Ι YouTube Ι Facebook Ι Send Us Tips
Raissa Asunbo is a Content Editor at All About The Tea. She lives in Toronto, Canada and enjoys reading, watching movies, traveling and spending time with her family.