RECAP: Ariana Madix Unleashes Fierce Attack on Raquel Leviss in 'Vanderpump Rules' Reunion Part 3: "F–k Yourself"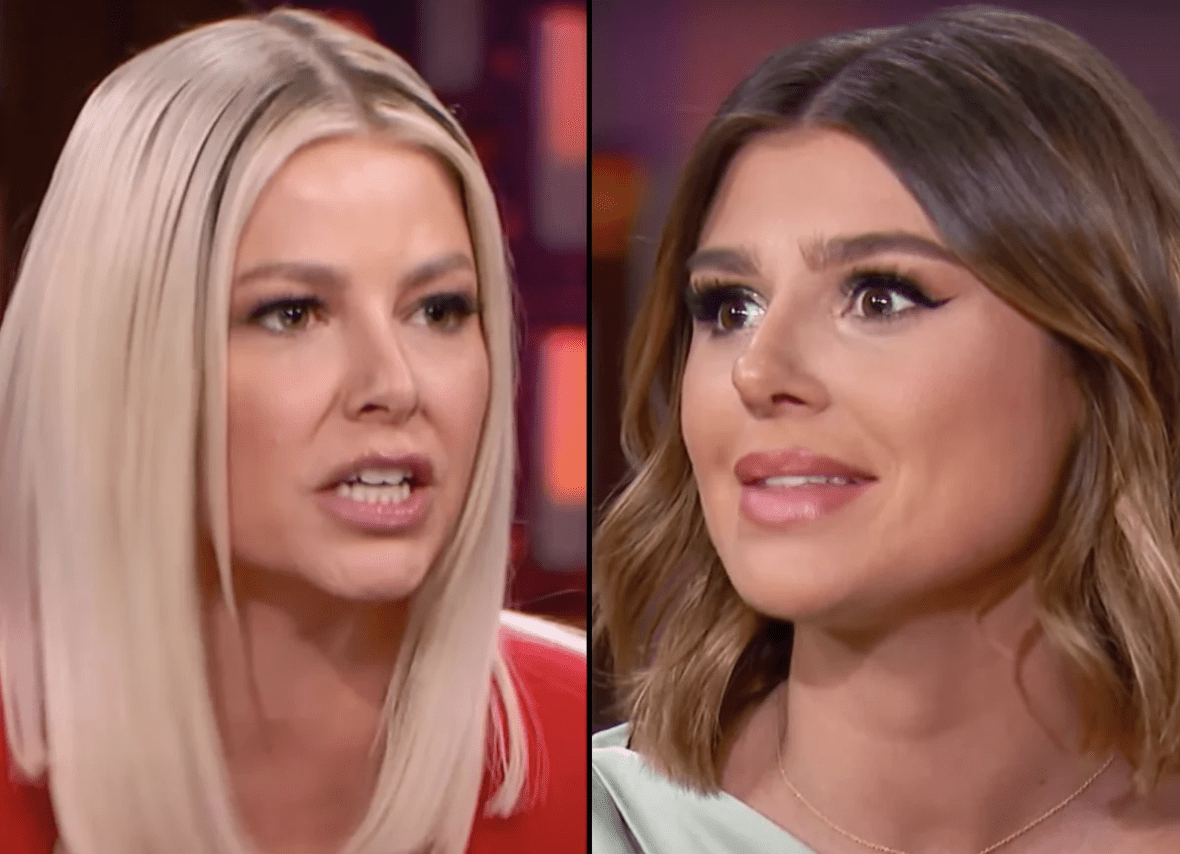 RECAP: Ariana Madix Unleashes Fierce Attack on Raquel Leviss in 'Vanderpump Rules' Reunion Part 3: "F–k Yourself" 
In a highly anticipated moment during part 3 of the Vanderpump Rules season 10 reunion, Ariana Madix left no stone unturned while confronting Raquel Leviss. The tension was palpable as Ariana unleashed a barrage of cutting remarks, showing she was not holding back.
"Selfish does not f–king cover it, bitch," Ariana Madix tells her costar. "Diabolical, demented, disgusting, subhuman. Start getting a better vocabulary to describe your f–king actions because selfish does not f–king cover it."
Raquel Leviss replied, "I feel like my actions are human," but her fellow cast members did not agree. "Not at all," Lala Kent said before calling Raquel and Tom Sandoval's actions "demonic."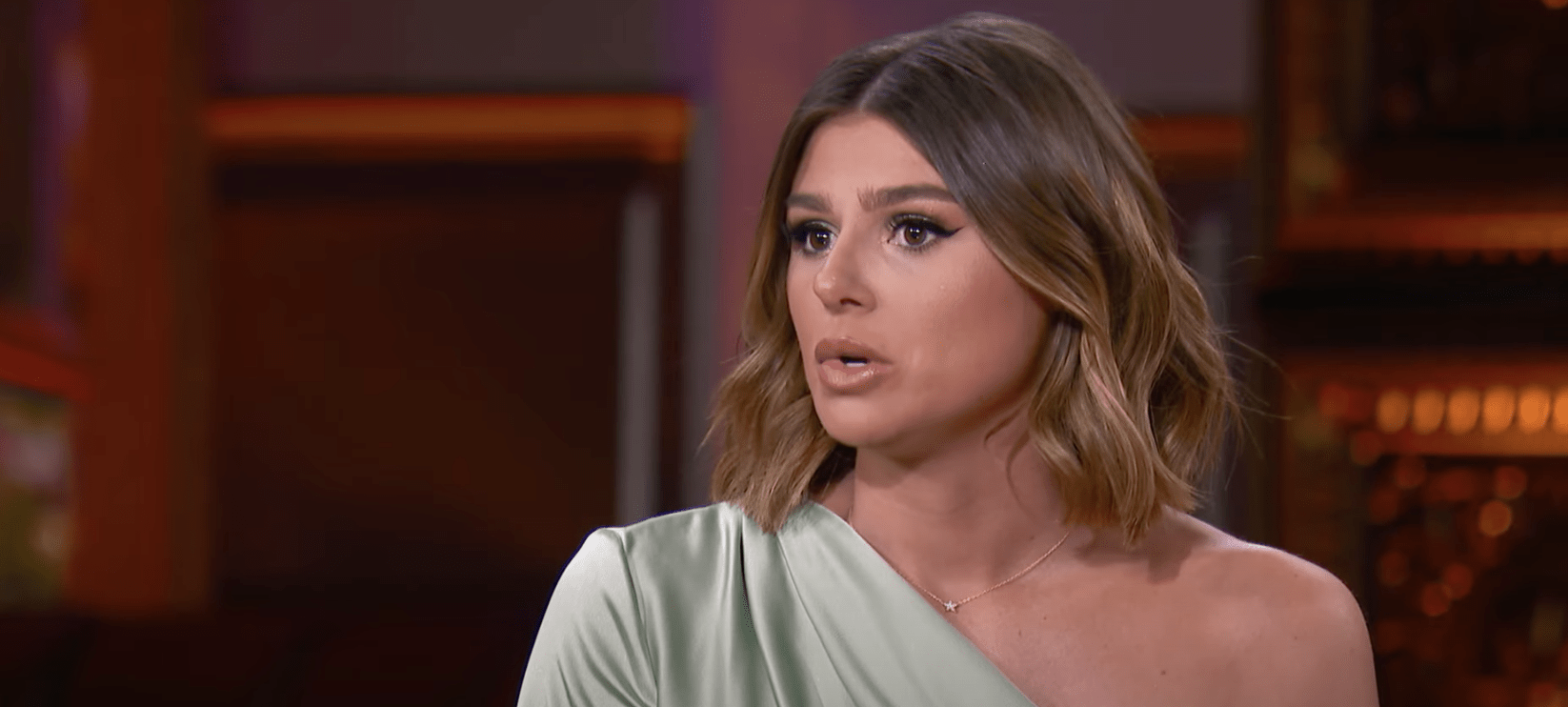 Andy Cohen weighed in on the intense conversation between Raquel and Ariana regarding Ariana's intimacy issues with Sandoval. Cohen described Raquel's decision to discuss this personal matter with Ariana as "diabolical," expressing his astonishment and stating that he had never witnessed anything quite like it before. Cohen referred to a scene from season 10 in which Ariana candidly revealed to Raquel that she and her then-boyfriend had been experiencing a decline in their sexual activity.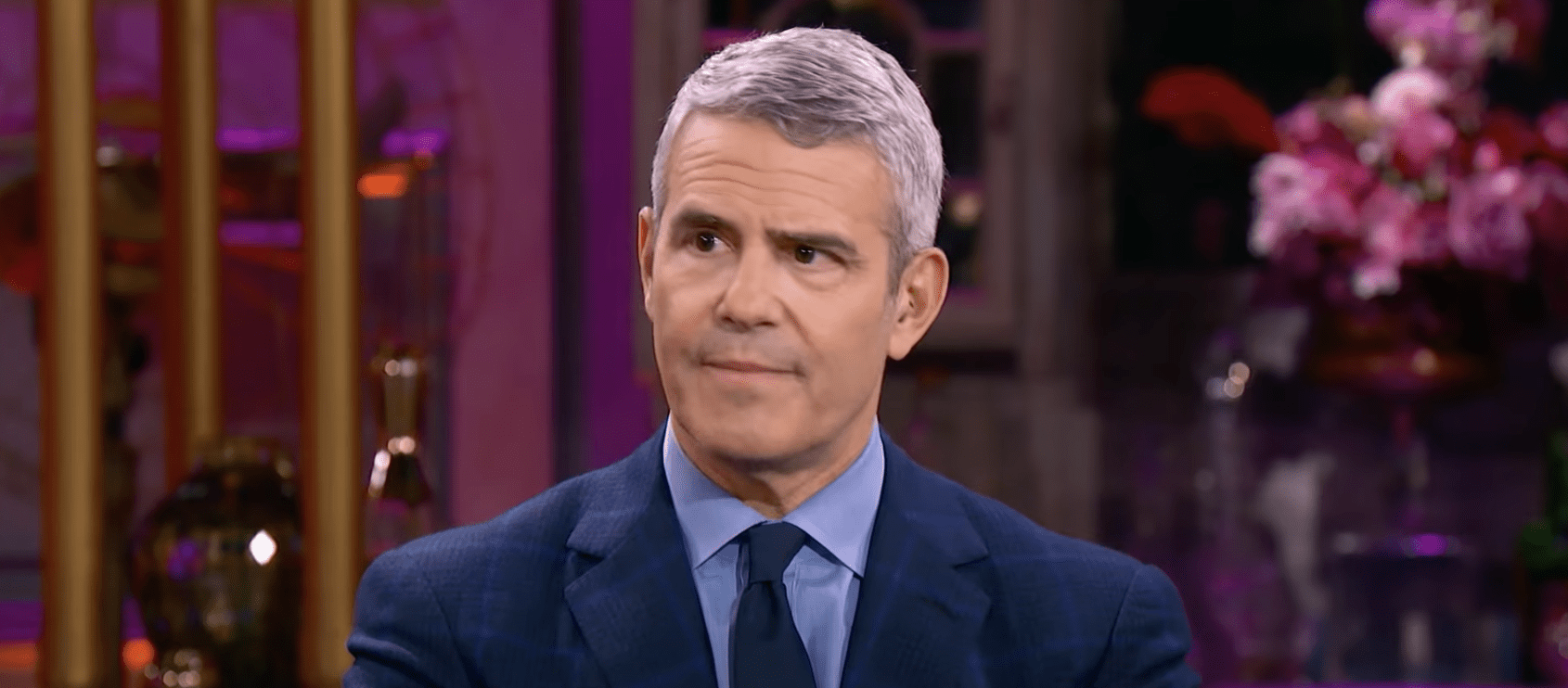 Raquel expressed her discomfort in watching the conversation back, describing it as "hard," for her. She also disclosed that at the time of that discussion, she and Sandoval had only slept together once. Raquel clarified that her intention in bringing up the topic was to question whether Ariana truly wanted to continue being in the relationship, "I genuinely was coming from a place of, 'Do you want to be in this relationship?'" Raquel asserted.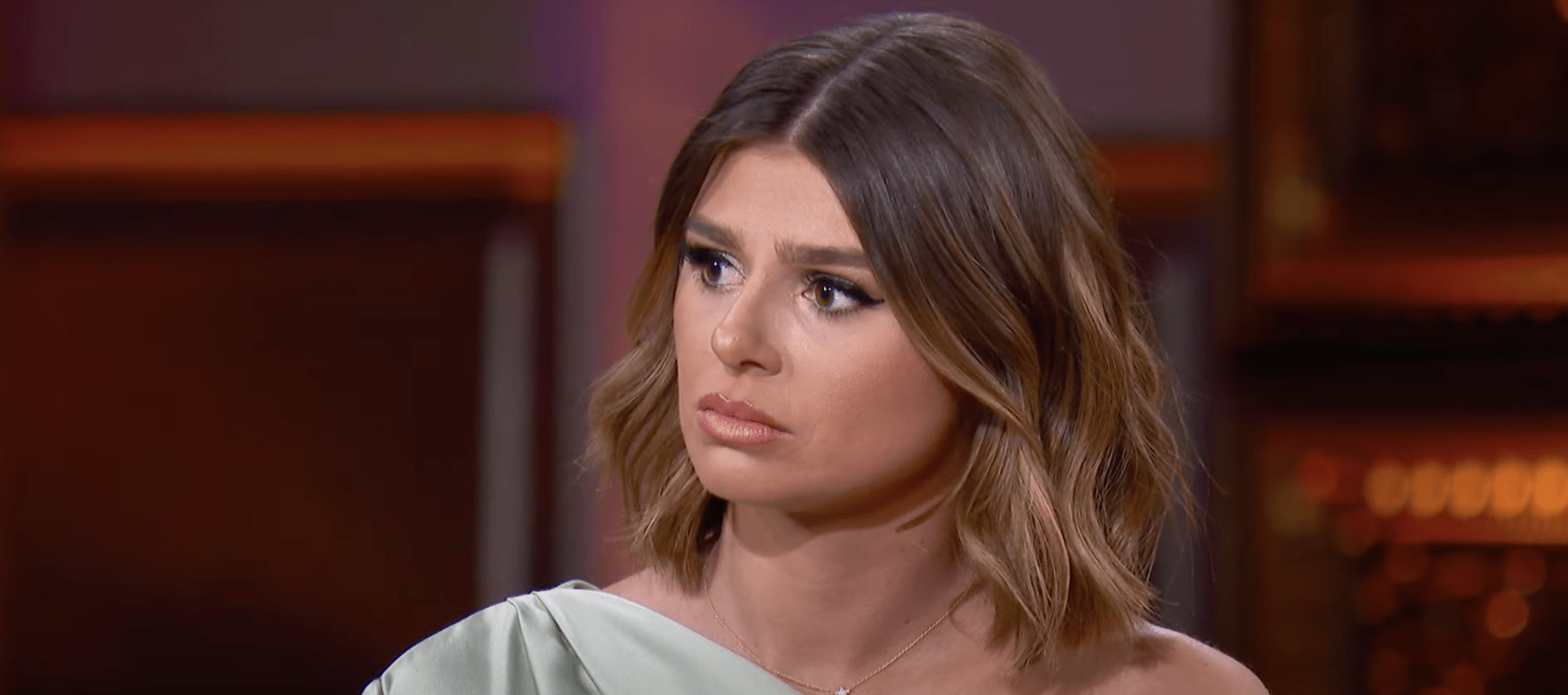 Ariana firmly rejected Raquel's perspective and responded with passion in her voice, "The answer was yes, and you had already f–ked him at that point, so shut the f–k up," Ariana screamed at her former friend. "Go f–k yourself with a f–king cheese grater. F–k you. You f–king suck. You're disgusting, and I wish nothing but the worst f–king s–t that could ever happen to a person on you."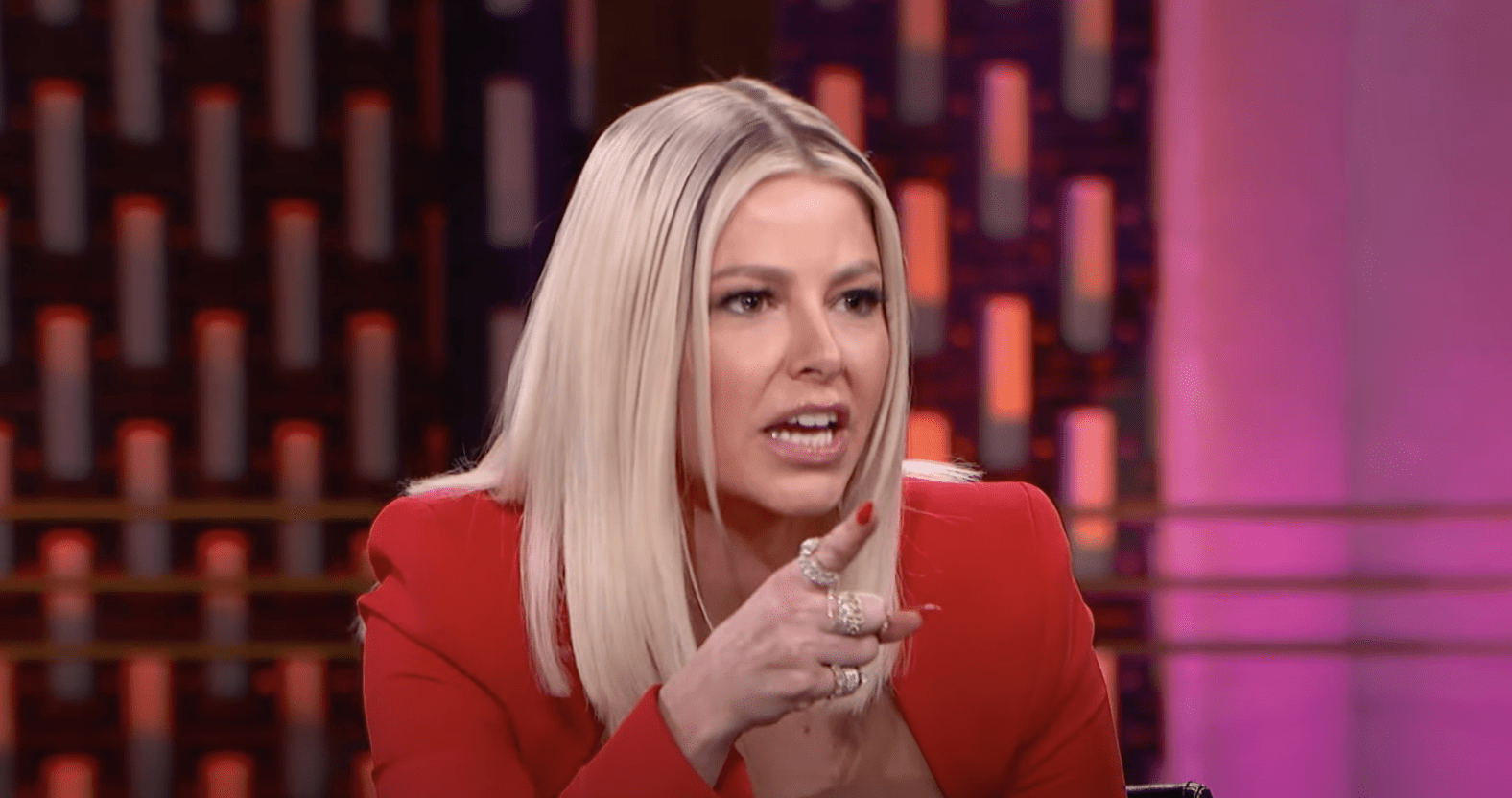 Sandoval, in an attempt to defend Raquel, stepped in and addressed his fellow cast members, "We don't live our lives by logic. … Feelings took over."
Press play below to watch the explosive drama unfold.
In March, Ariana and Sandoval ended their relationship following revelations of his affair with Raquel. The cofounder of Schwartz & Sandy's was caught in the midst of the affair, leading to the demise of his relationship with Ariana. Sandoval later disclosed that the infidelity began in August 2022, shortly after Raquel joined Ariana, Katie Maloney, and Lala on a girls' trip to Lake Havasu, Arizona. This revelation shed light on the timeline of events and further deepened the rift between the individuals involved.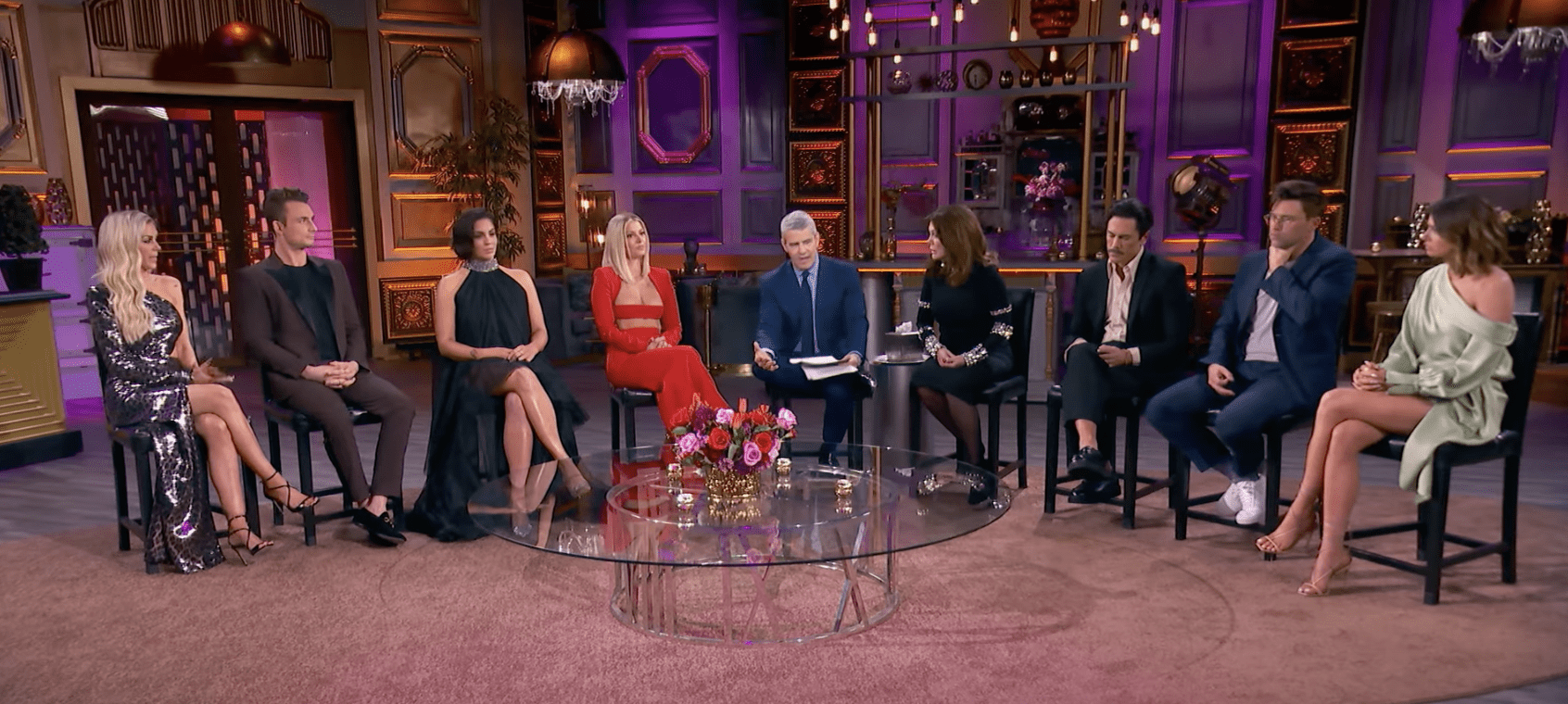 In a revealing April interview with Howie Mandel, Sandoval claimed that he had made an attempt to end his relationship with Ariana prior to her discovering his affair with Raquel. "She freaking punched me and all this s–t, but after she calmed down, we started talking," the Missouri native claimed on the "Howie Mandel Does Stuff" podcast. "A couple days later, I sit down and talk with her again, and she's like, 'I'm not letting you leave me. You're going to have to force me out of this relationship.' … She was completely in denial and not accepting it."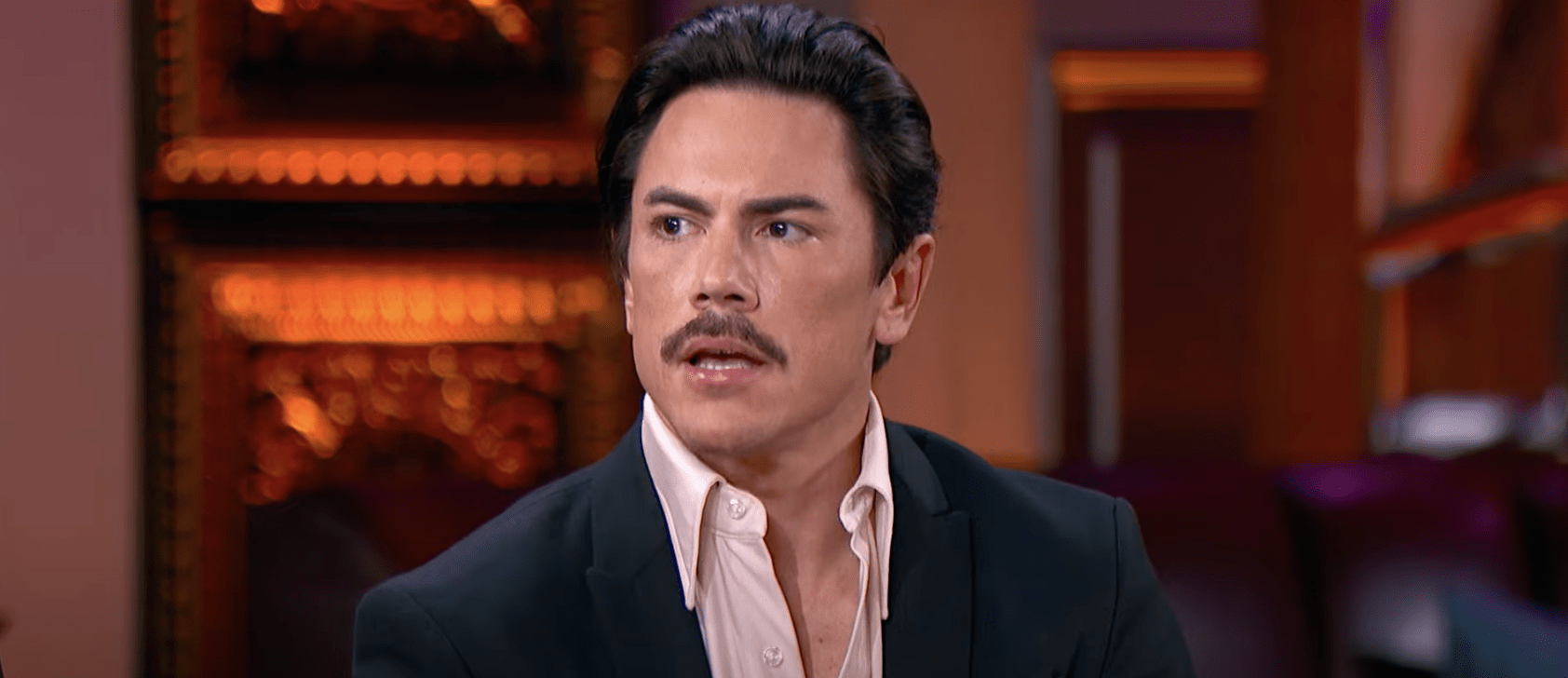 The fiery exchange between Ariana Madix and Raquel Leviss will leave viewers on the edge of their seats, eagerly awaiting the resolution of this intense confrontation.
Vanderpump Rules season 10 reunion Part 3, airs on June 7, at 9 p.m. ET, on Bravo.
Stay Connected With All About The Tea: Twitter Ι Instagram Ι YouTube Ι Facebook Ι Send Us Tips
Nancy Zhāng is an Entertainment Blogger for All About The Tea. Nancy covers hot topics, recaps and celeb news. She loves to multi-task as a writer and a private chef. She received a B.S. in Mass Communications from LSU. Nancy's married and the proud mom of 2 German Shepherds.