Erika Jayne's MARRIED Sugar Daddy Speaks Out After Spotted on Date With 'RHOBH' Star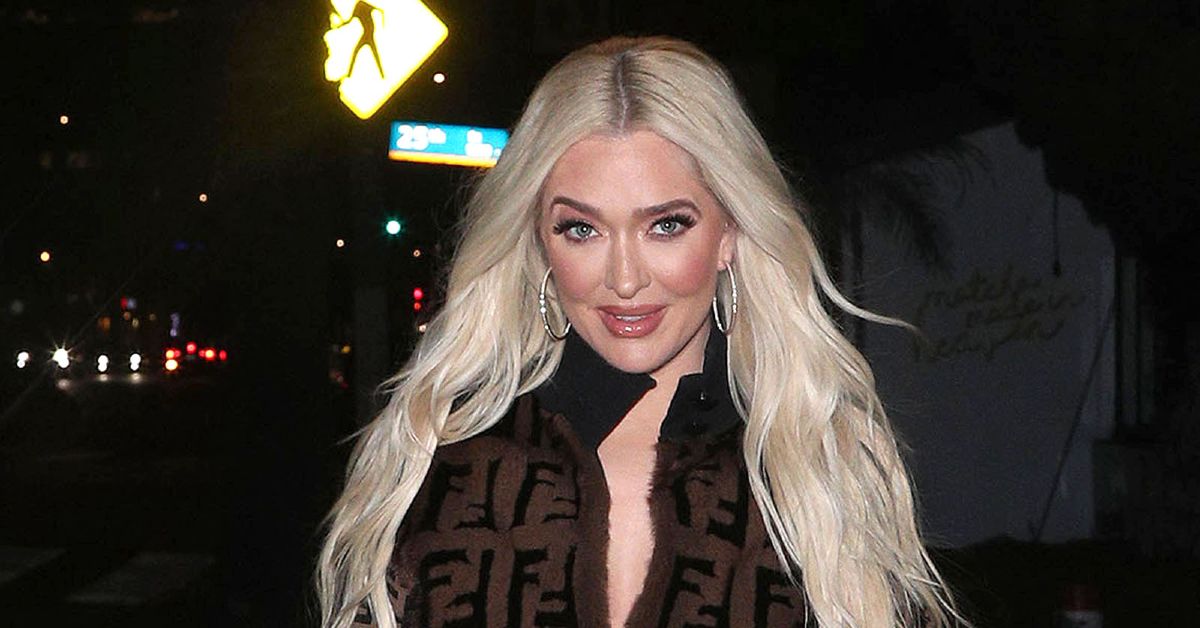 Erika Jayne's MARRIED Sugar Daddy Speaks Out After Spotted on Date With 'RHOBH' Star
Jim Wilkes is setting the record straight about his relationship with Erika Jayne, after he was spotted with the Real Housewives of Beverly Hills star in Las Vegas, last month.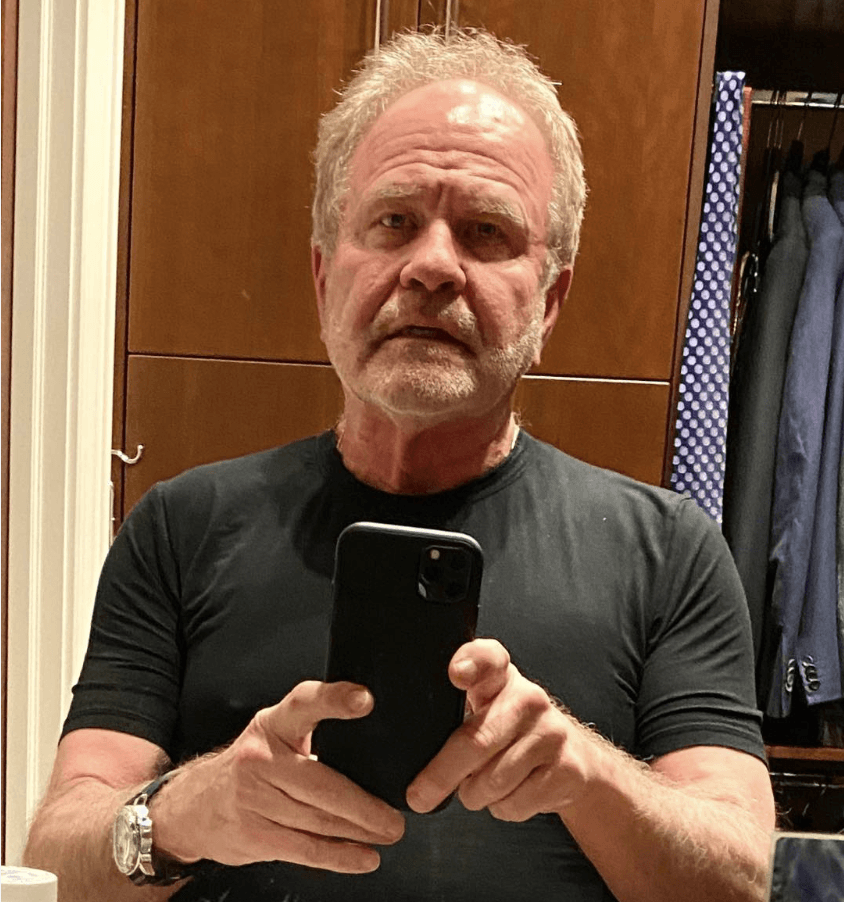 The Tampa-based lawyer told Page Six that while he's shared a close friendship with Erika Jayne for over twenty years, there is nothing romantic between them.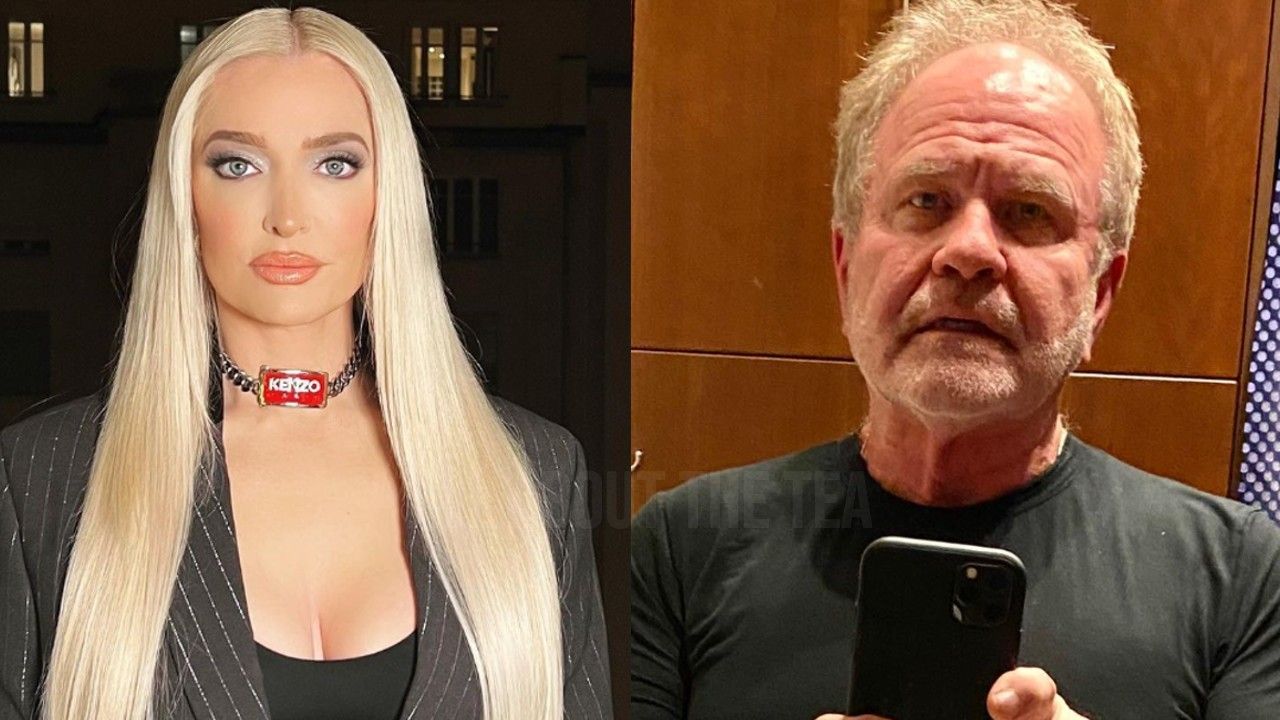 The 72-year-old was snapped by photographers alongside the Bravo star in late May, and many fans immediately suspected that the pair was on "a date."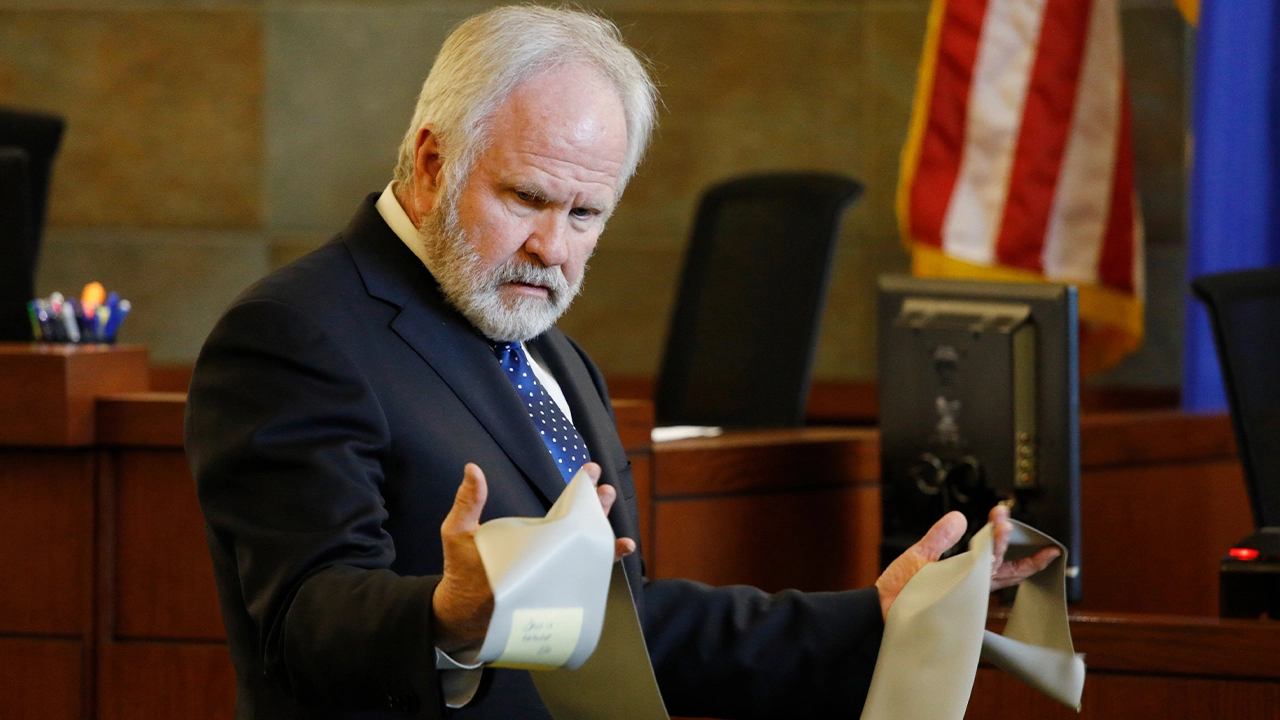 Jim Wilkes immediately took to social media to express his love for his wife, Trista, whom he noted "loves Erika." The attorney also told the outlet that his first wife, Melania, also adored the Bravo star. The ex-couple, who was married for close to 20 years, would frequently go to dinner with Erika and her estranged husband, Tom Girardi, while they were still together. Wilkes noted that he stopped spending time with the since-disgraced lawyer around 2010, after noticing "a remarkable change in personality."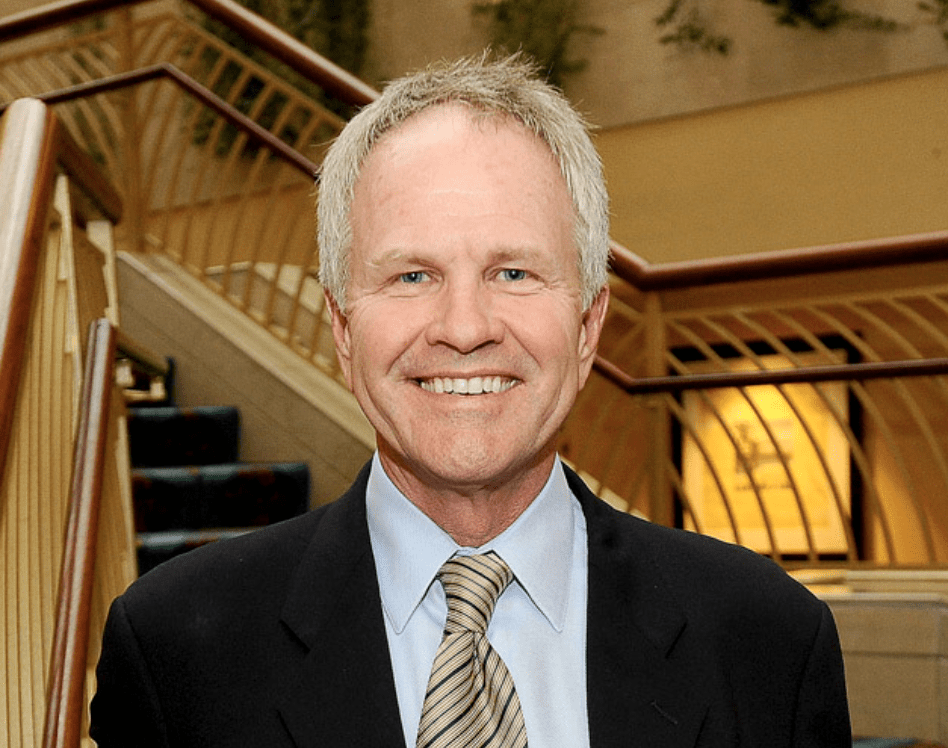 The lawyer alleged that Girardi's mental deterioration came alongside obvious increased alcohol use. The disbarred lawyer was diagnosed with late-onset Alzheimer's disease and dementia, in March 2021. 
"Tom was slipping. He'd be drinking and loop stories," Wilkes, who advocates for abused nursing home residents, told the outlet.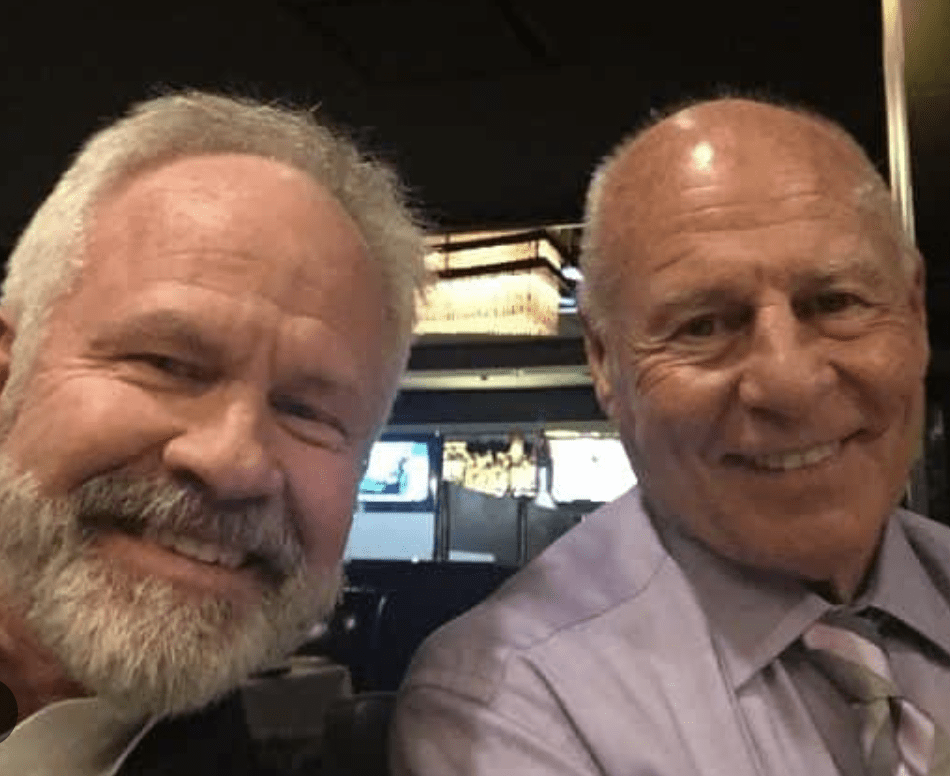 He added that his former colleague "drank like a fish" toward the end of their friendship and would sometimes go through "three bottles of wine" during a single meal. 
Jim Wilkes described Erika Jayne's ex as a "slick," attorney who abruptly began "badmouthing judges," which alerted him to a potential issue. Wilkes went on to say that Girardi reacted with "rage," when he approached him with his concerns.   
"He's a cheesy chicken s–t lawyer," Wilkes said of Girardi.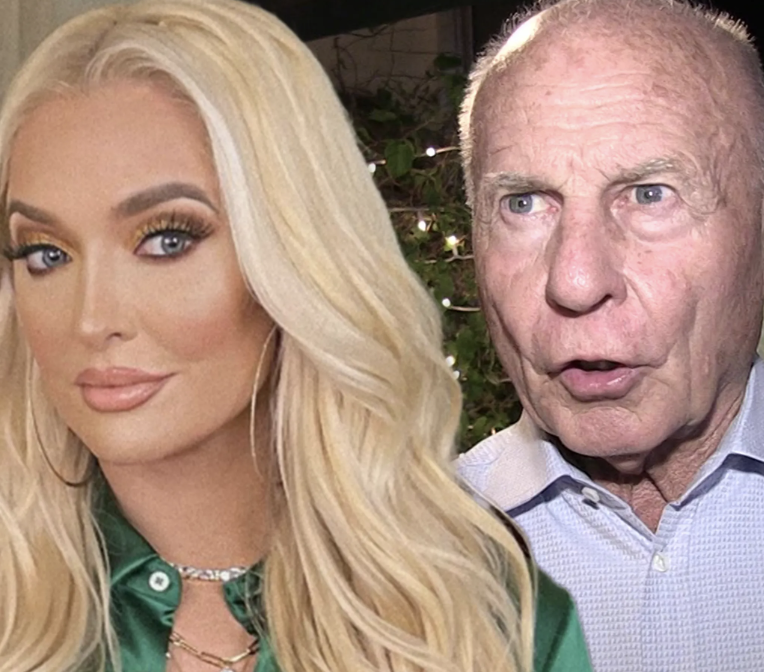 Erika Jayne filed for divorce from Girardi in November 2020, after being married for 21 years. The divorce filing came as Girardi was hit with multiple legal issues, including a flood of accusations claiming that he embezzled millions in settlement funds to pay for the lavish lifestyle he shared with Erika. He was indicted on five counts of wire fraud, in February. 
Erika has vehemently denied any knowledge or involvement in Girardi's alleged crimes, and Wilkes vouched for his friend-turned-client. He stated that Erika never even had a checking account throughout the marriage.
"Tom left her with nothing," he stated. 
The lawyer revealed that he had since opened a checking account for the Bravo star, adding that she "doesn't have any hidden accounts."
Erika was hit with fan backlash for her seeming lack of compassion for her ex's alleged victims, but Wilkes claimed that her former legal team pushed the RHOBH star to stay silent, as empathetic words could be translated as an admission of guilt. 
"I'm so tired of people saying she doesn't care," Wilkes commented. "Goddamn, she cares."
He noted that the ex-couple never shared an open marriage and that Erika discovered that Girardi was allegedly cheating with other women around 2017-2018.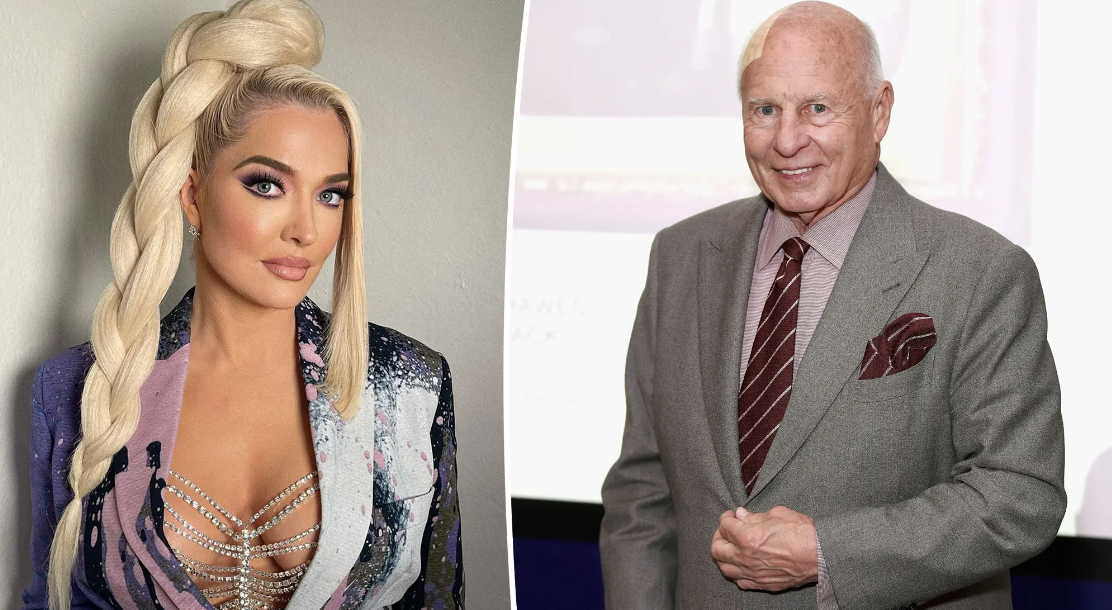 Wilkes also backed up Erika's story regarding a bizarre accident involving Girardi, which unfolded after he "got lost" following a boozy encounter with an alleged mistress. He claimed that the once-famed lawyer "fell 60 feet" after getting out of his Aston Martin near a cliff on his way back to the Pasadena, CA home he shared with Erika.
In April, Wilkes was arrested for aggravated assault with a deadly weapon during a domestic dispute, per a report by the Tampa Bay Times.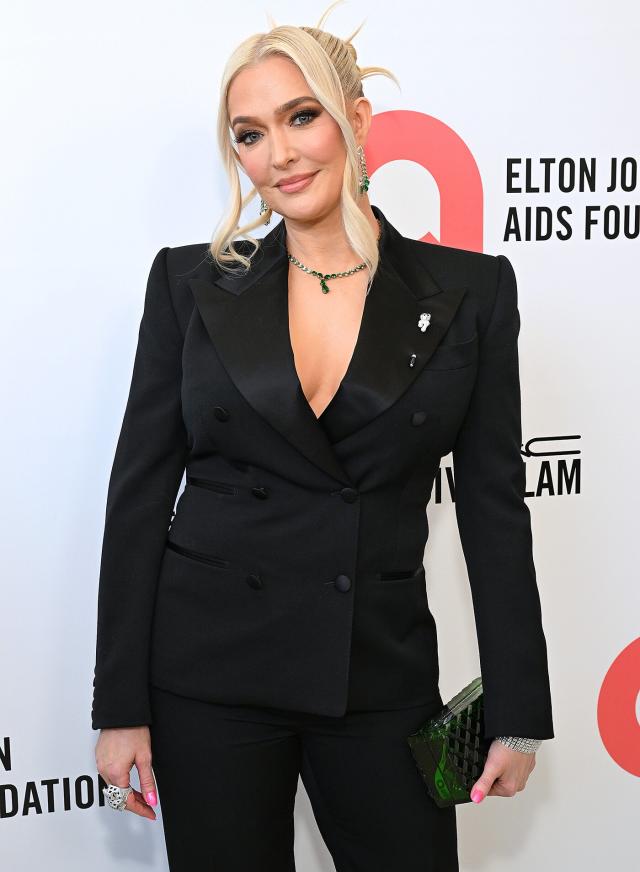 Wilkes reportedly called 911 and the dispatcher heard a woman, whose name was redacted from the police report, yelling that he had brandished a firearm and shot a wall. The lawyer told police that the woman hit him on the head "with something, possibly her hand." He went on to claim that he retrieved a .45-caliber handgun and shotgun from the master bedroom amid a concern that she would access one of his firearms.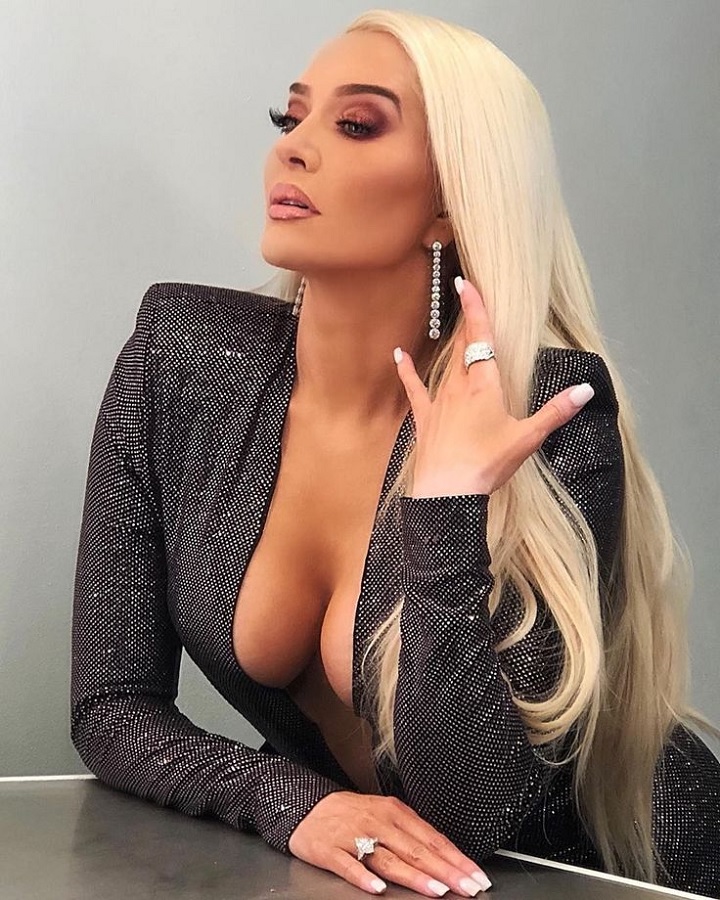 He stated that he never aimed the gun at the woman, but she alleged that Wilkes held the gun to her temple and torso while threatening her life. He denied the allegations. Wilkes was arrested and released after posting a $1k bail. His lawyers later claimed that Wilkes' actions were in self-defense. 
"He was attacked, and he was defending himself," his lawyer told the news outlet at the time. "That's the extent of it."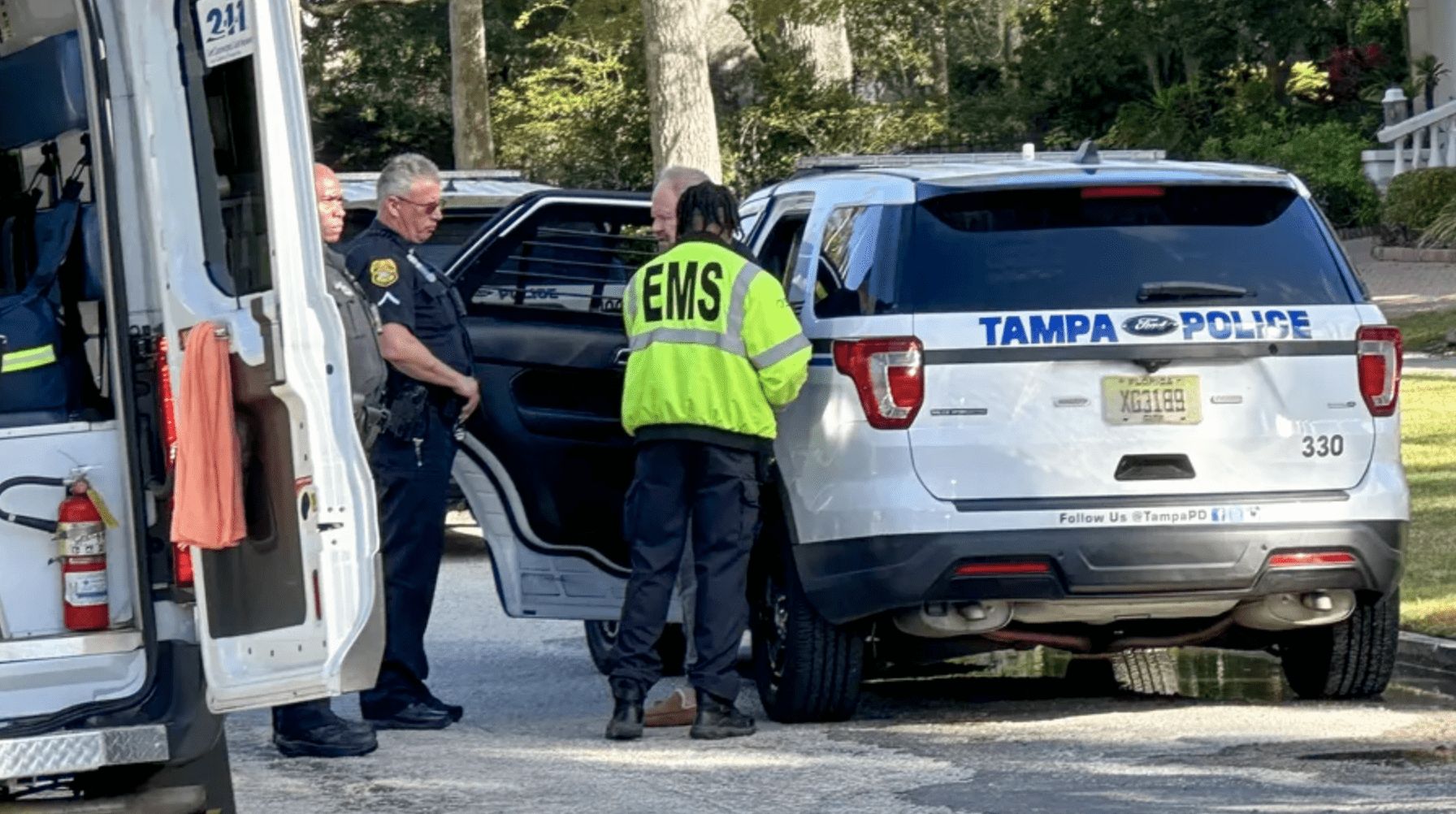 Tampa police did receive an order to remove weapons and ammunition from the property. The female was not arrested but authorities filed a "charge of battery on a person older than 65" for review by the Hillsborough State Attorney's Office.
Stay Connected With All About The Tea: Twitter Ι Instagram Ι YouTube Ι Facebook Ι Send Us Tips
Avigail is an Entertainment blogger at All About The Tea, who specializes in The Real Housewives of Atlanta and The Real Housewives of Potomac. Avigail has a background in marketing. She's a Brooklynite living in the Bahamas, with a passion for travel, writing, reality TV watching, pop culture and spoken word.