Kroy Biermann Filed For Divorce After Kim Zolciak PUNCHED Him In The Head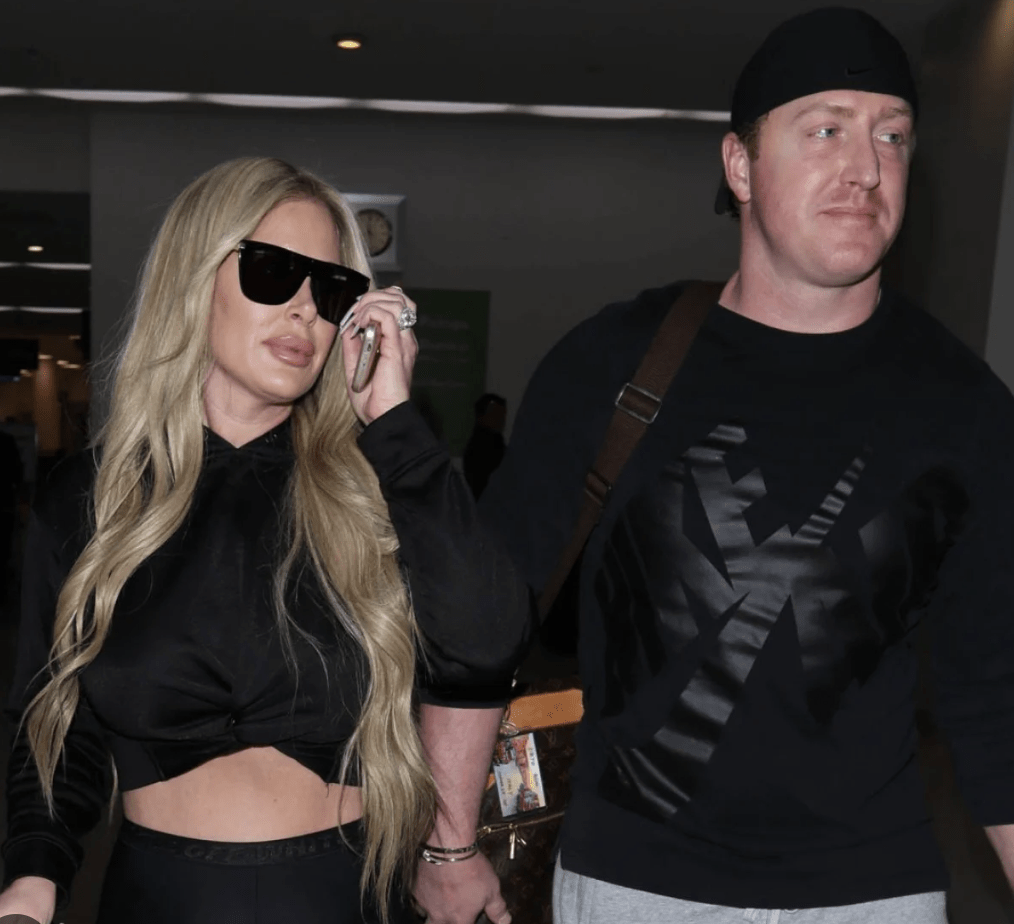 Kroy Biermann Filed For Divorce After Kim Zolciak PUNCHED Him In The Head
The relationship between Kim Zolciak and Kroy Biermann hit a boiling point when things allegedly turned physical right before Kroy filed for divorce.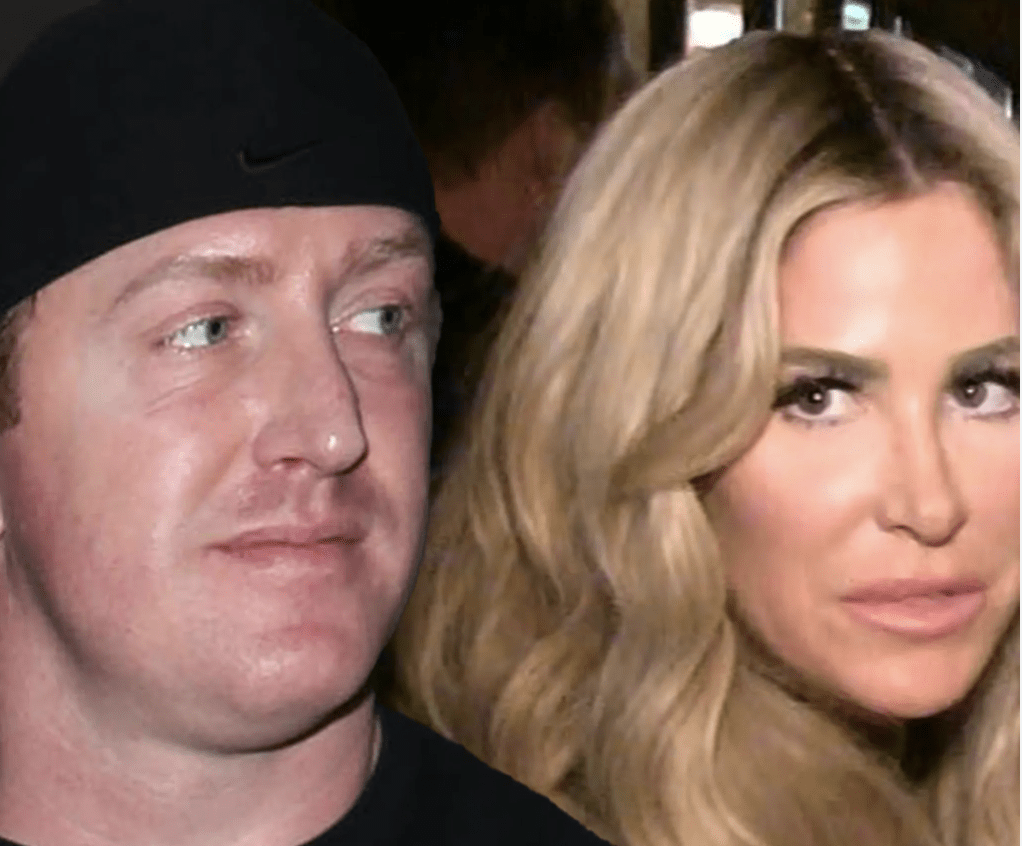 The former NFL player came forward claiming that Kim Zolciak actually delivered a punch to his head just one day before he officially filed for divorce. The explosive incident has left fans stunned and wondering what really went down between these two former lovebirds.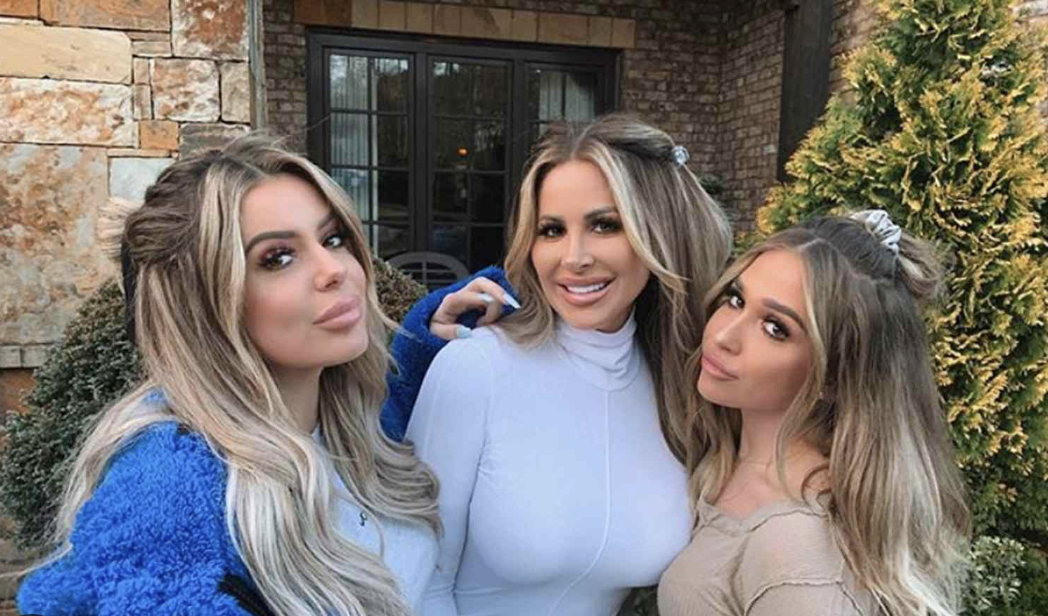 Drama unfolded at the Georgia residence of Kim and Kroy as the couple's domestic dispute led to a police intervention. The incident, which occurred on May 4, drew the attention of the Milton Police Department, who promptly responded to the distress call made by the former Real Housewives of Atlanta star.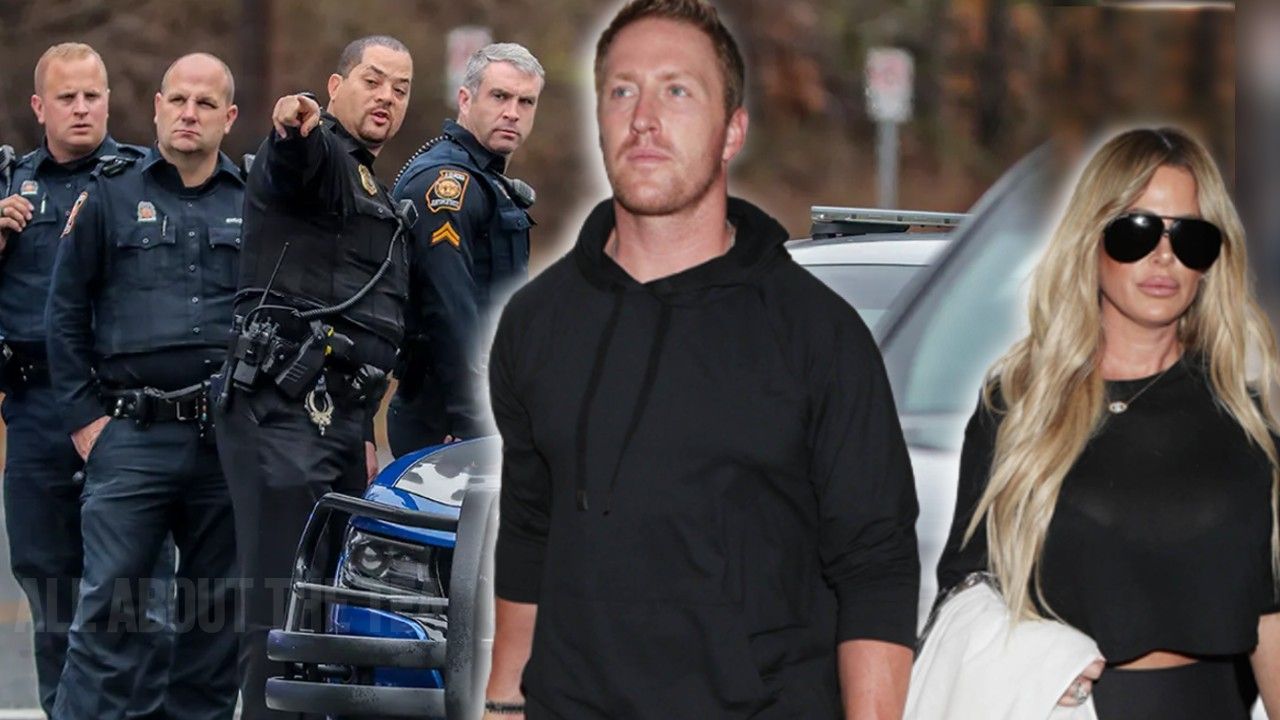 Kroy Biermann pulled the plug on the troubled marriage by filing for divorce on May 5, 2023 — followed by Kim Zolciak submitting a separate filing on May 8. 
According to the mom of six, Kroy allegedly locked away her prized possessions, including luxurious designer purses, valuable jewelry, and even her passport. To make matters worse, Kim claimed that Kroy intentionally concealed the key to the safe, leaving her without access to her cherished belongings. The details surrounding this tense situation have left fans bewildered, and the repercussions of this troubling incident are yet to be fully unveiled.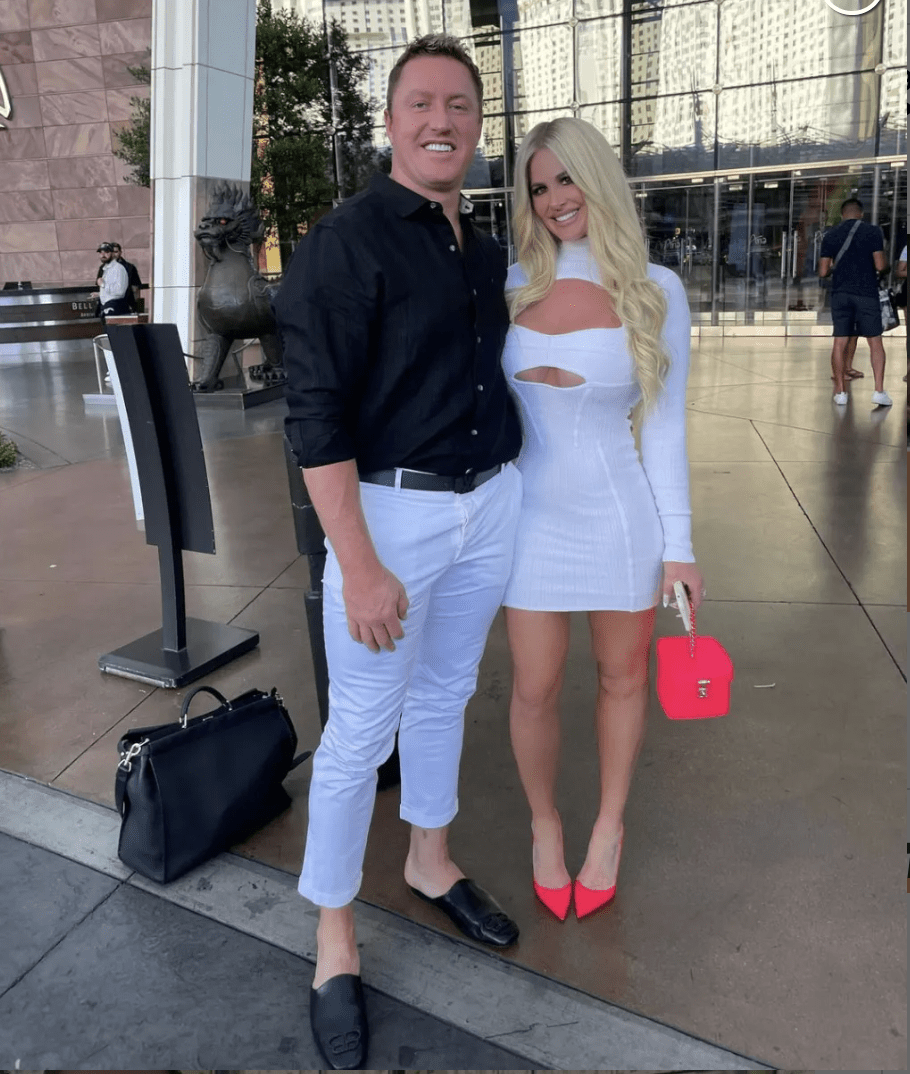 Kim made a staggering claim regarding the value of the items in question. Kim claims her possessions are worth an astounding $175,000, and asserts that she owned them prior to marrying Kroy.
On the other hand, Kroy Biermann had a contrasting tale to tell. When approached by the authorities, he firmly stated that these very items were, in fact, part of their marital property. He asserted that his intention was to liquidate these assets to help alleviate the weight of their accumulated bills. With both parties presenting conflicting narratives, it remains to be seen how this intricate web of claims will untangle itself.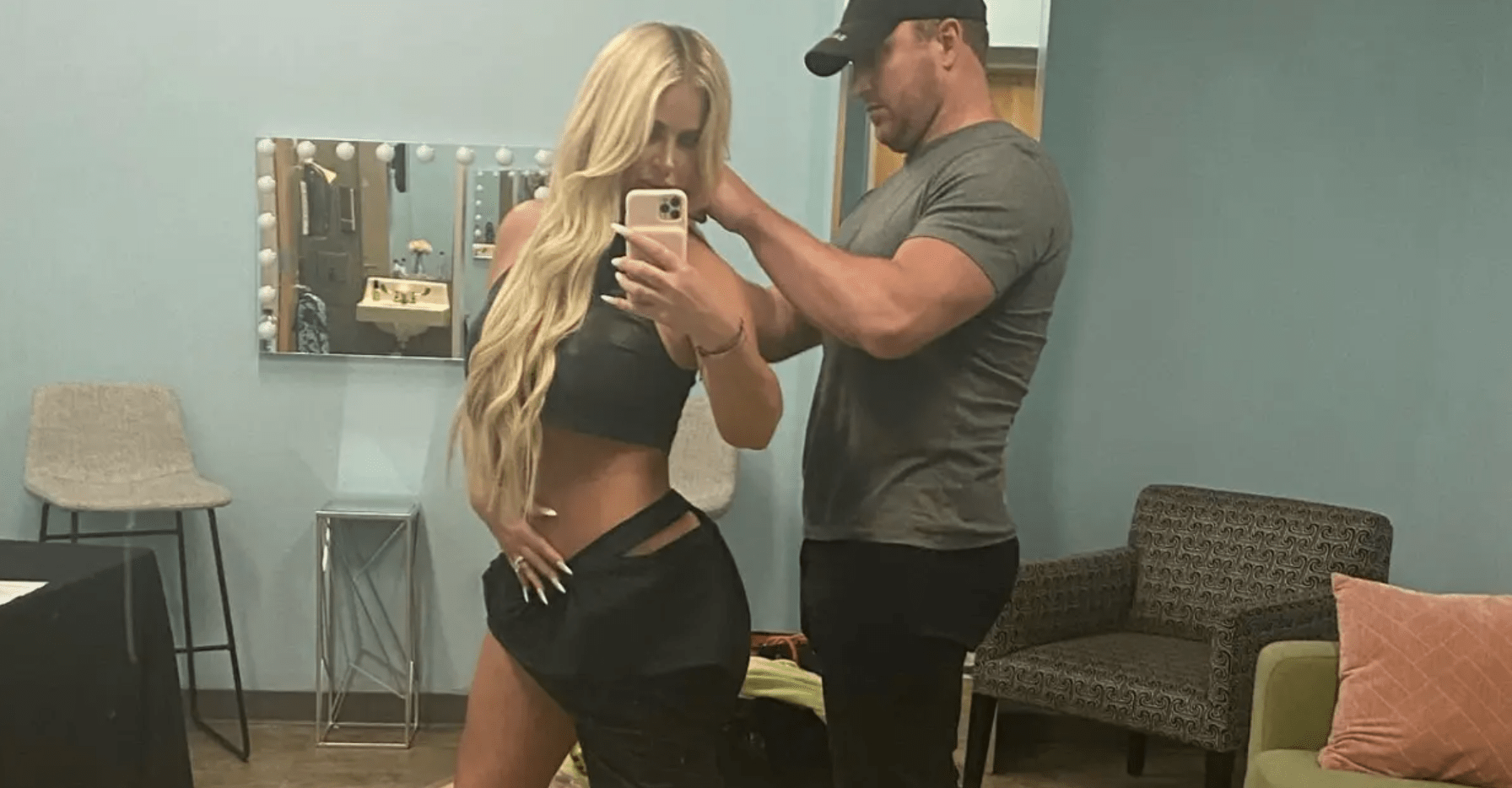 Kroy cooperatively guided the authorities to the basement, where the safe containing the disputed possessions were located. However, the luxury purses were nowhere to be found. The safe only contained Kim's passport, carefully stored in a stylish Louis Vuitton case, that was handed over to the police.
Adding further complexity to the situation, Kroy informed the officers that the contentious argument arose from their dispute over the items in question. He divulged that the heated exchange culminated in Kim striking him on the back of his head. Despite providing authorities with a recording capturing the altercation, Kroy chose not to pursue charges against the reality diva.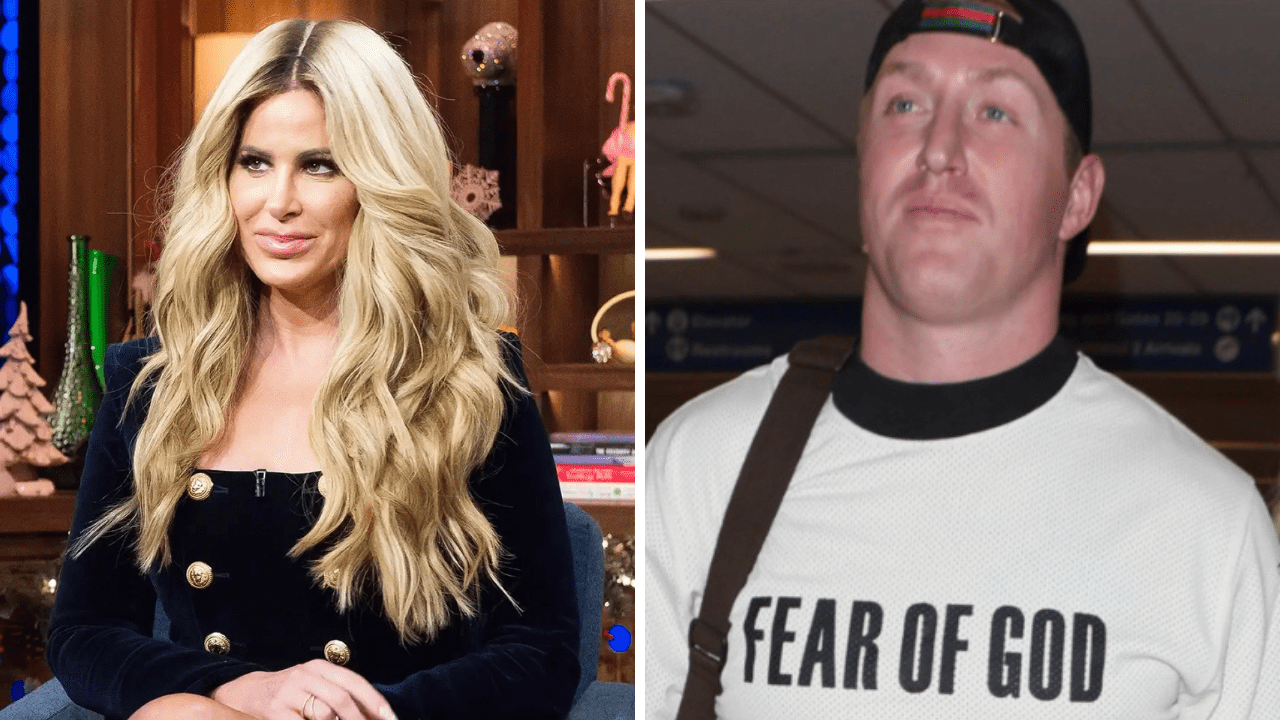 The once-envied love story between Kim and Kroy has taken a distressing turn as their divorce proceedings continue to escalate. With a marital journey spanning over a decade, the couple finds themselves entangled in a messy legal battle, with disturbing developments.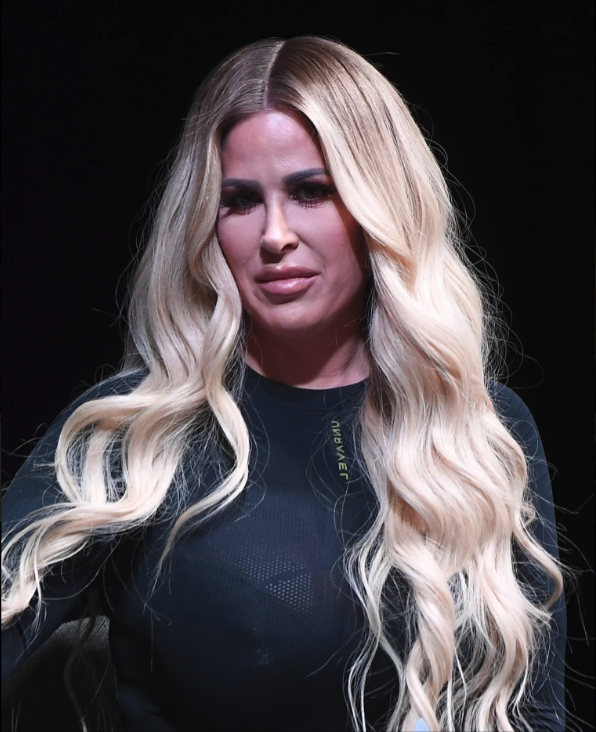 Kim has made a bold move by requesting that Kroy undergo drug testing — including a five-panel hair follicle drug screening. She has asked that Kroy refrains from cutting or removing any of his hair until the screening is completed. Court documents reveal Kim states that she has personally witnessed Kroy "smoking marijuana." Citing "serious concerns" for the safety and overall welfare of their minor children – Kroy (11), Kash (10), and twins Kaia and Kane (9) – Kim aims to bring this contentious issue to the forefront.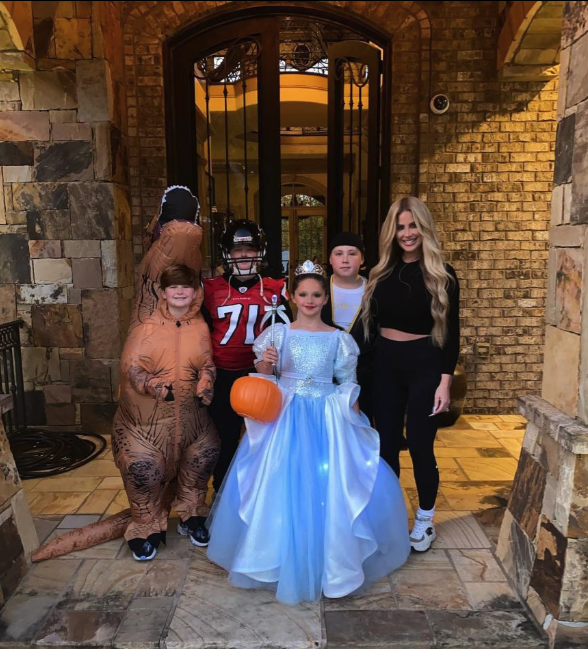 This revelation further deepens the complexities of their separation, raising questions about the potential impact of such behavior on their children's lives.
From Kroy's side, he's accusing Kim of struggling with a severe gambling problem that plagued their marriage, intensifying in the months leading up to their separation. According to his claims, Kim's preoccupation with online gambling has reached such a level that it has impacted her ability to adequately care for their children.
To support his case, Kroy presented a significant piece of evidence in court filings. A joint bank account statement from April revealed a disconcerting financial situation. At the start of the month, deposits totaling over $127,000 were documented, yet by month's end, a mere $760 remained. This substantial depletion of funds raises serious concerns about the extent of Kim's gambling activities and their potential consequences.
A status hearing for their divorce has been set for July 11.
Stay tuned as All About The Tea brings you more updates on this high-profile breakup.
Stay Connected With All About The Tea: Twitter Ι Instagram Ι YouTube Ι Facebook Ι Send Us Tips
Avigail is an Entertainment blogger at All About The Tea, who specializes in The Real Housewives of Atlanta and The Real Housewives of Potomac. Avigail has a background in marketing. She's a Brooklynite living in the Bahamas, with a passion for travel, writing, reality TV watching, pop culture and spoken word.