Jill Duggar Spills the Tea: Upcoming Tell-All Book Promises to Reveal Shocking Family Secrets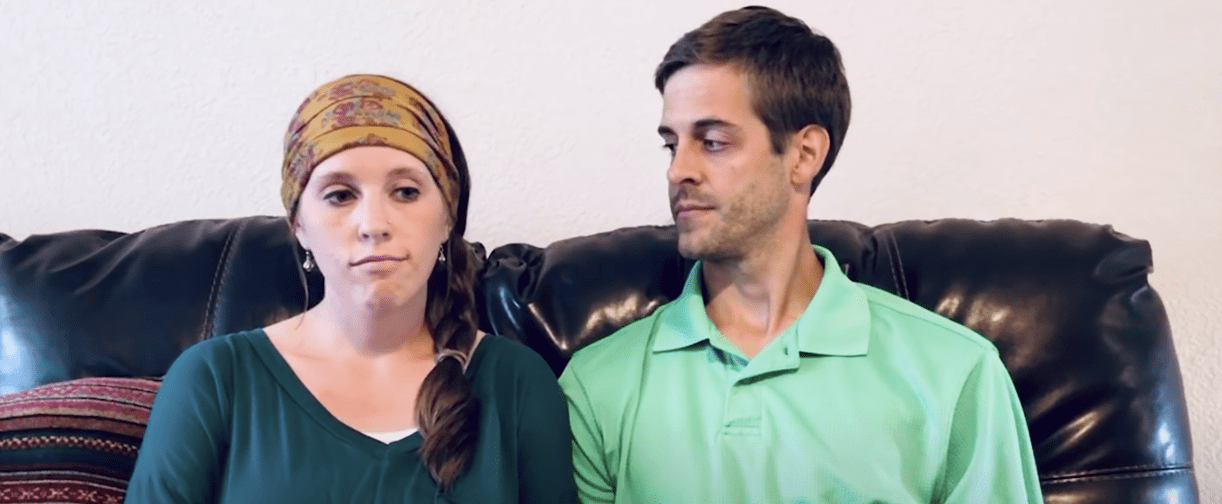 Jill Duggar Spills the Tea: Upcoming Tell-All Book Promises to Reveal Shocking Family Secrets
Jill Duggar and husband, Derick Dillard, are ready to spill the tea and reveal "the unedited truth about the Duggars" in a new book called "Counting the Cost."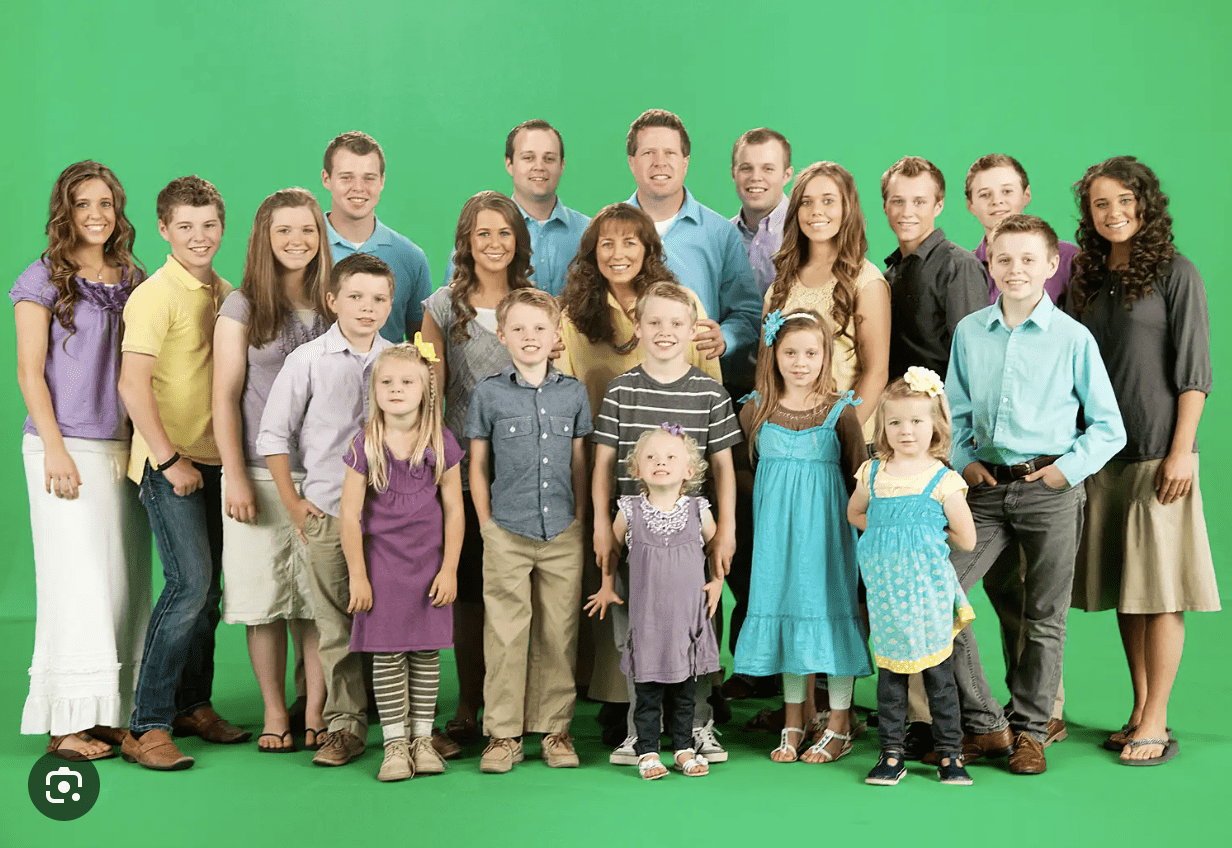 The "Counting On" alum announced on Wednesday that the couple plans to release a book which will reveal "secrets, manipulation, and intimidation" that played out behind the scenes during the show's run.  
"Jill Duggar and her husband Derick are finally ready to share their story, revealing the secrets, manipulation, and intimidation behind the show that remained hidden from their fans," a description of the book reads.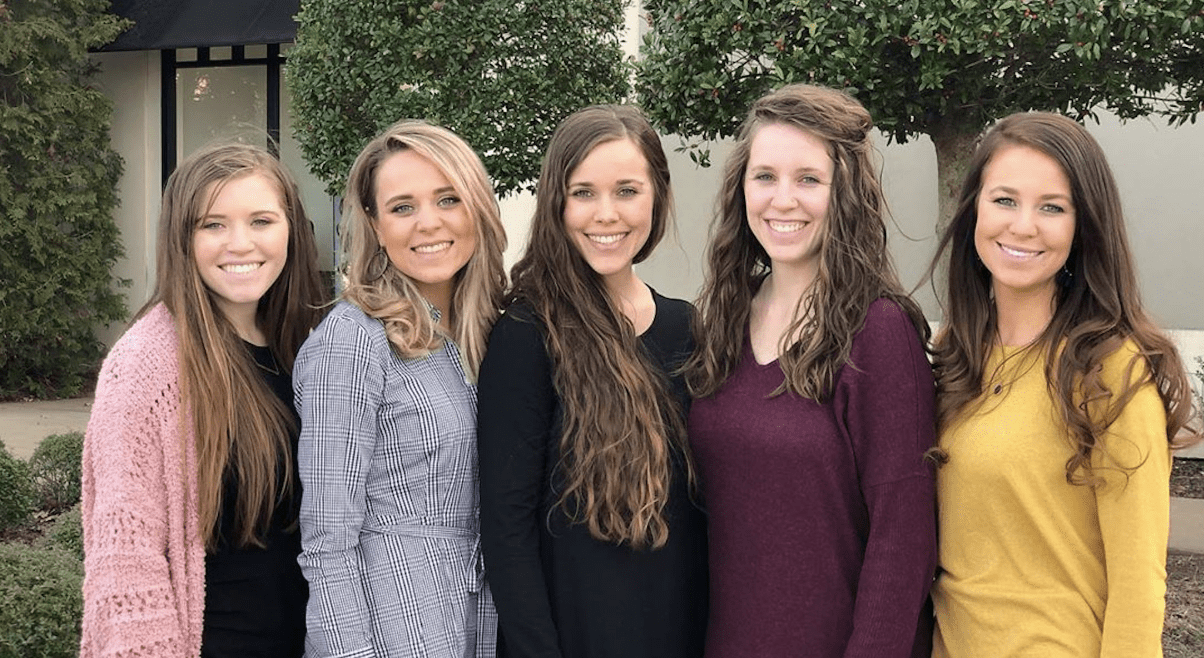 "Counting the Cost" is set to be released in January 2024. 
The book will address "red flags" regarding her conservative upbringing that Jill, 32, observed after she married her husband, in 2014. 
"For as long as they could, Jill and Derick tried to be obedient family members — they weren't willing to rock the boat. But now they're raising a family of their own, and they're done with the secrets," the book's  description teases. "Thanks to time, tears, therapy, and blessings from God, they have the strength to share their journey. Theirs is a remarkable story of the power of the truth and is a moving example of how to find healing through honesty."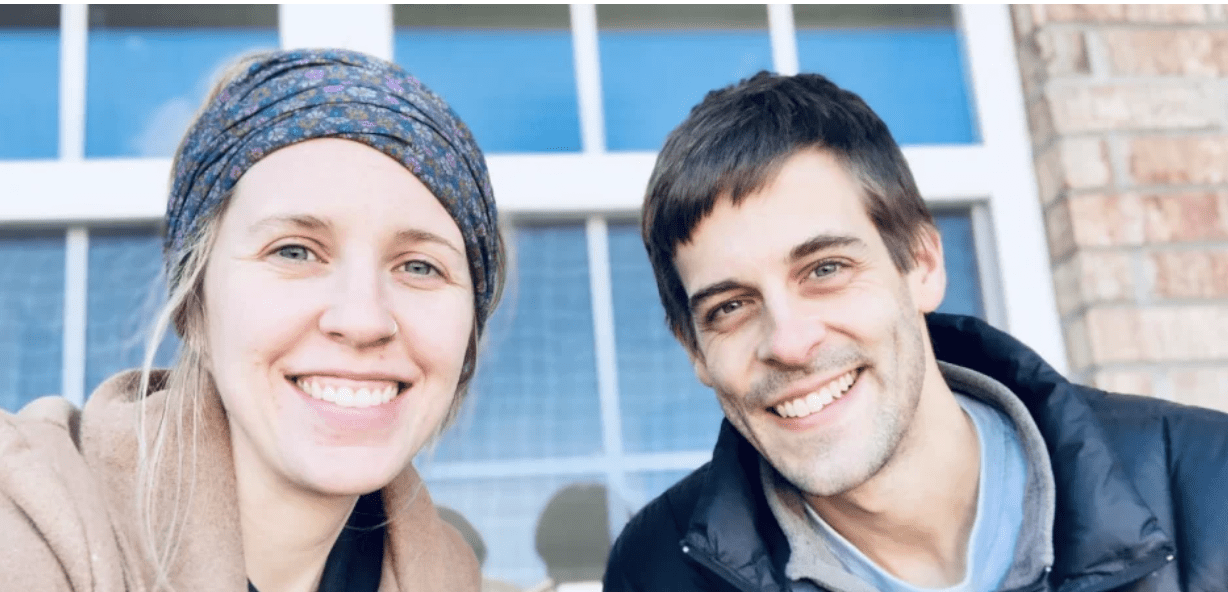 Jill and Derrick, 34, took to Instagram to tell followers that the book "is meant to reflect a story that has been difficult, yet hopeful."
"The challenges we have faced, including lack of respect for boundaries, greed, manipulation, and betrayal, are not that much different than what many people in our audience have faced," the mom and dad of three  wrote. "However, 15+ years of reality television, undergirded by secrecy and lies, is tantamount to pouring gasoline on the fire of our struggle."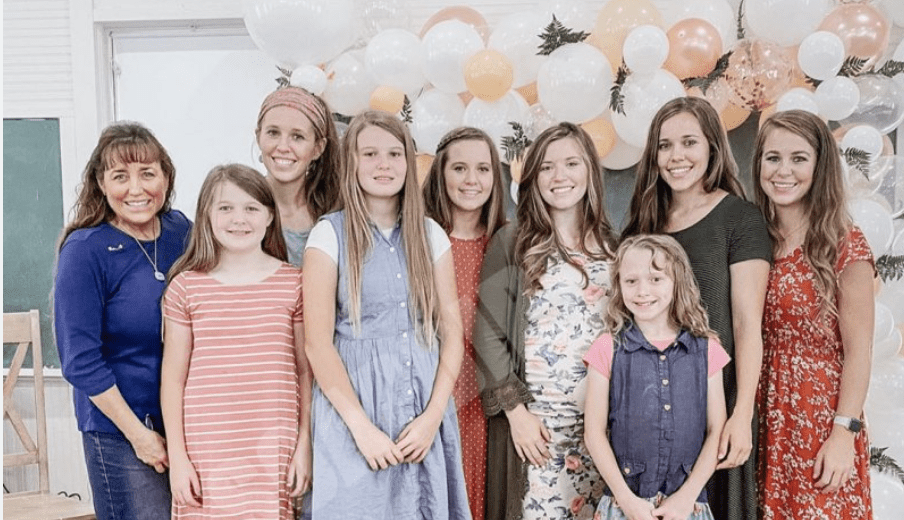 The couple shared that "time, tears, truth, and therapy" helped them heal from "our painful journey as part of the reality-show-filming Duggar family."
Jill and Derrick added — "Though we would have never chosen this path, and it has cost us dearly, we want to use our voice to show others that there is hope beyond the pain."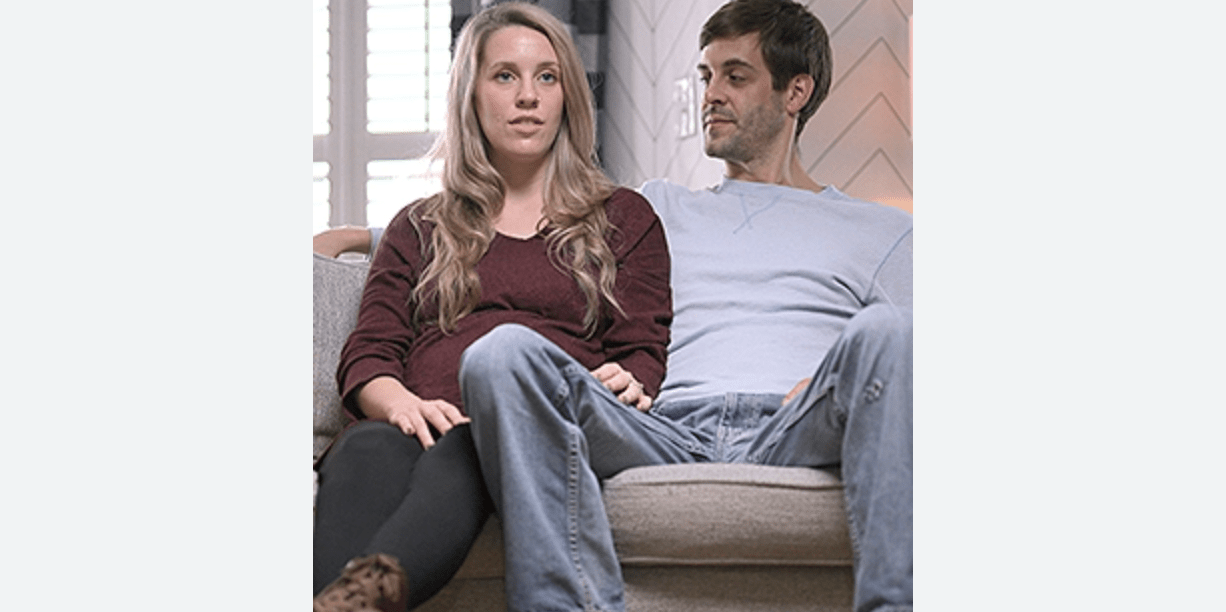 Jill's younger sister, Jinger, told her own story in a memoir titled "Becoming Free Indeed: My Story of Disentangling Faith from Fear," which hit the shelves in January.
"This is a book about me and my spiritual journey, a journey of disentangling truth from lies," the 29-year-old said in a November YouTube video. "In it, I share stories from my life — stories that nobody saw while the TV cameras were rolling: stories of fear and uncertainty but also of discovery and hope."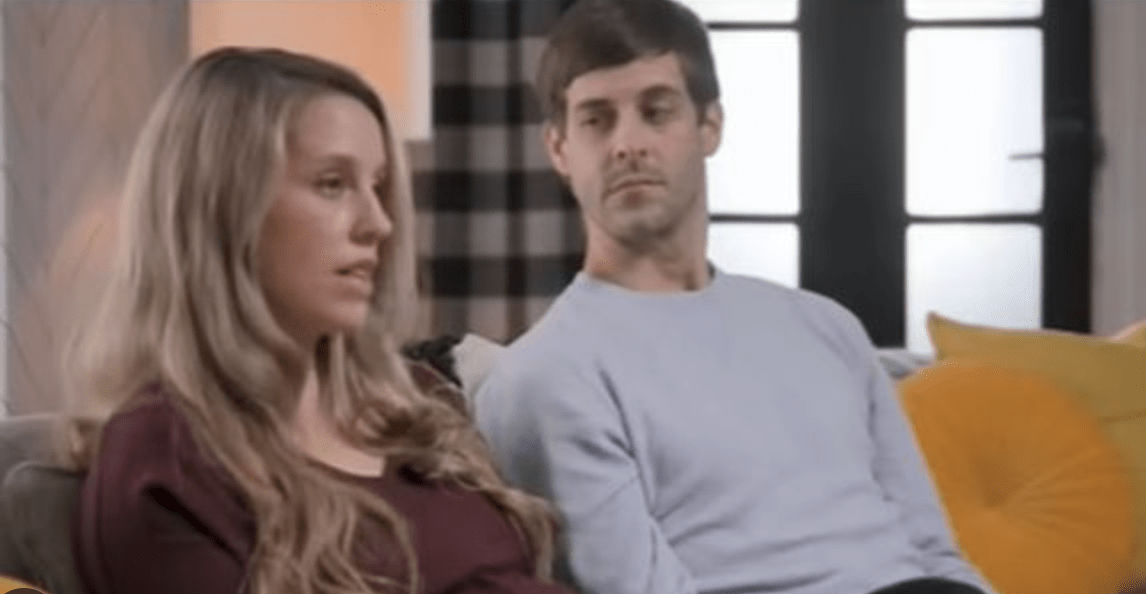 Jinger revealed that while her "faith is still intact … it has changed."
She shared — "I wrote this book for any of you who are wanting to honestly examine your beliefs without abandoning God."
Jill's announcement comes only two days before the release of Amazon docuseries, "Shiny Happy People: Duggar Family Secrets," which examines the TLC clan's connection to The Institute in Basic Life Principles.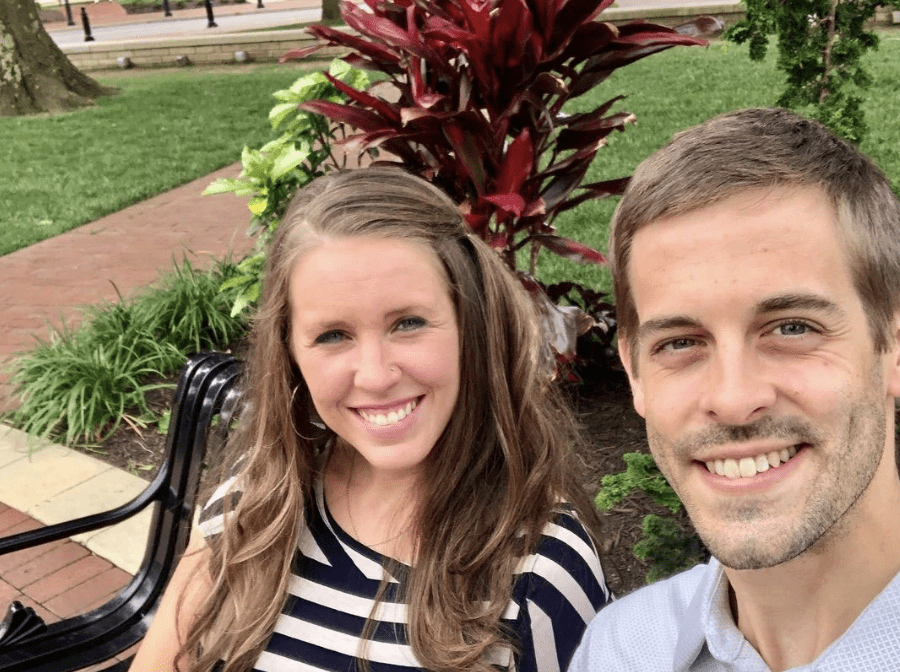 "There are so many thousands of families that have been hurt by this and have not had a voice, not for lack of trying, for many, many, many years," executive producer, Olivia Crist, told PEOPLE. "I mean, hope, the takeaway is really hearing the survivors, hearing what they've been through. And then, I think also for people still in, trapped in a fundamentalist or IBLP group, that hopefully this is a chance for them to say, 'Hey, it is possible to get out and that they're not alone.'"
Stay Connected With All About The Tea: Twitter Ι Instagram Ι YouTube Ι Facebook Ι Send Us Tips
Olivia Davis is a Staff Writer at All About The Tea. Olivia's hobbies include binging Netflix series, and watching Housewives on Bravo. She graduated from San Francisco State University with a degree in History.