Raquel Leviss Dragged For HEARTLESS and Blank Demeanor During The 'Vanderpump Rules' Reunion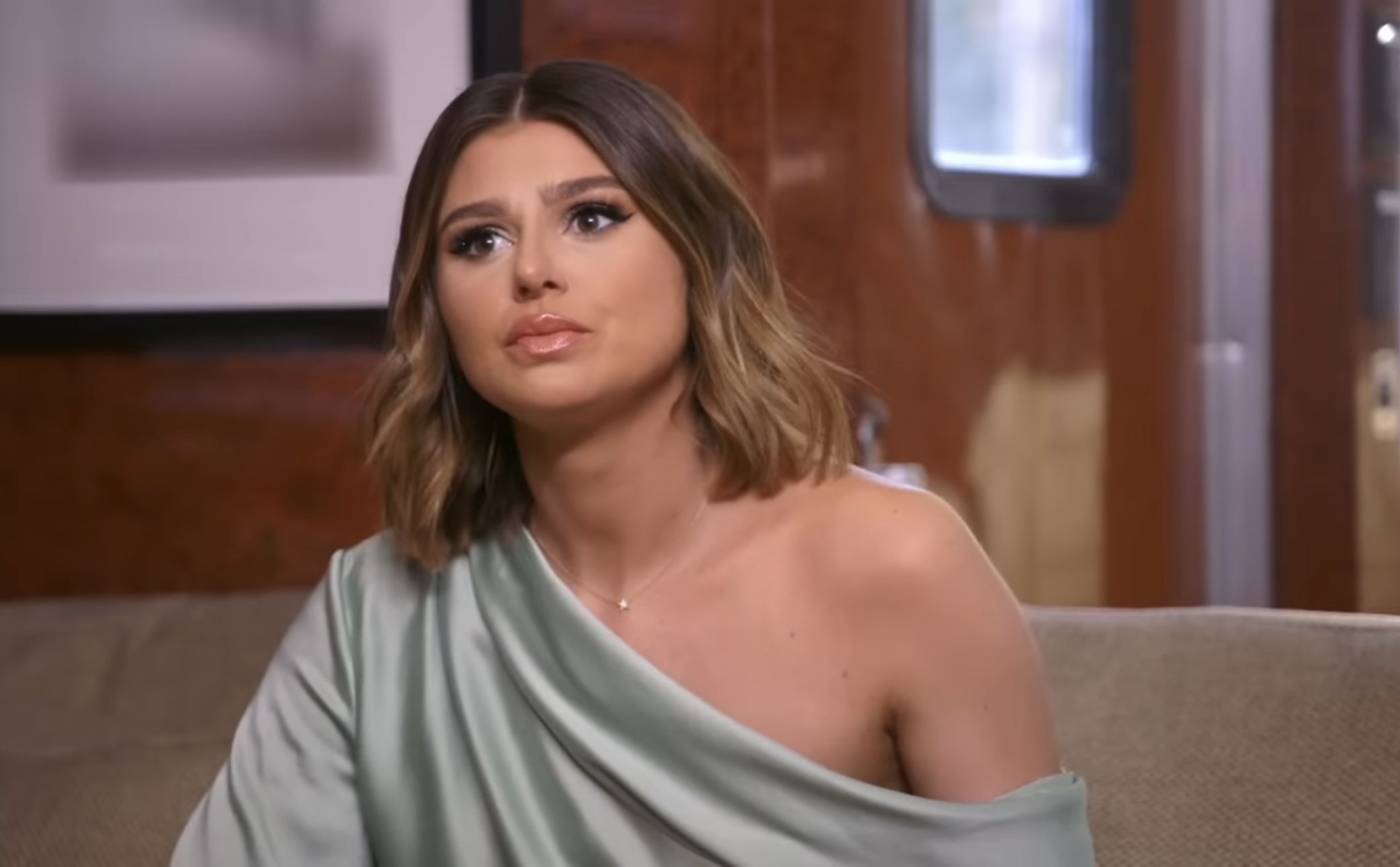 Raquel Leviss Dragged For HEARTLESS and Blank Demeanor During The 'Vanderpump Rules' Reunion
The Vanderpump Rules Season 10 reunion left fans utterly stunned as they witnessed Raquel Leviss display what can only be described as a "heartless," demeanor.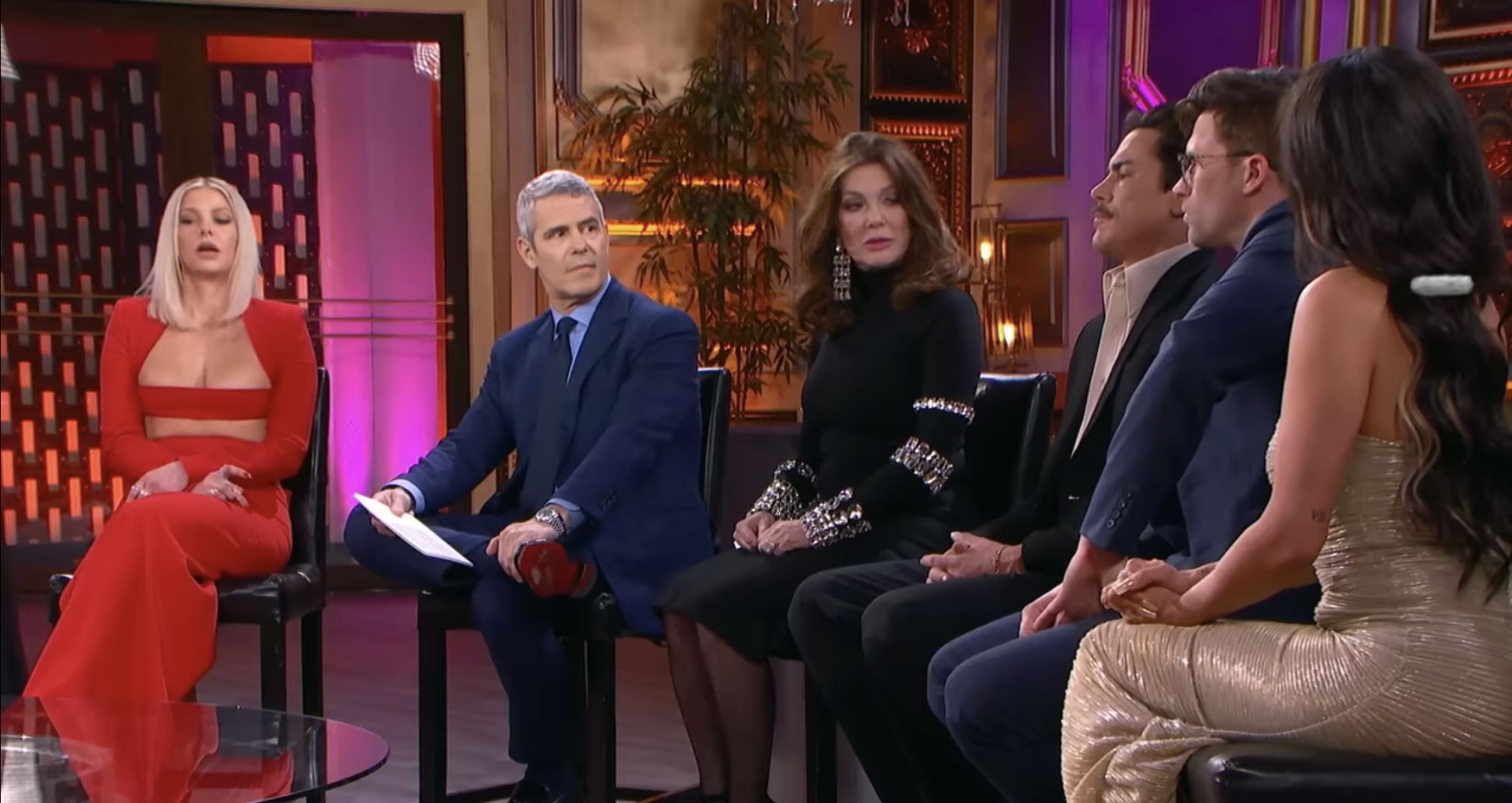 The lack of emotion exhibited by Raquel Leviss during crucial moments during the reunion caught viewers off guard — leaving fans questioning the depths of her feelings. 
One person wrote, "Can't believe Raquel showed zero emotion during the reunion! What's going on with her? 😮"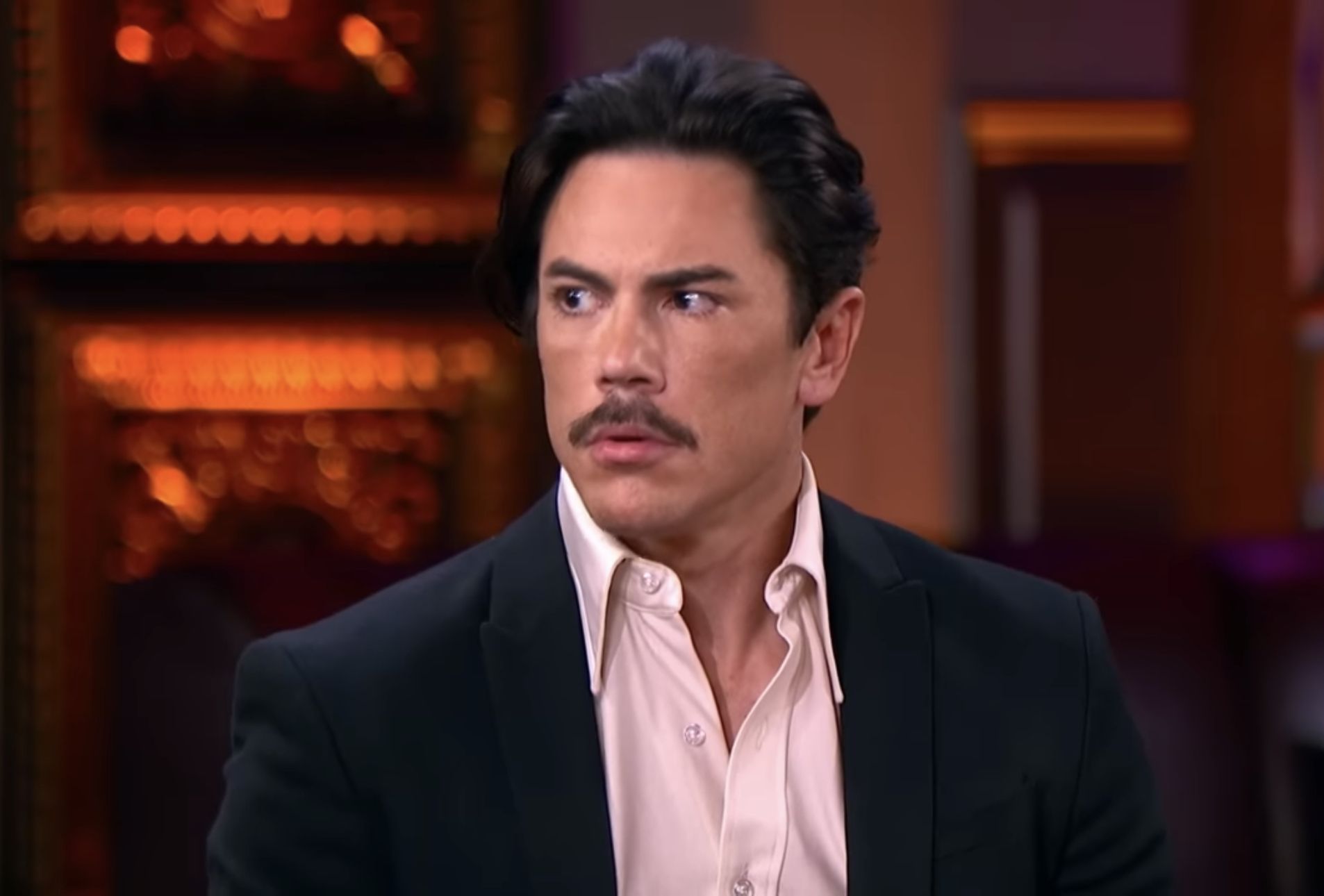 Another stated, "Raquel's lack of emotion is giving me major chills. Something is off."
Someone else shared, "Raquel, where are your emotions? It's like you're disconnected from the whole situation."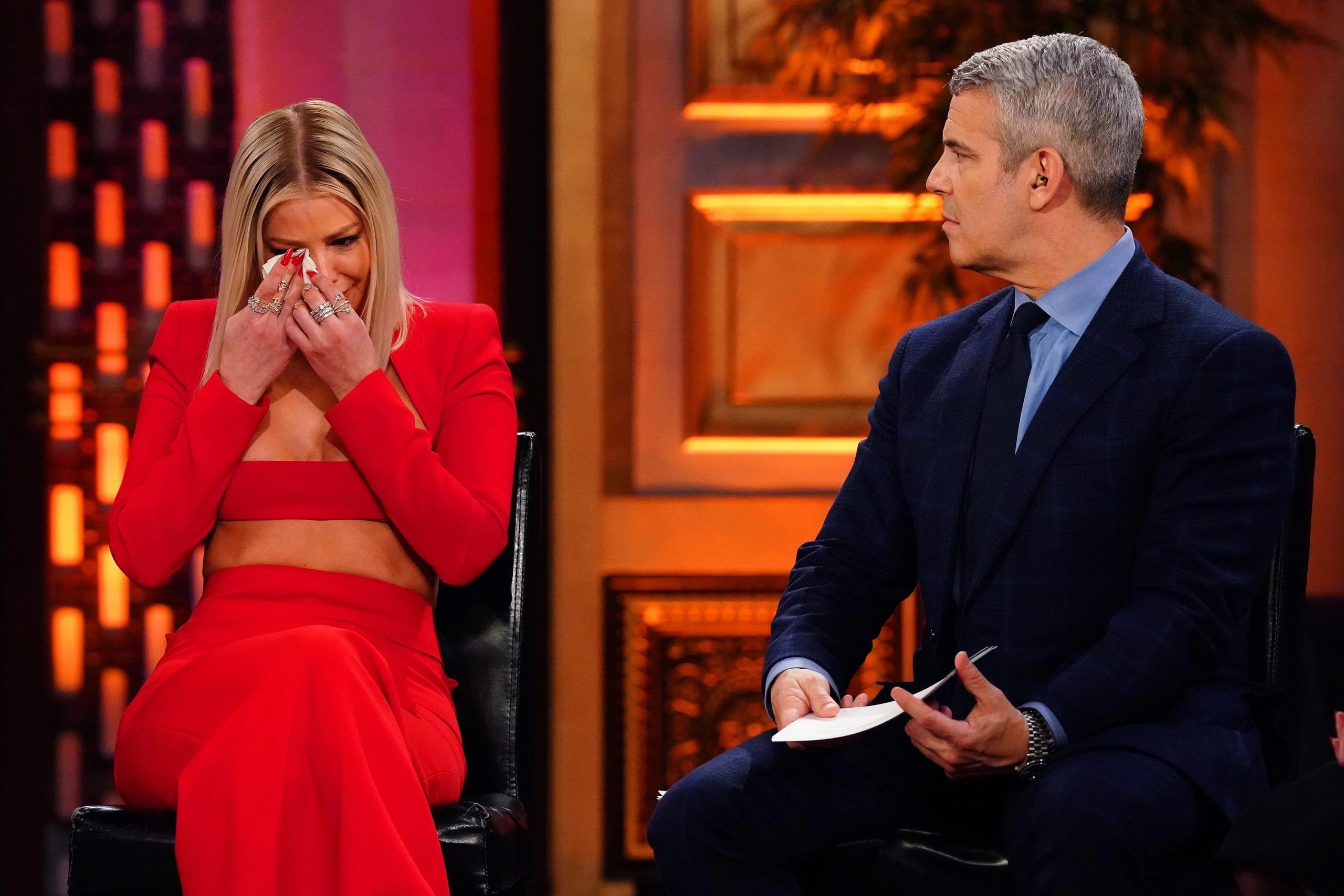 While the rest of the cast expressed a range of emotions, from fiery anger to heart-wrenching sadness, all eyes were on 28-year-old, Raquel Leviss, as she maintained an unwavering stoicism.
Fans couldn't help but notice the stark contrast between her seemingly emotionless demeanor and the raw vulnerability displayed by her fellow cast members.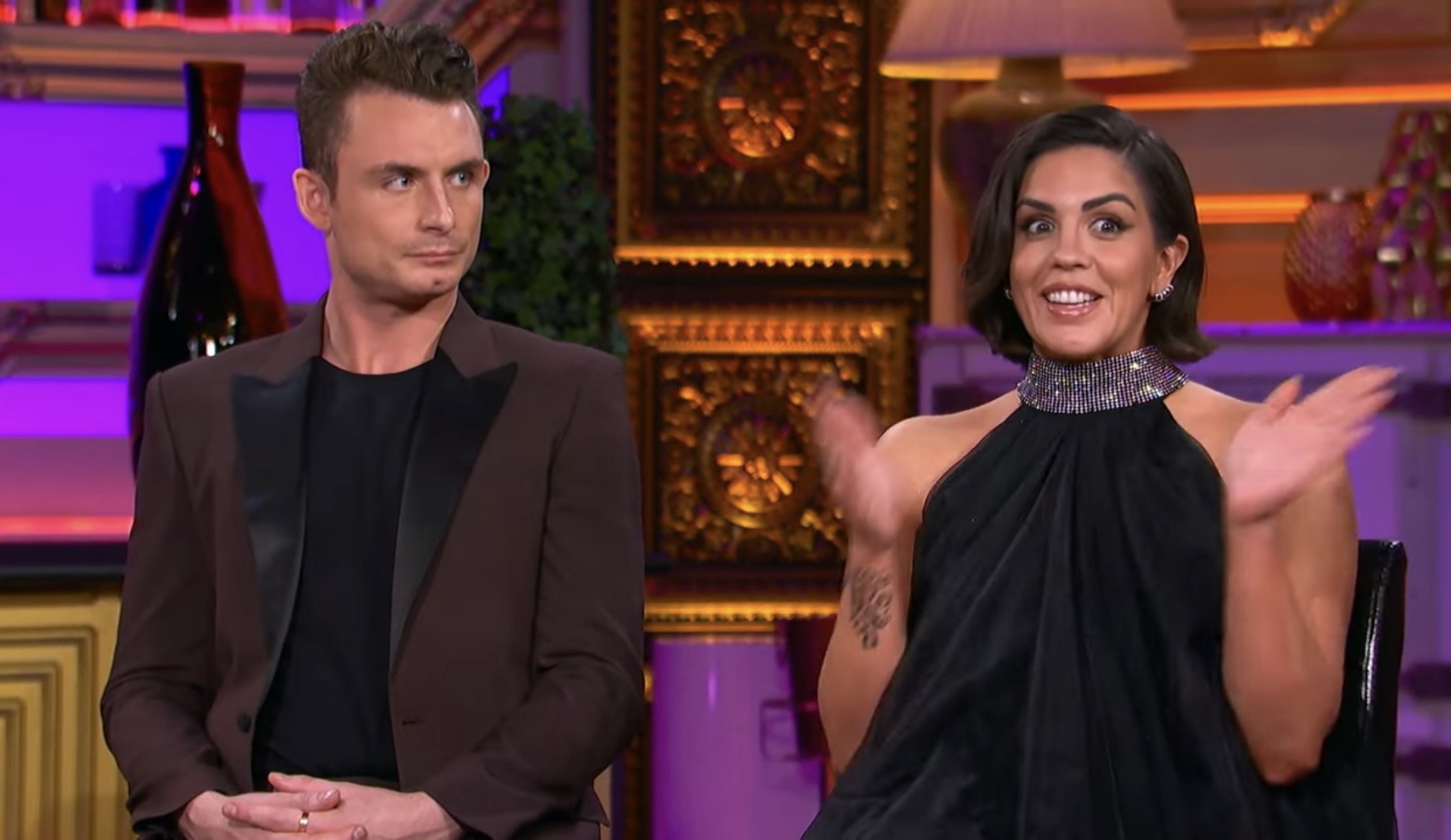 "It's also wild to see everyone getting SO emotional: Tom [Sandoval], Ariana [Madix] and Scheana [Shay] are crying, James [Kennedy] can't stay in his chair, [Tom] Schwartz is taking Xannies — literally everyone BUT Raquel shows emotion… she's just a totally unfazed shell… scary ," a fan tweeted.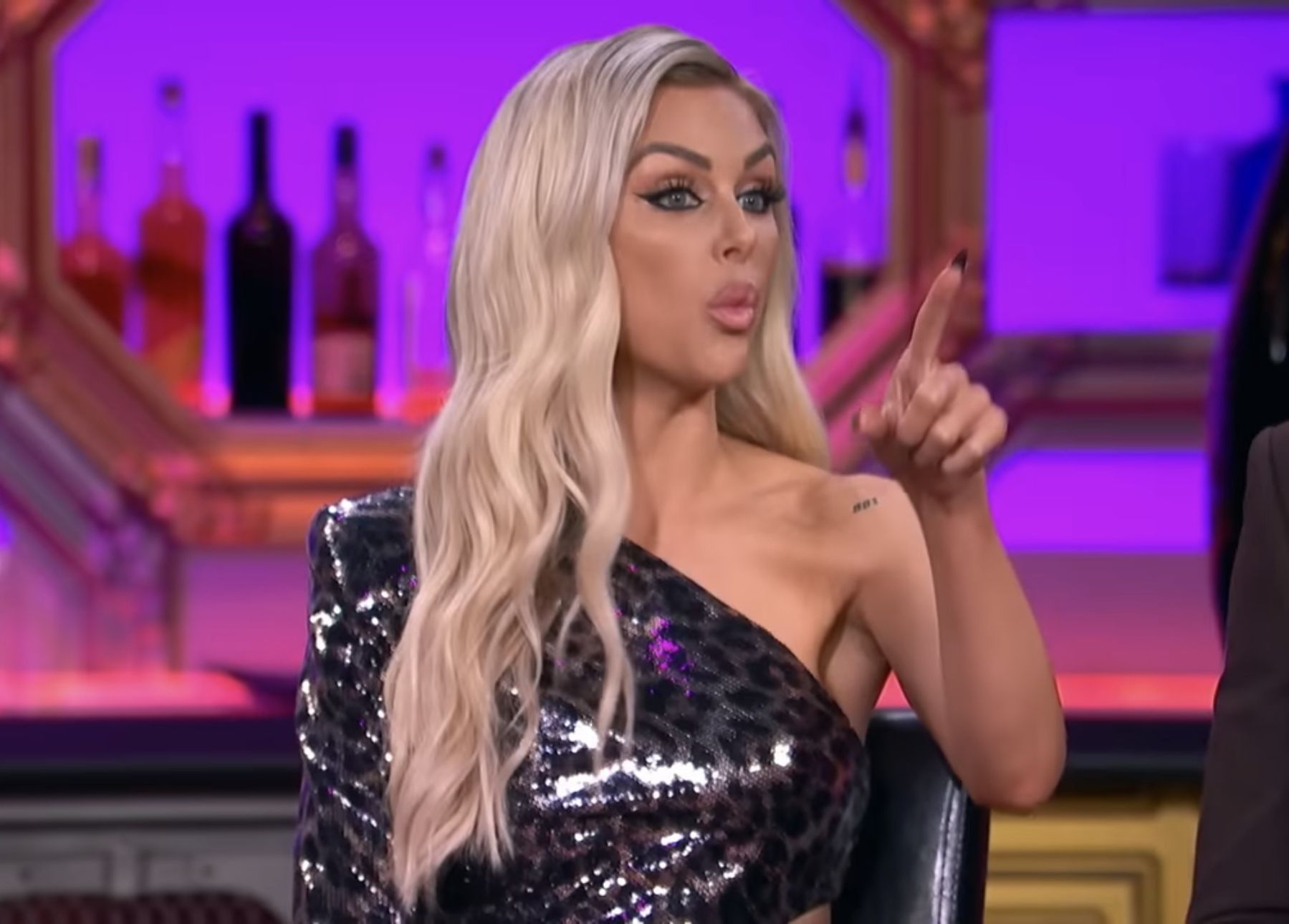 Another noted, "Raquel's nonchalant attitude at the reunion is mind-boggling. Is she hiding something? 🕵️‍♀️ #VPR #ReunionMystery."
The spotlight was firmly fixed on Raquel and her composed demeanor during a particularly poignant moment that gripped viewers' attention. As Scheana Shay, 38, poured his heart out while discussing the dismissal of their restraining order, Raquel's calmness stood out even more prominently. The stark contrast between Scheana's emotional breakdown and Raquel's unwavering composure left fans captivated, wondering what lies beneath her stoic exterior.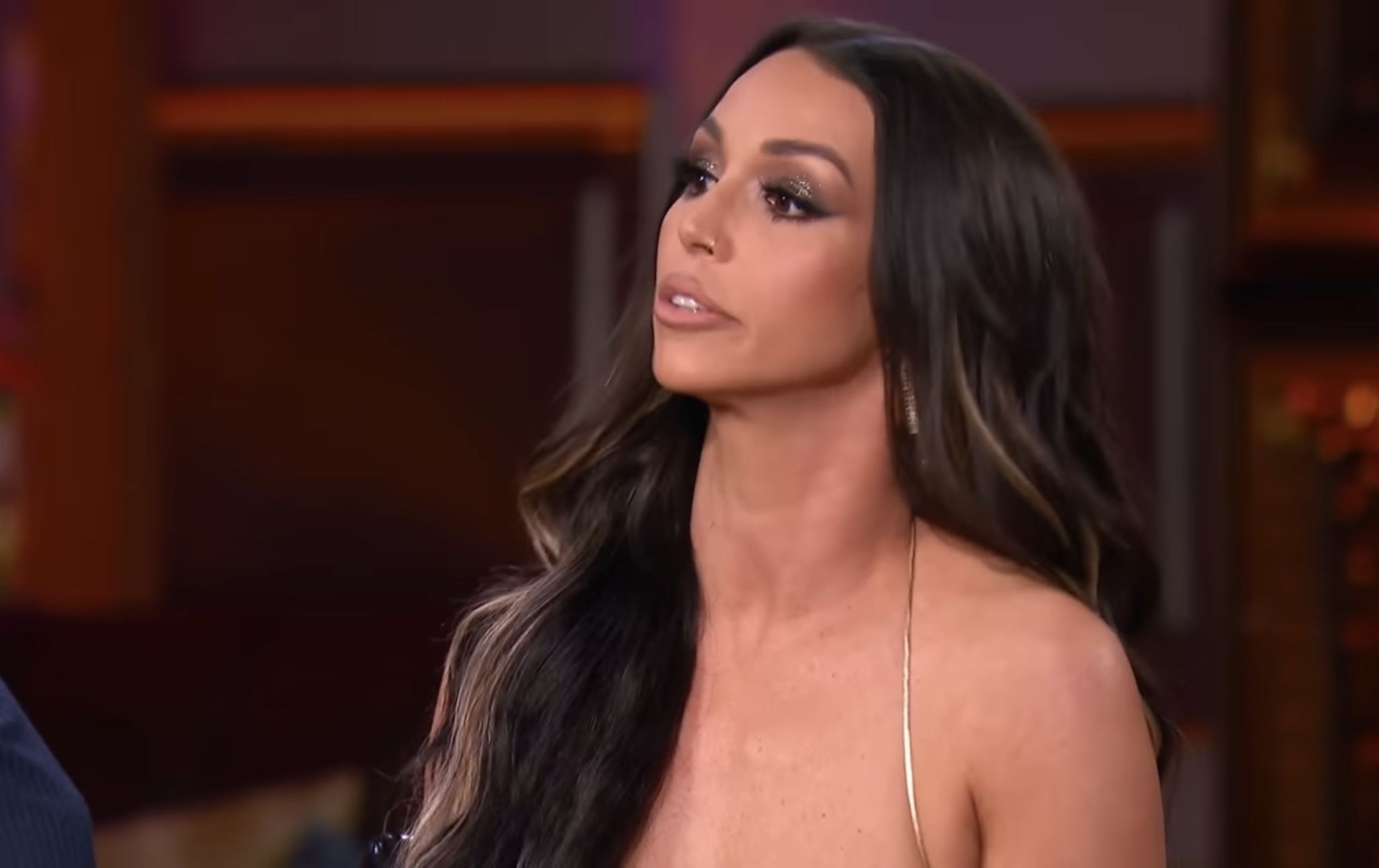 A fan commented, "Raquel's behavior has me questioning her authenticity. Is she just playing a role?"
Someone else agreed, "Raquel's lack of emotion is unsettling. I can't help but wonder if there's more to the story. 🤔 "
Another stated, "Raquel's coldness is making me question everything. Is she even invested in this group anymore?"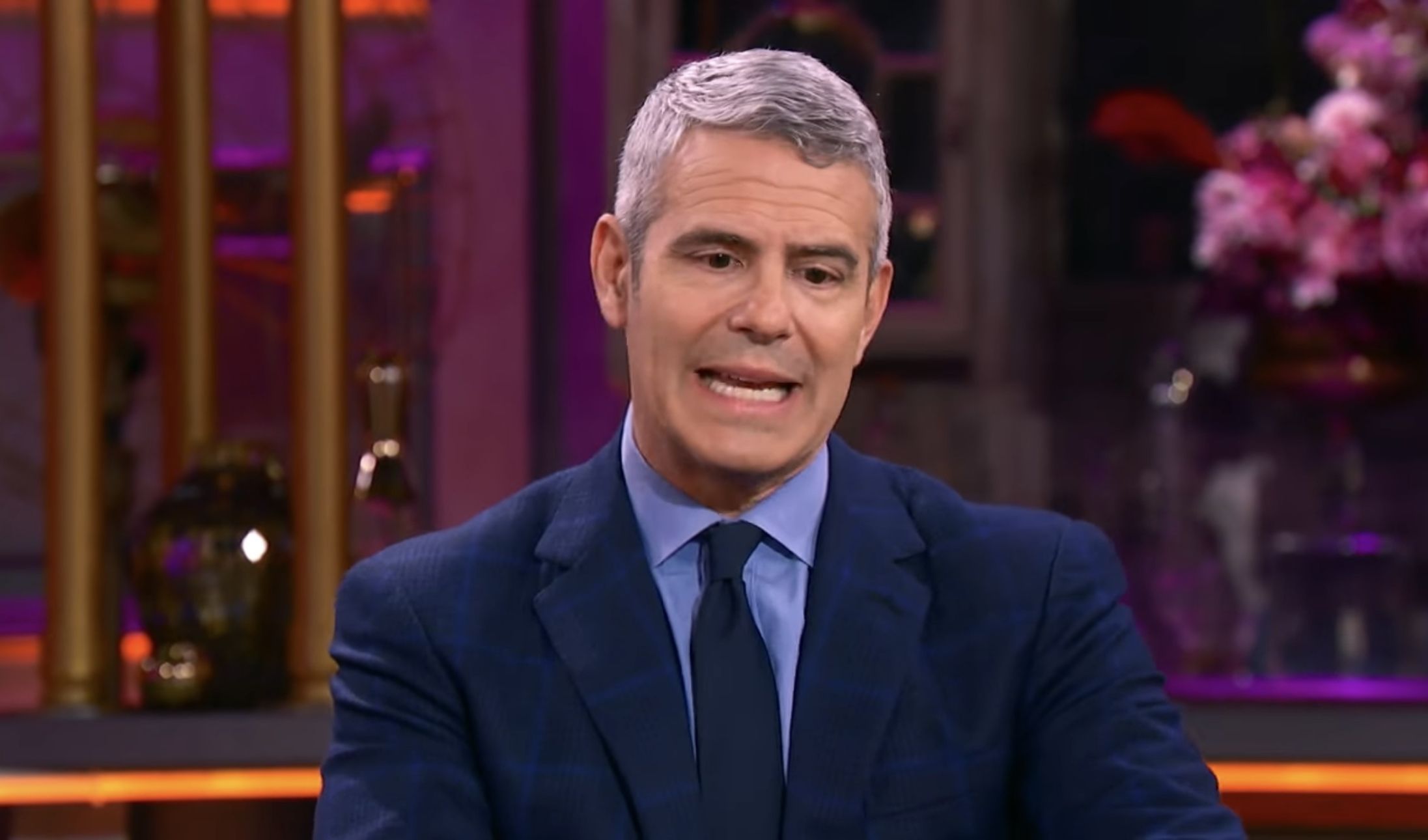 The former pageant contestant took a decisive step by filing a protective order against her Pump Rules co-star, following an alleged physical altercation that took place in March. 
Raquel accused Scheana of punching her after discovering her scandalous secret affair with Tom Sandoval, who was in a longtime relationship with Ariana Madix. The drama unfolded over several months, leaving everyone shocked and wondering how this tangled web of betrayal would unravel.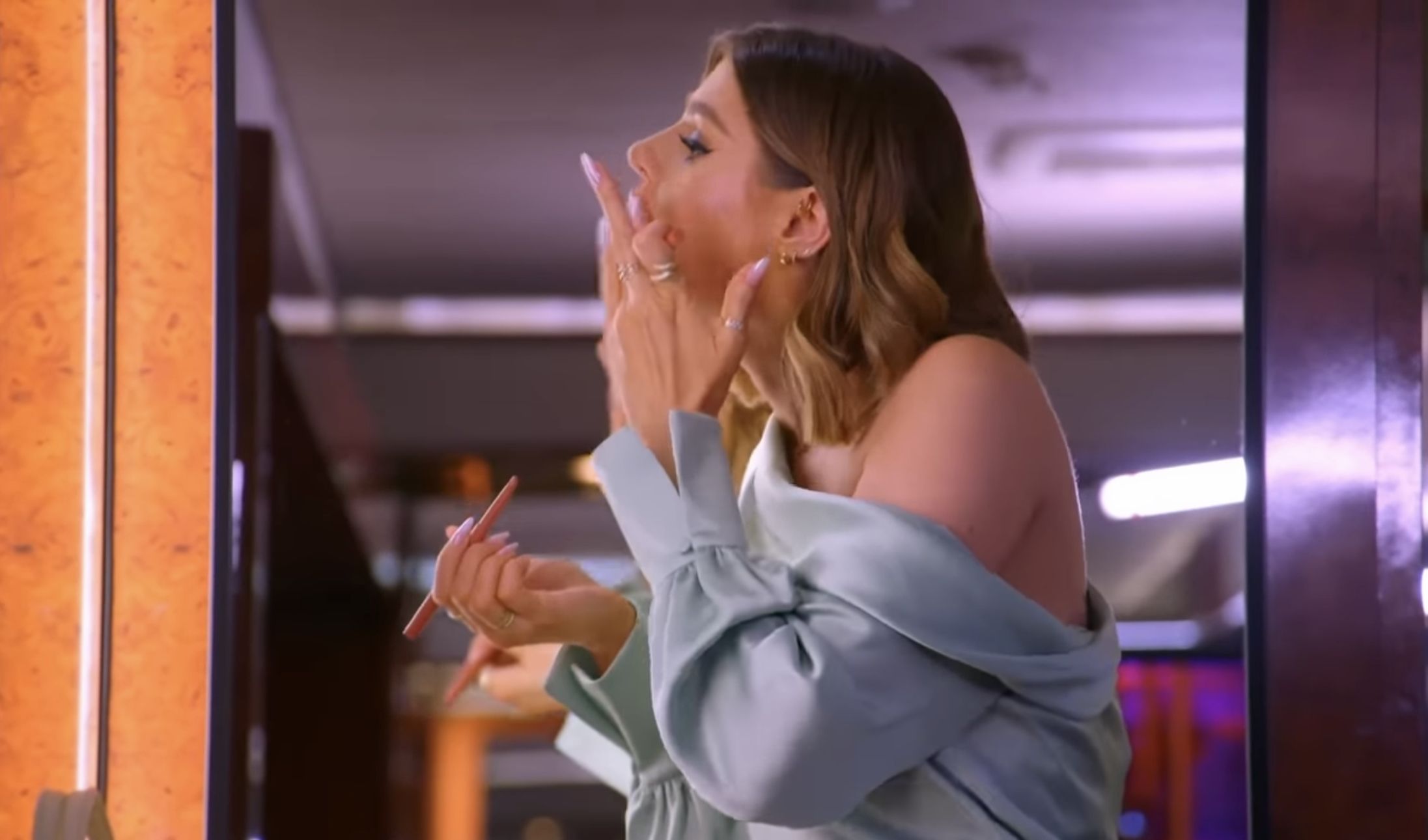 Raquel pulled a shocking move by completely dismissing the restraining order on the day of the highly anticipated Season 10 reunion taping. It was a bold and unexpected decision that left the cast and crew in a frenzy, wondering what would unfold next in this gripping saga.
"I trusted her with everything," Scheana Shay explained through tears while Raquel watched emotionless from a trailer.
Raquel's eyes fixated on the screen, her expression blank as she watched the "Good As Gold" singer. Suddenly, a mischievous smile crept across her face, and in an unconcerned tone with a hint of sarcasm, Raquel suggested that maybe she should have taken the time to write her former best friend a note. The audacity of her remark left everyone stunned.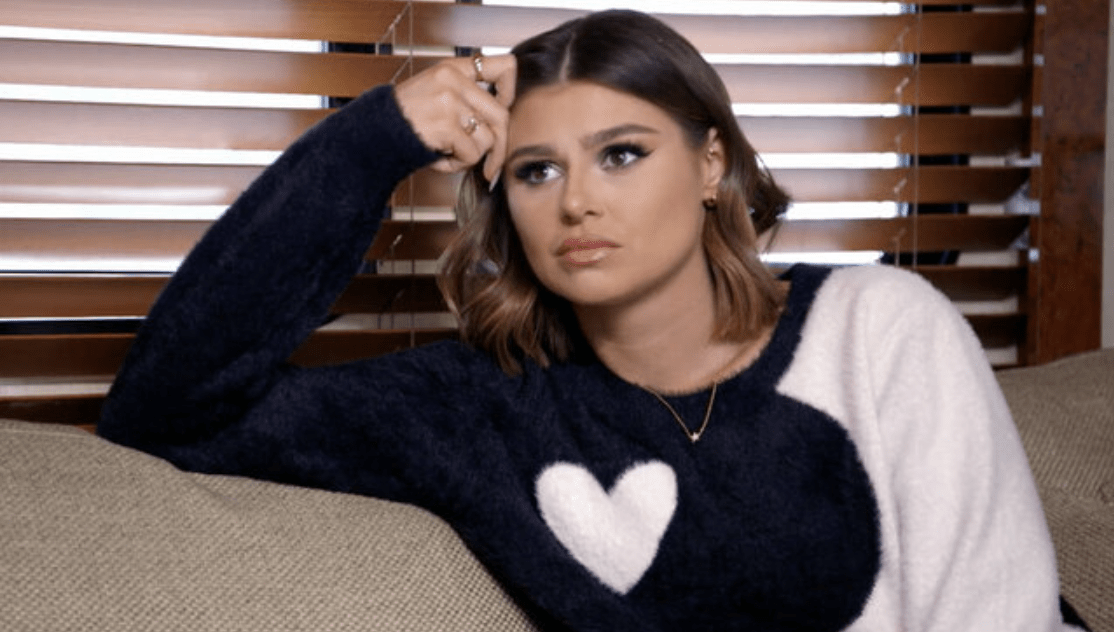 A fan pointed out, "Raquel's emotional void at the reunion is the definition of chilling. Something's definitely not right. ❄️ HeartlessVibes."
Another theorized, "Could Raquel be putting on a facade to protect herself? There must be a reason for her lack of emotion. 🤔"
Stay Connected With All About The Tea: Twitter Ι Instagram Ι YouTube Ι Facebook Ι Send Us Tips
Olivia Davis is a Staff Writer at All About The Tea. Olivia's hobbies include binging Netflix series, and watching Housewives on Bravo. She graduated from San Francisco State University with a degree in History.