Lenny Hochstein Makes Shocking Allegations of Domestic Abuse Against Lisa, Wants Full Custody of The Kids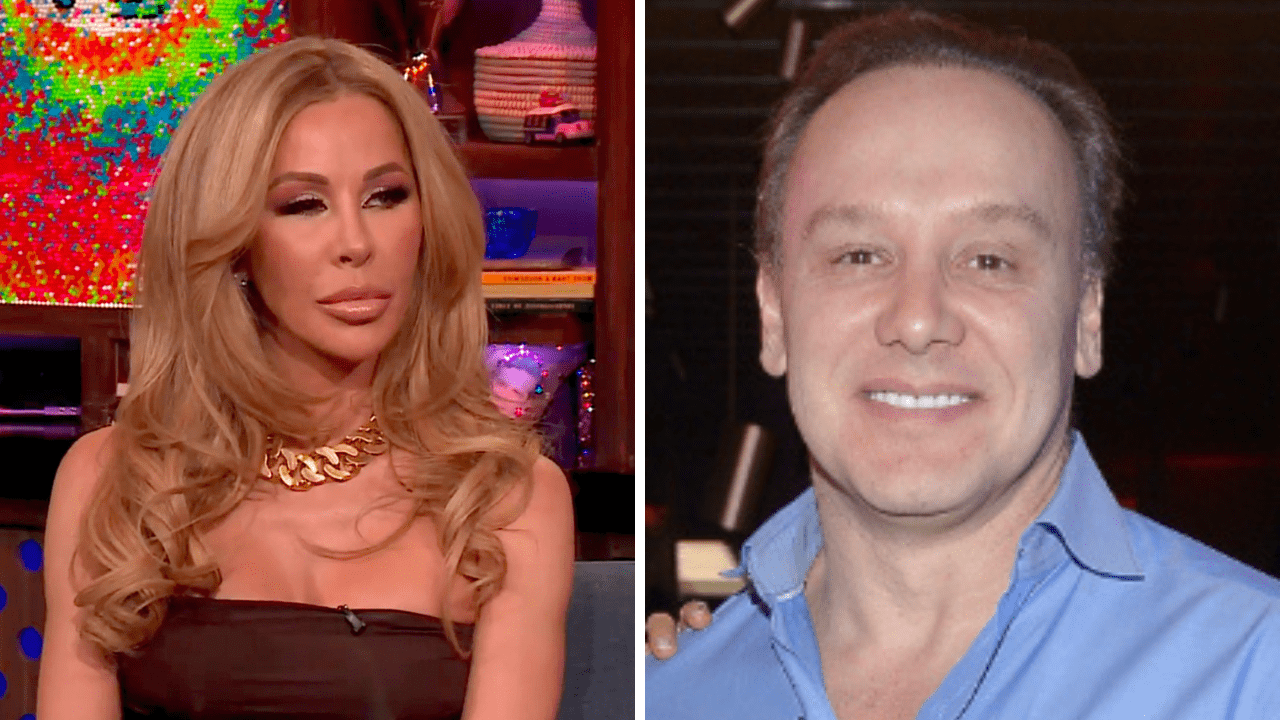 Lenny Hochstein Makes Shocking Allegations of Domestic Abuse Against Lisa, Wants Full Custody of The Kids
Lisa and Lenny Hochstein's divorce has turned even nastier, as the plastic surgeon has accused the Real Housewives of Miami star of engaging in a "tirade" that included "pushing" and a verbal assault.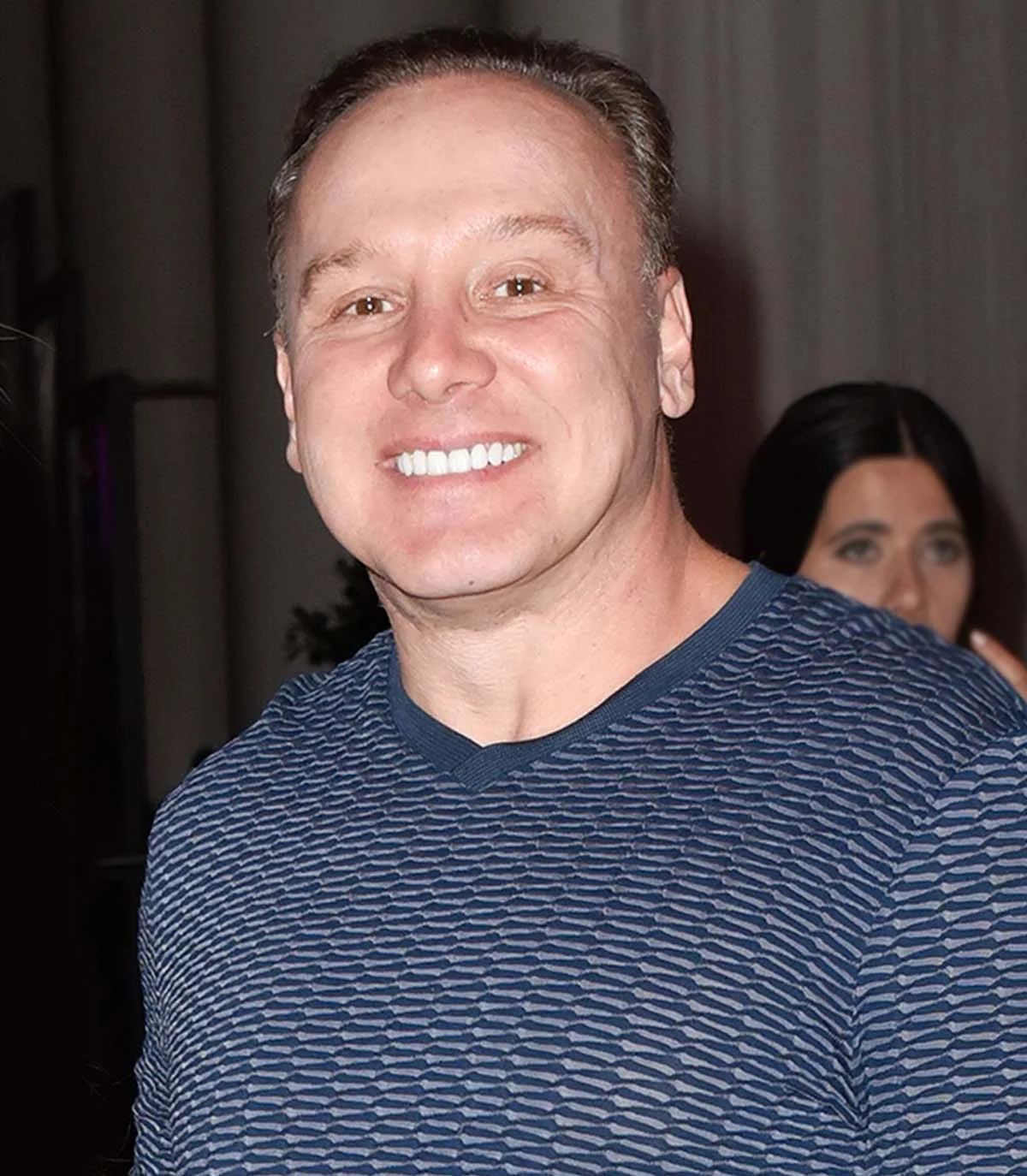 Page Six obtained court documents filed by Lenny Hochstein which alleged that Lisa went off on May 10, after he walked into the bedroom they once shared to retrieve his mail, a seemingly routine occurrence since the ex-couple's split.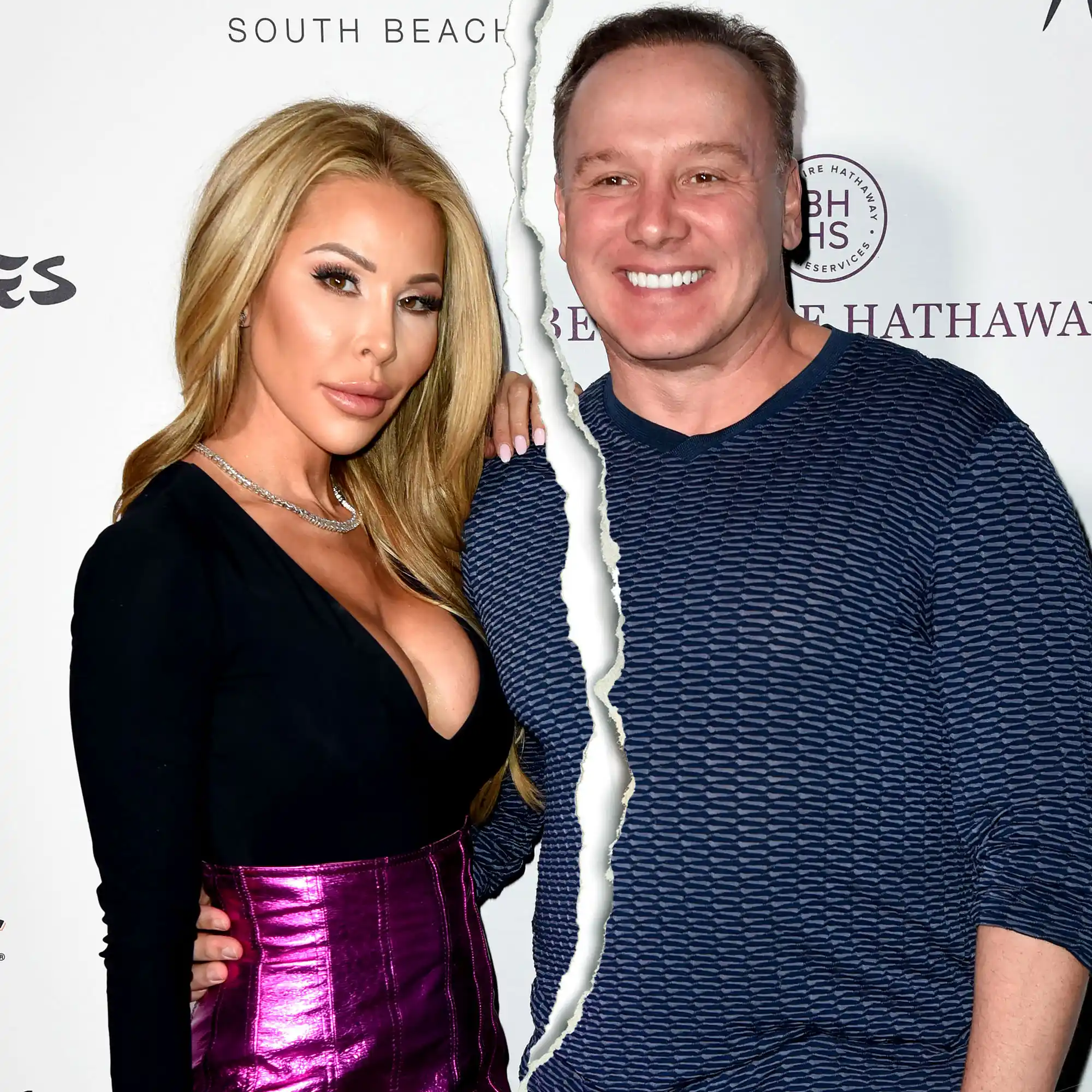 The court docs state—"Upon entering the master bedroom, [Lisa] suddenly ran out of her combined bathroom and closet and surprised [Lenny] by engaging in a verbal tirade demanding to know why [Lenny] had entered the master bedroom."
"[Lisa] started pushing [Lenny] physically which caused him to retreat, and [Lisa] continued to pursue and follow [Lenny] while yelling at him."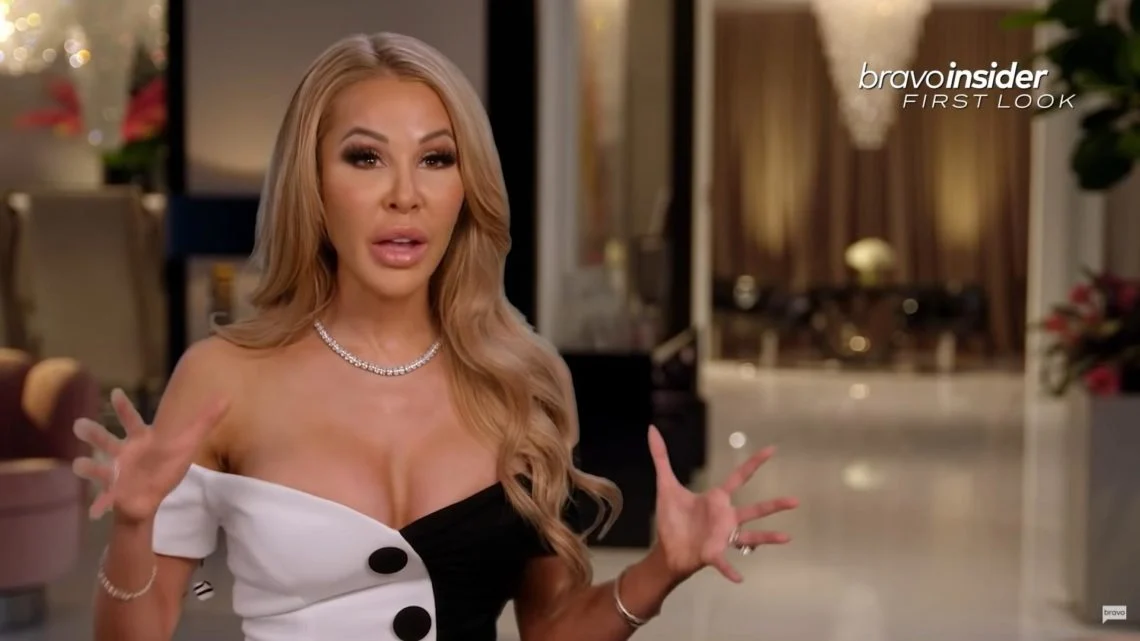 Lenny Hochstein, 56, stated that Lisa, 40, chose to "escalate" the matter rather than shutting the door after he exited the bedroom. He claimed that she called 911 in his presence while accusing him of being the "aggressor."
Police responded to the incident but determined that there was "insufficient probable cause" to make an arrest for domestic violence, per the documents. A Miami Beach Police Department rep confirmed that an incident did occur at the $10 million Star Island residence.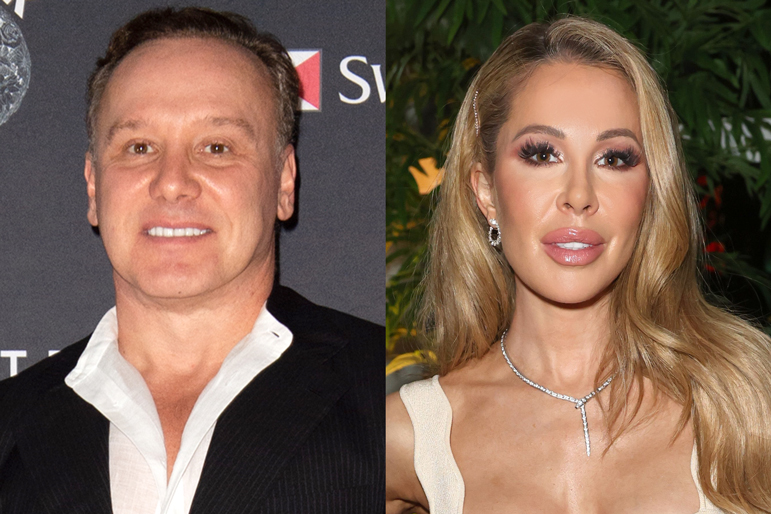 "As we will make clear in our response filing, there is a long history of me having to call the police because of Lenny's behavior," Lisa told Page Six, via a statement.
She added — "On this occasion he entered my bedroom without my consent while I wasn't yet fully dressed and refused to leave while calling me names in front of the children and taunting me."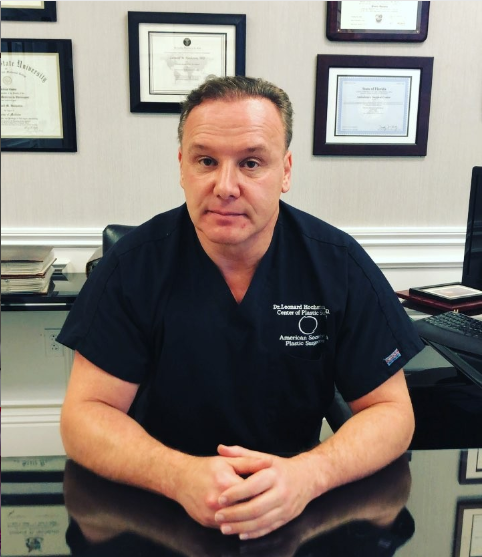 Lenny filed the court documents amid an effort to win temporary full custody of their two children, Logan, 7, and 3-year-old Elle. The "boob god" believes that the kids belong with him, in light of their mother's alleged "behavior." He is requesting that Lisa be allowed scheduled visitation. The surgeon noted in the filing that he would move back into the mansion and pay for the Peacock star to find another place to live. 
Earlier this month, Lenny claimed that his estranged wife was financially "bleeding" him dry by taking advantage of his Instacart account. 
Page Six obtained an "urgent" petition filed by the plastic surgeon on May 11, in which he asked the court to force the reality star to hold up her end of their previous support agreements. Lenny accused his soon-to-be ex of racking up thousands of dollars on the grocery app in just one month.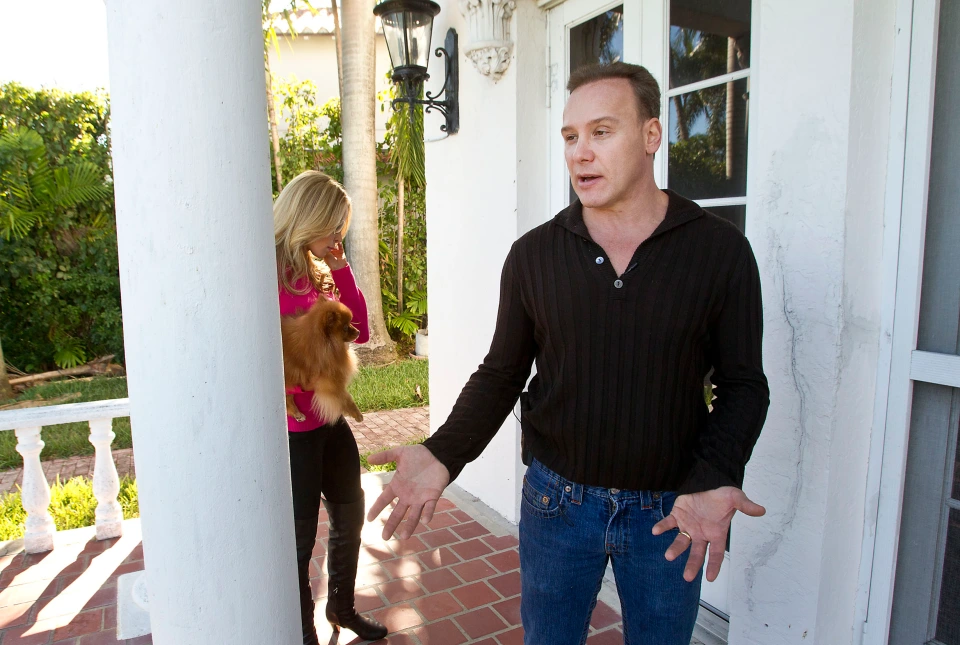 Lenny stated that Lisa's grocery haul "constitutes marital waste," and is asking the court to shut down her "cash grab."
Lisa responded to the filing the next day, claiming that her estranged husband had "turned off" her access to not only Instacart but to Uber and Uber Eats, as well. The mom of two called her ex's alleged actions a "violation" of a previous order.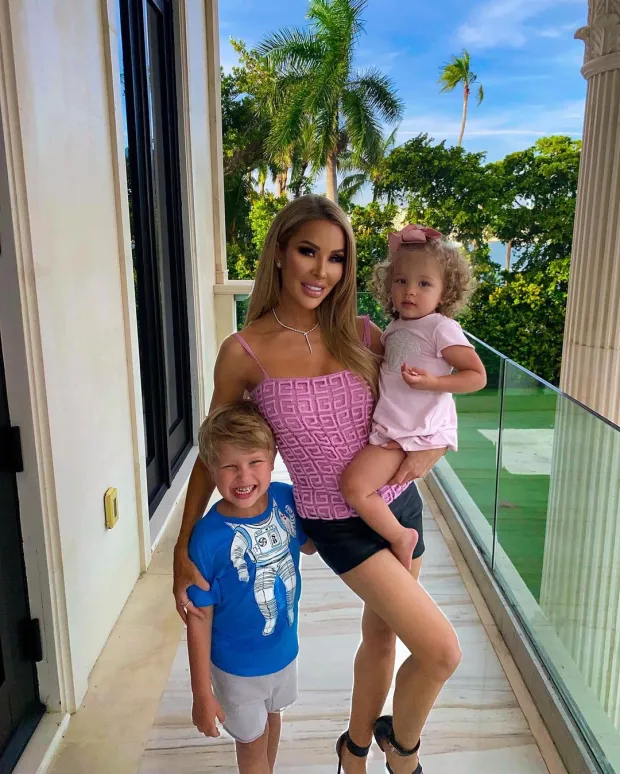 Lenny and Lisa were married for 12 years before filing for divorce in May 2022. 
Stay Connected With All About The Tea: Twitter Ι Instagram Ι YouTube Ι Facebook Ι Send Us Tips
Olivia Davis is a Staff Writer at All About The Tea. Olivia's hobbies include binging Netflix series, and watching Housewives on Bravo. She graduated from San Francisco State University with a degree in History.