Kroy Biermann Calls Cops On Kim Zolciak During Escalated Domestic Altercation With Their Kids In The Home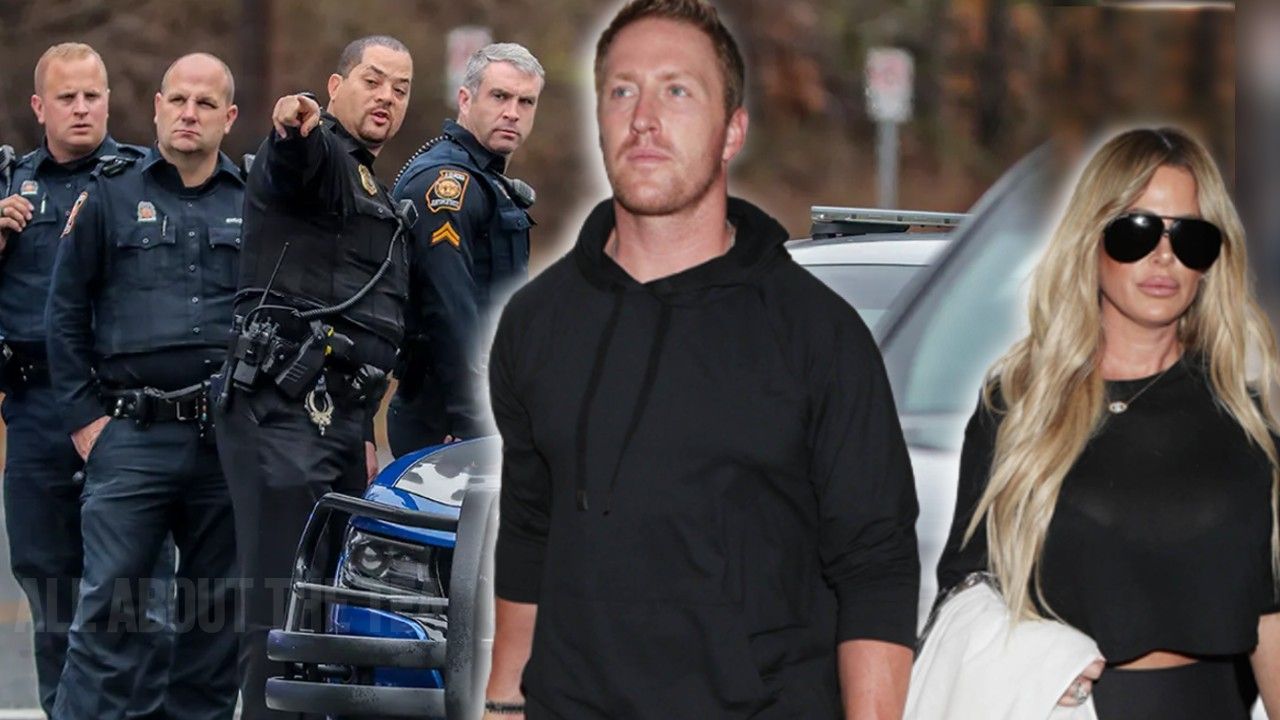 Kroy Biermann Calls Cops On Kim Zolciak During Escalated Domestic Altercation With Their Kids In The Home
Days before Kroy Biermann filed for divorce from Kim Zolciak, the couple had a heated verbal confrontation at their home that led the former NFL player to call the cops.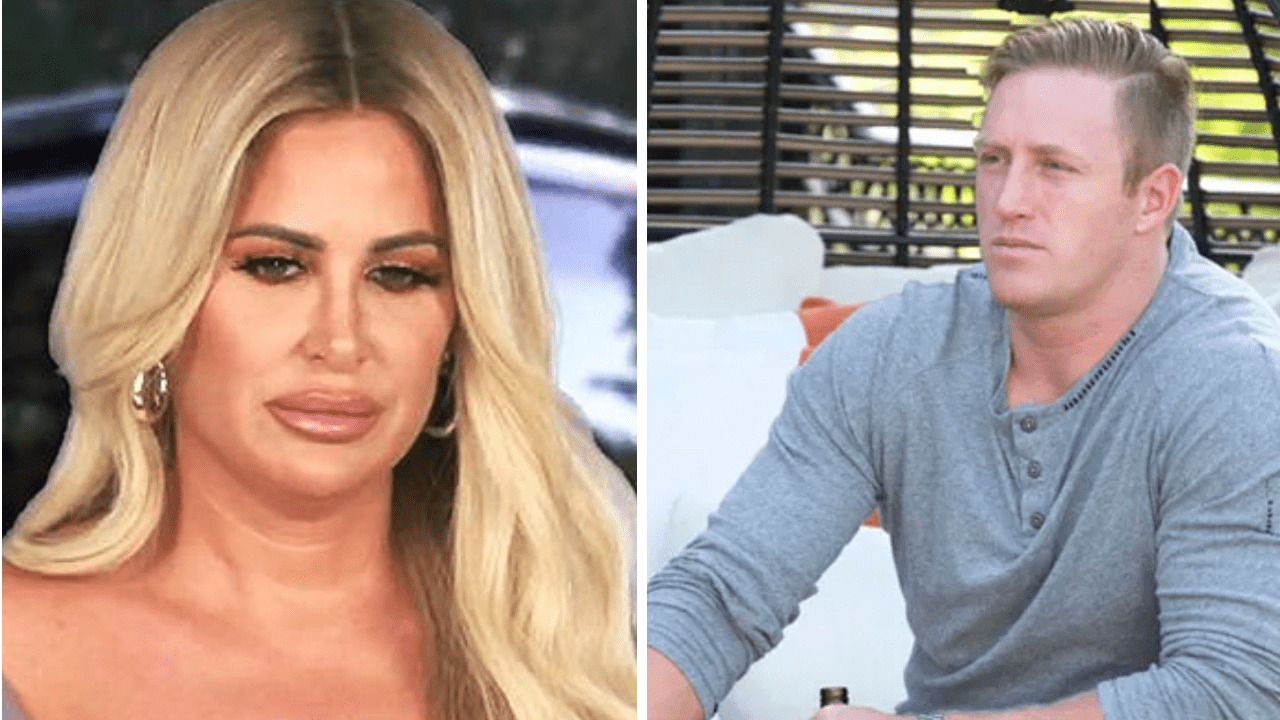 A police report obtained by RadarOnline.com reveals, Fulton county sheriffs were dispatched to Kim and Kroy's Alpharetta, Georgia mansion on May 2, around 10:30pm, on a domestic dispute call initiated by Kroy.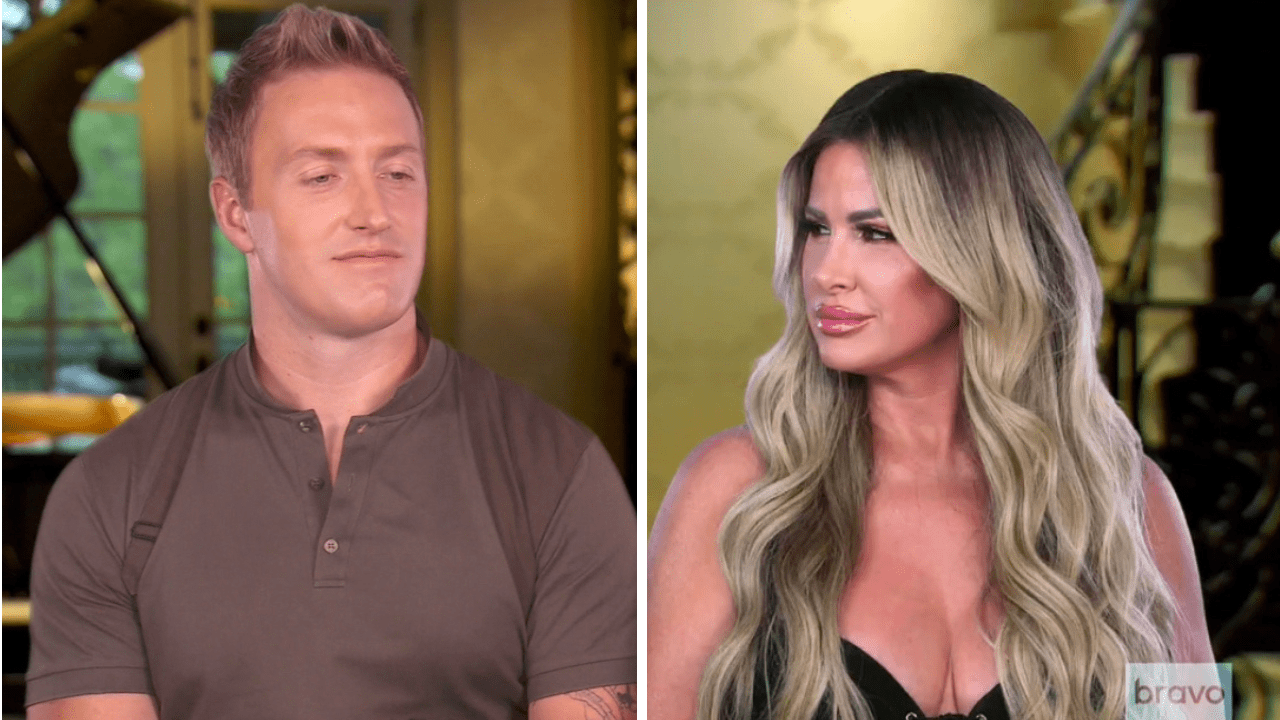 Law enforcement was called to the residence in response to a reported domestic dispute, but both parties involved denied any physical abuse when the officers arrived on the scene. No evidence of physical violence was found according to the responding officers.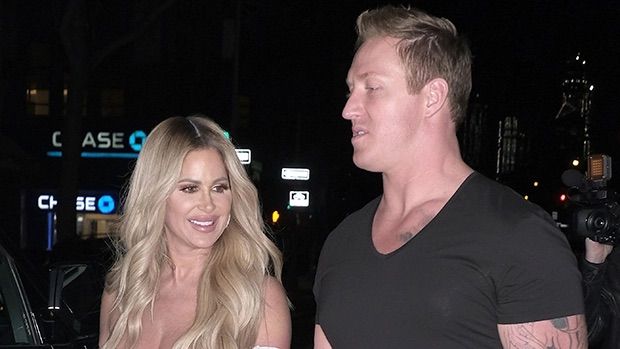 According to the report, Kim Zolciak, 45, "refused to vacate," the master bathroom, disregarding Kroy's request to use the shower.
Kroy Biermann, 37, informed officers on the scene that the situation was solely verbal in nature, with no physical altercations taking place. He emphasized that it was the first time law enforcement had been called in response to an incident involving him and the former Real Housewives of Atlanta.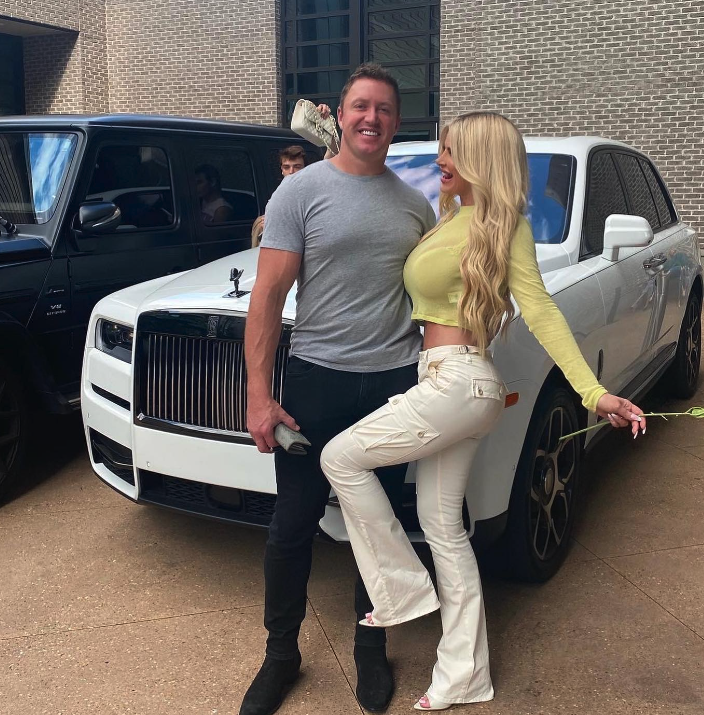 According to Kroy, the couple's four minor children were sleeping during the argument and were not impacted by the verbal dispute. He claims they were completely unaware of any conflict transpiring.
The estranged couple share four children together: Kroy Jagger "KJ" (born 2011), Kash Kade (born 2012), and twins Kaia Rose and Kane Ren (born 2013). In March 2013, Kroy filed to adopt Kim's older daughters — Brielle, 26, and Ariana, 21.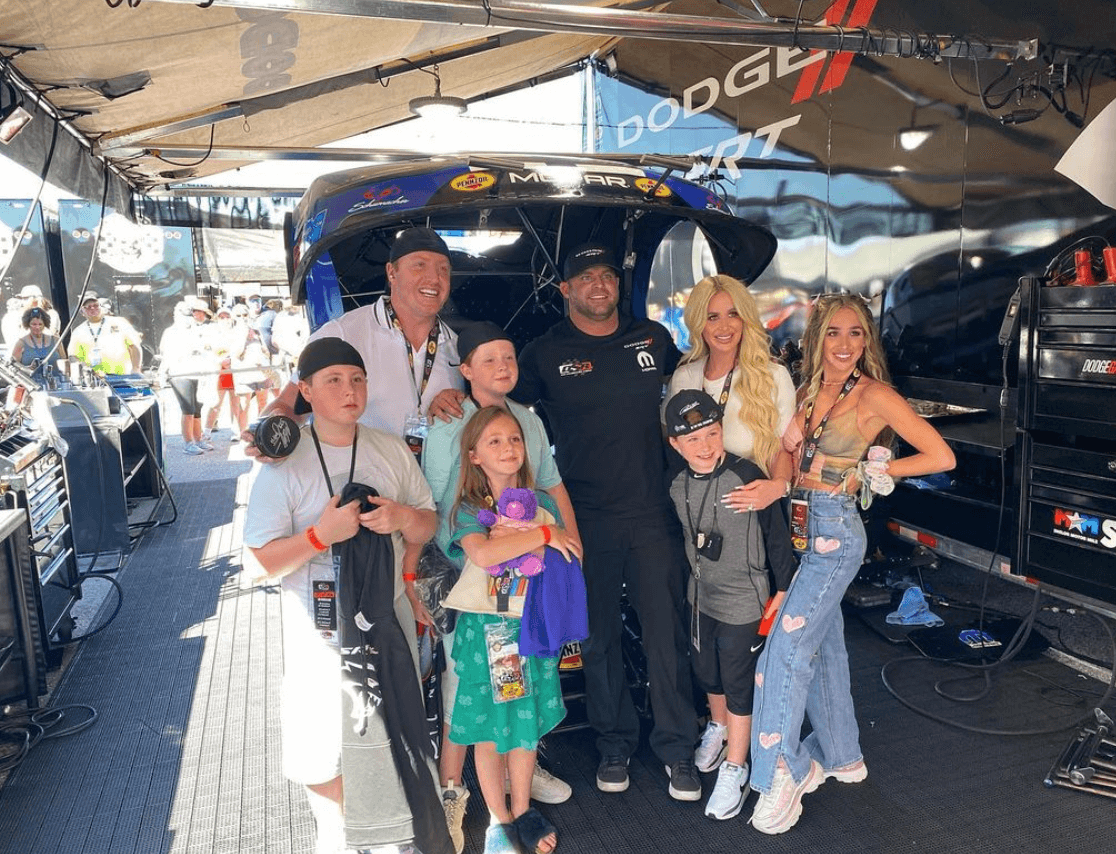 Kim provided a different version of events, according to the police report. Kim claims that she was on the phone when Kroy started "shouting at her," and telling her to leave and when she tried to exit, Kroy would obstruct her path by standing in the doorway. She further accused her ex-partner of "chest bumping," her during the altercation.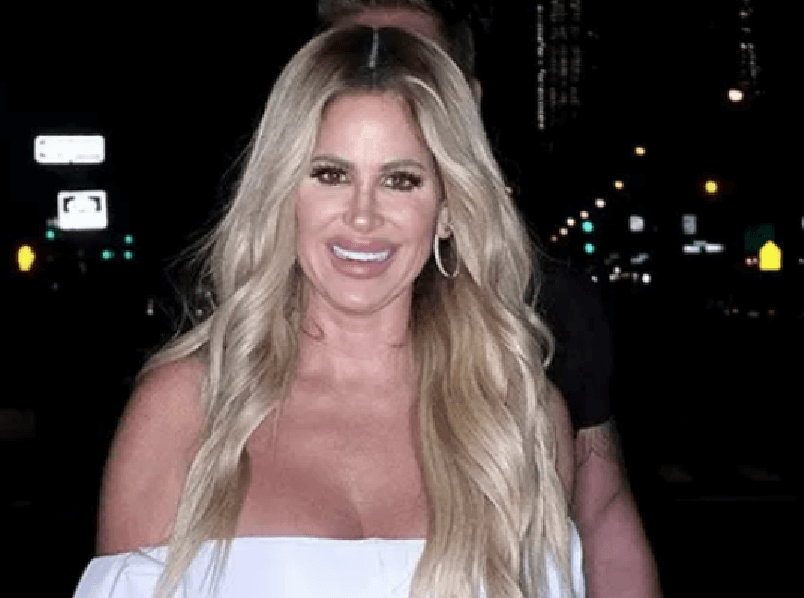 Kim backs Kroy's version that "nothing physical occurred," during this particular incident, however, she claims that Kroy has previously prevented her from calling 911 during prior scuffles by taking away her phone.
The officers advised her, "to call the police if any of those offenses or any other ones occurred," again and seek refuge at a neighbor's house if needed.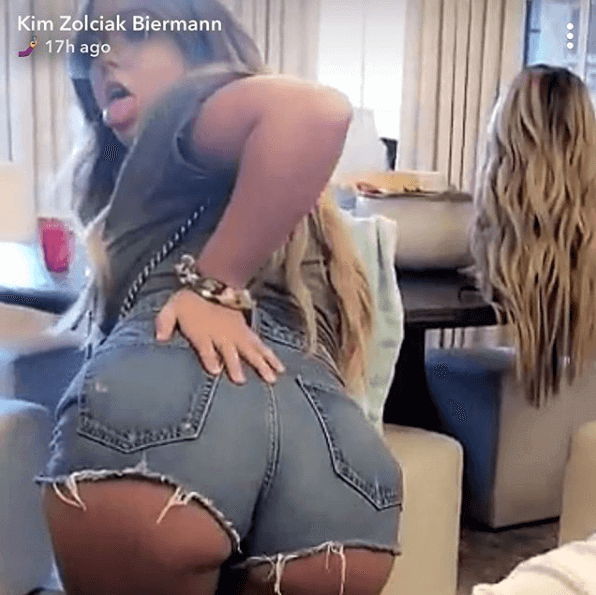 The mom of six hinted that in the past, she refrained from calling the cops to avoid potential public scrutiny and to keep the media out of their personal conflicts. 
To prevent the situation from escalating further, law enforcement instructed Kroy to separate from Kim for the night, as noted in the police report. The officers advised the couple to create physical distance between them, aiming to diffuse any potential tension and avoid any escalation of the conflict.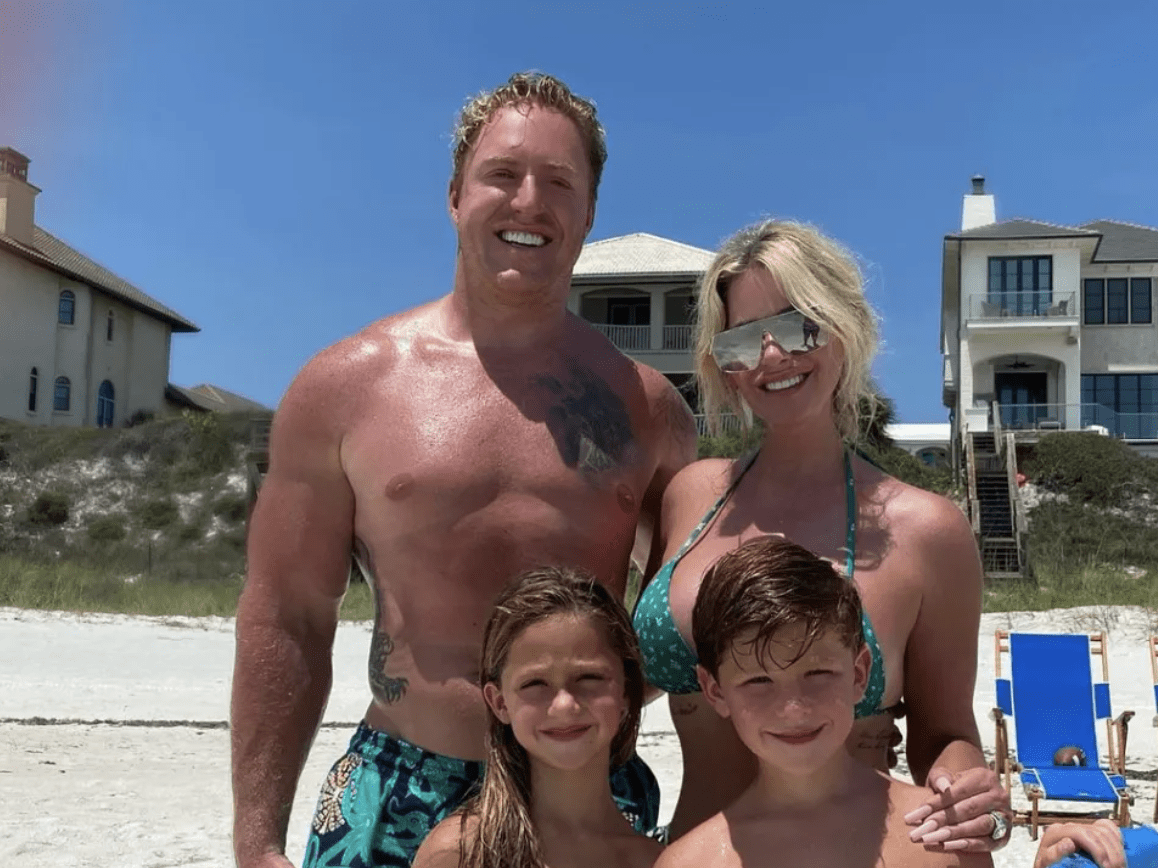 Kroy was made aware by the authorities that he could face charges if he obstructed Kim from contacting 911 or if he compelled her to remain in the residence against her will in the future.
Despite the heated verbal dispute between Kim and Kroy, law enforcement did not take anyone into custody as a result of the altercation.
Kroy Biermann pulled the plug on the troubled marriage by filing for divorce on May 5, 2023 — followed by Kim Zolciak submitting a separate filing on May 8. 
According to court documents, Kroy claims that Kim's out-of-control gambling habit has financially bankrupt the family and impacted her ability to care for their minor children, prompting him to seek sole custody and child support. The ongoing dispute between the two continues to raise concerns about the well-being of their kids.
In the court document, Kroy mentions that Kim has acknowledged:
"Spending substantial time and marital funds on gambling and other games of chance. This compulsion has financially devastated the parties. [Kim's] time is so consumed with online gambling that she is unable to properly care for the children."
Their divorce proceedings quickly turned ugly with allegations being levied from both sides. In the latest development, Kroy demands for Kim to undergo a mental evaluation. This request comes in response to Kim's previous plea for Kroy to undergo a drug test.
Stay Connected With All About The Tea: Twitter Ι Instagram Ι YouTube Ι Facebook Ι Send Us Tips
Avigail is an Entertainment blogger at All About The Tea, who specializes in The Real Housewives of Atlanta and The Real Housewives of Potomac. Avigail has a background in marketing. She's a Brooklynite living in the Bahamas, with a passion for travel, writing, reality TV watching, pop culture and spoken word.