Brittish Williams Facing 30 Year Prison Sentence After Pleading Guilty To 15 Felonies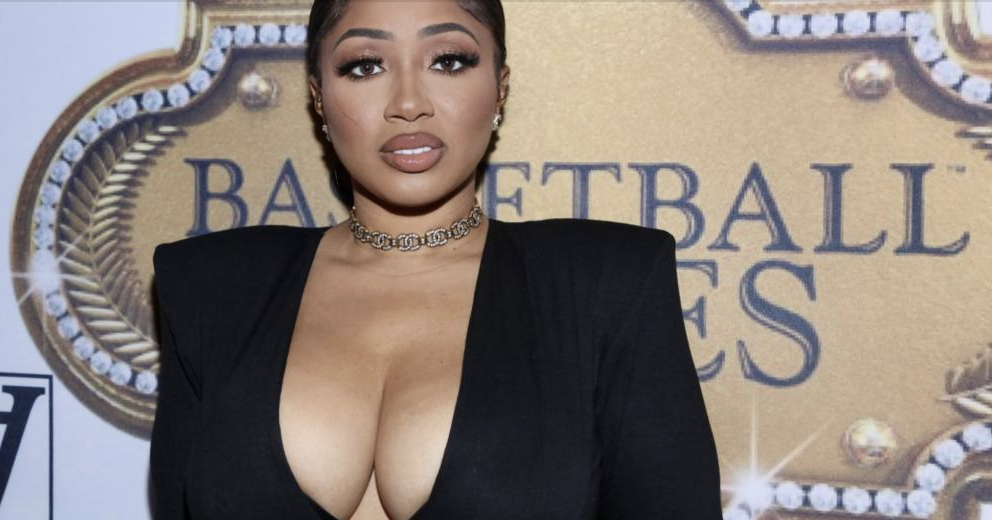 Brittish Williams Facing 30 Year Prison Sentence After Pleading Guilty To 15 Felonies
Basketball Wives LA star, Brittish Williams, pleaded guilty to 15 federal crimes, last week. 
A statement released by the U.S. Attorney's Office of the Eastern District of Missouri confirmed that Williams confessed to five counts of misuse of a Social Security number, four counts of bank fraud, three counts of making false statements to the IRS and three counts of wire fraud.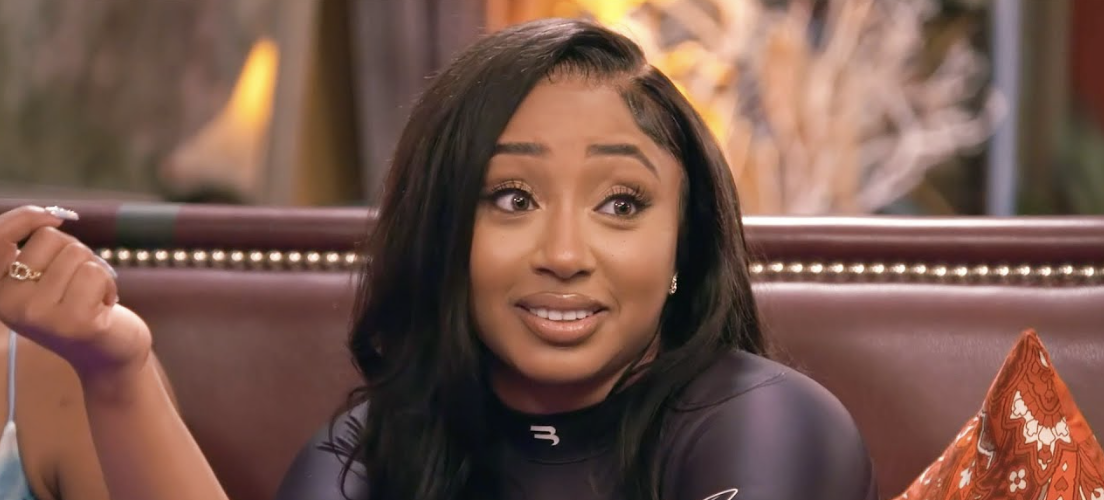 Brittish Williams joined the VH1 reality show in Season 3, after she and Lorenzo Gordon, who played pro basketball overseas, got engaged. Williams was banned from attending a cast trip to Mexico after she was ordered to wear an ankle monitor after her arrest.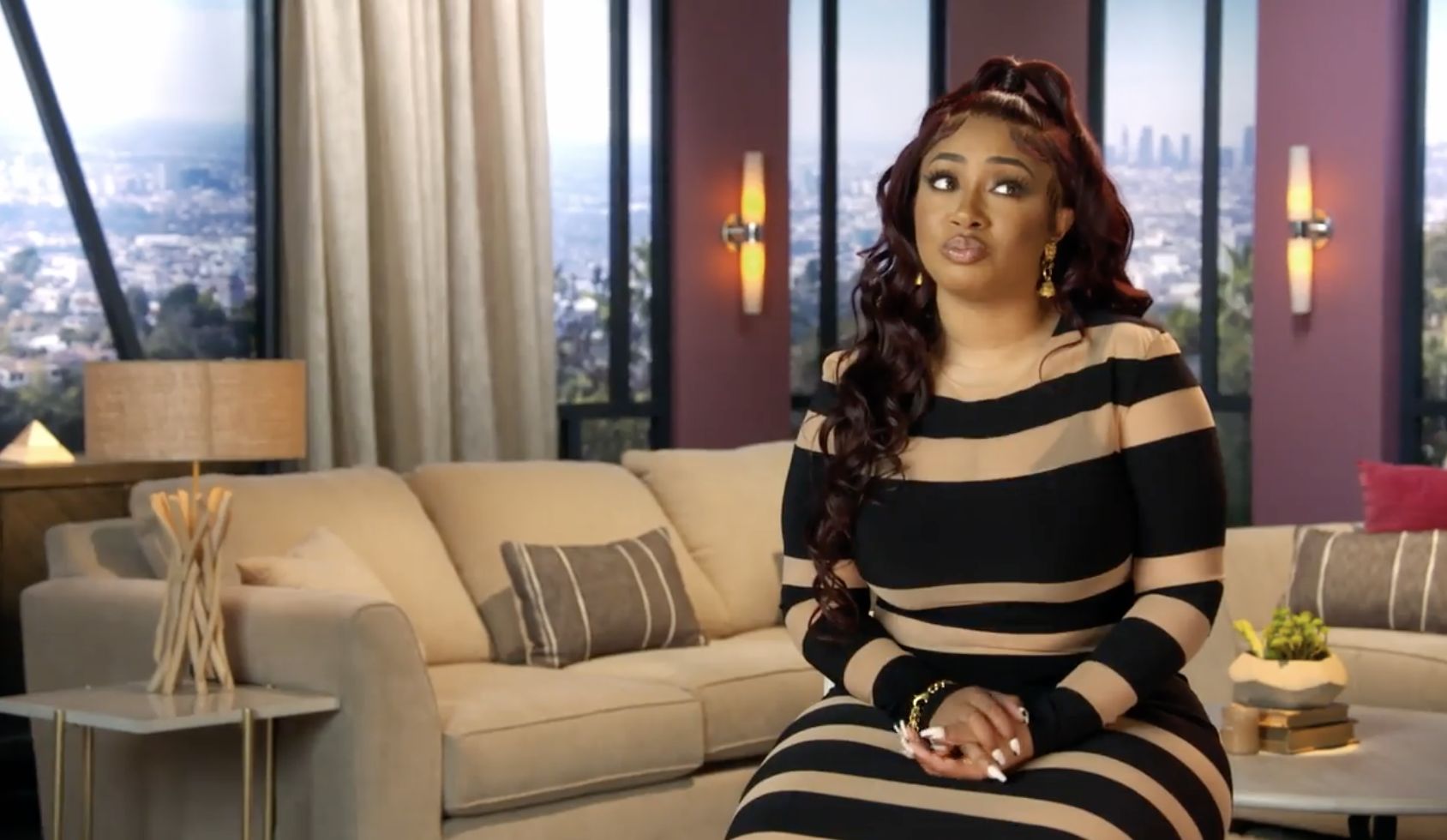 In March, court documents revealed that the government intended to "present a superseding Indictment to a Grand Jury before the trial date for additional charges." Prosecutors did not specify the nature of the charges. In April, Williams requested that a judge postpone her criminal trial to give her time to strike an eleventh hour plea deal.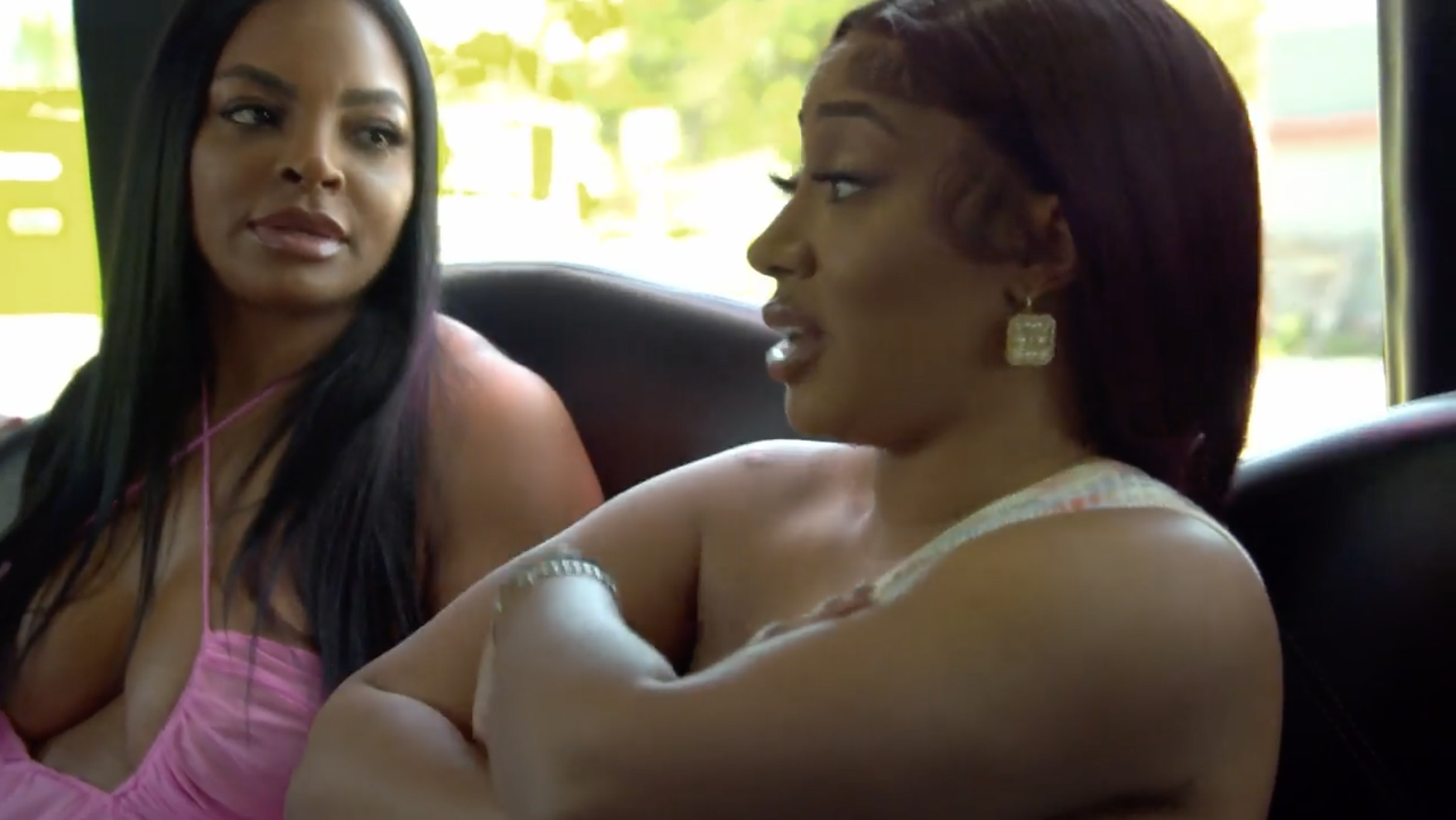 The 33-year-old reportedly admitted to a plethora of crimes, including  underreporting income on 2017-2019 tax returns, falsely naming her niece and nephew as dependents, dodging a tax payment of $29,366, using pilfered Social Security numbers to open bank accounts and lines of credit  amounting to $28,537 in failed payments, and using Social Security numbers to deposit "thousands of dollars worth of checks taken from other peoples' accounts without their knowledge," for later withdrawals.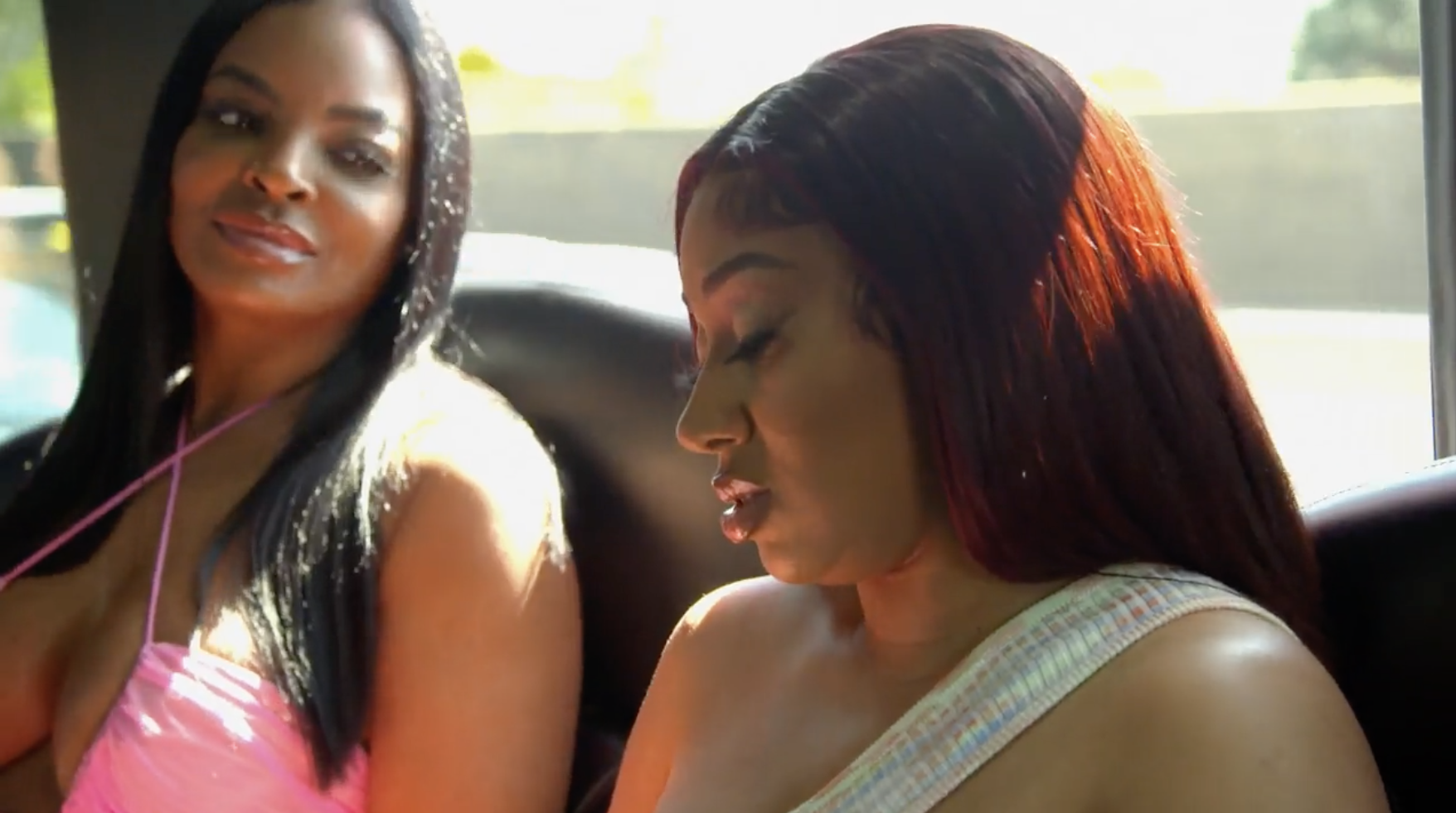 U.S. Attorney, Sayler A. Fleming, said that Brittish Williams admitted to an "unusually large number of frauds that victimized taxpayers, banks, credit card companies, individuals and programs that were intended to help struggling businesses and employees during the COVID-19 pandemic."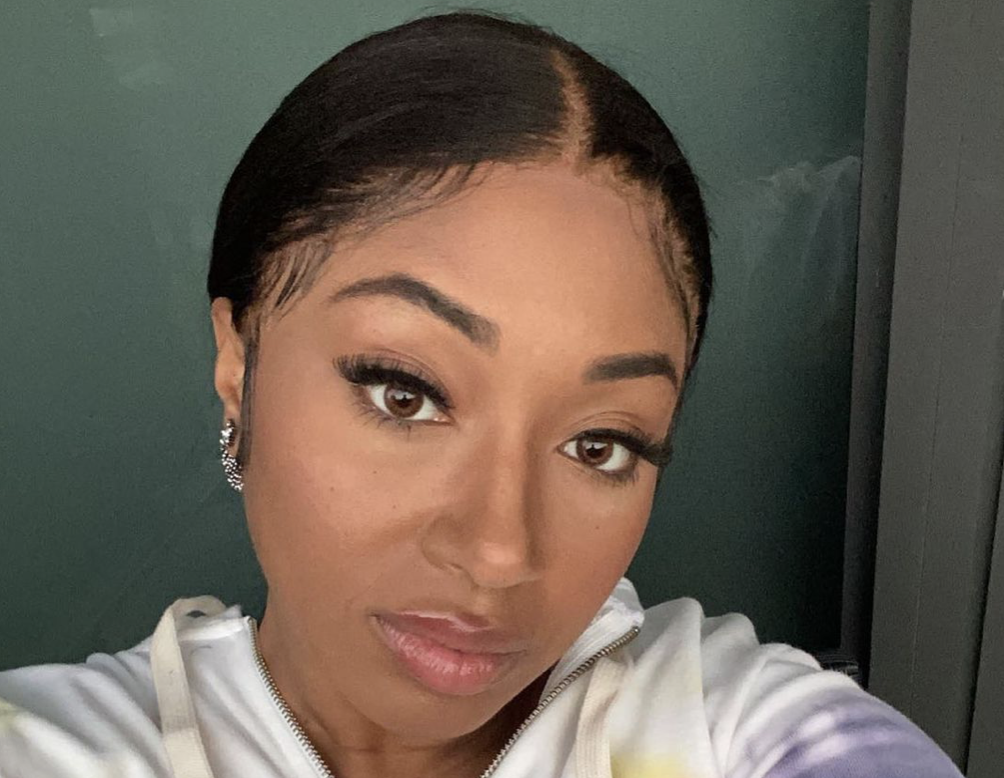 The St. Louis based radio personality also confessed to three pandemic frauds and one insurance fraud. Brittish falsified income and payroll information in nine submitted applications for Economic Injury Disaster Loans, four applications for the Paycheck Protection Program and one for the California COVID-19 Rent Relief program.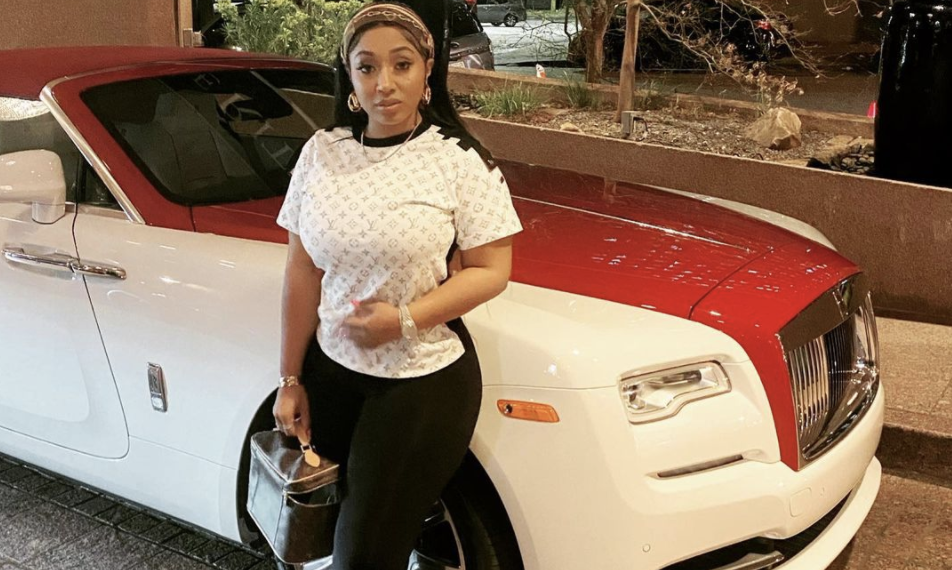 Her plea agreement stated that the former reality star received $144,000 in loans from two disaster applications to "fund her personal lifestyle." She took in $52,647 in PPP loans and $27,801 in rental assistance, despite not reducing her work hours during the pandemic.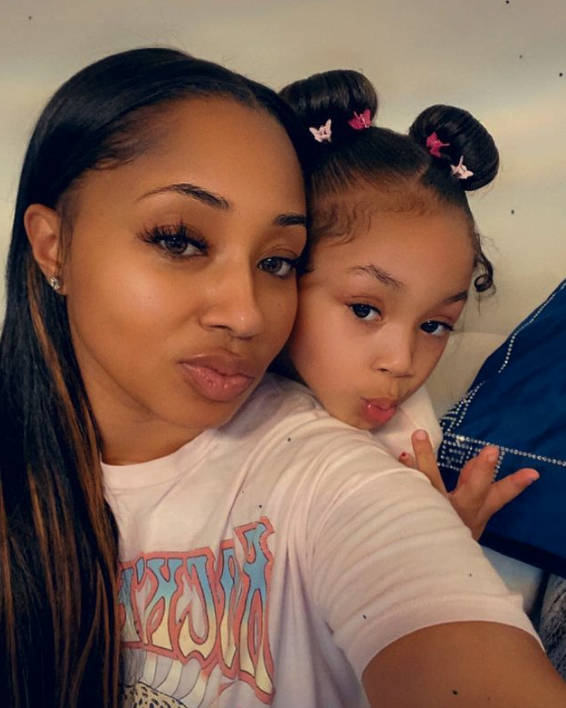 The statement added that Brittish Williams falsified medical bills to an insurance company for a total of $139,479.92 "paid to her, co-conspirators or both." She has not filed taxes since her September 2021 indictment and designated  herself exempt from paying taxes on her $90,000 salary.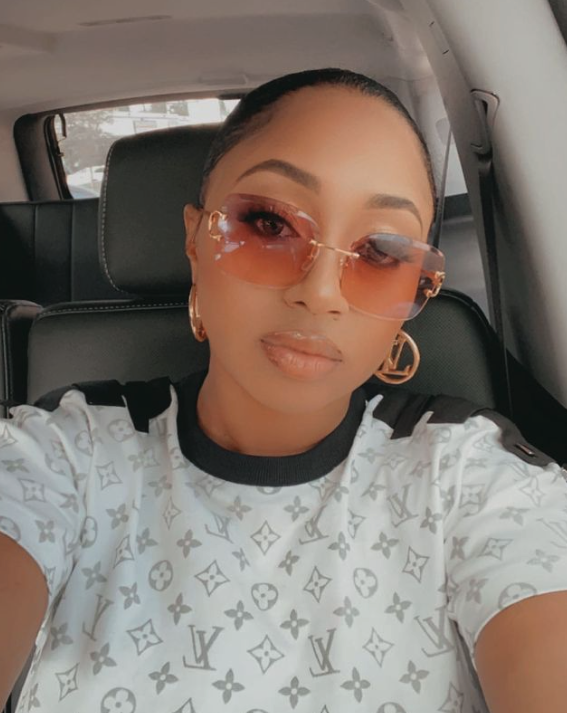 The Department of Justice calculated the grand total of losses to be nearly $450k. 
Brittish Williams is scheduled to be sentenced on August 23. 
Basketball Wives documents the lives of wives, exes and girlfriends of professional basketball players. 
Stay Connected With All About The Tea: Twitter Ι Instagram Ι YouTube Ι Facebook Ι Send Us Tips
Olivia Davis is a Staff Writer at All About The Tea. Olivia's hobbies include binging Netflix series, and watching Housewives on Bravo. She graduated from San Francisco State University with a degree in History.