'Love & Marriage: Huntsville' Fans Praise Martell Holt For Calling Out Tiffany Whitlow After She Grilled Sheree Whitfield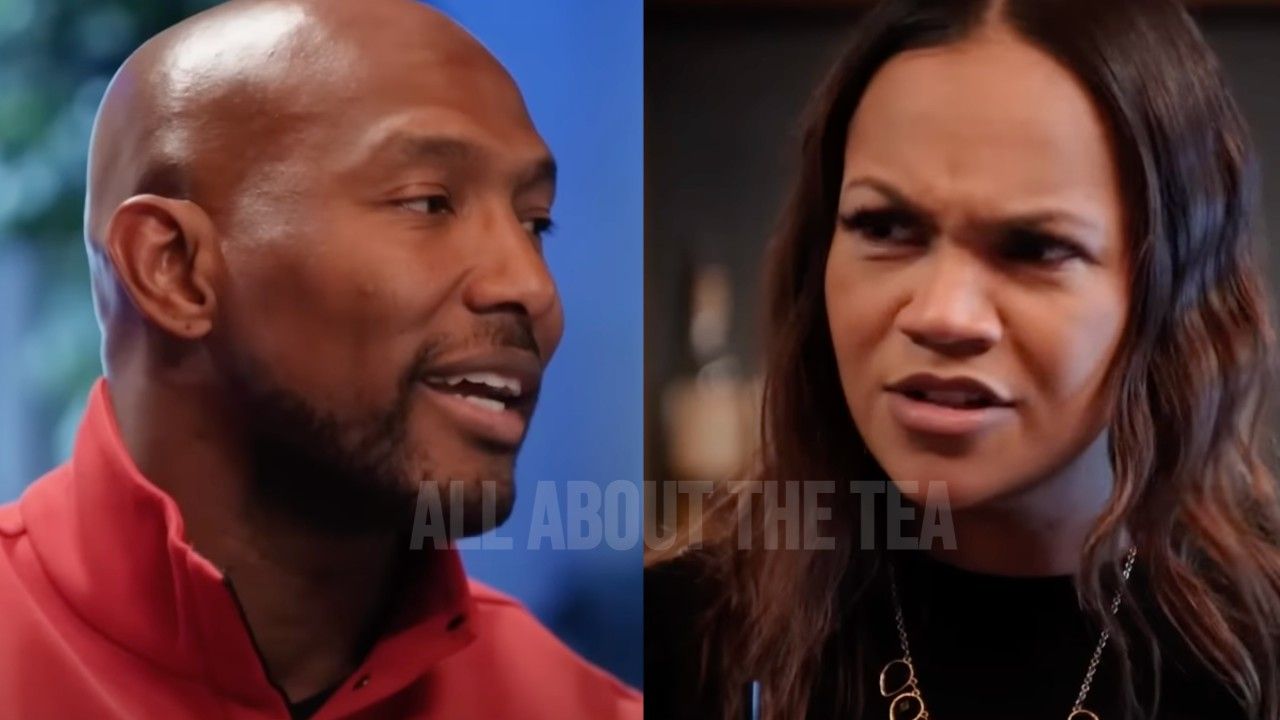 'Love & Marriage: Huntsville' Fans Praise Martell Holt For Calling Out Tiffany After She Grilled Sheree Whitfield
Love & Marriage: Huntsville fans are praising Martell Holt for calling out Tiffany Whitlow, after she rudely grilled his girlfriend, Shereé Whitfield, about their relationship.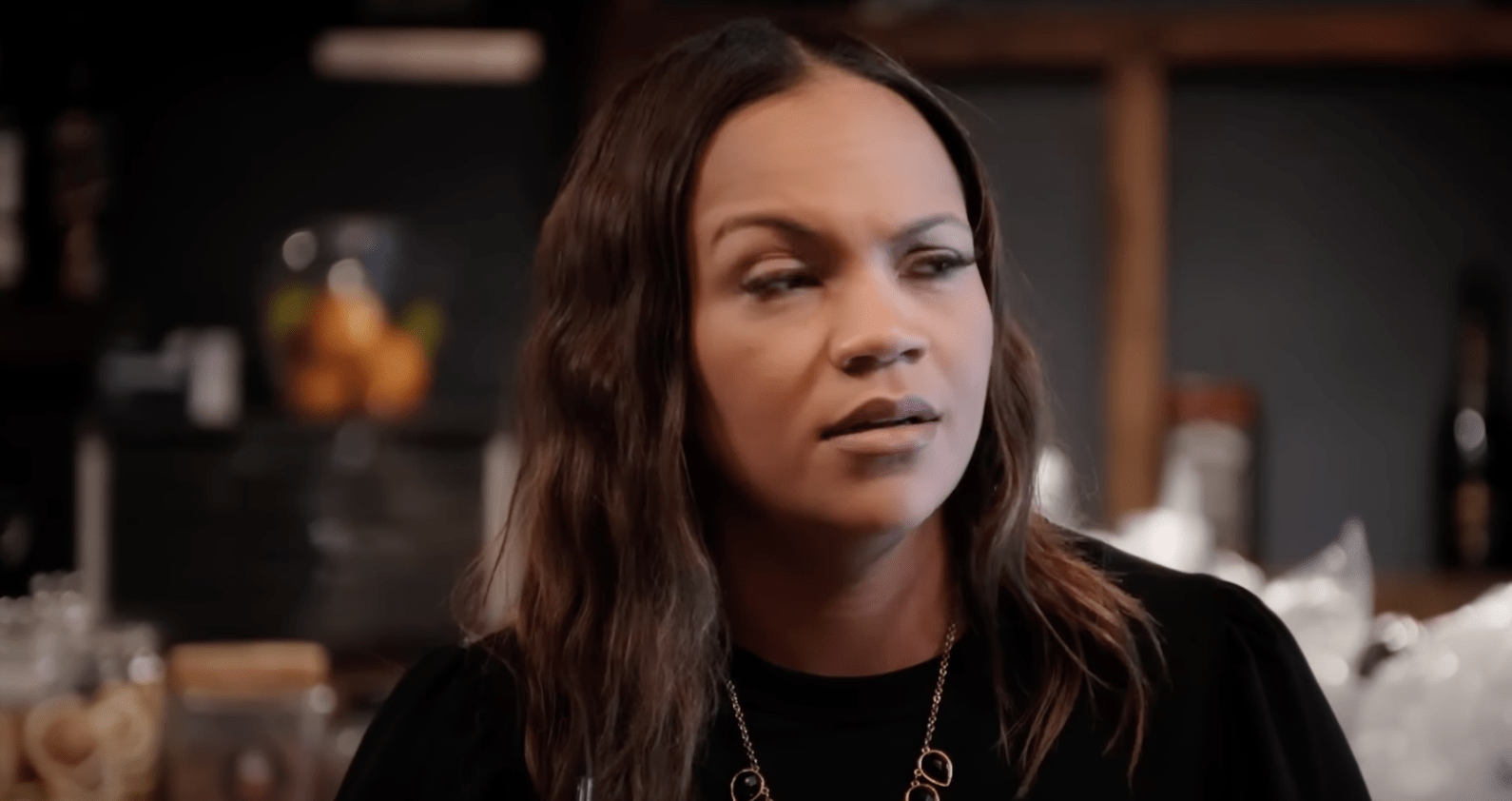 During the May 27 episode, Martell Holt confronts Tiffany Whitlow for her intrusive questioning of Shereé during his star-studded Upscale magazine cover party.
After the event, Martell engaged Marsau Scott's help, as he prepares to take the General Contractor exam in upcoming weeks.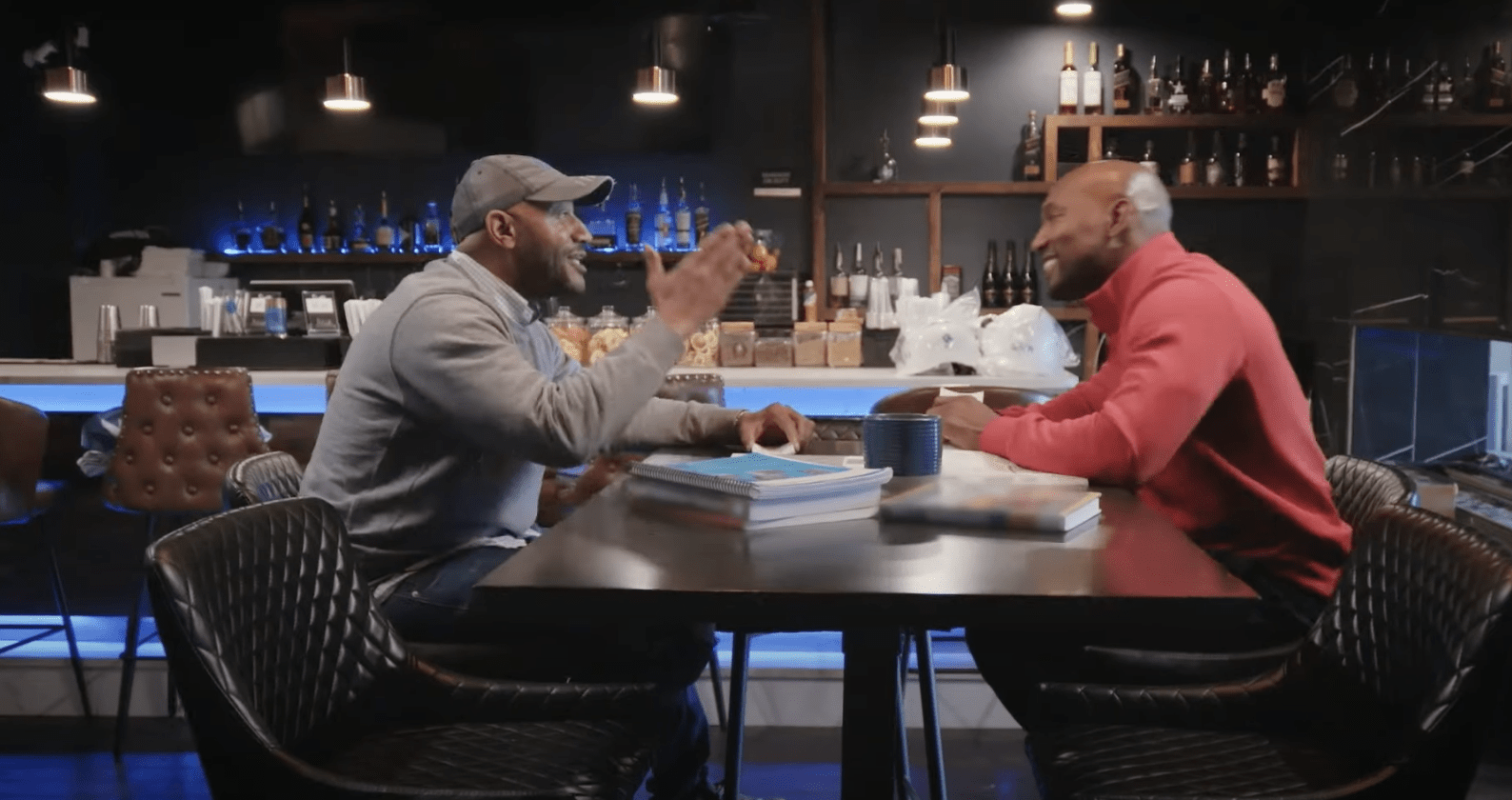 The men meet at Marsau's restaurant, Blaque Cigar Lounge, and Martell fills Marsau in on the conversation Tiffany had with Shereé Whitfield at his magazine cover party.
In the conversation, Tiffany suggested Shereé's vagina must be special to keep a "cheater" like Martell Holt in check.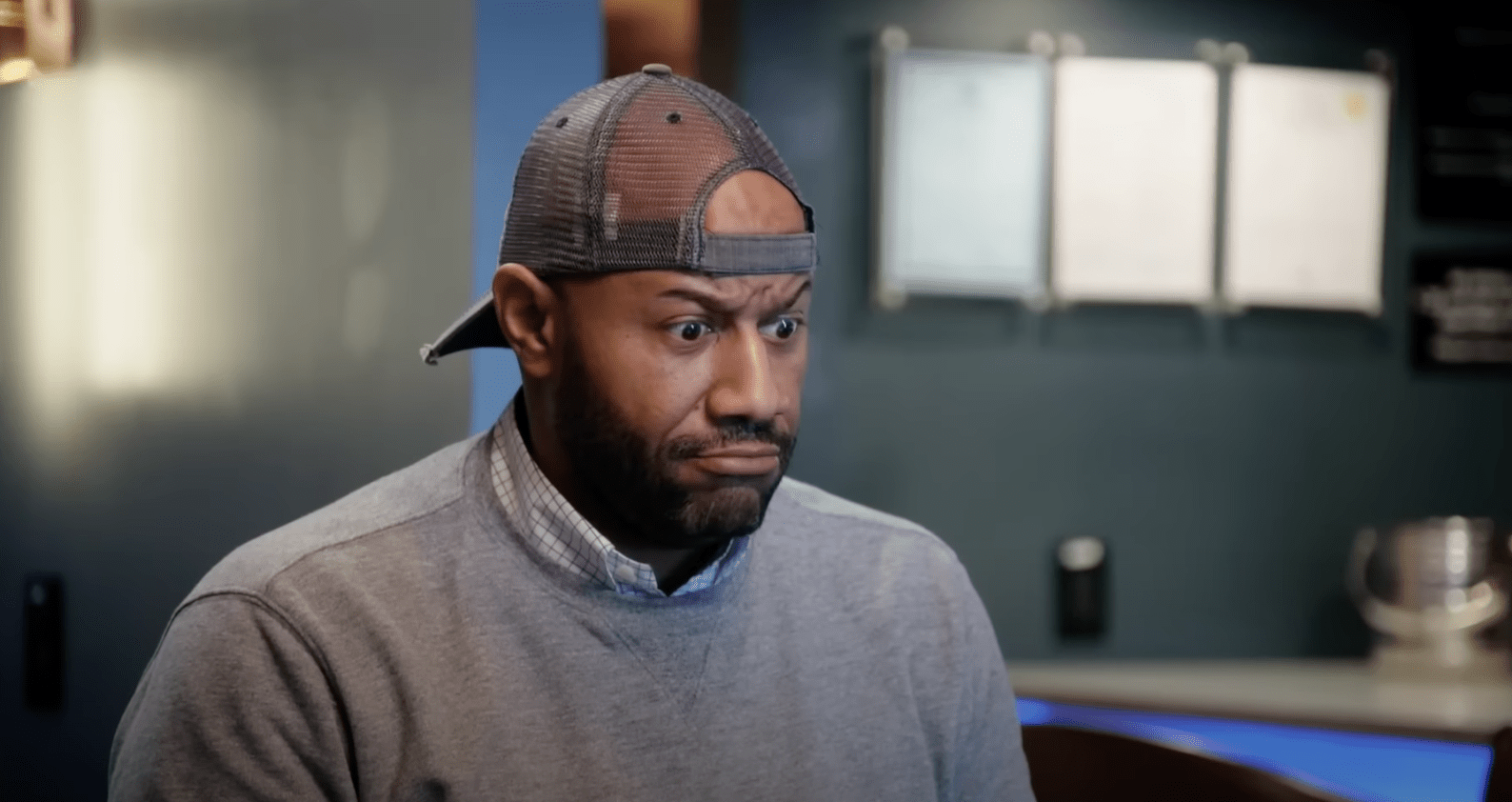 Tiffany is scheduled to join the men at the restaurant to discuss Selma's Jubilee Parade, but Martell has a bone to pick with his LAMH co-star. Once Tiffany arrived, they quickly get formalities out of the way — and Martell puts her in the hot seat over her messy conversation with Shereé.
"Sheree actually shared with me the conversation that y'all had at the event. Why did you grill her like that tho?" Martell asked Tiffany in the clip below from the May 27 episode of Love & Marriage: Huntsville. She responded, "You're surprised that I'm nosey?"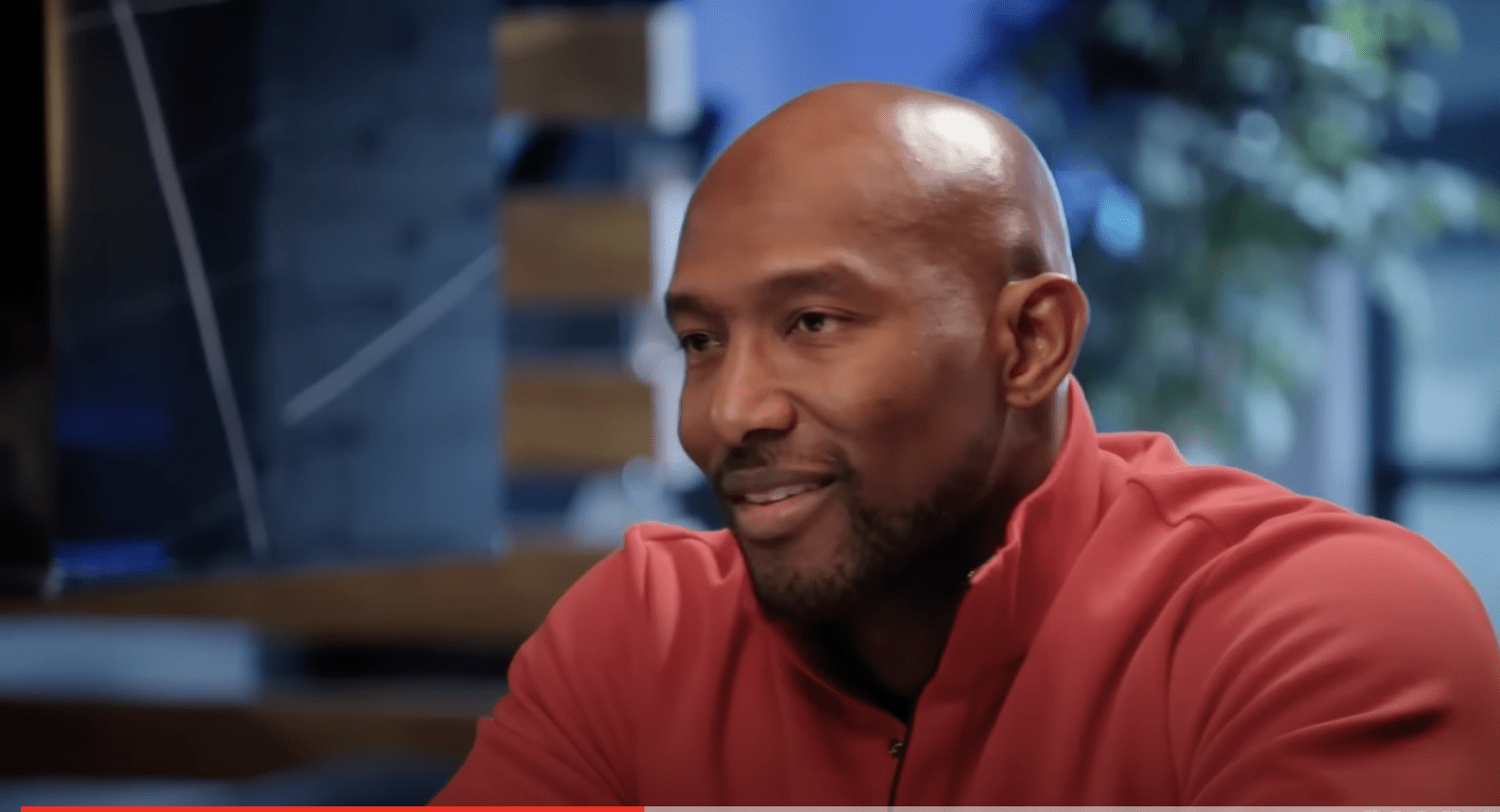 "Extremely surprised that you went and grilled her," Martell calmly explained.
Tiffany tried to justify her actions by saying, "Do you know how I got grilled coming into this group?"  
"She was my guest and my date." Martell asserted.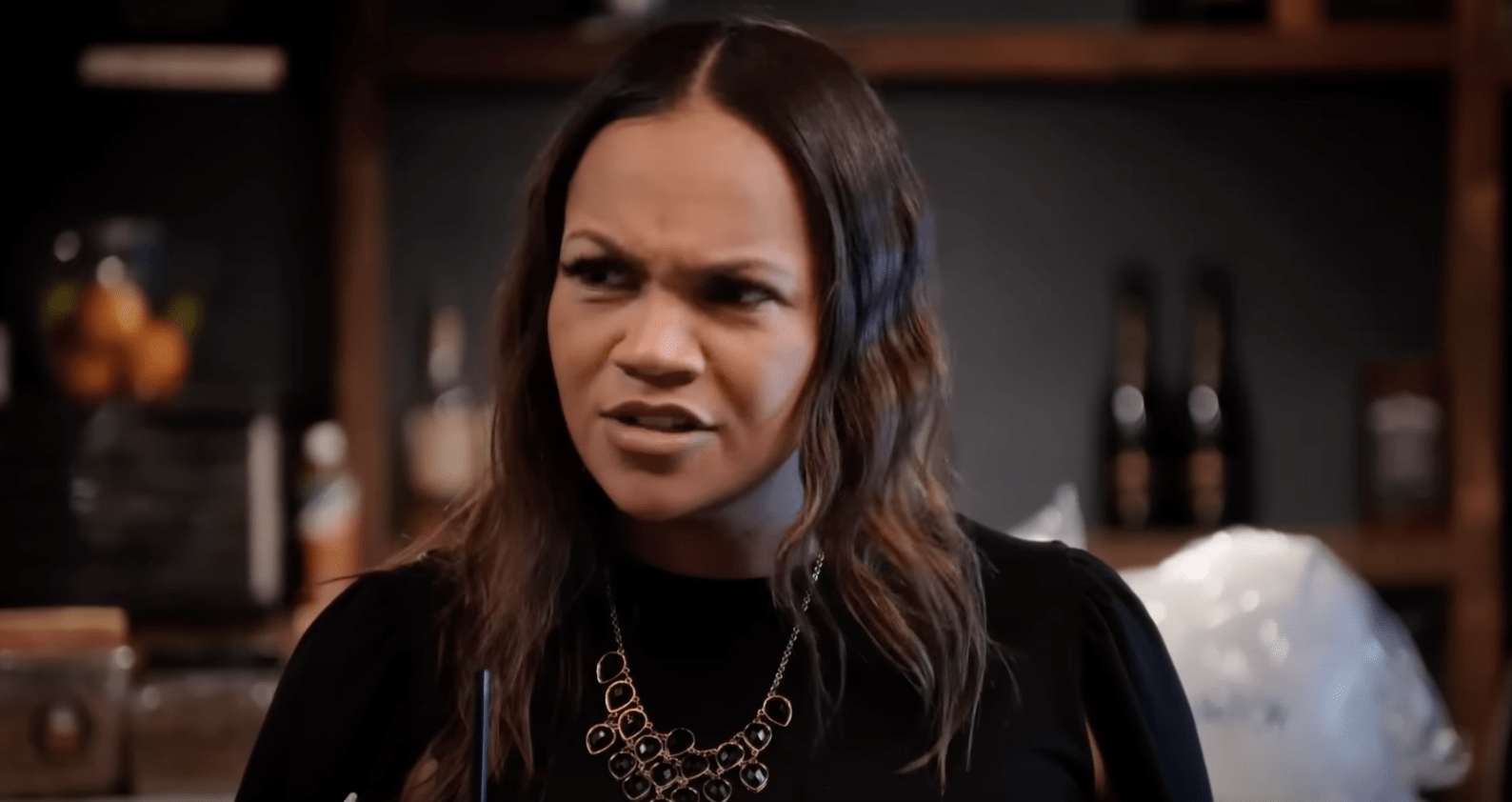 After an awkward silence, Tiffany explained that she simply asked:
"How does it feel coming into the group? How has it been? You know, how does it feel dating a cheater?" A shocked Martell responds, "Damn…, I'm not a cheater!"
"Are you a cheater?" He asked Tiffany, with Marsau Scott chiming in from the sidelines, "Simmer down!!"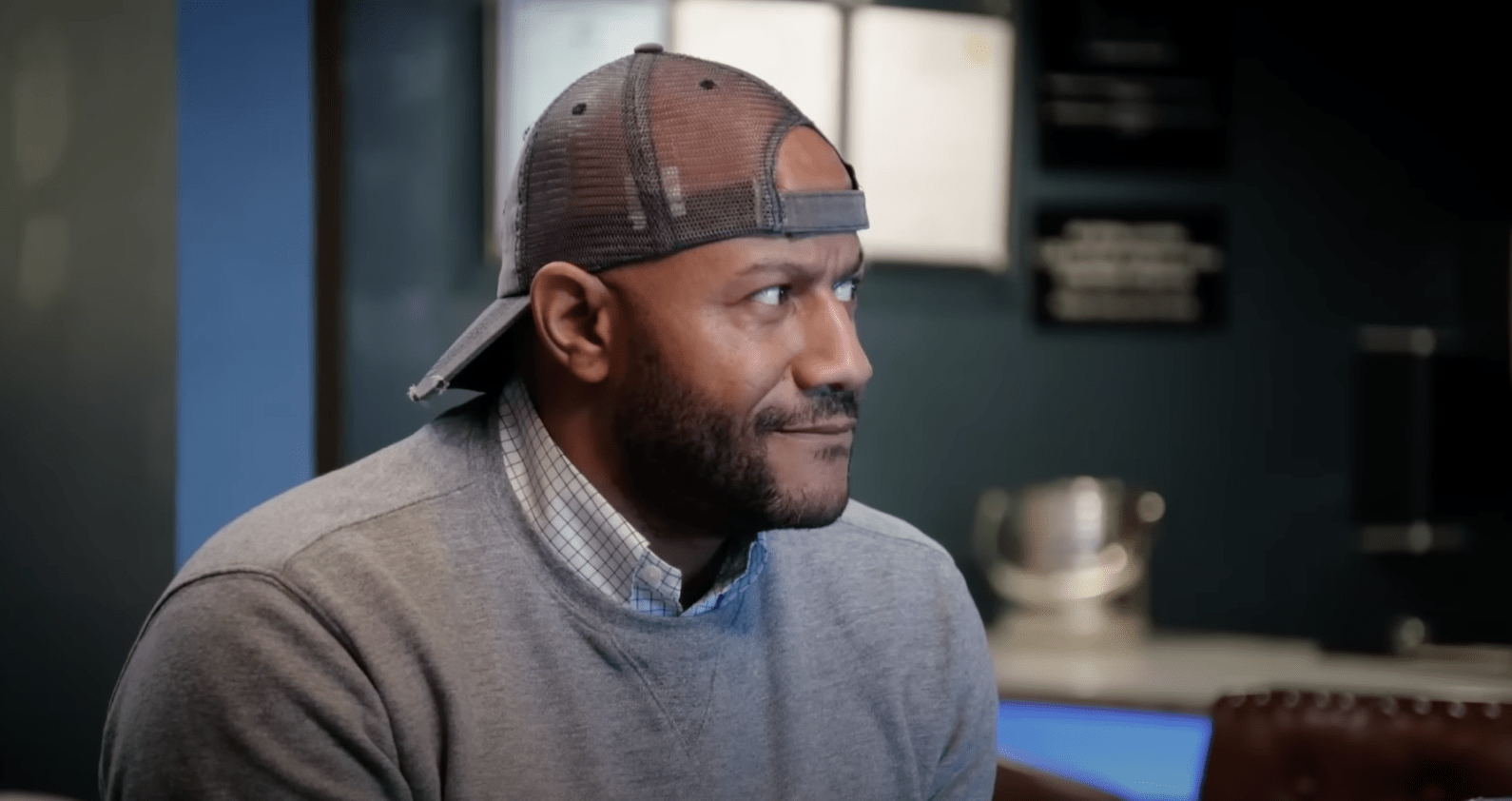 Both men are flabbergasted and quickly unleash on Tiffany for her line of questioning and unapologetic stance. Tiffany is forced to admit that she's, "cheated before," while Marsau and Martell hammer her with insults for her pot stirring ways.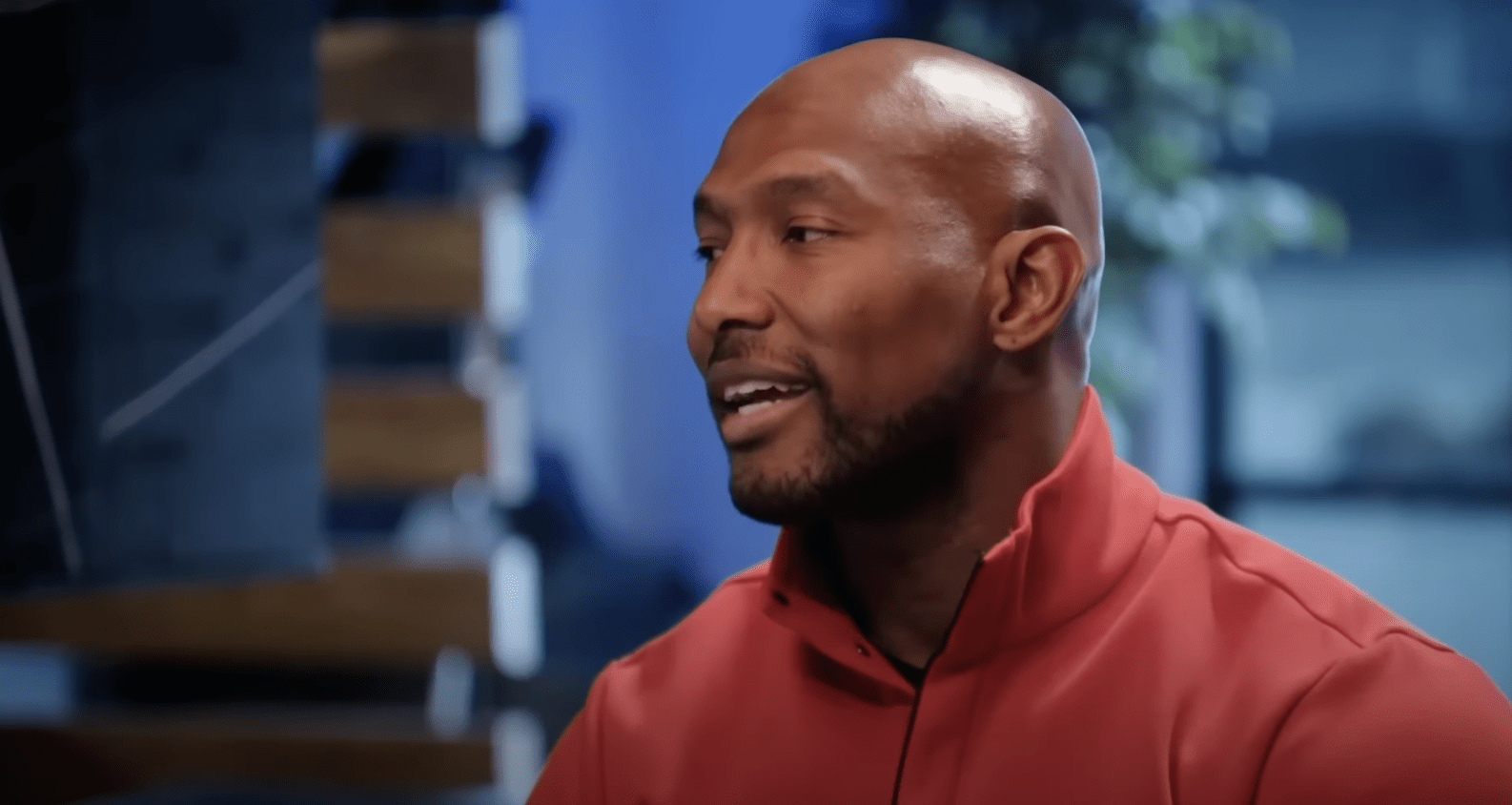 Press pray below to watch the scene unfold.
After the episode aired, many Love & Marriage: Huntsville fans agreed with Martell, expressing their overwhelming support in reaction to Tiffany's attempt to sow discord.
One person wrote, "Tiffany is annoying cause now I gotta be on Martell's side for once. Girl just admit you were out of pocket and feeling messy so we can move on."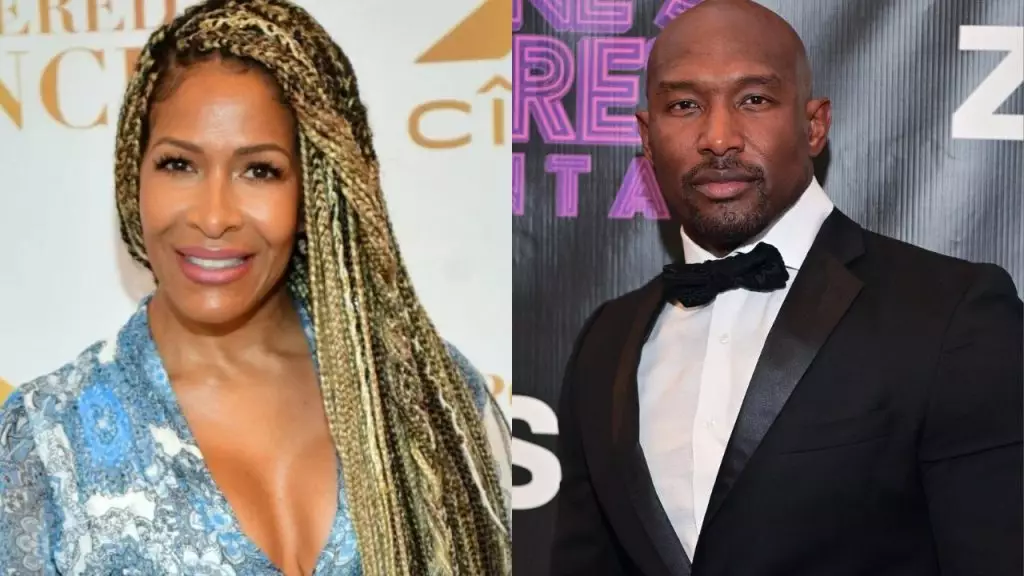 Another shared, "Tiffany was totally out of pocket fo approaching Sheree about her and Martell's relationship. It was very disrespectful! Then when Martell is questioning the situation she doesn't see anything wrong. How can you not when you're questioning another female personal business that doesn't know you.
Sheree should've told her to mind her business. I am not a cast member on this show."
Someone else commented, "Tiffany is completely out of line and then go play the victim to her husband. None of the other wives do this and then throw their husbands in the mix. Tiffany is going to get Louis either beat up or imprisoned. The stuff she is doing is not cute. Melody and Martell have moved on… leave it alone."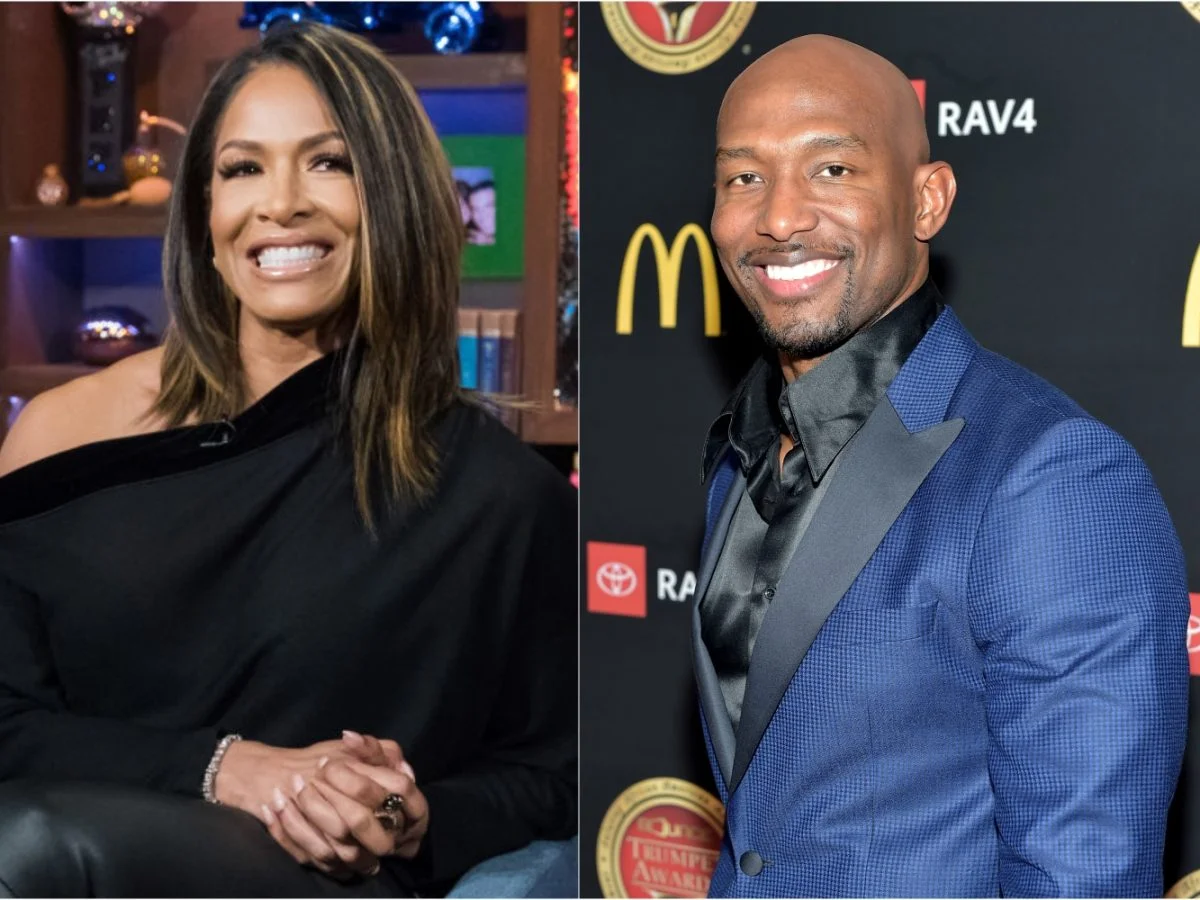 Another viewer noted Tiffany's hypocrisy, "Can way go back to last season where she said she actually left her then husband for her current husband and there was some overlap. The cheater questioning other cheaters about their cheatation




. This is HILARIOUS tew me." 
"Wow

Tiffany, messy messy messy boots. Leave Martel alone. They really need to stop attempting to carry that storyline on forever. Ask your husband that question. You came to his business event asking dumb questions but how dare he?!
I can't." A fan shared.
A critic stated, "Tiffany and that Miss Piggy nose gets on my nerves hiding behind that geriatric pregnancy. Sheree should've gave her what she was searching for."
Love & Marriage: Huntsville airs Saturday nights, at 8pm ET, on OWN.
Stay Connected With All About The Tea: Twitter Ι Instagram Ι YouTube Ι Facebook Ι Send Us Tips
Avigail is an Entertainment blogger at All About The Tea, who specializes in The Real Housewives of Atlanta and The Real Housewives of Potomac. Avigail has a background in marketing. She's a Brooklynite living in the Bahamas, with a passion for travel, writing, reality TV watching, pop culture and spoken word.