Teresa Giudice's Husband Luis Ruelas Named In Harassment Lawsuit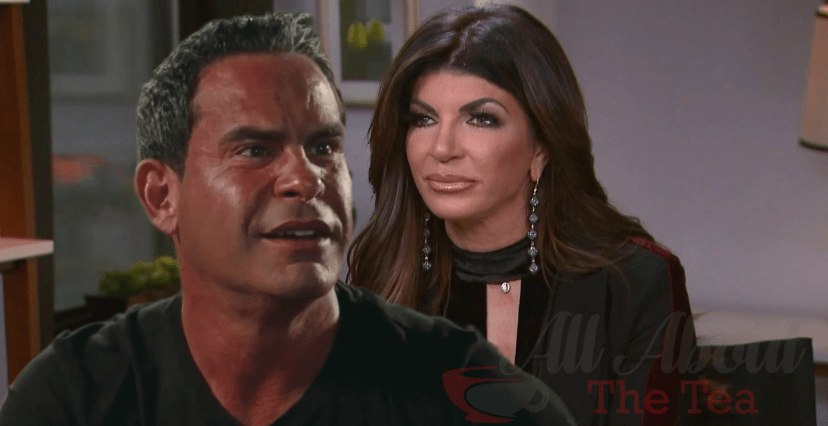 Teresa Giudice's Husband Luis Ruelas Named In Harassment Lawsuit
Teresa Giudice's husband, Luis Ruelas, has landed in legal hot water. The Real Housewives of New Jersey personality's business, Digital Media Solutions, has been named in a harassment lawsuit.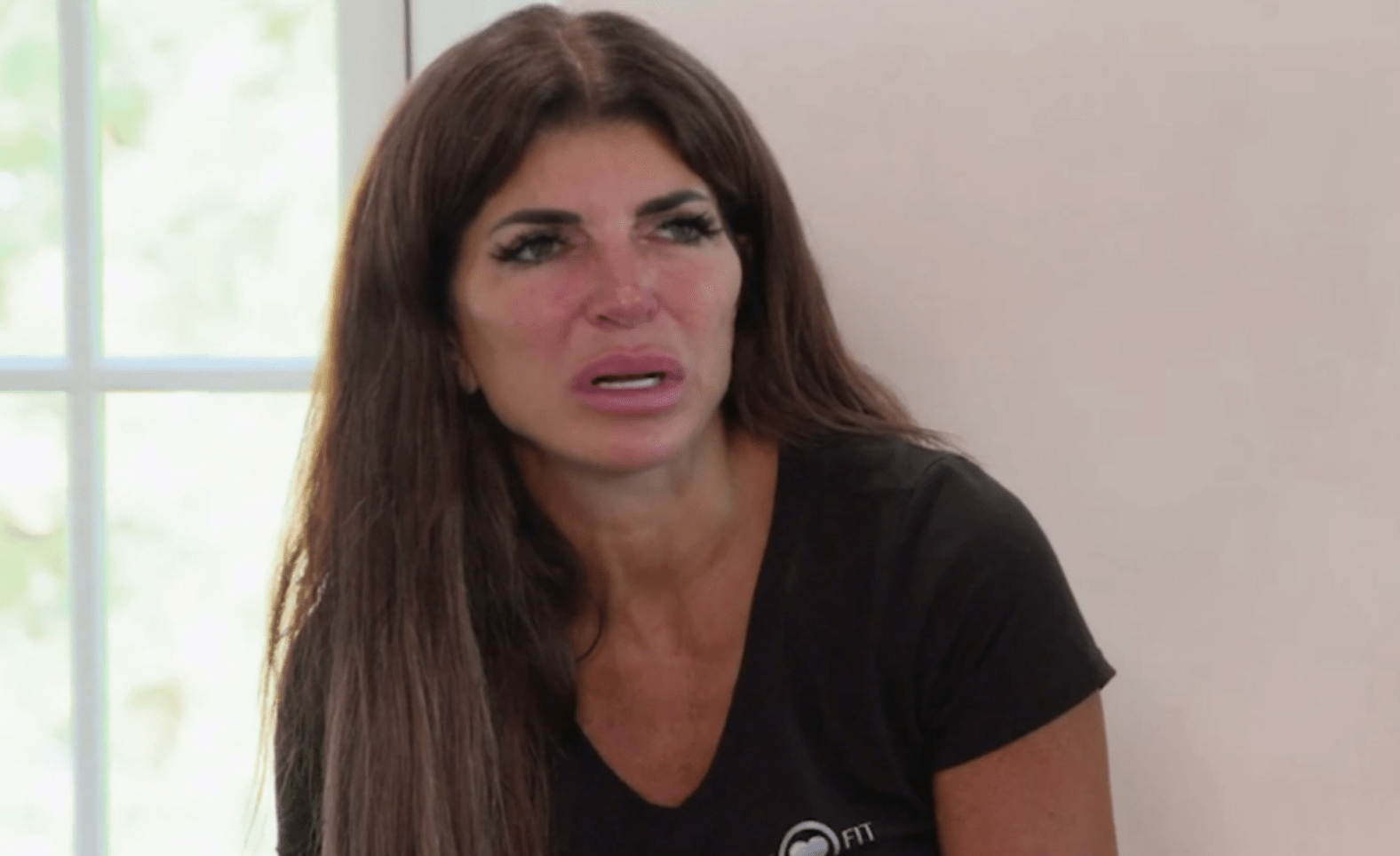 According to court documents, a woman named Juanita Williams filed a class-action lawsuit against Choice Health Insurance and DMS earlier this month, claiming that she had received numerous telemarketing calls from both businesses after placing herself on the National Do Not Call Registry.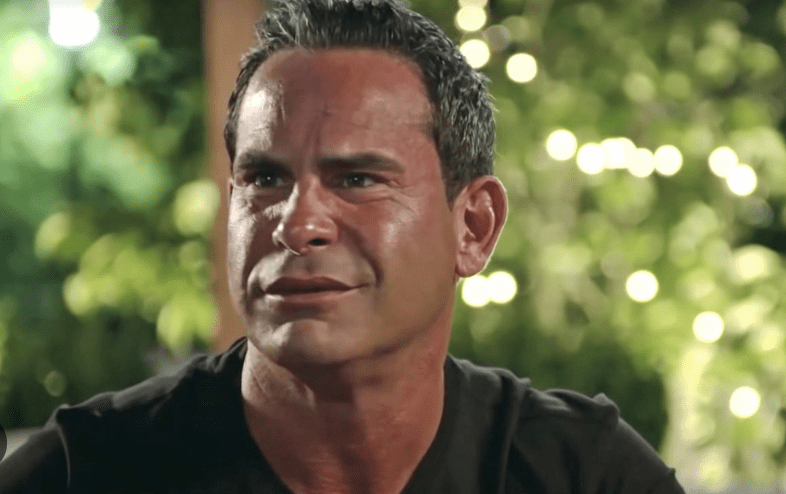 Juanita Williams alleged in her filing that she was transferred to one of Choice Health's insurance agents after she picked up one of the company's calls, in September 2022. The health care company allegedly told her that her number had been generated by Digital Media Solutions as a potential sales lead. She is seeking $1,500 per call.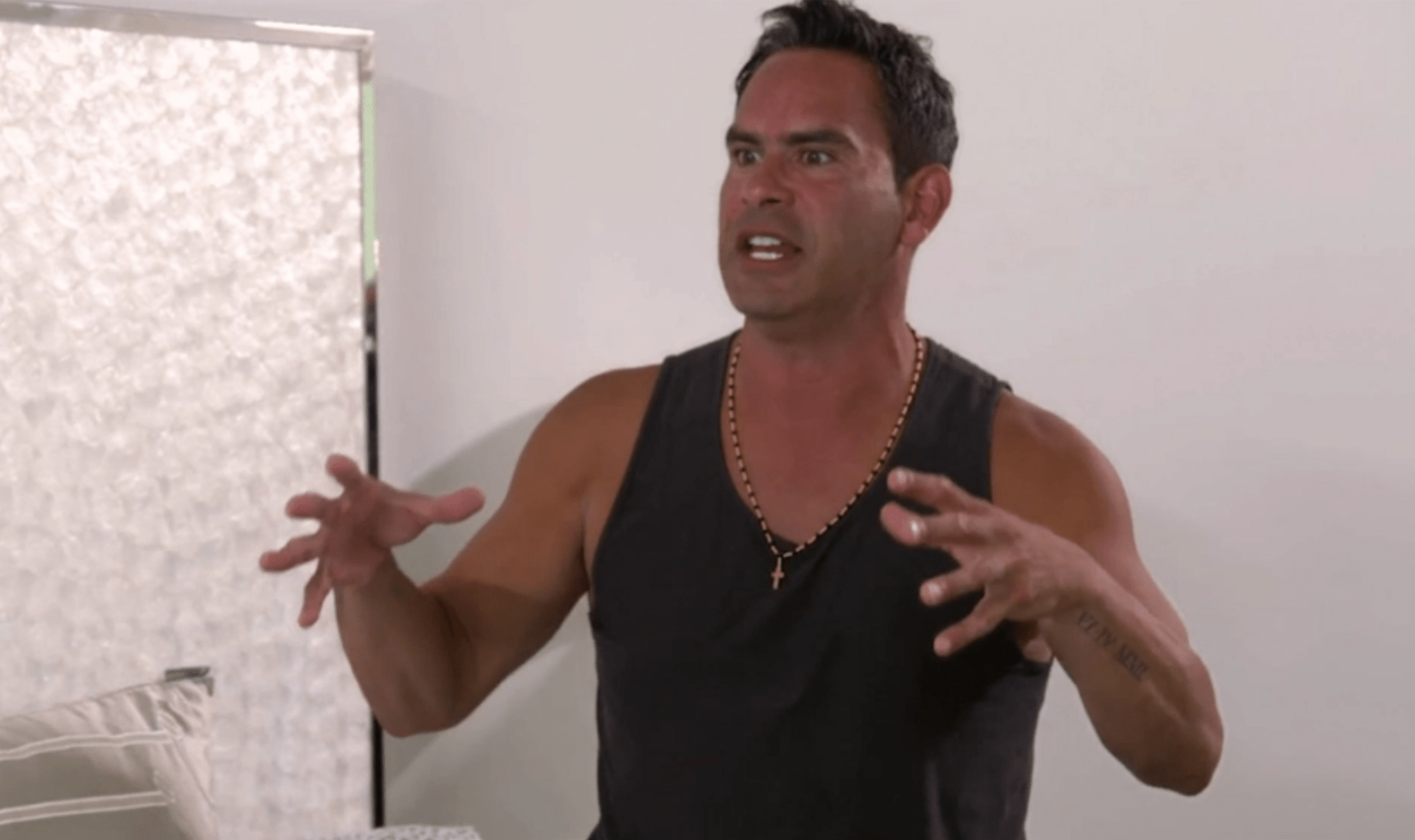 The Digital Media Solutions website states that DMS is a "leading provider of technology-enabled digital performance advertising solutions connecting consumers and advertisers." Luis Ruelas, who launched the business in 2012, is listed as the cofounder and executive vice president of business development.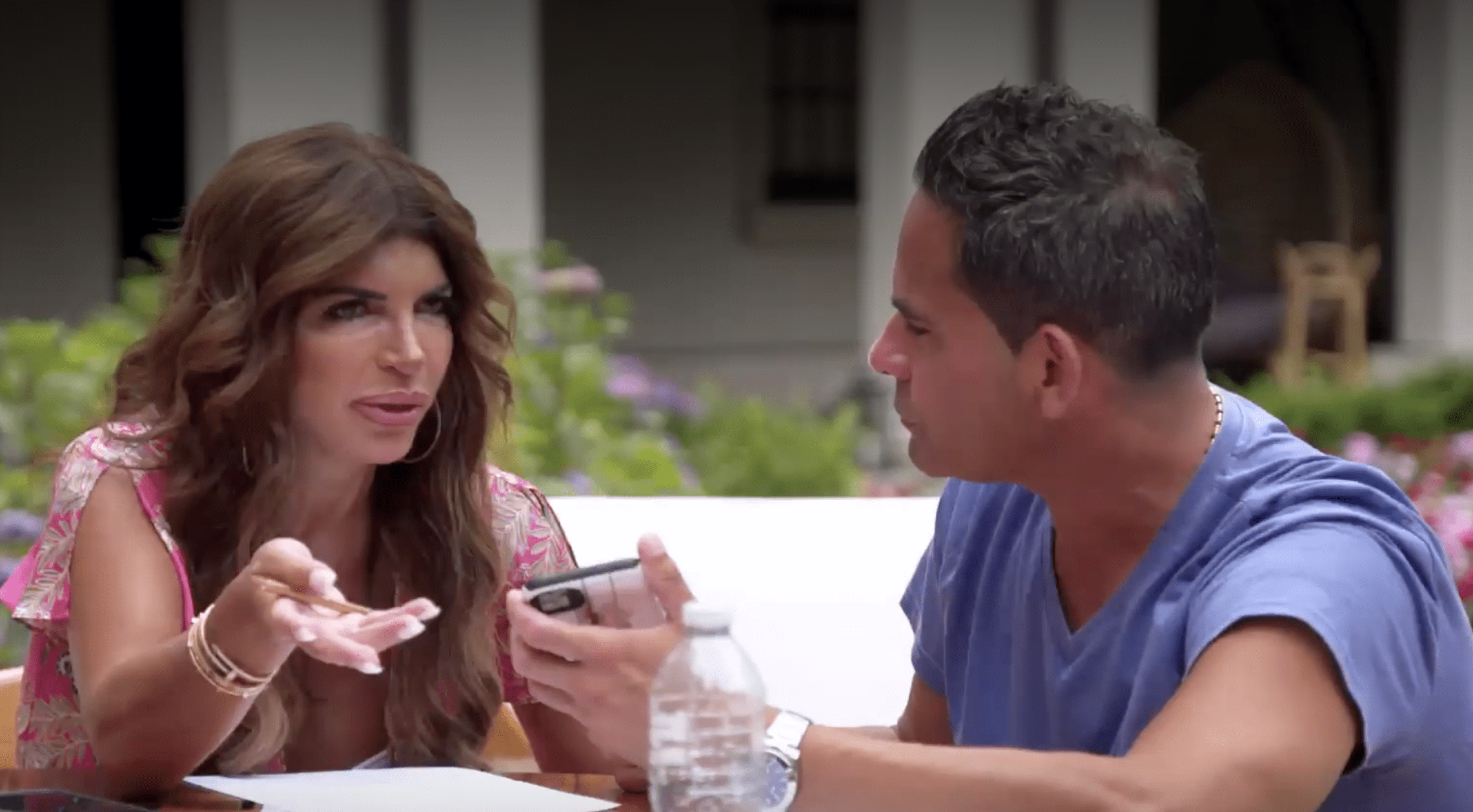 Neama Rahmani, an attorney not connected to the case, spoke to the outlet about what consequences Luis Ruelas may face as a result of the lawsuit.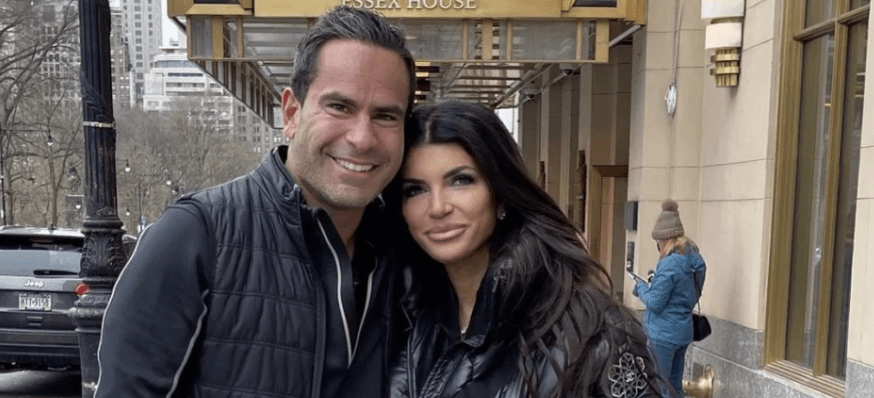 "When it comes to these types of violations, you know, individually they might not be a lot, but they really do add up," the lawyer explained. "So, Congress has passed laws that allow people to sue and kinda get these statutory damages. Again, might not make sense with respect to one call, but if people or companies are making hundreds, sometimes thousands of phone calls, this is a way for consumers to kind of strike back and get back. If the allegations are true, Louie and his company may be in for some financial trouble."
There are at least three prior complaints filed against DMS in 2021, all of which accused the business of violating the Telephone Consumer Protection Act (TCPA). The company denied the allegations, at the time. 
Luis Ruelas, 48, who tied the knot with Teresa, 50, in August 2022, admitted last year that he lost his job during his romance with the Bravo veteran.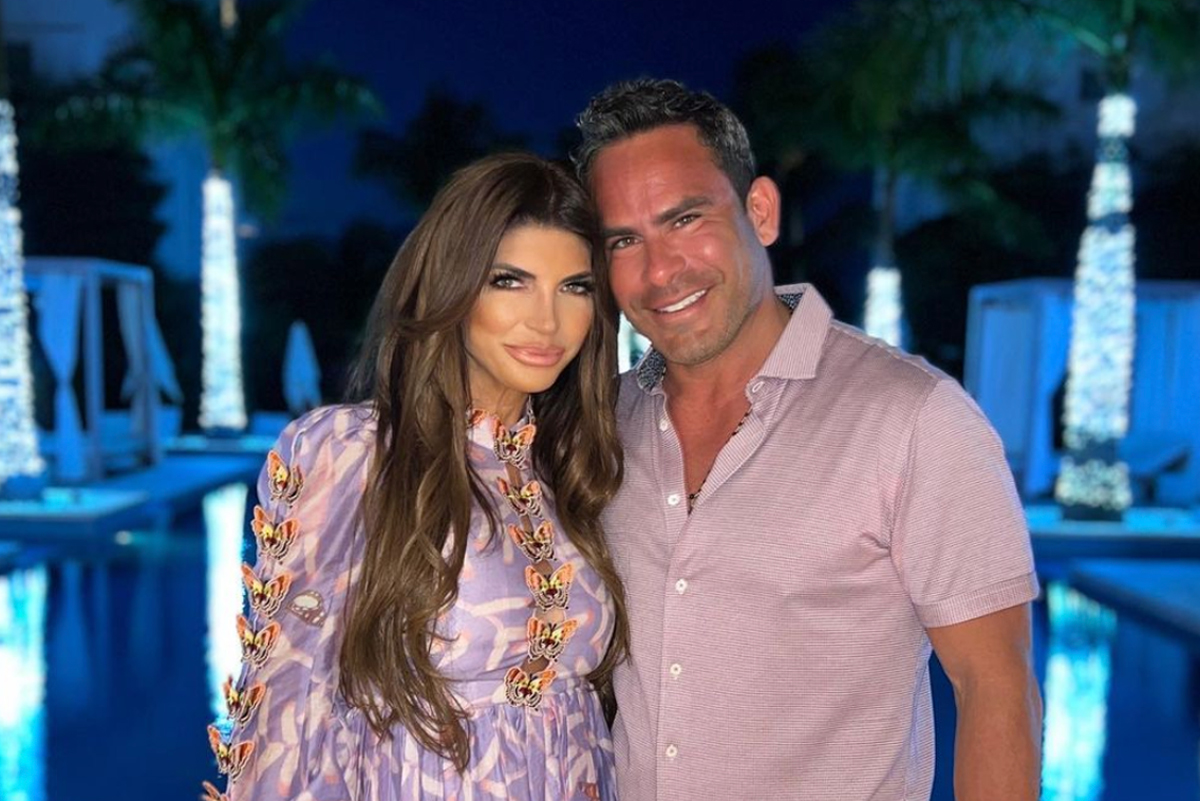 "Teresa didn't want me to say this, but they let me go from my company from all the negative stuff that came up in the press because of my exes out there," Ruelas said during a May 2022 appearance on Watch What Happens Live. "Yeah, they called me up and said, you know, 'You have to step down.' That really sucked."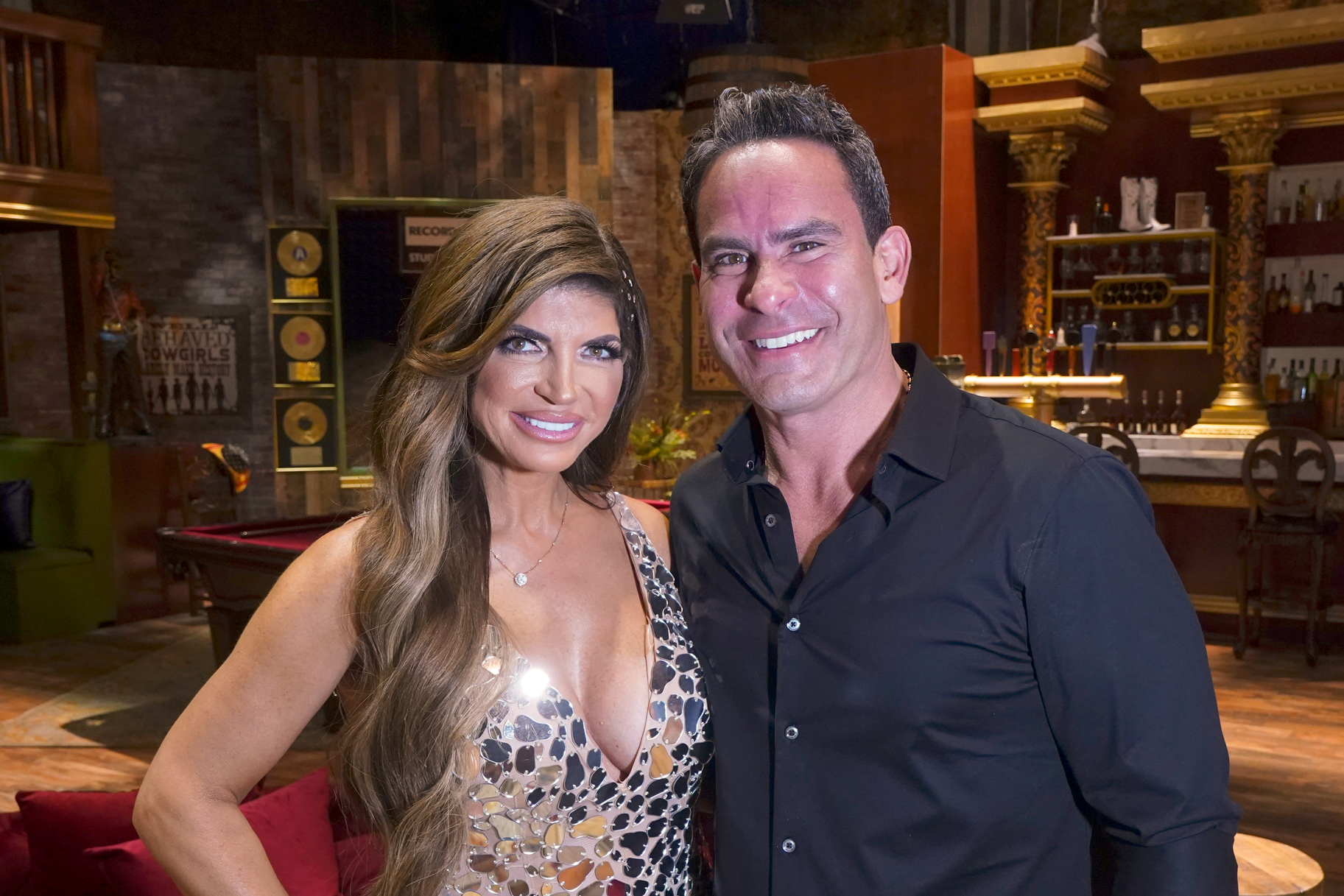 In October 2012, Luis Ruelas was investigated after he allegedly pushed his ex-wife, Marisa DiMartino, into a metal pole during a reportedly "heated argument." Luis and DiMartino share two sons together. He has since been accused of mistreating several of his past girlfriends, but Teresa's support for her now-husband has never wavered. 
"I know people make all these judgments and say all these things on social media regarding him. Like he wants to be on TV. He so does not want to be on TV. It's so not his thing. If anything, he's supporting me, but it's really not his thing," Teresa told ET in November 2021. "I wish people would just leave us alone. Anybody that's negative, just please leave us alone. Because first of all, they're never going to destroy our happiness, just leave it at that. It's never going to happen. And I'm a very strong, strong individual. If everyone doesn't know that, I am. And if they knock me down, I'll get right back up."
Stay Connected With All About The Tea: Twitter Ι Instagram Ι YouTube Ι Facebook Ι Send Us Tips
Nancy Zhāng is an Entertainment Blogger for All About The Tea. Nancy covers hot topics, recaps and celeb news. She loves to multi-task as a writer and a private chef. She received a B.S. in Mass Communications from LSU. Nancy's married and the proud mom of 2 German Shepherds.