'Deal or No Deal' Producer BLASTS Meghan Markle For Claiming She Was 'Reduced to a Bimbo'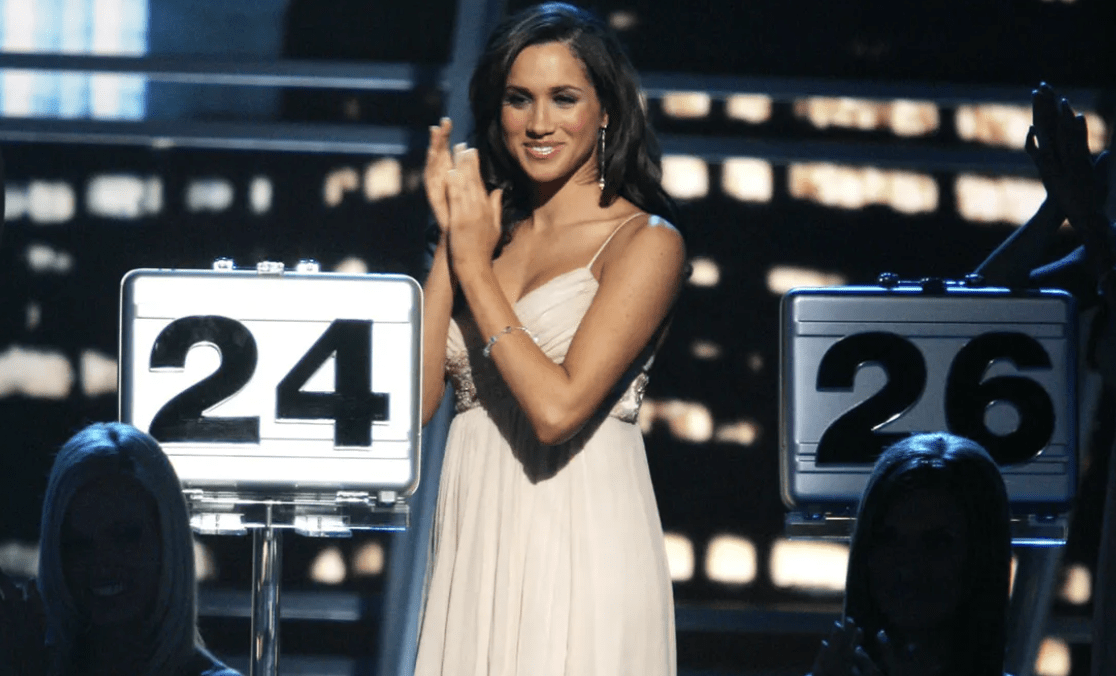 'Deal or No Deal' Producer BLASTS Meghan Markle For Claiming She Was 'Reduced to a Bimbo'
A "Deal or No Deal" executive is disputing Meghan Markle's assessment of the show, after the "Suits" alum slammed the series for portraying her as a "bimbo."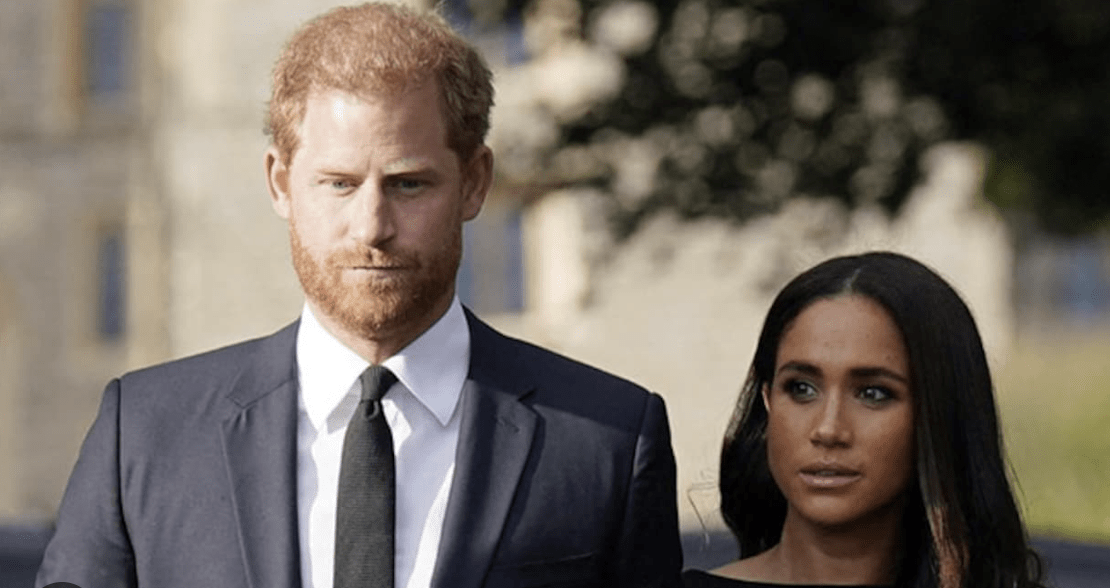 The chief content officer for the company relaunching the popular game show worldwide, Banijay, shot down Markle's opinion when asked by Variety to address her blunt analysis.  
Lucas Green replied "no" when asked if he agreed with the Duchess of Sussex, but clarified that they were making changes to the show's format.
"We are constantly evolving the format so that it isn't the same show it was 15+ years ago," he explained. "A lot of work goes into modernising our formats to ensure they represent our values as a company and wider society."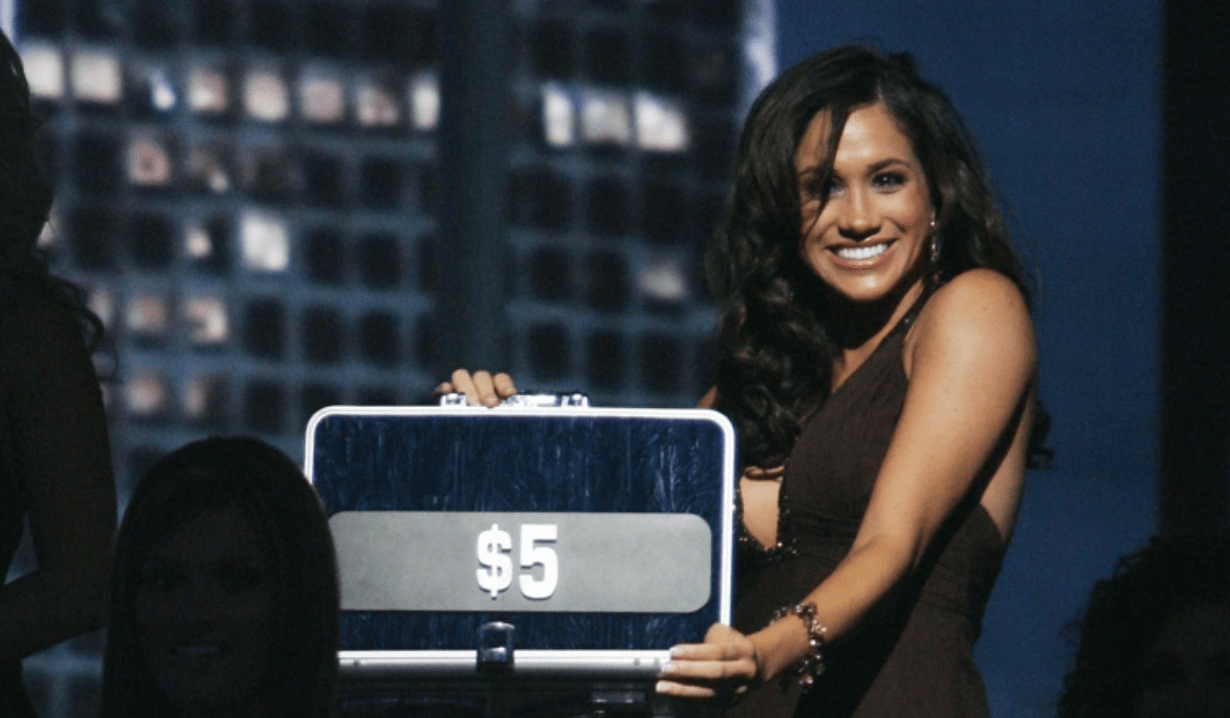 He added that UK version of the game show never used skimpily dressed women to open the boxes, and will continue to use everyday people for the task. 
The 41-year-old caused a stir last year when she dissed the show for making her feel that she had been "reduced to a bimbo."
"I ended up quitting the show. I was so much more than what was being objectified on the stage," Markle revealed during an episode of her podcast, "Archetypes."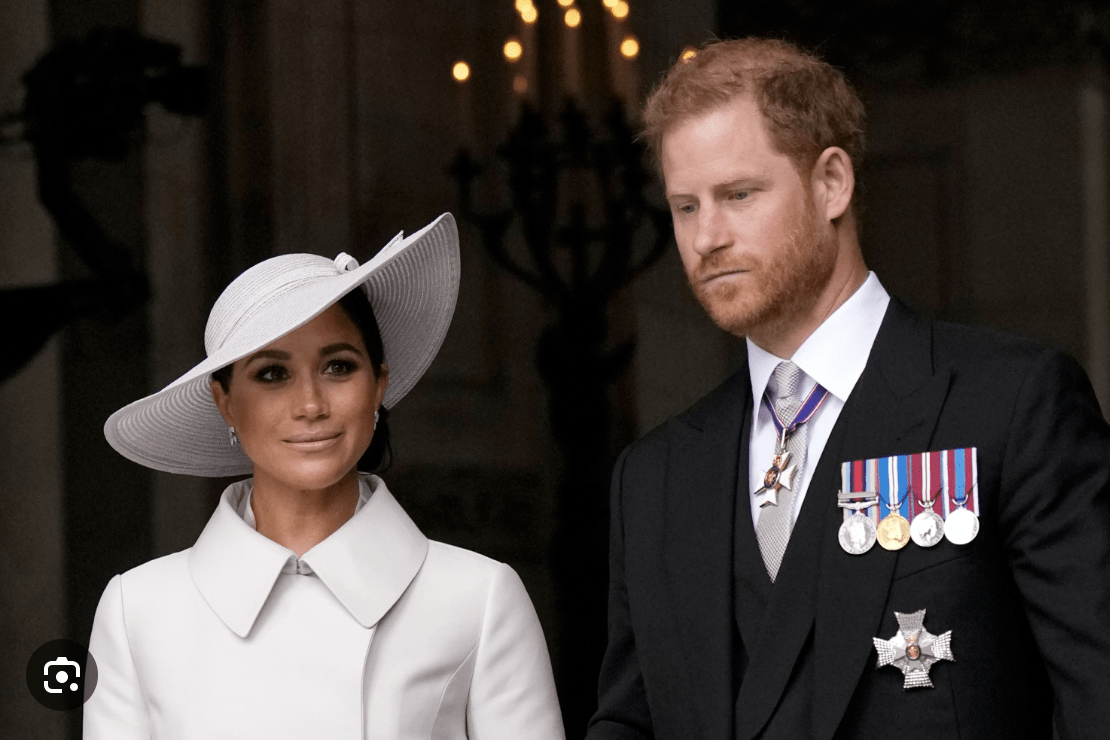 "I didn't like feeling forced to be all looks and little substance, and that's how it felt for me at the time; being reduced to this specific archetype: the word 'bimbo,'" Markle said during a conversation with Paris Hilton.
Real Housewives of Atlanta alum and former "briefcase girl," Claudia Jordan, took issue with Markle's comments and defended the show on social media. 
"For clarity — yes getting a MODELING GIG on a game show isn't necessarily about your intellect," the former Bravo star said on her Instagram Stories.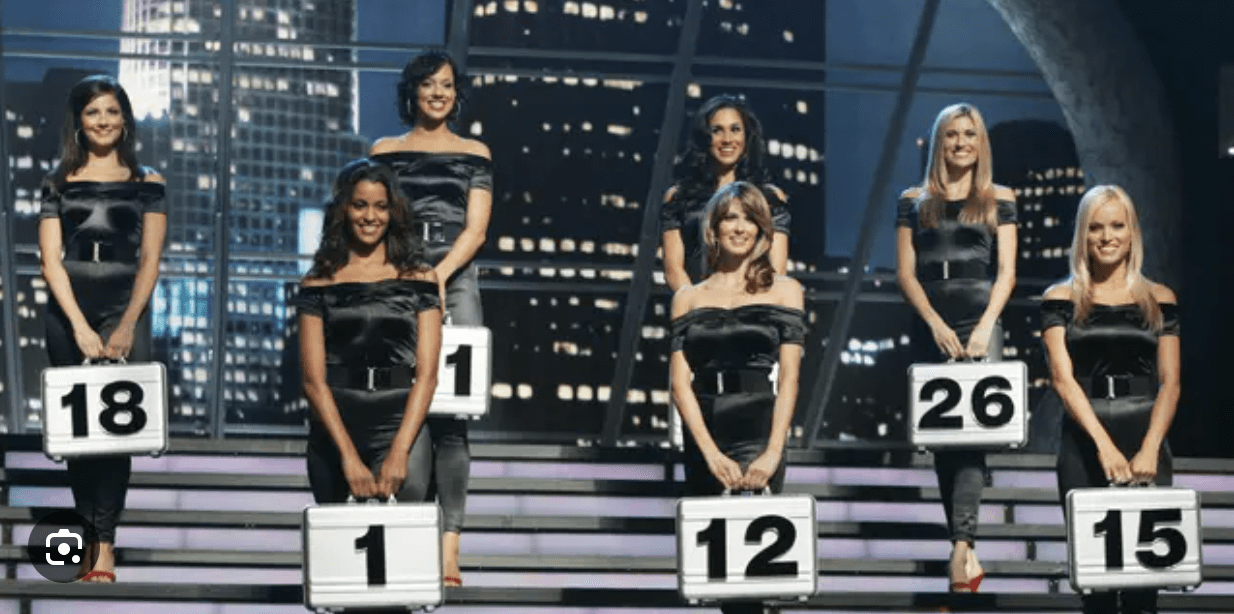 She added—"BUT every show the executive producers picked 5 models with the most outgoing and fun personalities to place mics on who they KNEW would engage with the contestants."
Jordan vehemently denied that the show ever treated any of the girls like bimbos. 
"We got so many opportunities because of that show, Fremantle and @nbc. That's the kind of opportunity that IS what you make it," she said. "If you just show up and don't engage — then you'll check and not get much out of it — but if you show up and seize your moments … then there's no limits to what you can do with the opportunity."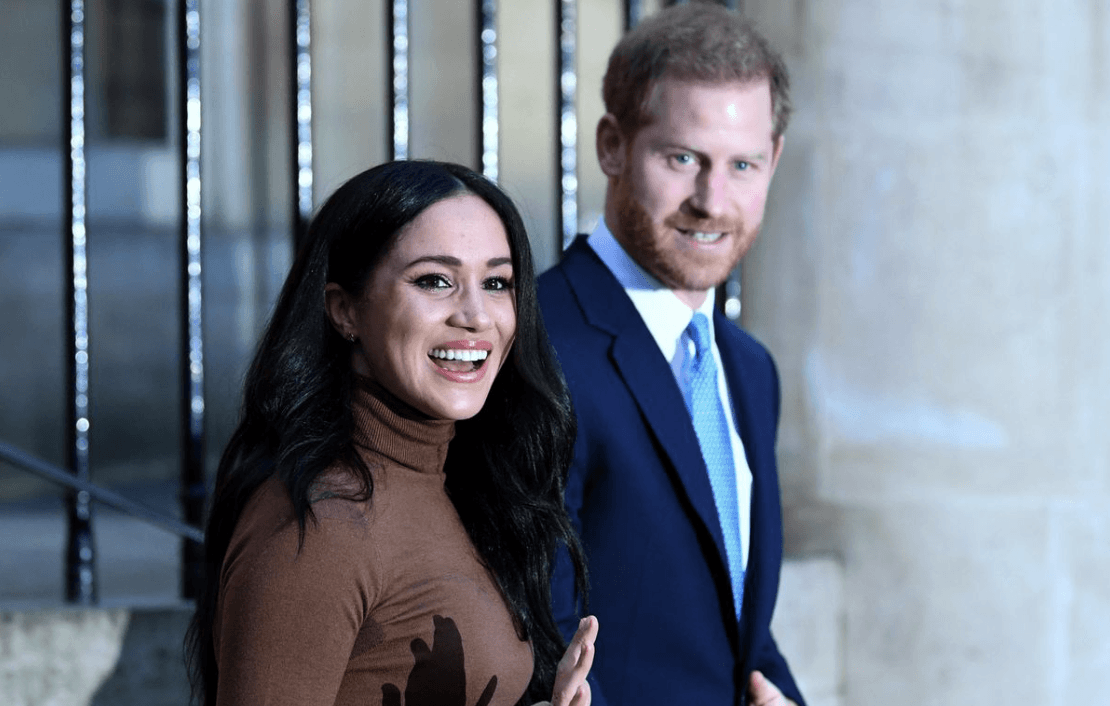 Dina Cerchione, the show's former wardrobe stylist, also hit back at Markle's assessment. 
"To know me is to know I love my work. It's been a rough week watching a show I love SO much be criticized," Cerchione wrote via Instagram in October 2022. "I had the privilege to design the looks for Deal or No Deal, for all of the women and, of course, @howiemandel."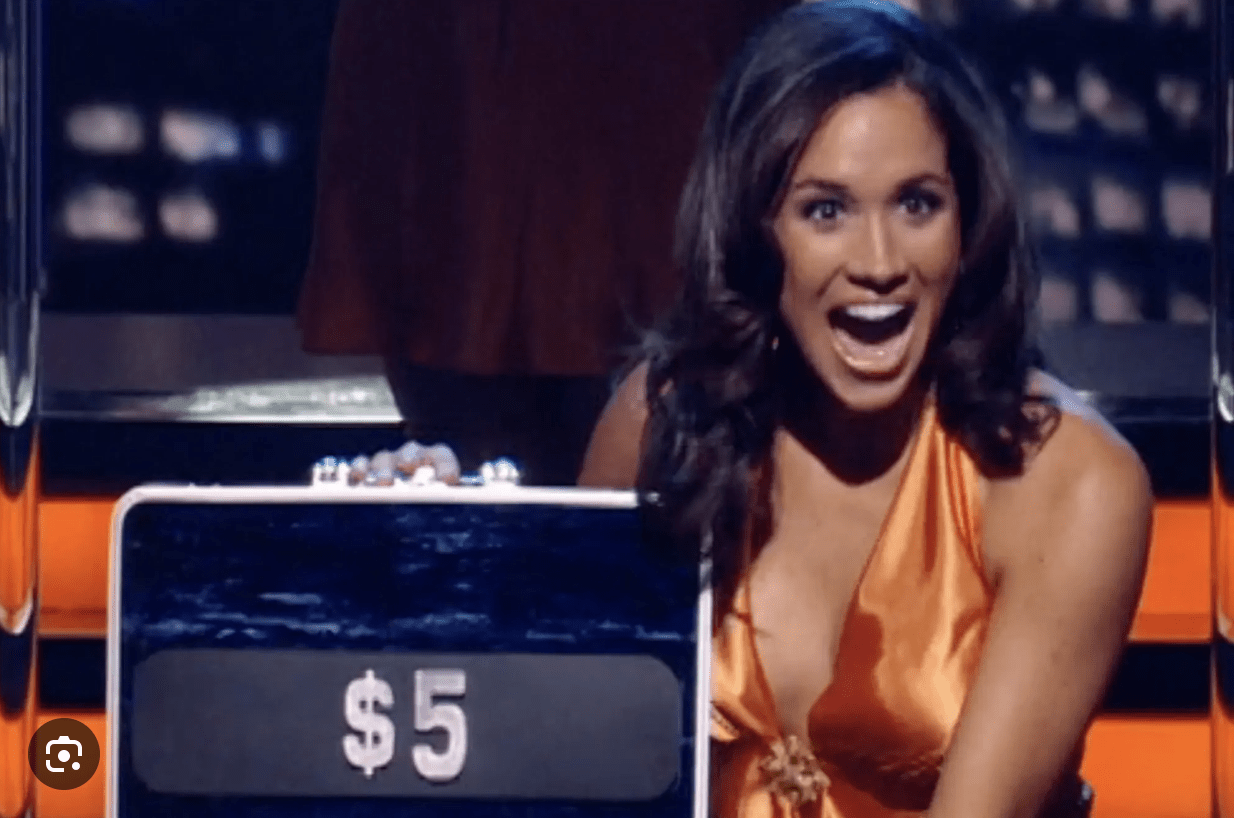 The View's Whoopi Goldberg also chimed in on the matter during an episode of the daytime chat show. 
"When you're a performer, you take the gig. You take the gig. Sometimes, you're in a Bozo suit, sometimes you got a big nose, and this is just the way it is," the host said. "We're not journalists. We're actors. We're trying to get to another place."
Stay Connected With All About The Tea: Twitter Ι Instagram Ι YouTube Ι Facebook Ι Send Us Tips