Savannah Guthrie Claps Back At Outraged Jeopardy Fans Over Ben Chan's Loss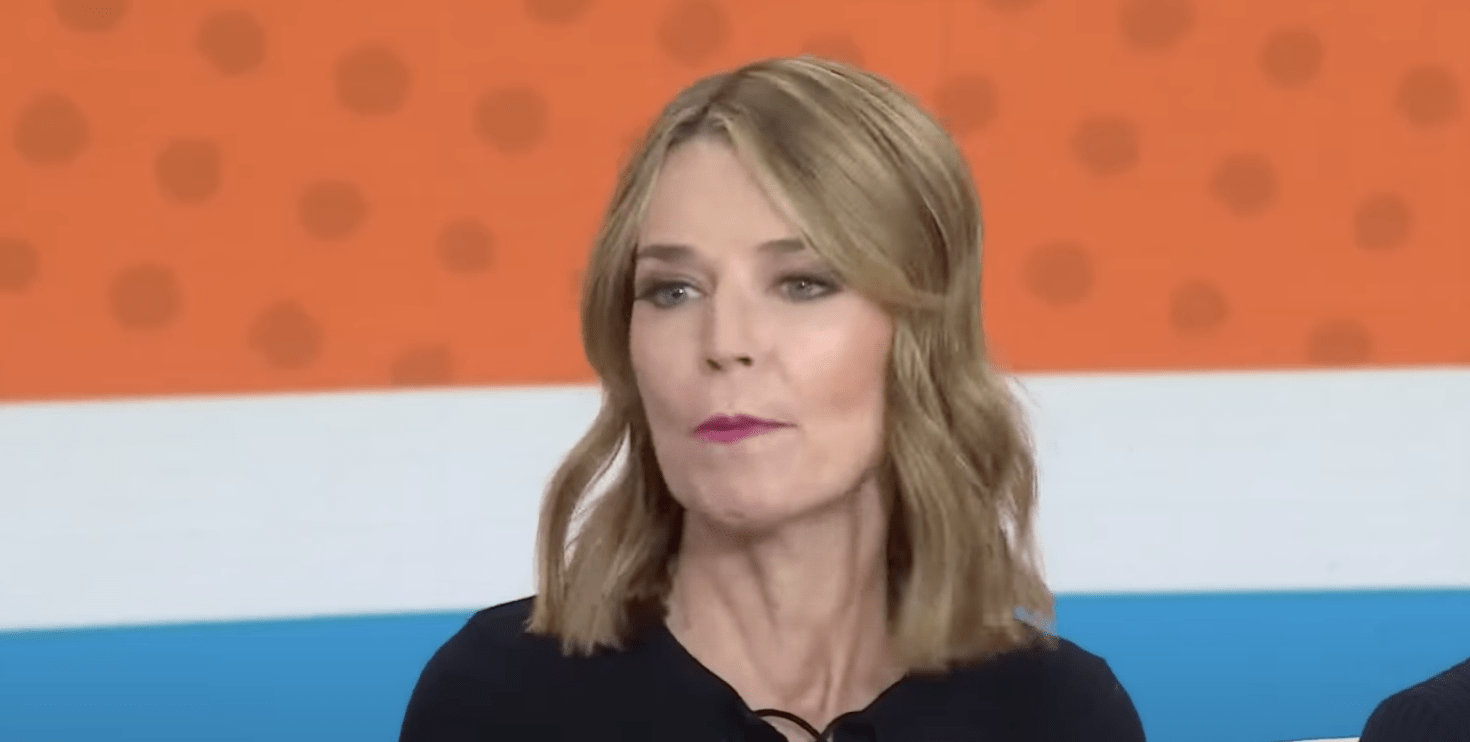 Savannah Guthrie Claps Back At Outraged Jeopardy Fans Over Ben Chan's Loss 
Savannah Guthrie has weighed in on Jeopardy contestant, Ben Chan's  devastating loss, after hearing from fans who were furious over how the show handled the challenge that handed him the defeat.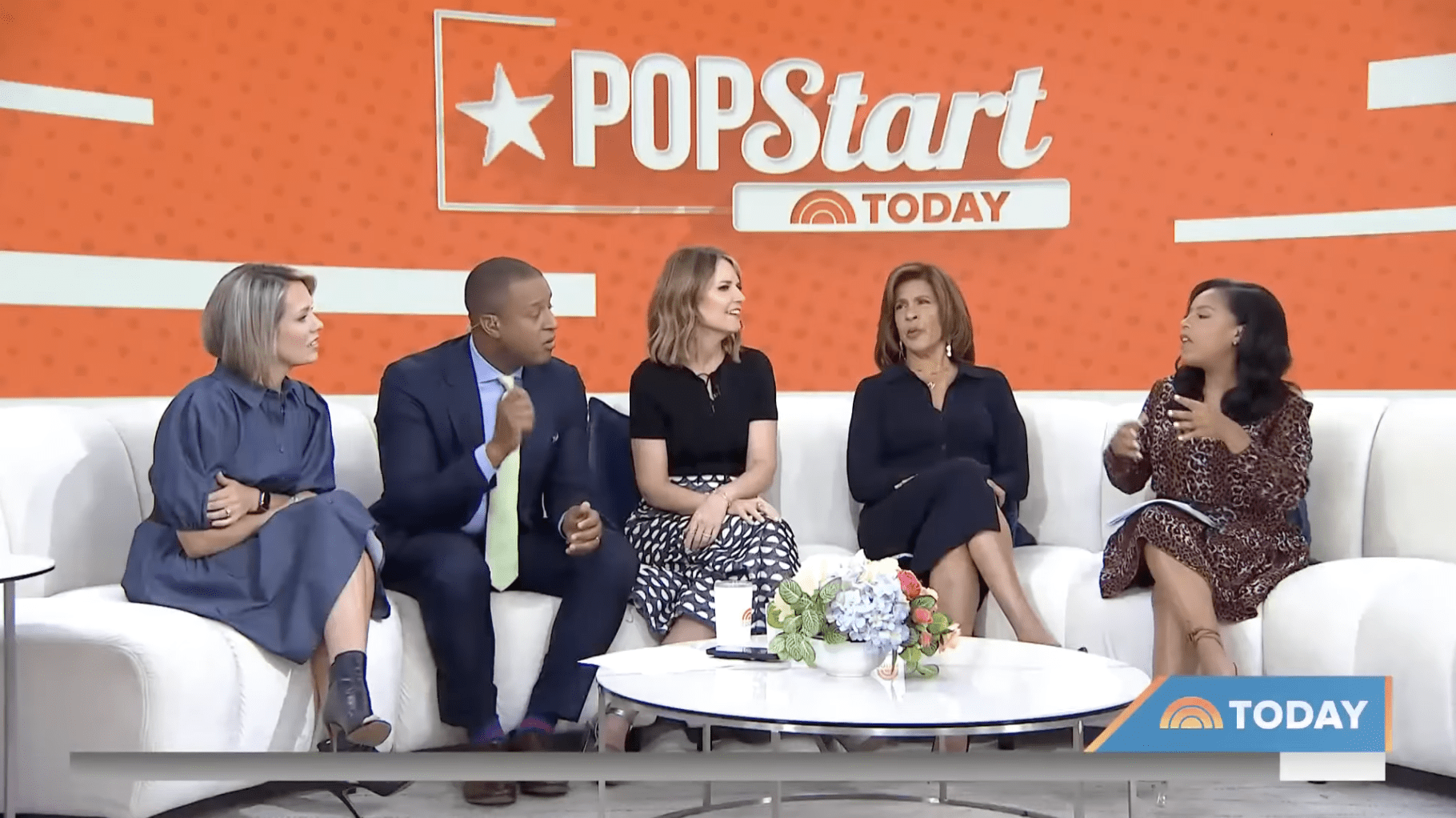 The champ's long run on the show ended on Tuesday, after his Final Jeopardy answer was rejected over one incorrect letter. Shocked fans fumed over the ruling, and Savannah addressed the controversy during Wednesday's episode of Today.
The game show drama was discussed during the pop culture segment, which was hosted by Sheinelle Jones, who was subbing for Carson Daly.
Savannah noted that a "spelling error ended Ben Chan's nine-day winning streak and some fans are asking for a re-do," before playing a clip of the game-changing moment.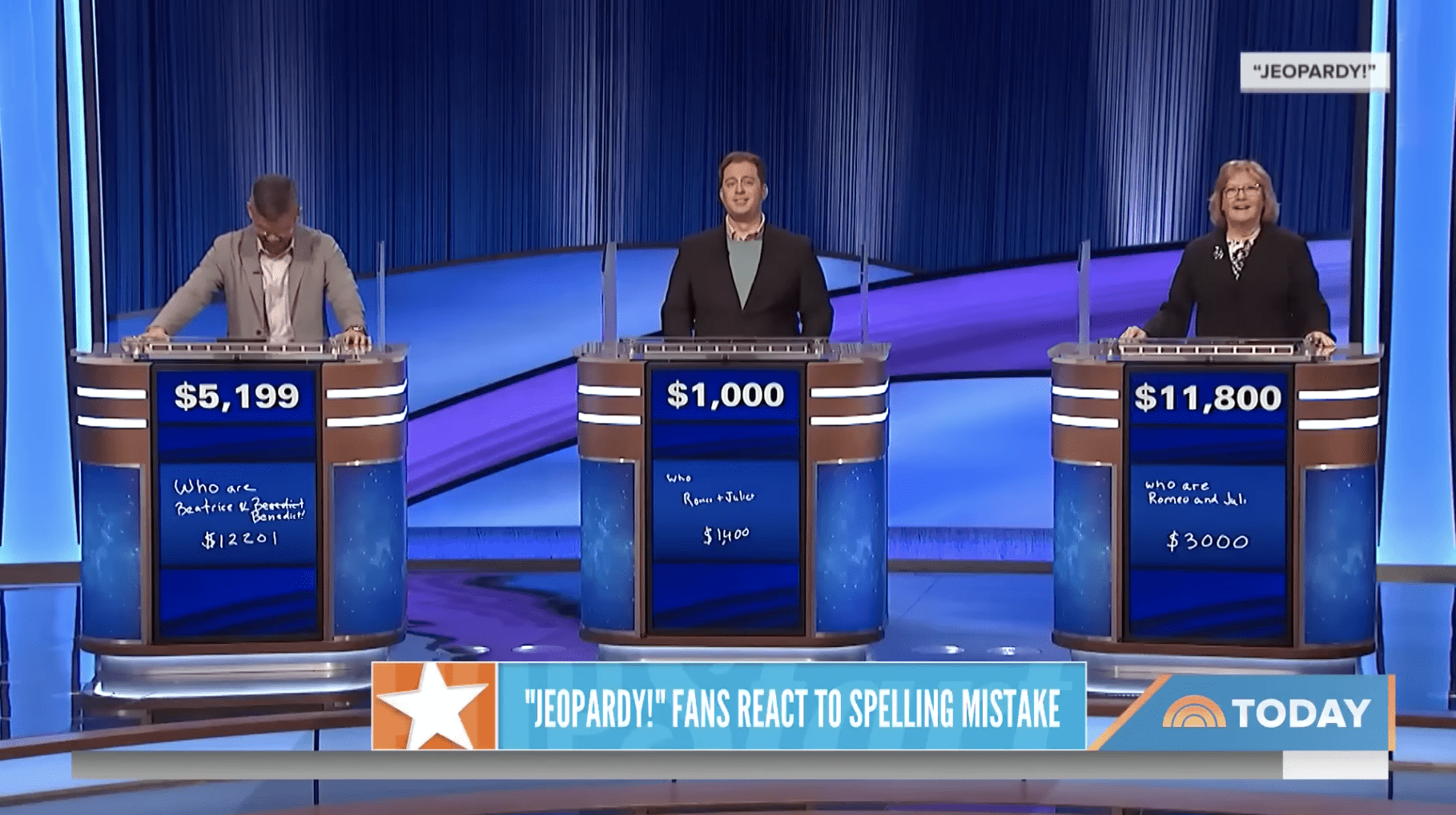 The Final Jeopardy challenge was pulled from the "Shakespeare's Characters" category. It read—"Both of the names of these 2 lovers in a Shakespeare play come from Latin words for 'blessed.'"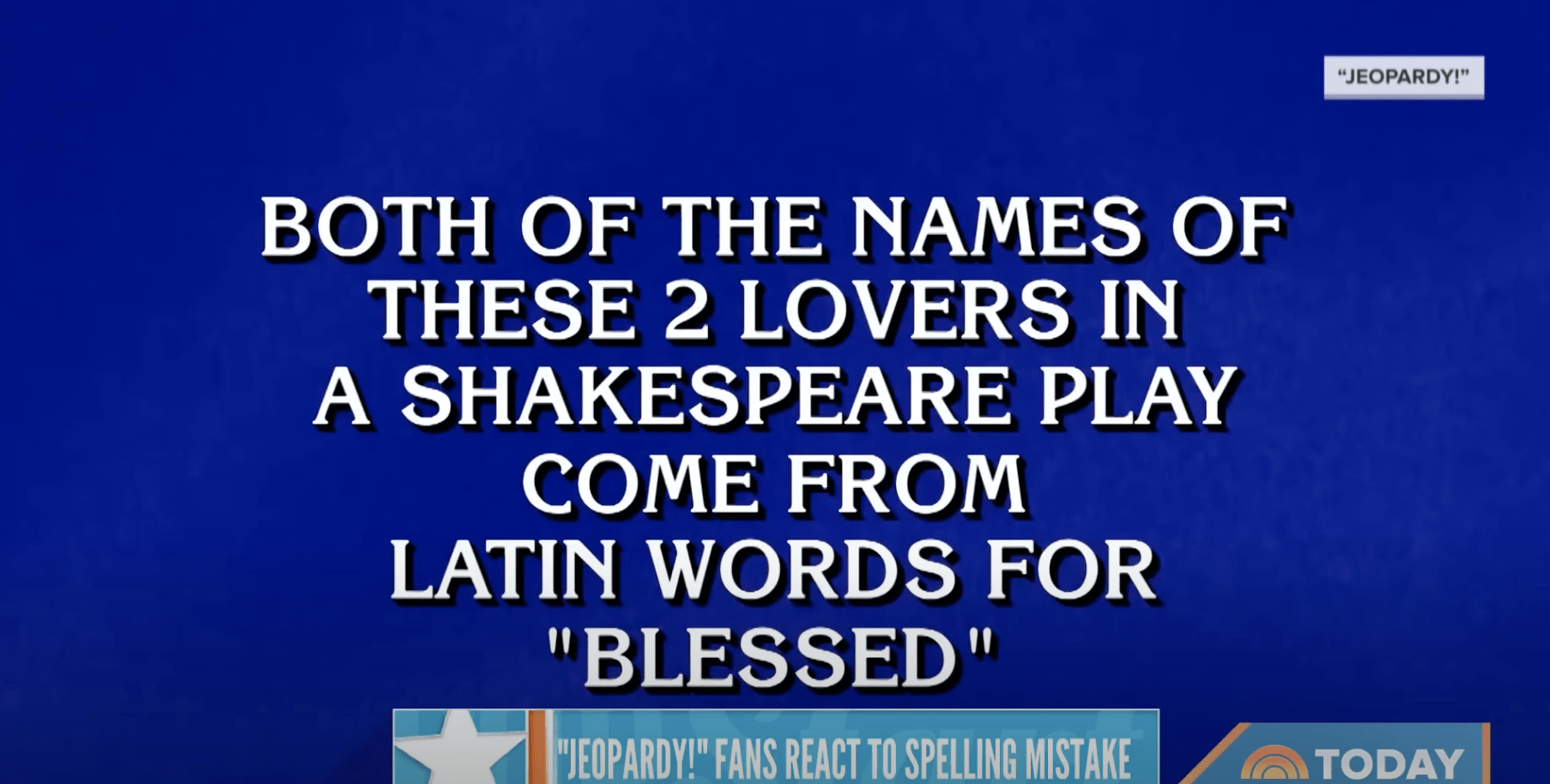 Jeopardy host, Mayim Bialik, turned to Ben who revealed his response. 
"Beatrice & Benedict Benedict," he wrote, striking out the first "Benedict" but then writing the name with the same spelling a second time. 
Mayim paused before stating — "Unfortunately that is not correct. The correct response [is] Beatrice and Benedick."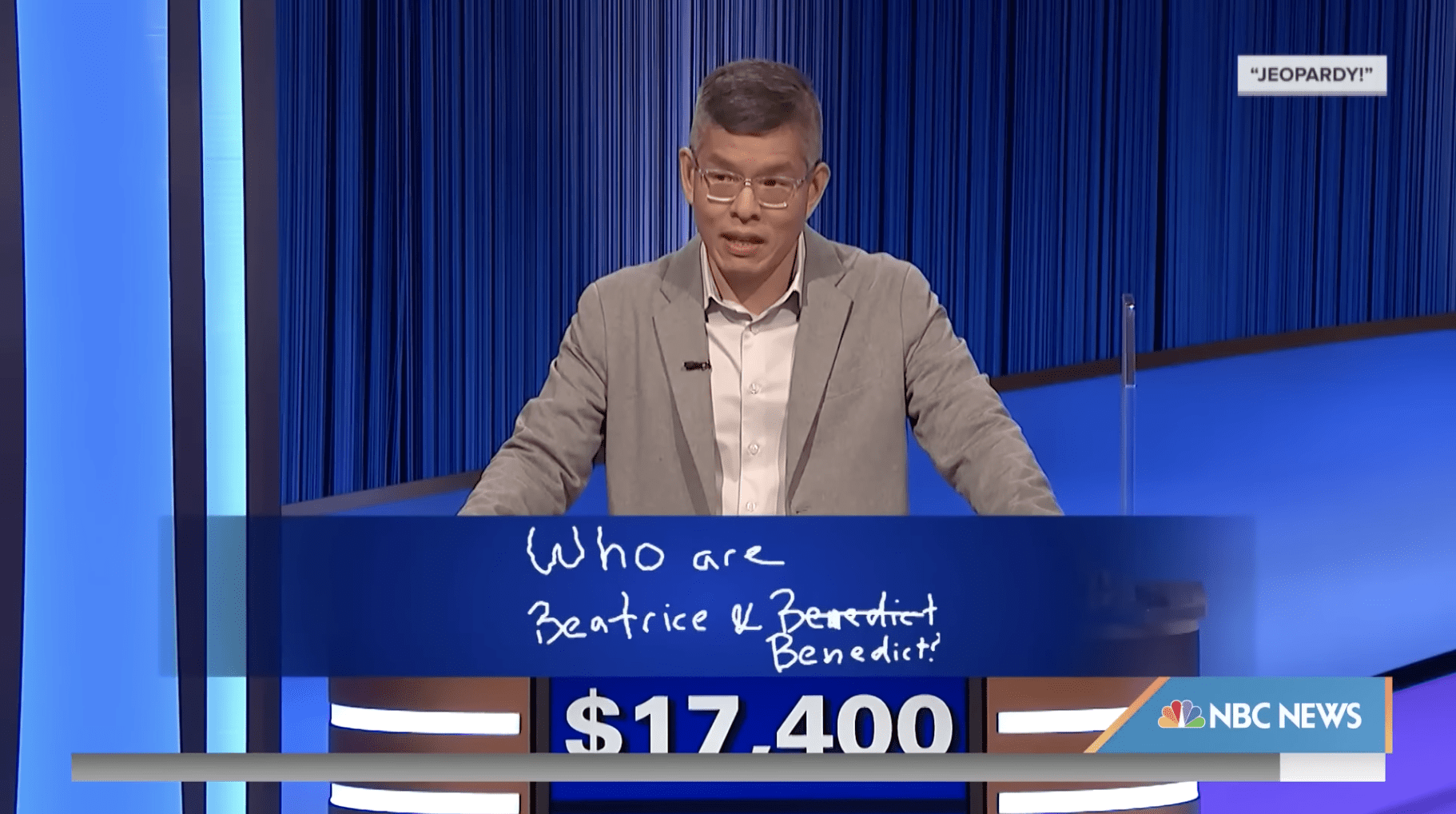 She added — "From Much Ado About Nothing," but didn't offer any further clarification on the decision to reject the answer.  
Sheinelle asked her co-hosts for their take on the judgement and Savannah pointed out—"It's Jeopardy. You gotta be on your game." 
Sheinelle dubbed Savannah the "Jeopardy queen," and Craig Melvin and Hoda Kotb chimed in that she's the expert because she once guest-hosted the quiz show.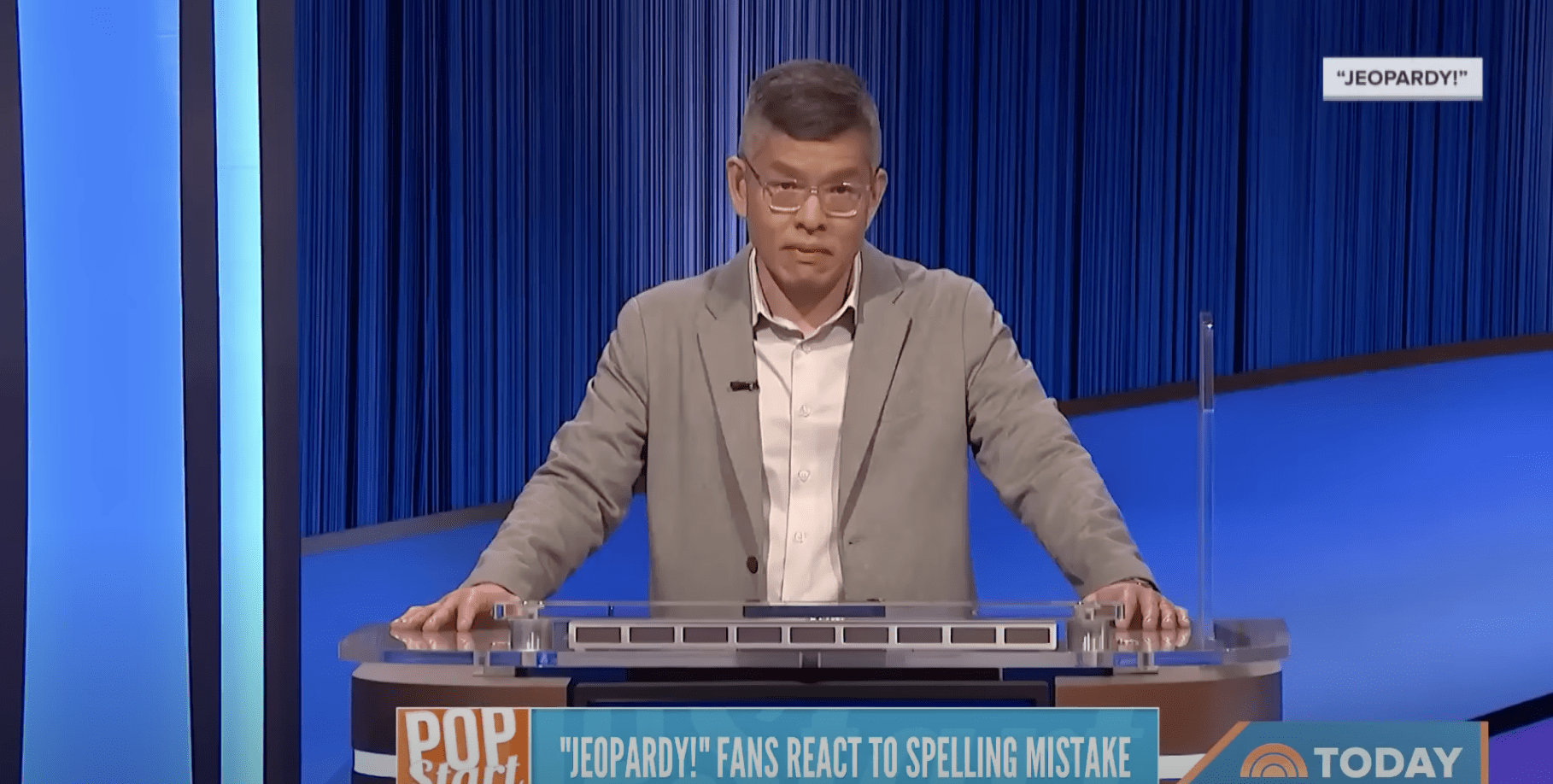 "What happens is, they tape it, and then you look over," Savannah dished, offering insider details. "You're looking at the judge like, 'Does it count? Does it not count?' And they'll be like, 'No, no.'"
The daytime host added that Ben's response was "different" from the correct answer and that the show takes technicalities seriously. 
Fans of the game show argued over the ultimate outcome, with one person writing under a YouTube clip— "He was cheated. Completely unfair ruling on name Benedick."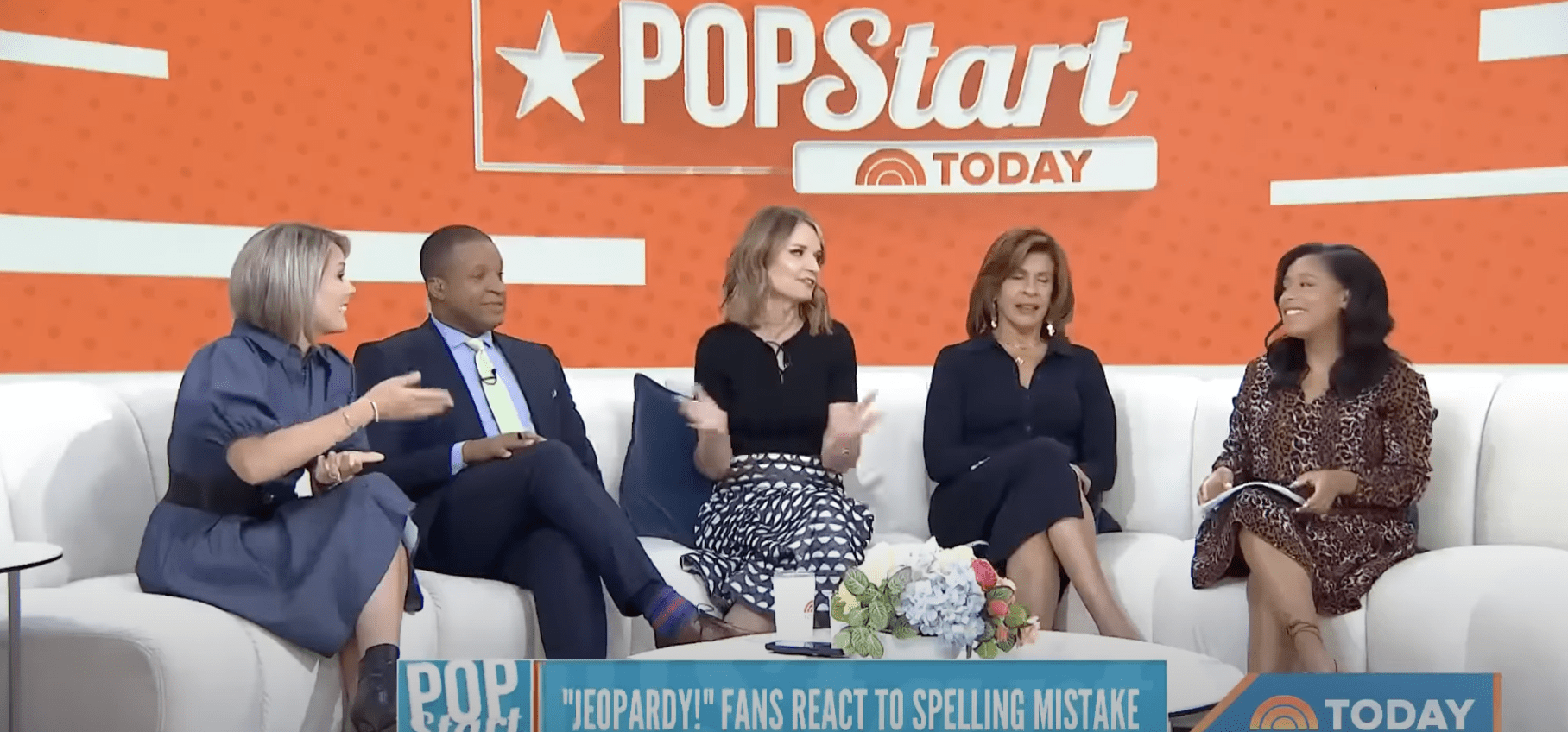 Another ranted — "SHOCKER!!!!!!!!!!!!!!! OFF BY JUST 1 LETTER!"
One person tweeted — "Very rotten final ruling on Final @Jeopardy tonight. Google the answer and BOTH Benedick and Benedict come up. Both spellings are accepted."
Reddit users also debated the technical ruling, with one person commenting — "Ouch.. quite a hard Final Jeopardy anyway, and then a harsh ruling… shame for Bens run to come to an end!"
Stay Connected With All About The Tea: Twitter Ι Instagram Ι YouTube Ι Facebook Ι Send Us Tips