Jacqueline Laurita Wants Fame Hungry Melissa Gorga Fired From 'RHONJ'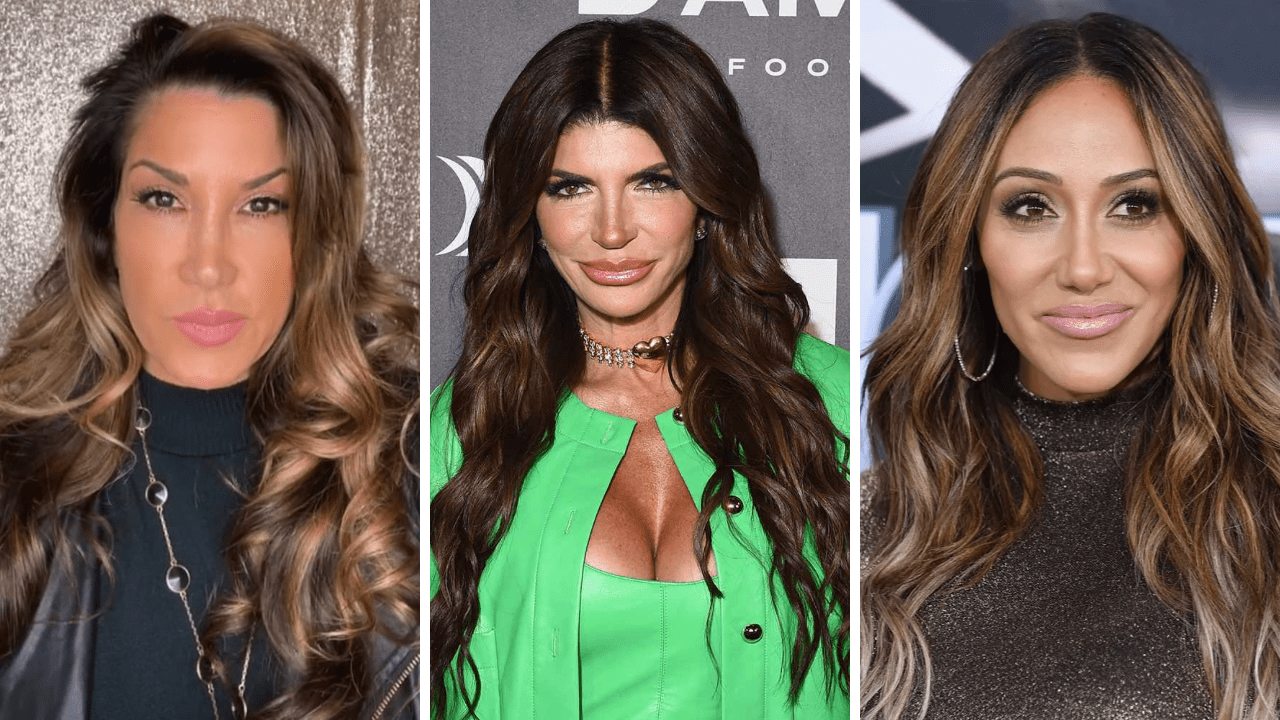 Jacqueline Laurita Wants Fame Hungry Melissa Gorga Fired From 'RHONJ' 
Jacqueline Laurita spoke out about about the ongoing feud between Real Housewives of New Jersey stars, Teresa Giudice, her brother, Joe Gorga, and his wife, Melissa.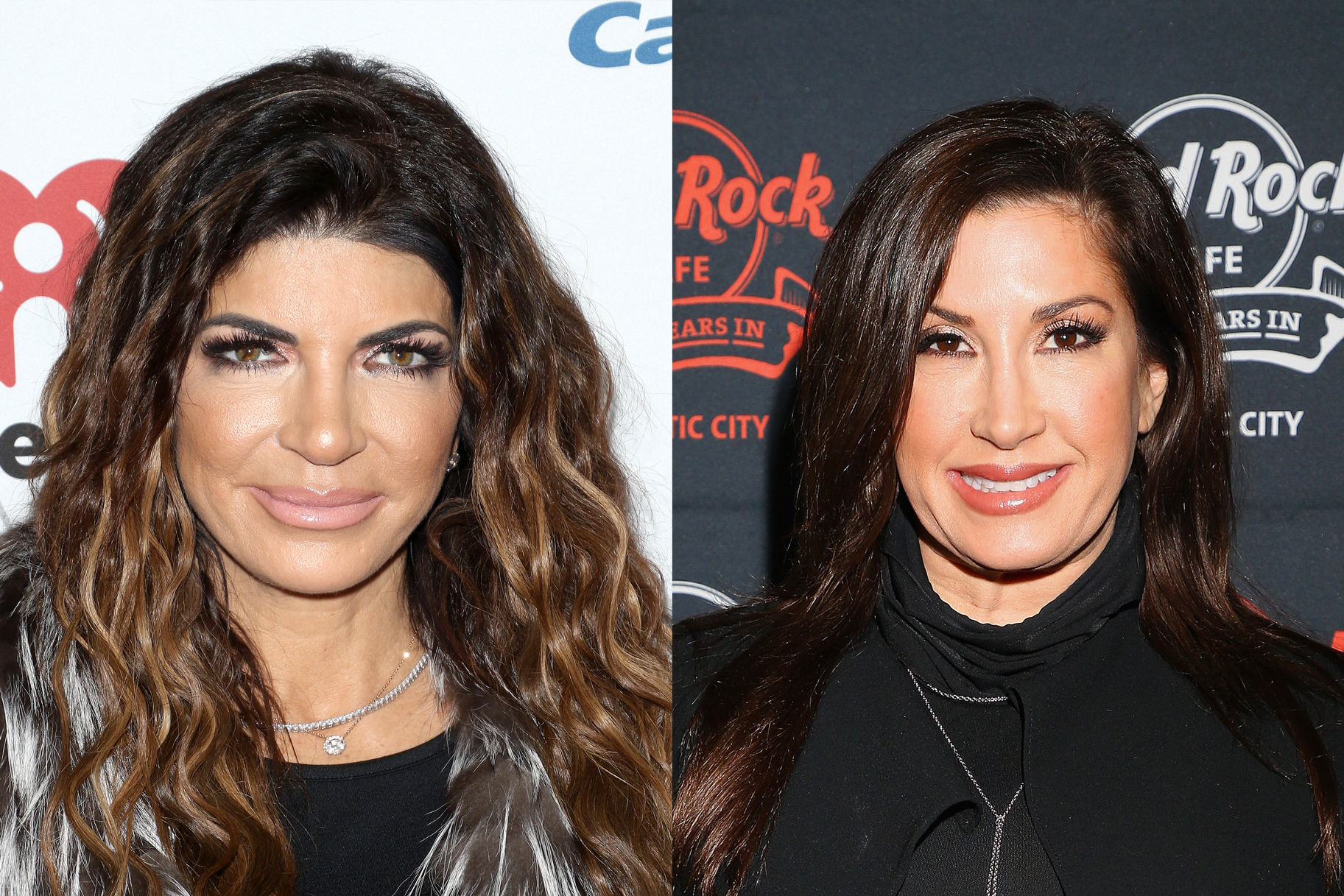 During a recent appearance on the Behind the Velvet Rope podcast, the Bravo alum, who mended her friendship with Teresa after a lengthy feud, discussed where the Bravo OG stands with controversial past RHONJ personalities, Danielle Staub and Kim DePaola. Jacqueline also addressed Caroline Manzo's potential lawsuit against Bravo after she was allegedly groped by Brandi Glanville while filming Real Housewives: Ultimate Girls Trip.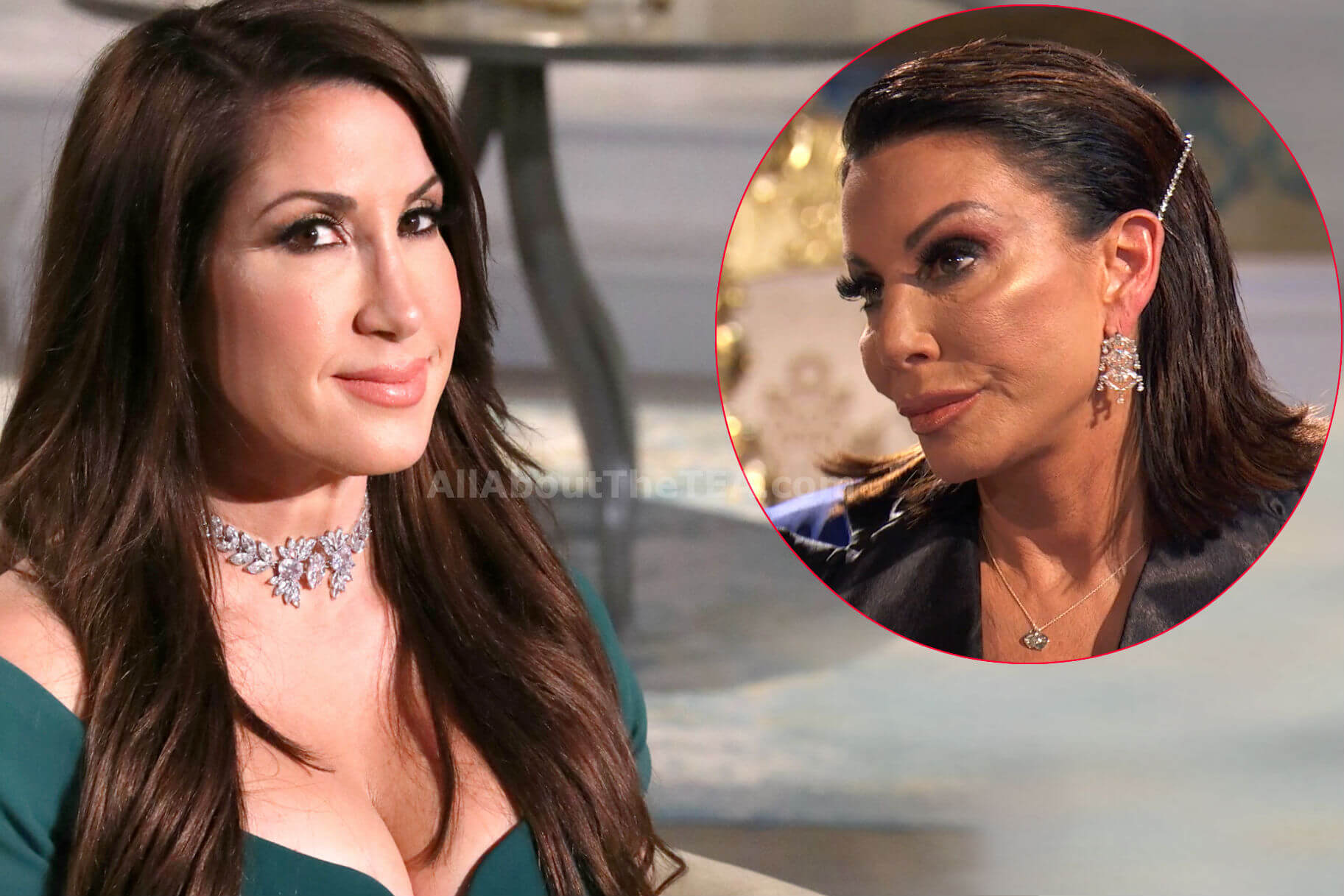 Jacqueline Laurita was asked if she believed that Teresa was truly "done" with her relationships with her brother and sister-in-law. 
"It feels like it's different this time," said Jacqueline. "I think once Melissa came in the picture, her life, things started changing in her life … You know, Melissa is definitely not innocent. She's a little sneaky, sneaky. They both did things to each other. But it's hard when you're on a reality show, and you're fighting on camera with your family. The things that her brother would say behind her back, I couldn't imagine my brother doing that to me."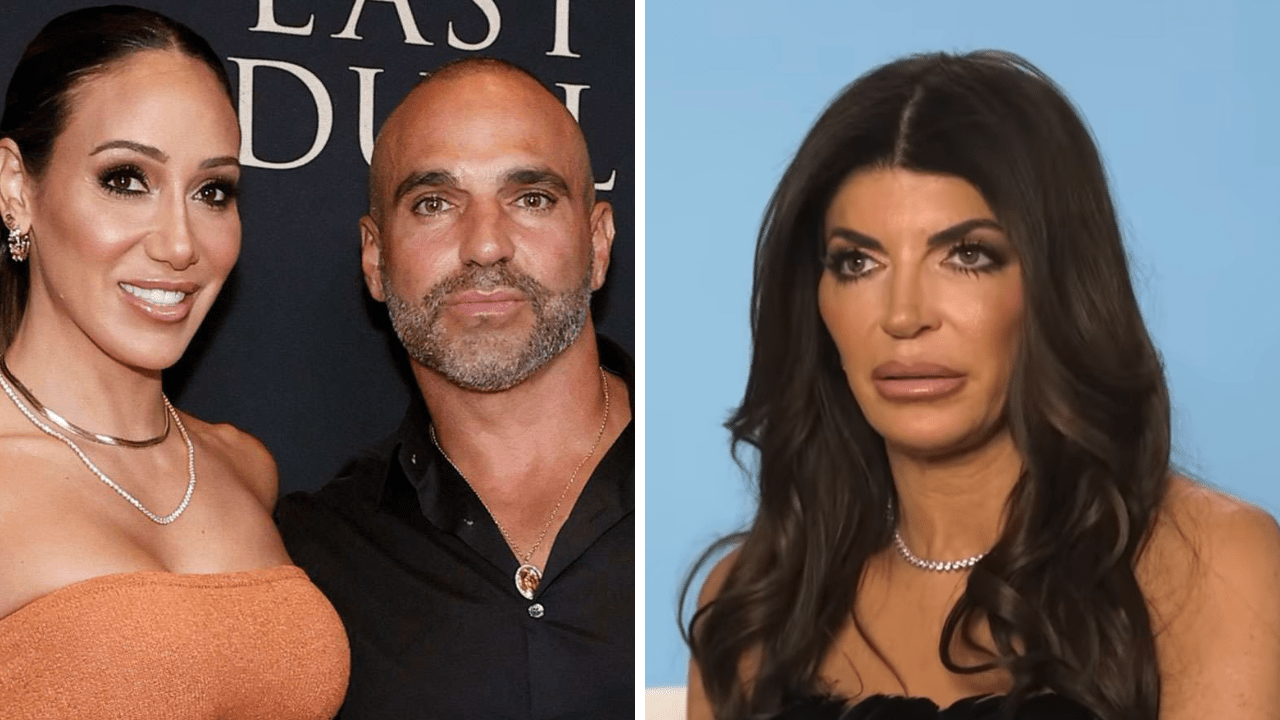 Jacqueline echoed lots of viewers when she shared that she was sick of hearing the rinse-and-repeat drama involving Melissa and Joe.
"I would rather bleach my asshole than hear about the Melissa drama anymore. I feel like that's done," the RHONJ alum remarked. "I would love for Melissa and Joe to be off the show and I would love to see Teresa being old Teresa, where she's not under all that stress and be the fun Teresa that everyone fell in love with from the earlier seasons … I don't really think Melissa brings anything to the show, to be honest with you."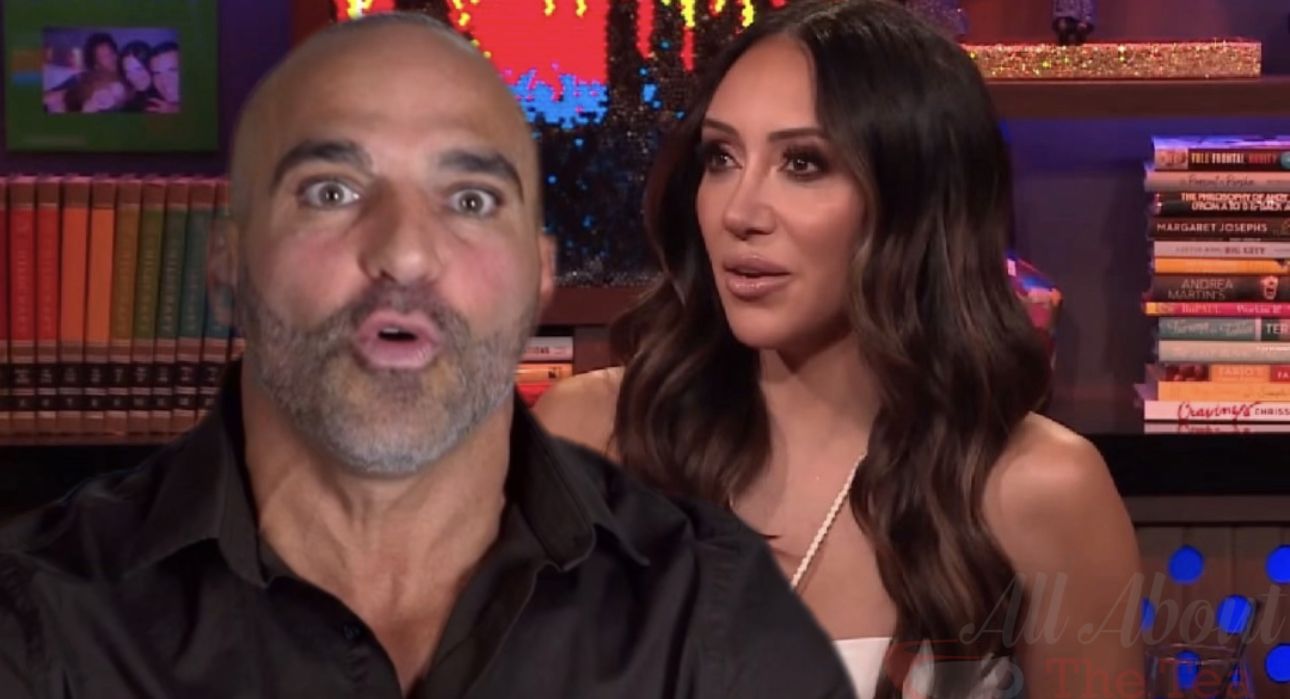 Jacqueline didn't hold back when asked how she thought the couple would go forward without the Bravo spotlight.
"I mean, her whole goal was to be famous. So I'm sure she'll keep trying to do something. I don't know," she said, "I can't picture them, him going back to doing construction. And she's working at Envy … I feel like she wants to be famous so bad that she'll do something, she'll try to do something else."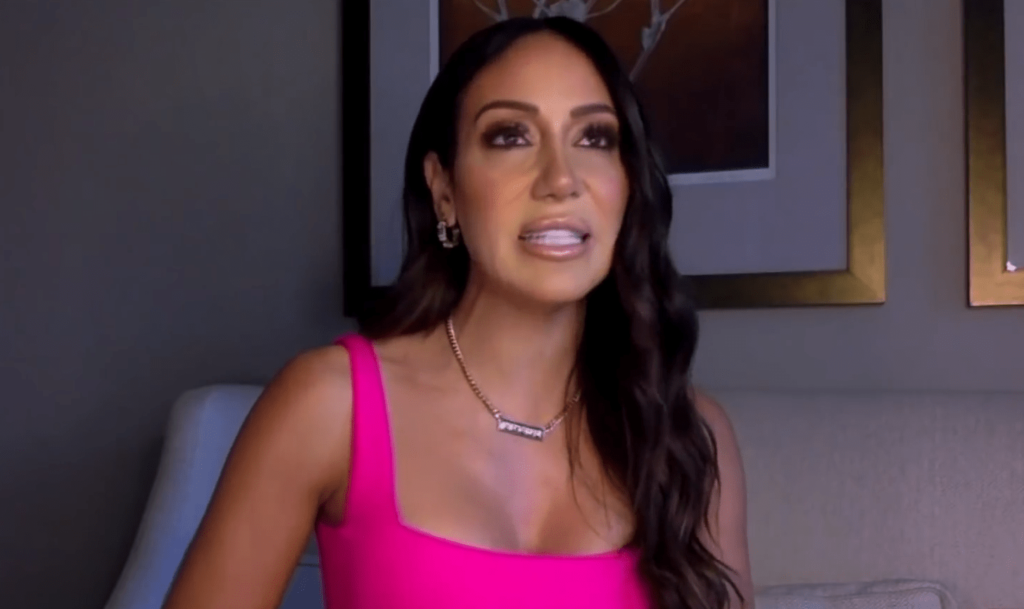 Jacqueline then commented on Melissa's recent appearance on Watch What Happens Live — during which she claimed that she felt badly about her past conflict with Kathy Wakile and her husband, Rich.
"I think that [Melissa and Joe] are trying to rally their allies. I think that they're like, 'What if Teresa makes peace with Kathy? We better make peace with them before Teresa does. Oh, we better get Kim D. on our team before Teresa.'  They're just like, 'Oh my God, who else that we screwed up, screwed over is gonna start talking, and we better make amends with all these people, because we can't have people talking about us and ruining our front," Jacqueline said.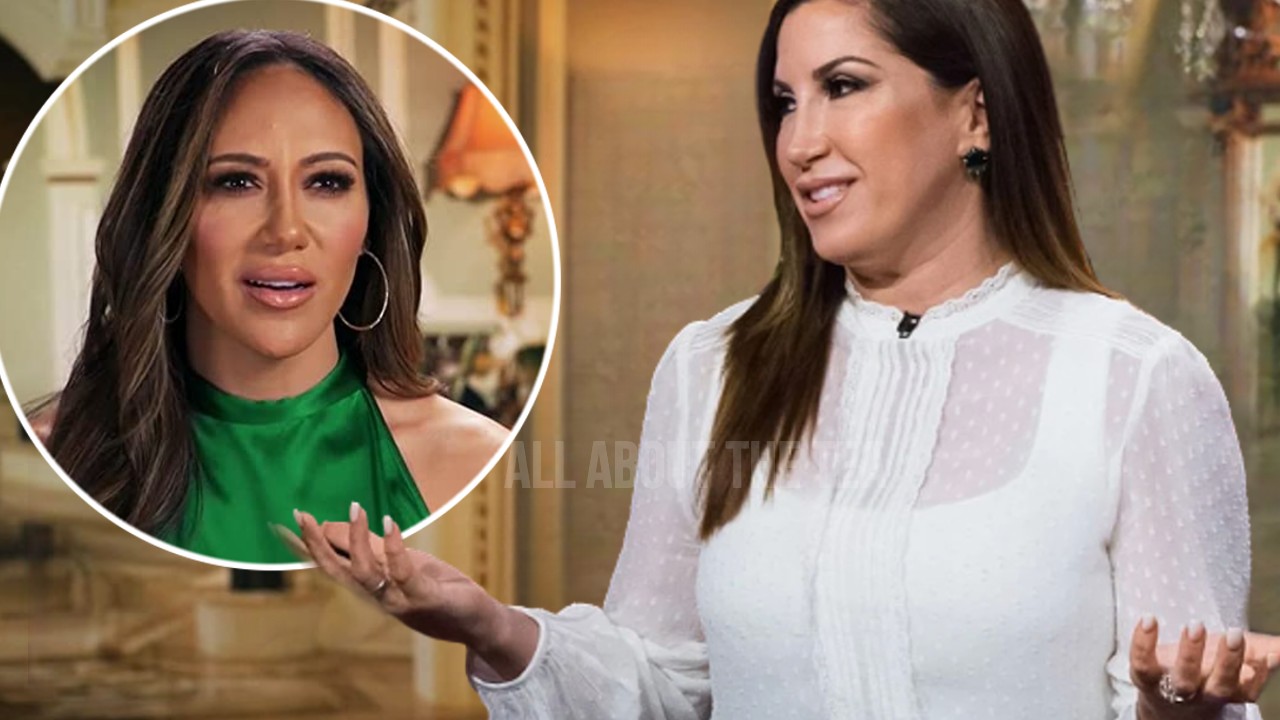 Jacqueline alleged that Melissa shut down her previous effort to patch things up with Teresa, after she was released from prison.
"When Teresa wanted to make up with me after prison, [Melissa] told me it was all fake, that … her attorney told her that the [production team was] worried that Teresa is on her own island. She's gotta make up with cast members to be part of the show," Jacqueline explained. "So [Melissa] said, she's gonna make up with you and me, but not Kathy. She's gonna write us letters, and it is not real. And like, she really hates you."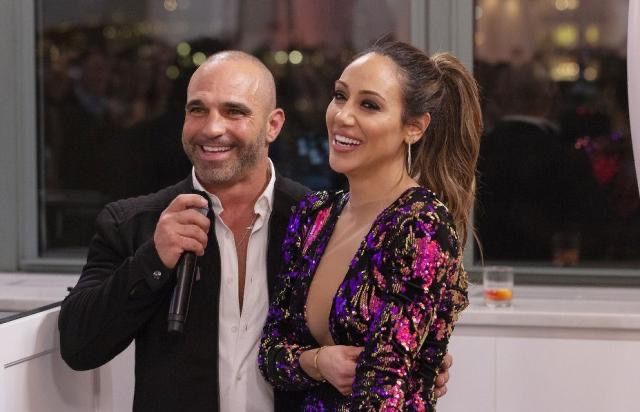 She added — "And her brother said, like, believe me, she's worse than before. She's more angry than before. And so I didn't believe it to be true when she wrote the letters about new beginnings. I'm like, off camera, I already knew it was, I felt it was fake. I was told it was fake. That's why I went to her house. I told production, I wanna go to her house because I wanna feel, I wanna see if she really hates me but it [seemed] sincere and I was like, this is weird. I was told she hates me but she is acting sincere in us making up."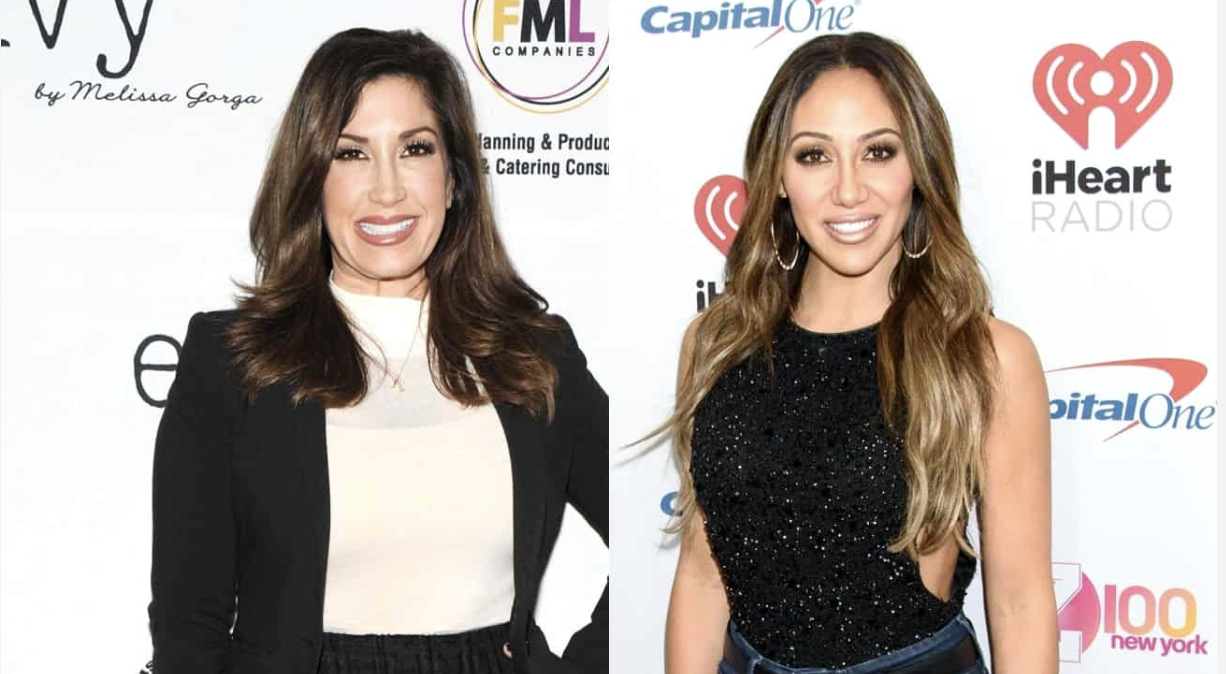 Jacqueline went on to address the RHUGT allegations, revealing that she canceled a scheduled appearance on Brandi Glanville's podcast after Caroline's accusations hit the press. 
"I have never met Brandi. I was supposed to do her podcast, but then I kind of canceled it when all that happened, because I just felt funny," she said. "It would be in bad taste to do it. I'm just waiting to see, you know. I just know that for my sister-in-law it was very traumatic for her, and she's upset. So, I don't even know the whole story, so I'm just gonna have to wait for it to come out like everyone else, because I'm not gonna push it."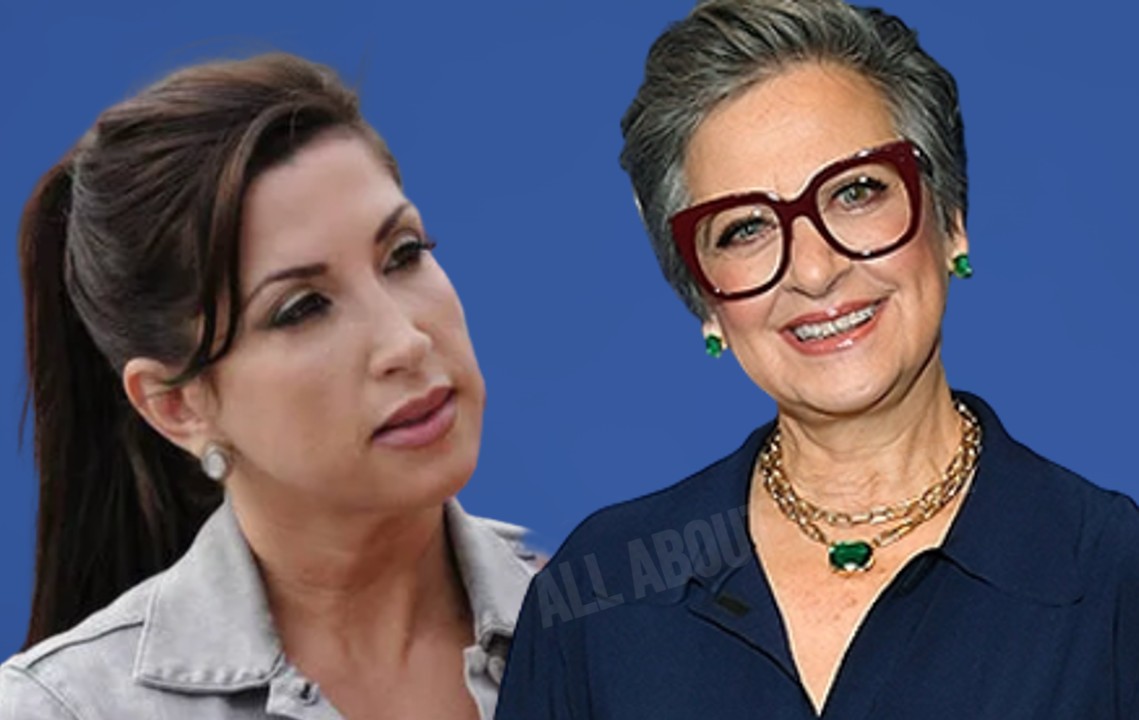 Jacqueline added that while she didn't know if Caroline planned to sue the network, she did "want to hear exactly what happened."
She also alleged that Danielle Staub contacted Teresa after the former co-stars made amends. 
"After Teresa and I talked, Danielle reached out to her and was like, I think we should sit down and talk. And Teresa was like, no. Been there, done that. She doesn't want to sit down with Danielle. She already gave her a shot. She put her back on the show," she explained.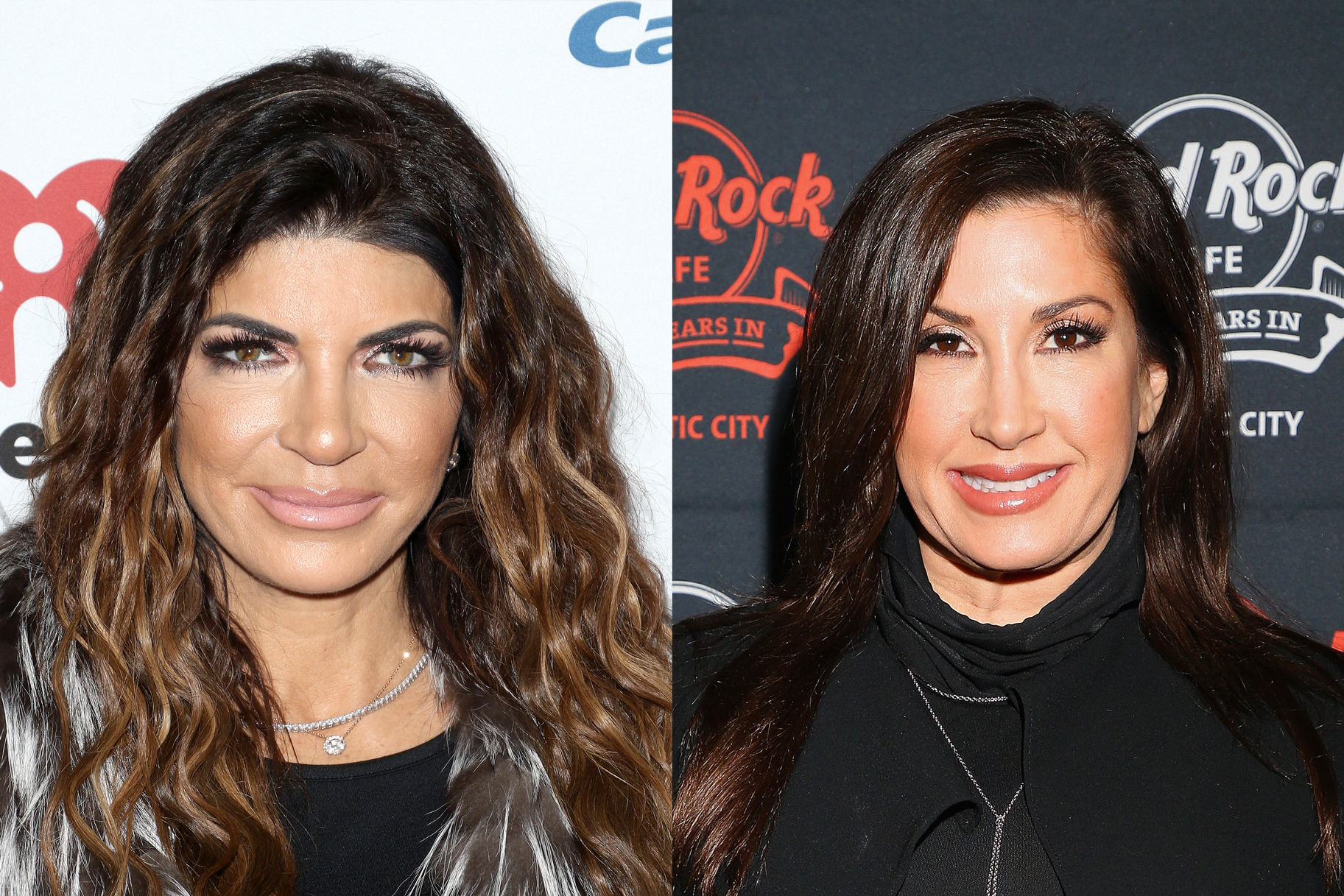 Jacqueline added that she believed that there could be a peaceful way back for Teresa and Kim D. 
"I think she would make up with Kim," she asserted. "I don't wanna speak on her behalf … let's just see what happens." 
Stay Connected With All About The Tea: Twitter Ι Instagram Ι YouTube Ι Facebook Ι Send Us Tips
Avigail is an Entertainment blogger at All About The Tea, who specializes in The Real Housewives of Atlanta and The Real Housewives of Potomac. Avigail has a background in marketing. She's a Brooklynite living in the Bahamas, with a passion for travel, writing, reality TV watching, pop culture and spoken word.