Explosive Revelations About Bruce Willis, Ocean's Birth, and More from Randall Emmett's Ex-Employees and Lala Kent's Family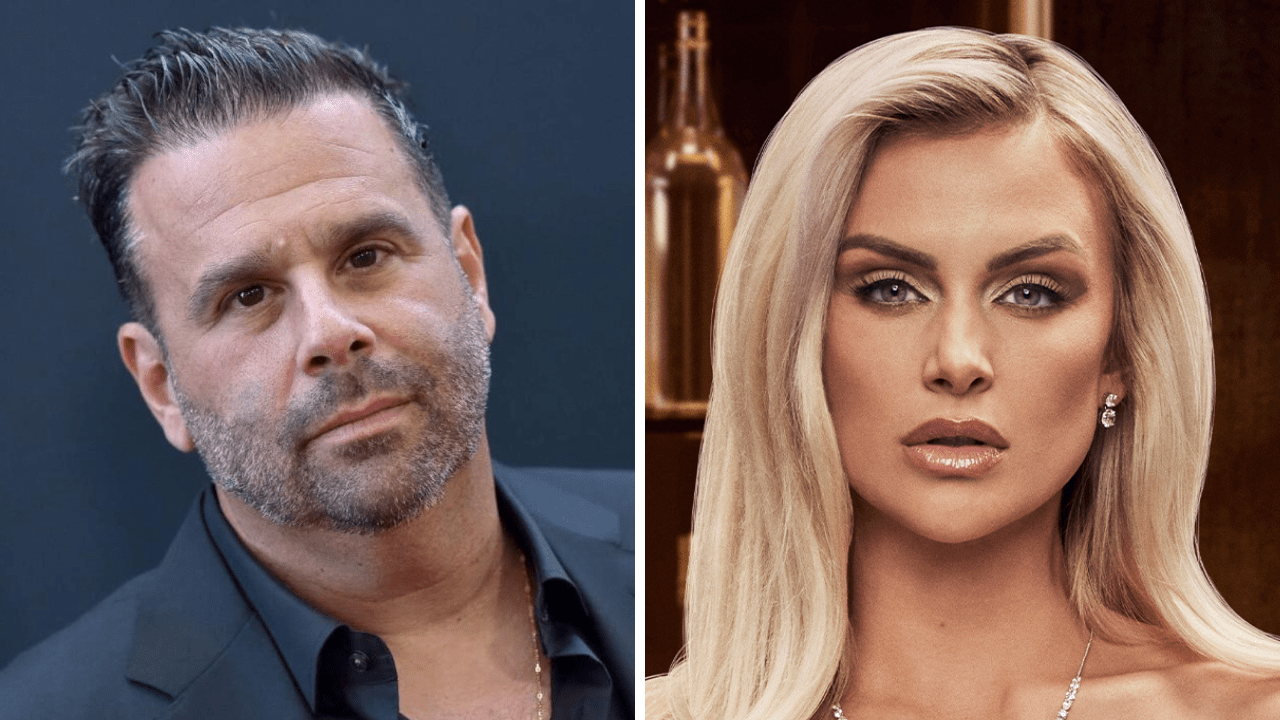 Explosive Revelations About Bruce Willis, Ocean's Birth, and More from Randall Emmett's Ex-Employees and Lala Kent's Family
Family members of Vanderpump Rules star, Lala Kent, and some of Randall Emmett's former assistants sounded off about the producer in the new Hulu documentary, The Randall Scandal: Love, Loathing and Vanderpump, which began streaming on Monday. 
The film dives deeper into allegations against the 52-year-old producer initially explored in a June 2022 Los Angeles Times exposé. The documentary features  interviews with former assistants, Lala's mother, Lisa Burningham, and her brother, Easton Burningham.
"The first time I met Randall was at dinner, and it was in Salt Lake City. And it was great," Easton recalled of his initial interaction with the Hollywood producer. "[Lala] loved his energy. She loved the way that he loved her. I feel like just all of that and everything that he was doing for her was amazing."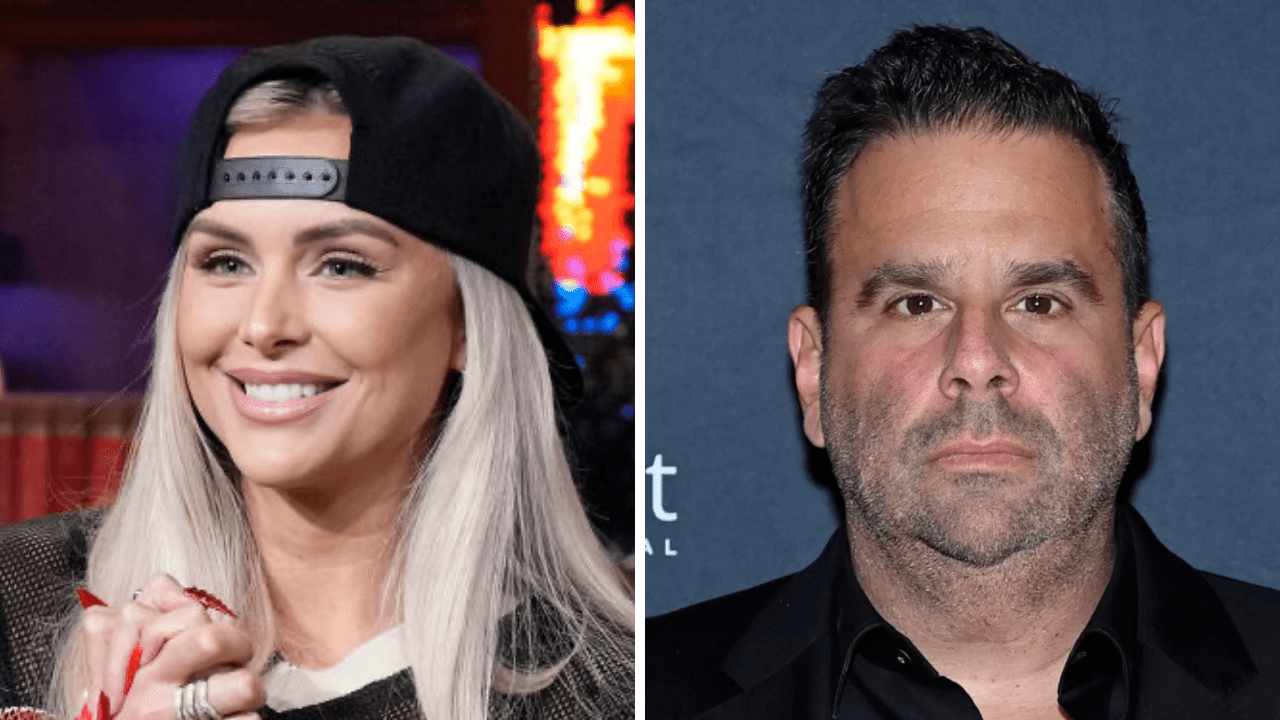 Lala's family's opinion of Emmett had changed by late 2021.
"Randall and Lauren's relationship started to fall apart really when Ocean came," Lisa explained, referring to the birth of Lala and Emmett's daughter. "I think [Lala] was seeing the red flags. She wasn't happy. I told her she was depressed."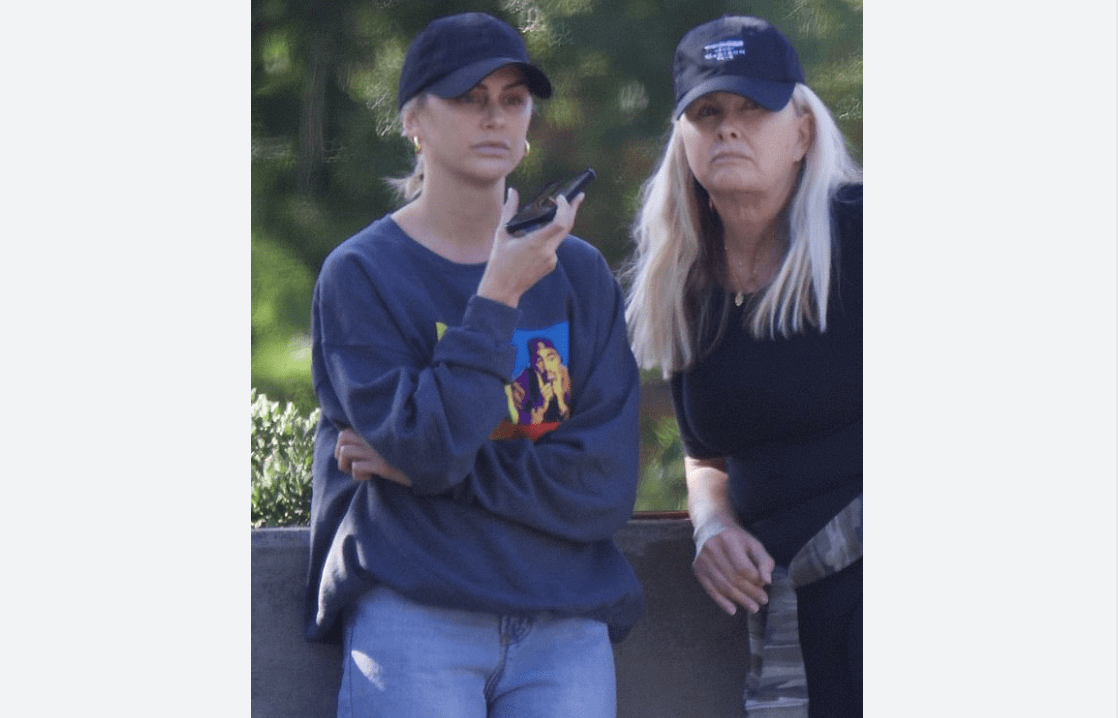 Randall Emmett and Lala got engaged in September 2018 and welcomed their daughter, Ocean, in March 2021. Randall shares two children, London and Rylee, with his ex-wife, Ambyr Childers. Randall and Lala called it quits in October 2021 after the producer was busted in a cheating scandal during a trip to Nashville.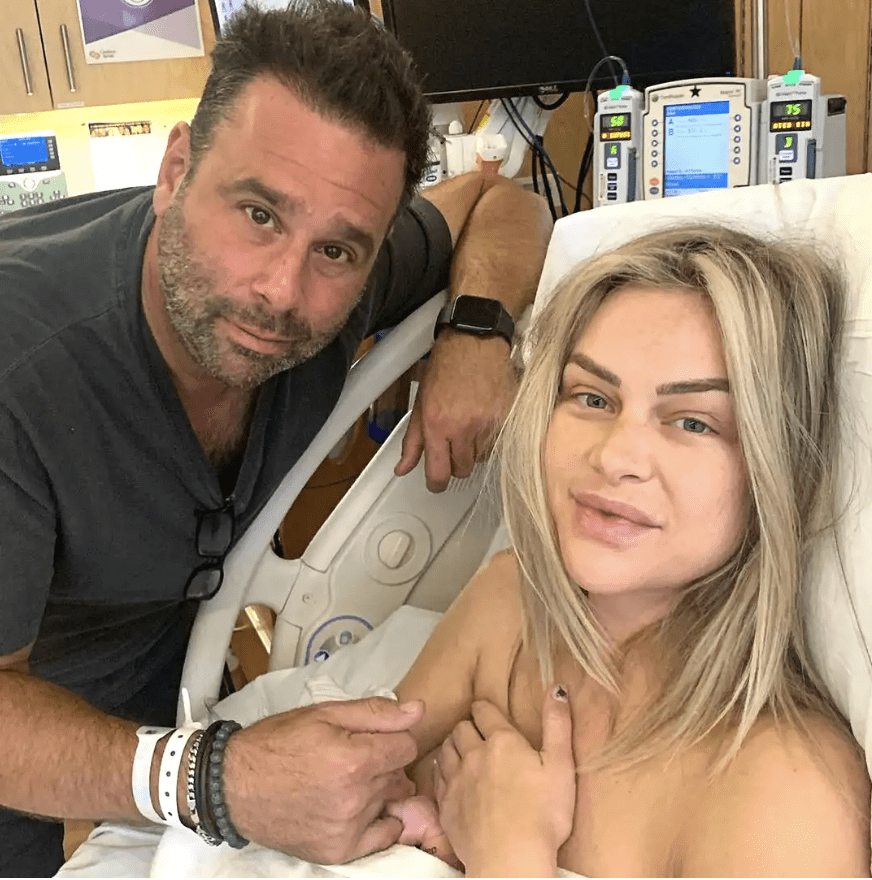 While "The Randall Scandal" includes clips of the Bravo star addressing her relationship with Emmett during various podcast chats, she did not directly take part in the making of the documentary. Lala did give an interview to the L.A. Times, which was published on Monday. 
"If there was nothing to write about, and there was no story to tell … there wouldn't be a documentary," she said. "I can't just pick up the phone and tell the L.A. Times to create an article. I don't have that kind of power."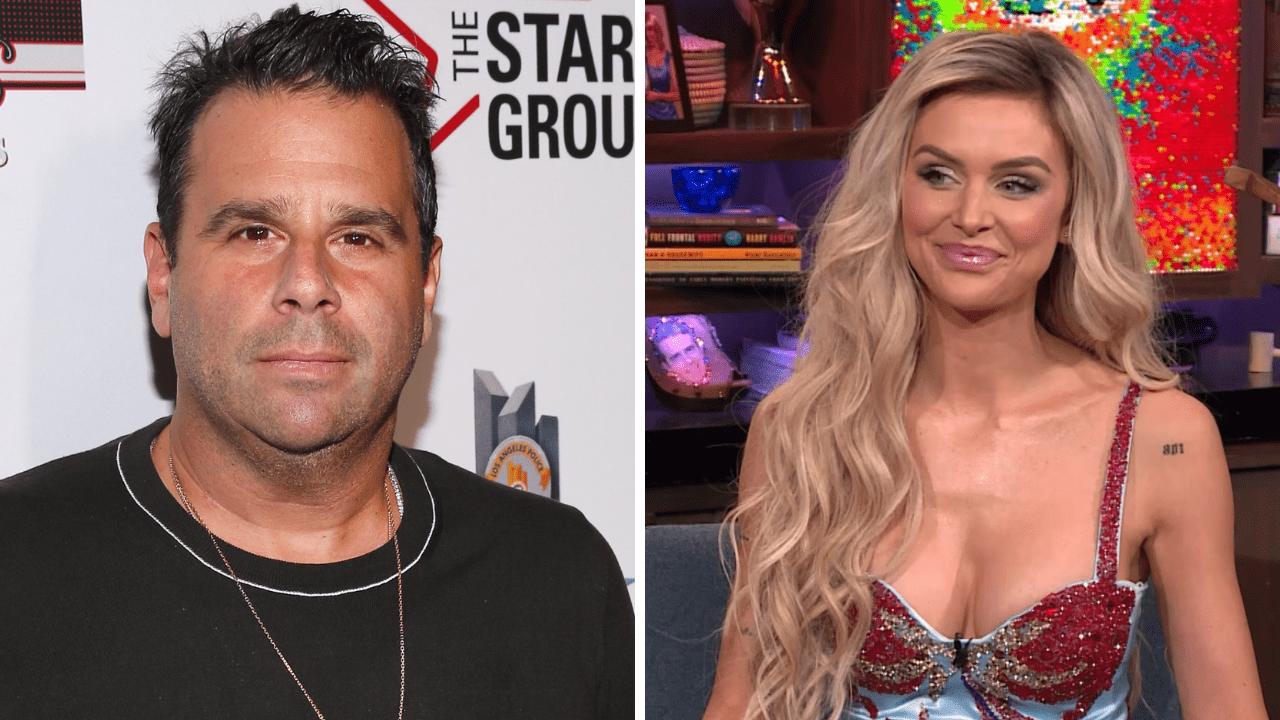 Randall Emmett recently claimed that his ex's participation in the original exposé was an attempt to smear him in order to "sway" their custody battle. 
The "Give Them Lala" podcaster took to Instagram Monday to give kudos to the documentary filmmakers. 
"I appreciate @abcnews @hulu @latimes for continuing to find the truth," the Pump Rules star wrote via her Instagram Story. "My heart goes out to all of his victims, even those who have not shared their stories yet. Proud of my mom and brother, these brave assistants … anyone and everyone who has been unafraid. I stand with you."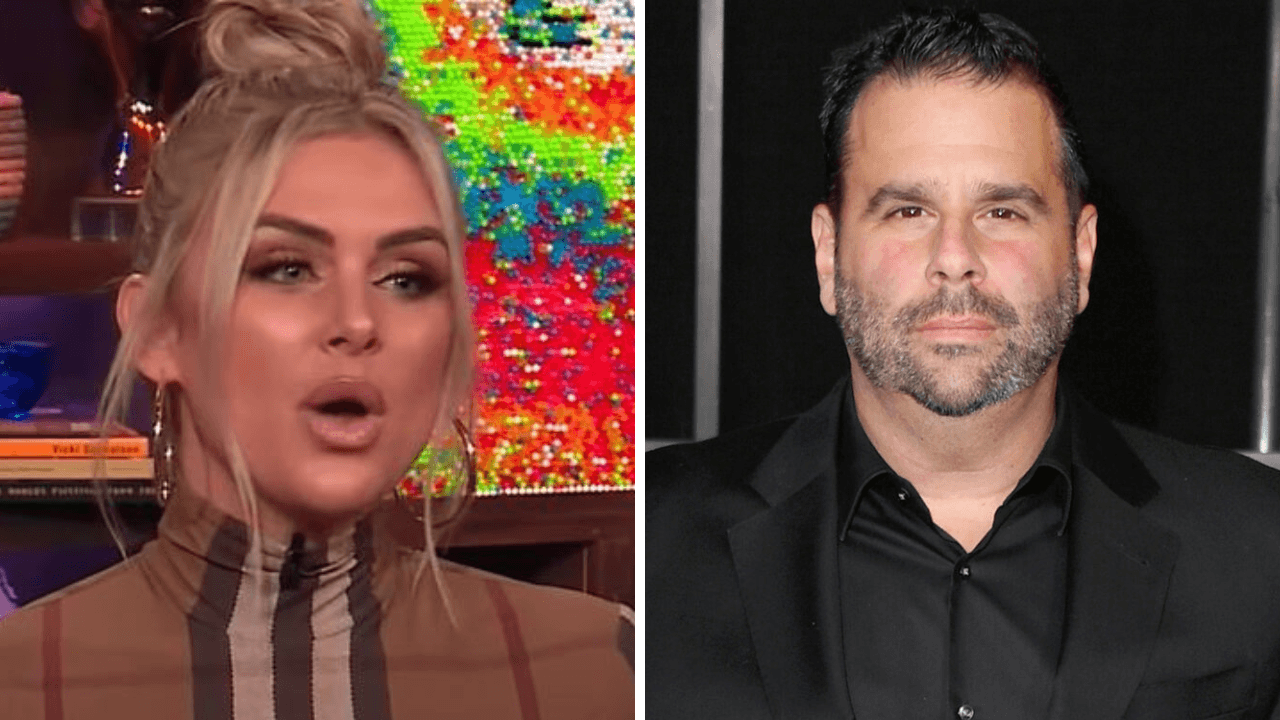 Lala added—"For all the times I went to bat for this 'person,' I am truly sorry. I now know the truth. Even the truths that have yet to be exposed."
Emmett, who declined to participate in "The Randall Scandal," called the documentary "nothing more than a vindictive hit piece" and "a cheap attempt to capitalize on the current Vanderpump Rules fever."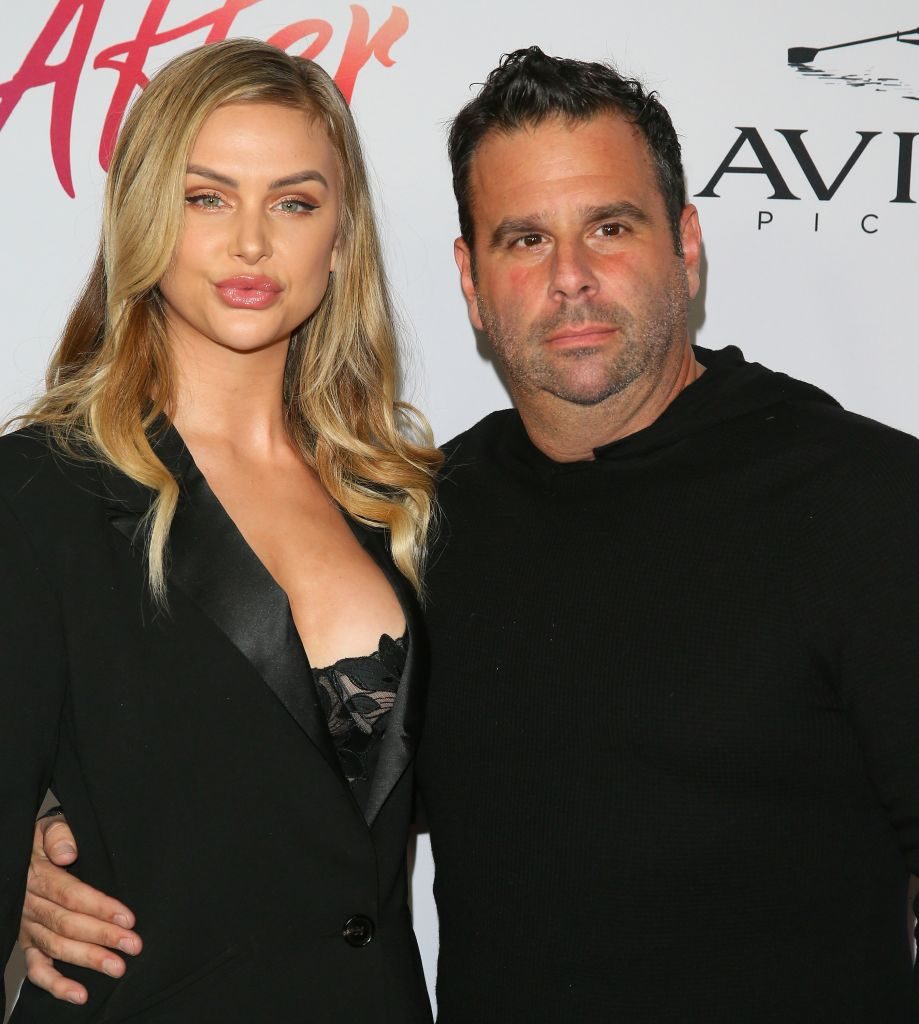 Teresa Huang, who once collaborated on a TV project with Emmett, claimed that he lied about bringing Arnold Schwarzenegger and writers on board for a show named "Pumped."
"I was under the impression that Arnold was already signed on as an executive producer and [would] also play a role in the show," Huang recalled. "At the end of the pitch, [Randall] said something sort of in passing. He said, 'This is great. Now we can get Arnold to sign on.' There was no deal in place with Arnold Schwarzenegger. There was no contract signed. And in order to get that contract signed, we then had to pitch Arnold himself."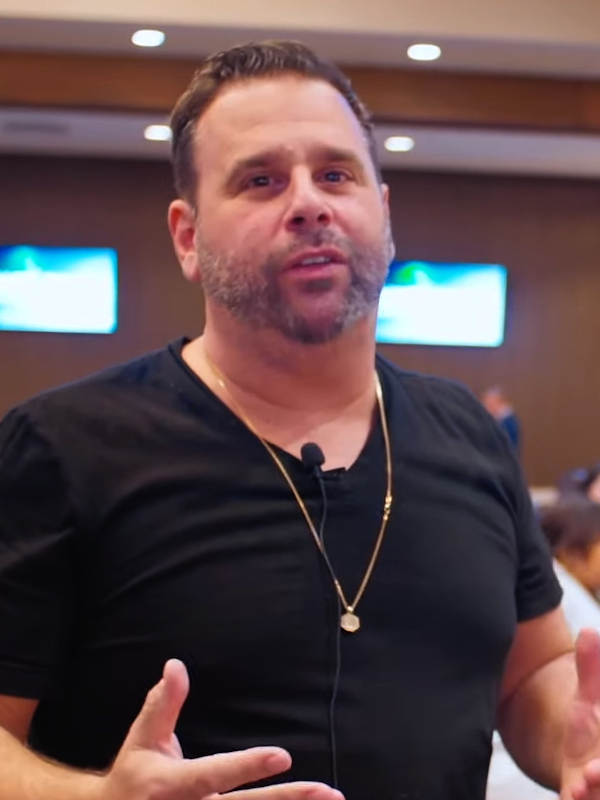 The Writers Guild of America placed EFO Films on the guild's Strike/Unfair List "for their failure to comply with an arbitration award" of nearly $500,000," in November 2020.
"Randall Emmett continued to refuse to pay," Leila Azari, a lawyer for WGA, said in the film. "As of [February 2023], that judgment amounts to over $630,000 that are owed to our four members."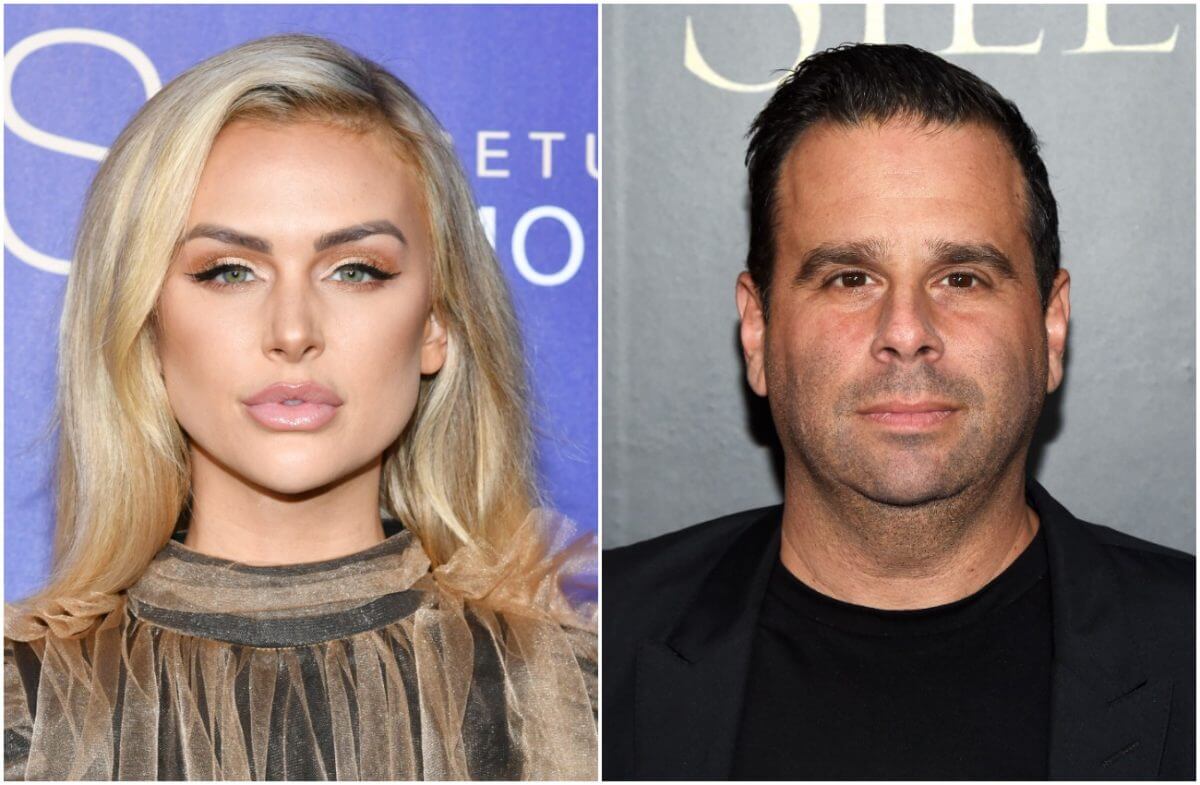 Lala's mother described driving home from the hospital with her daughter,  Emmett, and the couple's newborn daughter, after the producer allegedly asked his assistant to supply NyQuil, Fireball whiskey and bedsheets in his own secured hospital room. 
"I remember driving home in the car with the baby and Randall and Lauren, and Randall was driving and he was very curt with her," Lisa claimed, adding that Emmett left the hospital shortly after the birth. "And I basically had to tell him that he needed to change his tone with her because she had just had a baby. And it was very upsetting to the point where he brought me to tears."
Emmett denied the story, telling the Los Angeles Times — "The birth of Ocean was one of the most wonderful moments of my life and I was present for every second of it."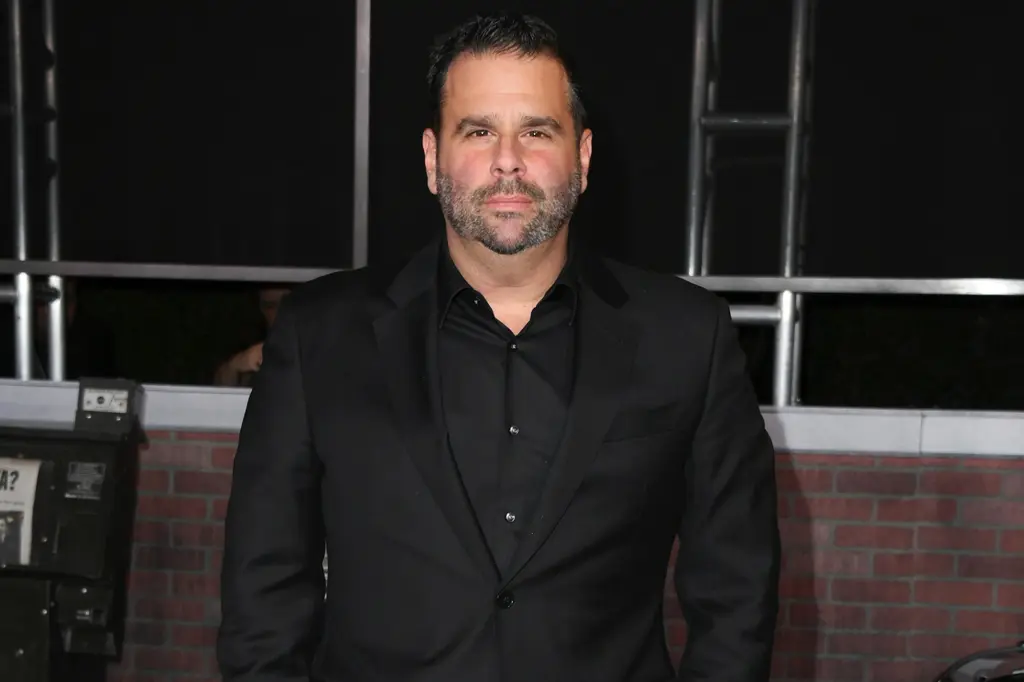 Former assistant, Brett Pearson alleged that Emmett was only dressed in  underwear during their initial meeting. Pearson claimed that he dropped 60 pounds during his tenure with the producer and got only 3 hours of sleep a night. He also alleged that Emmett once asked him if he was "retarded" because he took anxiety medication. 
"It was like a f–king Animal House for a production company in L.A.," he said.
Martin G'Blae claimed in a November 2022 racial discrimination lawsuit against the producer that he had to pay for many of Emmett's expenses from his own pocket. Emmett and G'Blae eventually reached a confidential settlement deal. He also alleged that he was once sent to Emmett's hotel room to fetch a bag of cocaine. 
"He's putting me in a situation now where I could be arrested," G'Blae claimed. "And that he had us do it was just so nonchalant, and that's the type of s–t I had to do for this person."
Anna Szymańska claimed that she once delivered items to Emmett's house and found her boss "totally naked."
"The way he acted around you was just disgusting, terrifying and so disrespectful," she said. "He would talk to you with his hand down his pants. He would pee with [an] open door. He would always take a phone call in the bathroom, so he never flushed. I was just, like, walking in, flushing his pee."
According to Alicia Haverland, a former prop master on the set of Midnight in the Switchgrass, allegations have surfaced suggesting that Randall Emmett had greater knowledge than he revealed regarding Bruce Willis' struggle to remember his lines. This revelation comes in the wake of Willis' family announcing his retirement from acting in March 2022 due to his diagnosis of aphasia, a condition affecting speech and language abilities.
"As the day progressed, you could tell that he was getting tired and he would start to clip the lines," Haverland recalled of filming a scene with Willis, 68, who worked on several EFO projects over the years. "I started to realize it wasn't clipping. I started to realize that what he was doing was actually forgetting what was being said to him."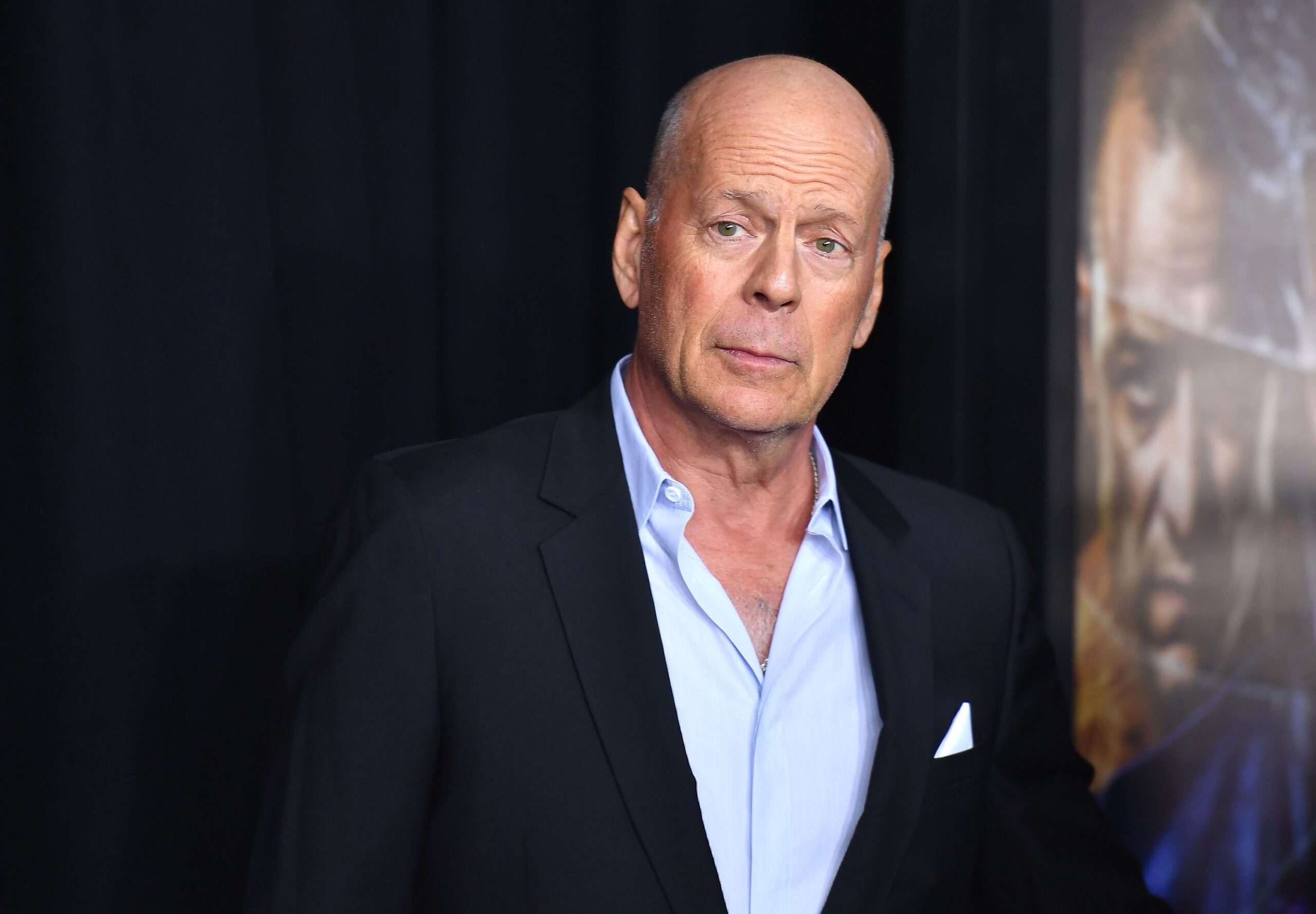 Additionally, Alicia Haverland claims that Bruce Willis was unaware that he was on a movie set during the filming of a particular scene, and mistakenly believed he was in an actual diner, requesting his coffee to be refilled. And Willis encountered difficulty in kicking open a door in one scene, which reportedly upset Emmett.
"[Randall] gets up and he slams the script down and said, 'What the f–k, can't we just get this done?'" Haverland claimed. "Everyone is just real quiet. Randall turns around and walks away, and Bruce looks at, I believe our DP at the time, and goes, 'Did I do something wrong?' And we're all just like, 'No, of course not.'"
Stay Connected With All About The Tea: Twitter Ι Instagram Ι YouTube Ι Facebook Ι Send Us Tips
Nancy Zhāng is an Entertainment Blogger for All About The Tea. Nancy covers hot topics, recaps and celeb news. She loves to multi-task as a writer and a private chef. She received a B.S. in Mass Communications from LSU. Nancy's married and the proud mom of 2 German Shepherds.