Mama June Shannon Moves Back To Georgia To Help Daughter Chickadee Battle Cancer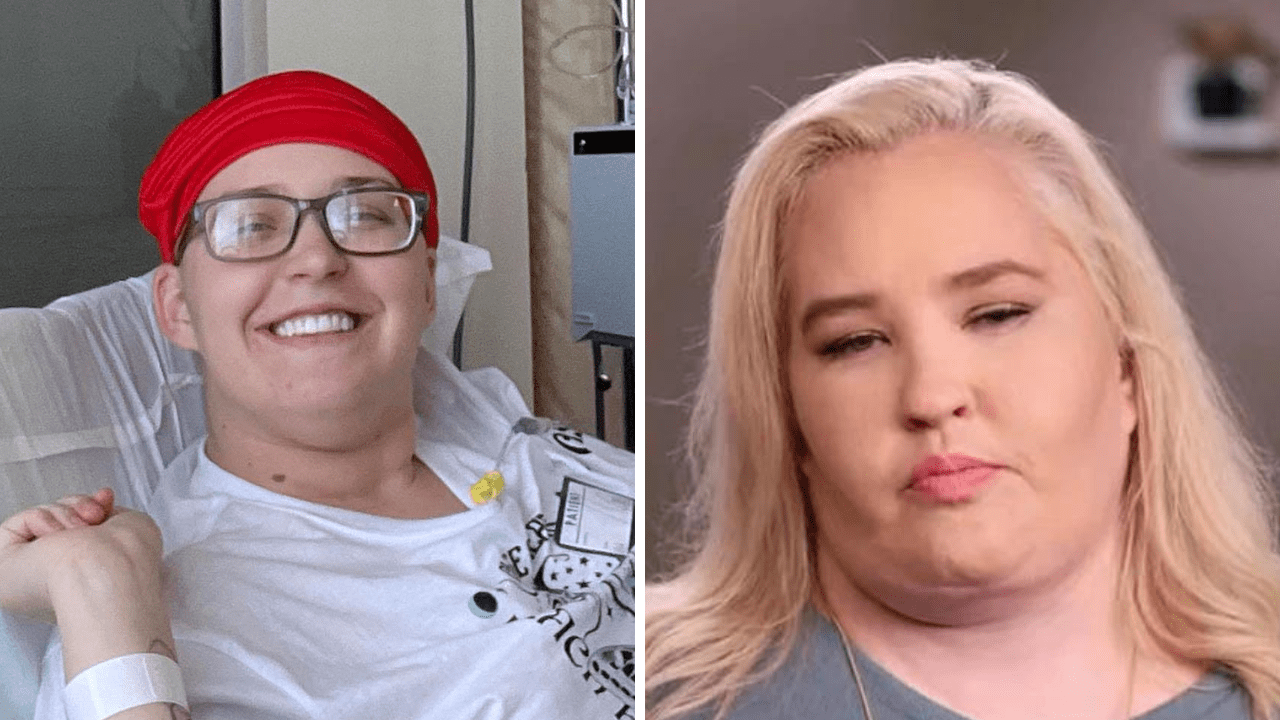 Mama June Shannon Moves Back To Georgia To Help Daughter Chickadee Battle Cancer
Mama June Shannon and her husband, Justin Stroud, are headed back to Georgia to support June's daughter, Anna "Chickadee" Cardwell, as she endures cancer treatments.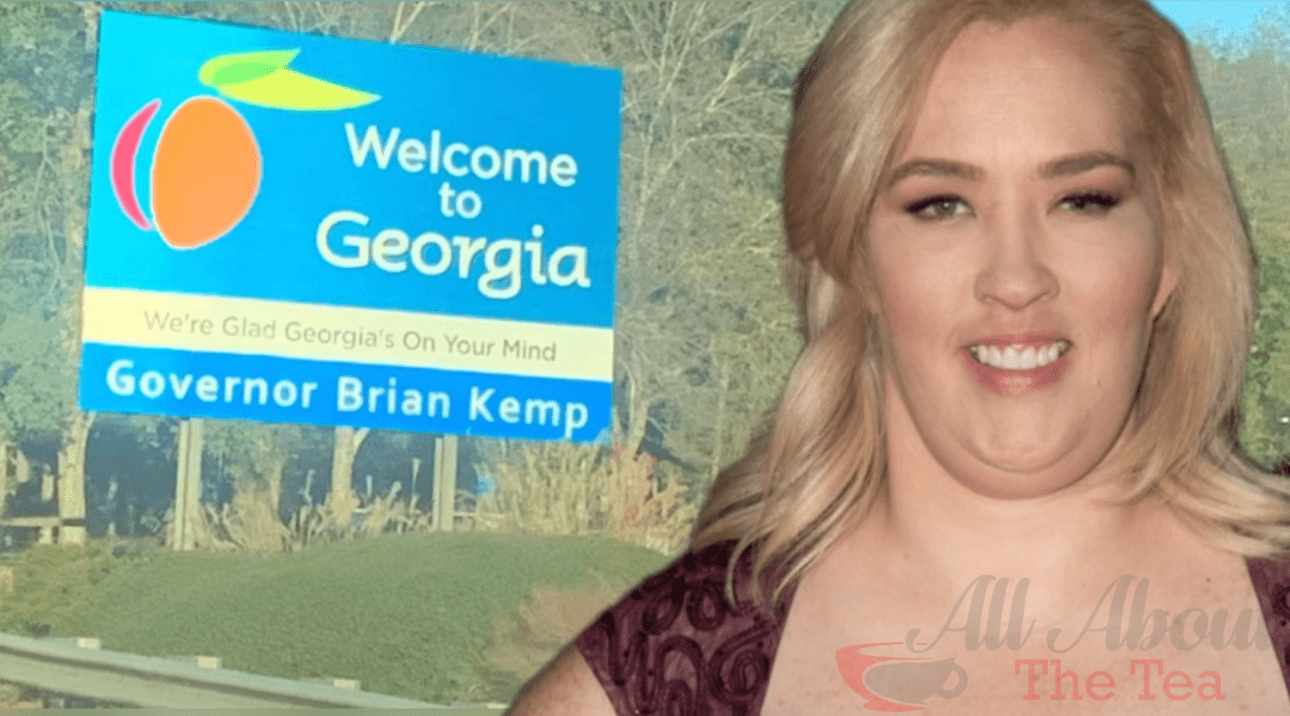 The Mama June: Family Crisis star spoke to the U.S. Sun about her decision to move from Alabama back to her native Georgia, which will allow her to be closer to her eldest daughter. 
Justin Stroud plans to leave Alabama as soon as he wraps up legal issues stemming from a 2022 arrest related to previous drug charges.  
"We are definitely leaving Alabama. I'm in the process of leaving Alabama now and I'm in the final steps of my legal issues, so we'll definitely be going back to Georgia," Justin Stroud said.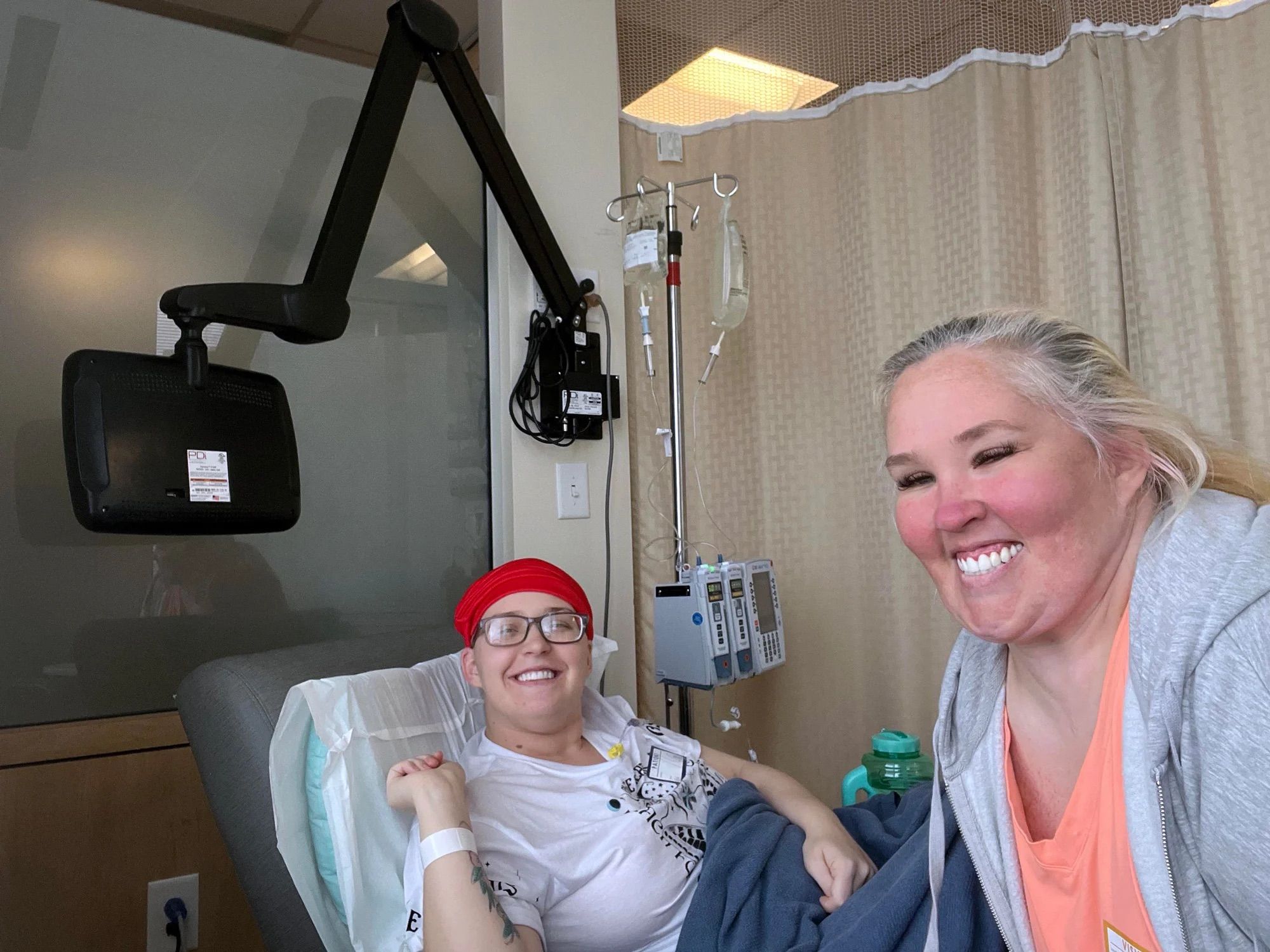 June noted that she and her husband stay in a rental whenever she travels to help transport her daughter to and from chemo treatments in Georgia. 
June explained— "We split time between Alabama and Georgia and when we come to help Anna and visit, we stay in an Airbnb."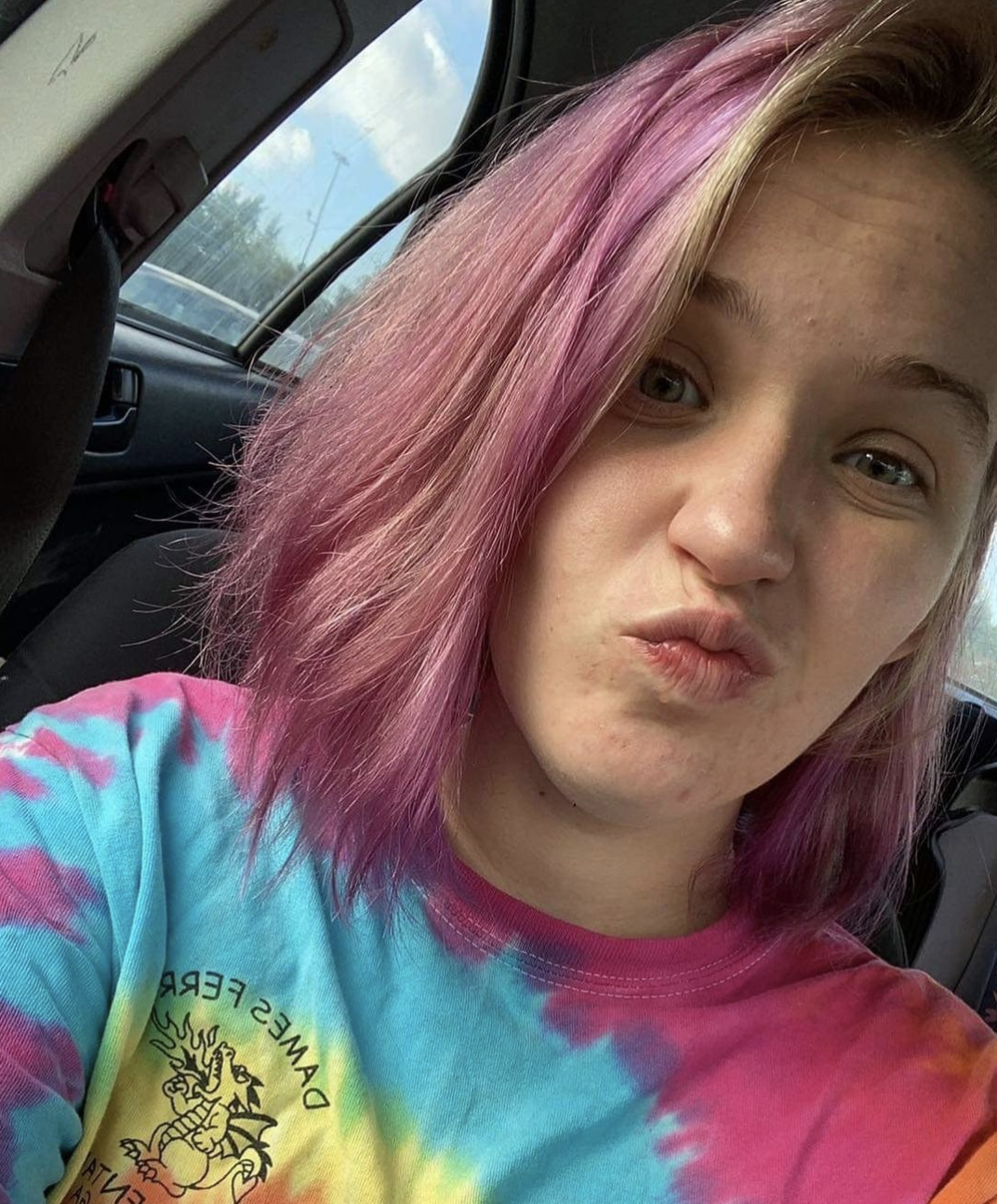 June explained that she had been working to reestablish her relationship with her estranged daughter when the mother of two was diagnosed with stage 4 adrenal carcinoma, in January. 
"The relationship with Anna was actually working before she found out that she had cancer," June revealed. "It didn't just all of a sudden miraculously start working like what Anna had cancer, you know, to make that totally clear with everybody."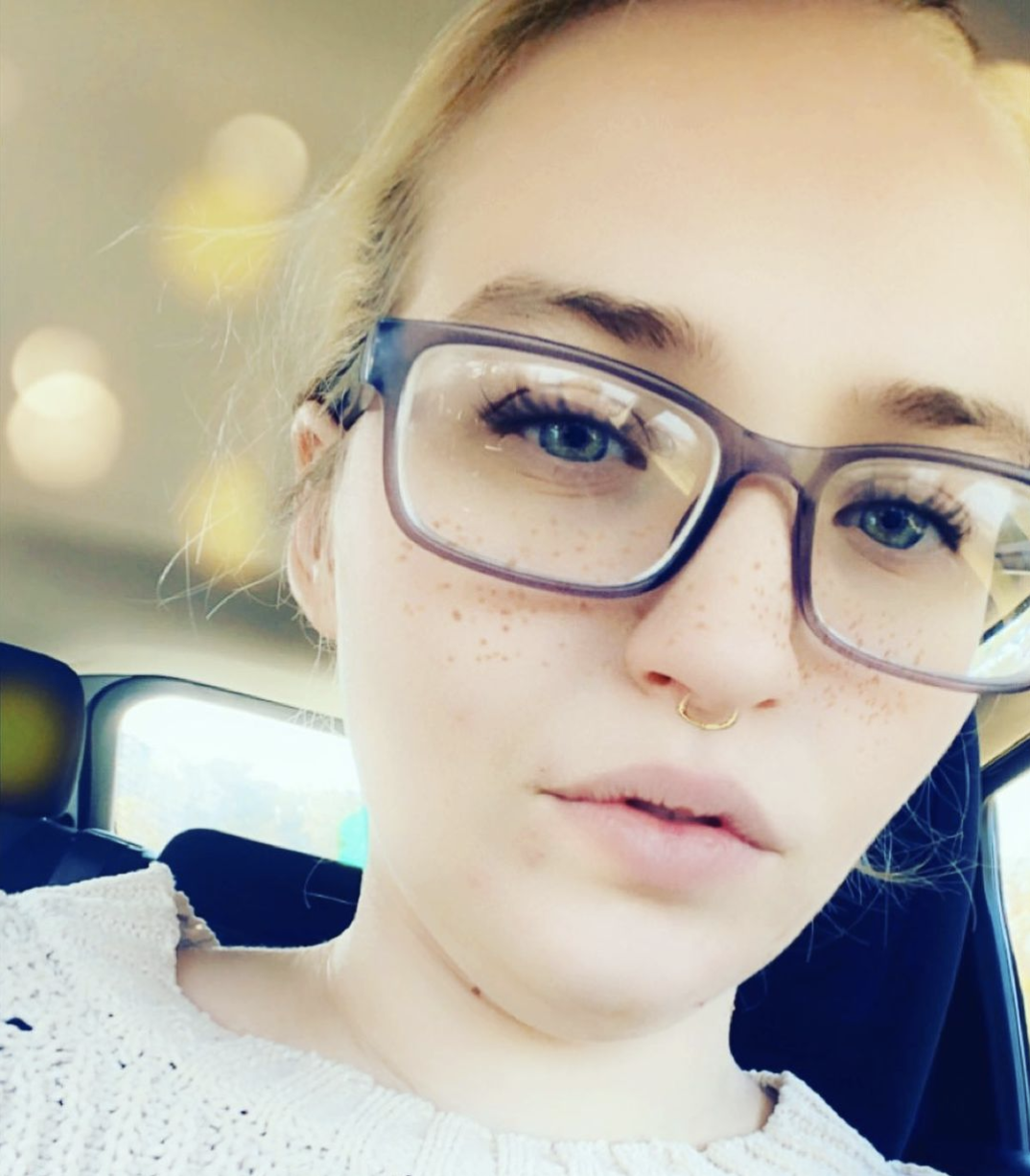 Mama June also spoke to the outlet about her own health issues and her struggle to find a doctor who would take her symptoms seriously. 
"I'm getting tired of having severe headaches and not being able to think, I'm not getting tired of forgetting things, I'm getting tired of being dizzy and not being able to see straight," the reality star said.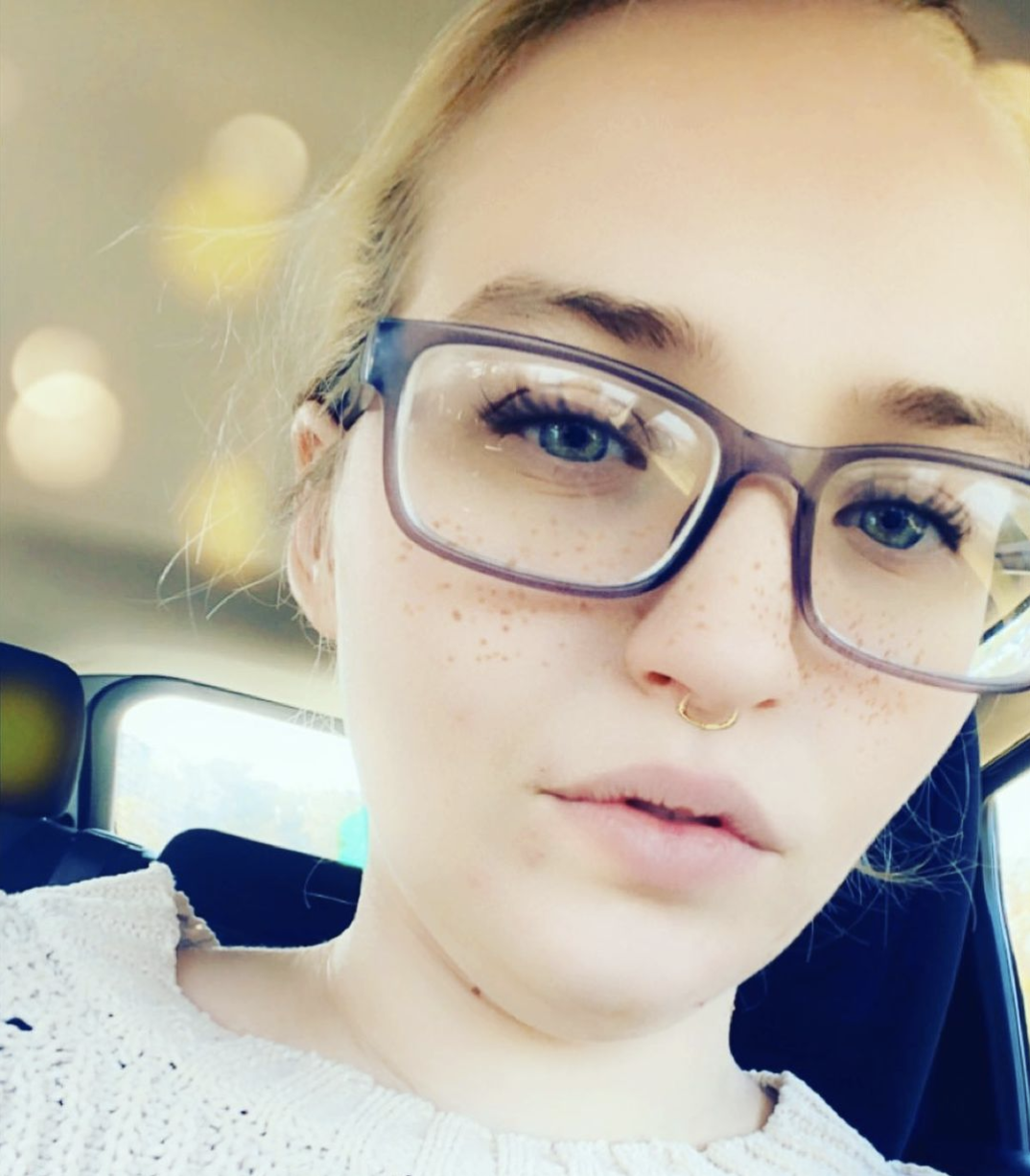 June explained that she was struggling to find a medical professional who would address her symptoms because "all the tests are all coming back kind of normal."
She added that some doctors look at her health through the lens of her past drug addiction. 
Mama June described her interactions with doctors—"'Hey, I'm recovering. I've been in recovery and been sober for three years,'  and that for them throws up that judgmental card and they seem to be like: 'Oh well you have to be honest about your symptoms.'"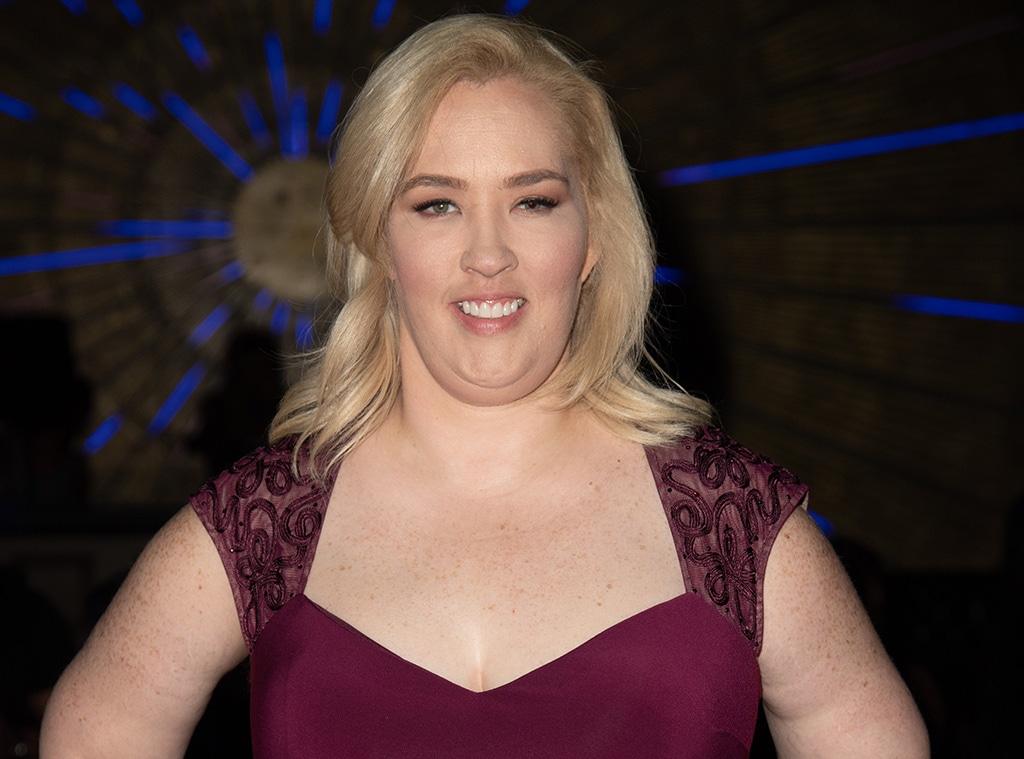 She continued—"I'm getting tired of all of this like 'the tests are coming back normal,' let's just figure it out! Let's run more tests, or run more blood work. Let's figure out really down deep what's going on."
Mama June Shannon shared that she was hopeful that they would soon find a doctor who would pay attention to her concerns. 
The mom of four said—"We're in the process of trying to find new doctors, and we've got good doctors that we can go to but you can't get into for six or seven months."
Mama June: Family Crisis airs Fridays, at 9 pm ET, on WE tv.
Stay Connected With All About The Tea: Twitter Ι Instagram Ι YouTube Ι Facebook Ι Send Us Tips
Olivia Davis is a Staff Writer at All About The Tea. Olivia's hobbies include binging Netflix series, and watching Housewives on Bravo. She graduated from San Francisco State University with a degree in History.