'90 Day Fiance' Rishi Singh's Mother Is Ashamed Her Son Is Marrying Jen Boecher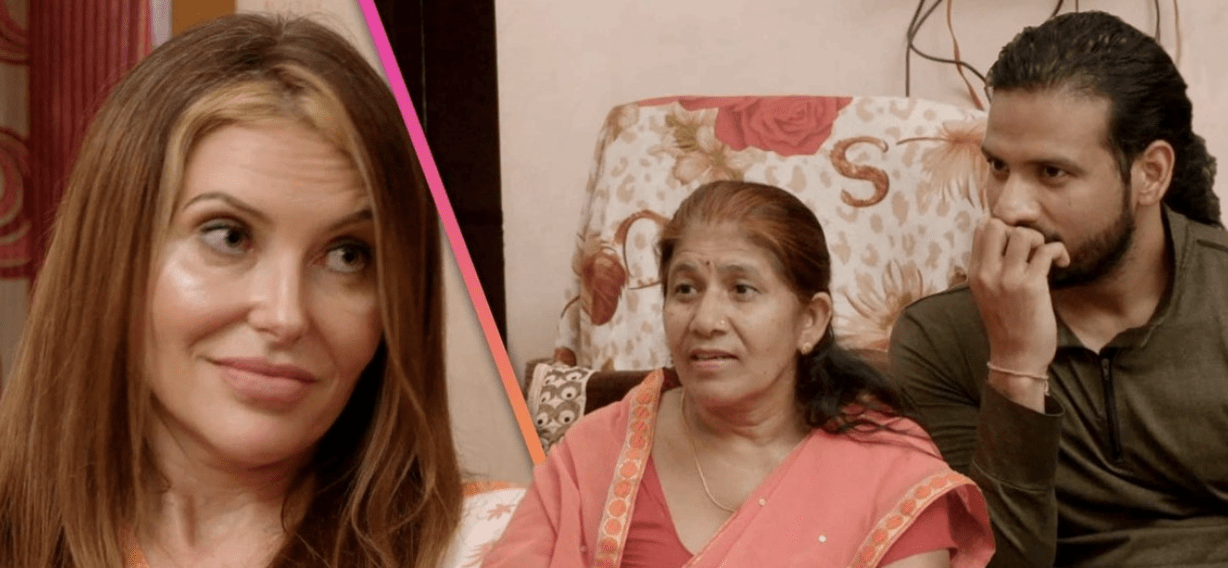 '90 Day Fiance' Rishi Singh's Mother Is Ashamed Her Son Is Marrying Jen Boecher
Jen Boecher and Rishi Singh confirmed that they were still not seeing eye-to-eye during Sunday's episode of the 90 Day Fiancé: The Other Way Tell-All.
Jen Boecher declared that she was no longer engaged to Rishi during the  reunion, but Rishi Singh did not agree. 
"I love him. I don't know what's going to happen, but we're not engaged," Jen Boecher explained during the special. "A lot of things would have to happen, and I'm not confident they would happen."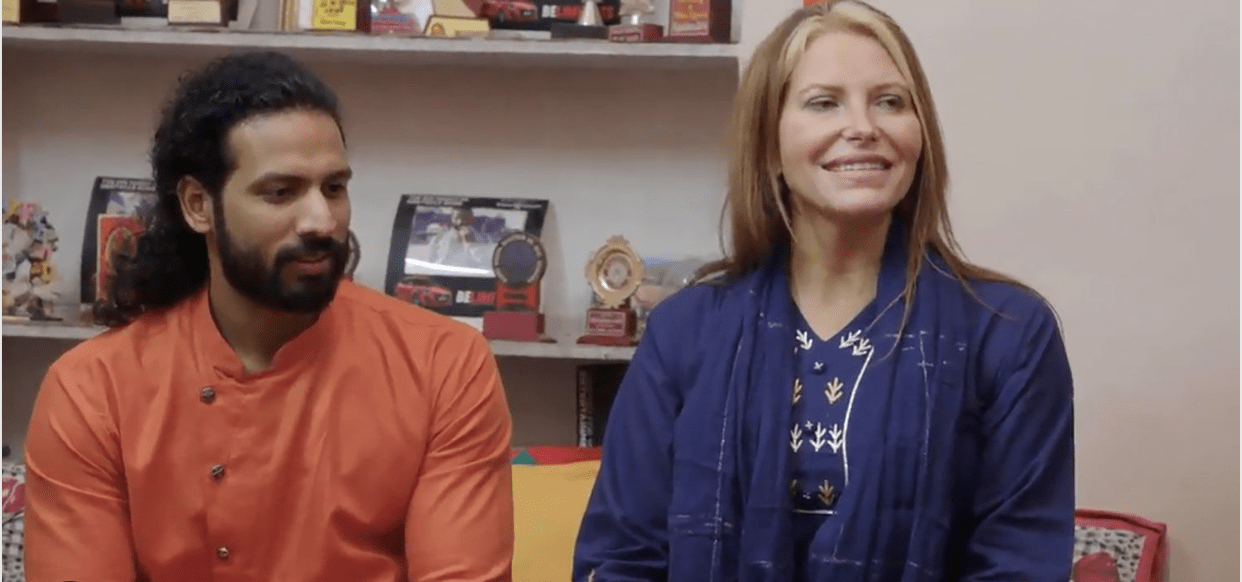 Tell-All host, Shaun Robinson, asked Rishi to weigh in on their relationship status and he pointedly replied—"I think fiancée still."
Jen revealed during the Tell-All that the duo had intimately reconnected after crossing paths at a wedding of a mutual friend.
"We're still in touch, we still love each other," Jen shared. "But there's a lot of things that would have to happen for us to be engaged again. He would have to be willing to leave his mom's house."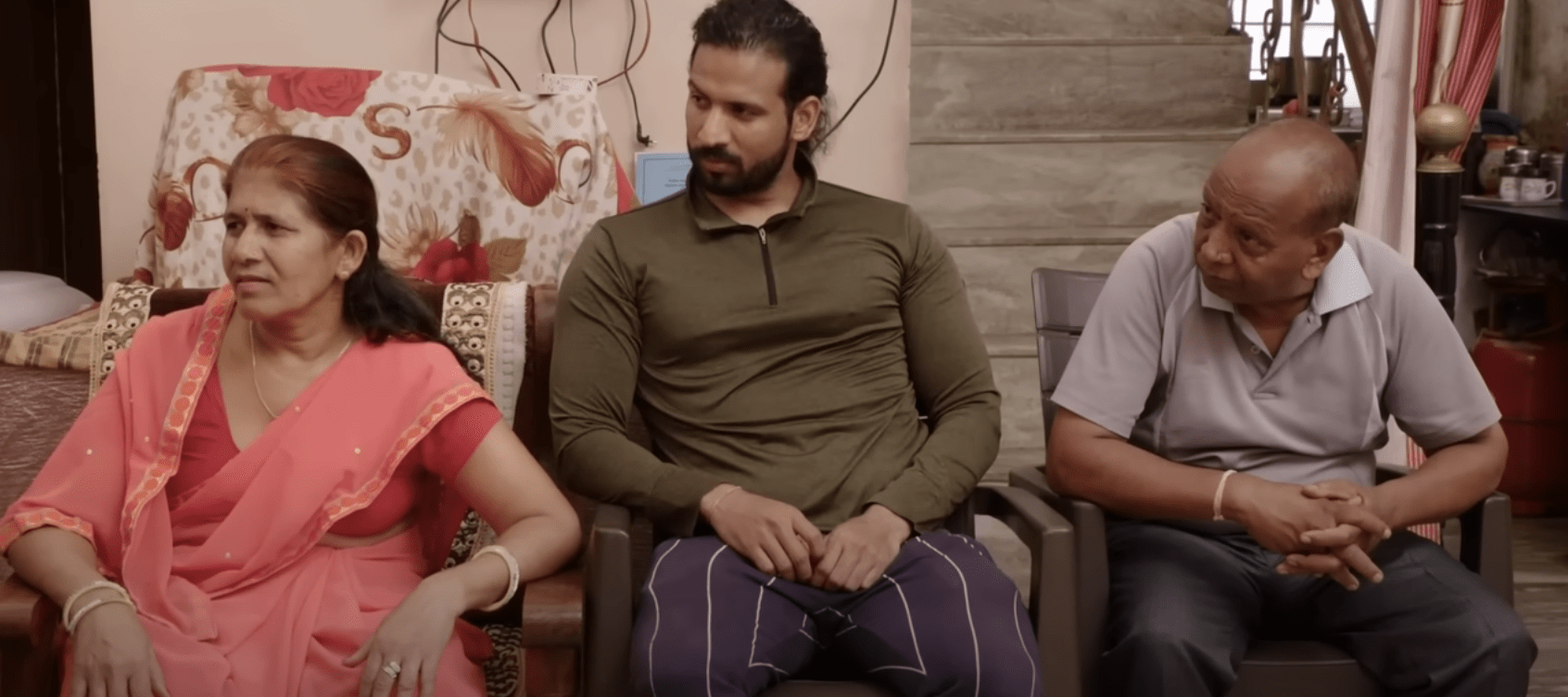 "It's like, Rishi and I have a good time together. I love him," she said, after watching a clip of Rishi admitting that he couldn't "go against his family" 
She acknowledged — "But at this point, I don't know if this is going anywhere."
Rishi Singh's mother and uncle joined the discussion via a video call, and spoke candidly to both Jen and Rishi. Rishi's mother confirmed that she could not accept the couple's 15 year age difference.
"If you were a year or six months apart, we would have said yes, but we were surprised to hear about your age," she said. "You are very smart. You do not have any flaws. The only flaw is age. Otherwise, we would have accepted you."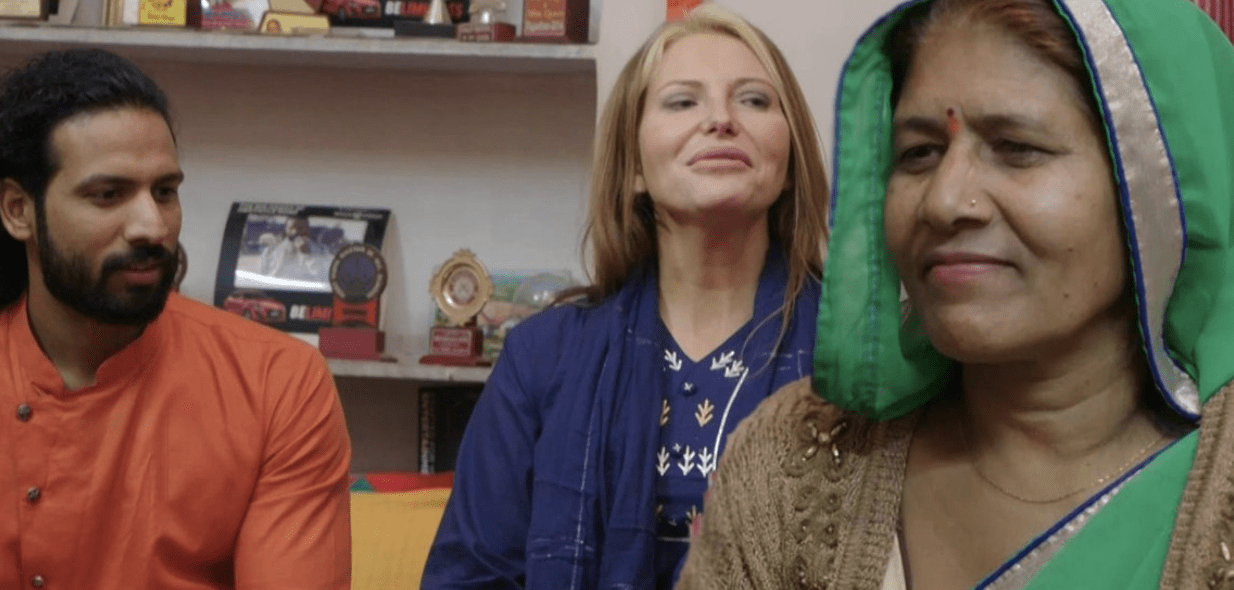 Rishi stood up to his mother in defense of his relationship with Jen, after feeling the heat from the other cast members.
"Mom, I am saying everything is fine. I love you too, but I love her too from the very beginning," he said. "I am saying that whether you give me permission or not, I am going to marry her. Maybe within six months or one year."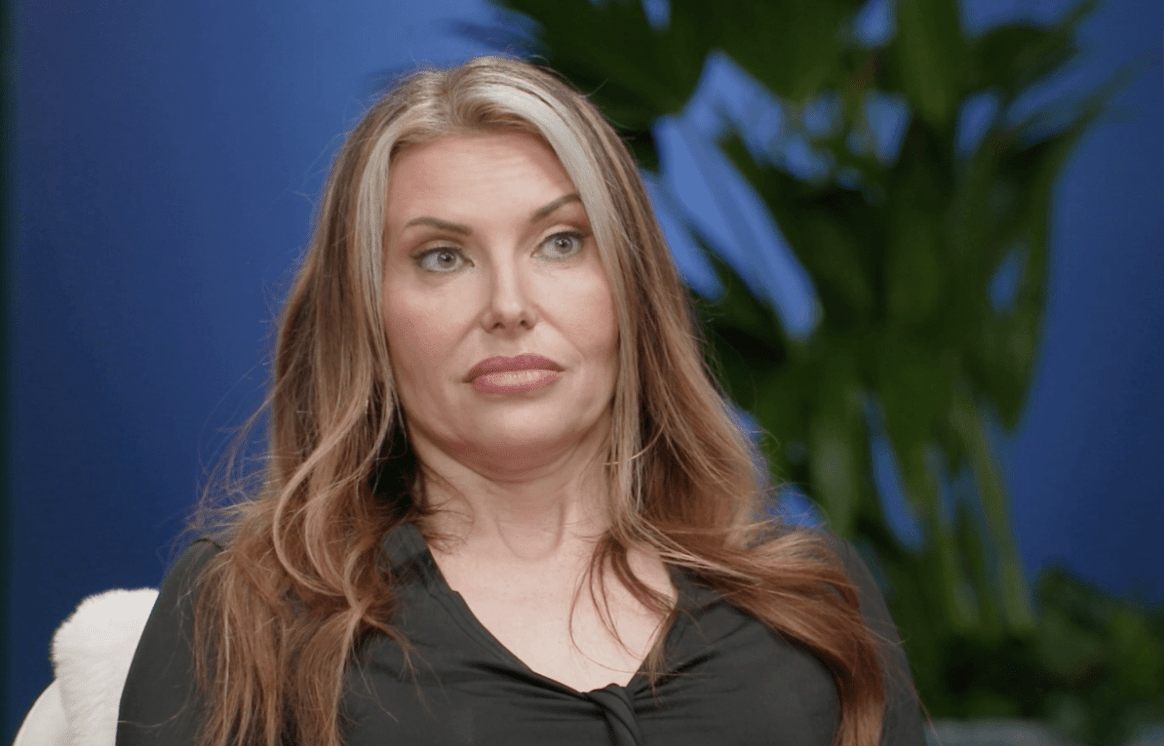 Jen met Rishi during a solo trip to India, where they got engaged. Jen returned to the United States before the duo was forced to navigate their romance long distance, due to the Covid pandemic. Fans know that Rishi's family encouraged him to date other women amid the couple's secret engagement.  
Jen ripped into Rishi's parents on Instagram earlier this month, after she was hit with fan backlash over an awkward conversation filmed in the home of her then-fiancé's family.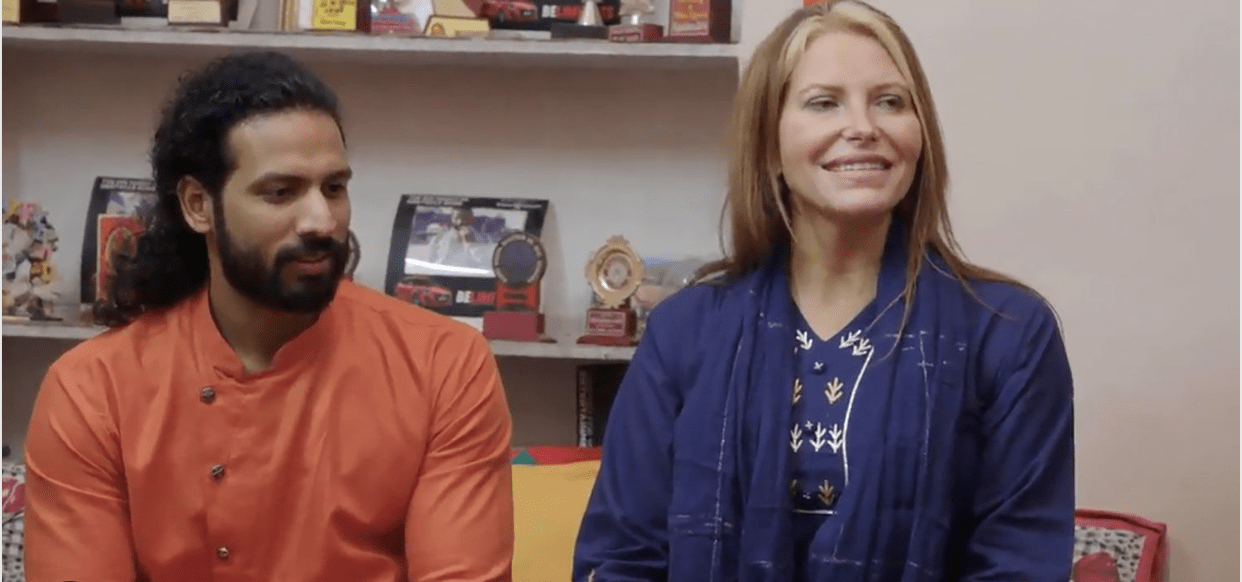 She used the platform to address negative feedback she received after a recent episode featured a tense meeting between herself, her visiting friends and Rishi's family. The friend group spilled that Jen was engaged to Rishi  after he had stalled breaking the news to his family, referring to his fiancée  as only a friend.
"I know that a lot of people think me and my friends were very rude for going over to the family's house," Jen Boecher wrote.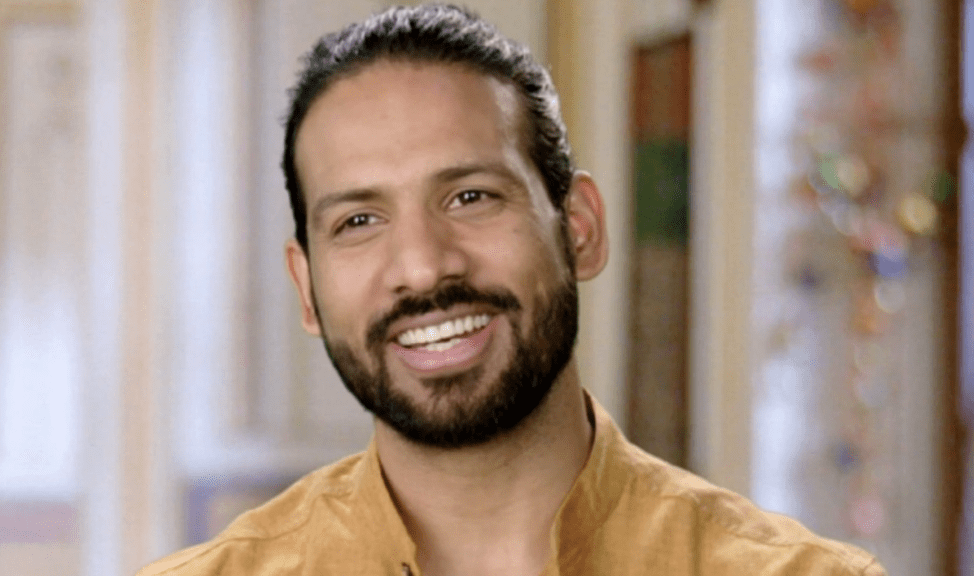 The 48-year-old admitted that while she understood the negative feedback  "to a certain degree," she did not agree with viewers who asserted that she should have put off telling Rishi's family for another "two months." She pointed out that Rishi had "at least a year" to share the news with his family.
The episode did not include Rishi's family's demands about his future wife's appearance, so Jen decided to spill more of the whole story. 
"Let me tell you this about the family…First of all, one of the criteria [they have for a wife]…the girl must not be dark-skinned. So, he can't marry a dark-skinned girl. She must not be short, and she must be educated. So, all you people who think this family is so great? They don't want a dark-skinned daughter-in-law," Jen told fans and followers.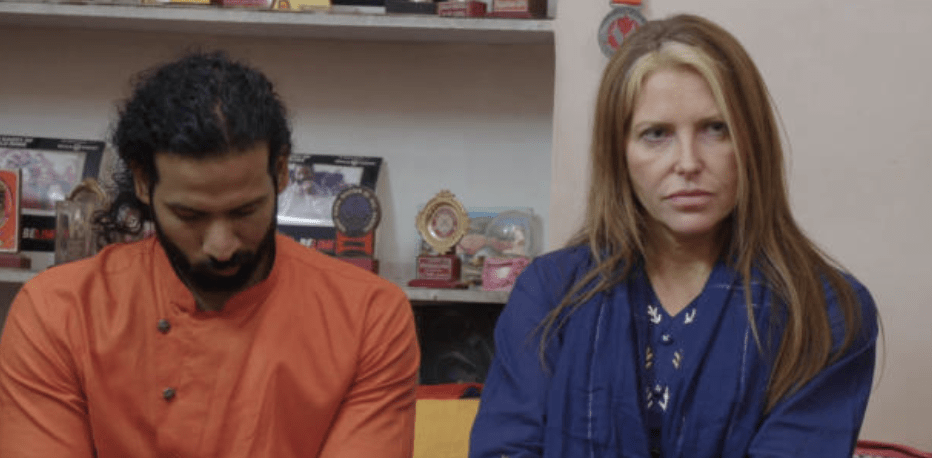 Jen slammed the clan in the post's caption writing — "HOW DARE I? HOW DARE MY FRIENDS? Because I could not possibly care less if this family accepts me. Rishi gets to decide how to navigate this, but I'll NEVER stop being me and calling out bulls–t & hypocrisy. Sorry I'm not sorry."
Press play to watch below.
90 Day Fiancé: The Other Way airs Sundays, at 8 pm ET, on TLC.
Stay Connected With All About The Tea: Twitter Ι Instagram Ι YouTube Ι Facebook Ι Send Us Tips
Olivia Davis is a Staff Writer at All About The Tea. Olivia's hobbies include binging Netflix series, and watching Housewives on Bravo. She graduated from San Francisco State University with a degree in History.