Kim Zolciak DRAINED Marital Bank Account On Gambling, Kroy Biermann Accuses Her of Being UNFIT to Mother, Demands Psych Eval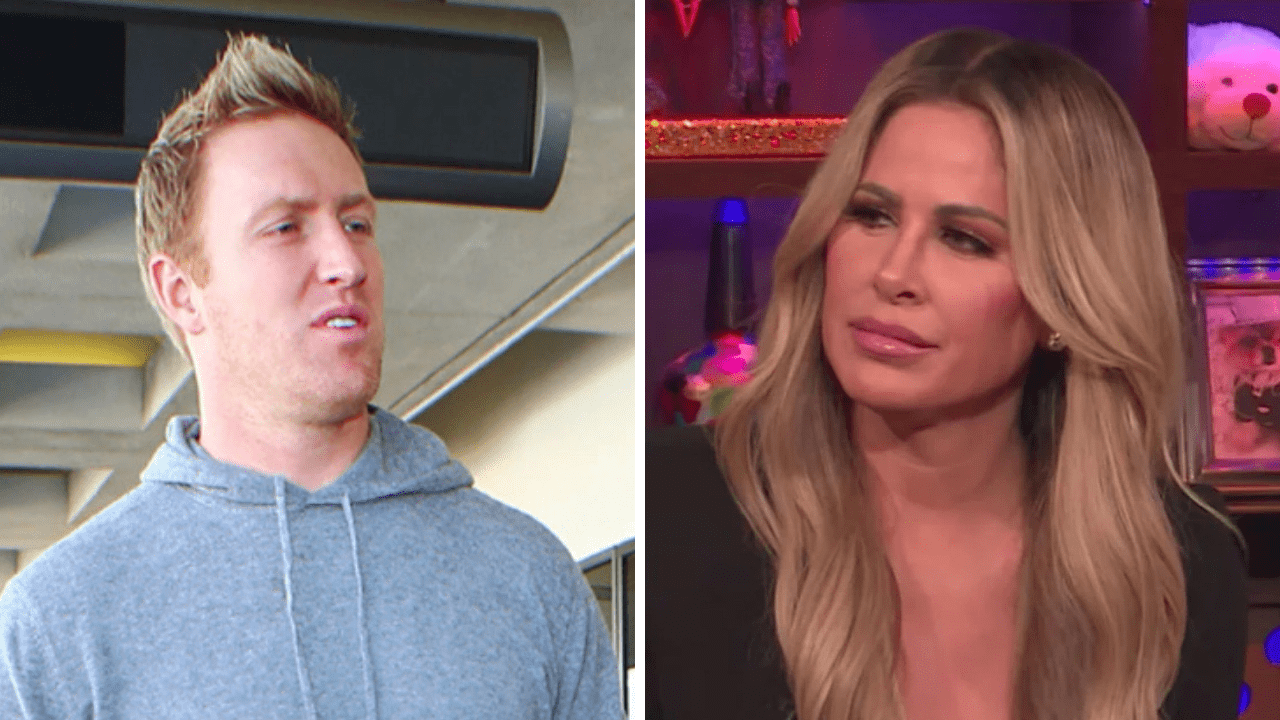 Kim Zolciak DRAINED Marital Bank Account On Gambling, Kroy Biermann Accuses Her of Being UNFIT to Mother, Demands Psych Eval 
Kroy Biermann is demanding a mental evaluation for his estranged wife, Kim Zolciak, due to her gambling habit affecting her inability to care for the couple's children. 
Shortly after Kim Zolciak's request for Kroy to undergo a drug test, he has now initiated the move for her to undergo a psychological evaluation.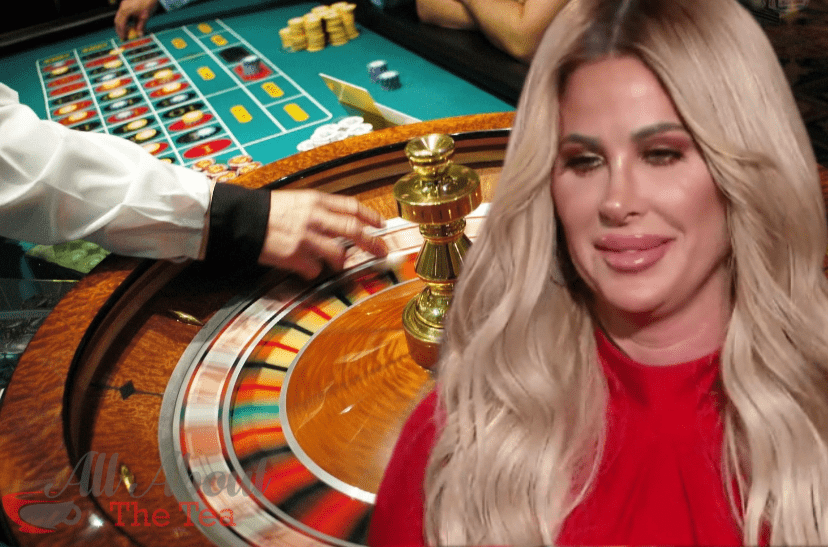 Based on court documents obtained by RadarOnline.com, Kroy Biermann, 37, has submitted a request to the presiding judge in their divorce case, seeking to compel Kim Zolciak to undergo a psychological assessment.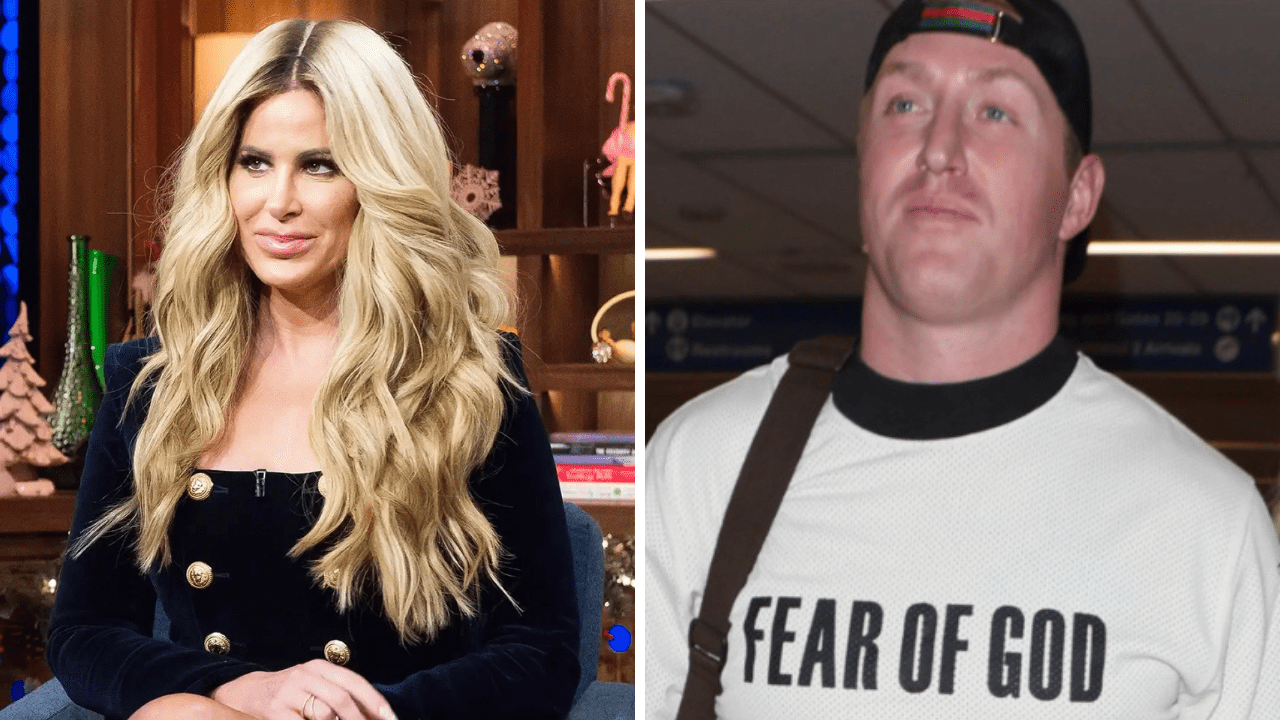 Within the filing, Kroy expressed concerns about Kim's escalating and concerning behavior in the months preceding his decision to file for divorce. He emphasized the need for a psychological evaluation, citing these concerns as the basis for his request.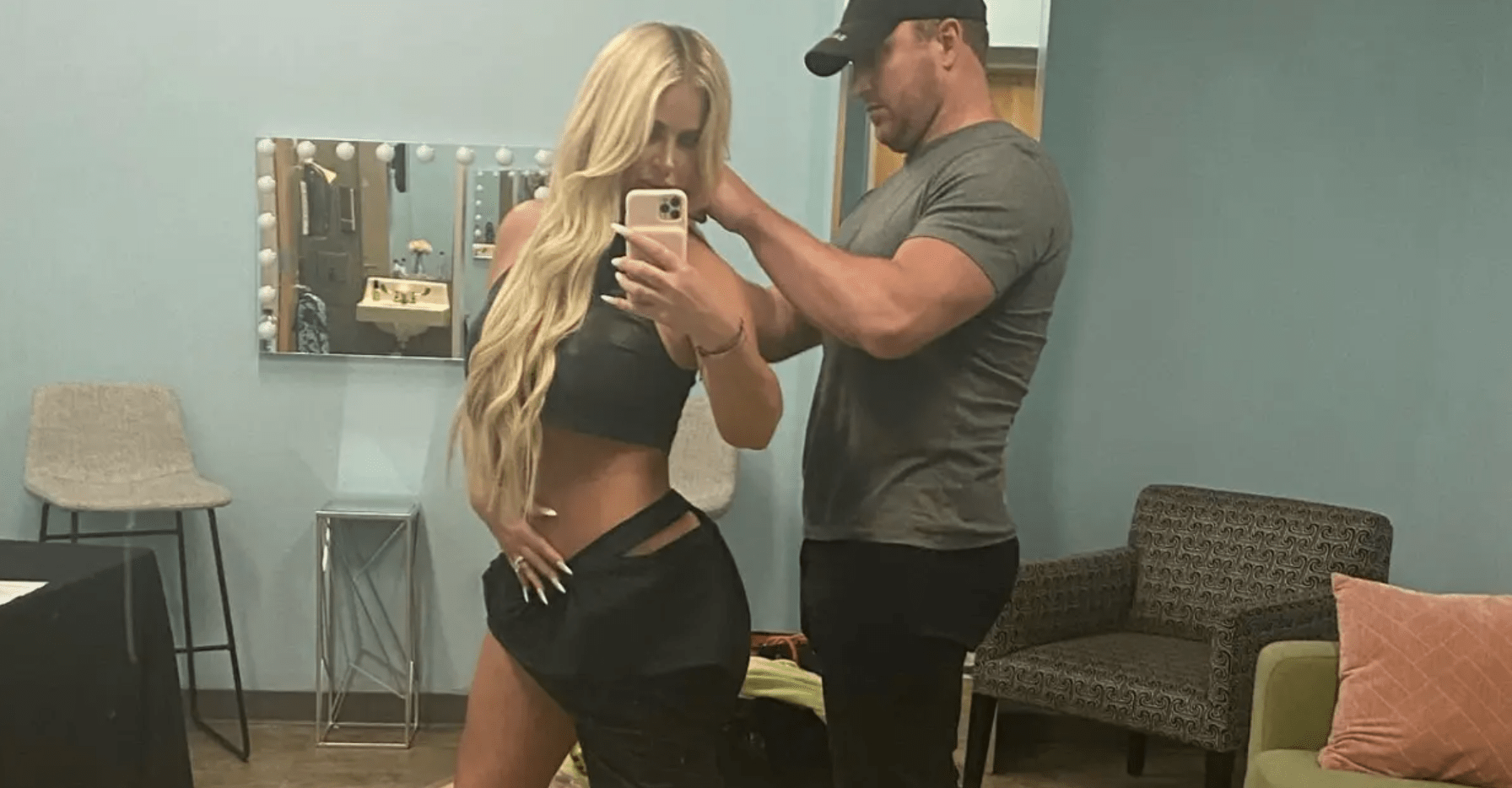 In the court document, Kroy mentions that she has acknowledged:
"Spending substantial time and marital funds on gambling and other games of chance. This compulsion has financially devastated the parties. [Kim's] time is so consumed with online gambling that she is unable to properly care for the children."
Kroy expressed his deep concern for the safety and well-being of the children.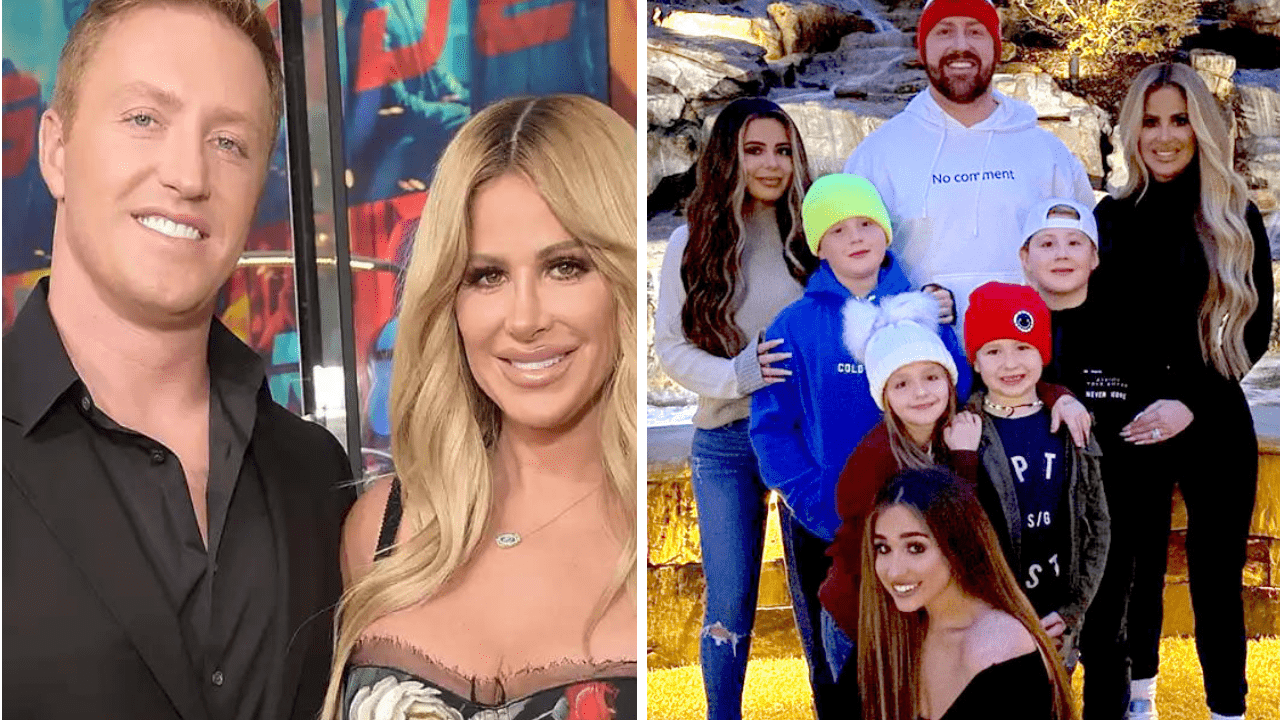 Kroy is requesting a psychological evaluation for Kim in order to assess if she might have any underlying mental health conditions, including but not limited to depression, anxiety, narcissistic personality disorder, bipolar disorder, ADD, or any other relevant factors.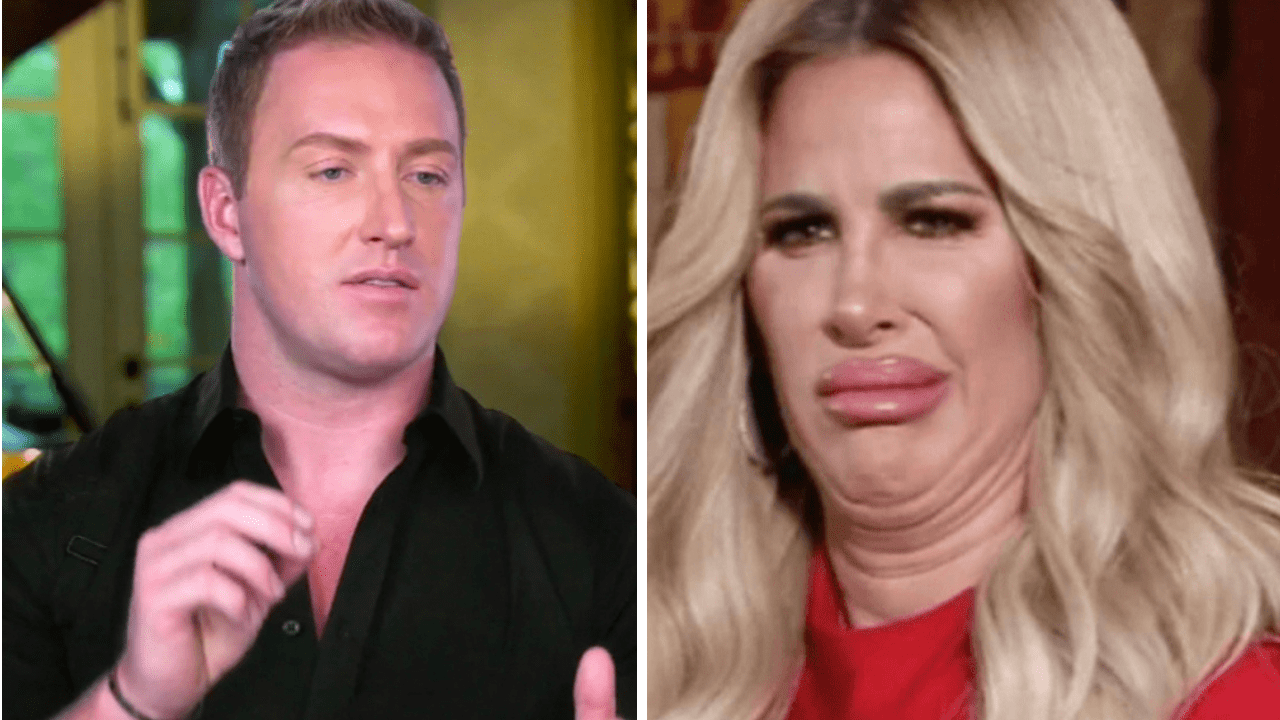 In the motion, Kim accuses Kroy of "smoking marijuana, and she has serious concerns for the safety and well being of the minor children while in [Kroy's] care. She is fearful that the children will be exposed to [Kroy's] drug use."
Kim has urged for an immediate order of a "five-panel hair follicle drug screening" to determine if Kroy has engaged in smoking. As of now, Kroy has not yet responded to this request.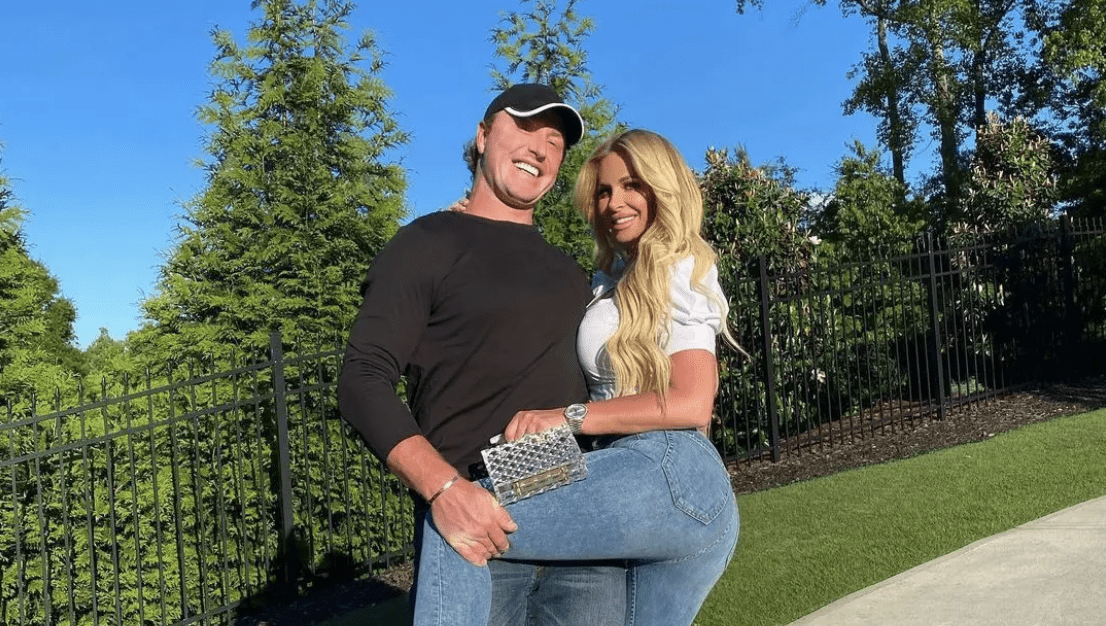 Both Kim and Kroy filed divorce petitions on May 8, with each seeking primary custody of their four minor children: Kroy, Kash, Kaia, and Kane. Additionally, both parties have requested that the other party pay child and spousal support.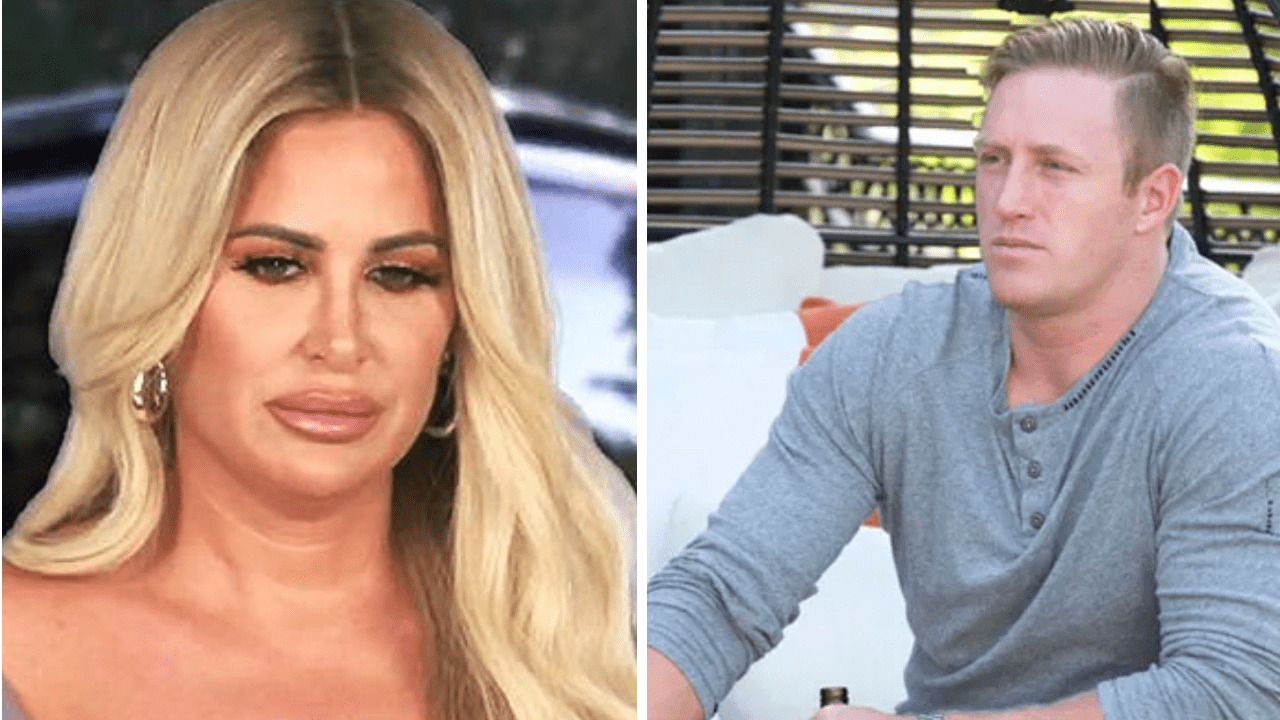 Kroy's divorce petition stated — "Said children are presently in the care, custody, and control of [Kroy], and [Kroy] seeks the temporary and permanent sole legal   and sole physical custody of said minor children."
"The parties have accumulated certain debts and obligations, during the course of this marriage, and Plaintiff seeks an equitable division of same.The parties have accumulated certain debts and obligations, during the course of this marriage, and [Kroy] seeks an equitable division of same."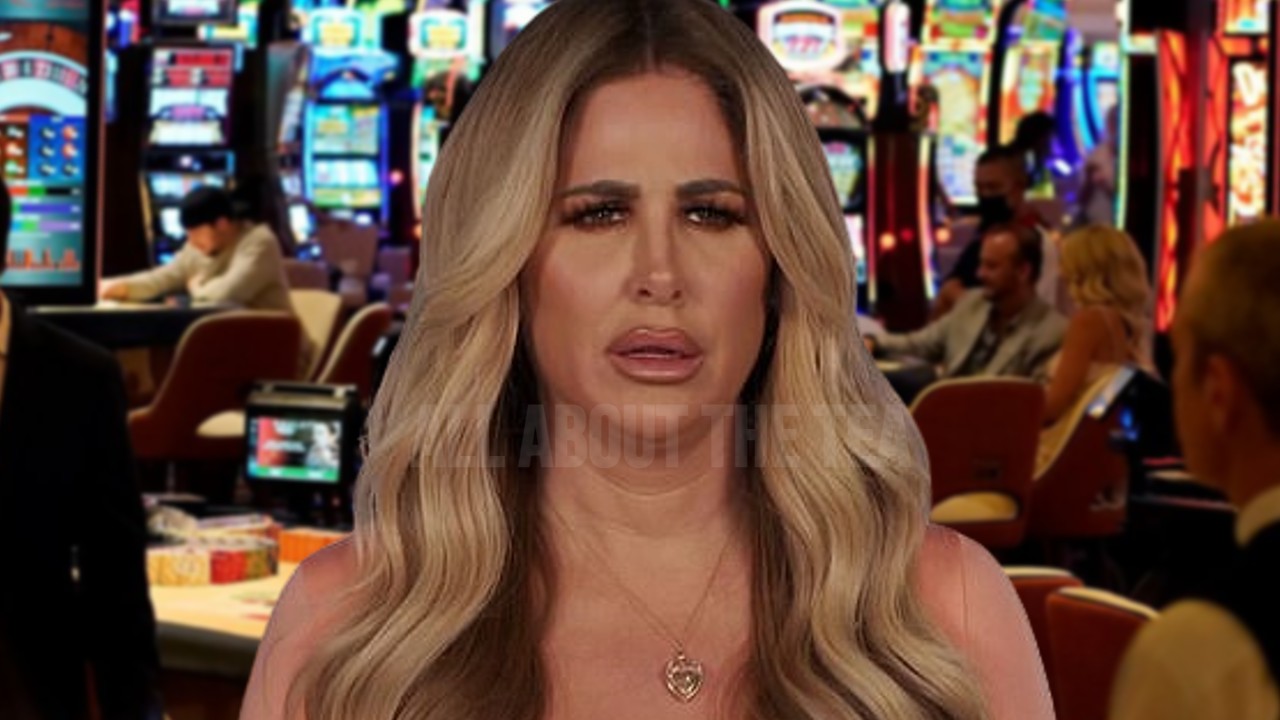 As previously reported, Kim Zolciak's out-of-control gambling habit was the catalyst for the demise of her marriage. She once lost a staggering $250,000 during a gambling spree in the Bahamas.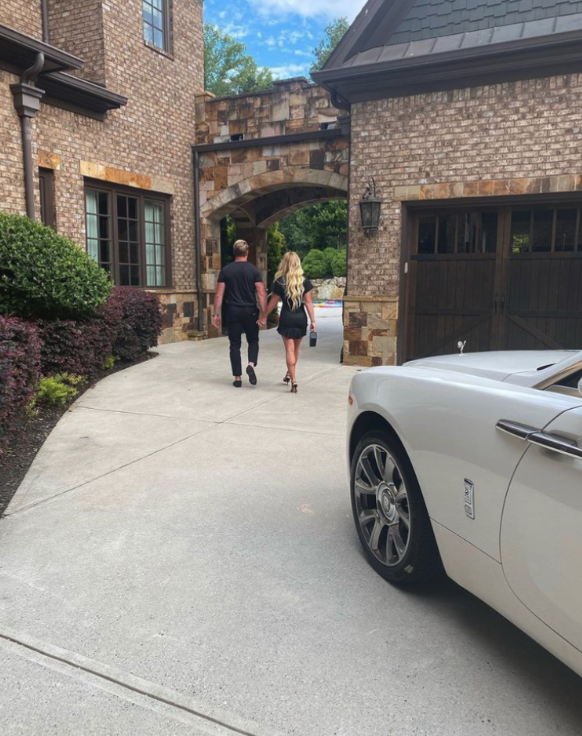 The following video footage offers a peek into Kim's inclination to indulge in her favorite pastime, regardless of the financial repercussions, as she spends significant amounts of money and hours on the game of chance. Despite the financial difficulties her family has encountered in recent times, it appears that Kim's enthusiasm for gambling has persisted without much alteration. Press play below to watch.
Additionally, the IRS filed a federal tax lien against the estranged couple on April 11, 2023. The lien stated that Kim and Kroy owe $103,564.48 for 2013, $330,126.29 for 2017, and $714,143.90 for 2018, adding up to $1,147,834.67. There was additional lien filed for $15,104.72. The combined federal and state liens total $1,162,939.39.
Stay tuned to All About the Tea as the divorce saga between Kroy Biermann and Kim Zolciak's divorce saga continues.
Stay Connected With All About The Tea: Twitter Ι Instagram Ι YouTube Ι Facebook Ι Send Us Tips
Avigail is an Entertainment blogger at All About The Tea, who specializes in The Real Housewives of Atlanta and The Real Housewives of Potomac. Avigail has a background in marketing. She's a Brooklynite living in the Bahamas, with a passion for travel, writing, reality TV watching, pop culture and spoken word.